Image: Sharon Alpren, Kristin Burgham, Minaal Lawn. Photograph Sarah Weston
Monday 25 July 2022
5:30 – 7:30pm
Pricing: $30 for Guildhouse financial members or $50 for non members, plus booking fees
Location: Wyatt Trust, 161 Frome Street, Adelaide
Presenter: Sarah Weston, Business Development and Creative Partnerships Manager, Craft (VIC)
INFORM: Pricing Your Artwork
Like all occupations, artists deserve to be paid a fair price for the work they produce. Being clear and consistent when it comes to pricing gives you credibility as an artist and allows you to plan your income, but it can be difficult to know how to set your prices.
Guildhouse is excited to present Melbourne based Sarah Weston, Business Development and Creative Partnerships Manager of Craft (VIC), in Adelaide. With a background in working directly with artists in the commissioning of artworks, and working directly with buyers and collectors in the Craft retail and gallery spaces, Sarah brings a wealth of knowledge to the topic.
Hear from Sarah in person and learn how to confidently structure your pricing process, taking into account your time, material costs as well as professional skills, reputation and expertise in this session presented by Sarah Weston Business Development and Creative Partnerships Manager of Craft.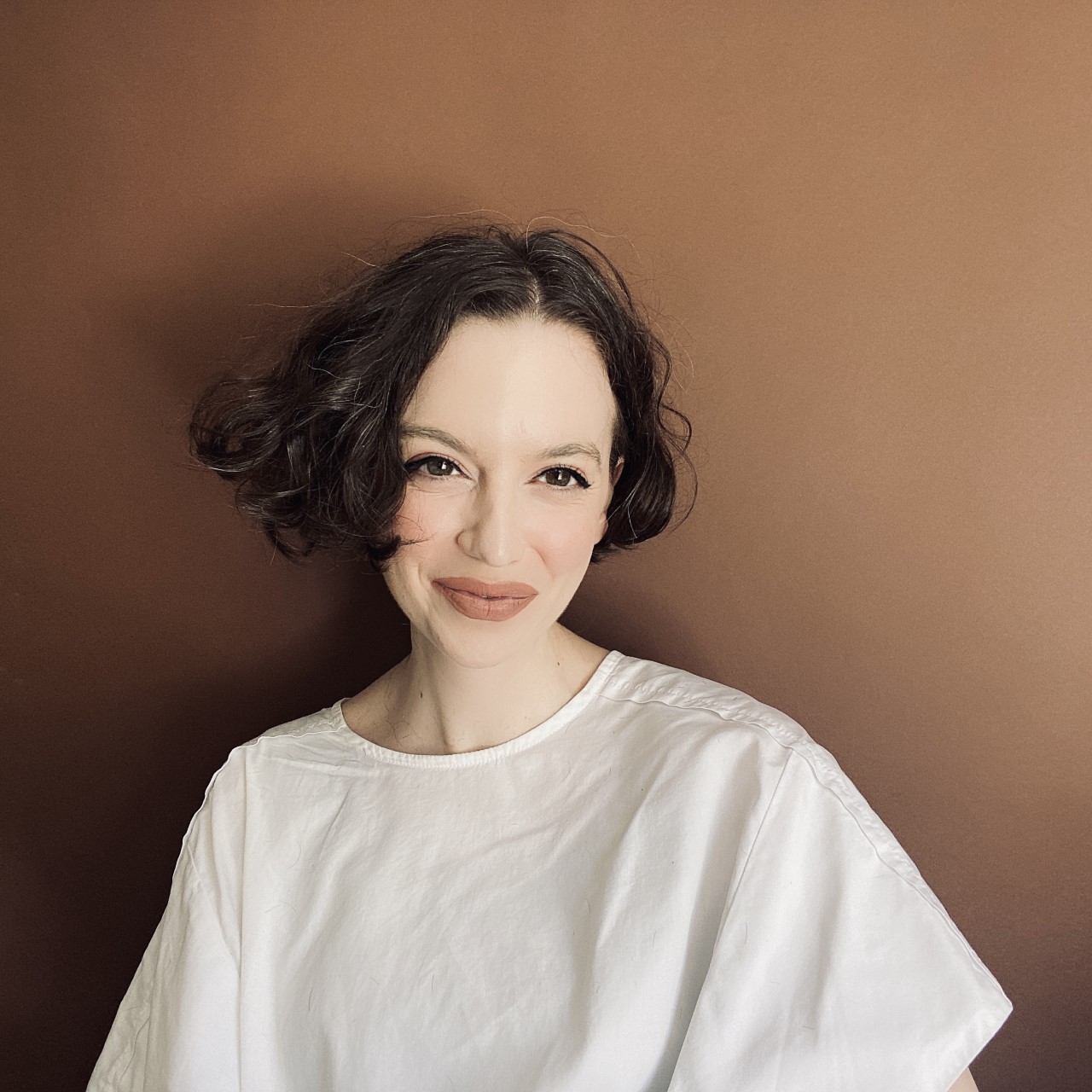 About the Presenter
Sarah Weston is an art consultant, occasional photographer and Craft's Creative Development and Partnerships Manager. Her work is focused on creating opportunities for makers and artists to connect with audiences, develop new works and build their professional practices.
Working for over 15 years in the commercial and not-for-profit sectors, Sarah has worked with hundreds of artists and makers on everything from commissions to exhibitions, retail to public art, art collections, public programming and mentoring.
Images L-R: Terunobu Hirata. Photograph Sarah Weston; Shimara Carlow. Photograph Sarah Weston; Simone Karras. Photograph Sarah Weston; Abby Seymour. Photograph Sarah Weston.