INFORM: professional development
INFORM: Brave New World, panel discussion with Jane Andrews, Jason Sims, Peta Mount, Nicholas Folland, Lex Stobie and Simone Tippett, 2019. Photograph Rosina Possingham.
INFORM is our professional development workshop program that includes sessions on business skills, presentations by industry leaders, information sessions and networking events.
The INFORM sessions provide creative professionals with the knowledge, skills, 

information and contacts necessary to establish and maintain a successful practice and build a sustainable creative business.
These valuable sessions are open to everyone and entry is free to Guildhouse members.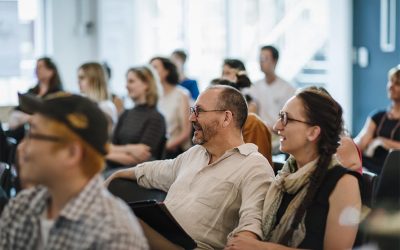 INFORM: Brave New World, 2019, ACE Open. Photograph Rosina Possingham.Sat 11 May 2019, 12:00 - 6:00pm Pricing: Guildhouse Members: $15.00. Non Members: $45.00 (The member cost of attendance covers simply costs for a light lunch, tea and coffee, afternoon snacks and a...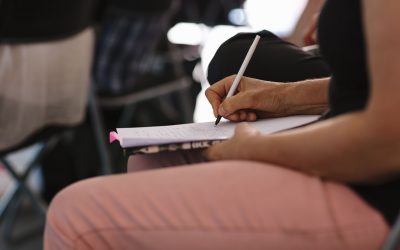 Mon 4 November 2019 30 minute appointments Pricing: Financial Members: Free Location: Guildhouse Office, North Terrace & Morphett St, Adelaide. Presenter: Guildhouse Executive Officer Victoria Bowes and Programs Officer Heidi Kenyon. Monthly Advice Bank sessions...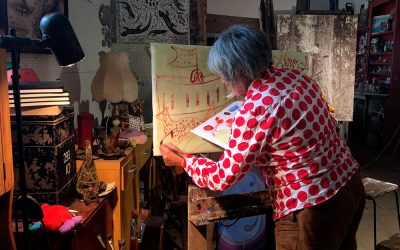 Sandra Saunders, film still by Jess Wallace, 2019. 2019 Catapult + TARNANTHI Catapult+ TARNANTHI sees two exceptional Aboriginal artists undertake mentorship opportunities to further their creative practice. Spanning 2018 and 2019, Sandra Saunders and Damien Shen...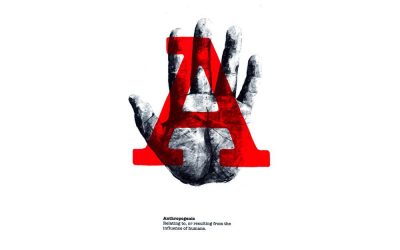 Image: Jake Holmes Writing the climate (A), 2019, screenprint, colour inks on paper. Photograph Flinders University Art Museum. © the artist. Thursday October 10, 2019 3 - 4pm | Artist Talk in conversation with curator Madeline Reece4 - 5pm | Exhibition Launch...