INFORM: professional development
INFORM: Brave New World, panel discussion with Jane Andrews, Jason Sims, Peta Mount, Nicholas Folland, Lex Stobie and Simone Tippett, 2019. Photograph Rosina Possingham.
INFORM is our professional development workshop program that includes sessions on business skills, presentations by industry leaders, information sessions and networking events.
The INFORM sessions provide creative professionals with the knowledge, skills,

information and contacts necessary to establish and maintain a successful practice and build a sustainable creative business.
These valuable sessions are open to everyone and entry is free to Guildhouse members.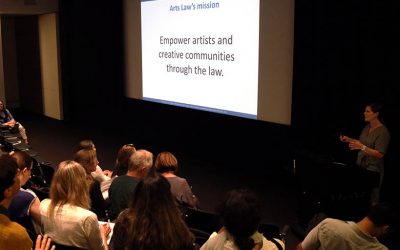 Image: Roxanne Lorenz presenting to students at the Art Gallery of NSW, 2019 Photograph: Emily Phipps, courtesy of Arts LawTuesday 24 March 2020, 5 – 8 pm Pricing: Members: $10 / Guests: $25 Location: MOD, North Terrace, Adelaide Presenter: Suzanne Derry,...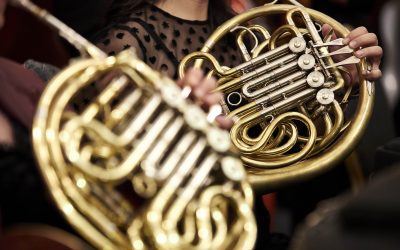 Image: Adelaide Symphony Orchestra Photograph: Claudio Raschella Wednesday 11 March 2020, 1.30 pm Pricing: Free Location: Adelaide Symphony Orchestra, 91 Hindley Street, Adelaide Presenter: Guildhouse and ASO staff Find out more about this opportunity at our call out...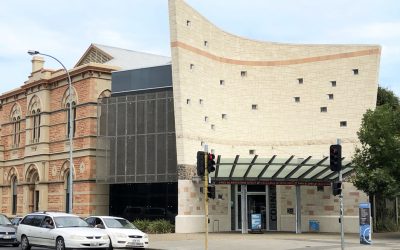 Image: Riddoch Art Gallery, Photograph: courtesy of the gallery.Monday 23 March 2020, 10 am – 12.15 pm Pricing: Free Location: Riddoch Art Gallery, 1 Bay Road, Main Corner Complex, Mount Gambier Presenter: Guildhouse Artistic Programs Manager Debbie Pryor...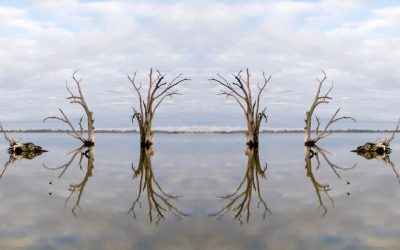 Image: Nici Cumpston, Oh my Murray Darling (detail), 2019. Courtesy the artist and Michael Reid Gallery.Monday 20 April, 12.30 – 1.30 pm Location: Art Pod, 25 Pirie Street, Adelaide Pricing: Free, bookings essential Presenter: ART WORKS Emerging Curator Steph Cibich...