INFORM: professional development
INFORM: Brave New World, panel discussion with Jane Andrews, Jason Sims, Peta Mount, Nicholas Folland, Lex Stobie and Simone Tippett, 2019. Photograph Rosina Possingham.
INFORM is our professional development workshop program that includes sessions on business skills, presentations by industry leaders, information sessions and networking events.
The INFORM sessions provide creative professionals with the knowledge, skills,

information and contacts necessary to establish and maintain a successful practice and build a sustainable creative business.
These valuable sessions are open to everyone and entry is free to Guildhouse members.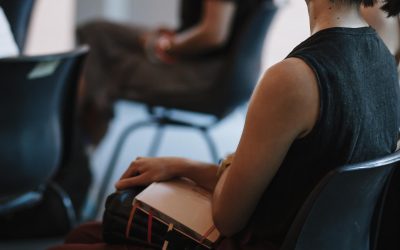 Image: INFORM: Brave New World, 2019. Photograph: Rosina Possingham. Tuesday 28 July, 1.30 pm Pricing: Free Location: Online via webinar Presenter: Kyla Pizzino, Statewide Super Relationship Manager Finding it hard to wrap your head around Superannuation as a...
Wednesday 4 November, 6pm Pricing: Free entry Location: Online Guests: Professor Susan Luckman, Dean of Reseach, UniSA Creative, University of South Australia, artists Lauren Simeoni and Simone Tippett, and Lord Mayor Sandy Verschoor. Host: Emma Fey,...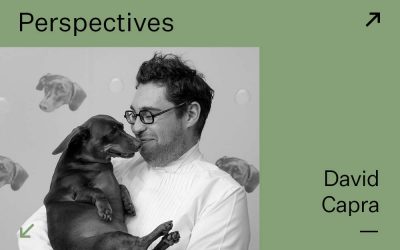 Thursday 12 November, 6pm Pricing: Free Location: Online broadcast Presenter: David Capra David Capra Teena Knows Best Performance artist David Capra is known for his collaborations with dachshund Teena. David and Teena have a long-standing history of creating...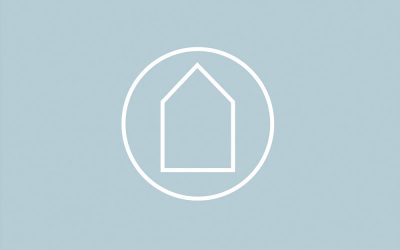 We're hiring. Be part of our small powerhouse team. Do you have experience in arts administration and a desire to develop your programming/producer experience within the arts? Are you a self motivated, sector-engaged person with excellent attention to detail? We have...