INFORM: professional development
INFORM: Brave New World, panel discussion with Jane Andrews, Jason Sims, Peta Mount, Nicholas Folland, Lex Stobie and Simone Tippett, 2019. Photograph Rosina Possingham.
INFORM is our professional development workshop program that includes sessions on business skills, presentations by industry leaders, information sessions and networking events.
The INFORM sessions provide creative professionals with the knowledge, skills, 

information and contacts necessary to establish and maintain a successful practice and build a sustainable creative business.
These valuable sessions are open to everyone and entry is free to Guildhouse members.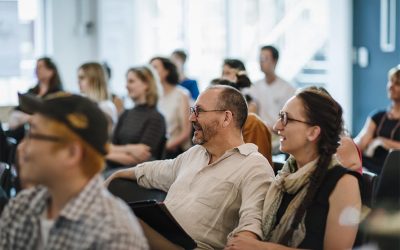 INFORM: Brave New World, 2019, ACE Open. Photograph Rosina Possingham.Sat 11 May 2019, 12:00 - 6:00pm Pricing: Guildhouse Members: $15.00. Non Members: $45.00 (The member cost of attendance covers simply costs for a light lunch, tea and coffee, afternoon snacks and a...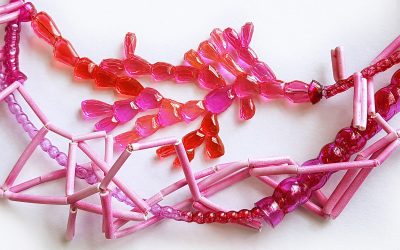 Image: Kath Inglis, Pinkepiphyte necklace (detail), 2019. Image courtesy the artist. The Collections Project Kath Inglis: Of uncertain value Santos Museum of Economic Botanics July 14 - September 29, 2019 Guildhouse and the Botanic Gardens of South...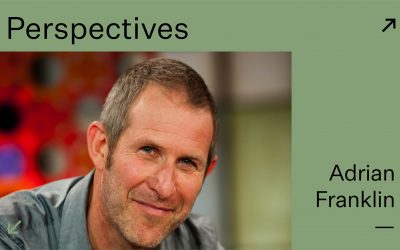 Image courtesy Adrian Franklin.Tue 16 July, 2019, 6:00 - 7:15pm Pricing: Free entry Location: Hawke Building - Bradley Forum, Level 5. Presenter: Adrian Franklin Adrian Franklin: Anti-museums and the continuing crisis of art exhibition In this presentation, renowned...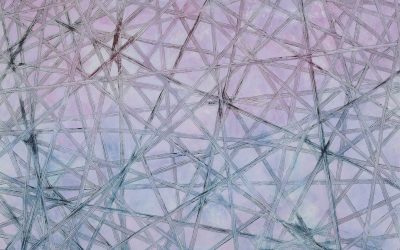 Yoko Lowe, Life as Lines III, 2018, Egg Tempera on Plywood Panel. Photograph James Field.Yoko Lowe Office Space 17 May – 5 July, 2019 Continuing our commitment to supporting the transition of graduates to practicing professionals, Office Space's latest exhibiting...