INFORM: professional development
INFORM: Brave New World, panel discussion with Jane Andrews, Jason Sims, Peta Mount, Nicholas Folland, Lex Stobie and Simone Tippett, 2019. Photograph Rosina Possingham.
INFORM is our professional development workshop program that includes sessions on business skills, presentations by industry leaders, information sessions and networking events.
The INFORM sessions provide creative professionals with the knowledge, skills, 

information and contacts necessary to establish and maintain a successful practice and build a sustainable creative business.
These valuable sessions are open to everyone and entry is free to Guildhouse members.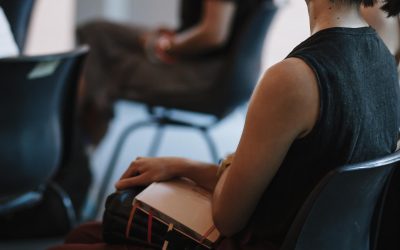 Image: INFORM: Brave New World, 2019. Photograph: Rosina Possingham.Tuesday 28 July, 1.30 pm Pricing: Free Location: Online via webinar Presenter: Kyla Pizzino, Statewide Super Relationship ManagerFinding it hard to wrap your head around Superannuation as a sole...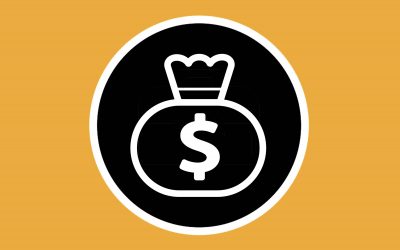 Guildhouse is continuing to advocate for artists as the full impact of COVID-19 is realised and we encourage you to stay in touch if you require any further assistance. You can find all the current information we have around COVID-19 on this page. We...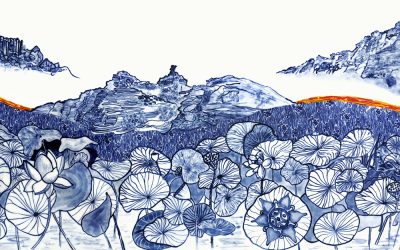 Image: Gus Clutterbuck, Mirimar Lotus (detail), 2018. Photograph: Josef Muller.Catapult 2020 sees 12 exceptional South Australian artists undertaking $5,000 mentorships to expand and investigate their practice with nationwide mentors. Catapult provides South...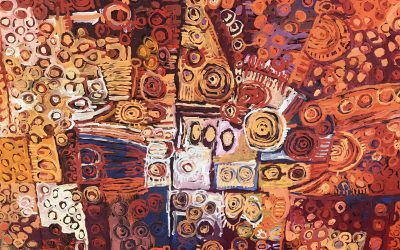 Image: Margaret Richards, Tjukula Tjuta (detail), 2020. Photograph: Courtesy APY Gallery, Adelaide. Monday 31 August, 1pm – 2pm Location: Online Pricing: Free, bookings essential Presenters: ART WORKS Emerging Curator Steph Cibich, exhibiting...