Tuesday 20 October
2022
, 1-2pm
Location:
Adelaide Town Hall
Pricing: Free, bookings essential
(places are limited)
Featuring:
A
RT WORKS
Early Career Curator Erin O'Donohue with
exhibiting artist Loren Orsillo & Asha Southcombe.
Join us for the 
Life lines
curator and artist talk with ART WORKS Early Career Curator Erin
O'Donohue
with exhibiting artists,
Loren
Orsillo
and
Asha
Southcombe
.
This one-hour conversation will unpack the curatorial premise of the exhibition while exploring each artists' practice and how the biotic and abiotic are present within their work.
Life lines
inquires how we incorporate nature into our lives, be it consciously or not. Exploring organic forms and textures and how it effects the way we interact with the spaces we inhabit. Exhibiting the works of:
Sera Waters, Asha Southcombe, Cedric Varcoe, Anna Révész, Jonathan Kim, Kay Lawrence, Anna Dowling, Loren Orsillo, and Janette Gay
Life lines
demonstrates how these artists explore ideas of nature and the environments around us.   
Life lines
is presented at the Adelaide Town Hall as part of ART WORKS Early Career Curator Program, delivered by Guildhouse in partnership with the City of Adelaide.
ART WORKS is a collaborative program of residencies, curatorial mentorship and creative engagements, designed in partnership with the City of Adelaide to provide a city-based platform for artists, curators and writers to pursue new ways of working and engaging with audiences.
For any booking or access enquiries, please call the Guildhouse office on
(08) 8410 1822
Adelaide Town Hall is an
accessible
venue.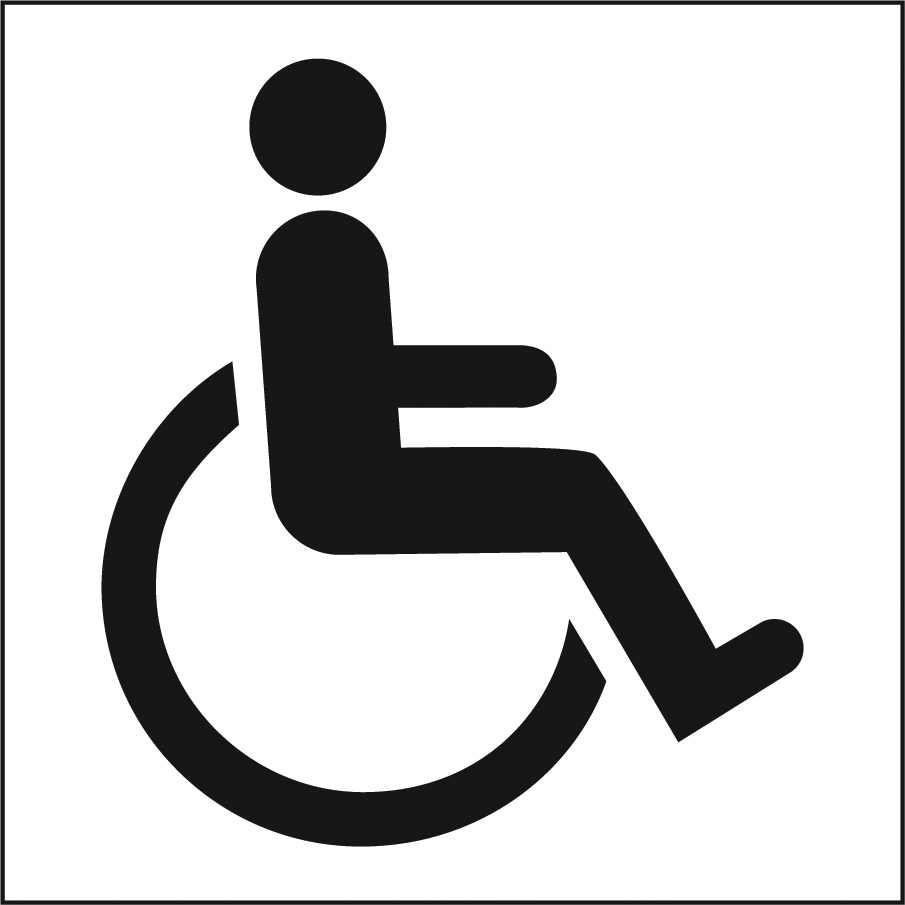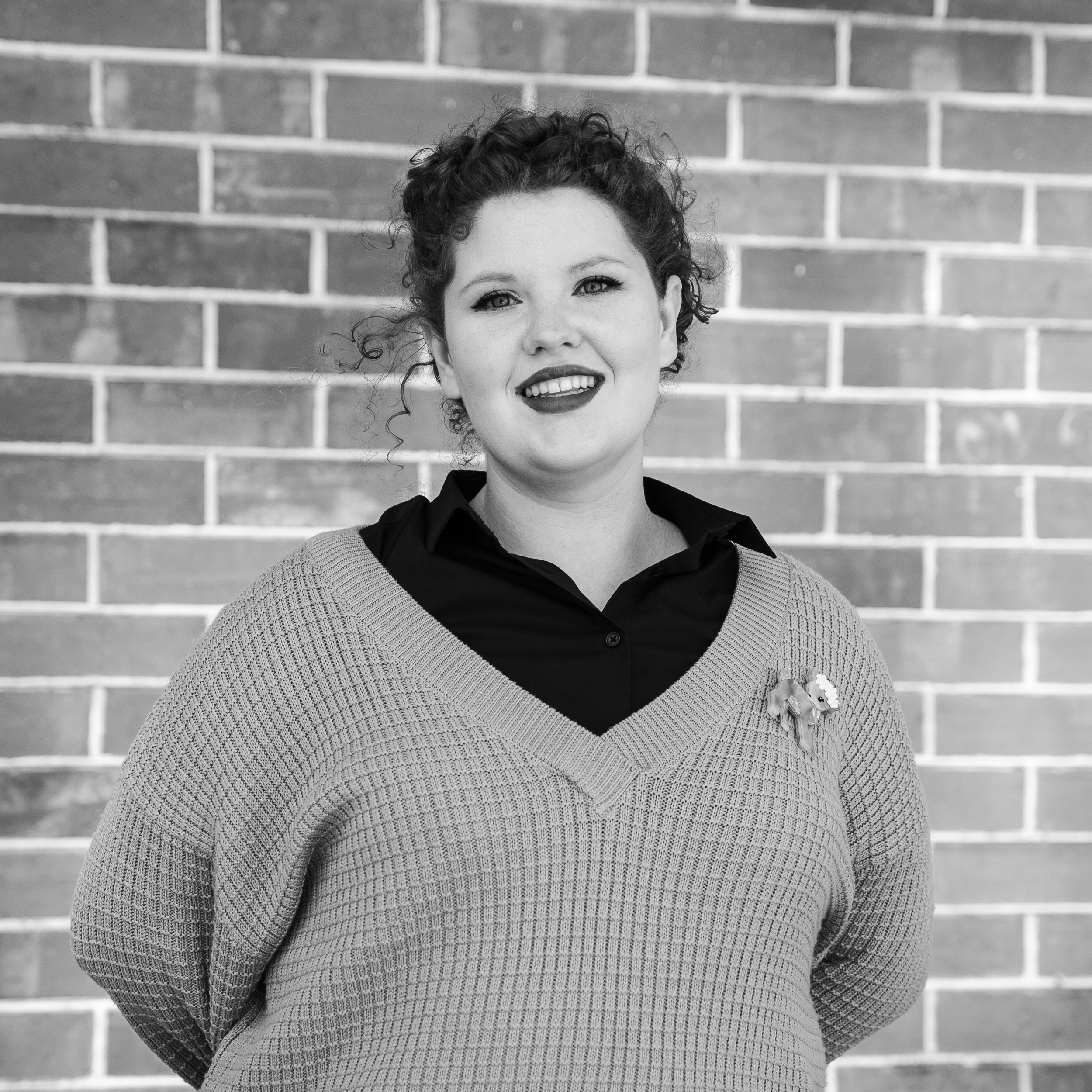 Erin O'Donohue

ART WORKS Early Career Curator

Erin O'Donohue is an emerging curator working and living in South Australia. Currently in the early phase of her career Erin has curated five exhibitions across the state. Including

Neon Revival

(2018) supported by the Port Adelaide Artists Forum,

10 years from now…

(2020) presented by Flinders University at Victoria Square and

Sing

my body electric

(2021), an exhibition spotlighting the works of SA artist, Annie Forster. The later was the outcome of Erin's yearlong Curatorial Fellowship with the Centre for Creative Health, presented by the Helpmann Academy. This position included the opportunity to work with CCH's curatorial team in their galleries in the Royal Adelaide Hospital and the outcome of running her own exhibition. With pride for being the inaugural recipient, this position spurred Erin's confidence and passion for curation further.

As the ART WORKS Early Career Curator

Erin is based at Guildhouse part time throughout 2022 and will be liaising closely with the 2022 ART WORKS Artists & Writer in Residence pairings. She will be curating three exhibitions of South Australian artists that will be presented at the Adelaide Town Hall Mankurri-api Kuu (Reconciliation room) and First Floor Gallery.

Life lines

is the second of these exhibitions.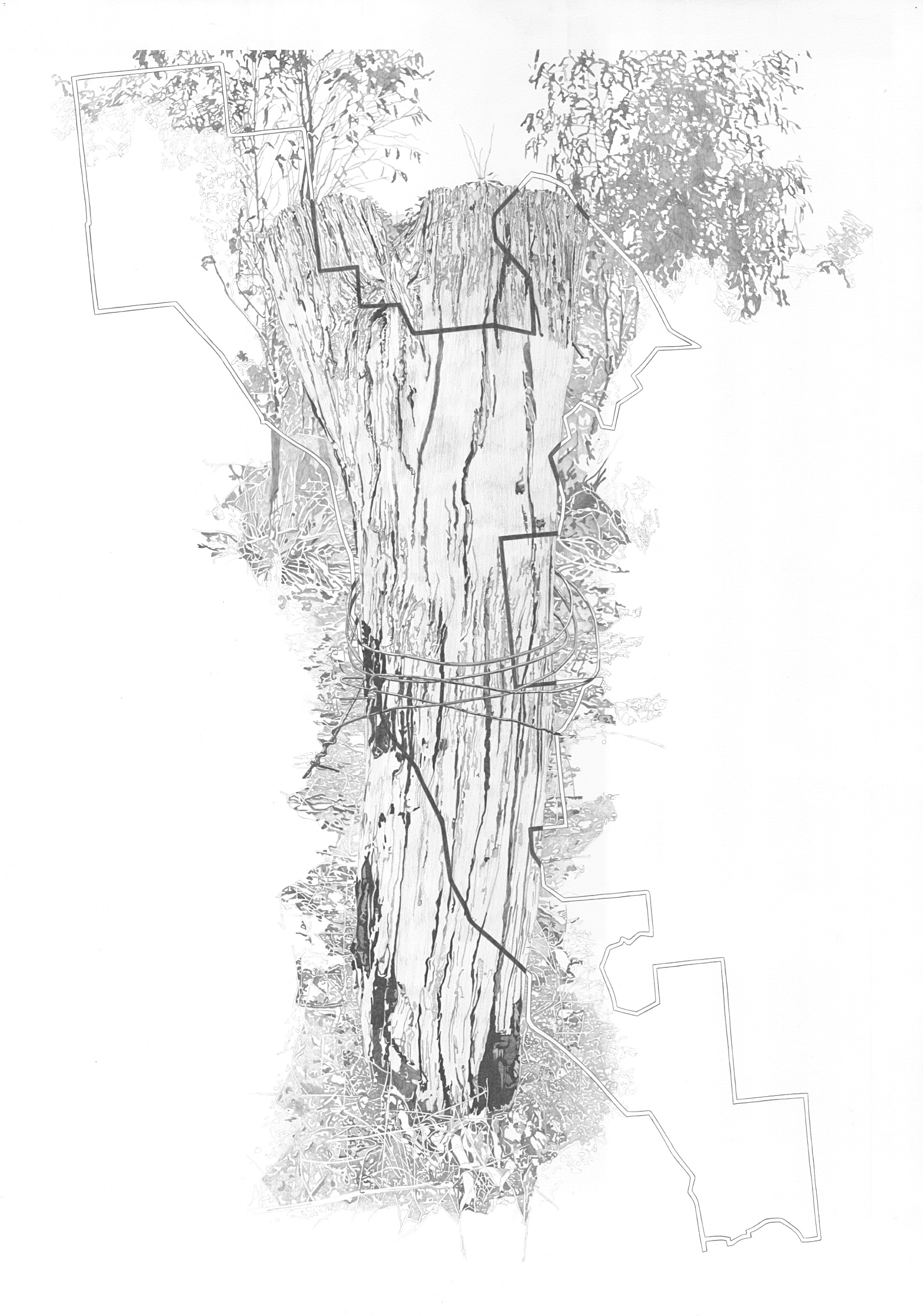 Asha Southcombe
Asha Southcombe (she/her) is an emerging artist and curator practicing on Kaurna land. In 2021 she graduated from Honours in Art and Design at UniSA after completing a Bachelor of Contemporary Art in 2020. She is currently the curator-in-residence at Carclew as a part of the 2022 Sharehouse program.
Her creative practice is heavily based around the meditative act of mark making, working in mediums that involve repetitive motion. Similarly, she uses walking as a meditative rhythmic practice from which her interest in the natural world as subject matter stemmed.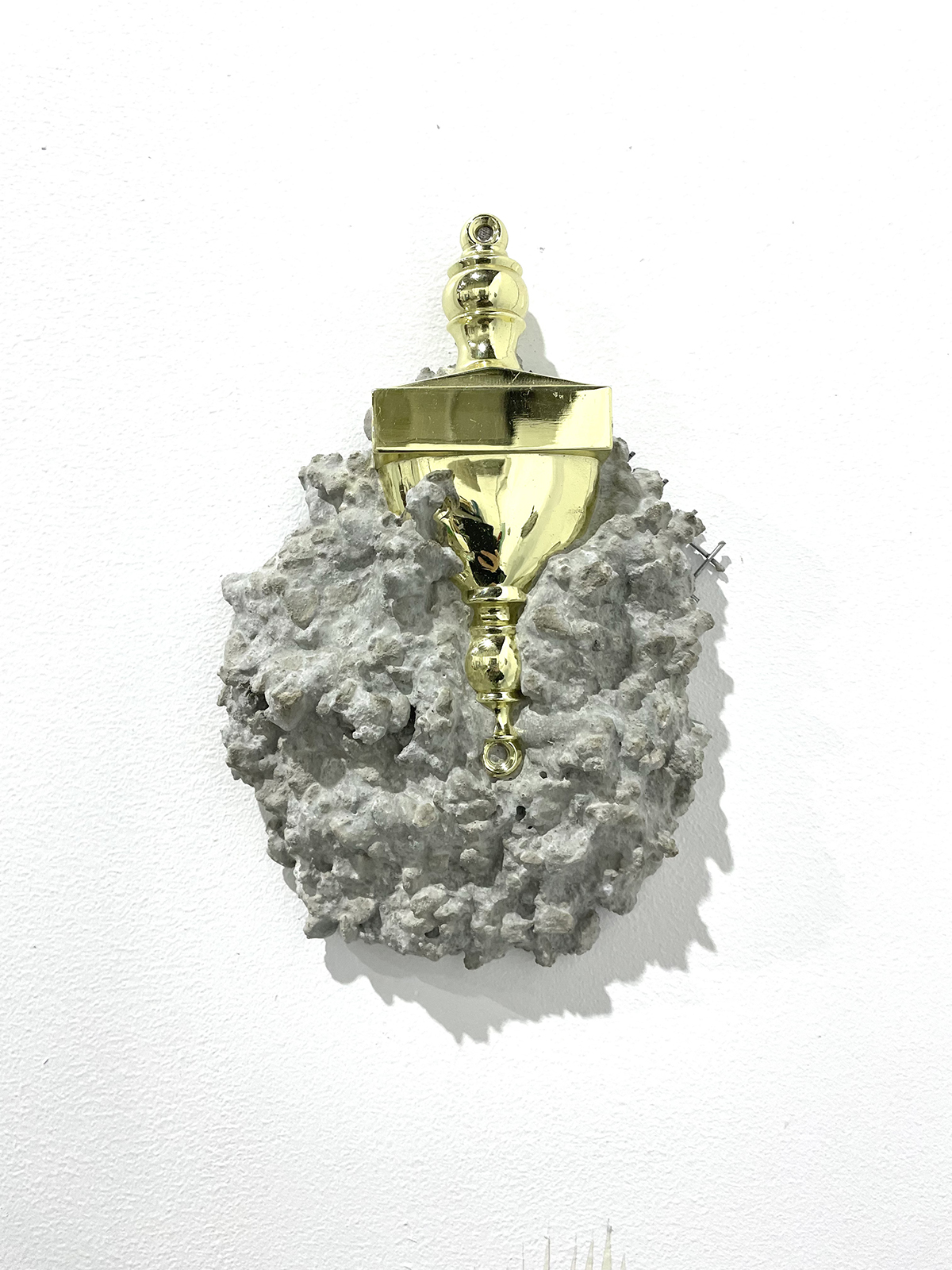 Loren Orsillo
Lore
n Orsillo is a contemporary painter living and working on Kaurna land.
Her practice
explores the recontextualisation of
manmade objects
, constructing
playful wall
–
bound
assemblages that actively interact with the
vertical
spaces they occupy.
Graduating
in
2018
from the University of South Australia
with an Honours degree in Contemporary Visual Arts
,
Loren has since been the recipient of the Carclew Artist in Residence program and the ACE
Open Studio program. She has participated in several group
exhibitions at galleries
such as
ACE and Southwest Contemporary
, and
has
achieved two solo exhibitions at FELTspace and
Collective Haunt Gallery.
This year marks the commencement of Loren's PhD research,
from
which these works have been generated.

Images (L-R): Loren Orsillo, Image courtesy the artist; Asha Southcombe, 'Marker', 2021,Graphite drawing on paper, 59.4 x 84.1cm. Photograph by Sia Duff. Image courtesy of artist; Loren Orsillo, Image courtesy the artist.