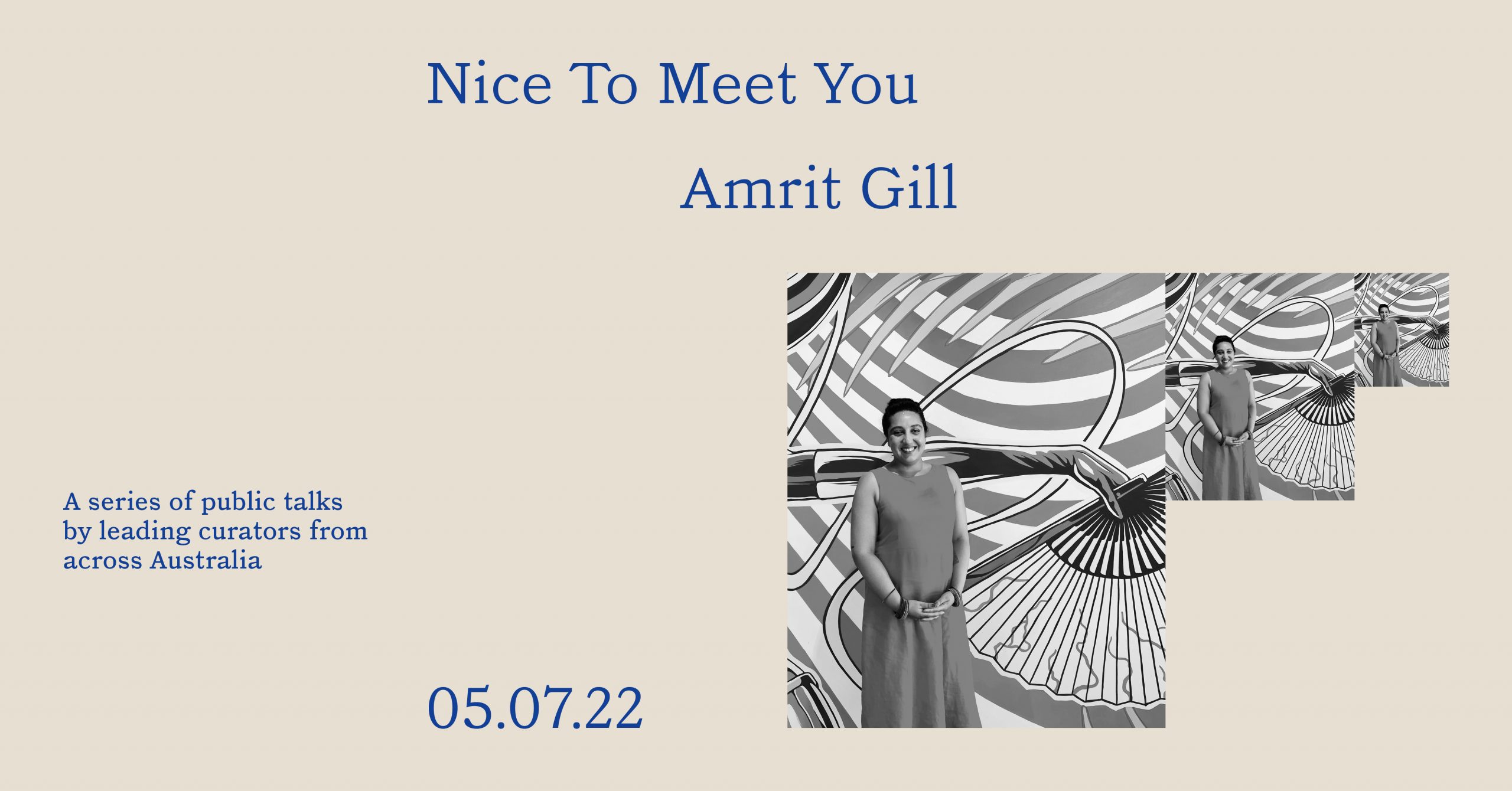 Nice to Meet You: Amrit Gill
Tuesday 5 July 2022,
5:30 for a 6pm start
Pricing: Free (RSVP essential, places are limited)
Location: Post Office Projects, 175 St Vincent St, Port Adelaide, SA 5015
Presenter: Amrit Gill
Nice to Meet You with Amrit Gill
Co-presented by ACE and Guildhouse, with support from Post Office Projects.
Join us at Post Office Projects to welcome Amrit Gill, Artistic Director and CEO of 4A Centre for Contemporary Asian Art.
Nice to Meet You is a series of public talks which invites visiting curators to share their knowledge and experiences with Adelaide audiences and arts communities. Speakers are invited to share their career journeys and insights into their organisation and upcoming projects with local audiences. The project is part of ACE and Guildhouse's shared motivation to create points of connection, exchange and learning within the visual arts between South Australia, Australia and other parts of the world.
This initiative has been supported by the Government of South Australia through Arts South Australia.
Speaking to a small audience, Nice to Meet You is an opportunity to connect meaningfully with the trajectory of an arts leader who engages artists and audiences through thoughtful and ambitious curation.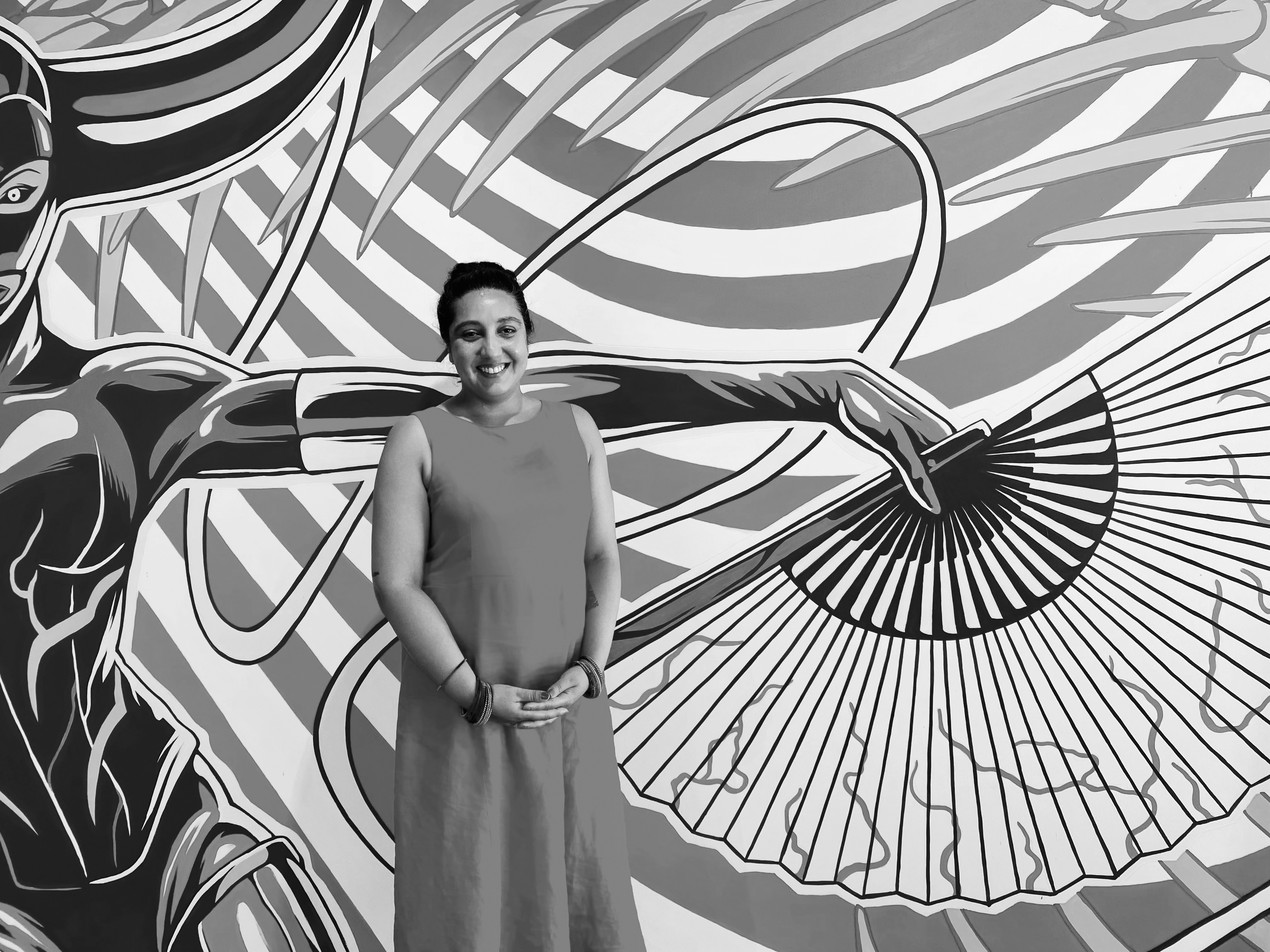 Amrit Gill has been the Artistic Director and Chief Executive Officer of 4A since February 2021. She is an arts and cultural worker with experience in producing, programming, strategy, international relations, community development and social enterprise. From 2013 to early 2021, Amrit worked at the Australia Council for the Arts, the Australian Government's arts funding and advisory agency. As the Council's Director of International Development, she led on international strategic investment across artforms, overseeing the Venice Biennale project and implementation of the agency's first international arts strategy, expanding engagement and investment in Asia and global First Nations exchange. Earlier in her career, Amrit held roles at Milk Crate Theatre, the British Council Australia, and Information and Cultural Exchange (ICE). She holds a Bachelor of Art Theory and a Bachelor of Arts (History) from the University of New South Wales.