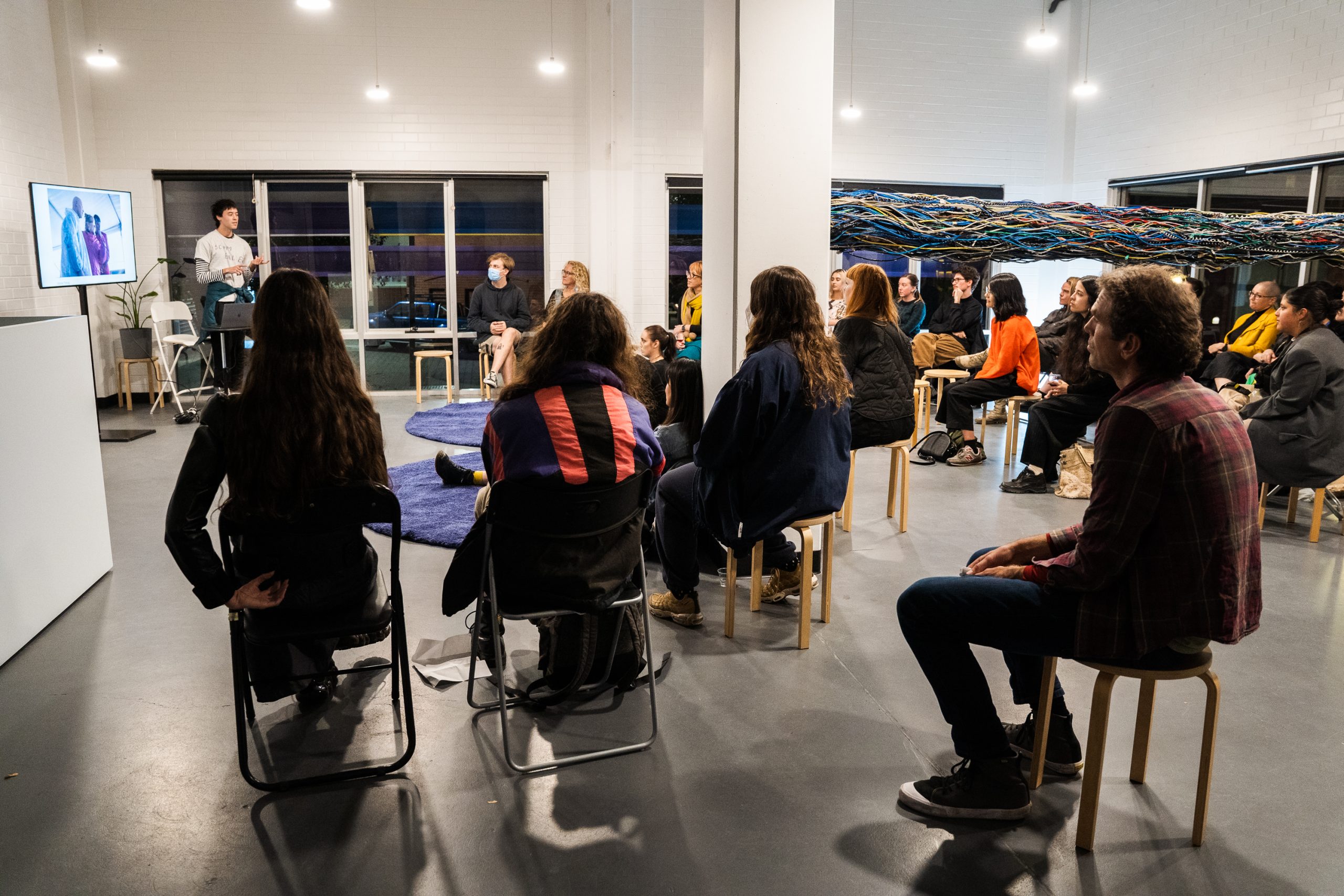 Nice to Meet You is a series of public talks which invites visiting curators to share their knowledge and experiences with Adelaide audiences and arts communities.
Speakers are invited to share their career journeys and insights into their organisation and upcoming projects with local audiences. The project is part of ACE Open and Guildhouse's shared motivation to create points of connection, exchange and learning within the visual arts between South Australia, Australia and other parts of the world.
This initiative has been supported by the Government of South Australia through Arts South Australia.
Speaking to a small audience, Nice to Meet You is an opportunity to connect meaningfully with the trajectory of an arts leader who engages artists and audiences through thoughtful
and ambit
ious
curation.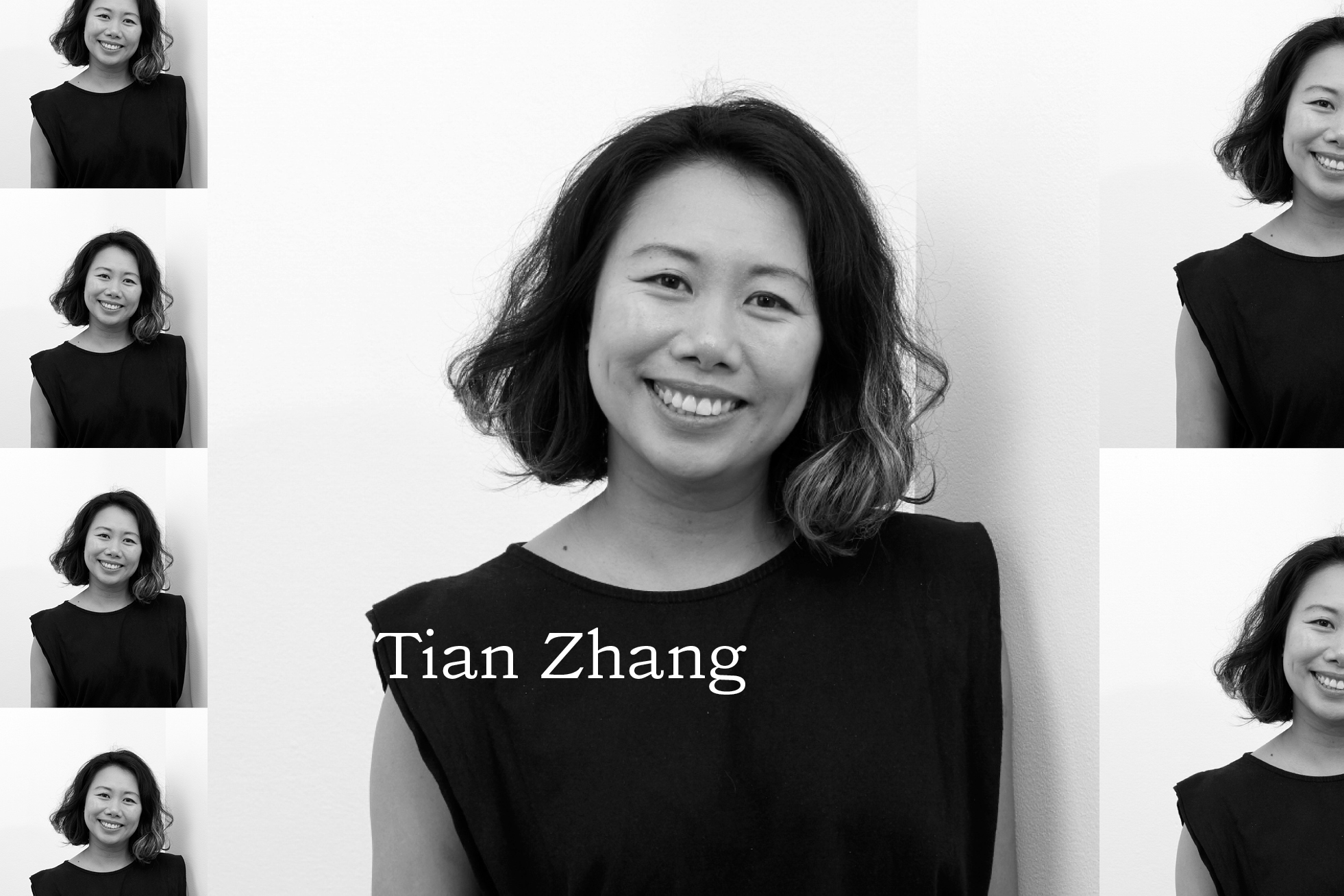 Tian Zhang
Join us at ACE to welcome Tian Zhang – curator, facilitator, writer, collaborative artist, and founding co-director of Pari (a collective-run gallery in Parramatta, NSW).
20 April, 2023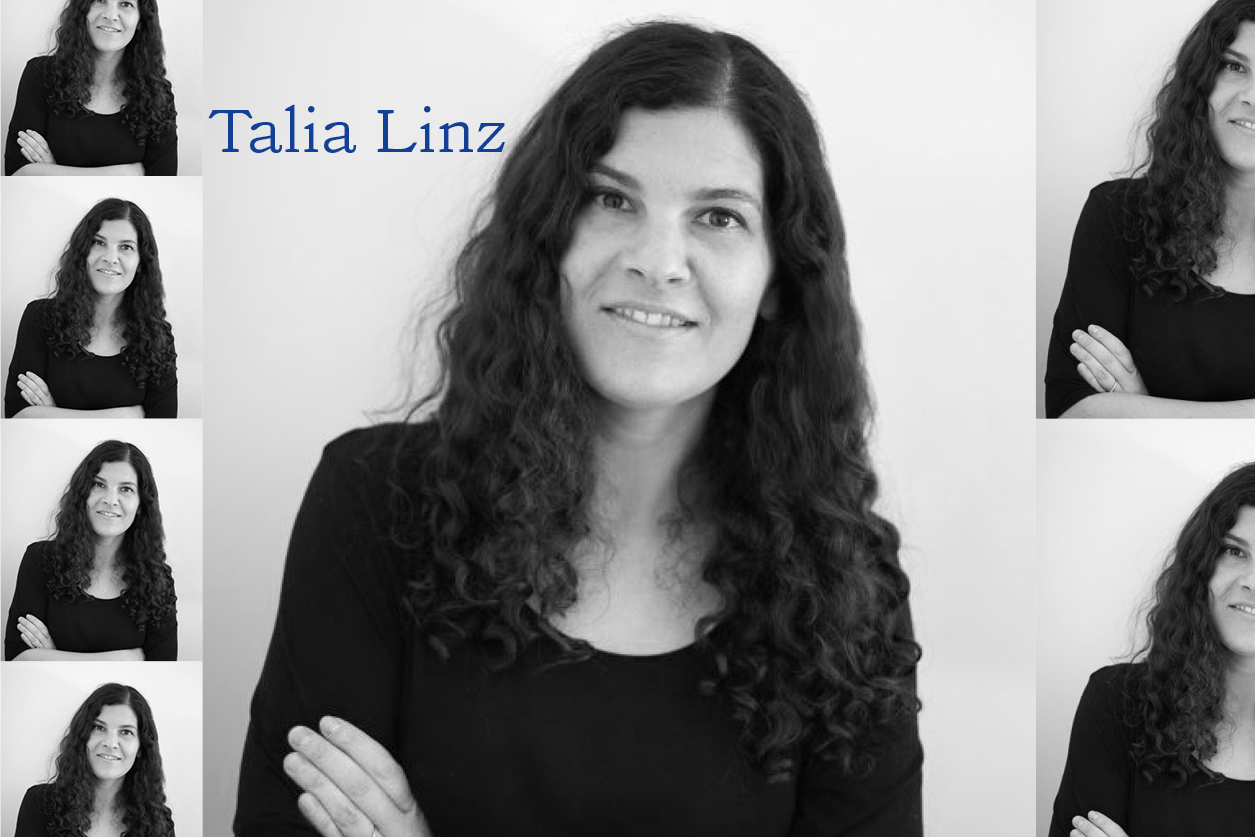 Talia Linz
Talia Linz is Curator at Artspace, Sydney, collaborating on solo and group exhibitions, new commissions, publications and multi-platform projects with contemporary artists across generations.
21 June, 2023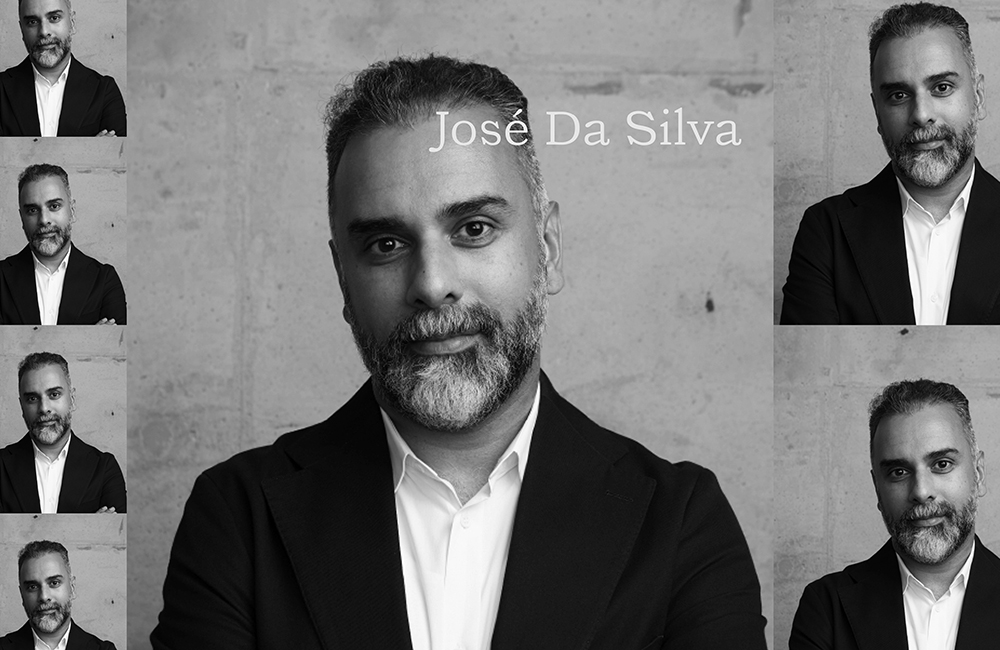 José Da Silva
First in the series we welcome renowned curator José Da Silva, Director, UNSW Galleries (NSW) to share his career story, curatorial approach and some highlights of upcoming UNSW Galleries programs.
March 5, 2022
Sebastian Henry-Jones
We welcome Sebastian Henry-Jones, co-founder of Desire Lines-an art series and current Associate Curator at West Space, for a conversation about some of his recent projects and some highlights of his curatorial practice.
May 4, 2022
Glenn Barkley
Join us at JamFactory to welcome Glenn Barkley, co-founder of The Curators Department and independent artist for a conversation about some of his recent projects and some highlights of his curatorial practice. 
June 7, 2022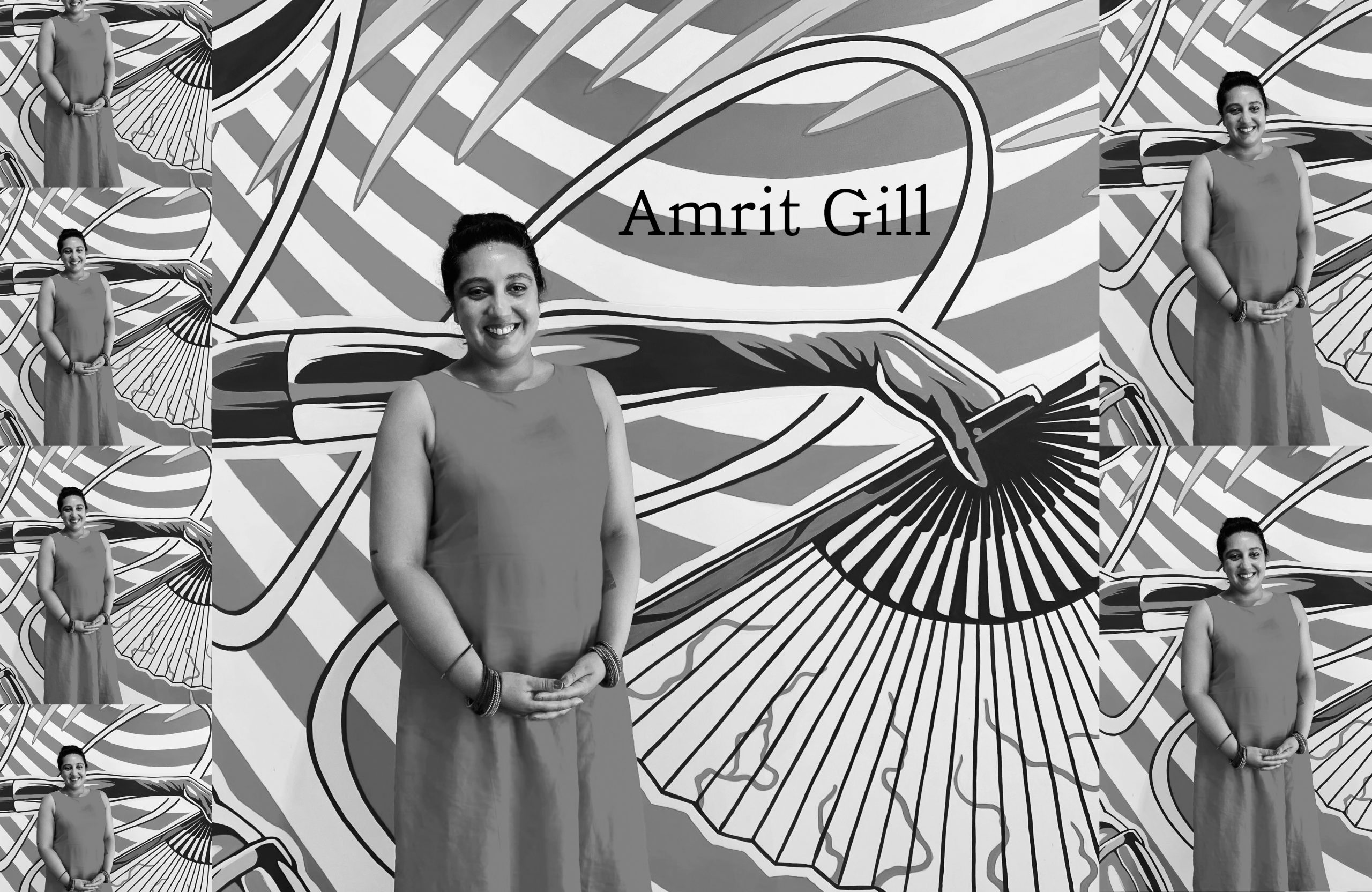 Amrit Gill
We welcome Amrit Gill, Artistic Director and CEO of 4A Centre for Contemporary Asian Art, at Post Office Projects in Port Adelaide.⁠
July 5, 2022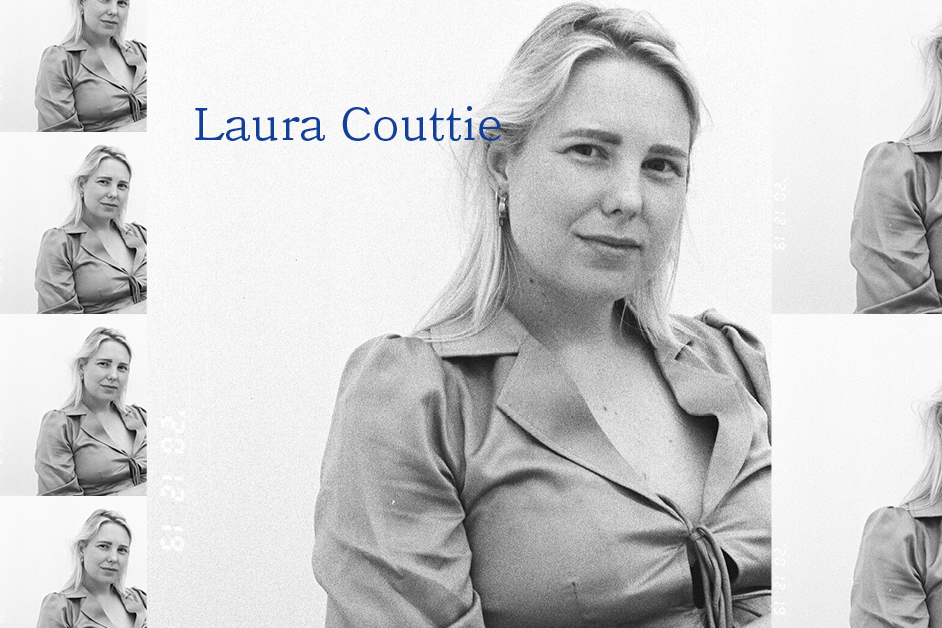 Laura Couttie
Join us at Adelaide Contemporary Experimental (ACE) to welcome Laura Couttie, Gallery Manager at STATION, and Firstdraft co-Director and Chair.
July 19, 2022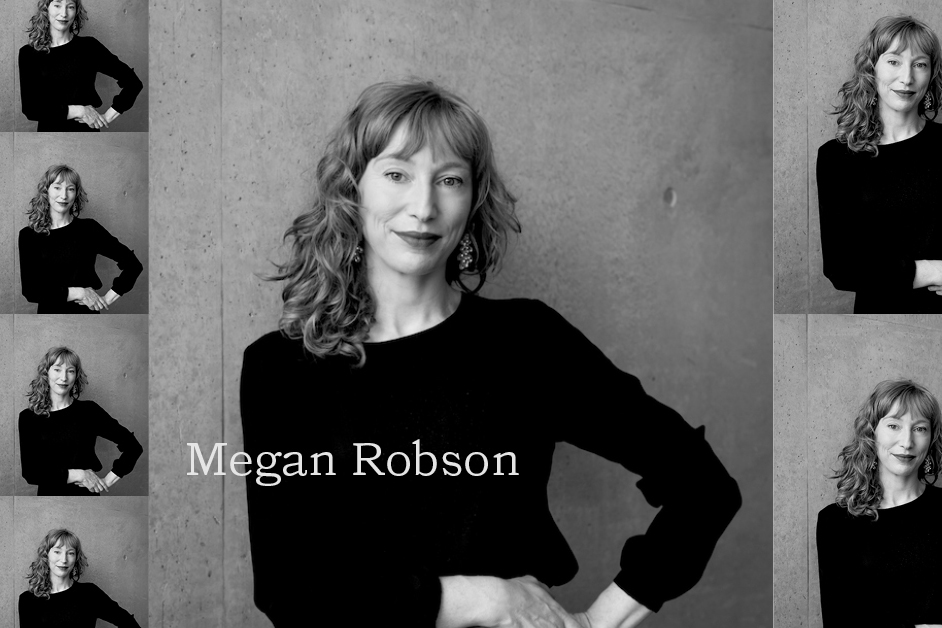 Megan Robson
Join us at ACE to welcome Megan Robson, Associate Curator, Exhibitions at the Museum of Contemporary Art Australia, Sydney.
September 15, 2022
Co-presented by ACE Open and Guildhouse.