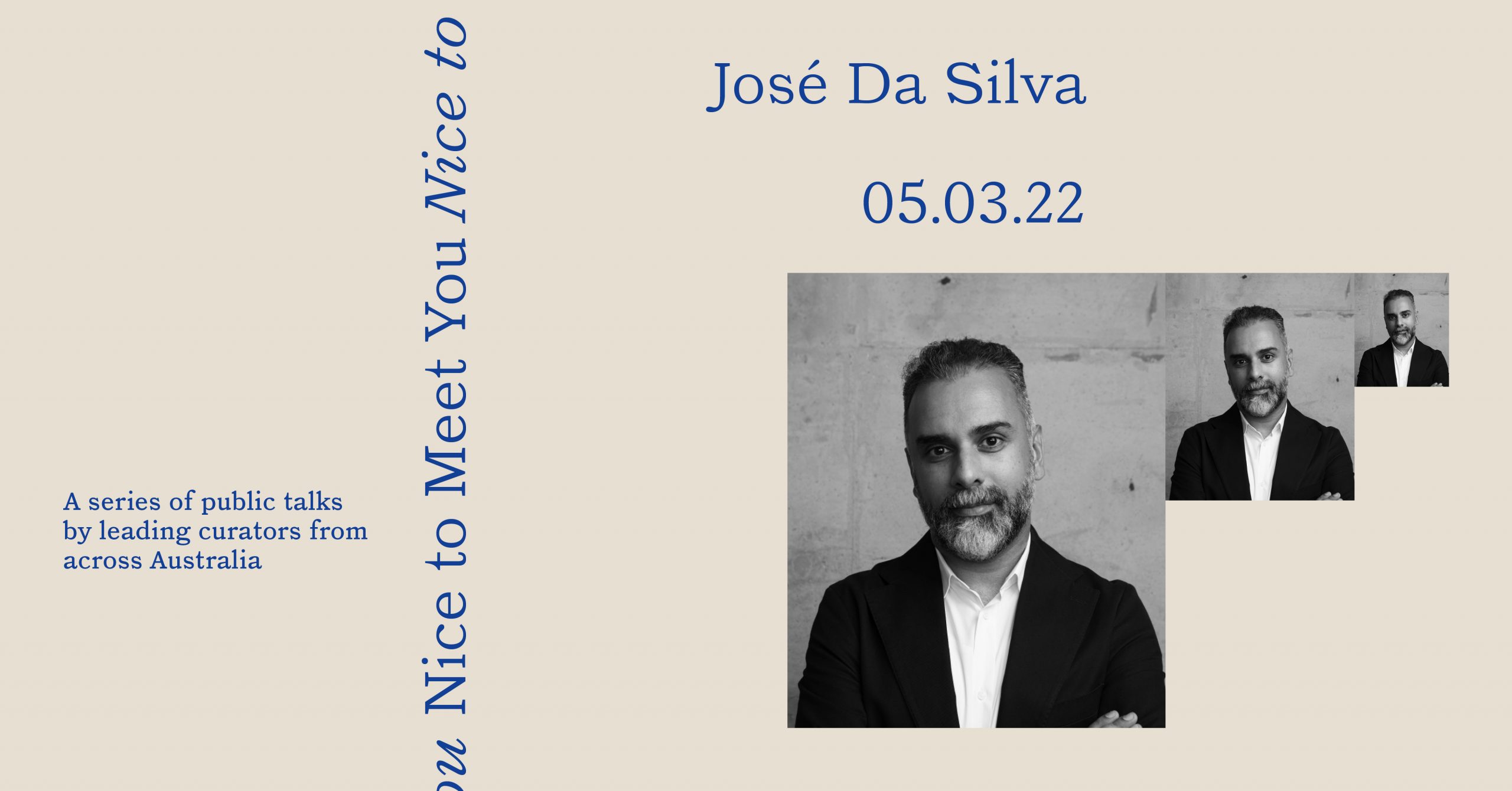 Nice to Meet You: José Da Silva
Saturday March 5, 3-4pm
Pricing: Free (RSVP essential, places are limited)
Location: ACE Open, Lion Arts Centre, North Terrace, Kaurna Yarta, Adelaide SA 5000
Presenter: José Da Silva

This event will be Auslan interpreted.
Nice to Meet You with José Da Silva
Co-presented by ACE Open and Guildhouse.
Nice to Meet You is a series of public talks which invites visiting curators to share their knowledge and experiences with Adelaide audiences and arts communities. Speakers are invited to share their career journeys and insights into their organisation and upcoming projects with local audiences. The project is part of ACE Open and Guildhouse's shared motivation to create points of connection, exchange and learning within the visual arts between South Australia, Australia and other parts of the world.
This initiative has been supported by the Government of South Australia through Arts South Australia.
First in the series we welcome renowned curator José Da Silva, Director, UNSW Galleries (NSW) to share his career story, curatorial approach and some highlights of upcoming UNSW Galleries programs.
Speaking to a small audience, Nice to Meet You is an opportunity to connect meaningfully with the trajectory of an arts leader who engages artists and audiences through thoughtful and ambitious curation. The second of the series will feature Sebastian Henry-Jones, Associate Curator at West Space (VIC), date TBC in May.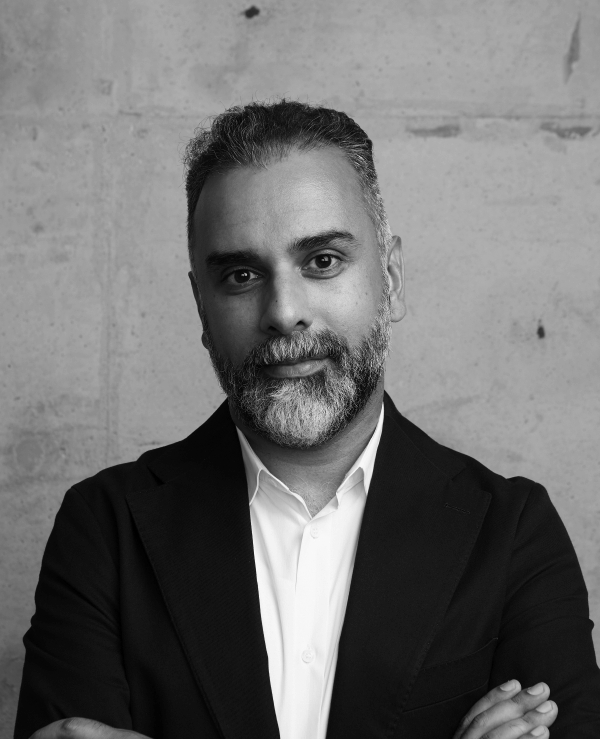 José Da Silva
is the Director of UNSW Galleries, Sydney, one of Australia's leading university art museums. For more than a decade, he led the Australian Cinémathèque and contributed to an ambitious programme of exhibitions, acquisitions, and projects at Brisbane's Queensland Art Gallery | Gallery of Modern Art. He was part of the curatoriums for the Asia Pacific Triennial of Contemporary Art between 2006 and 2018. Key curatorial projects include: 'Jacobus Capone: Orisons' (2022), 'Sam Smith: Capture' (2021), 'The Colour Line: W. E. B Du Bois and Archie Moore' (2021), 'Friendship as a Way of Life' (2020, with Kelly Doley), 'Wansolwara: One Salt Water (2020, with Mikala Tai), 'Gemma Smith: Rhythm Sequence' (2019), 'David Lynch: Between Two Worlds' (2015), and 'Earth and Elsewhere' (2013).

Images: José Da Silva. Photograph courtesy the speaker; Nice to Meet You, ACE, 2022. Photographs Lana Adams.