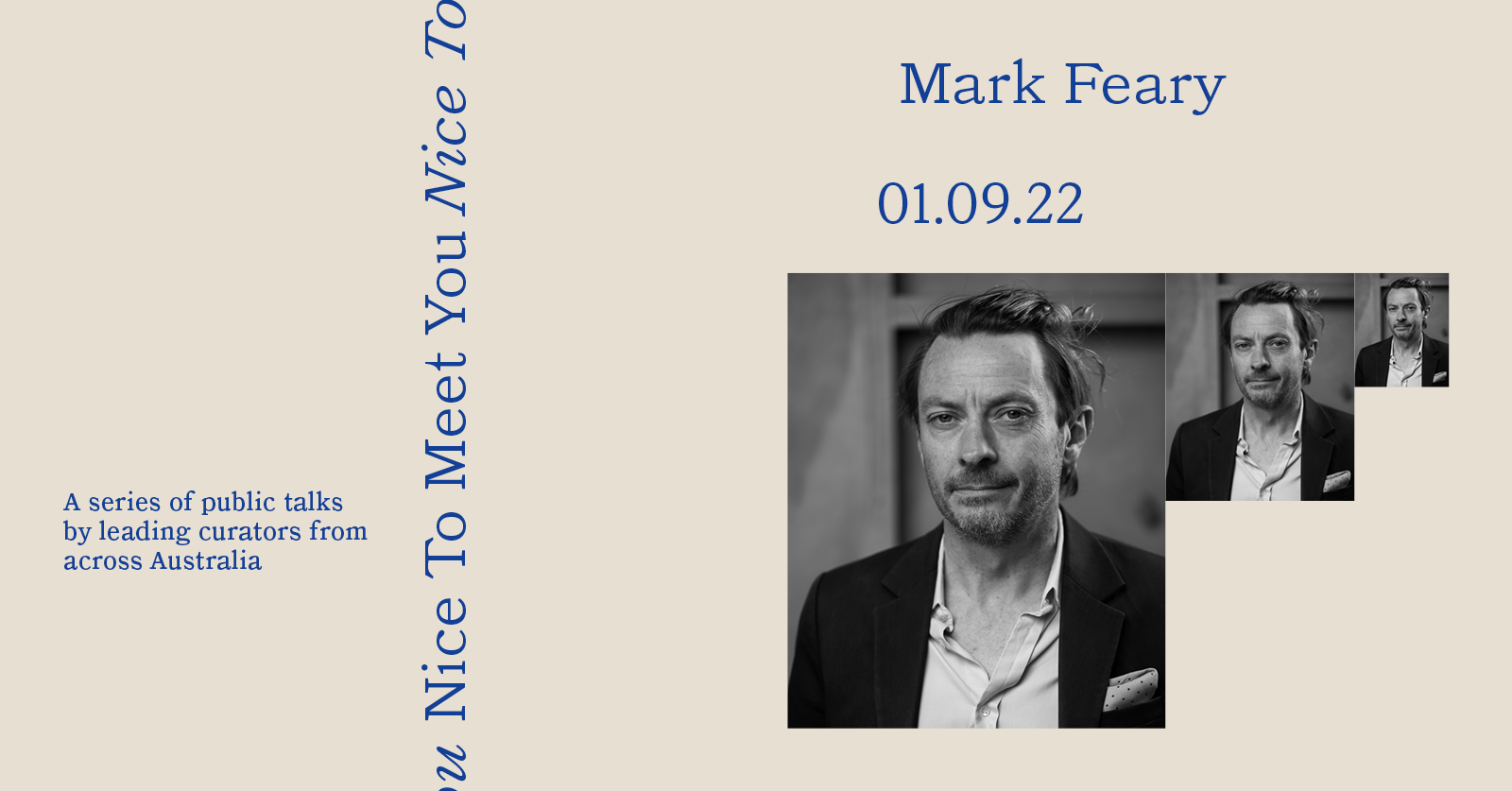 Nice to Meet You: Mark Feary
Thursday 1 September 2022,
6pm arrival for a 6:30pm start
Pricing: Free (RSVP essential, places are limited)
Location: praxis ARTSPACE, 68-72 Gibson St, Bowdon 5007
Presenter: Mark Feary
We are happy to book an interpreter if needed – please reach out to grace@ace.gallery if you would like to make a request.
Nice to Meet You with Mark Feary
Co-presented by ACE and Guildhouse, with support from praxis ARTSPACE
Join us at praxis ARTSPACE to welcome Mark Feary, Artistic Director at Gertrude, Melbourne
6pm arrival for a 6:30pm start.
Nice to Meet You is a series of public talks which invites visiting curators to share their knowledge and experiences with Adelaide audiences and arts communities. Speakers are invited to share their career journeys and insights into their organisation and upcoming projects with local audiences. The project is part of ACE and Guildhouse's shared motivation to create points of connection, exchange and learning within the visual arts between South Australia, Australia and other parts of the world.
This initiative has been supported by the Government of South Australia through Arts South Australia.
Speaking to a small audience, Nice to Meet You is an opportunity to connect meaningfully with the trajectory of an arts leader who engages artists and audiences through thoughtful and ambitious curation.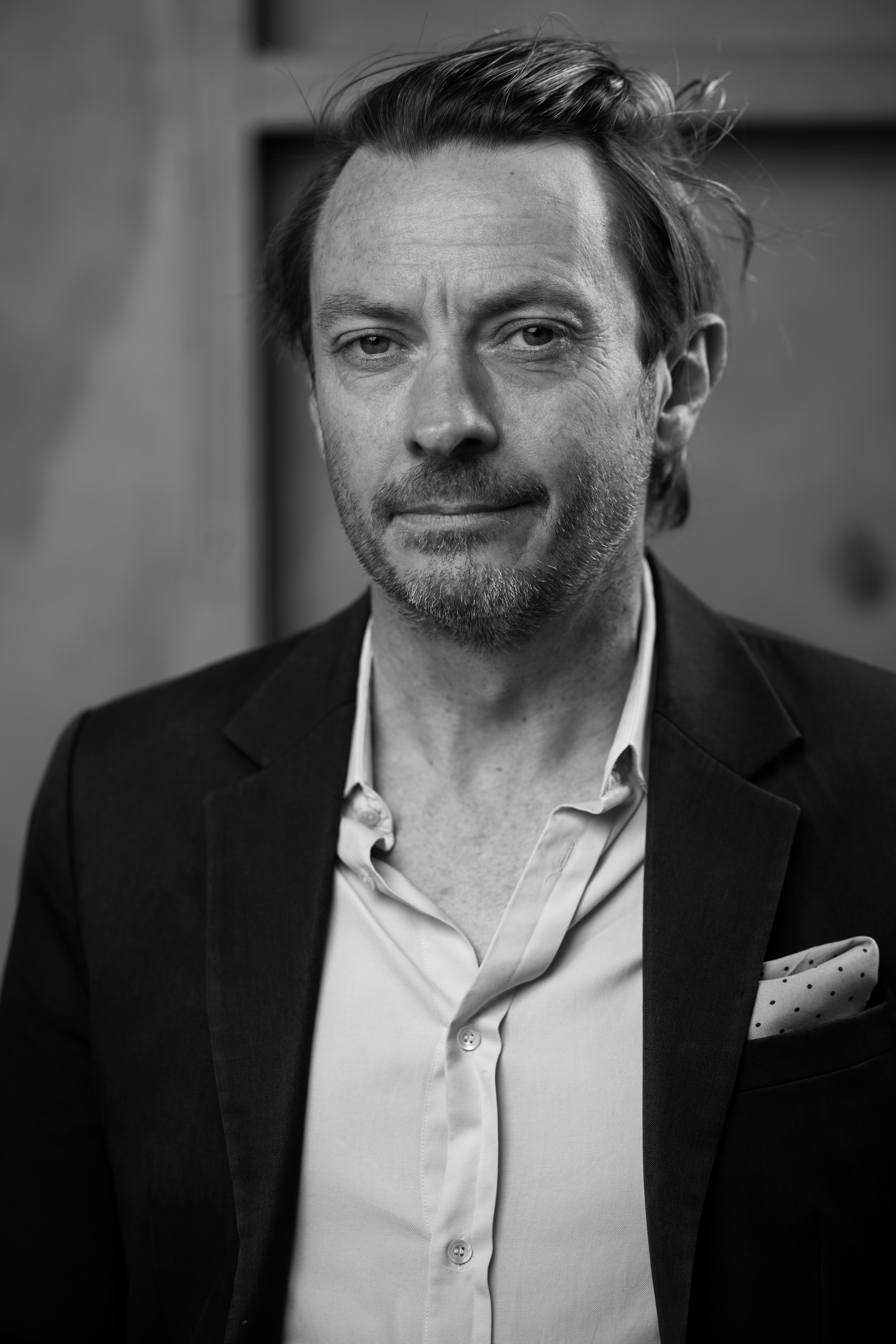 Mark Feary has worked within the visual art sector for more than twenty years in a range of contemporary art centres, universities, museums and artist-led initiatives, with an emphasis on contemporary art and almost exclusively within the not-for-profit sector. Feary has worked in curatorial and programming roles at Australian Centre for Photography, Sydney; Artspace, Sydney; Tokyo Metropolitan Museum of Photography; Centre for Contemporary Photography, Melbourne; and West Space, Melbourne. He is currently the Artistic Director at Gertrude, Melbourne.

Images: Mark Feary. Photograph courtesy Gertrude.