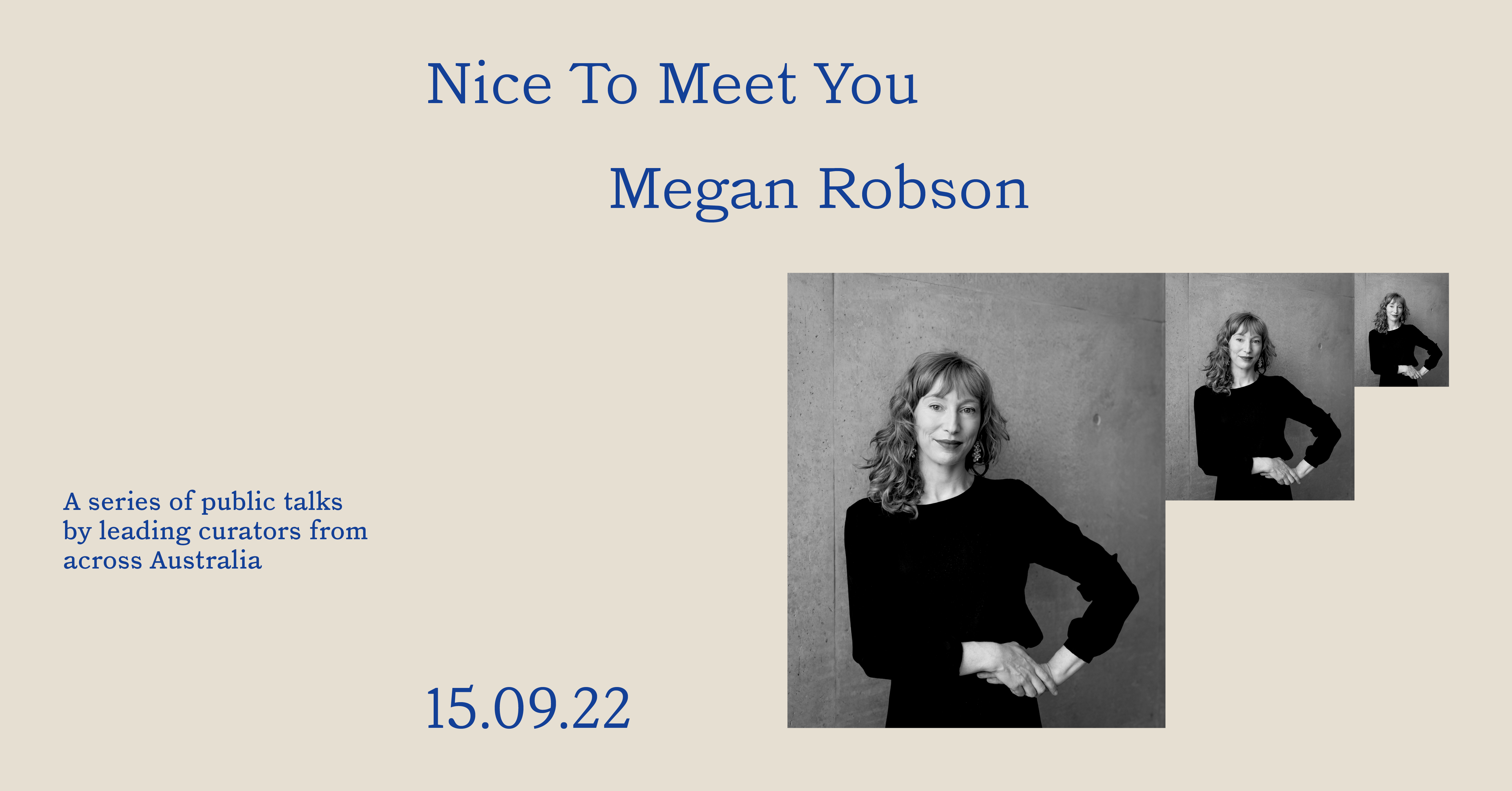 Nice to Meet You: Megan Robson
Monday 15 September 2022,
5pm for a 5:30pm start
Pricing: Free (RSVP essential, places are limited)
Location: Adelaide Contemporary Experimental (ACE),Lion Arts Centre, North Terrace, Kaurna Yarta, Adelaide SA 5000
Presenter: Megan Robson
We are happy to book an interpreter if needed – please reach out to grace@ace.gallery if you would like to make a request.
Nice to Meet You with Megan Robson
Co-presented by ACE and Guildhouse
Join us at Adelaide Contemporary Experimental (ACE) to welcome Megan Robson, Associate Curator, Exhibitions at the Museum of Contemporary Art Australia, Sydney.
5:30pm arrival for a 6pm start.
Nice to Meet You is a series of public talks which invites visiting curators to share their knowledge and experiences with Adelaide audiences and arts communities. Speakers are invited to share their career journeys and insights into their organisation and upcoming projects with local audiences. The project is part of ACE and Guildhouse's shared motivation to create points of connection, exchange and learning within the visual arts between South Australia, Australia and other parts of the world.
This initiative has been supported by the Government of South Australia through Arts South Australia.
Speaking to a small audience, Nice to Meet You is an opportunity to connect meaningfully with the trajectory of an arts leader who engages artists and audiences through thoughtful and ambitious curation.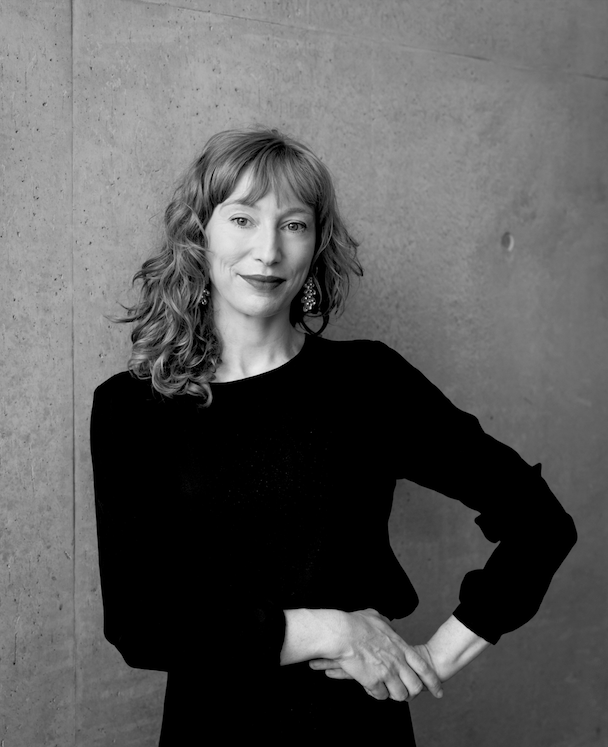 Megan Robson's recent curatorial projects include Lindy Lee: Moon in a Dew Drop (with Elizabeth Ann Macgregor OBE) (2020–21, national tour 2021-22), Ryan Presley: Blood Money Currency Exchange Terminal (2019), Phuong Ngo: Article 14.1 (2019), Primavera 2018: Young Australian Artists (2018–19), Primavera at 25 (2016–17; national tour 2017–18), Martu Art from the Far Western Desert (with Anna Davis) (2014) and New Acquisitions in Context (2013–14).
She has coordinated major exhibitions and large-scale commissions with leading contemporary artists, including Doug Aitken (2021), Richard Bell (2021), Cornelia Parker (2019), Michael Armitage (2019), Tatsuo Miyajima (2017), Annette Messager (2014), Aleks Danko (2015), Anish Kapoor (2012) and Christian Marclay (2012).
Megan has produced and edited numerous publications on the work of Australian and international artists, and writes and speaks regularly on contemporary art.
She received her MA from Goldsmiths College, University of London and BA (Art Theory) (Hons) from the University of New South Wales.

Images: Megan Robson. Photograph courtesy the speaker.