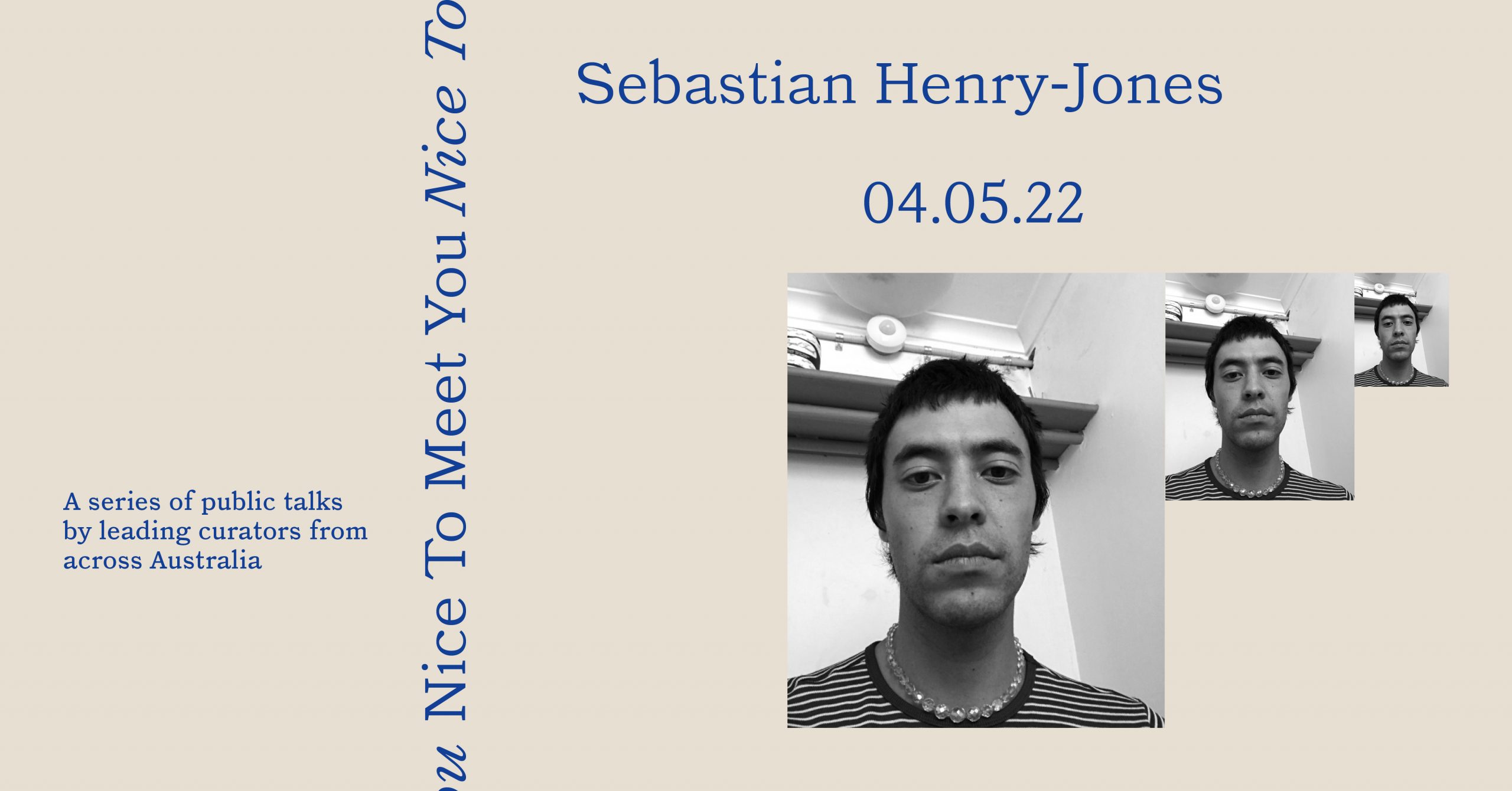 Nice to Meet You: Sebastian Henry-Jones
Wednesday 4 May 2022, 5:30 – 7:30pm
Pricing: Free (RSVP essential, places are limited)
Location: ACE Open, Lion Arts Centre, North Terrace, Kaurna Yarta, Adelaide SA 5000
Presenter: Sebastian Henry-Jones

This event will be Auslan interpreted.
Nice to Meet You with Sebastian Henry-Jones
Co-presented by ACE Open and Guildhouse.
Join us at ACE Open to welcome Sebastian Henry-Jones, co-founder of Desire Lines-an art series and current Associate Curator at West Space, for a conversation about some of his recent projects and some highlights of his curatorial practice.
Nice to Meet You is a series of public talks which invites visiting curators to share their knowledge and experiences with Adelaide audiences and arts communities. Speakers are invited to share their career journeys and insights into their organisation and upcoming projects with local audiences. The project is part of ACE Open and Guildhouse's shared motivation to create points of connection, exchange and learning within the visual arts between South Australia, Australia and other parts of the world.
This initiative has been supported by the Government of South Australia through Arts South Australia.
Speaking to a small audience, Nice to Meet You is an opportunity to connect meaningfully with the trajectory of an arts leader who engages artists and audiences through thoughtful and ambitious curation. The second of the series will feature Sebastian Henry-Jones, Associate Curator at West Space (VIC), date TBC in May.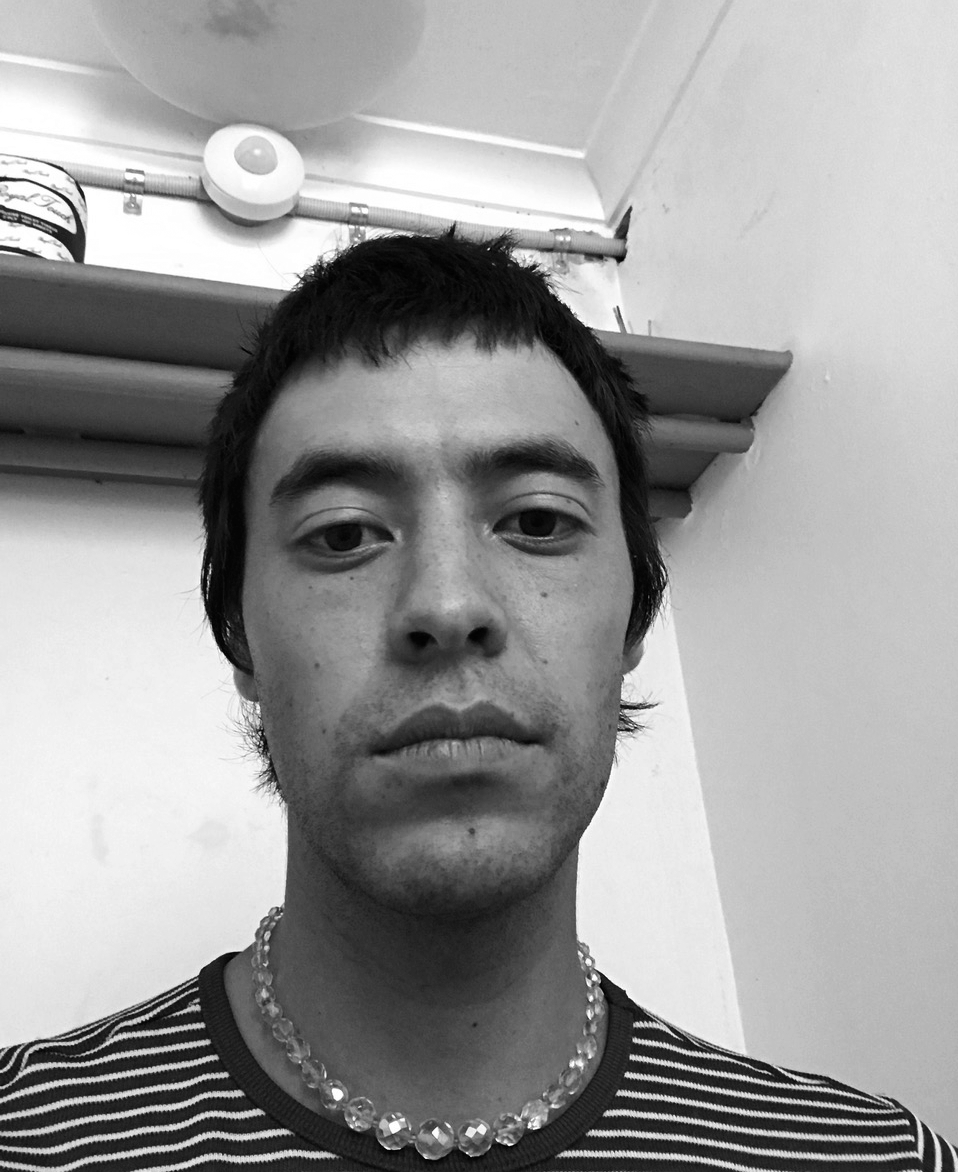 Sebastian Henry-Jones is a curator led by an interest in writing and DIY thinking. He looks to centre the ideas and requirements of those that he works with, and so his practice is informed by striving for a personal ethics with sincerity, generosity, honest communication and learning at its core.
Seb has staged group exhibitions and independent projects in Sydney and interstate, and is a co-founder of Desire Lines and Emerson. He works as a Curatorial Assistant at the Biennale of Sydney, Associate Curator at West Space, and was previously Editor at Runway Journal. He is currently based in Narrm.

Image: Sebastian Henry-Jones. Photograph courtesy the speaker; Nice to Meet You, ACE, 2022. Photographs Lana Adams.