Participants involved with the ARTWORKS Green City Printmaking workshop, 2018.
Guildhouse hosts a series of creative workshops providing essential, practical skills across all areas of practice as well as niche skills that are in demand. Workshops are available to Guildhouse members and the general public.
Workshops range from tax advice for artists, curatorial skills, printing, mentoring skills, public art and more. Please note that the workshop program is subject to change.
It was such a valuable workshop to me, it has prompted me to get my website right. Just amazing value.
… both Guildhouse and Arts Law are excellent resources to approach when in need of support when working within the arts industry. It was one of the many highly valuable and well-attended sessions that Guildhouse facilitate for the professional arts community.
Image: SALA 2018 Closing Party Photograph: Sam Roberts Tuesday 25 February 2020, 6 – 8 pm (refreshments available from 5.30 pm) Pricing: Members Free / Non-members $20 Location: Carclew, 11 Jeffcott Street, North Adelaide Presenter: Esther Anatolitis,...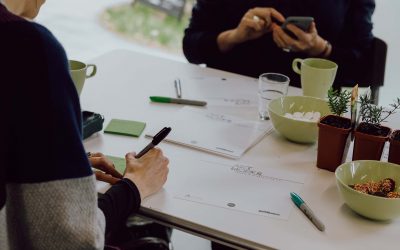 Tuesday 6 July 2021, 10am – 12pm Pricing: Free for Guildhouse financial members Location: Phone or video conference Presenter: Guildhouse Artistic Programs Manager Debbie Pryor and Guildhouse Operations Manager Emma Bedford Monthly Advice Bank sessions for members...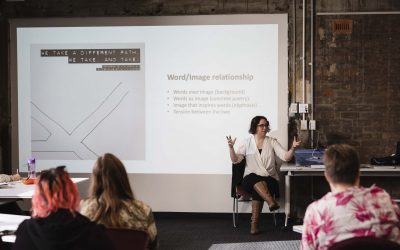 Tuesday 11 May 2021, 3pm – 7pm Pricing: $30 plus booking fees for Guildhouse financial members or $50 plus booking fees for non members. Location: .in studio + café, 268 Pirie Street, Adelaide SA 5000 Presenter: Kate Larsen'You might get funded, you might not. But...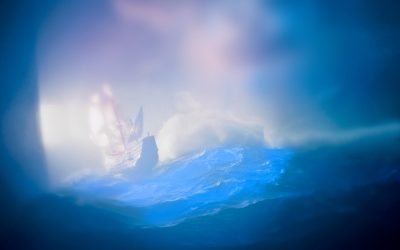 Tuesday 13 April – Friday 30 July 2021 Location: Adelaide Town Hall, Mankurri-api Kuu (Reconciliation room) and First Floor Gallery, 128 King William Street, Adelaide Featuring: Ahli (Radomi), Carly Tarkari Dodd, Gail Hocking, Mark Kimber, Brad Lay, Rebecca...