Participants involved with the ARTWORKS Green City Printmaking workshop, 2018.
Guildhouse hosts a series of creative workshops providing essential, practical skills across all areas of practice as well as niche skills that are in demand. Workshops are available to Guildhouse members and the general public.
Workshops range from tax advice for artists, curatorial skills, printing, mentoring skills, public art and more. Please note that the workshop program is subject to change.
It was such a valuable workshop to me, it has prompted me to get my website right. Just amazing value.
Robyn Wood
… both Guildhouse and Arts Law are excellent resources to approach when in need of support when working within the arts industry. It was one of the many highly valuable and well-attended sessions that Guildhouse facilitate for the professional arts community.
Bernadette Klavins
Image: SALA 2018 Closing Party Photograph: Sam Roberts Tuesday 25 February 2020, 6 – 8 pm (refreshments available from 5.30 pm) Pricing: Members Free / Non-members $20 Location: Carclew, 11 Jeffcott Street, North Adelaide Presenter: Esther Anatolitis,...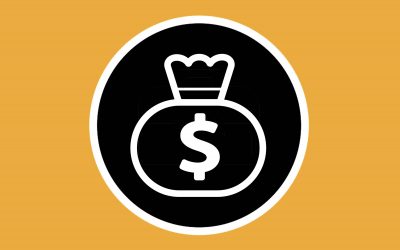 Guildhouse is continuing to advocate for artists as the full impact of COVID-19 is realised and we encourage you to stay in touch if you require any further assistance. You can find all the current information we have around COVID-19 on this page. We...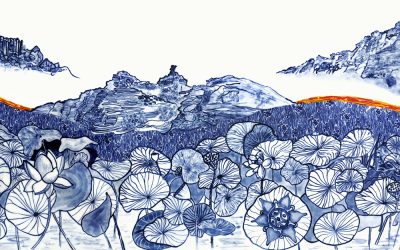 Image: Gus Clutterbuck, Mirimar Lotus (detail), 2018. Photograph: Josef Muller.Catapult 2020 sees 12 exceptional South Australian artists undertaking $5,000 mentorships to expand and investigate their practice with nationwide mentors. Catapult provides South...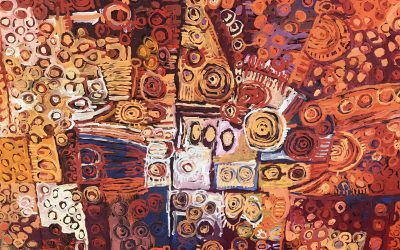 Image: Margaret Richards, Tjukula Tjuta (detail), 2020. Photograph: Courtesy APY Gallery, Adelaide. Monday 31 August, 1pm – 2pm Location: Online Pricing: Free, bookings essential Presenters: ART WORKS Emerging Curator Steph Cibich, exhibiting...