Participants involved with the ARTWORKS Green City Printmaking workshop, 2018.
Guildhouse hosts a series of creative workshops providing essential, practical skills across all areas of practice as well as niche skills that are in demand. Workshops are available to Guildhouse members and the general public.
Workshops range from tax advice for artists, curatorial skills, printing, mentoring skills, public art and more. Please note that the workshop program is subject to change.
It was such a valuable workshop to me, it has prompted me to get my website right. Just amazing value.
Robyn Wood
… both Guildhouse and Arts Law are excellent resources to approach when in need of support when working within the arts industry. It was one of the many highly valuable and well-attended sessions that Guildhouse facilitate for the professional arts community.
Bernadette Klavins
Image: SALA 2018 Closing Party Photograph: Sam Roberts Tuesday 25 February 2020, 6 – 8 pm (refreshments available from 5.30 pm) Pricing: Members Free / Non-members $20 Location: Carclew, 11 Jeffcott Street, North Adelaide Presenter: Esther Anatolitis,...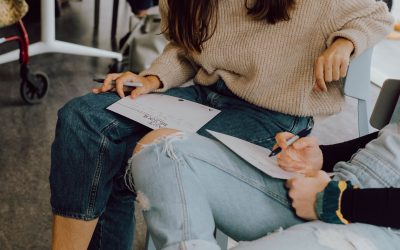 Tuesday 7 July, 10 am – 2 pm Pricing: Free for Guildhouse financial members Location: Phone or video conference Presenter: Guildhouse Executive Officer Victoria Bowes and Artistic Programs Manager Debbie Pryor COVID-19 Update To ensure the safety of our staff and our...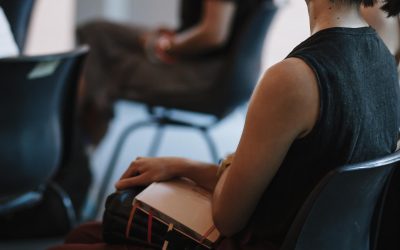 Image: INFORM: Brave New World, 2019. Photograph: Rosina Possingham.Thursday 4 June, 1.30 pm Pricing: Free Location: Online via webinar Presenter: Kyla Pizzino, Statewide Super Relationship Manager Finding it hard to wrap your head around Superannuation as a sole...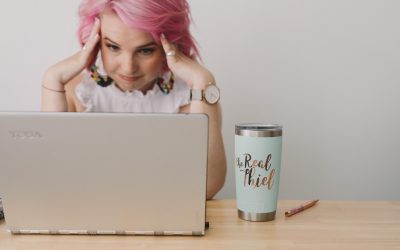 Image: Lauren Thiel. Photograph: Katherine Schultz Photography.Wednesday 24 June, 2 pm Pricing: Free Location: Online via webinar Presenter: Chartered Accountant Lauren Thiel Preparing your tax can be difficult to wrap your head around if you are a sole trader,...