Clare Belfrage & Yhonnie Scarce: The Role of the Artist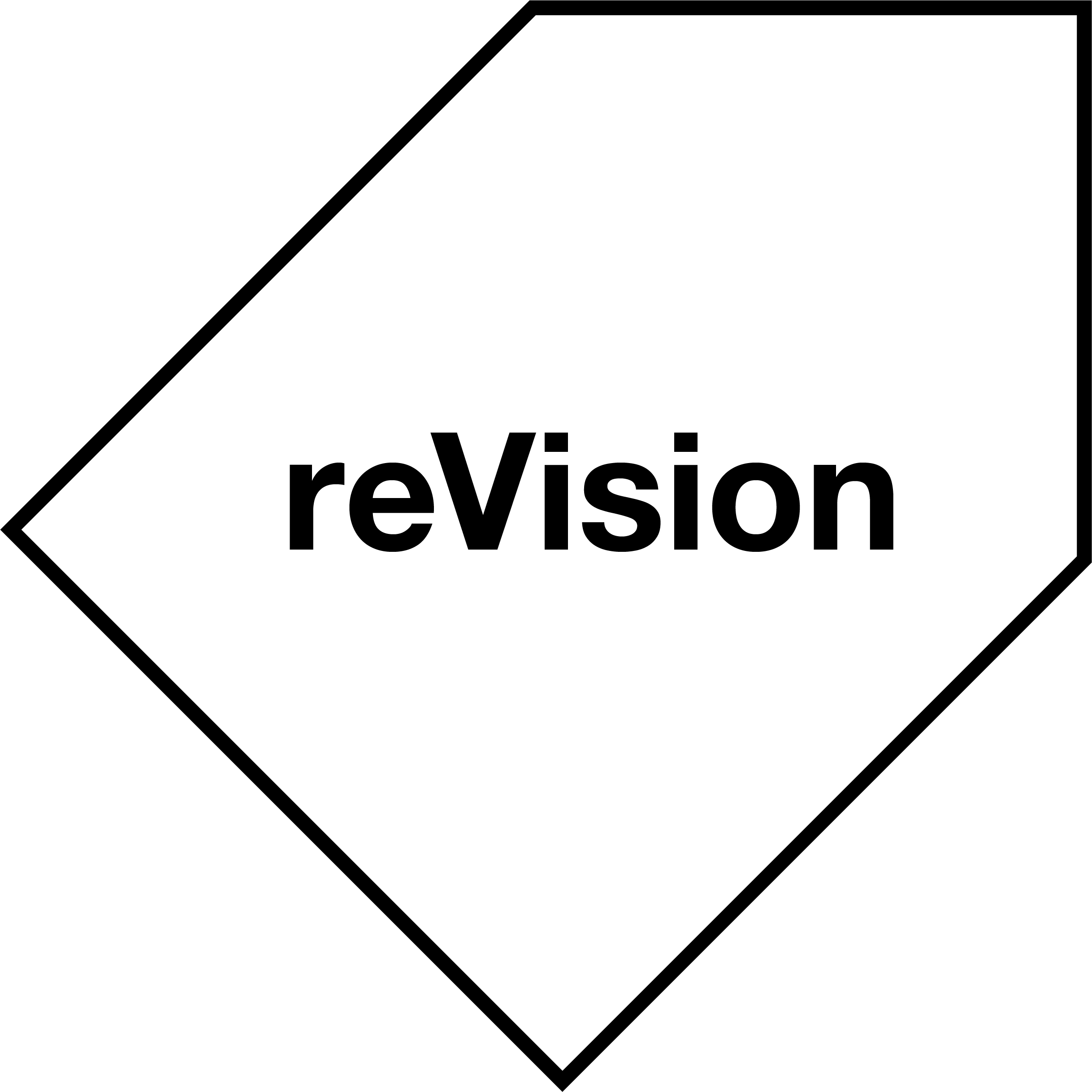 Date: Tuesday 22 September, 7pm
Presenters: Clare Belfrage & Yhonnie Scarce
Guildhouse financial members Free
Non-members (COVID-19 hardship concession) $5
Non-members (full price) $15
Two internationally renowned artists working in glass, Adelaide-based Clare Belfrage and Kokatha and Nukunu artist Yhonnie Scarce share personal insights into The Role of the Artist within the community and as a political and social agent.
As arts leaders and teachers Belfrage and Scarce discuss the inherent collaborative nature of working with glass, and the community collaboration has built. The artists unpack their own personal narrative within their works, and the boundaries of responsibility when voicing environmental, social and political issues.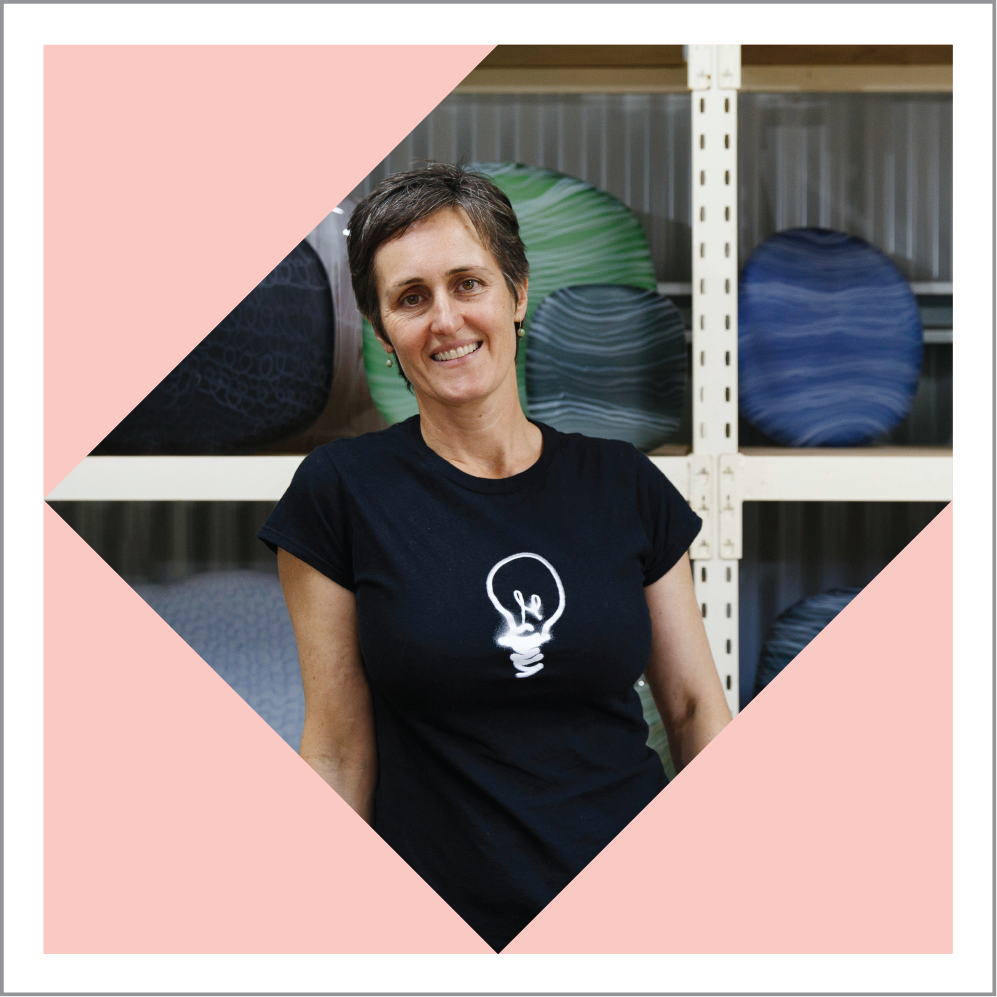 Clare Belfrage

Based in Adelaide, SA, Clare Belfrage is an internationally renowned artist working in glass, with a career spanning the past three decades. Inspired by nature and the natural world, Belfrage is known for her highly refined, detailed and complex glass drawing on blown glass forms. Her ongoing fascination with the industry of nature, its patterns and rhythms, is reflected in her technical exactitude and material explorations of the medium itself.
Belfrage was recently awarded the honour of Adjunct Professor at the University of South Australia. She has been recognised for her innovation and originality and was twice awarded the Tom Malone Glass Prize by the Art Gallery of Western Australia, in 2005 and 2011 and was the inaugural winner of the 2016 FUSE Glass Prize. In 2018, she was further acknowledged through the JamFactory Icon series in the exhibition A Measure of Time followed by a three year national exhibition tour and accompanied by a commissioned short film produced by South Australian photographer and filmmaker Randy Larcombe. Belfrage was the feature artist of the South Australian Living Artists Festival and subject of the SALA monograph, Rhythms of Necessity in 2018, published by Wakefield Press.
Belfrage is represented in major public collections throughout Australia and across Europe, North America and in Japan.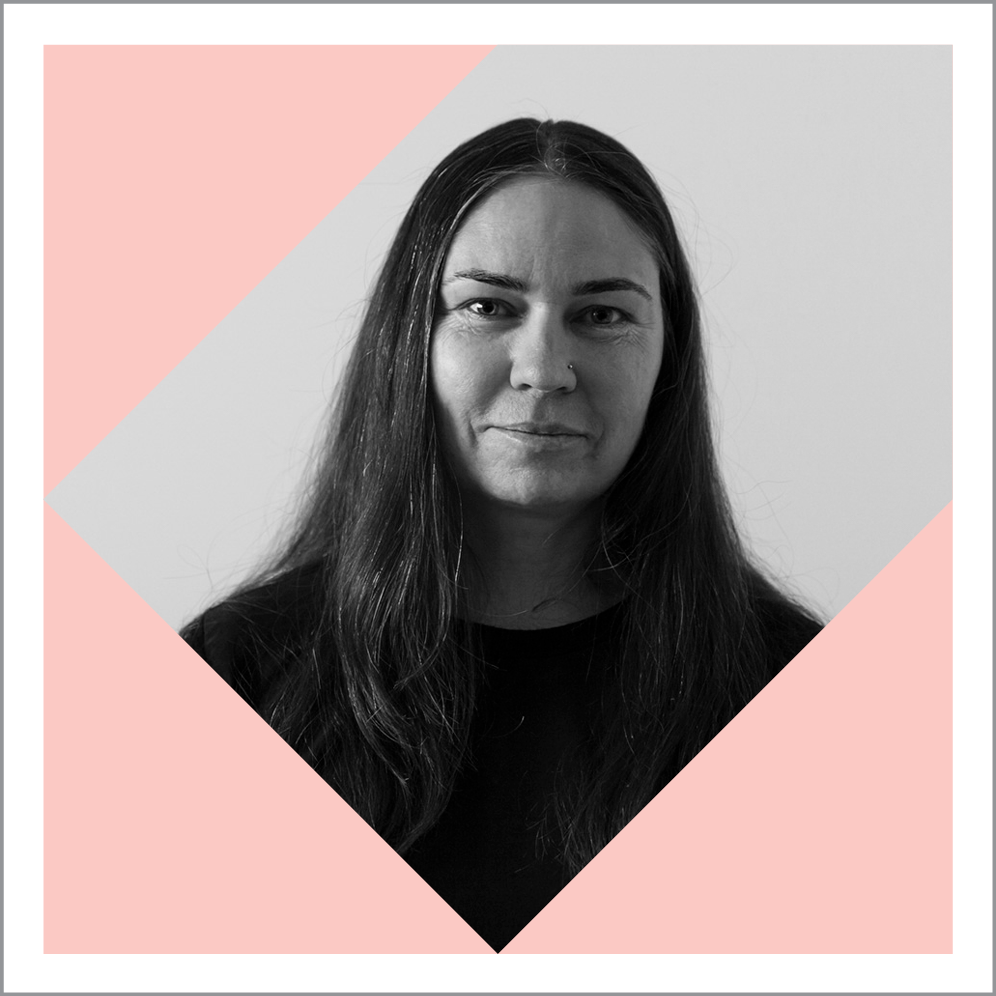 Yhonnie Scarce

Yhonnie Scarce is a Kokatha and Nukunu artist, living and working in Adelaide and Melbourne. An esteemed artist of national and international significance, Scarce is known for her anthropomorphic forms and installations that explore the political and aesthetic properties of glass. Scarce's installations frequently feature yams and other bush foods as metaphors for the body, culture and tradition, and in order to highlight the legacies and trauma of colonisation on Indigenous Australians.
In 2019, Scarce was announced as winner of the National Gallery of Victoria's Architecture Commission for her work In Absence, created in collaboration with architecture studio Edition Office. Scarce was also awarded the Creators Fund by Creative Victoria, alongside collaborator Lisa Radford, to develop a new body of work and publication in response to histories of genocide and nuclear destruction across America, Eastern Europe, Central Asia, Japan and Australia.
Earlier this year, Scarce was awarded the Yalingwa Fellowship for her significant contributions to the field of contemporary art. Her most recent work was featured in the 2020 Adelaide Biennial of Australian Art: Monster Theatres, at the Art Gallery of South Australia. Scarce's installation, In the Dead House (2020), unearthed a macabre history of late-nineteenth century post-mortem practices enacted upon Aboriginal and vulnerable peoples bodies connected to the former Adelaide Lunatic Asylum Morgue – a relic building which stands today on the grounds of the Adelaide Botanic Gardens.
Scarce's works are held in major collections across Australia. She is represented by THIS IS NO FANTASY + Dianne Tanzer + Nicola Stein in Victoria.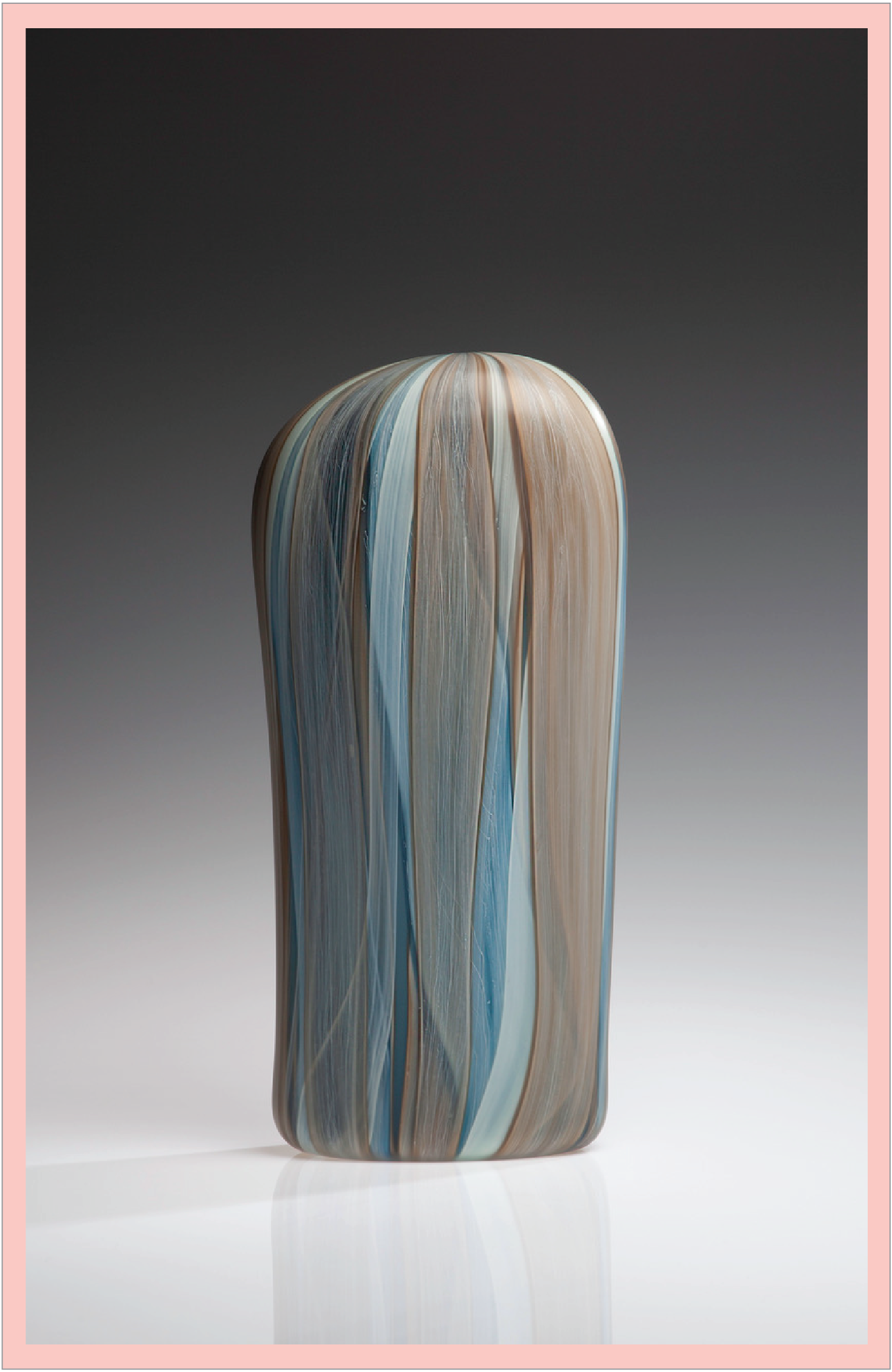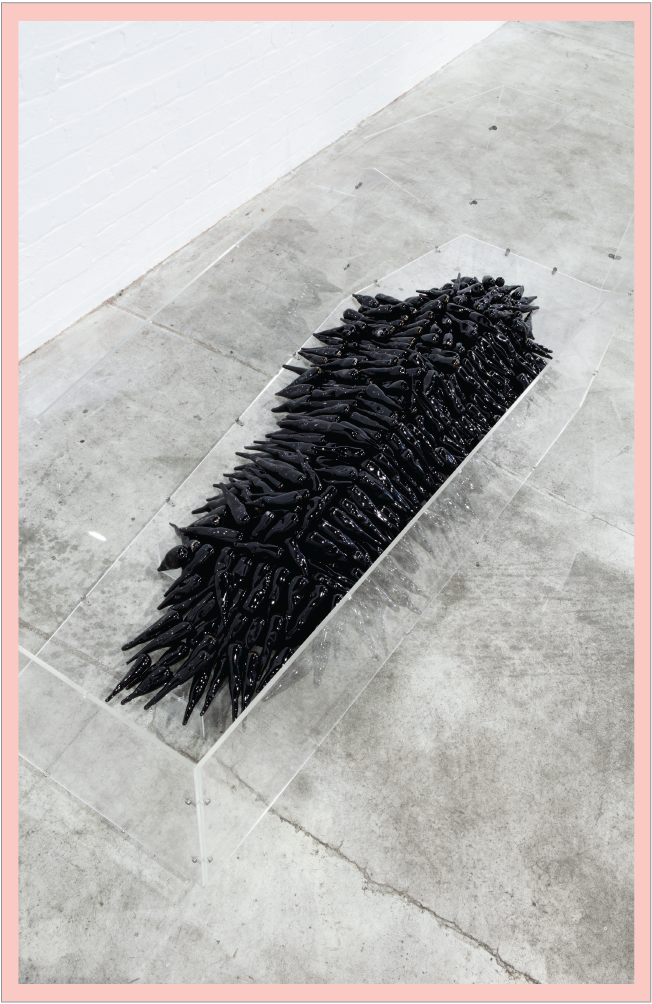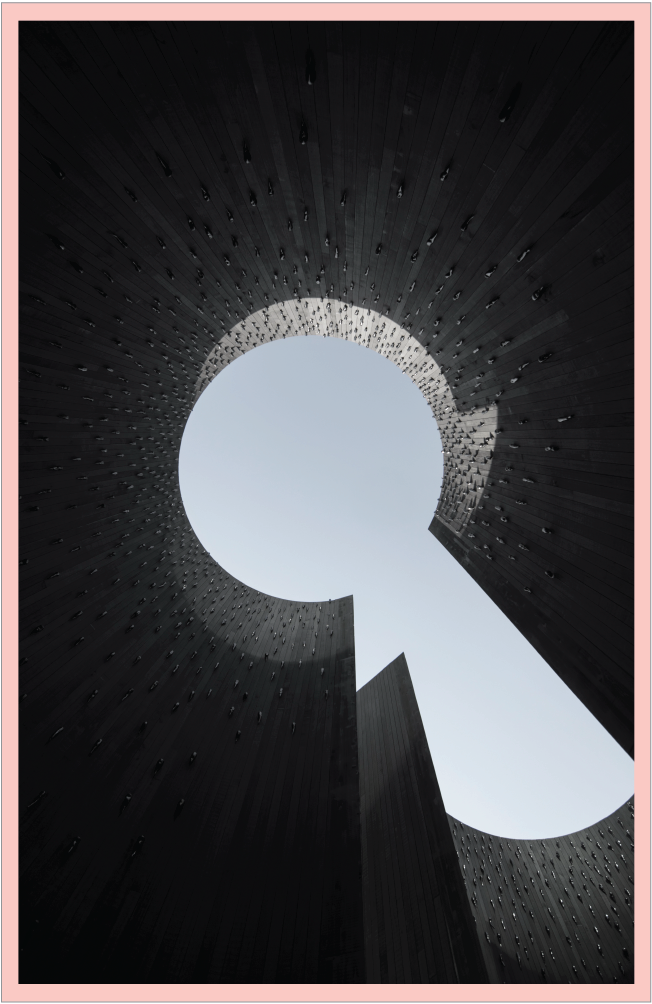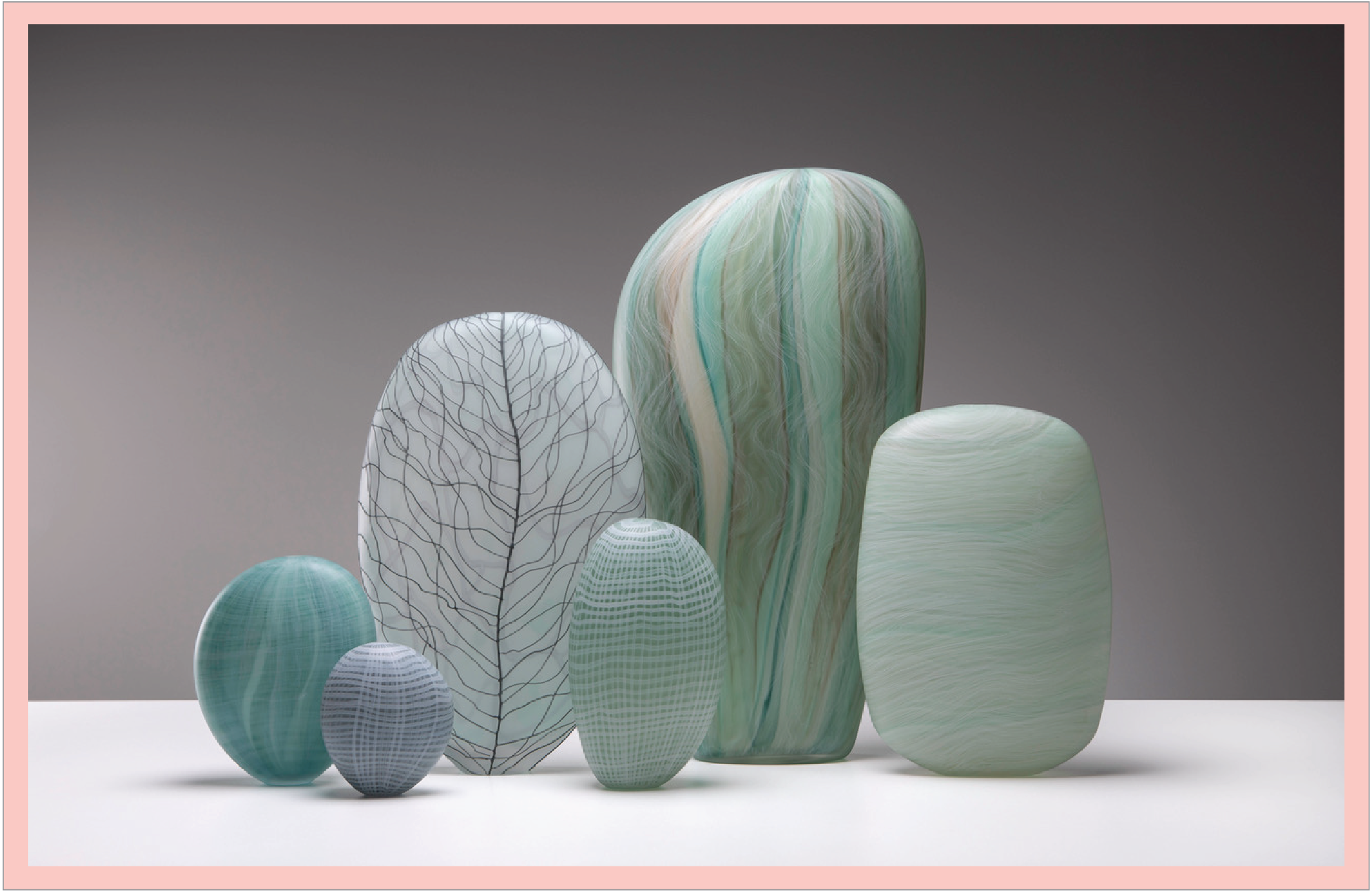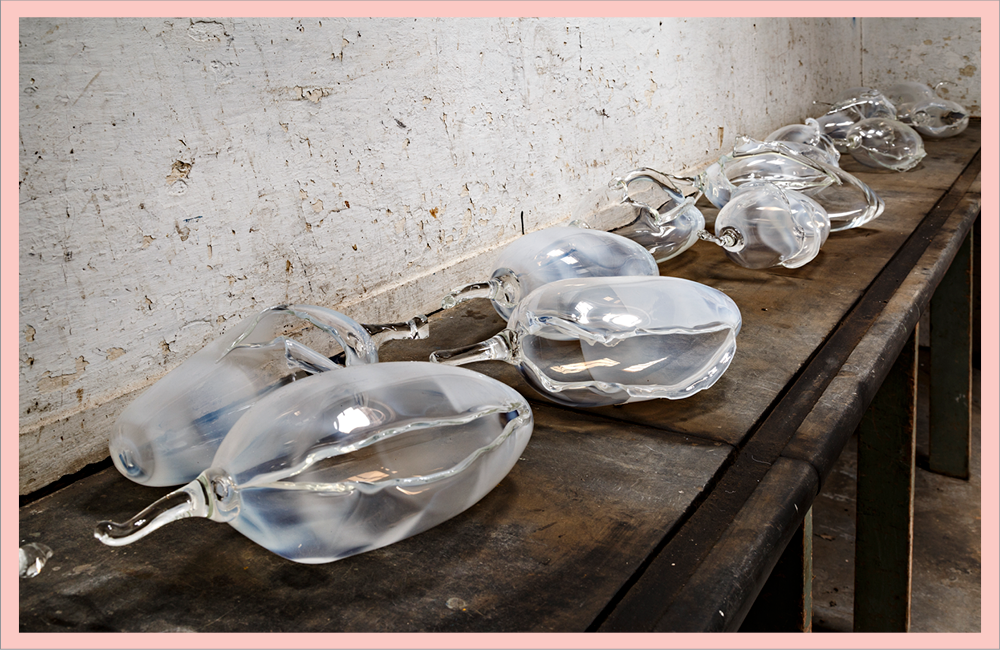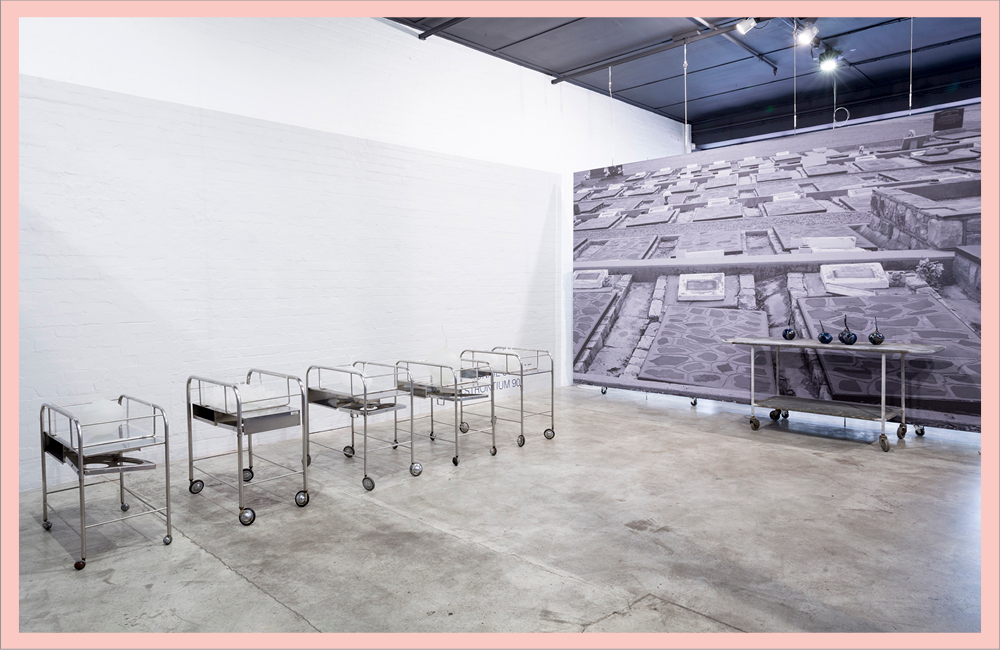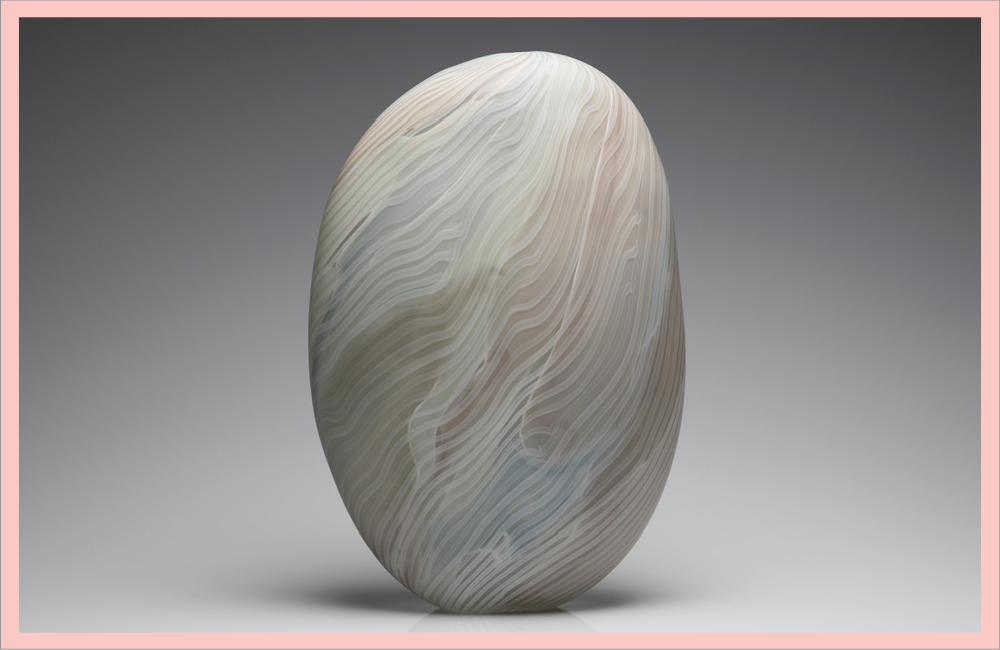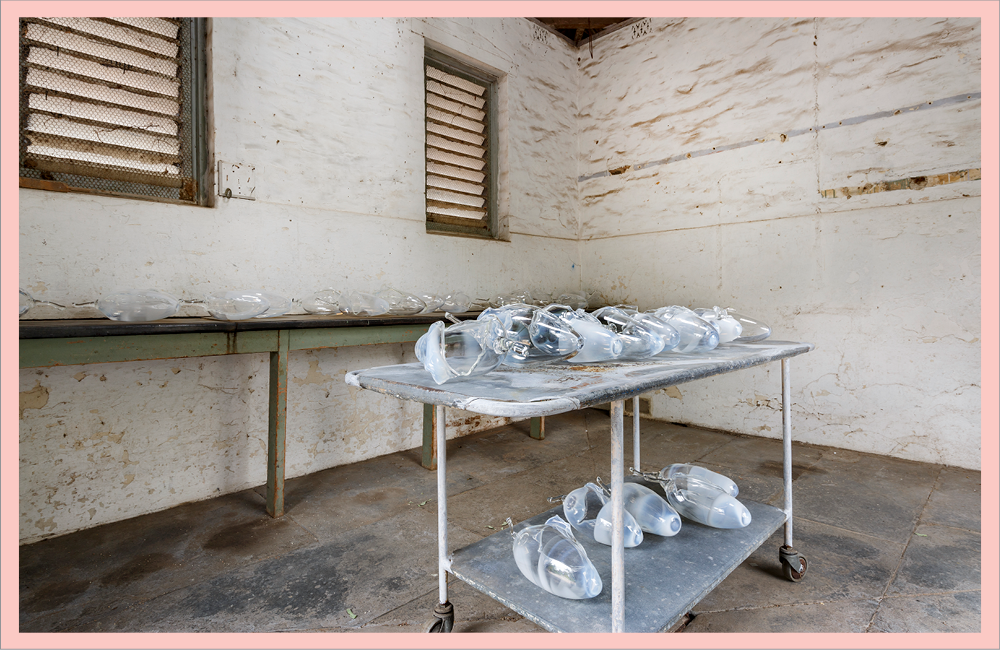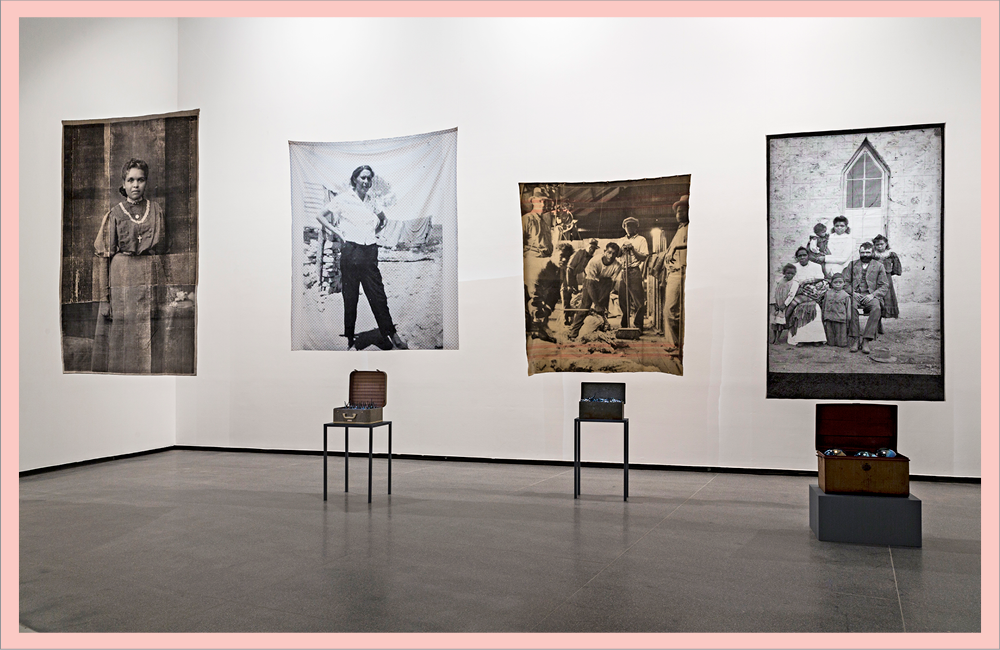 This project has been assisted by the Australian Government through the Australia Council, its arts funding and advisory body. Also backed by generous support from the Day Family Foundation and Creative Partnerships Australia.
Images (L-R): Clare Belfrage. Photograph: courtesy the artist; Yhonnie Scarce. Photograph: courtesy the artist; Clare Belfrage, Skin Deep, Blue and Brown, 2019. Photograph: Pippy Mount; Yhonnie Scarce, Blood on the Wattle, 2013. Photograph: Janelle Low; Yhonnie Scarce and Edition Office, In Absence, 2019. Photograph: Benjamin Hosking, courtesy of the artist, NGV and THIS IS NO FANTASY; Clare Belfrage, Collection in Green and Blue, 2020. Photograph: Pippy Mount. Clare Belfrage, Tree Lines, Mottled, 2020. Photograph: Pippy Mount; Yhonnie Scarce, In the dead house (installation view), 2020, Photograph: Saul Steed; Yhonnie Scarce, In the dead house (installation view), 2020. Photograph: Saul Steed; Yhonnie Scarce, Strontium 90 (installation view), 2016. Photograph: Janelle Low; Yhonnie Scarce, Remember Royalty (installation view), 2018. Photograph: Janelle Low.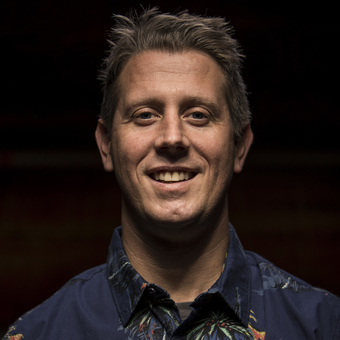 James Dodd
Built Environment, Installation, Outdoor, Painting, Public Art, Sculpture, Teaching, Wall Work.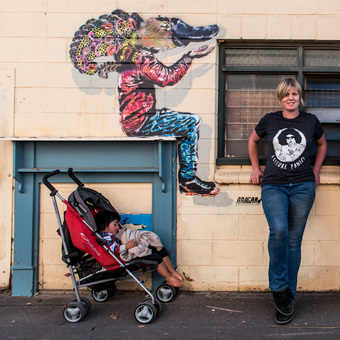 Fran Callen
Drawing, Illustration, Mixed Media, Painting, Public Art, Teaching, Wall Work.