Strengthen your practice.
reVision is a seasonal online program thoughtfully curated to help you deepen connections, strengthen your practice and grow your skills in these ever-changing times.
Work with tech mentors, meet with and hear from a host of globally relevant speakers – in ways that are best suited to you.
We have a host of tech mentors on board, ready to work with you on growing your digital skills in the areas you need the most.
Explore our mentors' expertise and simply fill out the expression of interest form below to let us know what you need and we'll match you with the right person.
Round two opens to Guildhouse financial members on Monday 2 August
Closing Monday 13 September, 9am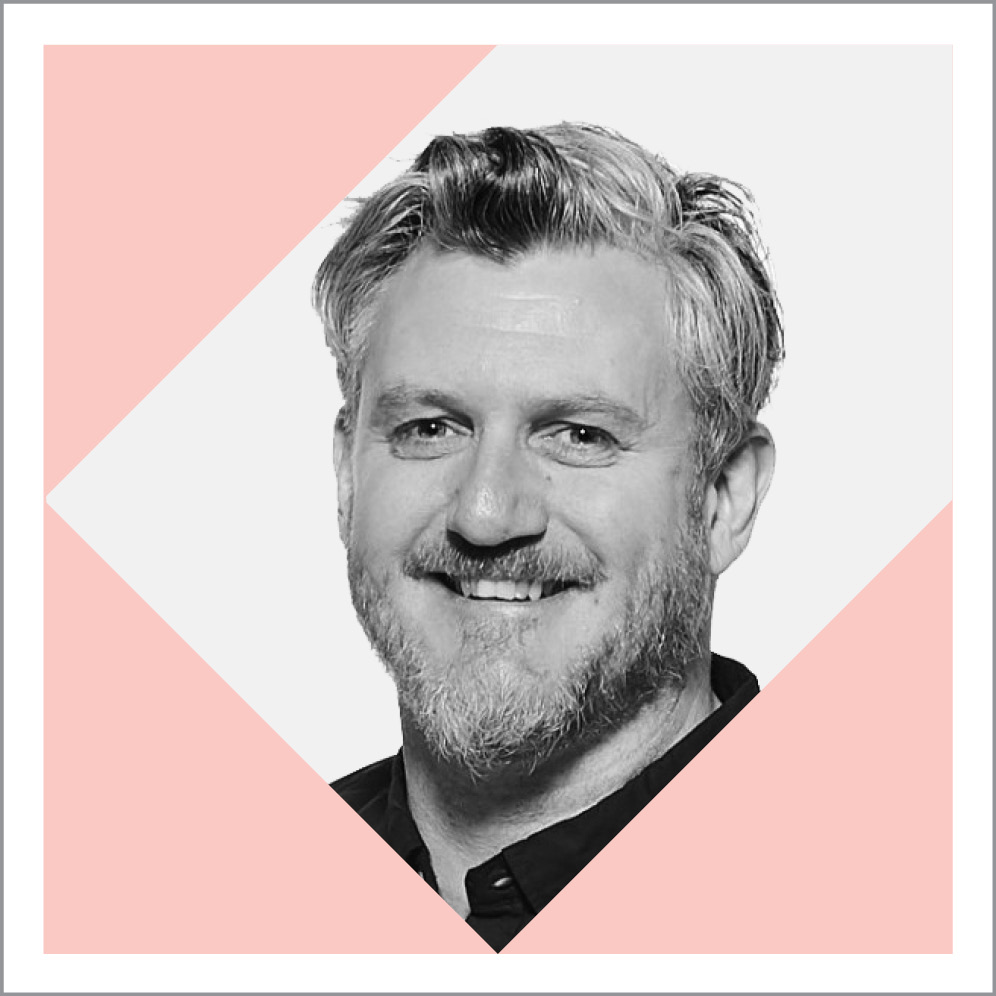 Greg Kavanagh
Principal and Director, Branded Culture
Greg can help you with the strategy behind branding your business and help you apply that thinking to the commercialisation of your practice.
Expertise: Brand Development, Customer Experience, Marketing Strategy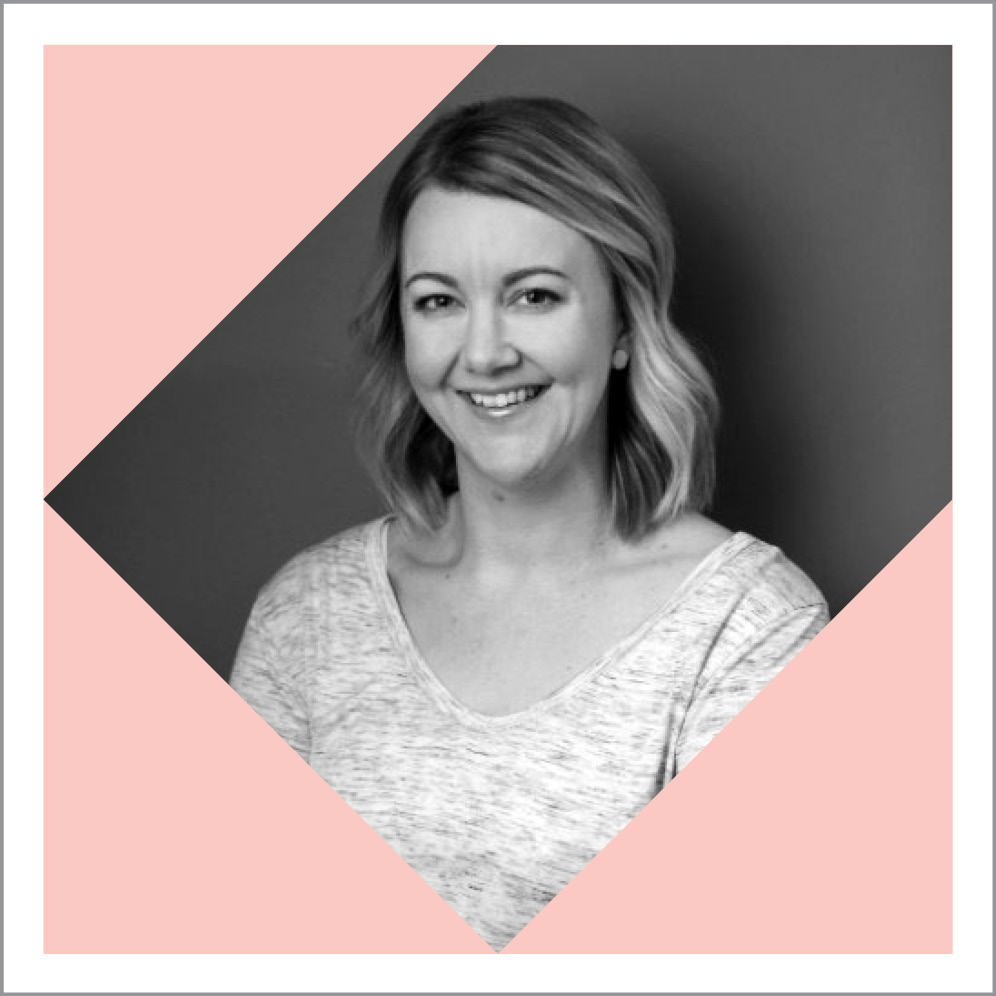 Lana Davidson
Manager, Communications and Marketing, University of South Australia
Lana is a senior marketing communicator, writer and relationship developer with strong creative project management skills. Her experience spans the arts, government, corporate organisations and higher education.
Expertise: Brand Development, Digital Marketing, Publicity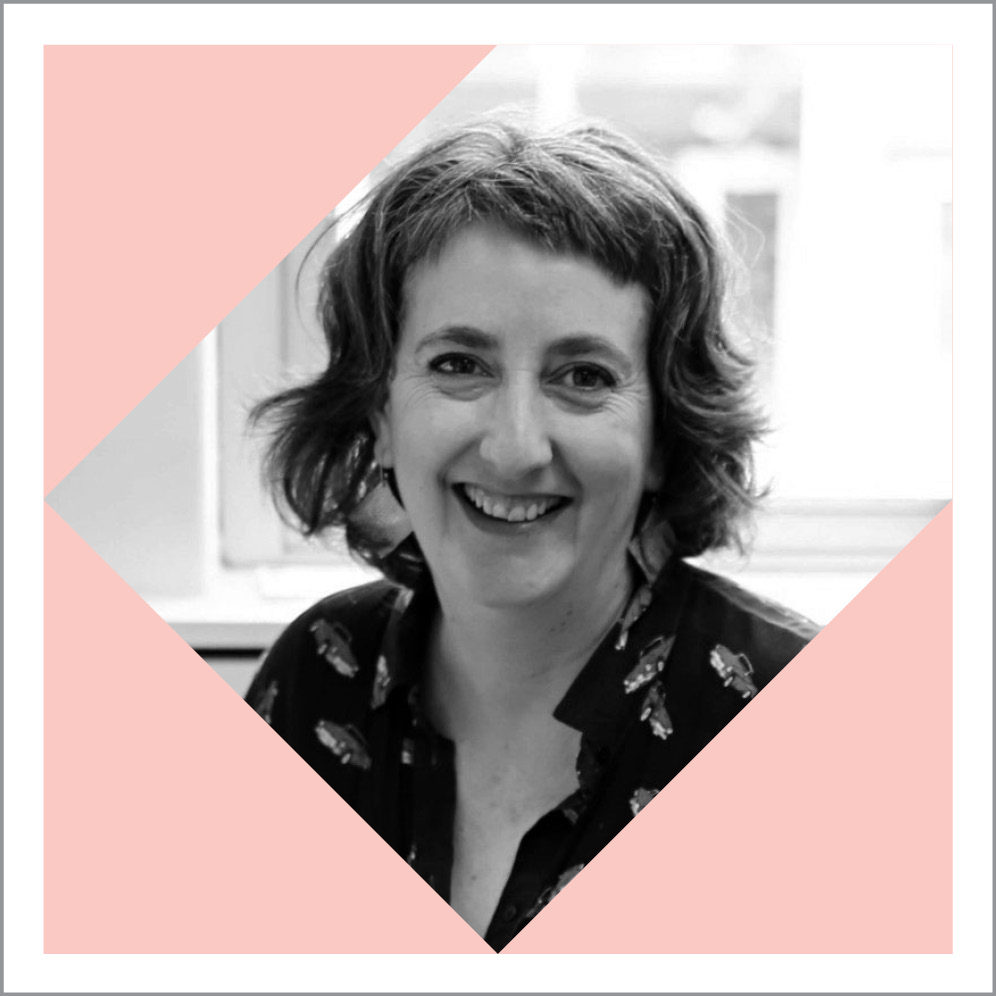 Lauren Byleveld
Founder and Director, Studio Veld
Lauren is an experienced director, with around 30 years' experience, and demonstrated history of working in the digital program delivery and business process strategy. She is skilled in web design, art direction, community engagement, executive management, and strategic planning.
Expertise: Website Design, Brand Development, Software Research, UX Design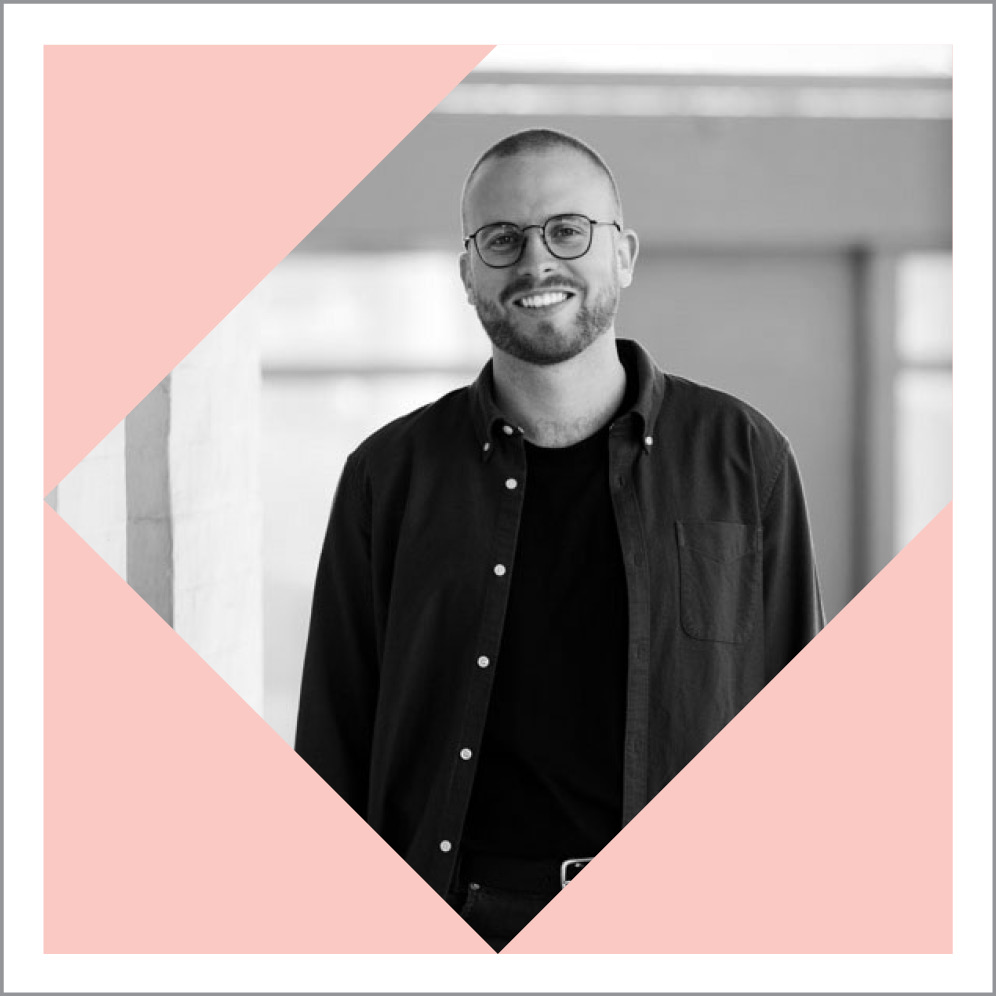 Lewis Brideson
Digital Marketer, Fuller
Formerly the owner-editor of Adelaide's thriving youth music and art magazine, Yewth, Lewis worked as a freelance filmmaker around Adelaide, while also interning at Music SA, before he joined the Fuller team where he has honed his creative skillset as a video editor and now digital marketer.
Expertise: Digital Marketing, Content Production, Videography and Motion Graphics, Adobe Creative Suite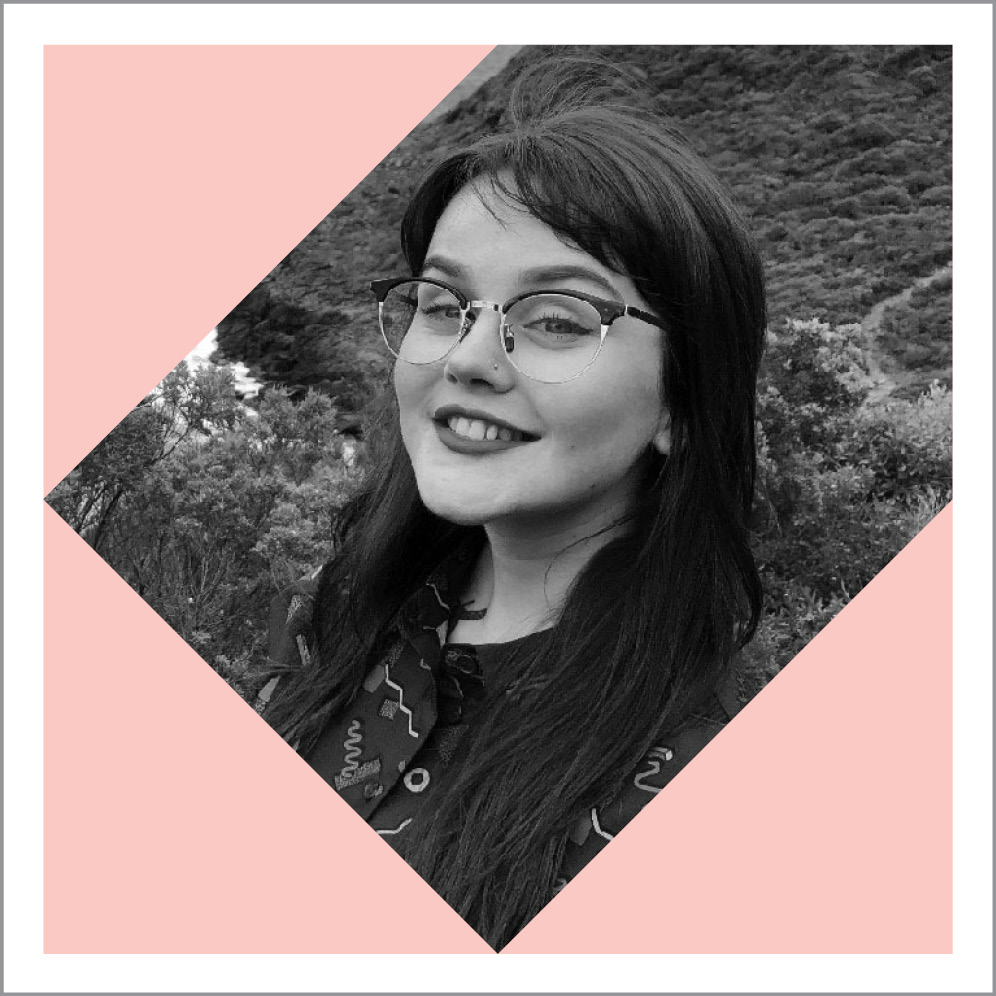 Philippa Lawrie
Digital Designer, Fuller
As a digital designer facing both creative and technical challenges, Philippa applies UX/UI design principles to help create responsive, user friendly websites and digital content.
Expertise: Branding, User Experience and Interface Design (UI/UX), Adobe XD, Figma, Squarespace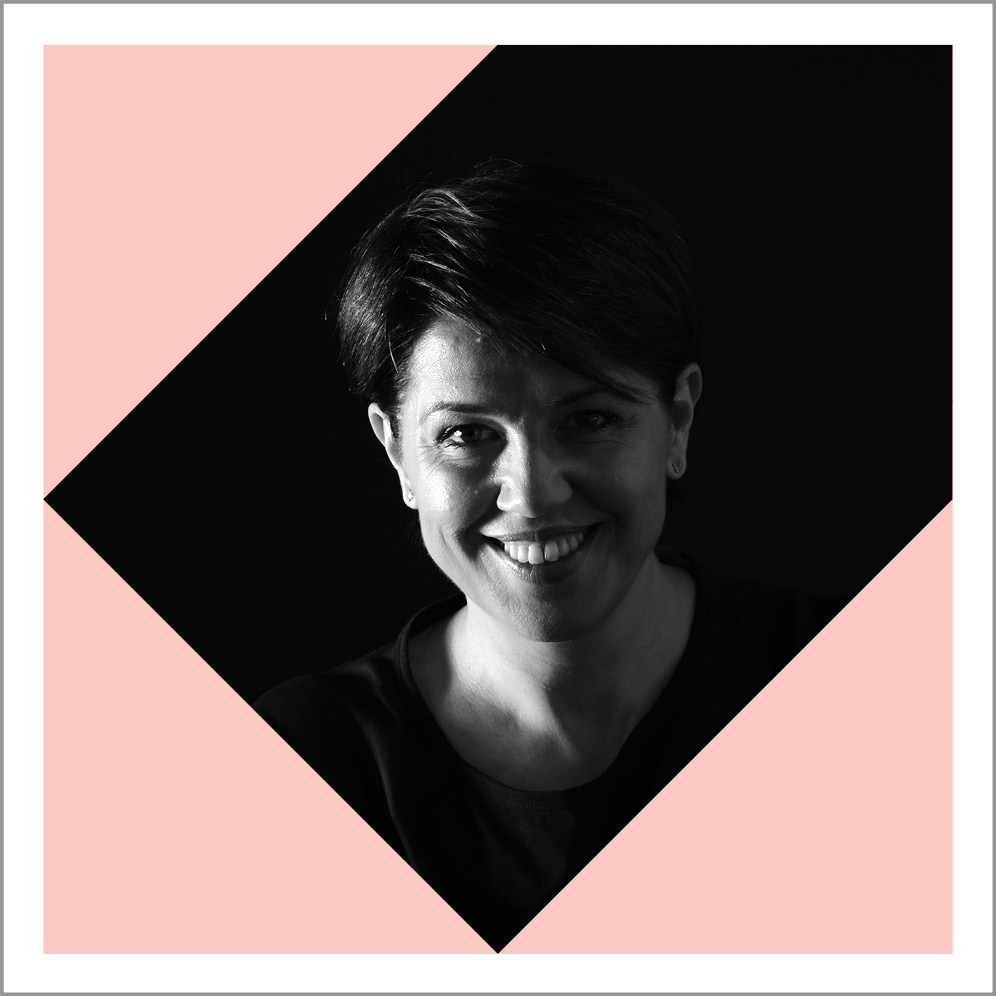 Marina Pullin
Managing Director, Jungal™
Marina is an experienced and skilled Australian business leader with an incurable optimism and passion for great business outcomes and service the customers. She is the founder and designer of the award-winning Jungal™ freelancer platform.
Expertise: Business Strategy, Digital Design, Product Design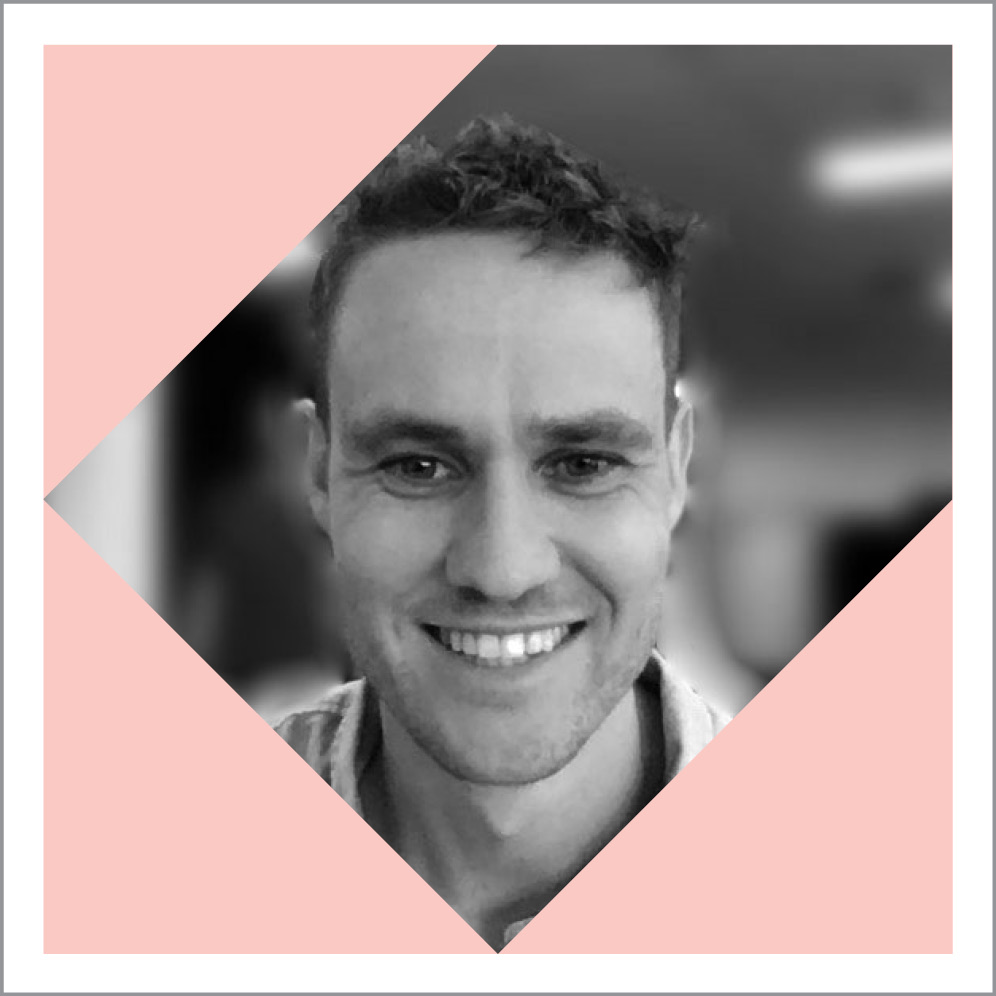 Scott Schubert
Senior Front-End Developer
Scott is a Front-End web developer with a background in digital marketing. He enjoys helping others by sharing his knowledge and teaching new skills.
Expertise: Web Development, Analytics, Digital Marketing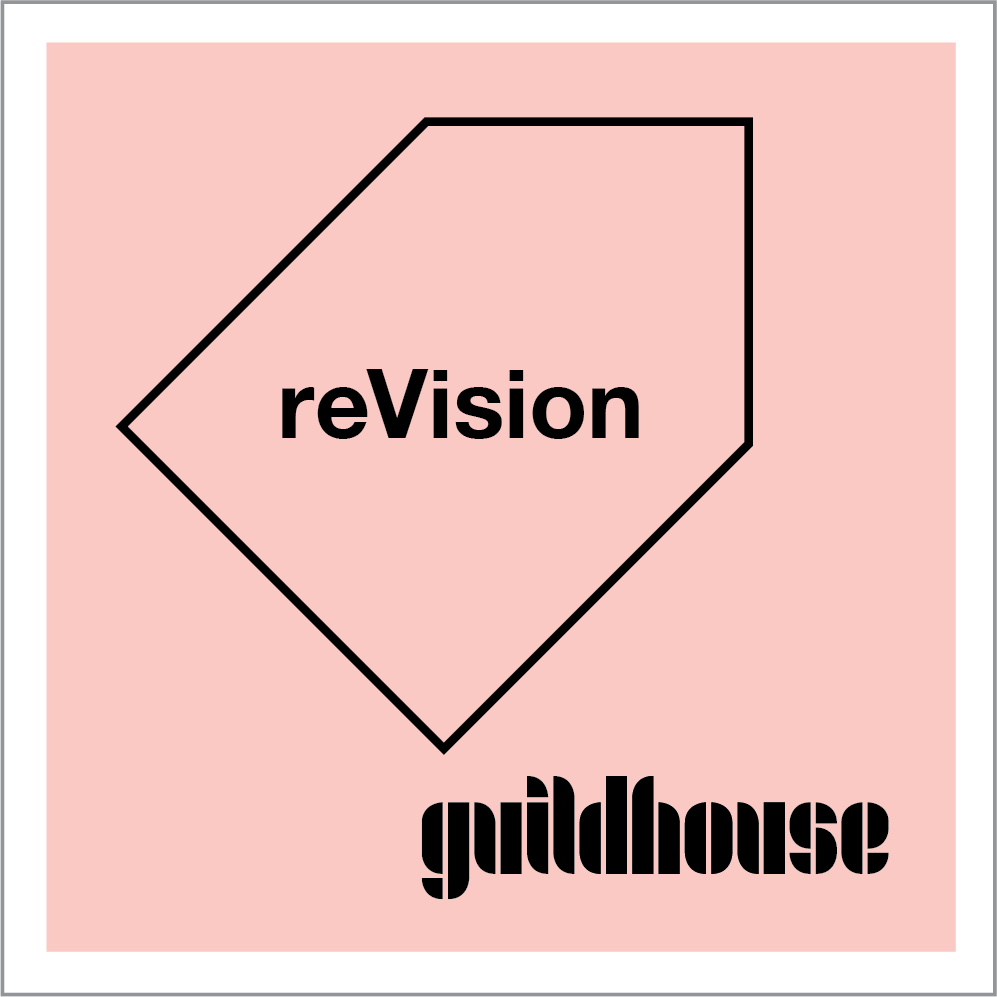 Millie Sander
Graphic Designer, Fuller
With an interest in branding, illustration and layout, Millie's creativity and outstanding design sensibility has been applied to her work on clients small and large from WOMADelaide to small, local businesses.
Expertise: Brand Development, Graphic Design, Adobe Creative Suite
reVision Speaker Series
Online now
Catch up on the first year of our reVision Speaker Series program with 20 recorded sessions now available to view online.
Hear from local and inter/national artists, arts leaders and thinkers as they unpack their approach to practice, community, criticism and future planning, especially in times of crisis.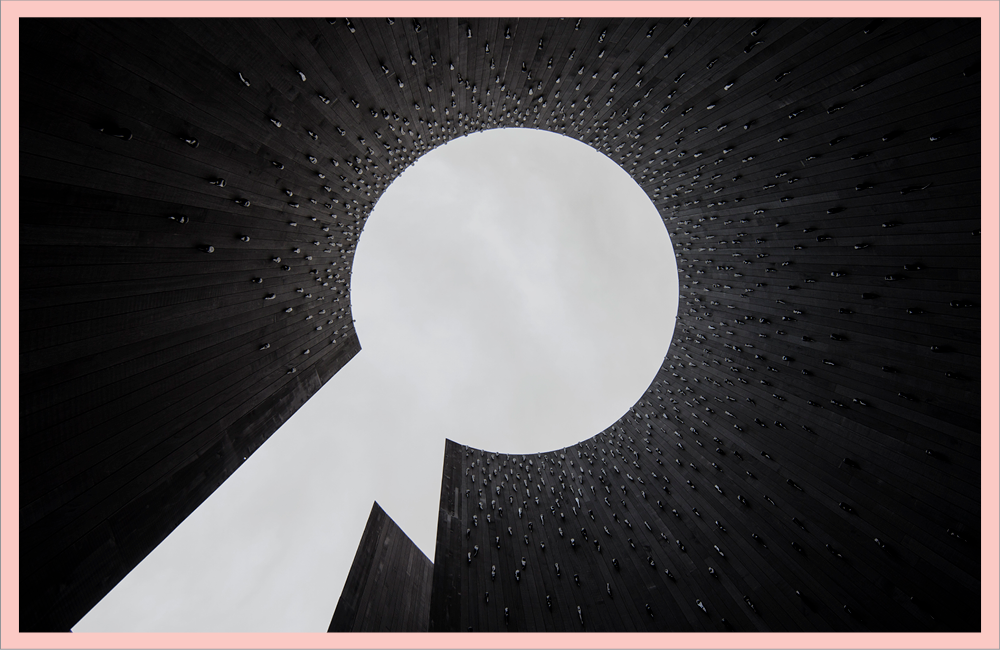 Spring 2020
Community is at the heart of the spring season. Our speakers unpack the ways in which they create, engage with and serve communities, especially in times of crisis.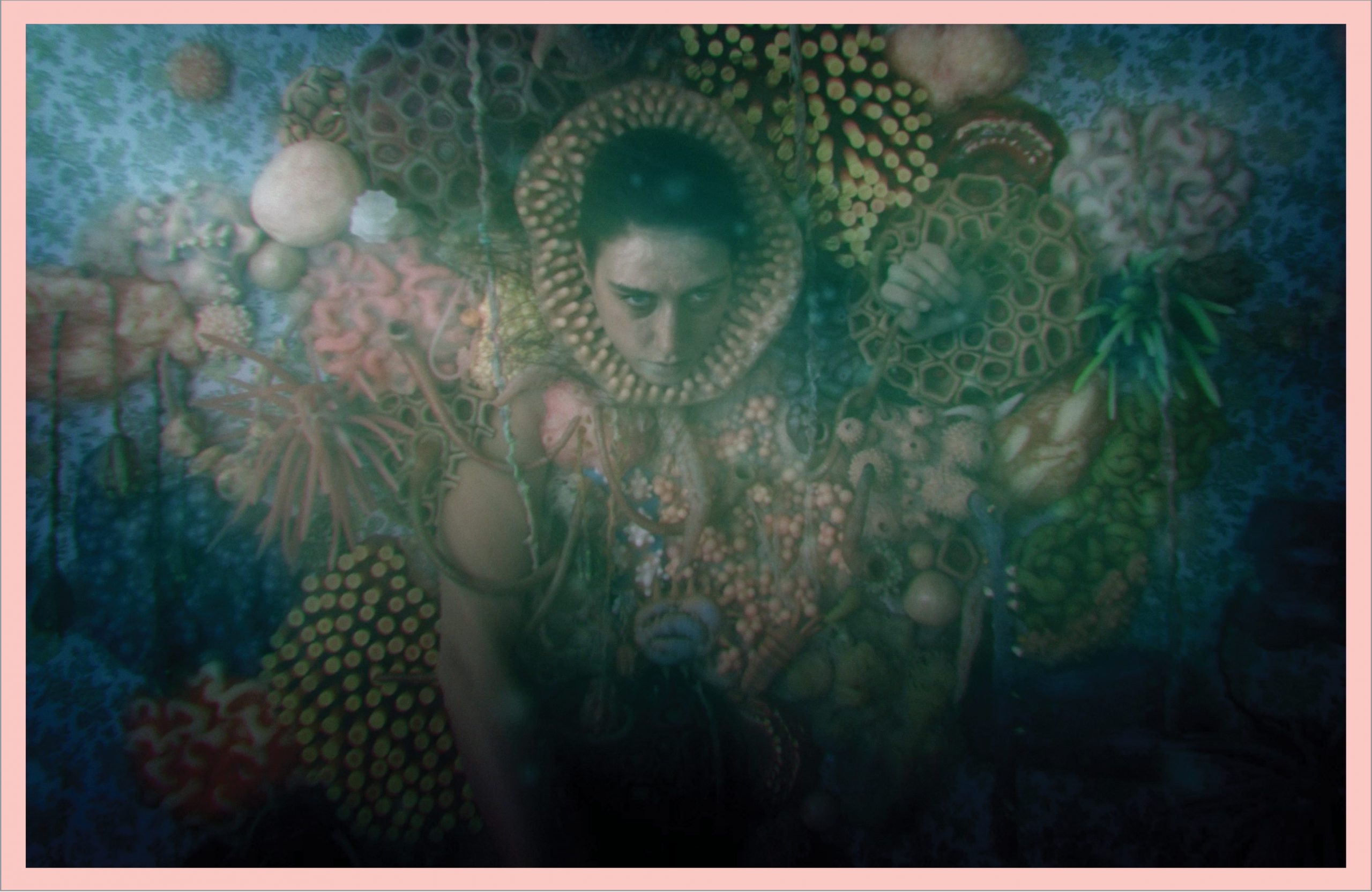 Summer 2020
In this season our speakers unpack arts practice though the lens of resilience, adaptability and well being. Join conversations with 10 local and national artists, curators and strategists as they discuss their approach to practice, and unpack what drives and sustains their work and their community.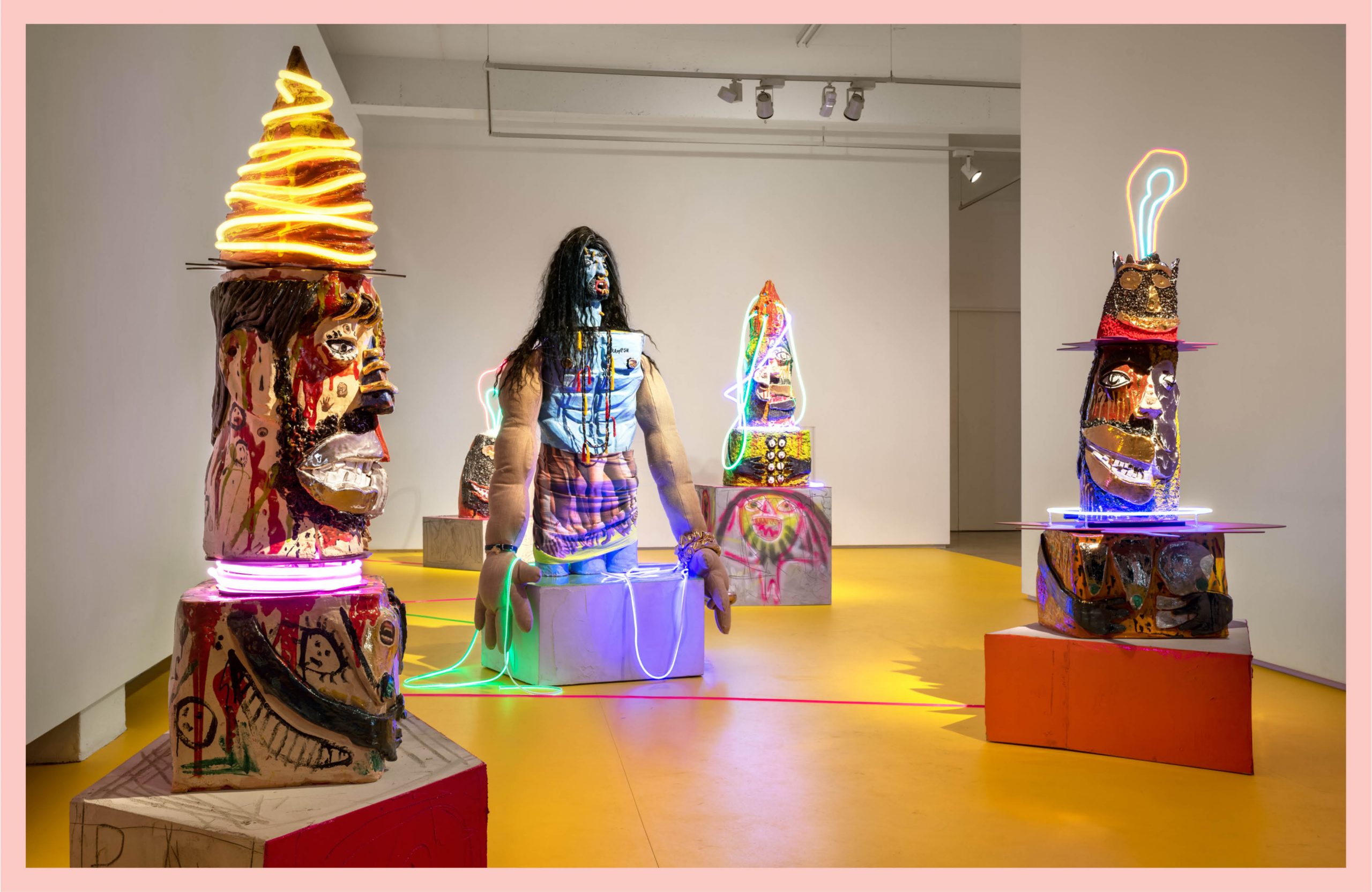 Autumn 2021
In this season our panelists investigate the role of the critical voice within arts practice. Conversations with key writers, editors and artists will dissect the need for and impact of critical engagement and rigour through arts writing and peer conversations.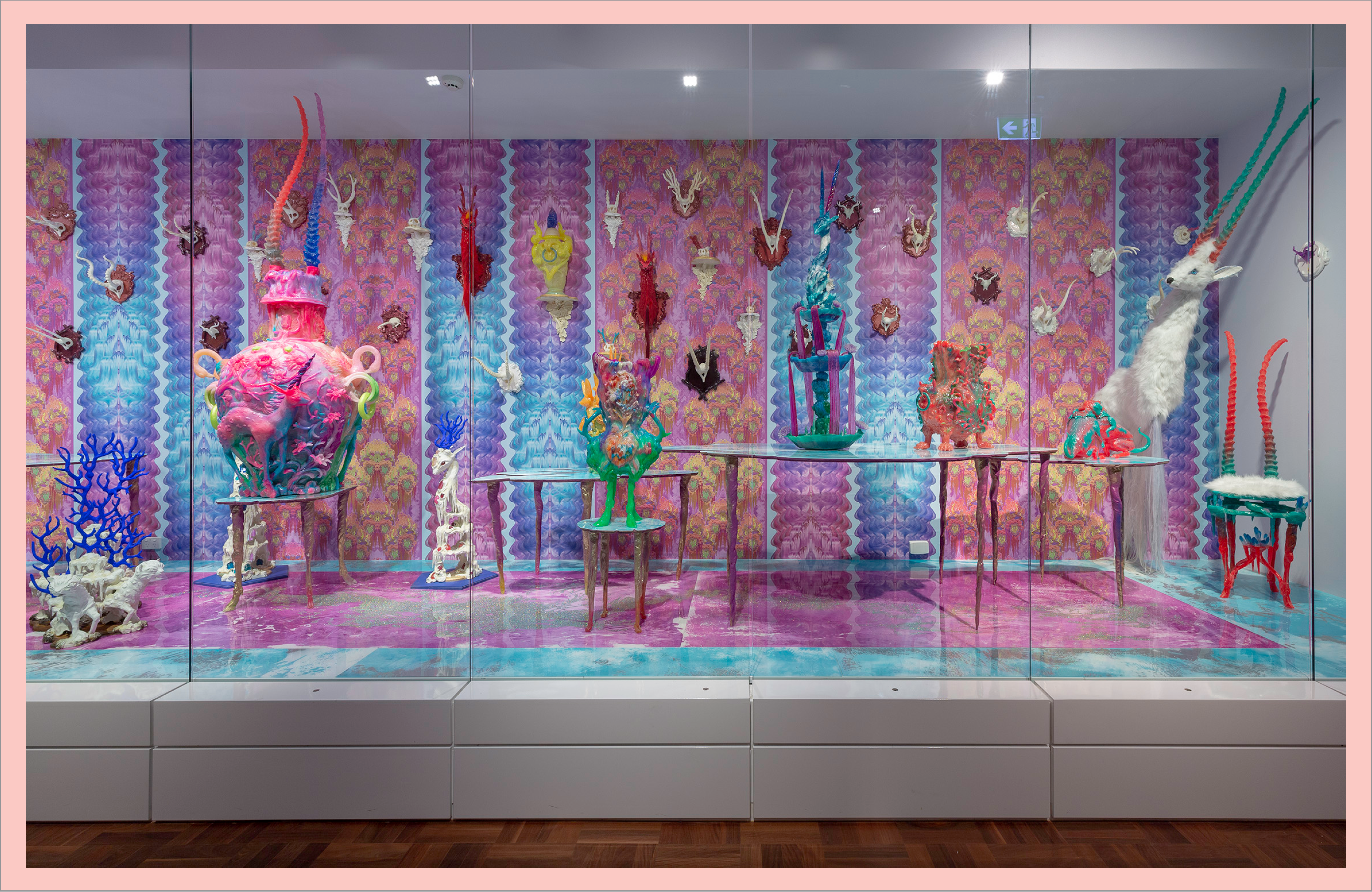 Winter 2021
How does an industry find momentum and collectively shape change? In this season local and inter/national arts leaders discuss remodelling our future to create a sustainable and inclusive industry.

This project has been assisted by the Australian Government through the Australia Council, its arts funding and advisory body. Also backed by generous support from the Day Family Foundation and Creative Partnerships Australia.
Images,( L-R): INFORM: Brave New World, 2019. Photograph: Rosina Possingham; Kate Rhodes, Craftivism (installation view, Shepparton Art Museum), 2018, photograph courtesy the artist; Connal Lee, photograph courtesy the speaker; Esther Anatolitis, photograph Theresa Harrison; Yhonnie Scarce and Edition Office, In Absence, 2019, photograph Benjamin Hosking, courtesy of the artist, NGV and THIS IS NO FANTASY; Erin Coates, Dark Water (still), 2019, photograph courtesy the artist; Ramesh Mario Nithiyendran, False Gods, 2019, photograph Mark Porkorny; reVison Tech Mentors, photographs courtesy the mentors.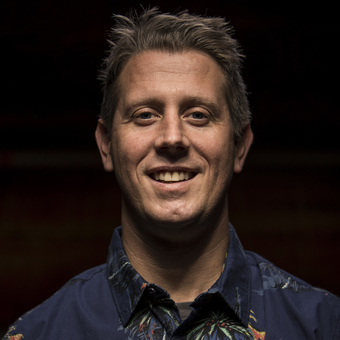 James Dodd
Built Environment, Installation, Outdoor, Painting, Public Art, Sculpture, Teaching, Wall Work.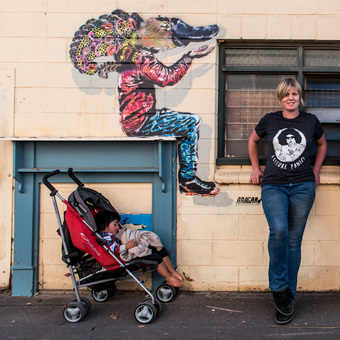 Fran Callen
Drawing, Illustration, Mixed Media, Painting, Public Art, Teaching, Wall Work.