Strengthen your practice.
reVision is a seasonal program thoughtfully curated to help you deepen connections, strengthen your practice and grow your skills in these ever-changing times.
Work with tech mentors, meet with and hear from a host of globally relevant speakers – in ways that are best suited to you.
Choose how you take part:
Each reVision session fits under one of three modes of participation. Look for these symbols with each session.
Observe
Hear from globally relevant art practitioners.
Engage
Participate in a live conversation.
Workshop
Actively take part in a conversation with a guest speaker and the community.
reVision Speaker Series
The spring edition of our quarterly Speaker Series is listed below, the Summer sessions beginning December 1 will be launched shortly.
Community is at the heart of the spring season. Our speakers unpack the ways in which they create, engage with and serve communities, especially in times of crisis.
With speakers from all over Australia and the world, we invite you to deepen your creative connections and explore South Australian artistic excellence in a global context.
Free for Guildhouse financial members.
Book now as the sessions will be intimate and spaces are limited.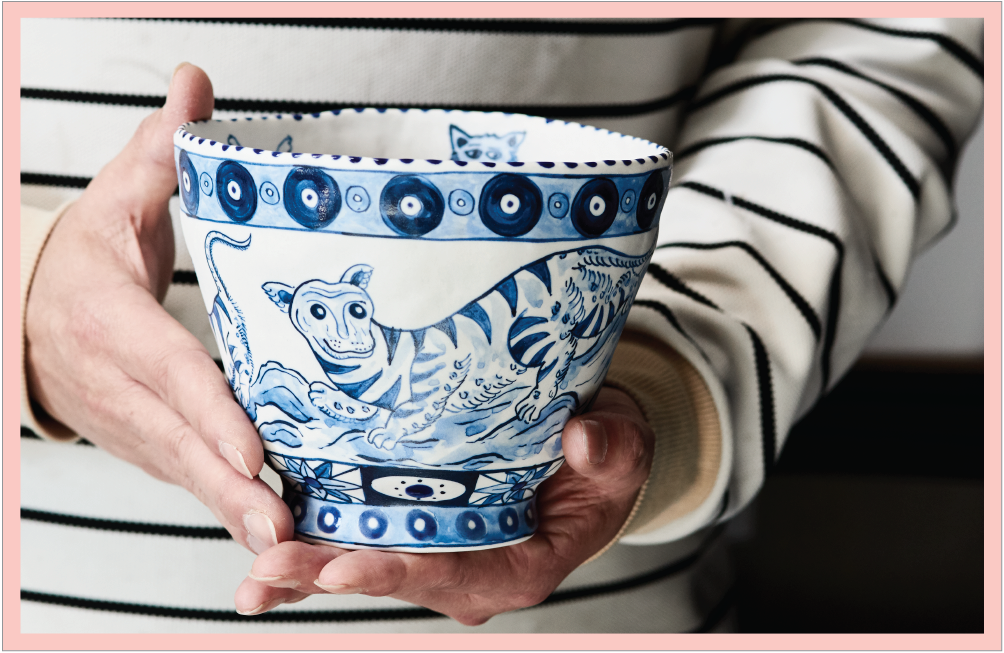 Vipoo Srivilasa: Arts Practice and Activism
Tuesday 22 September, 1pm
Thai-born Melbourne-based ceramic artist Vipoo Srivilasa discusses the narratives behind his work, providing insight into how collaboration and activism play a large role in his practice.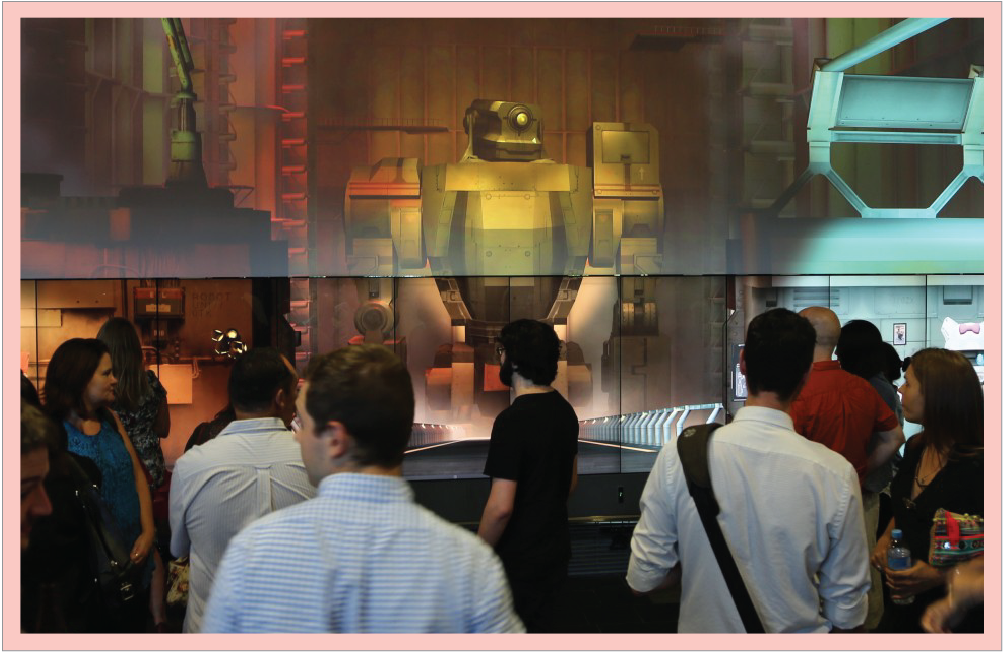 Christy Dena: Rituals of Online Artist Processes
Tuesday 22 September, 4pm
Narrative Designer Christy Dena demonstrates how artist processes can be adapted to an online context. From developing ideas, to sharing making processes or collaboration, the session unpacks options for meaningful and accessible global interaction.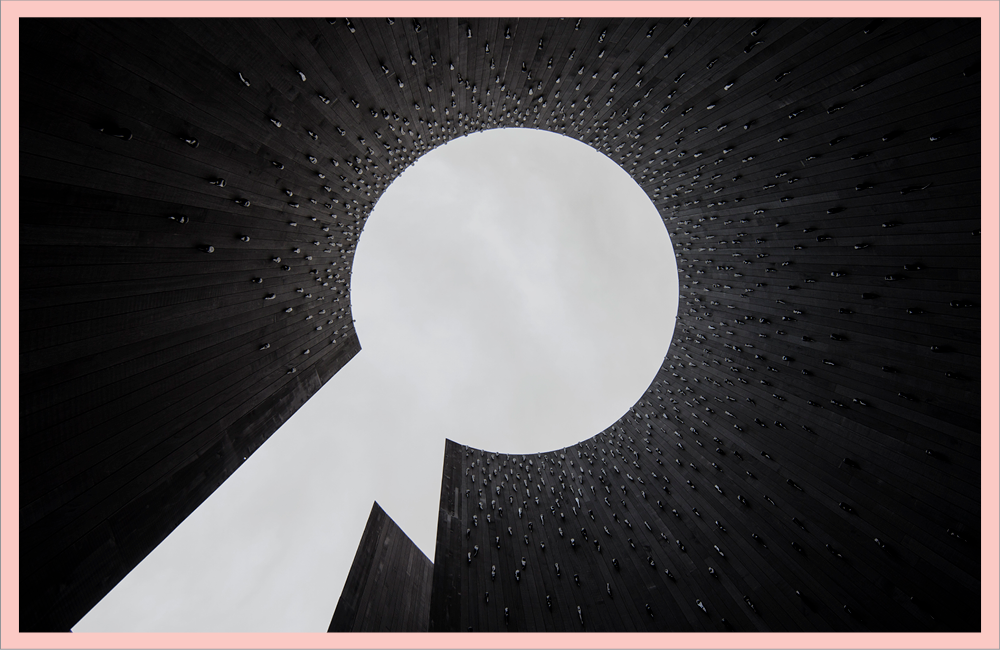 Clare Belfrage & Yhonnie Scarce: The Role of the Artist
Tuesday 22 September, 7pm
Two internationally renowned artists working in glass, Adelaide-based Clare Belfrage and Kokatha and Nukunu artist Yhonnie Scarce share personal insights into The Role of the Artist within the community and as a political and social agent.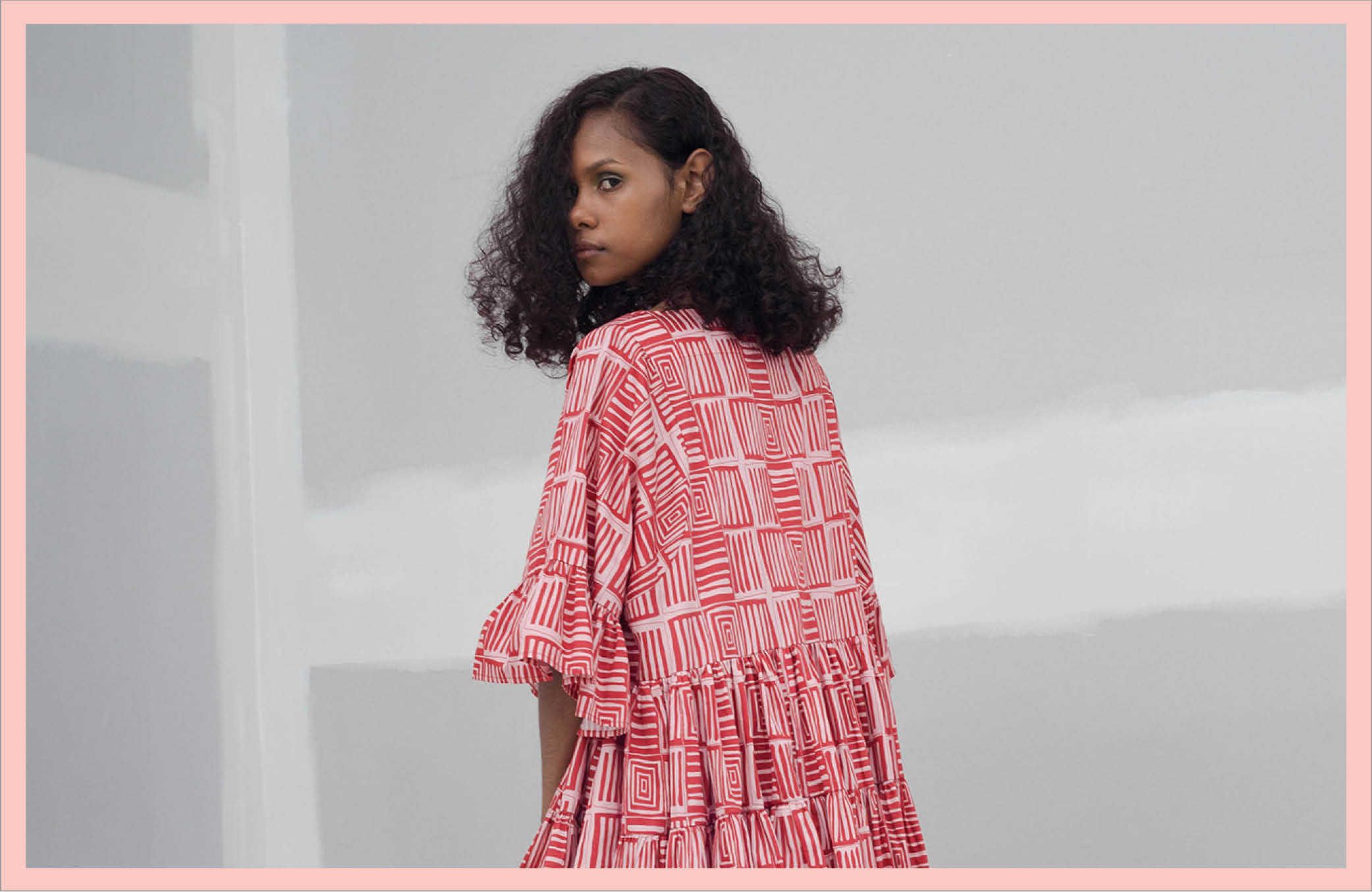 Lisa Waup & Ingrid Verner: Meaningful Collaboration
Wednesday 23 September, 11am
Award-winning multi-disciplinary Gunditjmara and Torres Strait Islander artist Lisa Waup and Ingrid Verner founder of Melbourne-based label VERNER discuss the true meaning of collaboration and indepenant arts practice.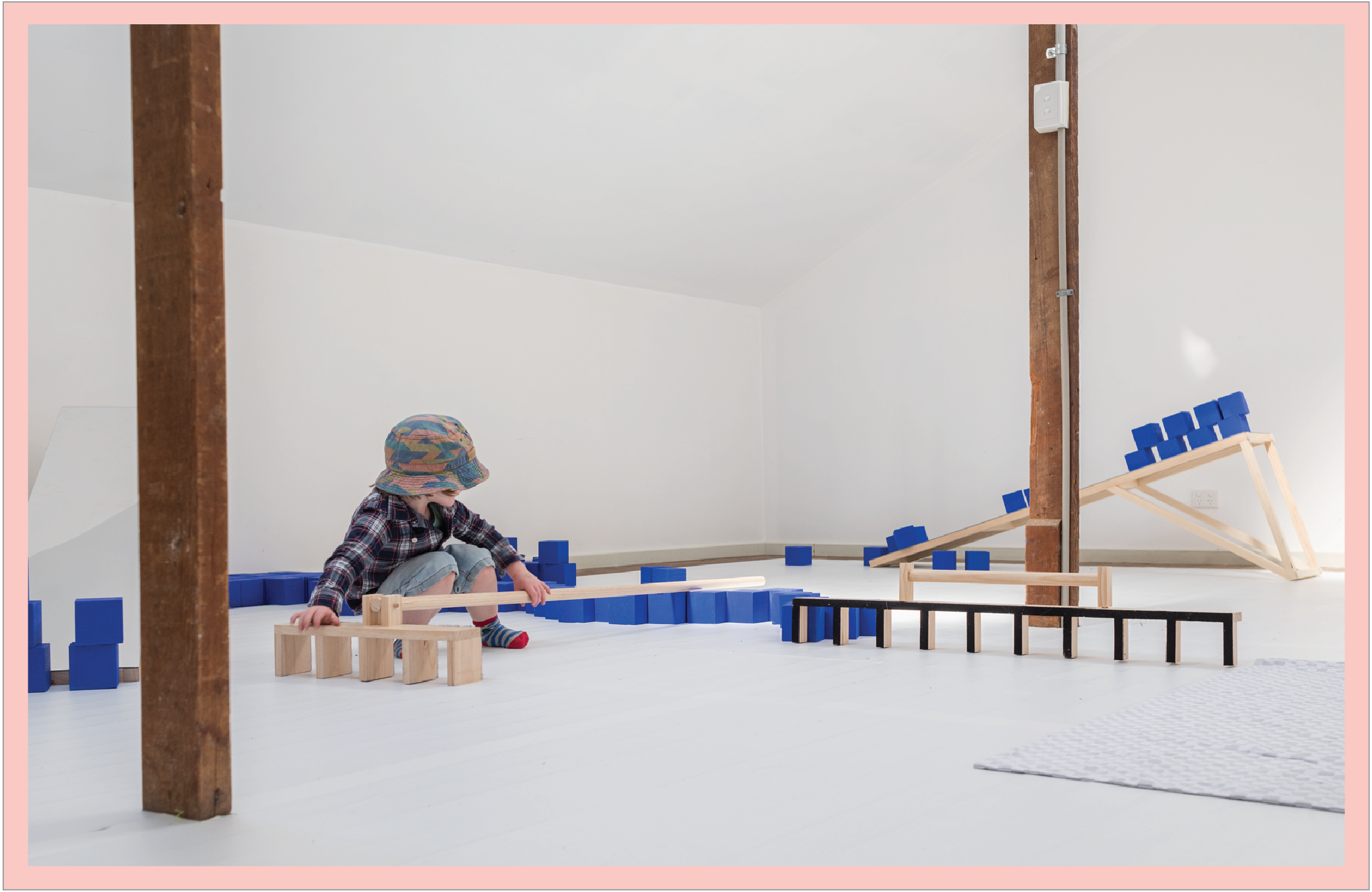 Kent Wilson: Collective Objective
Wednesday 23 September, 1pm
Kyneton-based artist and curator Kent Wilson directs an inspirational session on how to lead change and bond a regional community through art practice.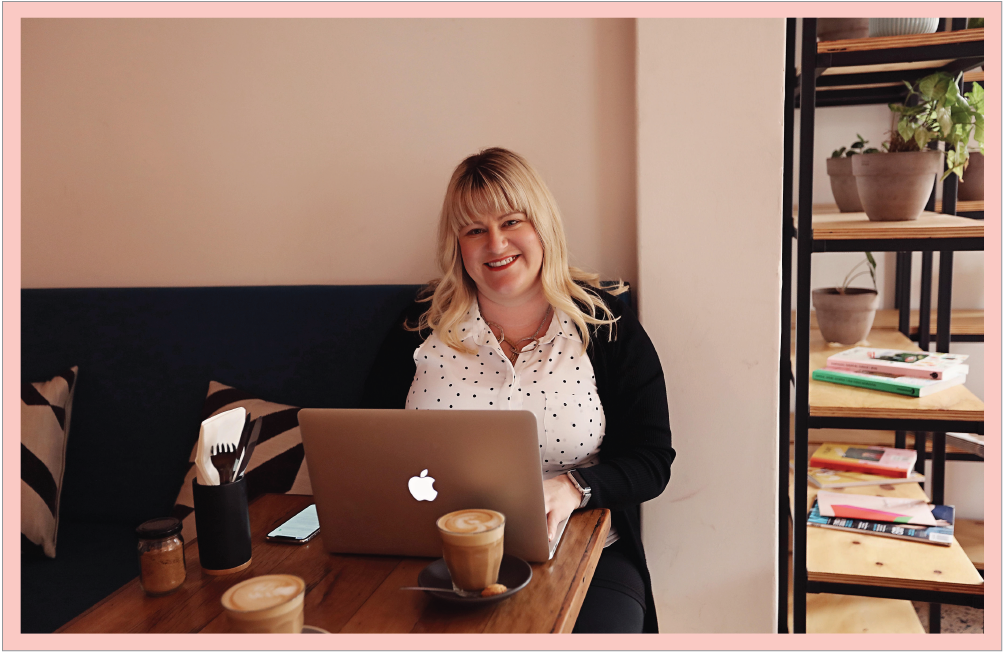 Amy Hourigan: Practical Tips and Tricks for Increasing your Online Viability
Thursday 24 September, 1pm
Digital marketing consultant Amy Hourigan will discuss how organic search results drive traffic to your website, and important aspects to consider in a Search Engine Optimisation health check. This session is tailored to participants with existing websites wanting to up their marketing game, and increase visibility and sales.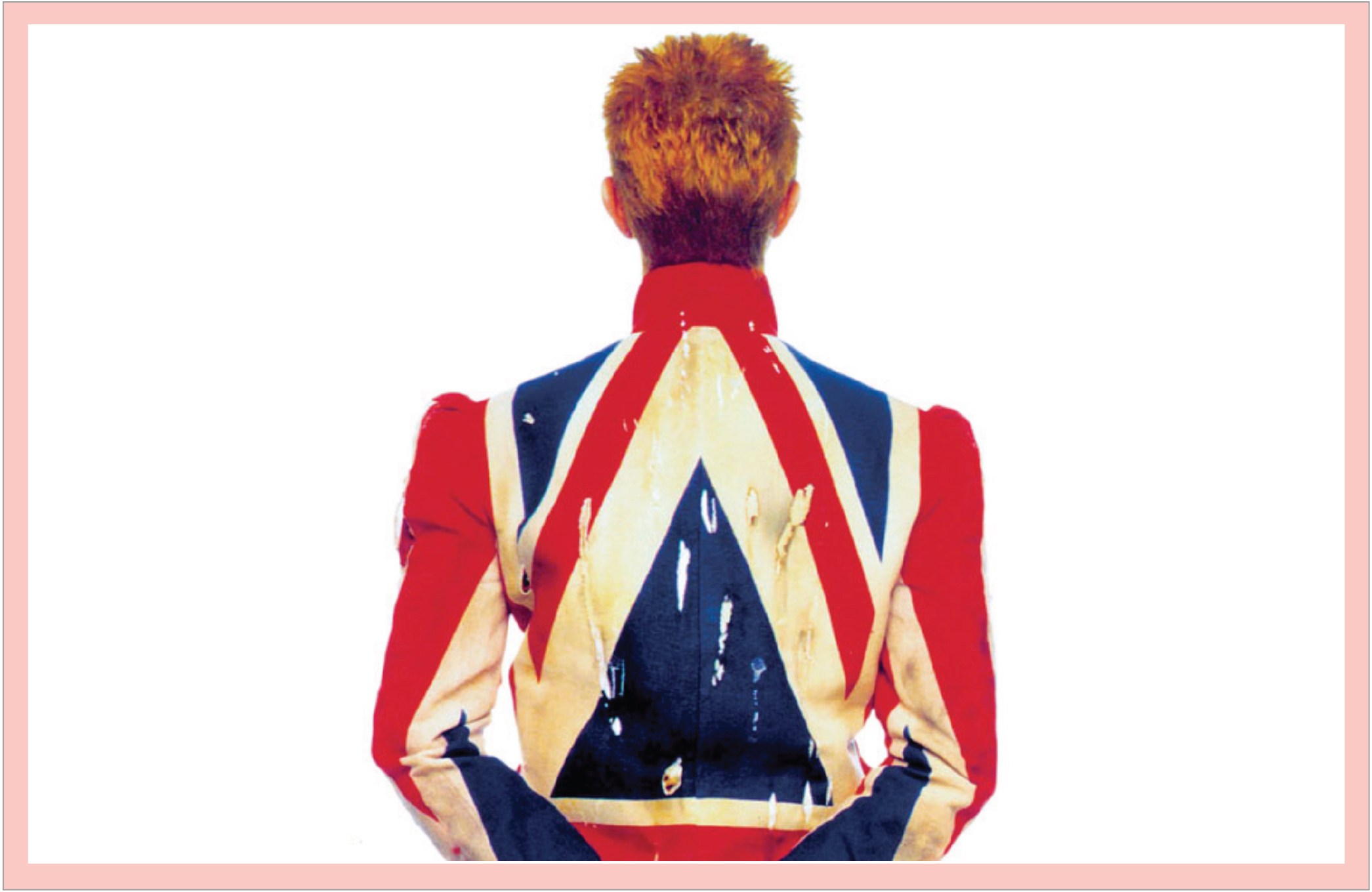 Daniel Slater & Lisa Slade: In Conversation
Thursday 24 September, 7pm
Join Daniel Slater Head of Exhibitions & Loans V&A Museum in conversation with Lisa Slade Assistant Director, Artistic Programs AGSA as they discuss the power and meaning of community.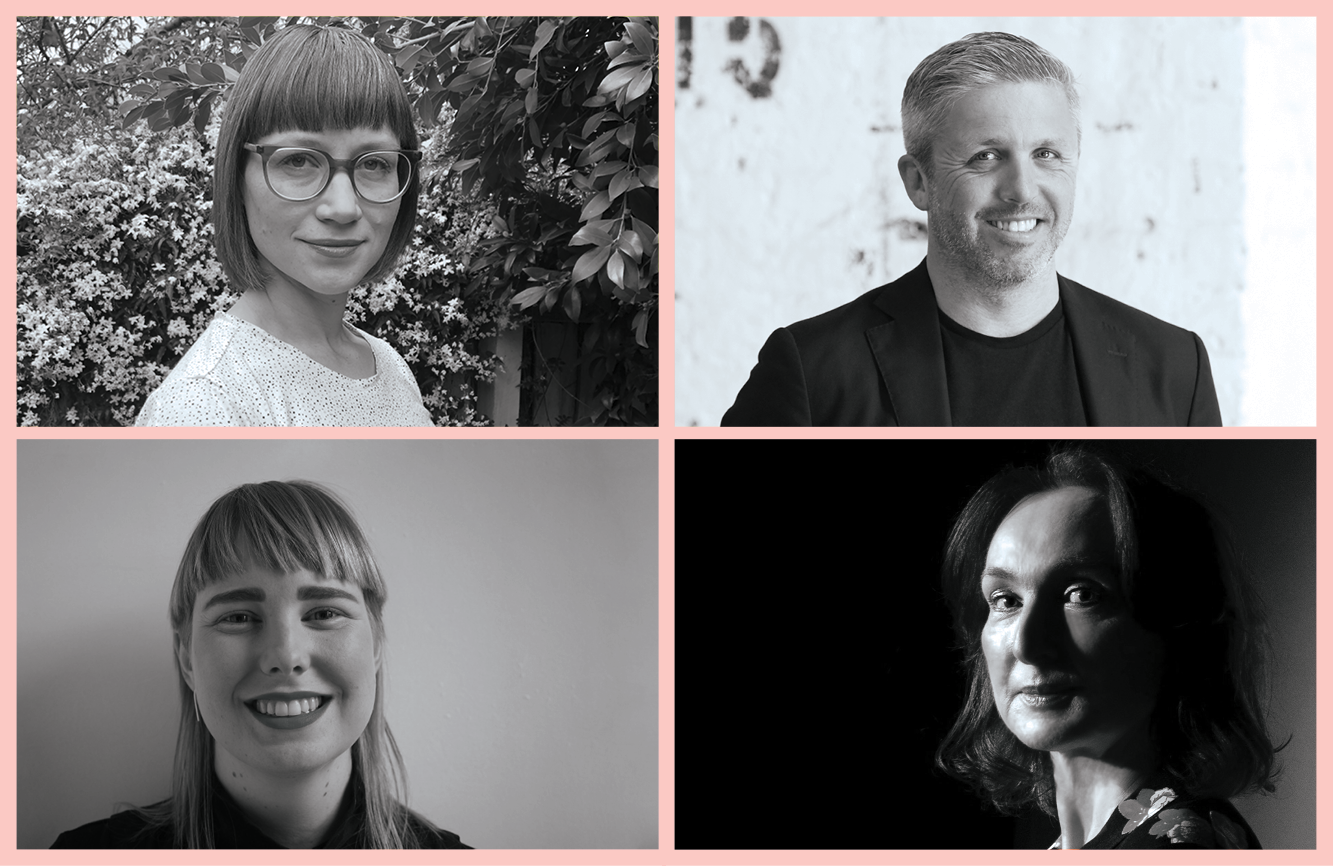 Wednesday 23 September, 7pm
Mingle with arts practitioners from around the globe in this virtual meeting place.
We have a host of tech mentors on board, ready to work with you on growing your digital skills in the areas you need the most.
Explore our mentors' expertise and simply fill out the expression of interest form below to let us know what you need and we'll match you with the right person.
Round one is now open to Guildhouse financial members.
Closing Wednesday 30 September, midnight.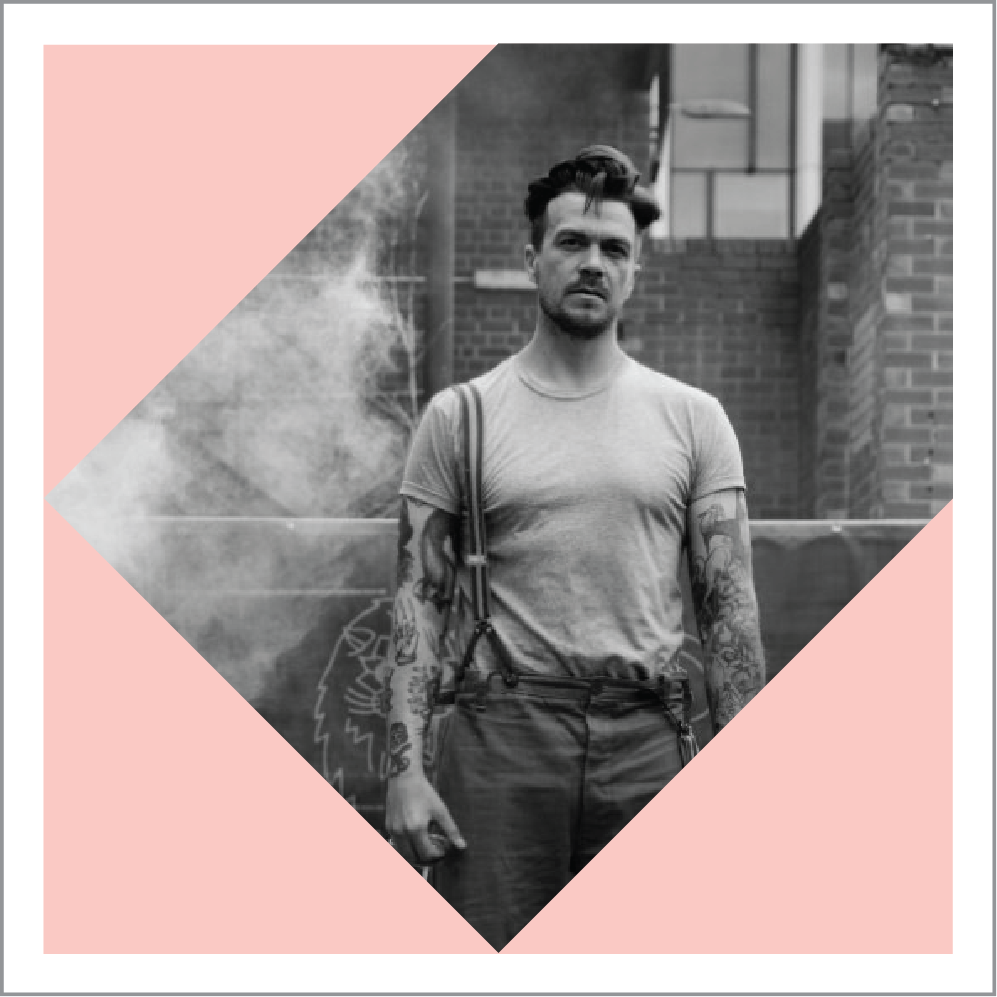 Aaron Shuppan
Freelance Director, Writer and Cinematographer
Aaron made his first film at 14 years of age and has not looked back since. He is experienced across all areas of videography from shooting raw footage to the finished product.
Expertise: Videography & Writing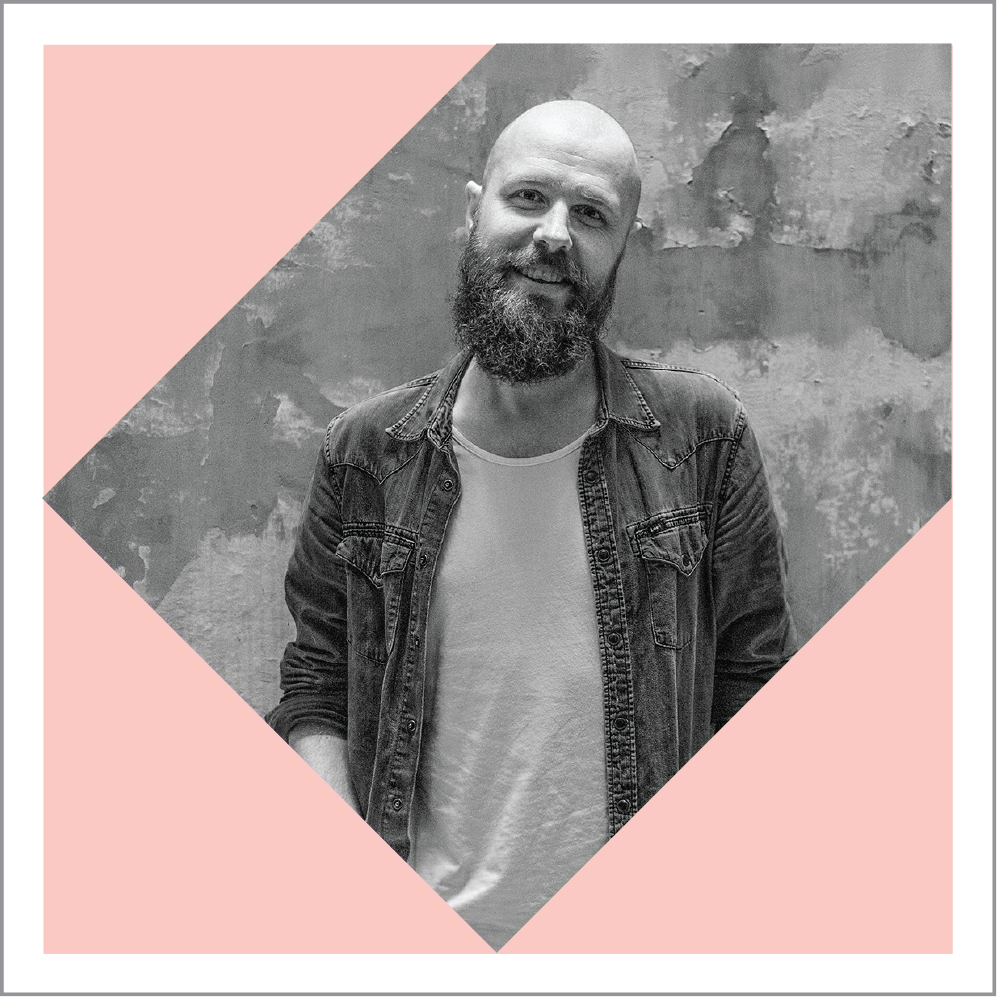 Adrian Kenyon
Architect, Baukultur
Adrian has ten years of experience across a diverse range of commercial and residential projects where he has developed skills across various design software packages. As the partner of an artist he is also experienced in preparing documentation for project pitches including public art submissions.
Expertise: Design Software: Photoshop, InDesign, Revit, AutoCAD & Rhino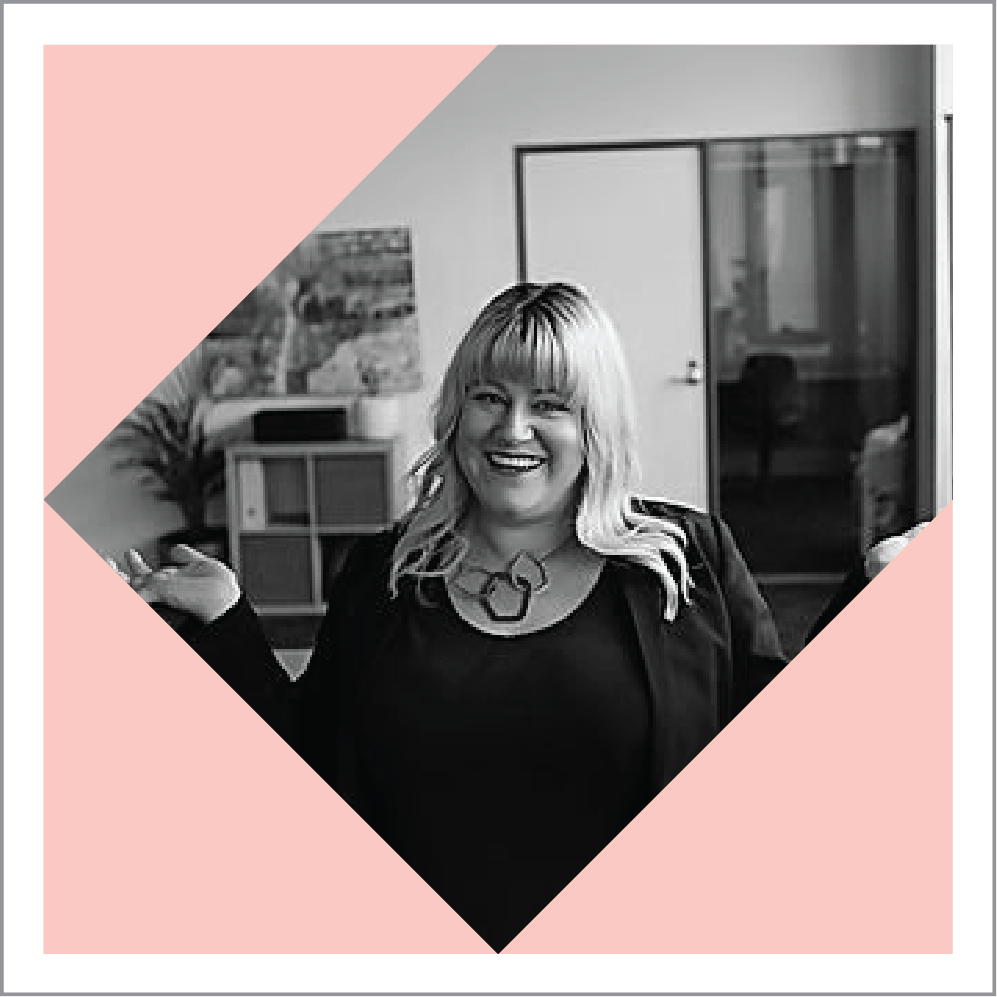 Amy Hourigan
Digital Marketing Consultant and Founder, Amy Who? Digital
Amy has spent the better part of a decade perfecting the art of digital marketing; marrying strong technical knowledge with marketing and communication skills to get people clicking on your website, and driving more effective results for your business.
Expertise: Digital marketing and analytics, media marketing.
Ashleigh McManus
Digital Marketing Coordinator: Analytics and Performance, University of South Australia
With an background in arts marketing, Ashleigh is passionate about data, analytics, and actionable insights to influence the who, how and what aspect of marketing.
Expertise: Social Media Marketing, Digital Marketing & Analytics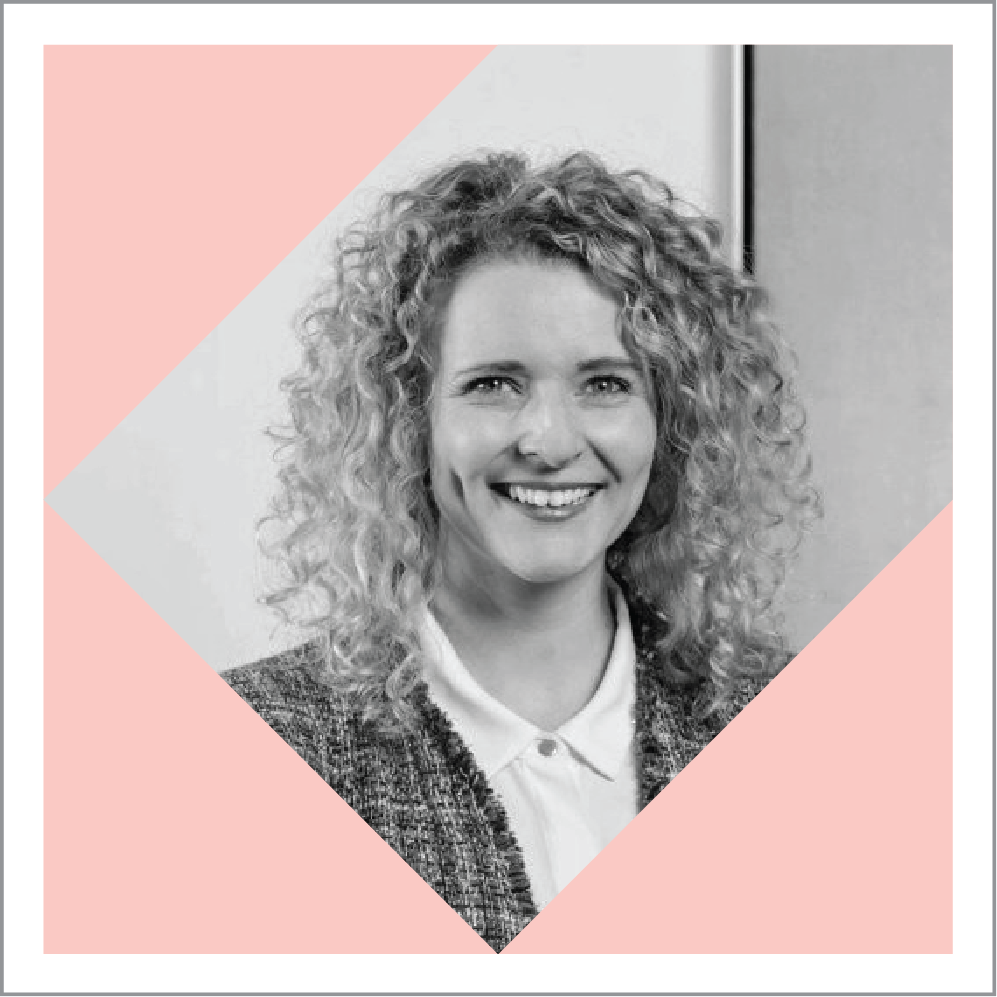 Beth Shimmin
Marketing Executive, Marketing, Sales & Audience Engagement, Adelaide Festival Centre
Beth is a marketing and communications specialist with extensive project management experience working on major festivals and events in the visual and performing arts sectors.
Expertise: Digital Marketing, Social Media Profile, Online Sales & Website Development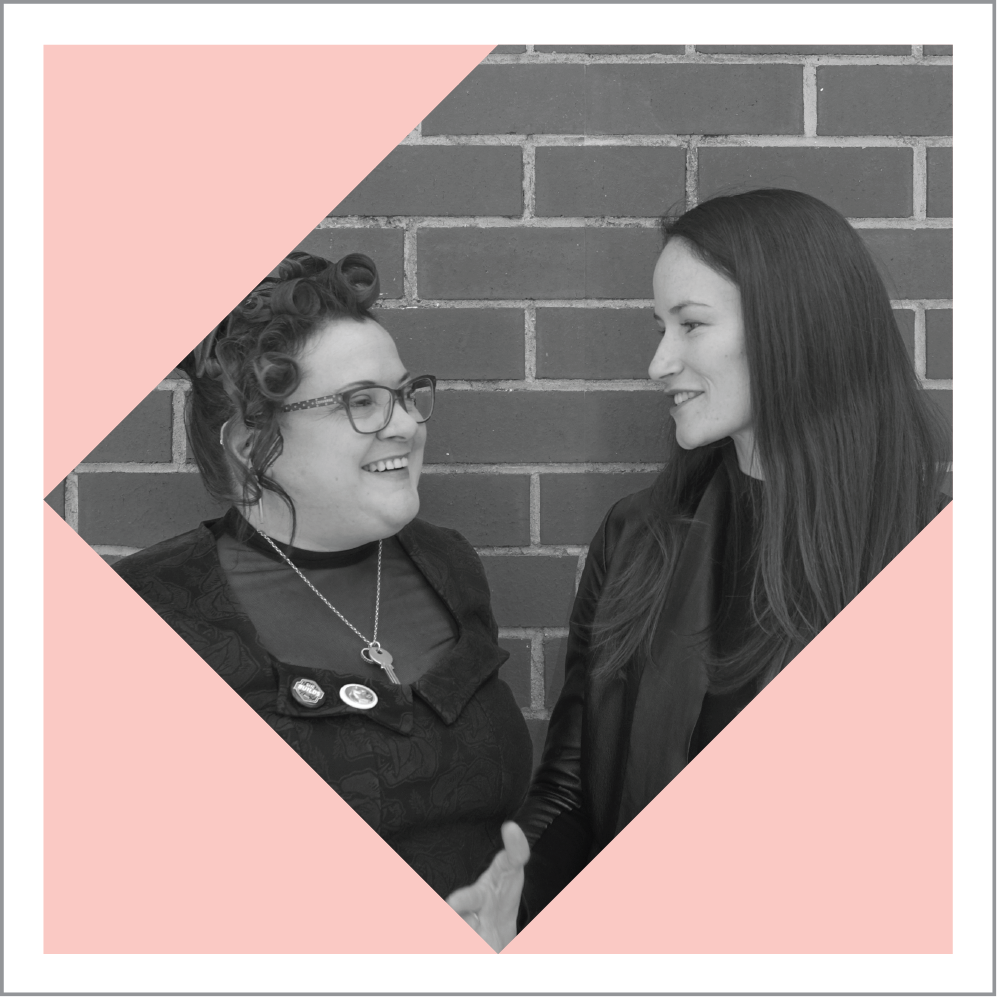 Bridie Letford & Jessica O'Reilly
Bridie Letford
Senior Business Analyst, Comunet
A committed and passionate tech geek with 18+ years' experience in IT, Bridie is skilled in providing practical guidance to artists and troubleshooting across a diverse range of platforms and marketing strategies.
Jessica O'Reilly
Co-Founder at Mochara Marketing
Jessica is an experienced digital marketing consultant who provides small and large businesses with growth strategies focused on returning measurable results.
Expertise: Website development, Online Sales & Social Media Integration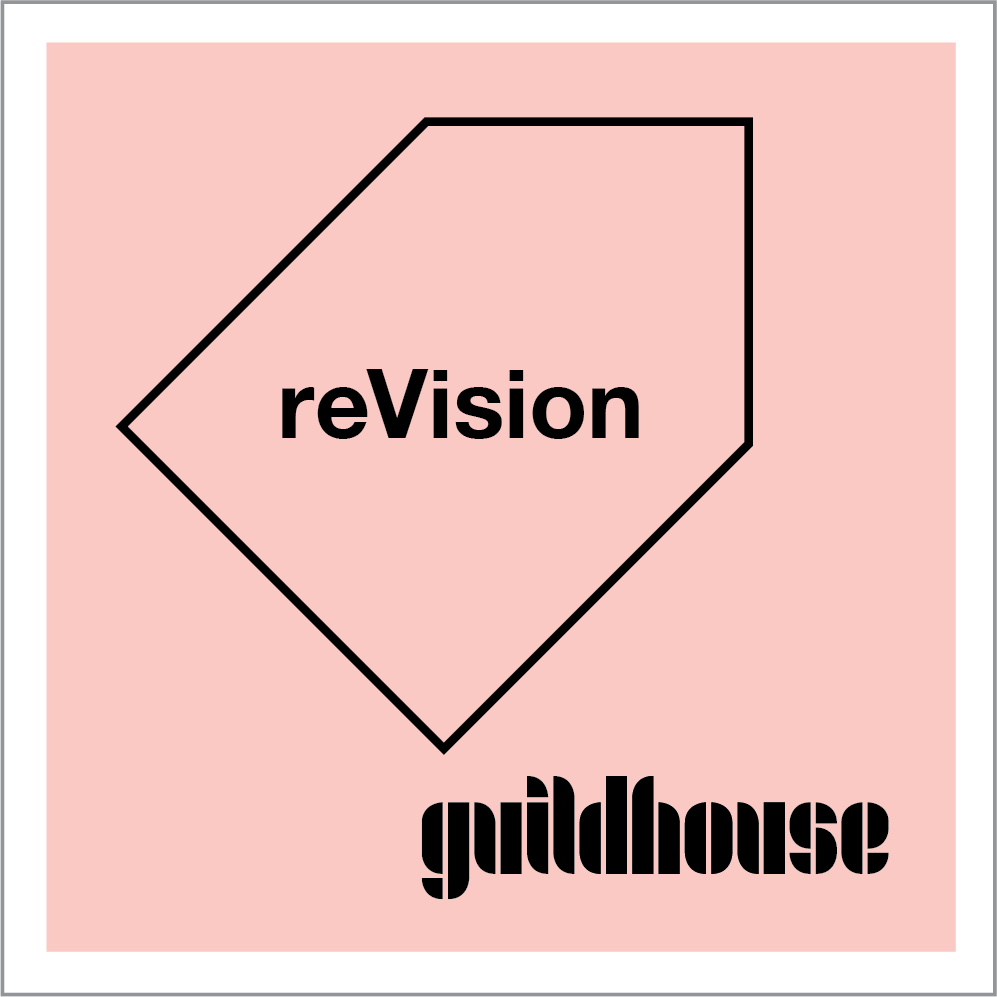 Geoff Irvine
Front End Developer
Geoff has a background in building shopify themes for diverse clients including large and boutique fashion and product retailers.
Expertise: Online Sales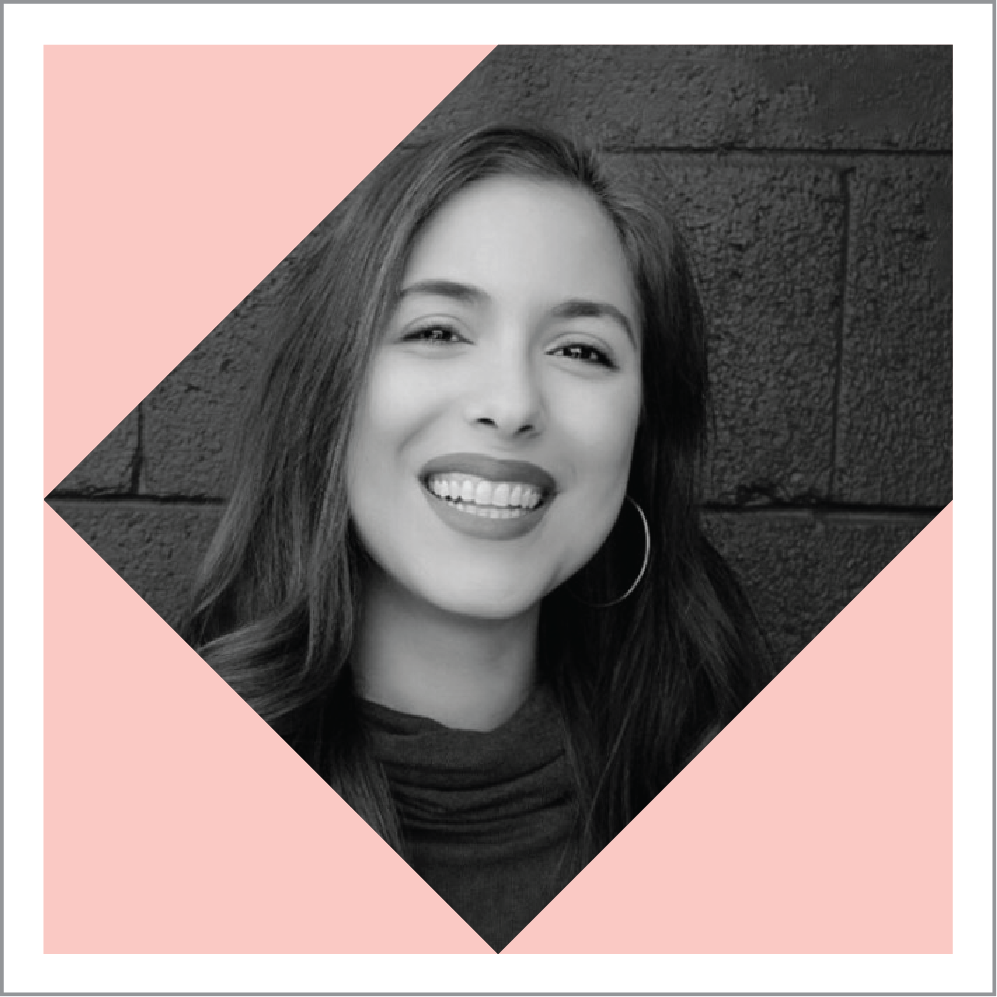 Kacy Ratta
Manager, Digital & Social, Adelaide Festival Centre
A well-rounded digital marketing professional, Kacy is an expert at working with teams, clients and agencies to deliver KPI breaking campaigns for internationally recognised organisations and events.
Expertise: Social Media Marketing, Digital Marketing & Analytics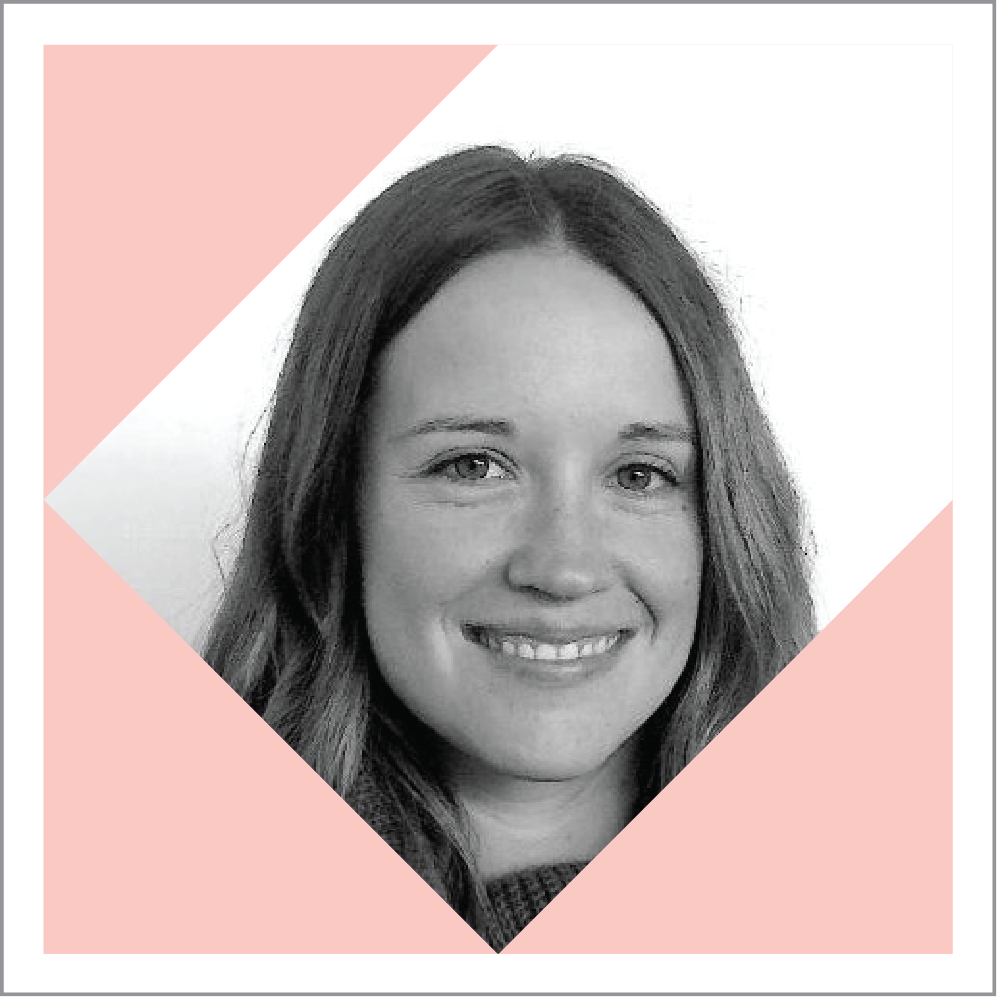 Marjeta Irvine
Brand Manager, Health Partners
Digital communications professional Marjeta brings 14 years' experience developing marketing strategies and building brands for small and large businesses, and is passionate about improving quality of life in health and wellbeing.
Expertise: Brand Development, Digital Marketing and Analytics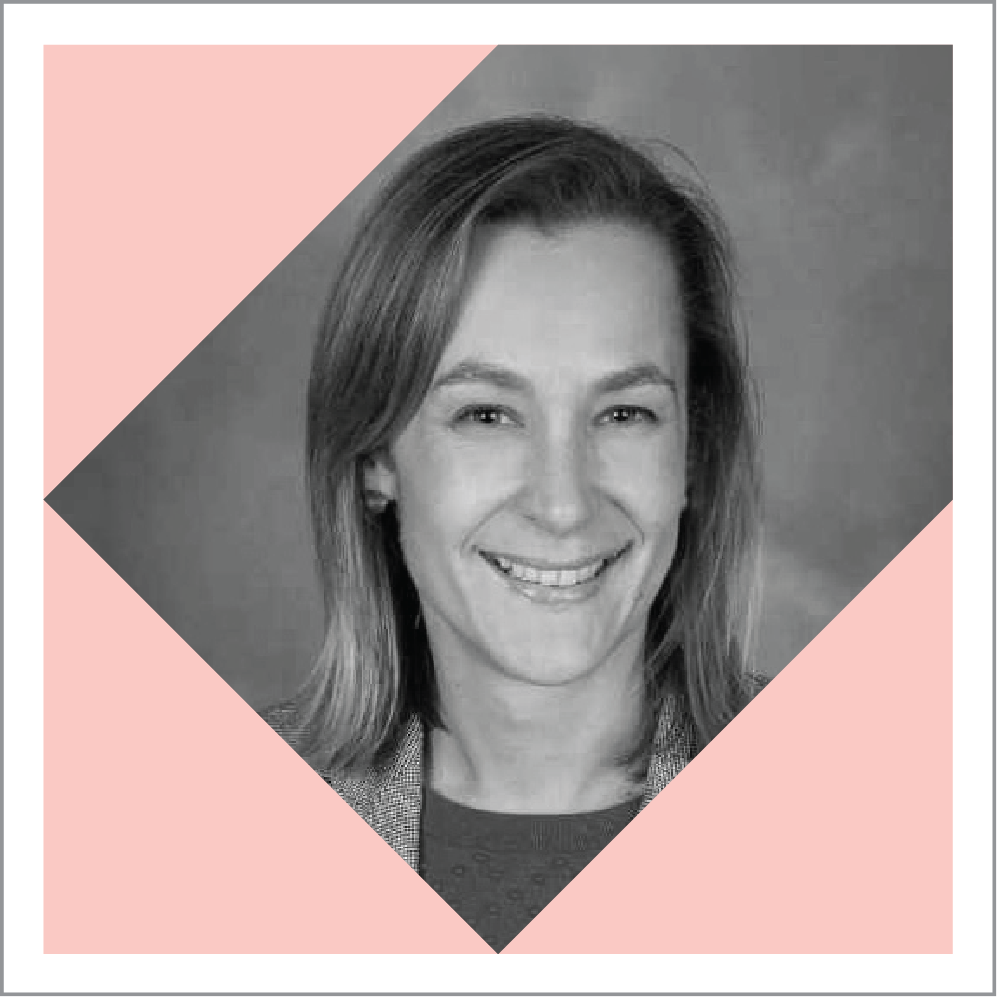 Melanie Merlino
Digital Marketing Specialist
Melanie is a digital communications specialist with experience working in small business across the not for profit, creative/digital agency and education sectors.
Expertise: Social Media Profile & Website Development
Find out more
You can refer to our Participation Guidelines for more information about reVision or contact us to find out more.

This project has been assisted by the Australian Government through the Australia Council, its arts funding and advisory body. Also backed by generous support from the Day Family Foundation and Creative Partnerships Australia.
Images, L-R: INFORM: Brave New World, 2019. Photograph: Rosina Possingham; Vipoo Srivilasa, studio shot, 2020. Photograph: Eve Wilson; Christy Dena. Photograph: Rick Adam Photography; Yhonnie Scarce and Edition Office, In Absence, 2019. Photograph: Benjamin Hosking, courtesy of the artist, NGV and THIS IS NO FANTASY; Verner x Lisa Waup, Smart Object. Photograph: courtesy VERNER; Tom Borgas, Active Forms – Loft (Klein Blue), 2018. Kyneton Contemporary Art Triennial (KCAT), 'Force Fields' 2018. Photograph: Ian Hill; David Bowie, Earthling album cover, 1997. Photograph: Frank W Ockenfels 3; reVison Tech Mentor images courtesy the mentors.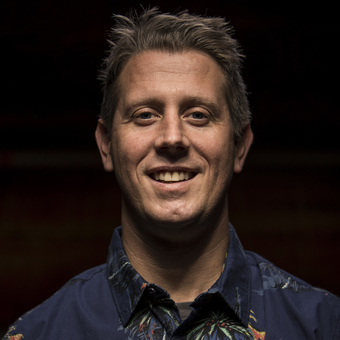 James Dodd
Built Environment, Installation, Outdoor, Painting, Public Art, Sculpture, Teaching, Wall Work.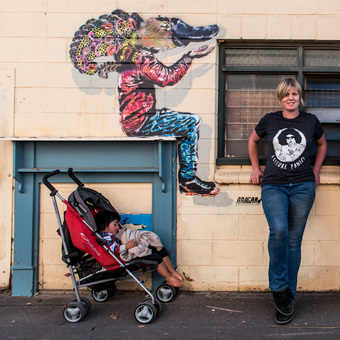 Fran Callen
Drawing, Illustration, Mixed Media, Painting, Public Art, Teaching, Wall Work.