Critical Peer Conversations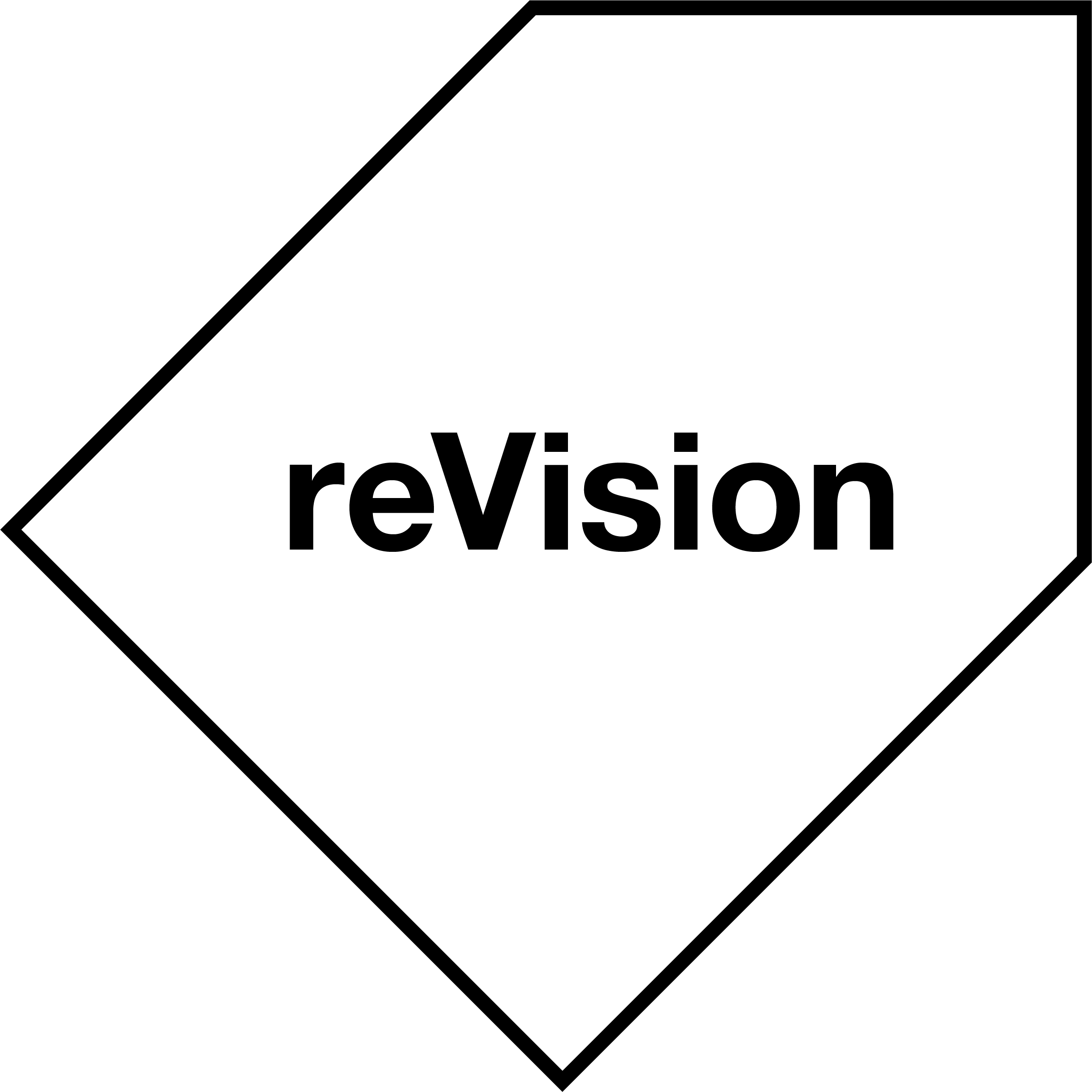 Date: Thursday 4 March, 7pm
Presenters: Channon Goodwin, Ramesh Mario Nithiyendran, Elyas Alavi, and Kay Abude
Guildhouse financial members Free
Non-members (COVID-19 hardship concession) $5
Non-members (full price) $15
National artists unpack the vital role peer conversation, support and engagement play in developing artistic practice and sustainabilty, led by Director of Bus Projects, Channon Goodwin.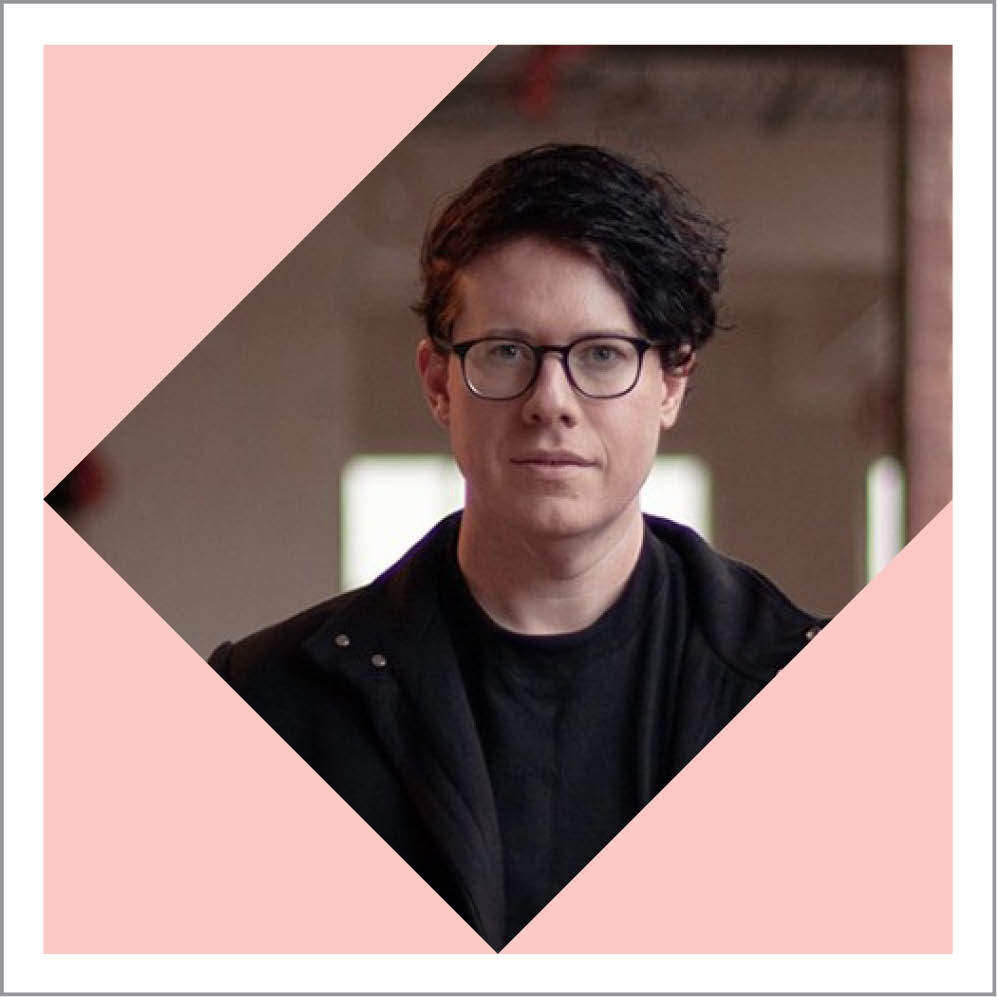 Channon Goodwin
Channon Goodwin is an artist and arts-worker based in Melbourne. Since 2012, Goodwin has been the director of Bus Projects, an independent arts organisation based in Collingwood dedicated to supporting the critical, conceptual and interdisciplinary practices of Australian artists. Prior to Bus Projects, he was a founding co-director of Boxcopy in Brisbane and worked at Metro Arts and Queensland Art Gallery | Gallery of Modern Art.
As an artist, Goodwin predominantly works in digital video, with a practice that engages in collective, collaborative, and artist-run practices. He is founding convener of the All Conference network, a national network of fifteen artist-led, experimental and cross-disciplinary arts organisations. Goodwin also makes films and podcasts for Fellow Worker, a Melbourne-based initiative that provides video production and conservation services for the contemporary arts sector.
In 2019, Goodwin was awarded an Australia Council for the Arts International Residency at Acme, London. During the six month residency, Channon researched the lineages of UK-based artists' video and filmmaking cooperatives, as well as their contemporary service organisations, to better understand how to support artistic practices within Australia.
https://acme.org.uk/artist-support/alumni/channon-goodwin/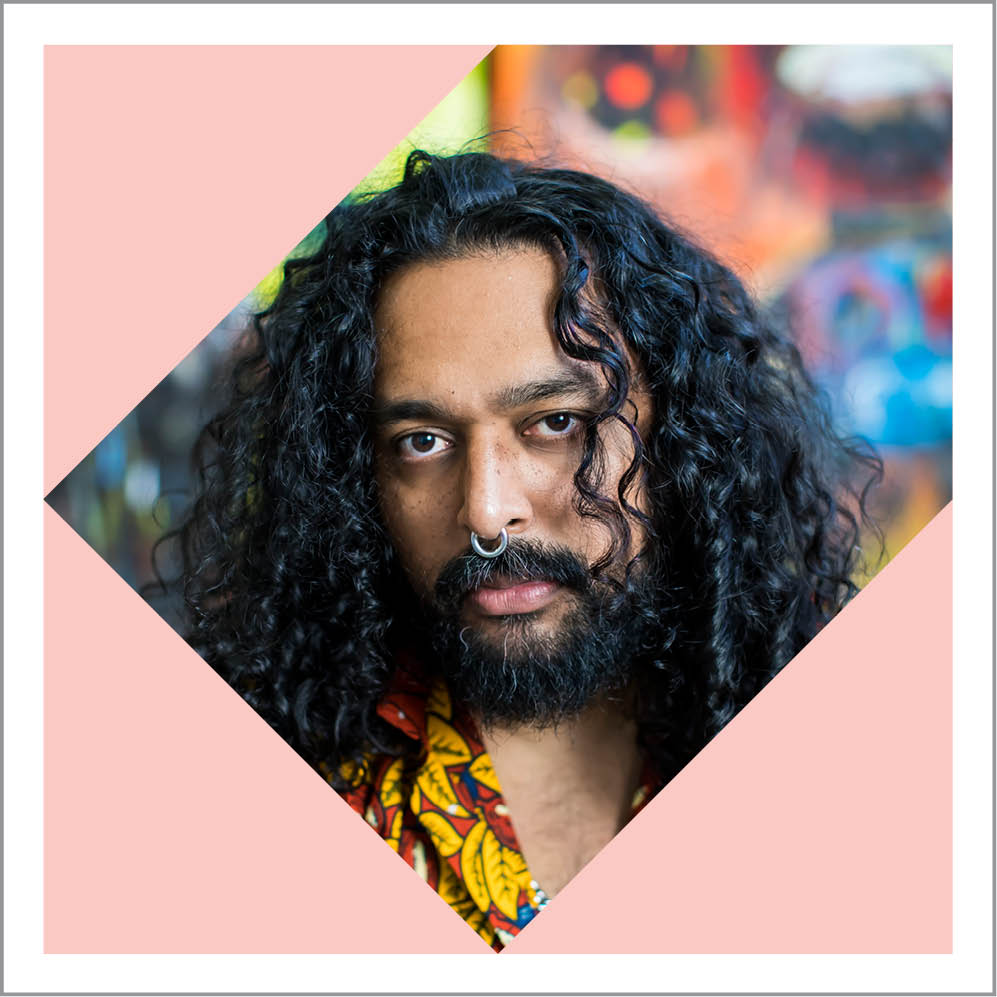 Ramesh Mario Nithiyendran
Sri-Lankan born artist Ramesh Mario Nithiyendran creates rough-edged, vibrant, new-age idols. He experiments with form and scale in the context of figurative sculpture to explore politics of sex, the monument, gender and religion.
At the age of 31, he has delivered major artworks of scale in museums, biennales and multi-art centres. In 2019, he received a Sidney Myer Creative Fellowship, a tax-free grant of $160,000 to recognise his outstanding talent and exceptional professional courage. He was also included Thames and Hudson's book, 100 Sculptors of Tomorrow; a global survey of cutting edge, sculptural practice.
He is one of the leading practitioners of his generation, being promoted to the public in a diverse range of print, online and television media related to art, culture and fashion. These have included: Hannah Gadsby's ABC series Nakedy Nudes ArtAsiaPacific (Hong Kong), Artforum, The Art Newspaper (London), Asian Art Newspaper (London), ABC Arts, Al-Jazeera and SBS.
His work is held in various collections, including the National Gallery of Australia, the Art Gallery of South Australia, The Art Gallery of Western Australia, The Museum of Applied Arts and Science, The Ian Potter Museum of Art and the Shepparton Art Museum.
Nithiyendran is represented by Sullivan + Strumpf, Sydney + Singapore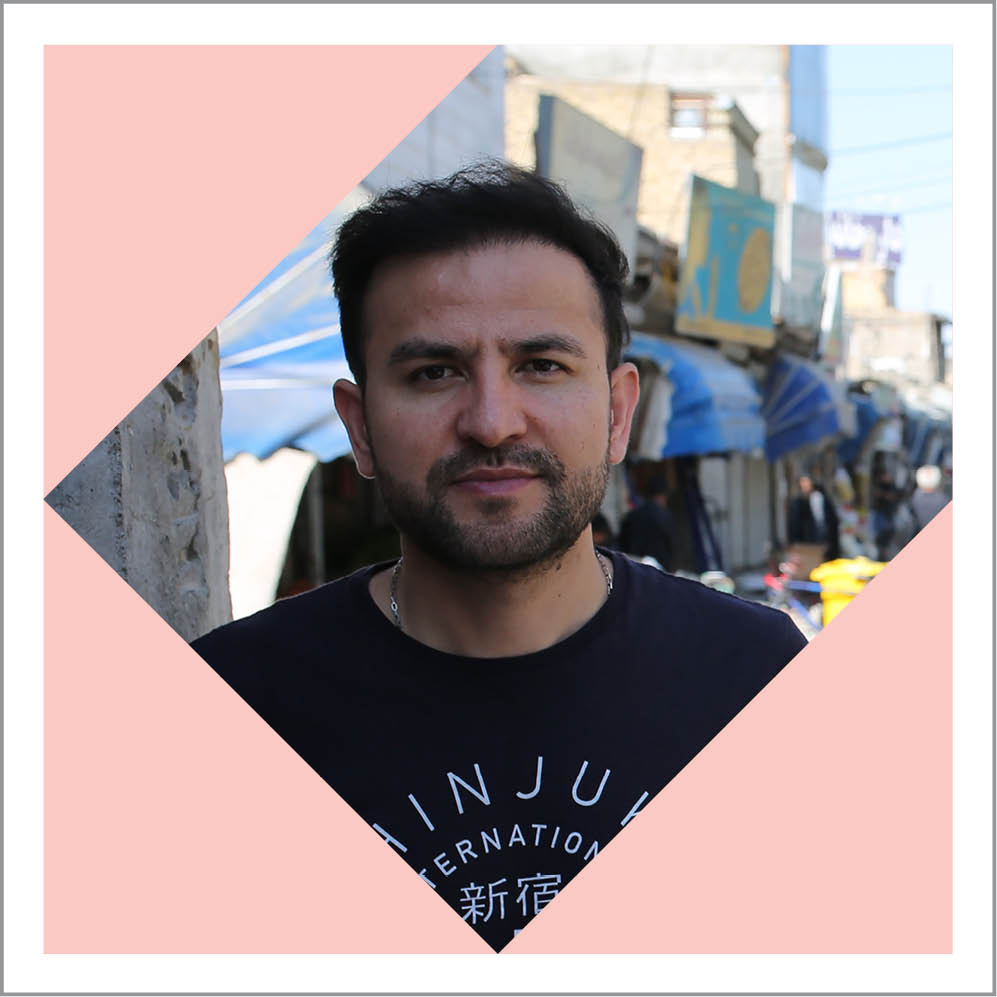 Elyas Alavi
Elyas Alavi's practice is interdisciplinary bridging elements from poetry to visual arts, from archive to everyday events with the intention to address issues around displacement, trauma, memory and sexual identity. 
Alavi graduated from a Master of Visual Arts at the University of South Australia in 2016 and a Bachelor of Visual Arts (Honours) in 2013, and has exhibited at Mohsen Gallery (Tehran), Robert Kananaj (Toronto), IFA (Kabul),  Firstdraft (Sydney), Chapter House Lane (Melbourne), UTS gallery (Sydney) as well as Ace Open, Felt Space, Nexus Arts, CACSA Project Space (all Adelaide). He is the recipient of a 2019 Anne & Gordon Samstag International Visual Arts Scholarship and currently studying a Master of Fine Arts at Chelsea College of Arts, University of London.
Alongside his visual art practice, he has published three poetry books in Afghanistan and Iran, receiving critical acclaim and a number of literature prizes.  He regularly runs art and poetry workshops in schools and community centres in Adelaide.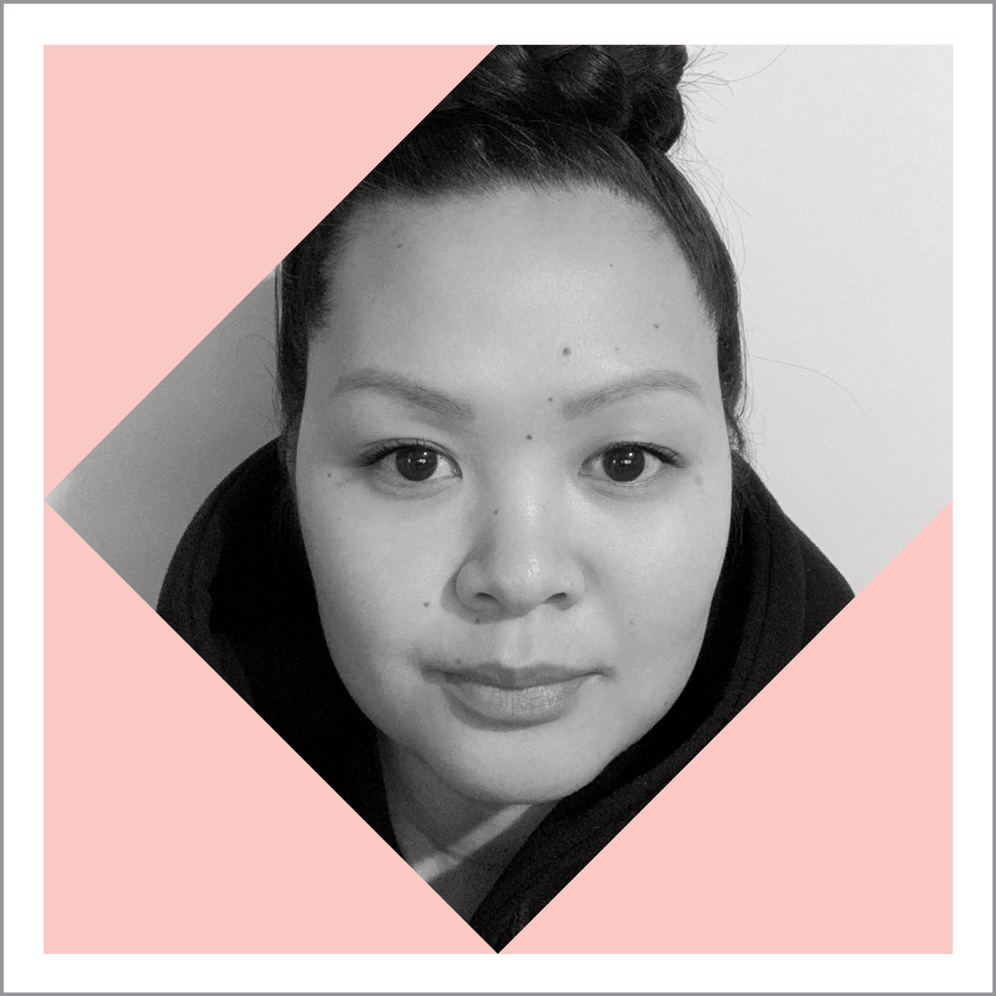 Kay Abude
Kay Abude is an artist living and working in Melbourne, Australia. Her creative practice engages many different forms of making, including sculpture, large-scale installation, performance, photography and silk-screen printing. Abude is fascinated with the nature of labour, with its economic, repetitive and somatic properties, and how work connects and separates us, taking so much of our time that it comes to define our lives. Abude is currently a studio artist at Gertrude Contemporary, Melbourne 2019-2022.
Recent exhibitions include Triennial EXTRA, NGV International, Melbourne, 2021; WORK WORTH DOING, La Trobe Art Institute, Bendigo, 2021; WFH, Station Gallery, Sydney, 2020; Megalo International Print Prize, Canberra, 2019; Castlemaine State Festival, Victoria, 2019; National Anthem, Buxton Contemporary, Melbourne, 2019; Wangaratta Contemporary Textiles Award, Victoria, 2019; Sunbury Cultural Commissions, Sunbury Art Gallery, Victoria, 2019; Projects at the Auckland Art Fair, New Zealand, 2018; and State of the Union, Ian Potter Museum of Art, The University of Melbourne, Parkville, 2018.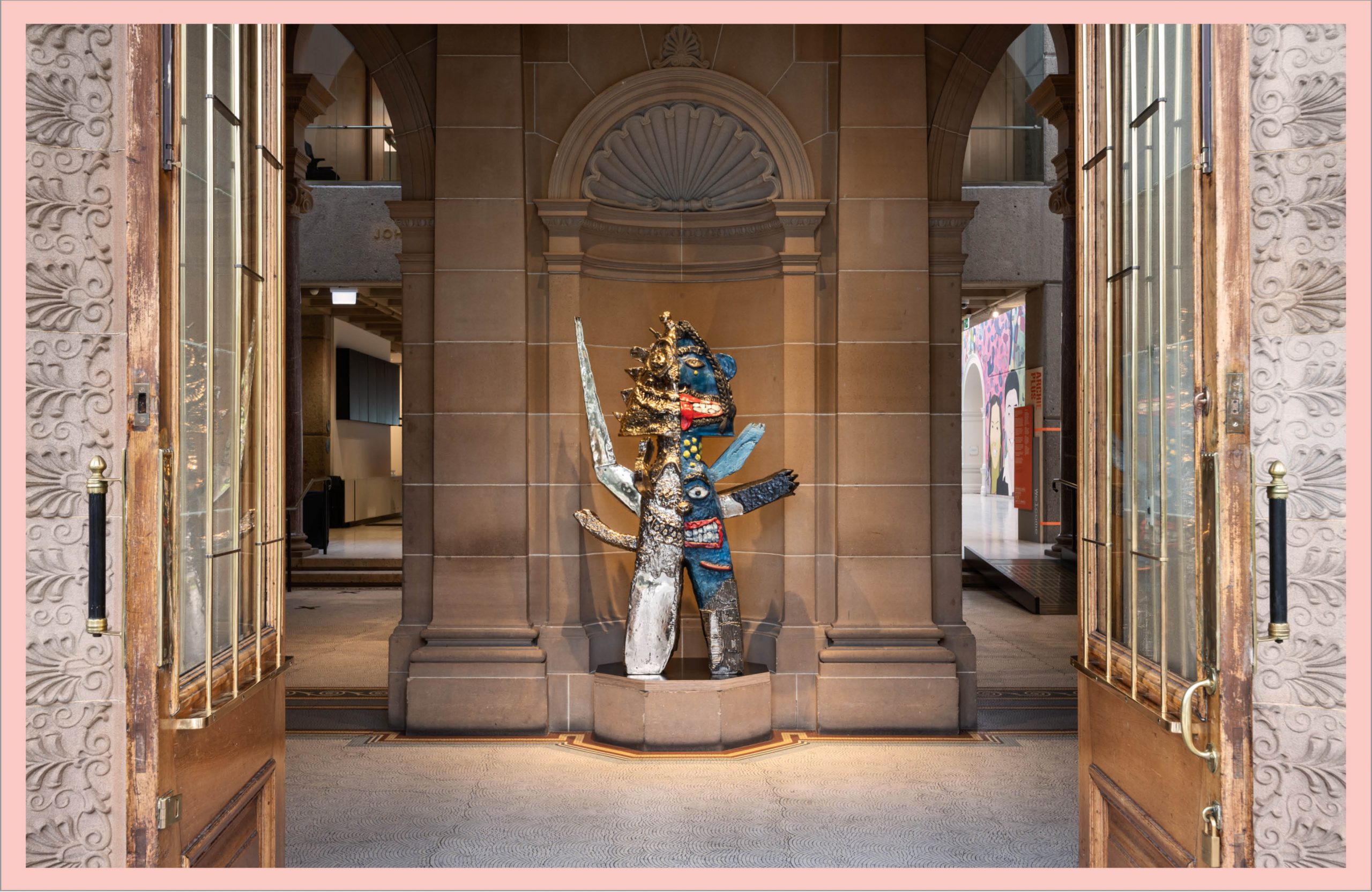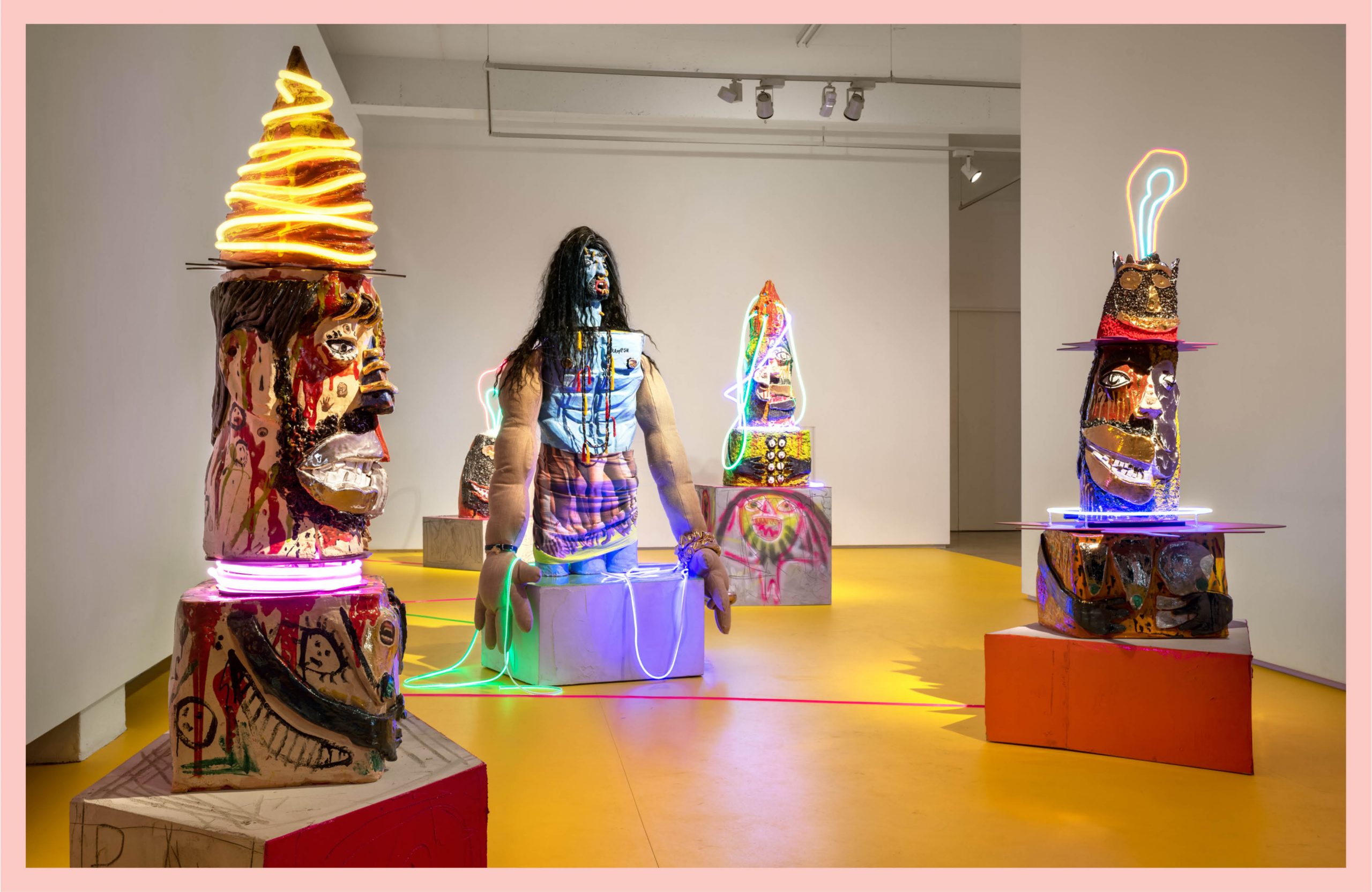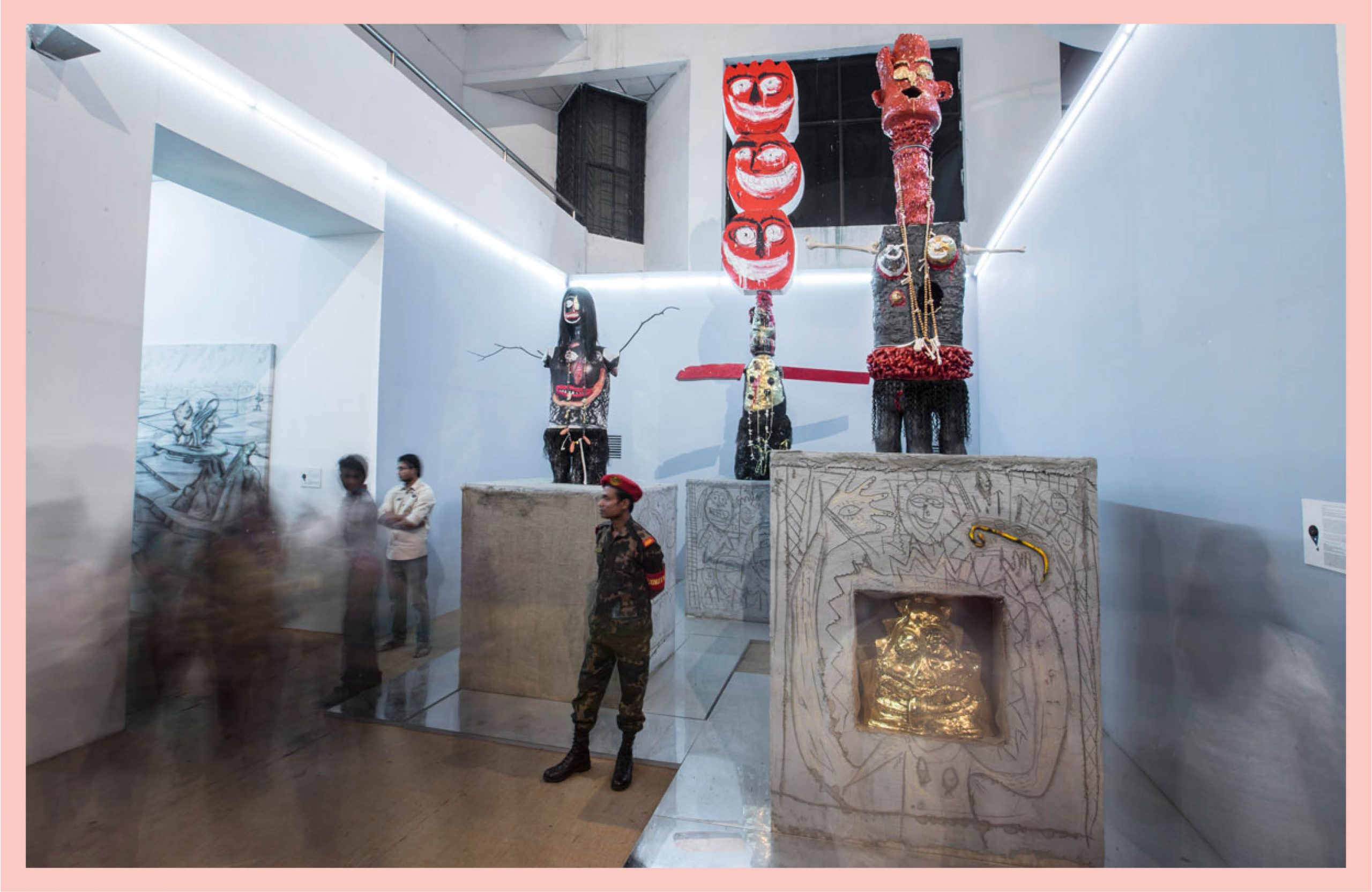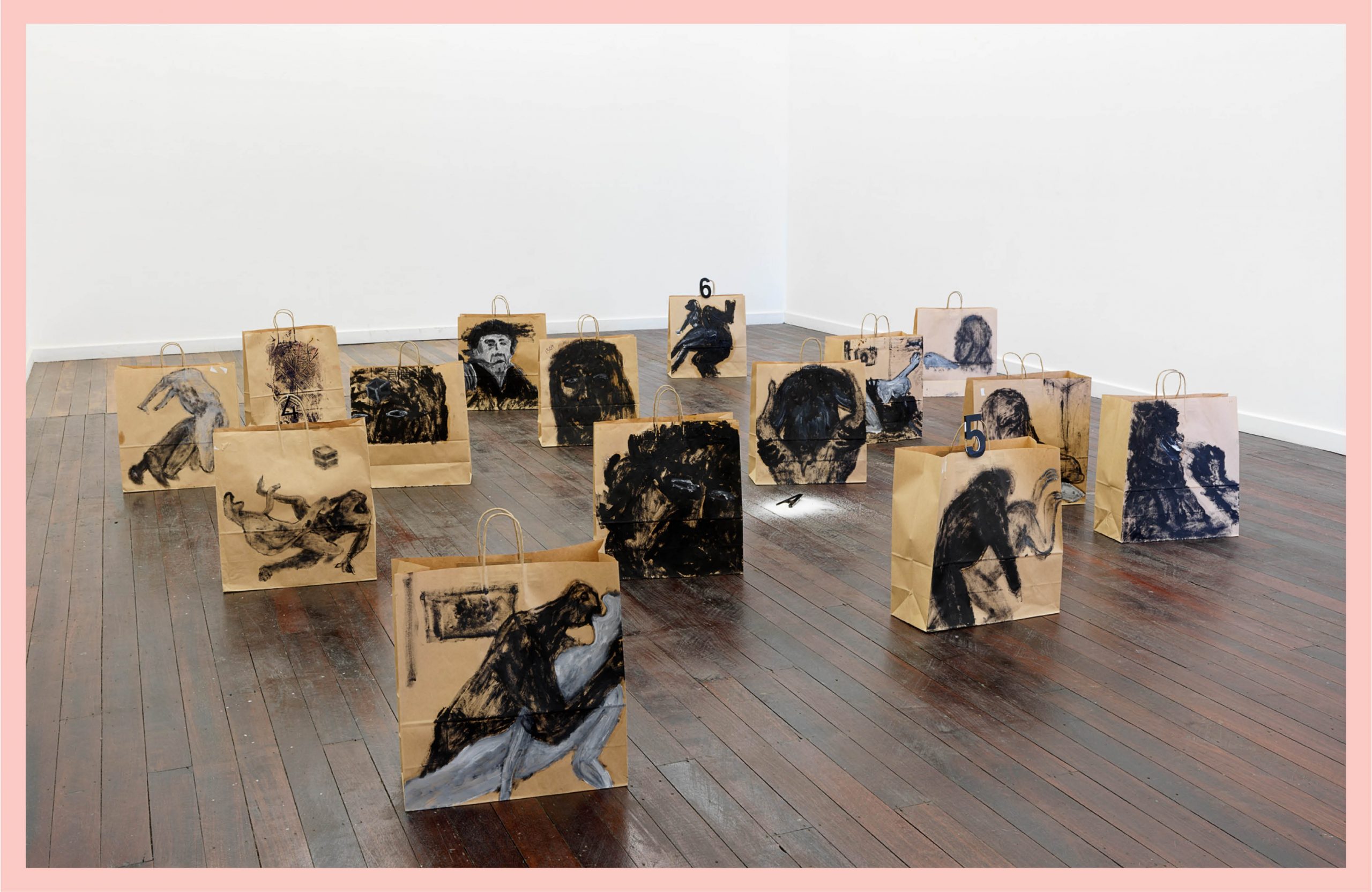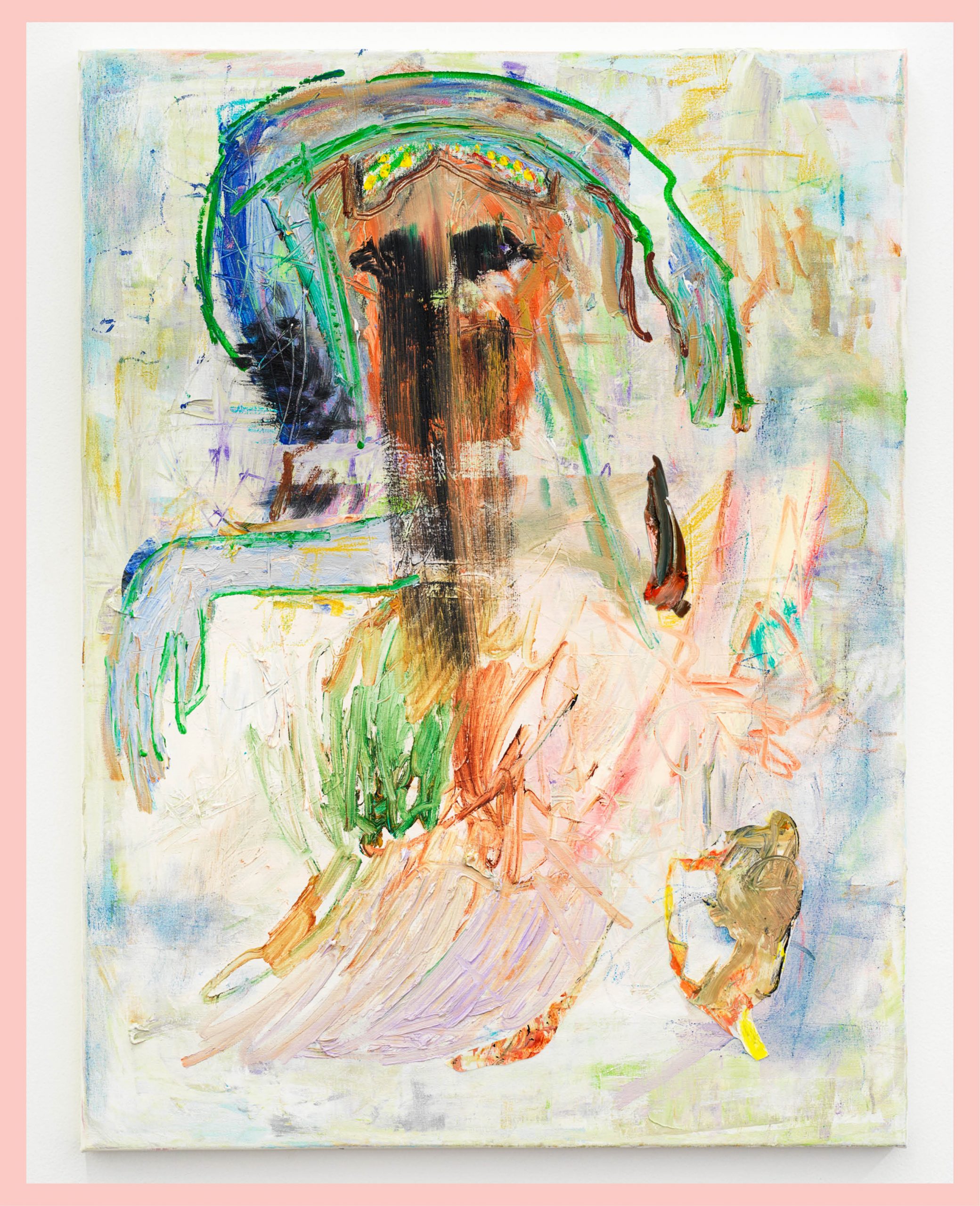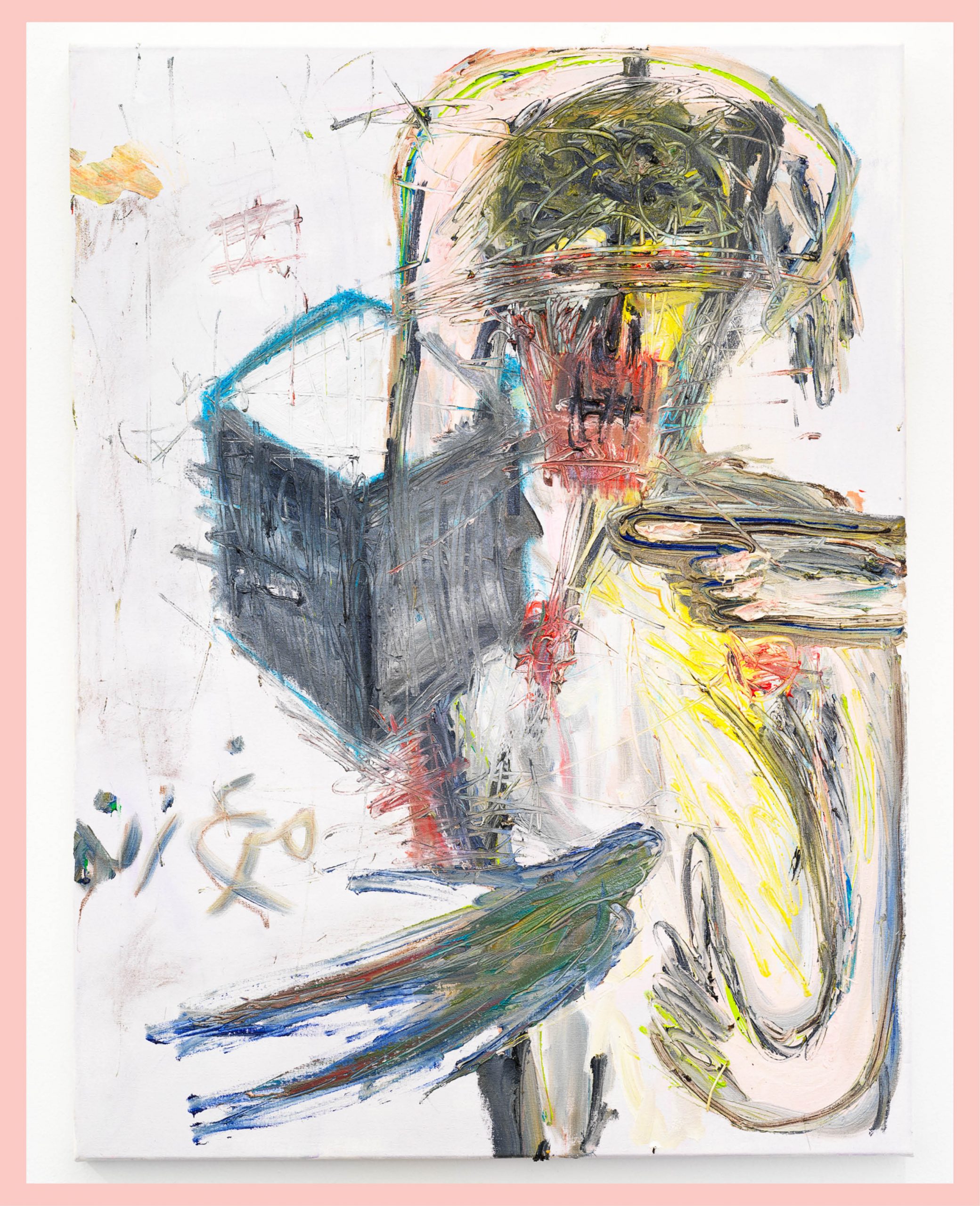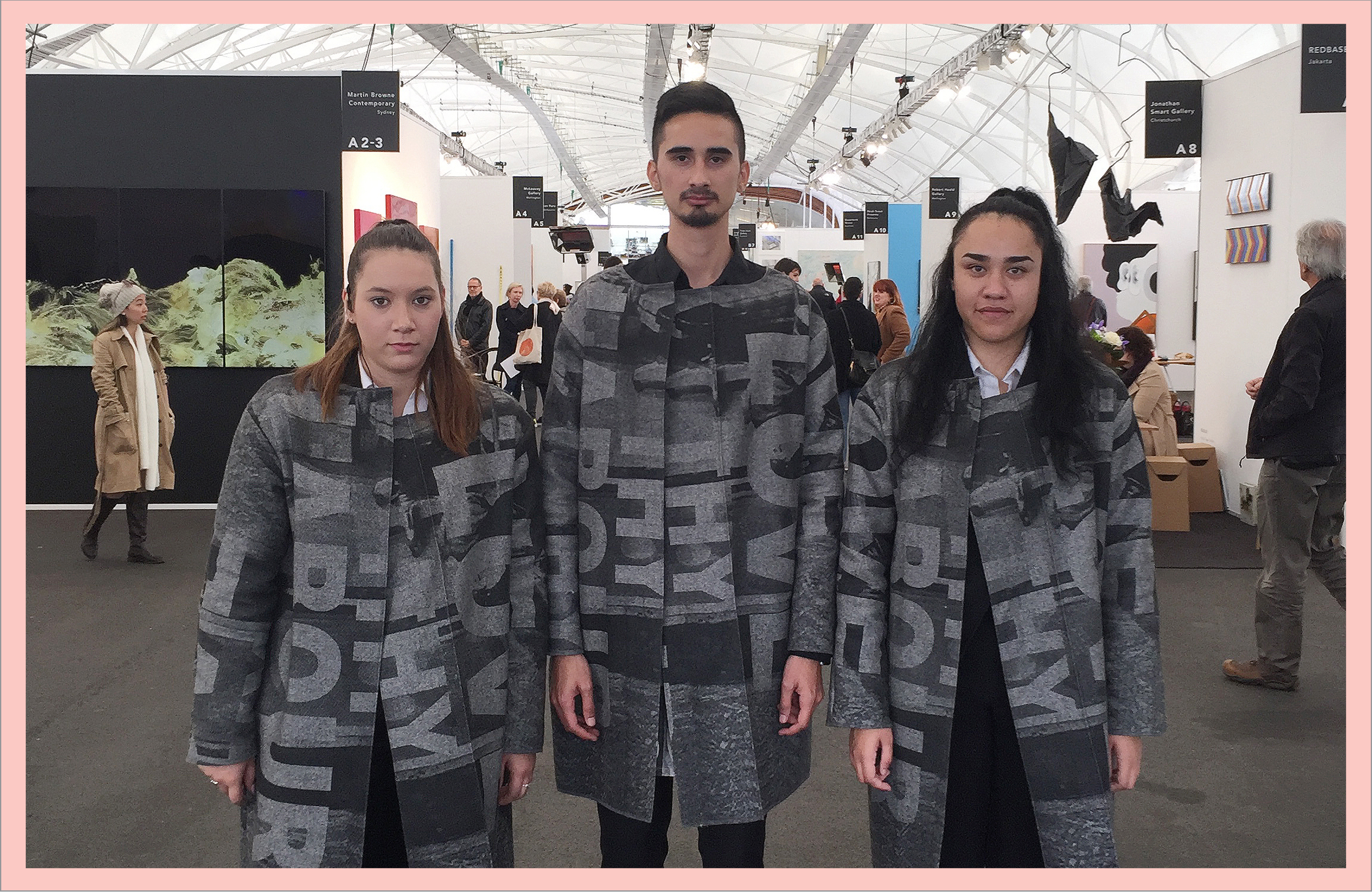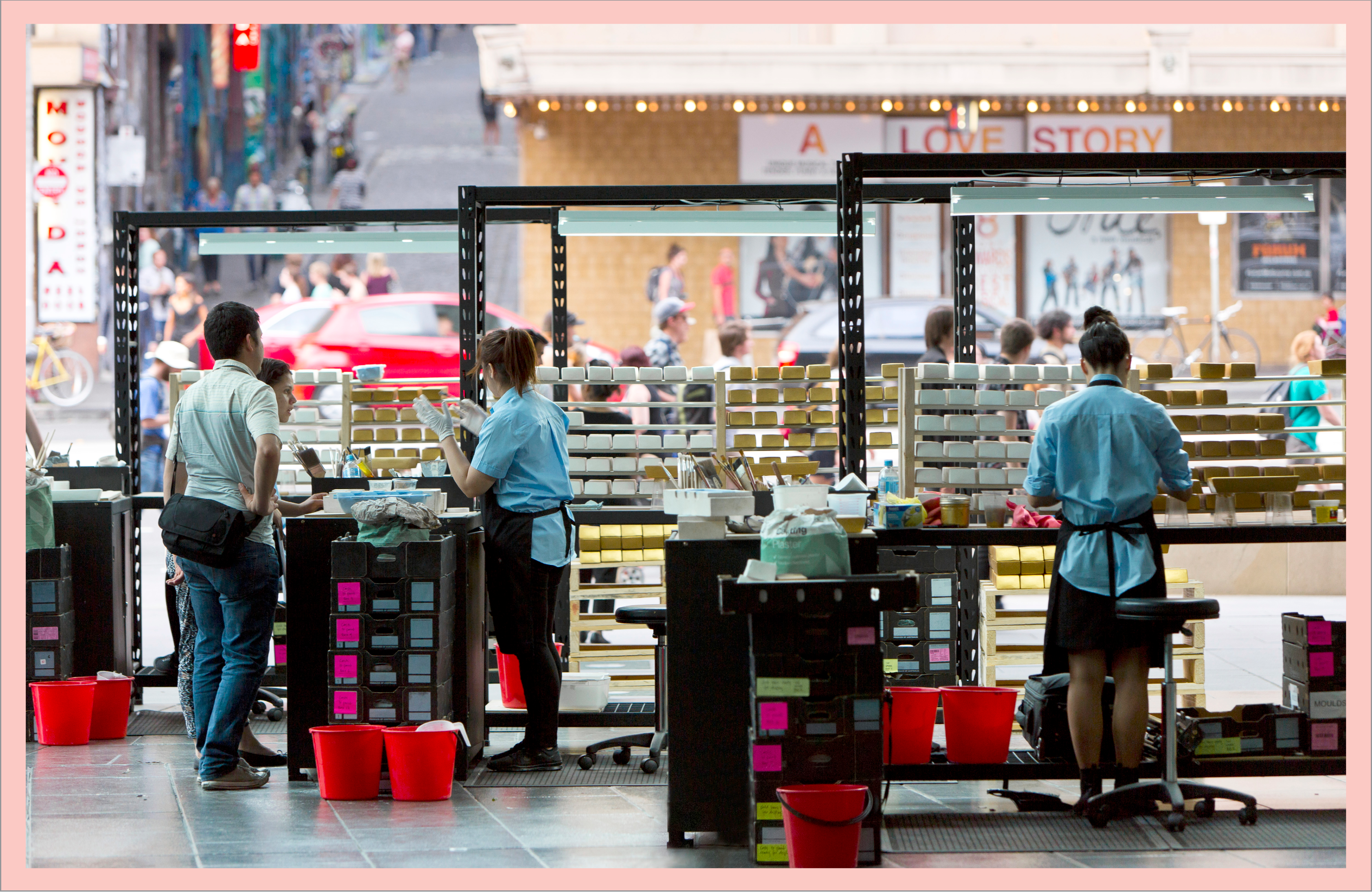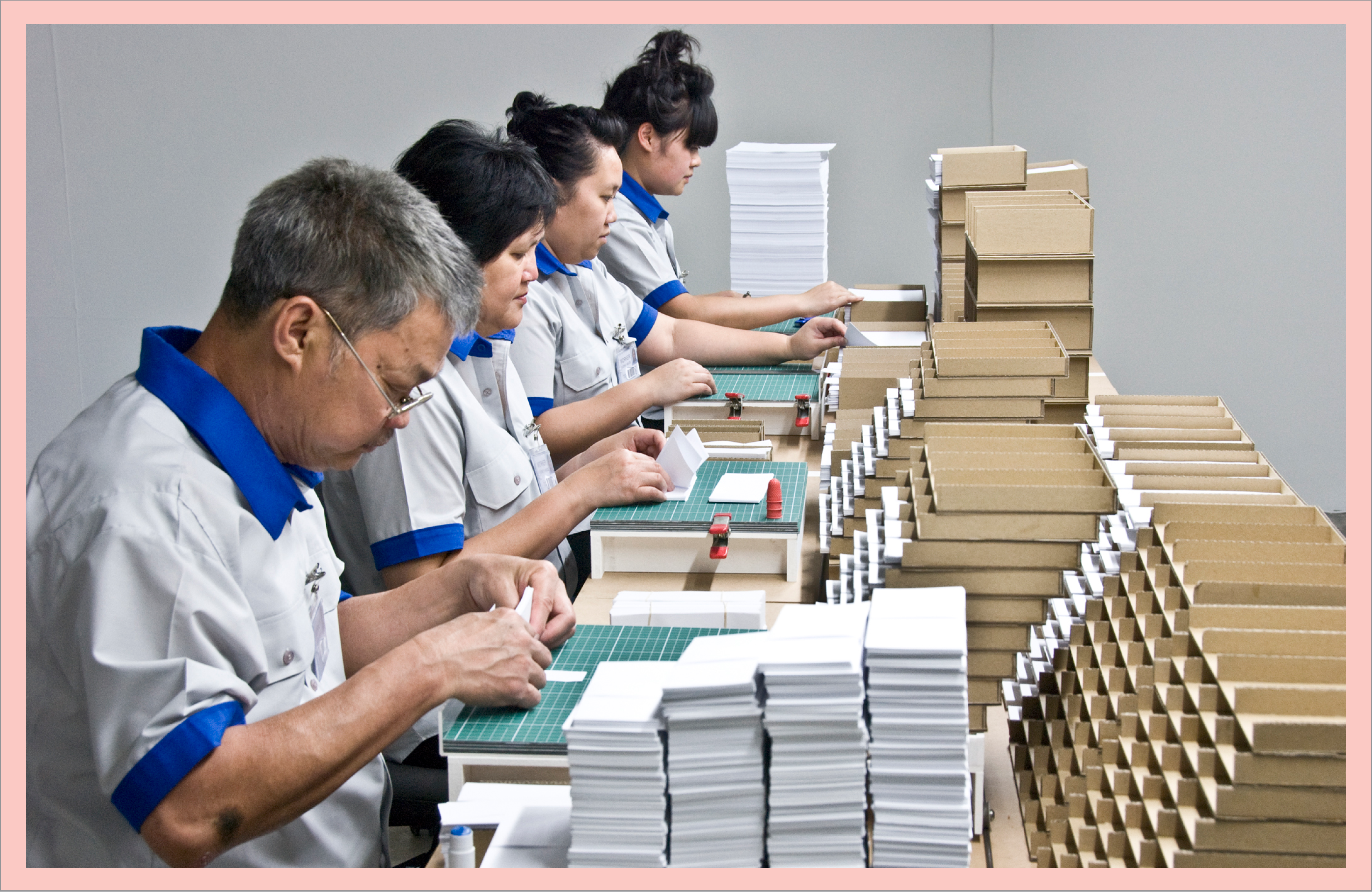 This project has been assisted by the Australian Government through the Australia Council, its arts funding and advisory body. Also backed by generous support from the Day Family Foundation and Creative Partnerships Australia.
Images (L-R): Channon Goodwin, photograph courtesy the speaker, Ramesh Mario Nithiyendran, photograph Anna Kucera, commissioned by Parramatta Artist Studios; Elyas Alavi
Ramesh Mario Nithiyendran, Avatar Towers, Art Gallery of New South Wales, 2020; Ramesh Mario Nithiyendran, False Gods, 2019, photographs Mark Porkorny; Ramesh Mario Nithiyendran, Idols, 2018, photograph courtesty Dhaka Art Summit; Elyas Alavi, Sinners, 2021, photograph Grant Hancock; Elyas Alavi, Untitled, 2020, photograph Grant Hancock; Elyas Alavi, Untitled, 2020, photograph Grant Hancock; Kay Abude, Auckland Art Fair Projects, 2018, photograph courtesy the artist; Kay Abude, Piecework, 2014, photograph courtesy the artist; Kay Abude, Production Line Family, 2010, photograph courtesy the artist.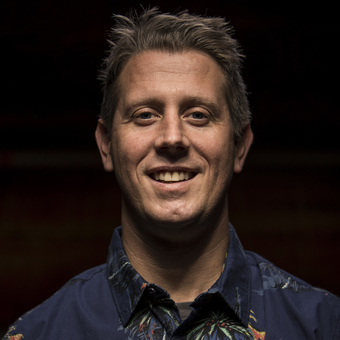 James Dodd
Built Environment, Installation, Outdoor, Painting, Public Art, Sculpture, Teaching, Wall Work.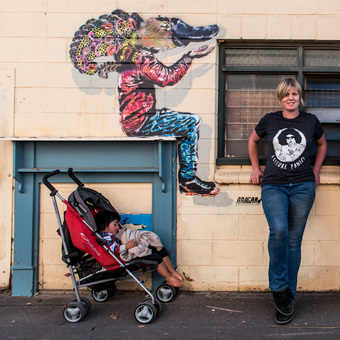 Fran Callen
Drawing, Illustration, Mixed Media, Painting, Public Art, Teaching, Wall Work.