Daniel Slater & Lisa Slade: In Conversation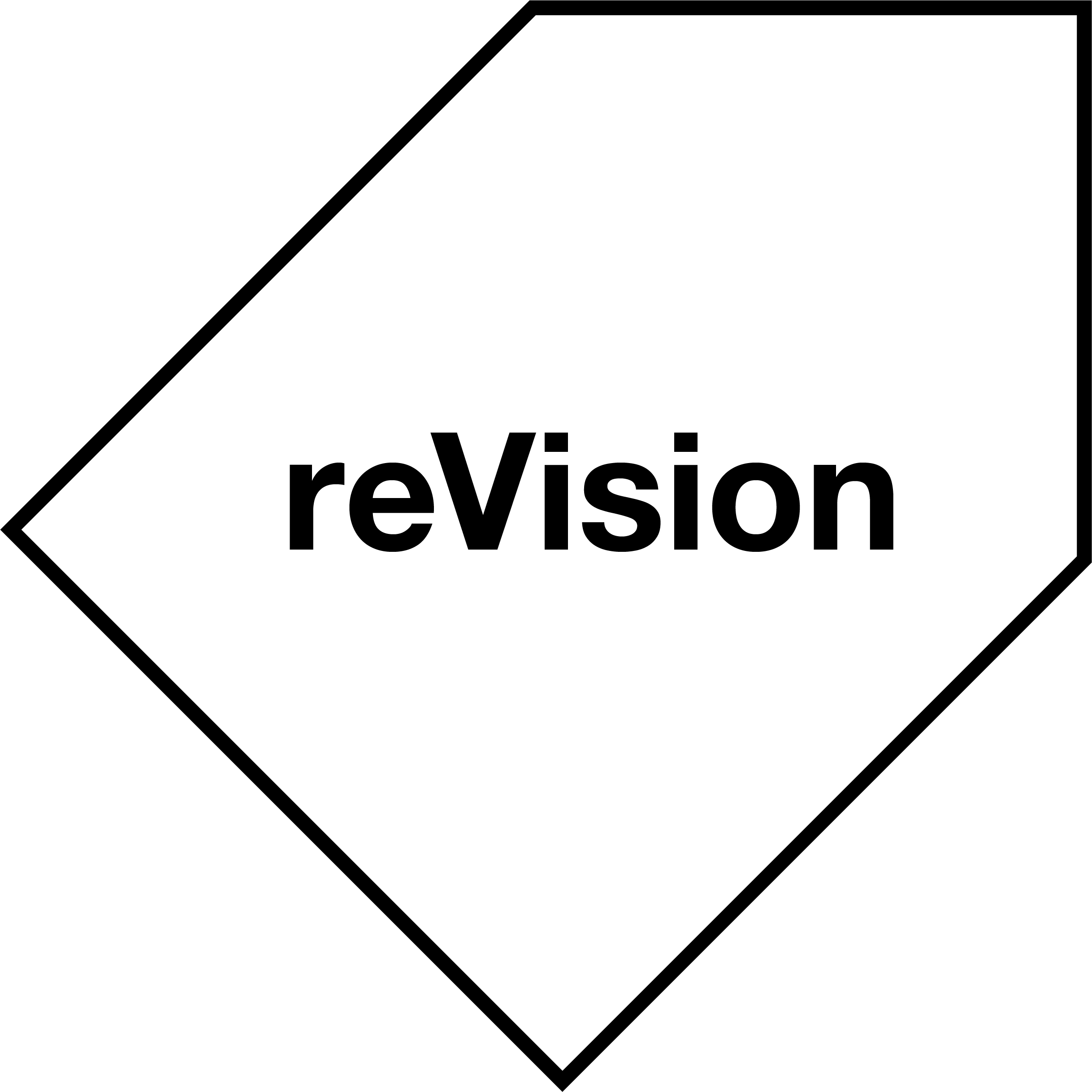 Date: Thursday 24 September, 7pm
Presenters: Daniel Slater & Lisa Slade
Guildhouse financial members Free
Non-members (COVID-19 hardship concession) $5
Non-members (full price) $15
Join Daniel Slater Head of Exhibitions & Loans V&A Museum in conversation with Lisa Slade Assistant Director, Artistic Programs AGSA.
Two internationally renowned curators discuss the power and meaning of community during the time of a global pandemic. Slater and Slade, both from iconic institutions, reflect on the intimacy and power of a collection; revealing how museums and galleries connect, collect and curate.
This session allows for questions and conversation from the audience, a rare opportunity to hear from, and speak with two leading curators.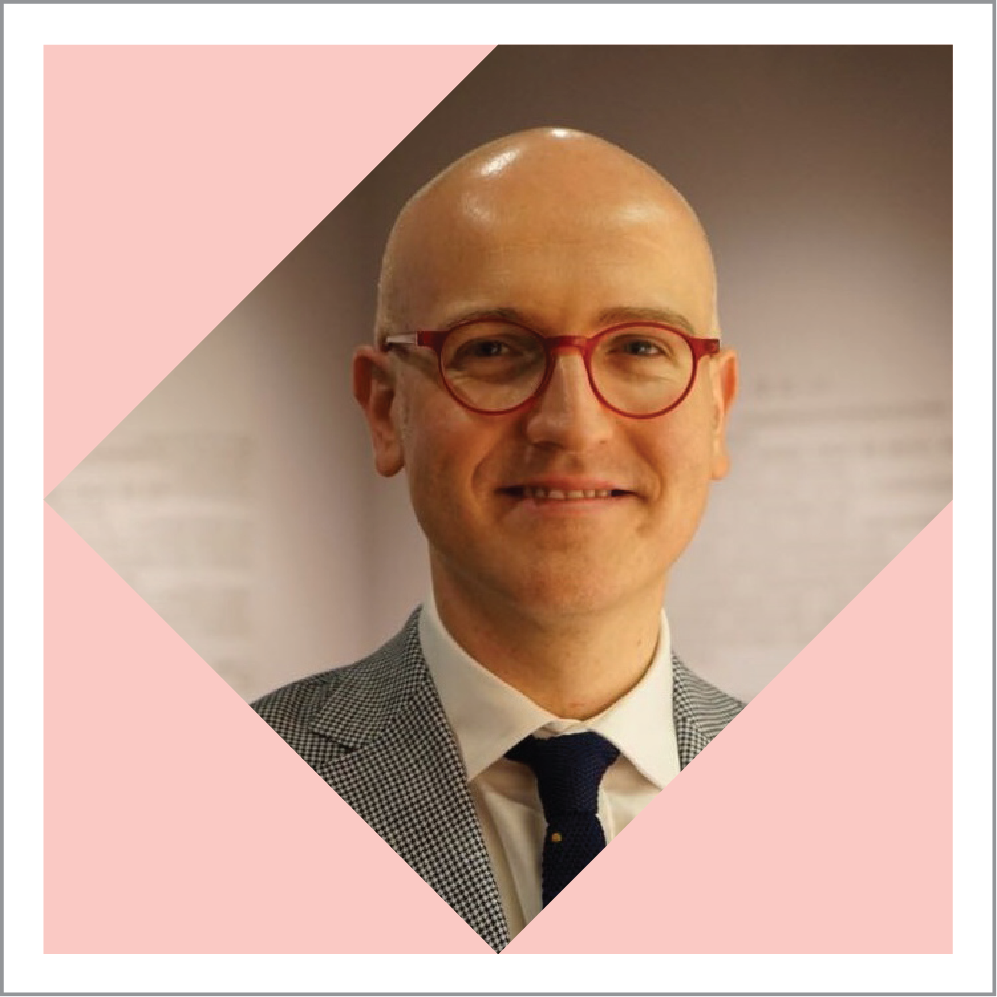 Daniel Slater
Daniel Slater is an art historian and curator based in London, currently serving as Head of Exhibitions at the Victoria and Albert Museum. From 2013 to 2016, Slater was Senior Exhibitions Manager when he curated and coordinated the international tour of David Bowie is…, a ground-breaking exhibition celebrating one of the most influential artists in music, film and video, fashion and performance, and seen by over one million people worldwide.
In early 2019, Slater co-curated Objects of Wonder. British Sculpture from the Tate Collections 1950s – Present as part of his role as Head of International Collections Exhibitions at the Tate, where he led touring exhibition programs in collaboration with organisations all over the world. His most recent project, Pandemic Objects, is an editorial project and collection campaign that compiles and reflects on material culture that has taken on new meaning and purpose during the coronavirus outbreak.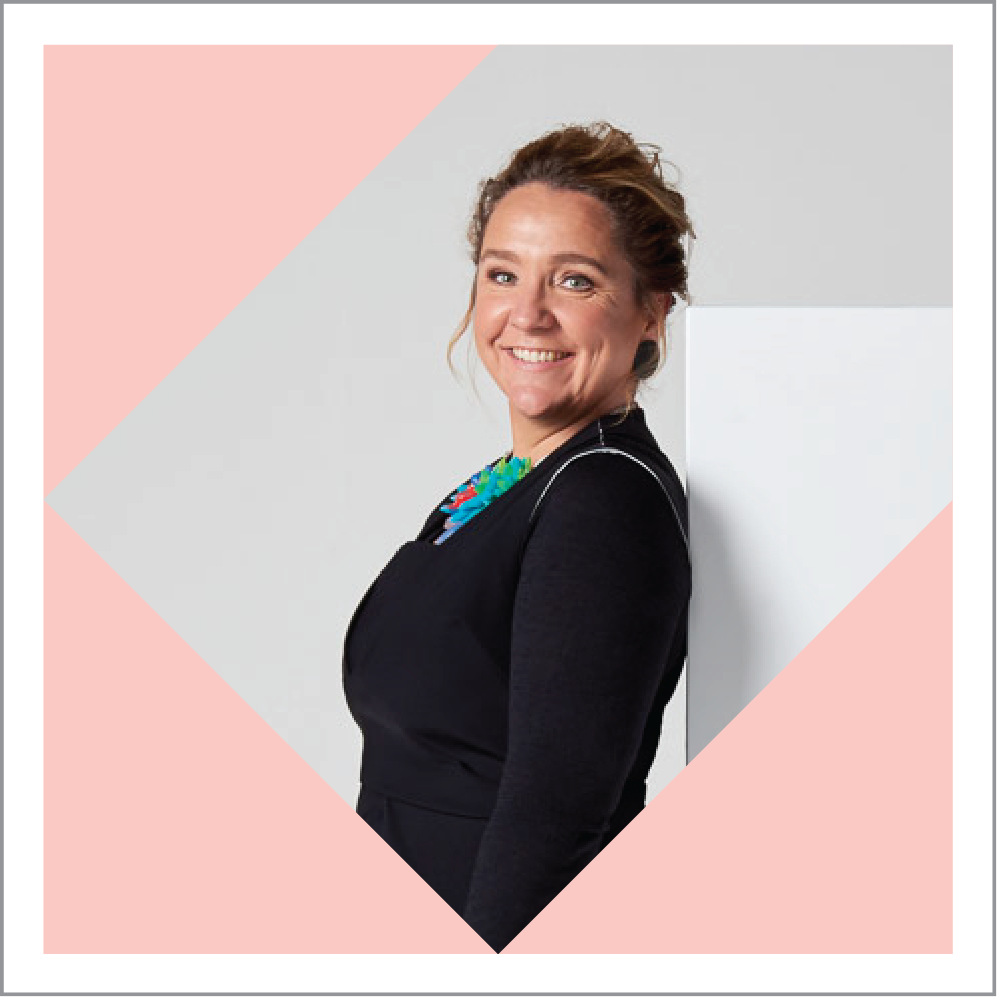 Lisa Slade

Dr Lisa Slade is Assistant Director, Artistic Programs at the Art Gallery of South Australia. Her recent curatorial projects include Quilty, a national touring exhibition that surveyed the work of Australian artist Ben Quilty; John Mawurndjul: I am the old and the new, a retrospective of Australia's premier bark painter; the 2016 Adelaide Biennial of Australian Art: Magic Object; and Sappers & Shrapnel: contemporary art and the art of the trenches. Several of these curatorial projects have been informed by her PhD research into Kunst and Wunderkammern culture, colonial collecting and contemporary art.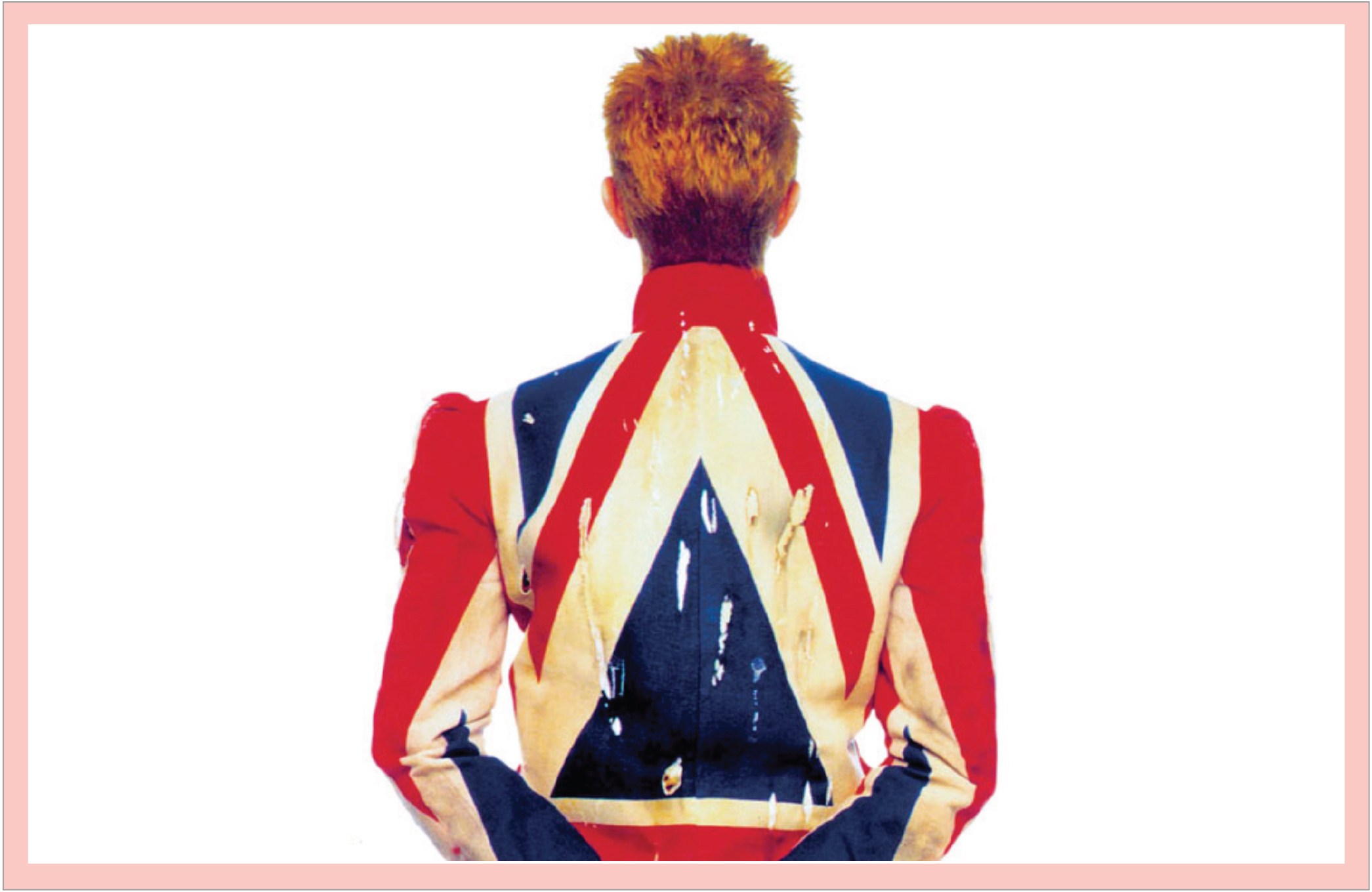 This project has been assisted by the Australian Government through the Australia Council, its arts funding and advisory body. Also backed by generous support from the Day Family Foundation and Creative Partnerships Australia.
Images, L-R: Daniel Slater. Image courtesy the speaker; Lisa Slade. Image courtesy AGSA; Original photography for the David Bowie Earthling album cover, 1997. Photograph by Frank W Ockenfels 3 © Frank W Ockenfels 3.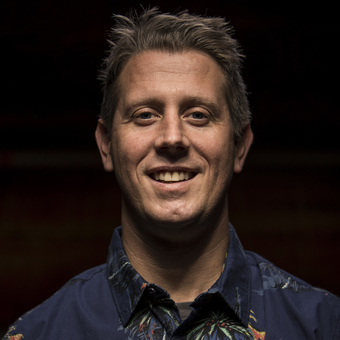 James Dodd
Built Environment, Installation, Outdoor, Painting, Public Art, Sculpture, Teaching, Wall Work.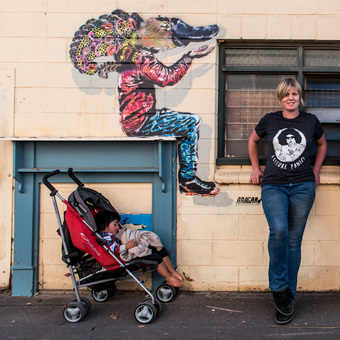 Fran Callen
Drawing, Illustration, Mixed Media, Painting, Public Art, Teaching, Wall Work.