Finessing an Independent Voice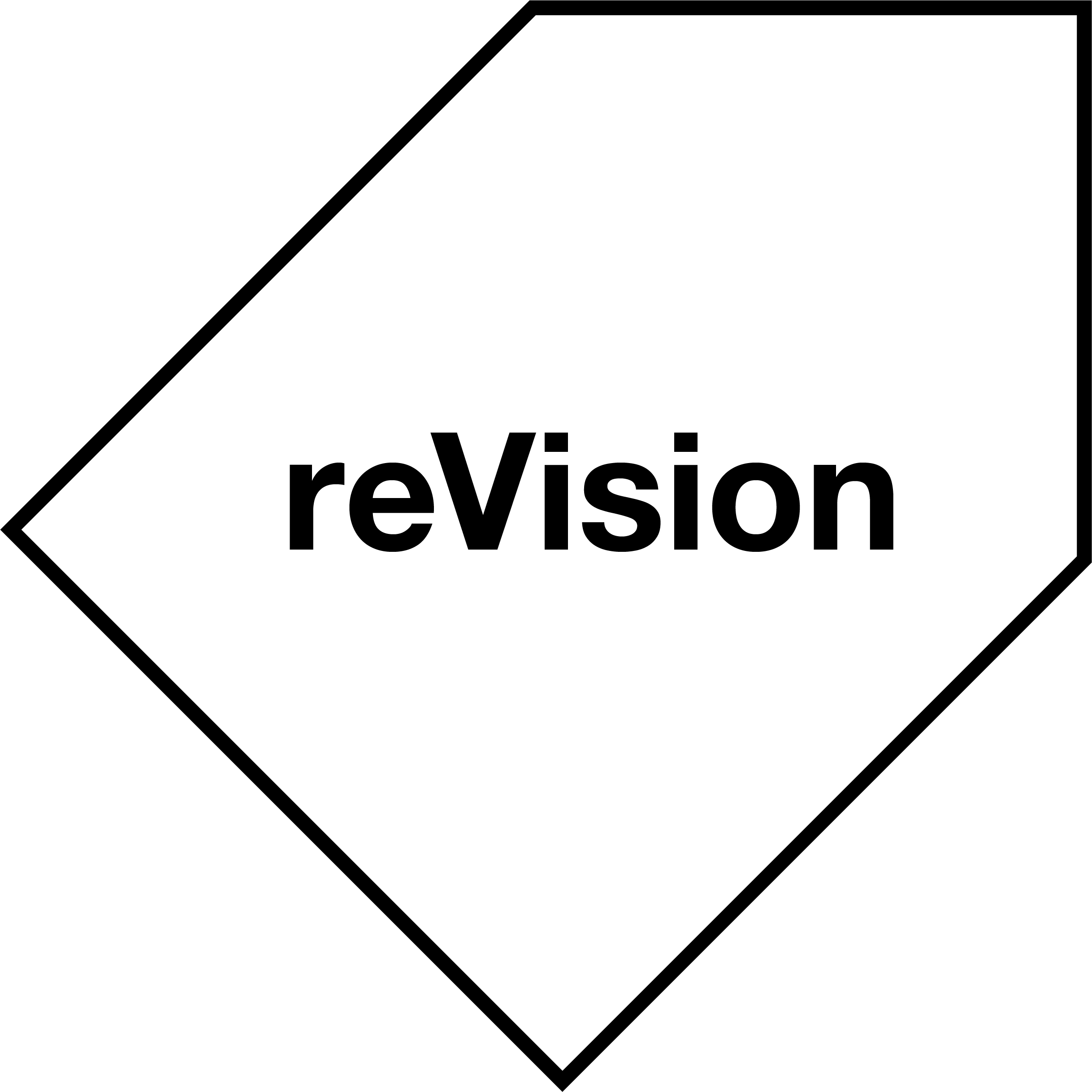 Date: Wednesday 3 March, 4pm
Presenters: Jessica Alice, Andy Butler, Dr Ali Gumillya Baker, Rayleen Forester and Lauren Carroll Harris
Guildhouse financial members Free
Non-members (COVID-19 hardship concession) $5
Non-members (full price) $15
Join session Chair Jessica Alice, Director Writers SA in a conversation with writers and curators navigating contemporary arts writing; discussing experiences of refining writing skills and critical voice while retaining an independent opinion in a gig economy.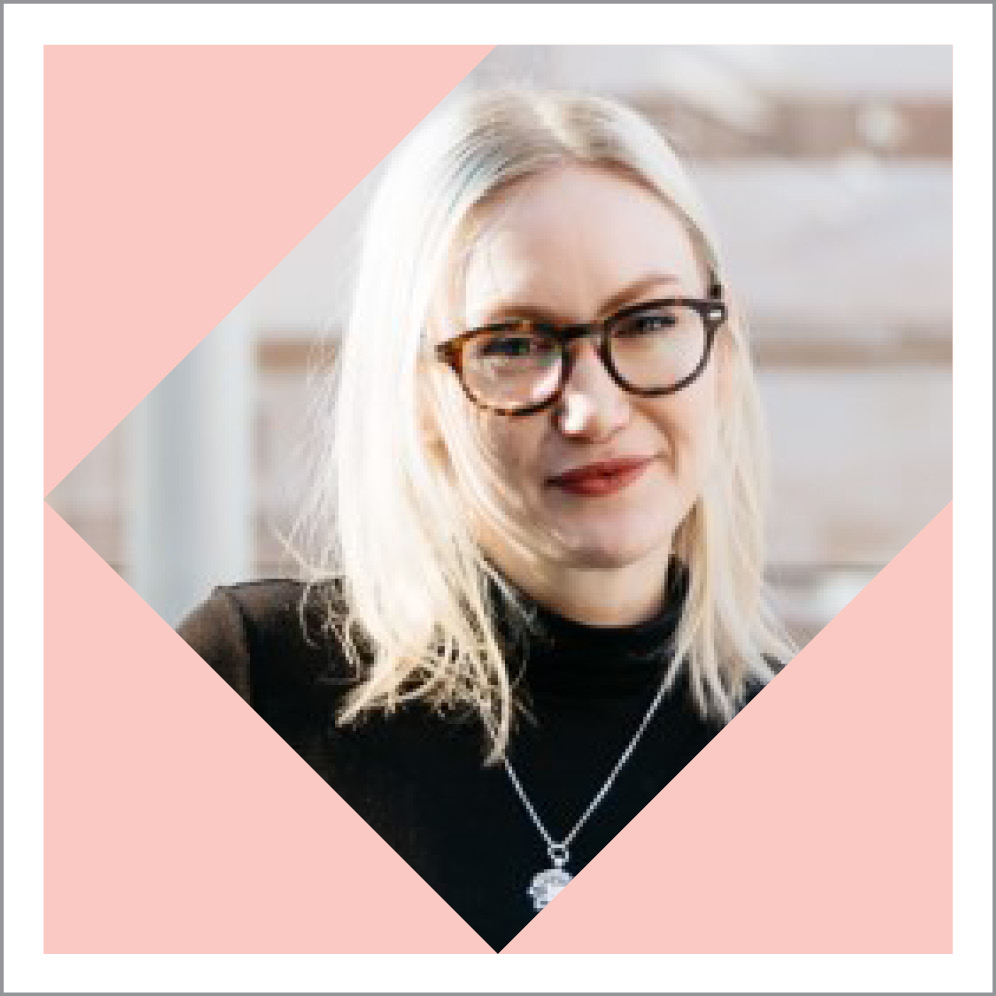 Jessica Alice
Jessica Alice is a poet and artistic director/CEO from Melbourne's west living on Kaurna country in Adelaide, South Australia. She is the Director of Writers SA, the state's peak organisation for writing and literature, and Deputy Chair of the Arts Industry Council of South Australia, the independent, sector wide representative arts body. Her written work is published in The Guardian Australia, Metro Magazine, Overland, Cordite Poetry Review, and Australian Poetry Journal, among others, and in the anthology Solid Air: Australian and New Zealand Spoken Word (UQP). She has contributed art essays to BLINDSIDE gallery, Mailbox Art Space, MOD., and ACE Open, and held editorial positions at Lip Magazine, The Lifted Brow, Scum, Kill Your Darlings and Voiceworks.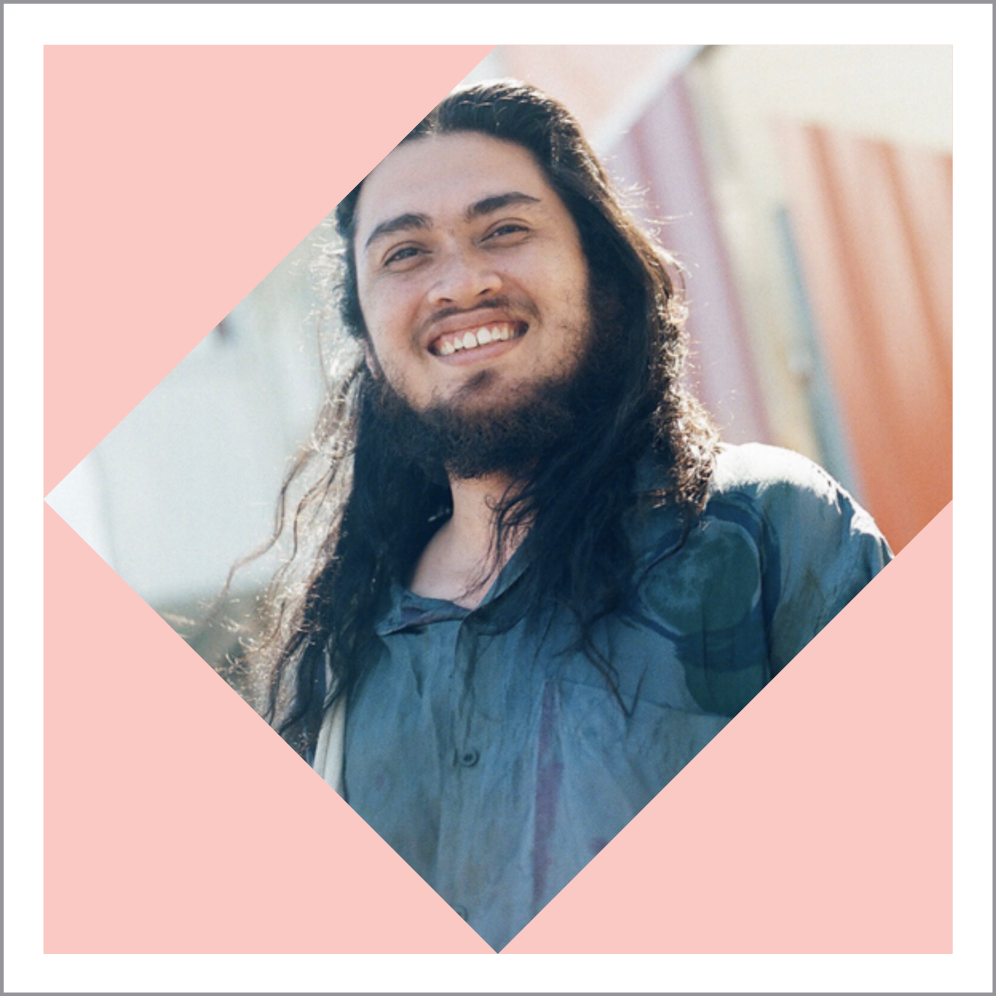 Andy Butler
Andy Butler is a writer, curator and artist based in Naarm (Melbourne). His writing on art and politics has been published to wide acclaim, appearing in The Saturday Paper, The Monthly, Art+Australia, Overland, Runway and more, as well as in publications for institutions such as the Australian Centre for Contemporary Art, MUMA and Buxton Contemporary. Butler is the program curator at West Space, one of Australia's preeminent independent art organisations. With an interest in investigating structures of power, and the political, cultural and interpersonal legacies of Western history, his recent curatorial projects include Those Monuments Don't Know Us (2019) at Bundoora Homestead Art Centre and Always there and all a part (2017) at BLINDSIDE. Last year, Butler undertook an Asialink residency with Green Papaya Art Projects in Manila. In 2018, he participated in the Writers Immersion and Cultural Exchange (WrICE) program in Jogjakarta, Indonesia, as well as 4A's 2018 Curatorial Intensive. The year proceeding, he was a participant in the Footscray Community Art Centre's Emerging Cultural Leader's Program, and received the BLINDSIDE Emerging Curator Mentorship with Emily Cormack. Butler sits on the Emerging Writers Festival Board, is a board member of SEVENTH Gallery, and a co-director of Mailbox Art Space.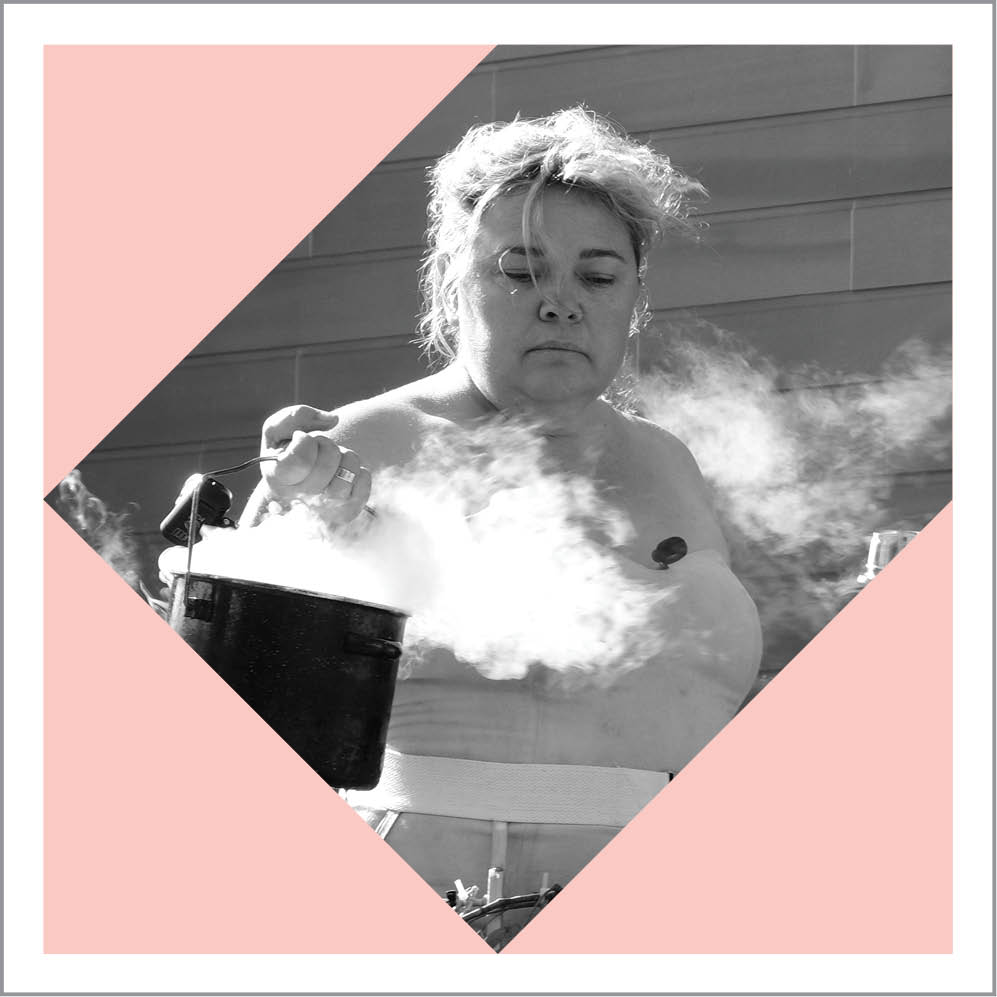 Dr Ali Gumillya Baker
Dr Ali Gumillya Baker is a Mirning woman from the Nullarbor on the West Coast of South Australia, who lives and works on Kaurna Yarta. Adelaide, Tarndanyangga. Baker is a widely exhibited visual artist, performer, filmmaker. She has a Bachelor of Visual Arts (Hons) from the University of South Australia. a Master of Arts (Screen Studies) from Flinders University and a PhD (Cultural Studies, Creative Arts) from Flinders University. Baker is currently working as a Senior Lecturer in the Colleges of Humanities, Arts and Social Sciences at Flinders University. Her areas of research interest include, colonial archives, memory, intergenerational transmission of knowledge. Her work with the Unbound Collective (Faye Rosas Blanch, Natalie Harkin, Simone Ulalka Tur and Ali Gumillya Baker) engages Aboriginal community members who historically have been contained and excluded to speak back to colonial institutions of power as dominant repositories of knowledge.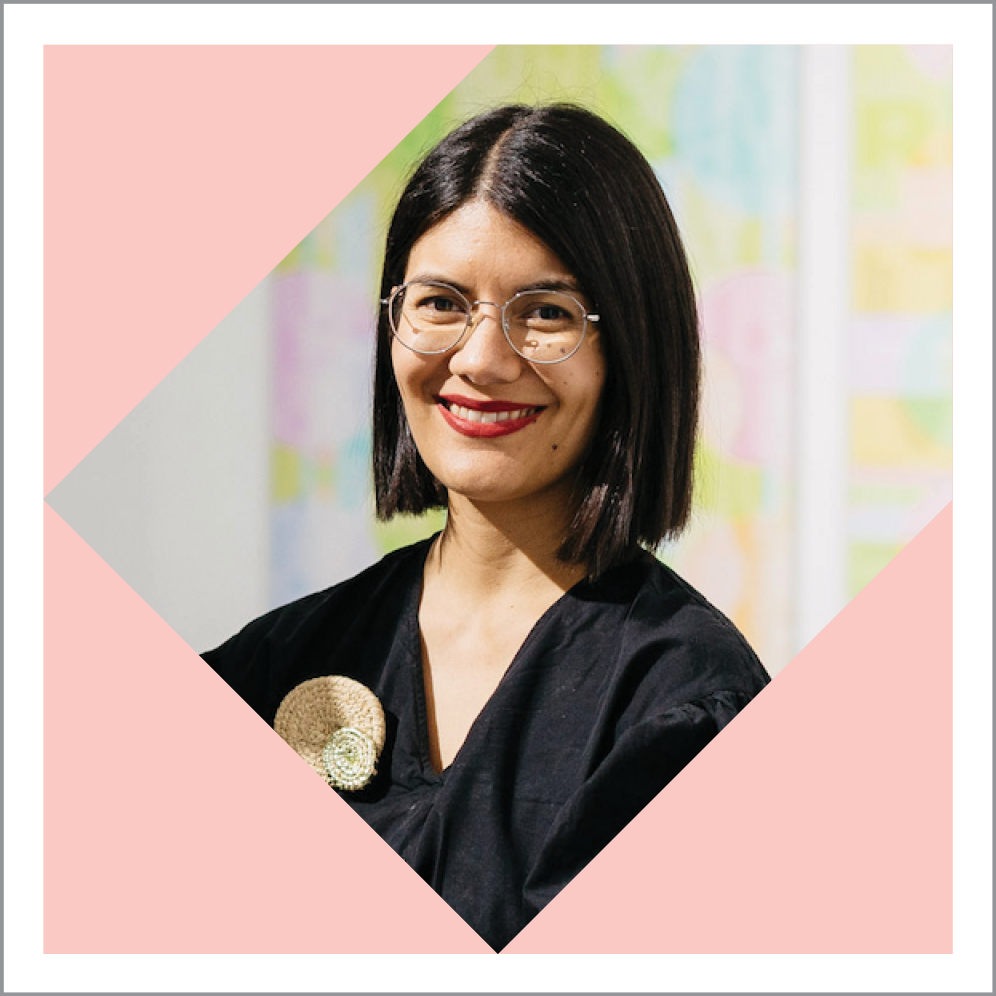 Rayleen Forester is a Kaurna–Adelaide based, independent arts worker and writer. Rayleen's curatorial interests focus on cross-cultural engagement and outcomes through experimental art practice, performance and writing. In 2010 she was awarded a Bank of Tokyo-Mitsubishi travel grant to undertake sustained curatorial research in Japan where she lived and worked for two and half years. She was awarded the inaugural Curator Mentorship Initiative grant (2012) through NAVA to collaborate with the second largest European Biennale MANIFESTA in Genk, Belgium. She co-curated the long-established Artists' Week symposium in 2014 with Lars Bang Larsen (DEN) and Richard Grayson (UK) for the Adelaide Festival. She writes for national publications and is a founding member of initiatives FELTspace (SA) and fine print magazine (SA). In 2016 she curated Playground presented at JamFactory (SA) and FX Harsono: Beyond Identity at Nexus Arts for OzAsia Festival. In 2018 she was writer in residence at ARTWORKS for Guildhouse and in 2020 she was curator in residence at ACE Open where she co-curated If the future is to be worth anything: 2020 South Australian Artist Survey with Artistic Director, Patrice Sharkey.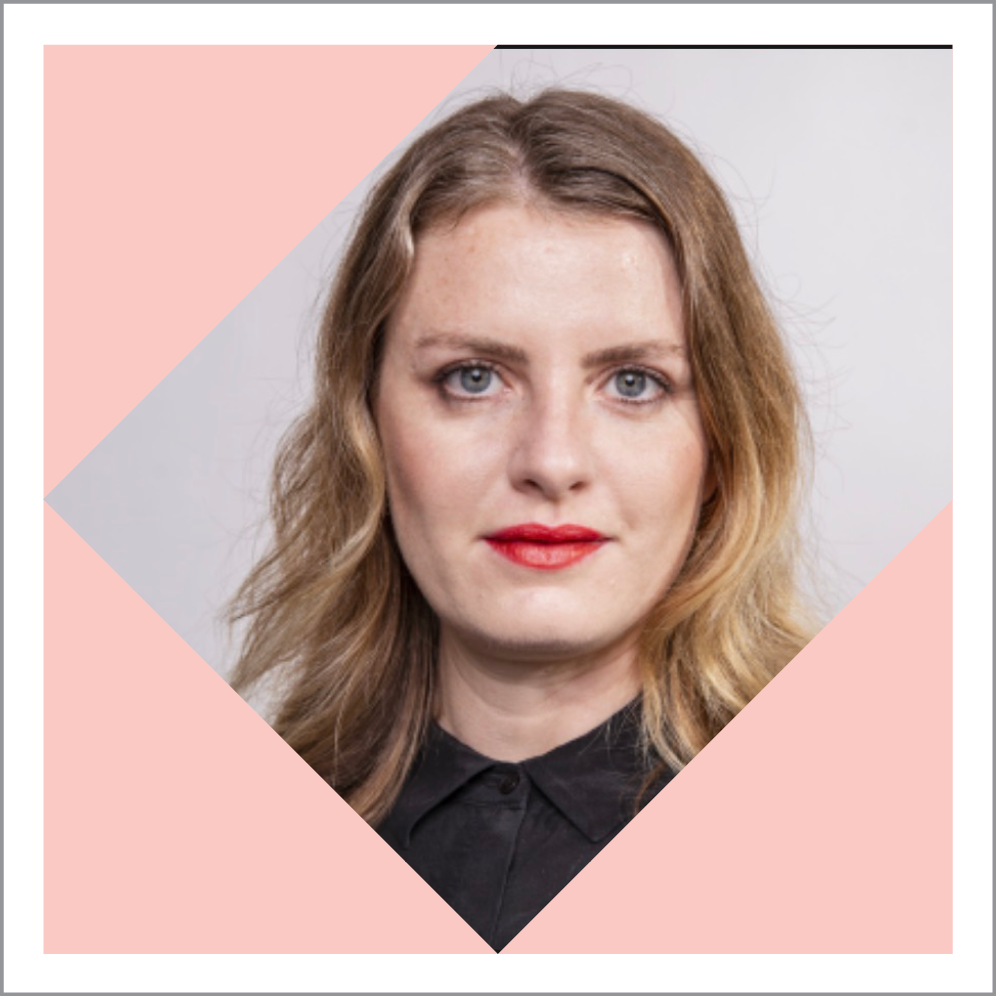 Dr Lauren Carroll Harris is an award-winning writer and researcher, contributing to such outlets as The Monthly online and ABC Radio National on screen culture and contemporary art. She is a contributing editor of Kill Your Darlings, writes the monthly Stream Lover column of video-on-demand criticism in The Guardian Australia, and was Acting Assistant Editor of RealTime in 2017. Her monograph, Not at a Cinema Near You: Australia's Film Distribution Problem (2013) was published through Platform Papers, and she has a PhD in cinema from University of New South Wales.

This project has been assisted by the Australian Government through the Australia Council, its arts funding and advisory body. Also backed by generous support from the Day Family Foundation and Creative Partnerships Australia.
Images (L-R): Jessica Alice, photograph Sia Duff; Andy Butler, photograph courtesy the speaker; Dr Ali Gumillya Baker, photograph Tristan Deratz; Rayleen Forester, photograph courtesy the speaker; Lauren Carroll Harris, photograph courtesy the speaker.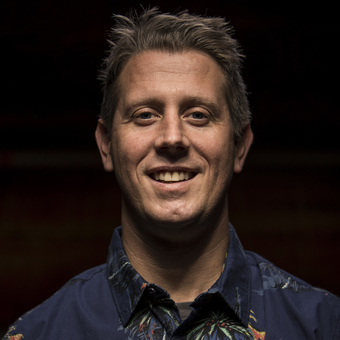 James Dodd
Built Environment, Installation, Outdoor, Painting, Public Art, Sculpture, Teaching, Wall Work.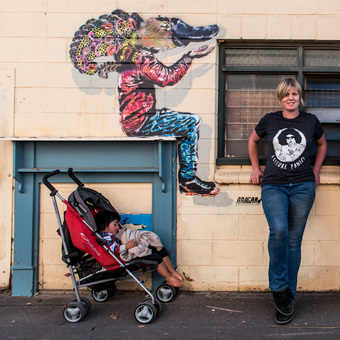 Fran Callen
Drawing, Illustration, Mixed Media, Painting, Public Art, Teaching, Wall Work.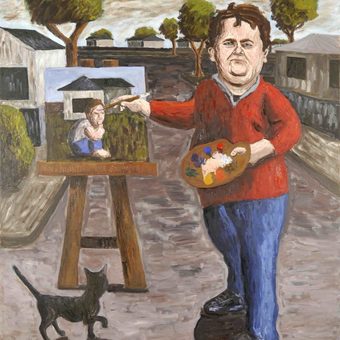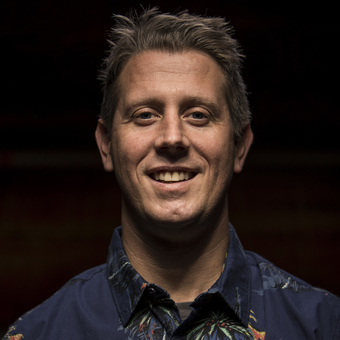 James Dodd
Built Environment, Installation, Outdoor, Painting, Public Art, Sculpture, Teaching, Wall Work.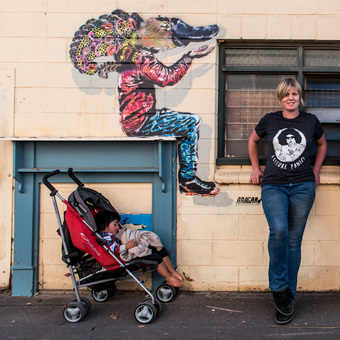 Fran Callen
Drawing, Illustration, Mixed Media, Painting, Public Art, Teaching, Wall Work.