Liam Benson and Julia Robinson: Narrative adornment and metamorphosis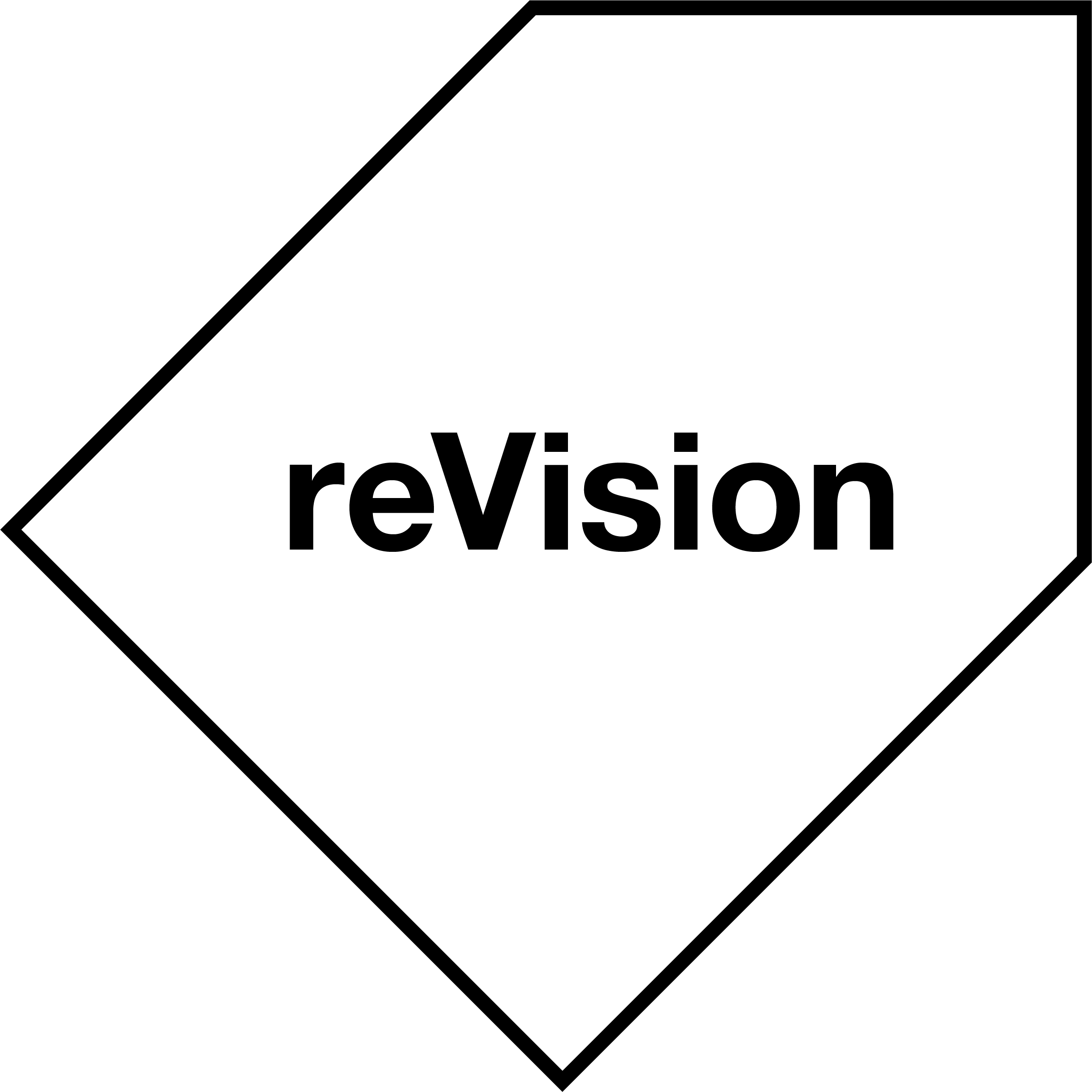 Date: Thursday 3 December, 1pm
Presenters: Liam Benson and Julia Robinson
Guildhouse financial members Free
Non-members (COVID-19 hardship concession) $5
Non-members (full price) $15
Working across narratives of adornment, costuming and social archetypes two mid-career artists discuss the power of their thematic and arts practice in the time of local and global unease.
With practice centered around conceptual and material adornment and transformation, both Liam and Julia use the body as a vehicle to address societal expectations around cultural and gender politics. Together the artists discuss the role of textiles in metamorphosis and how this year has shifted practice.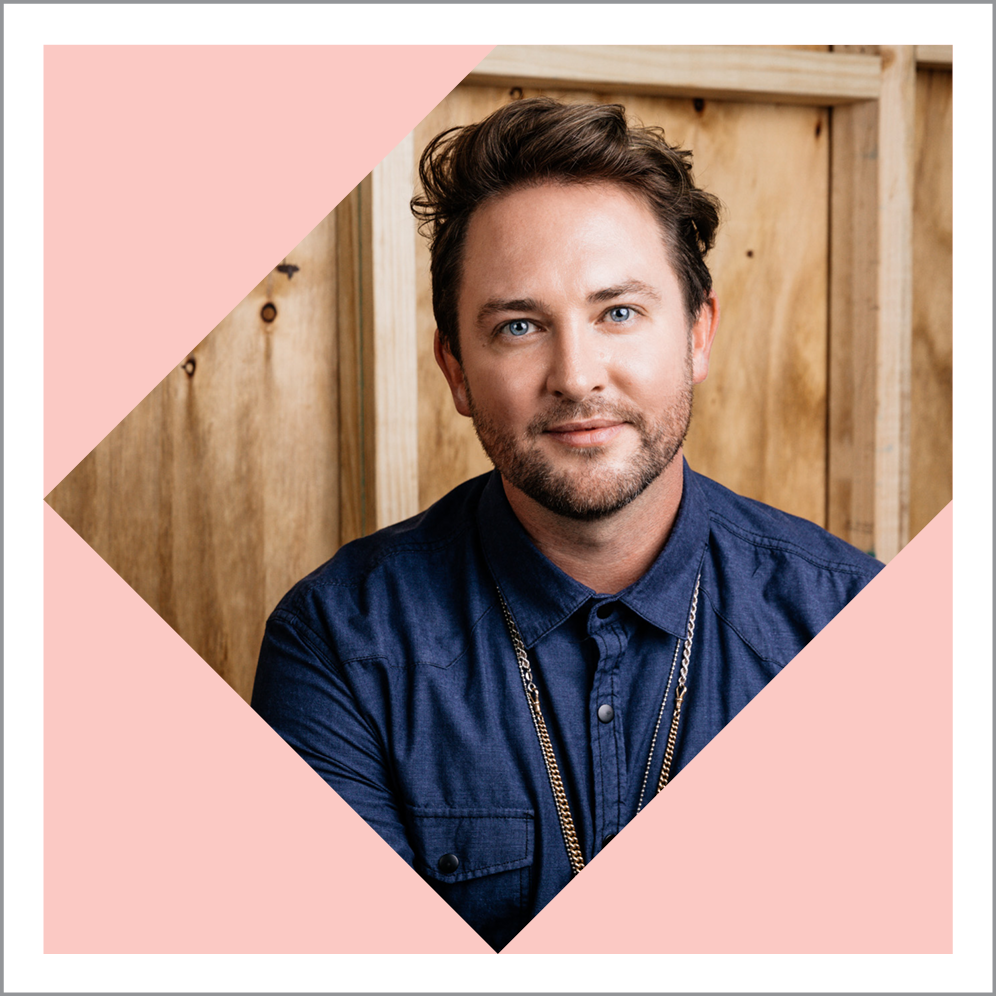 Liam Benson
Liam Benson is a Sydney-based multi-disciplinary artist working across performance, embroidery, photography, video and new media. He has been exhibiting and performing since 2002, with work that explores identity and culture, and addresses entrenched ideologies regarding race, gender and sexuality.  
Benson's work has been showcased at the Museum of Contemporary Art, Sydney; Sydney Contemporary Art Fair; Cutlog New York Art Fair; and as part of the Head On Photo Festival. He has also been the recipient of numerous awards, including the Arts Category of the Champions of the West Initiative, the Josephine Ulrick and Win Schubert Award (2013), the Hawkesbury Art Prize, the Hazelhurst Art on Paper Award, and the Contemporary Award category of the Fishers Ghost Art Award.
Since 2004, Benson has worked in collaboration with Naomi Oliver as one half of The Motel Sisters. The Western-Sydney-based satirical performance duo engages with and parodies the art world, Australian society and popular culture.
Benson has been a resident of Rydalmere Studios since 2019, a residency program for established artists living in Western Sydney and presented by the City of Parramatta.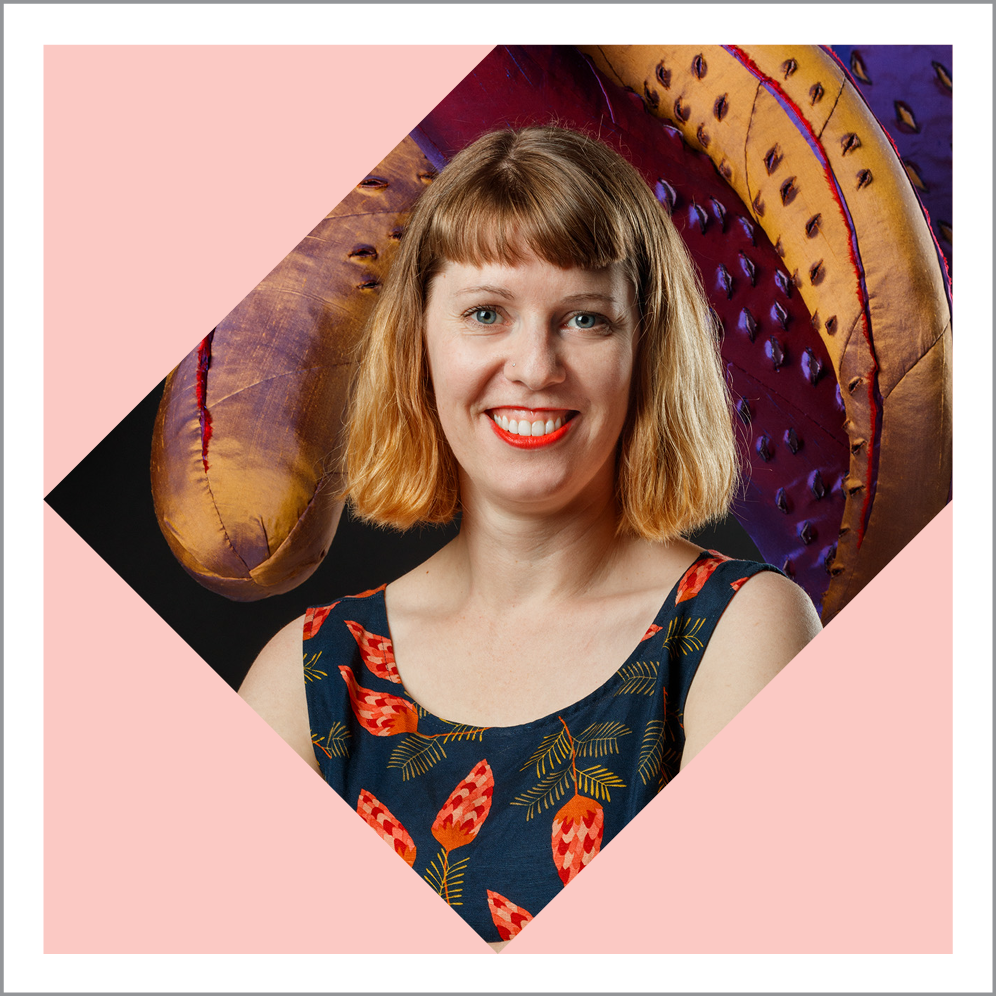 Julia Robinson

Julia Robinson is a South Australian visual artist working in the fields of sculpture and installation. Her work reflects an interest in rituals and calendric customs relating to fertility and the cycle of the seasons and by extension, cycles of growth and decay. Recent works seek to evoke signifiers of fecundity through a conflation of lavish costuming, adornment and forms in a state of metamorphosis. Drawing on a multitude of sources including myths, fairy tales and European superstition and folklore, Robinson examines our connection to life, death and sex.
Since graduating from Adelaide Central School of Art Julia has exhibited regularly and been the recipient of a number of grants and awards. Recent exhibitions include Monster Theatres at The Santos Museum of Economic Botany, The National 2019: New Australian Art at the Museum of Contemporary Art, Sydney, Versus Rodin: Bodies across space and time at the Art Gallery of South Australia, Long Ballads at Ideas Platform Artspace and Sensual Nature at the Fremantle Arts Centre. Julia lectures in the BVA program at Adelaide Central School of Art. Her work is held in the Art Gallery of South Australia, the Museum of Contemporary Art, Artbank and private collections.
Julia Robinson is represented by Hugo Michell Gallery, Adelaide.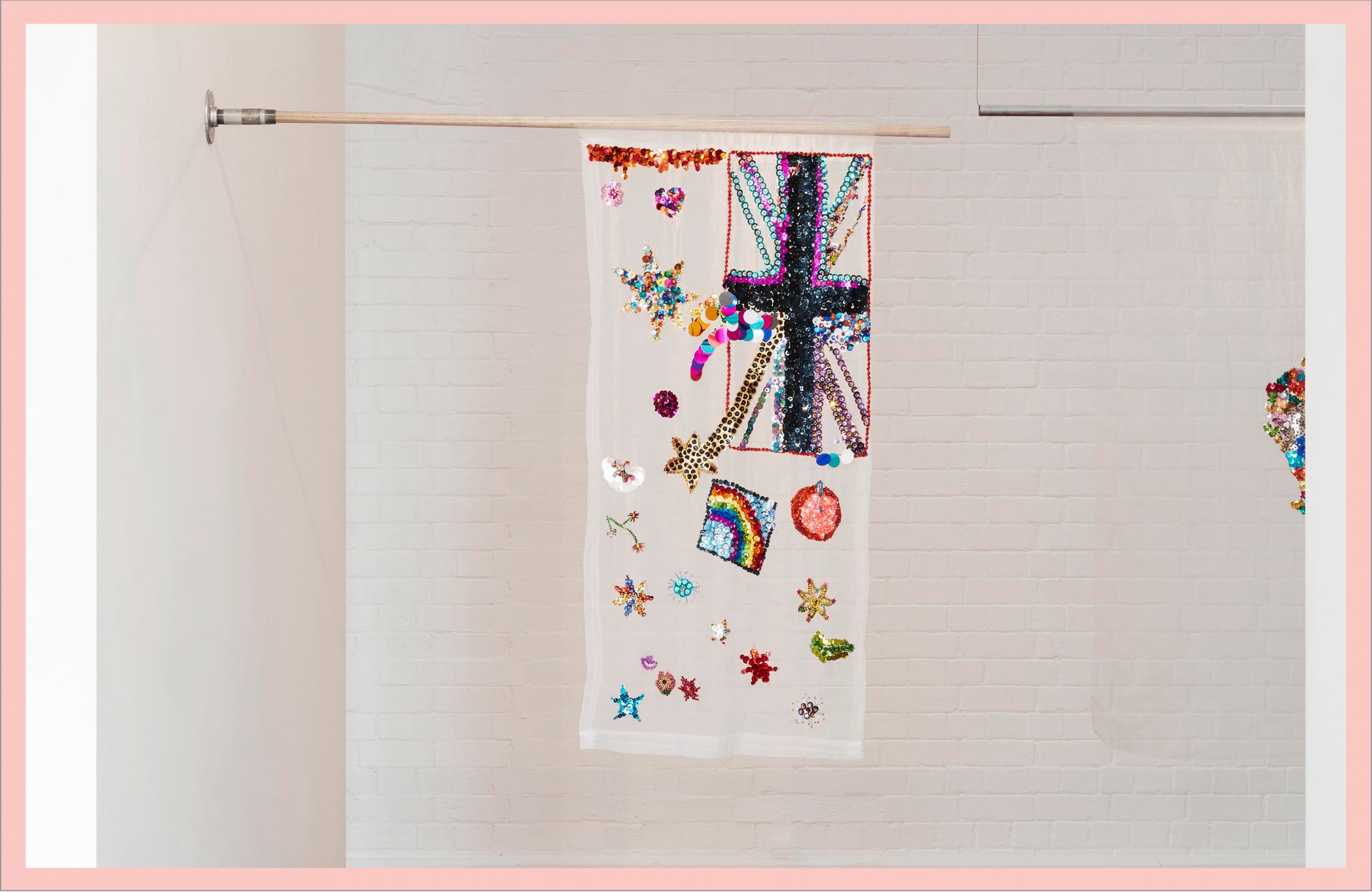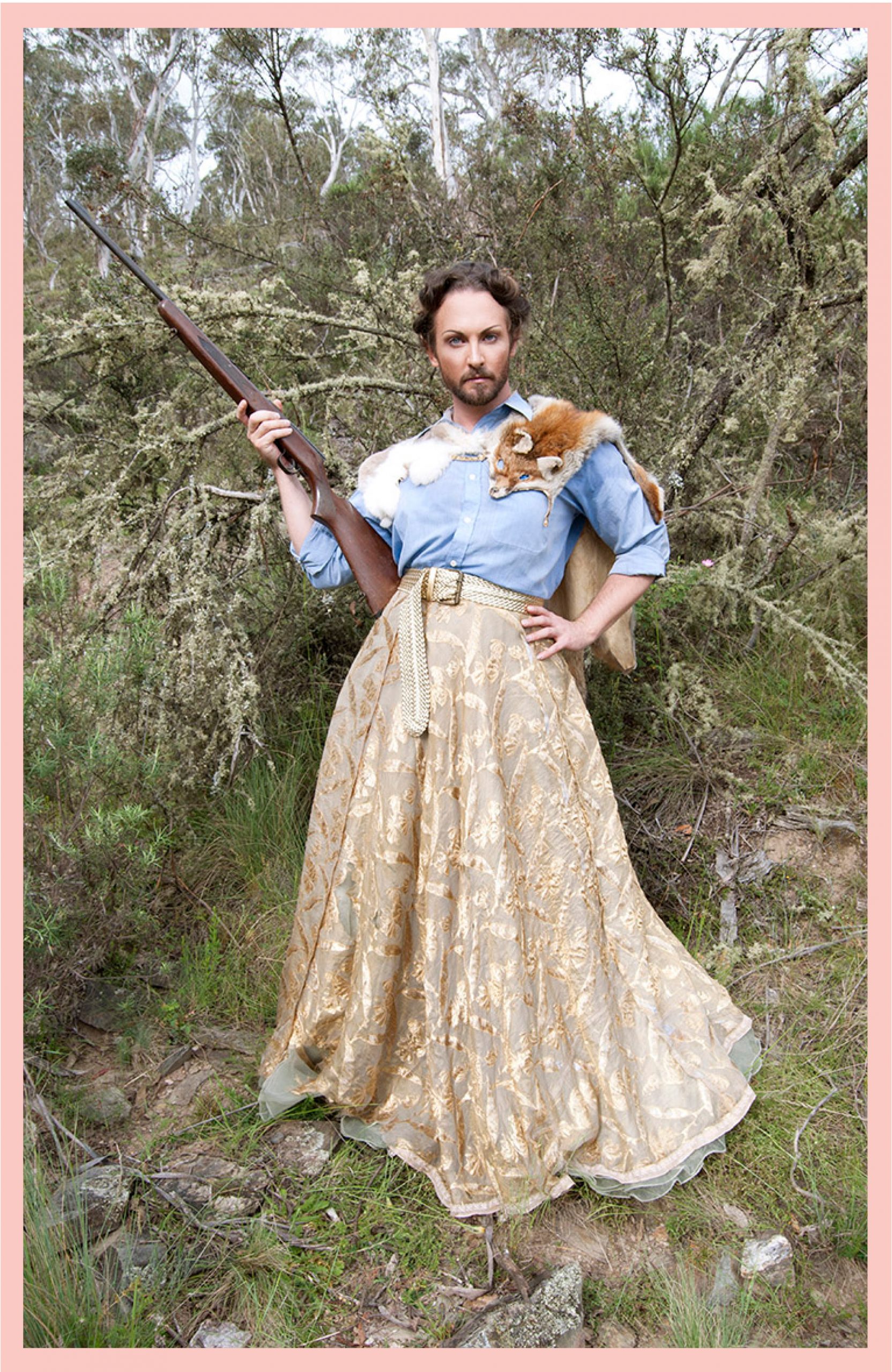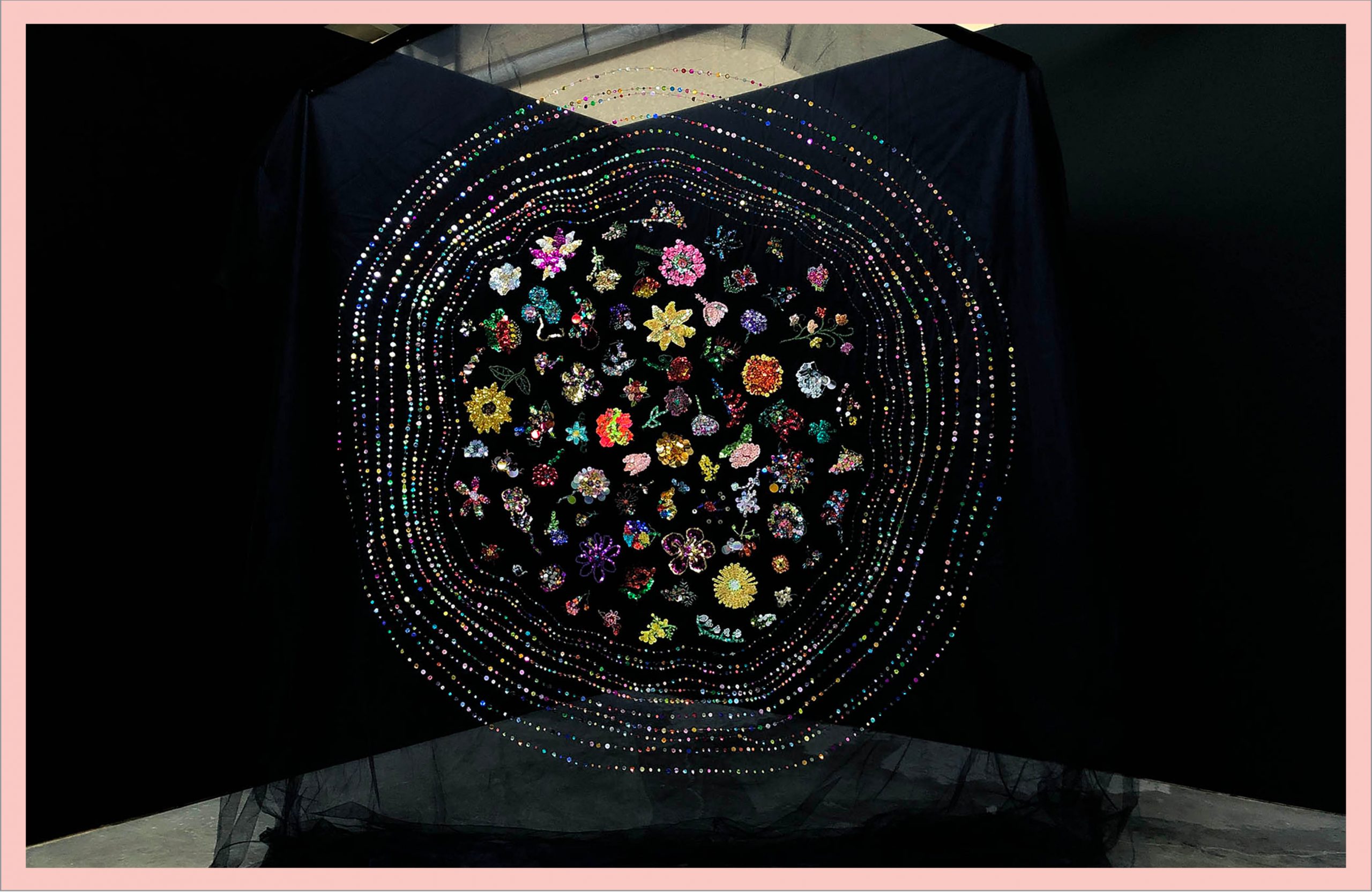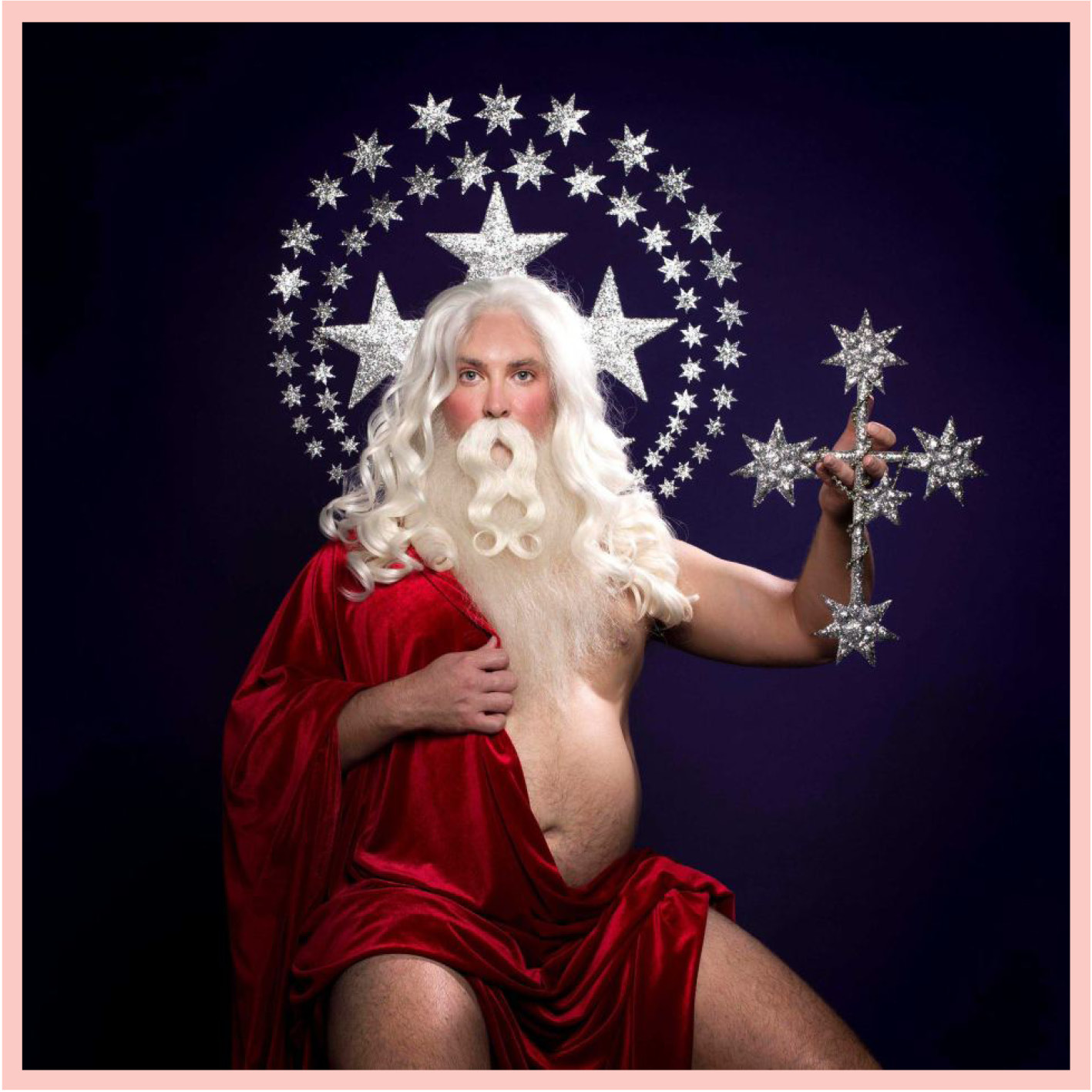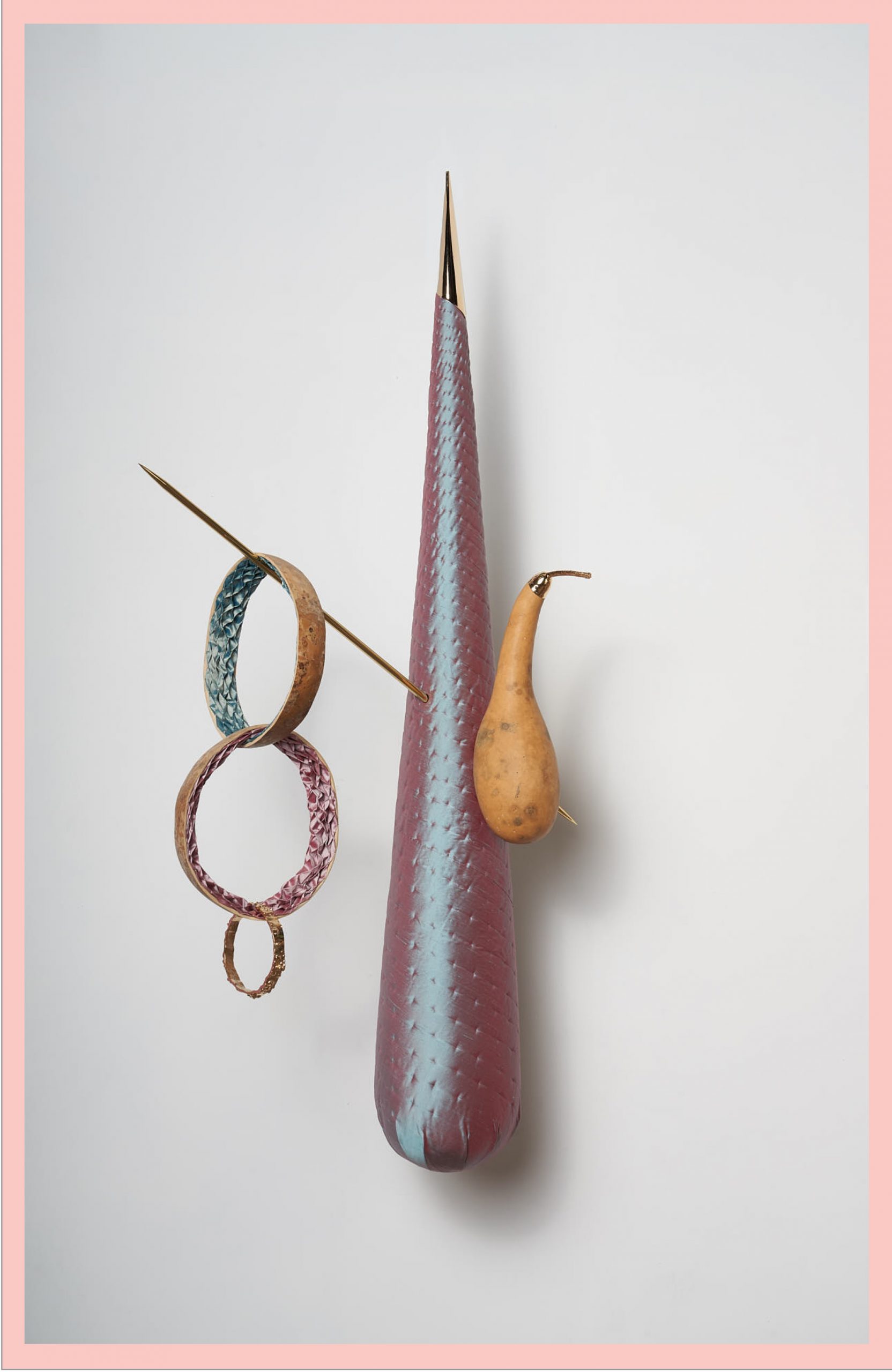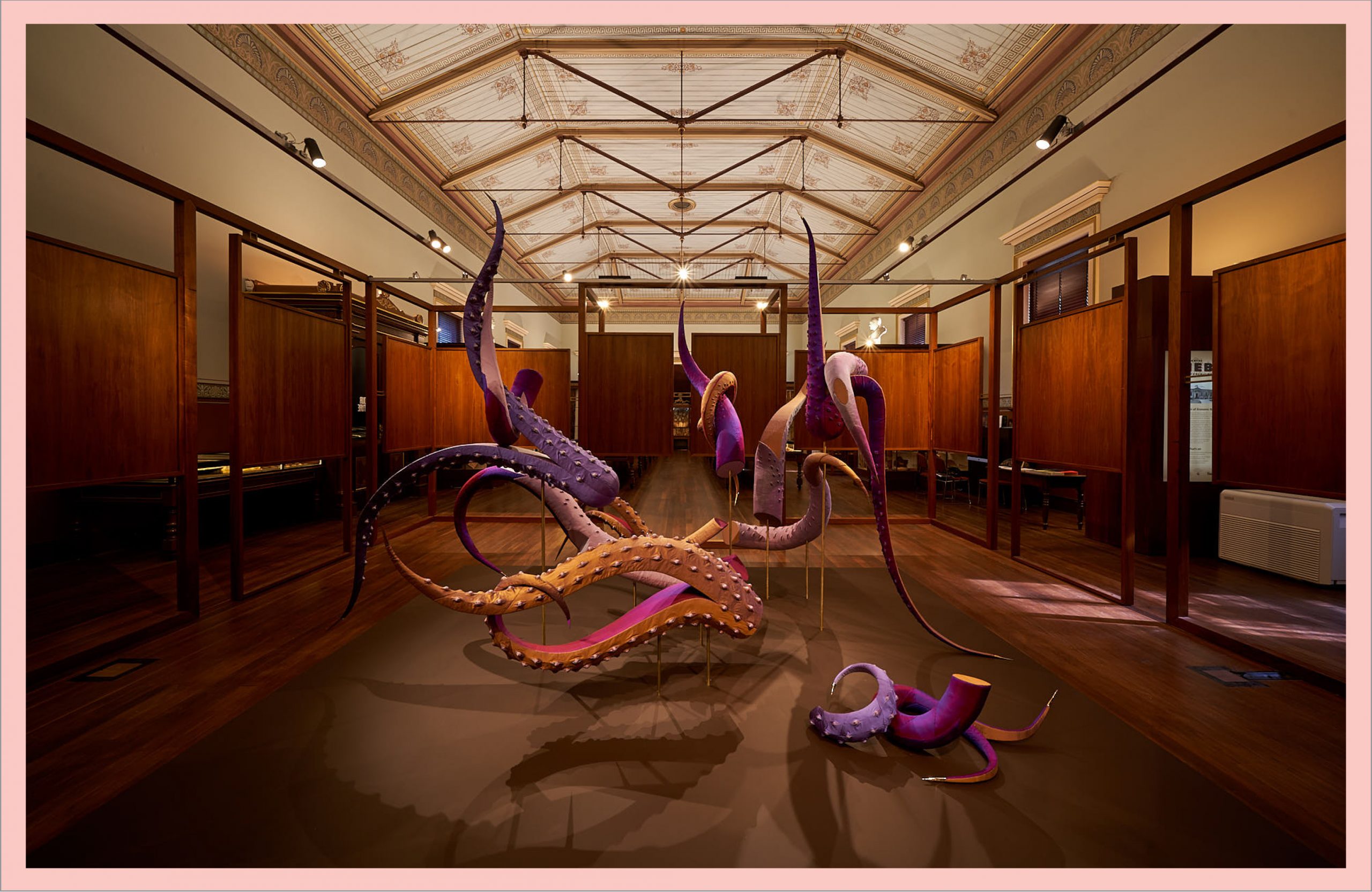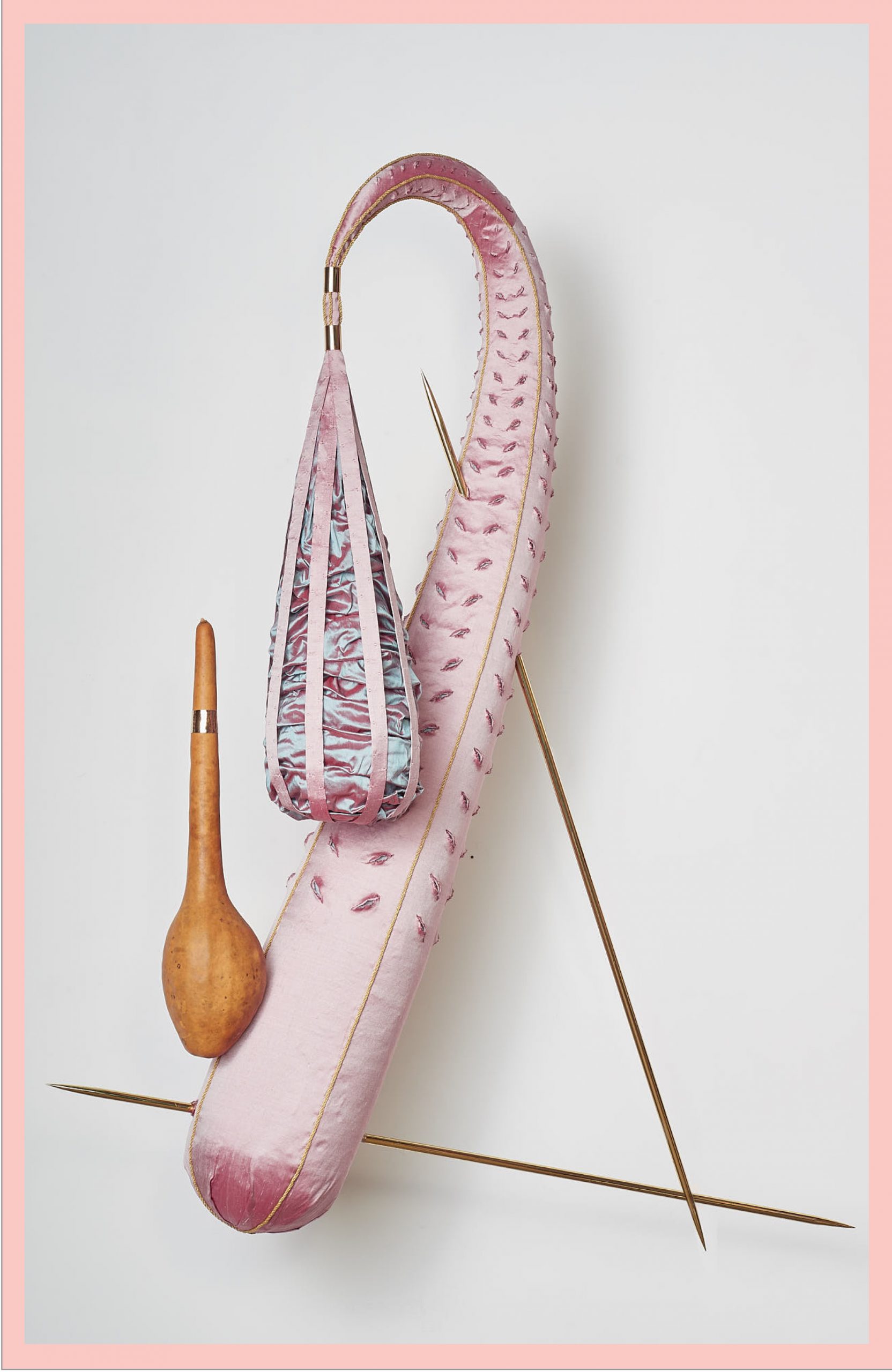 This project has been assisted by the Australian Government through the Australia Council, its arts funding and advisory body. Also backed by generous support from the Day Family Foundation and Creative Partnerships Australia.
Images (L-R): Liam Benson. Photograph Jacquie Manning; Julia Robinson. Photograph Saul Steed; Liam Benson, Thoughts and Prayers, participatory community embroidery facilitated by Liam Benson, 2015-2017. Photograph courtesy the artist; Julia Robinson, Barberry Tippet, 2018. Photograph Sam Roberts; Liam Benson, Mrs Boss, 2011. Photograph Naomi Oliver; Julia Robinson, Beatrice, 2019-2020. Photograph Sam Roberts; Liam Benson, Untitled (flag), participatory community embroidery facilitated by Liam Benson, 2017, Photograph Zan Wimberley, courtesy the artist and Artereal Gallery; Julia Robinson, Bitter Roseroot, 2018. Photograph Sam Roberts; Liam Benson, SANTA, 2013. Photograph Jasmine Robertson.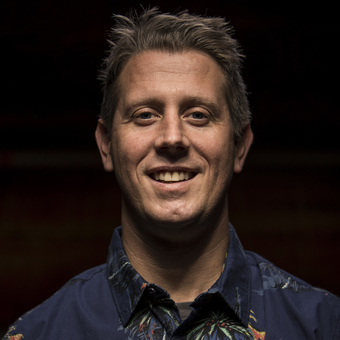 James Dodd
Built Environment, Installation, Outdoor, Painting, Public Art, Sculpture, Teaching, Wall Work.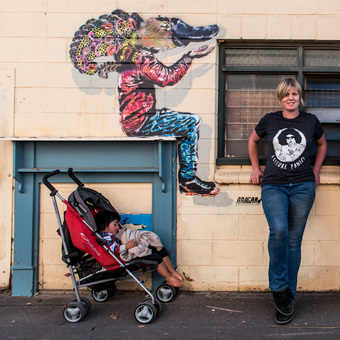 Fran Callen
Drawing, Illustration, Mixed Media, Painting, Public Art, Teaching, Wall Work.