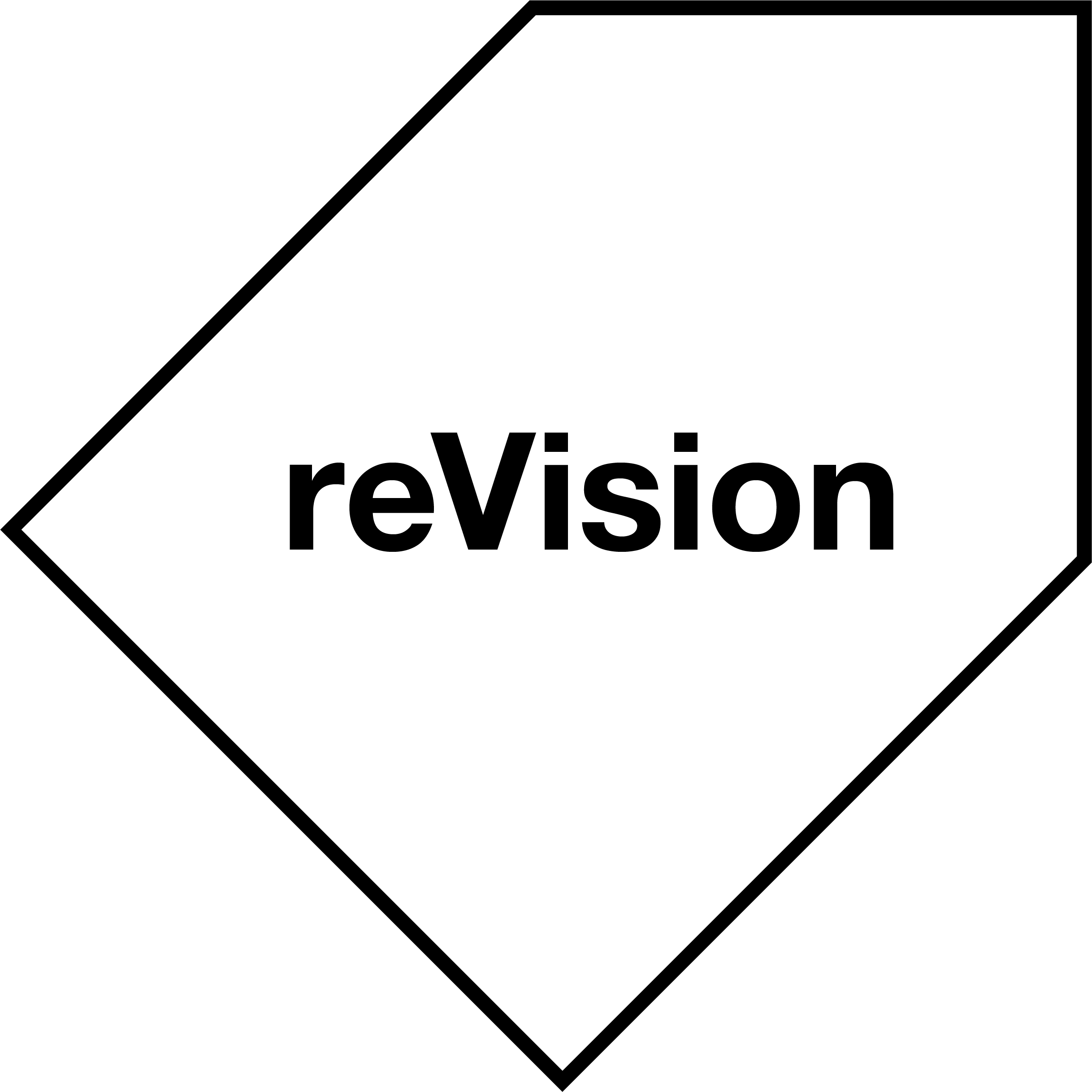 Date: Thursday 4 March, 5pm
Presenter: Emma Mellett
Guildhouse financial members Free
Non-members (COVID-19 hardship concession) $5
Non-members (full price) $15
In this session communications professional Emma Mellett will discuss some social media writing fundamentals including:
Defining your unique voice and devising your own approach to writing
Understanding your audience, and planning content with them in mind
Writing to highlight your work, encourage people to buy in a way that feels authentic, engaging and personal
Using hashtags and instagram stories
How to identify what is working and what isn't
This session is tailored to participants with existing social media platforms, and allows for questions and conversation. To assist Emma to best address your needs we encourage you to submit a question in advance via Eventbrite upon booking.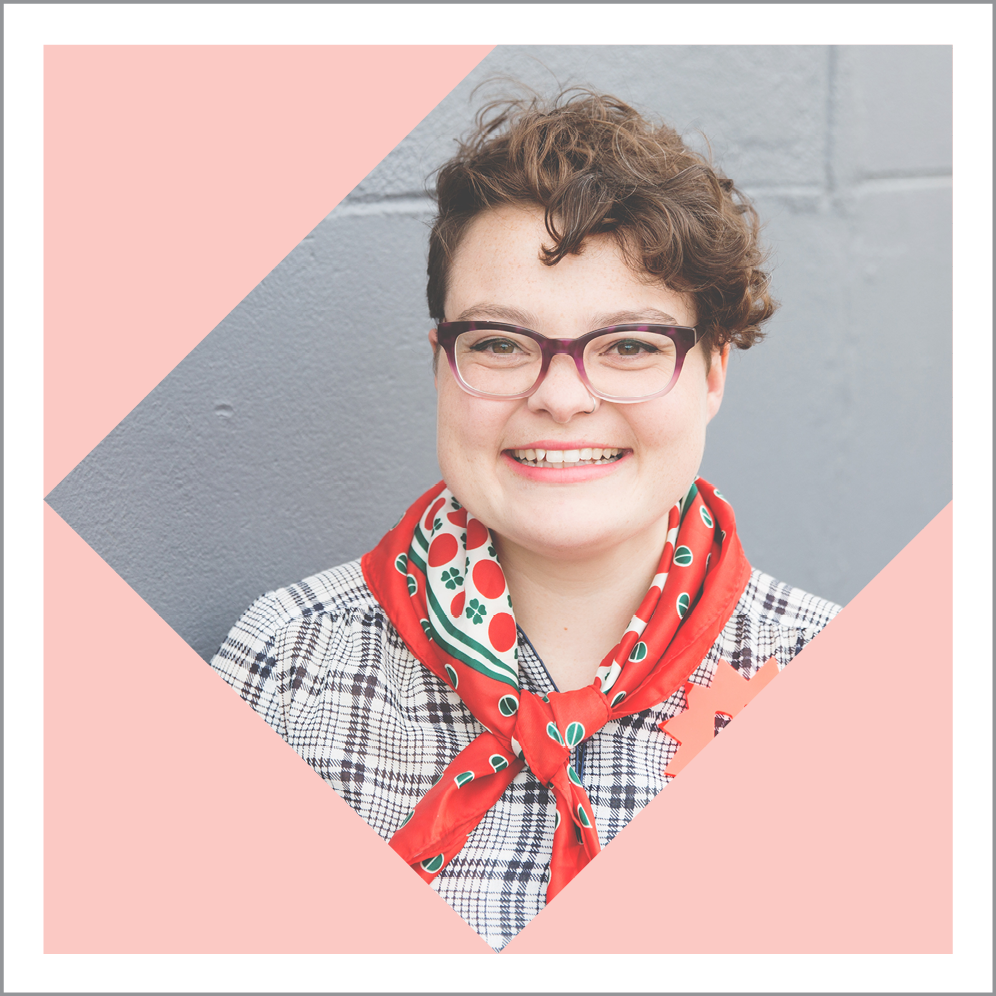 Emma Mellett
Project Officer: Student Engagement and Equity, UniSA
Emma has been working in digital marketing for almost a decade, focusing her career on social media, web management and digital communications.
 She singlehandedly managed UniSA's primary social media platforms across Facebook, LinkedIn, Twitter and Instagram, operating as the university's digital storyteller for over a year. As part of this, she coached, upskilled and mentored various UniSA staff in social media best practice and management. She's also worked in email automation, database planning, communications journeys and advertising.
In her current role, Emma is working to prevent discrimination across UniSA campuses by working on digital campaigns for current students across everything from gamification learning, social media initiatives and online portals.
Emma is passionate about the arts, engaging wherever she can to support the work of local artists.

This project has been assisted by the Australian Government through the Australia Council, its arts funding and advisory body. Also backed by generous support from the Day Family Foundation and Creative Partnerships Australia.
Images (L-R): Emma Mellett, photograph Elle Dawson-Scott.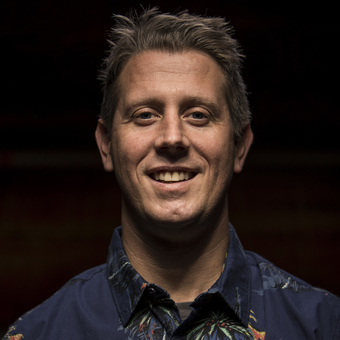 James Dodd
Built Environment, Installation, Outdoor, Painting, Public Art, Sculpture, Teaching, Wall Work.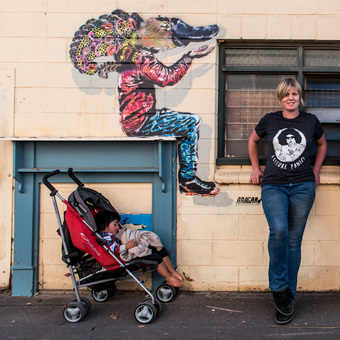 Fran Callen
Drawing, Illustration, Mixed Media, Painting, Public Art, Teaching, Wall Work.