Vipoo Srivilasa: Arts Practice and Activism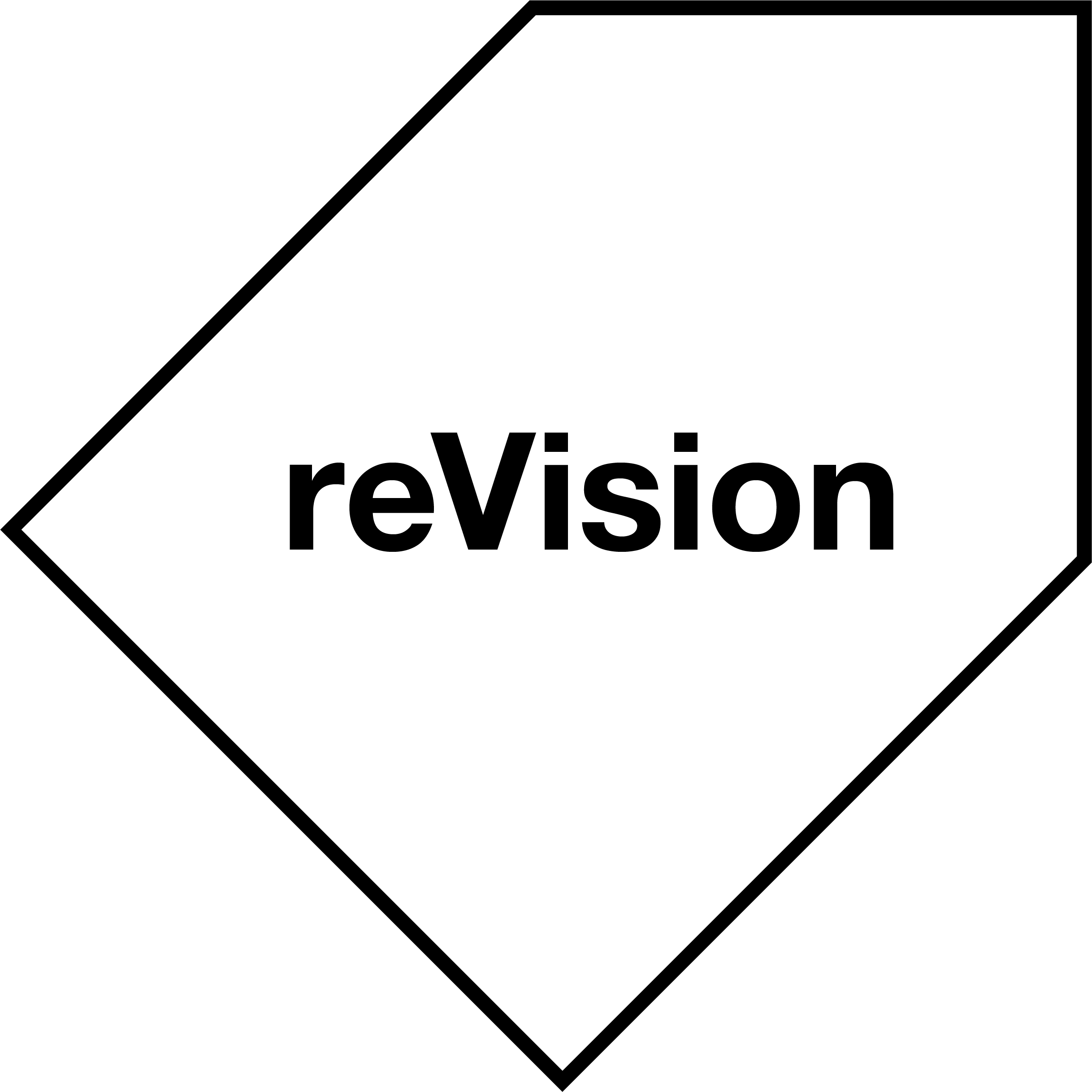 Date: Tuesday 22 September, 1pm
Presenter: Vipoo Srivilasa
Guildhouse financial members Free
Non-members (COVID-19 hardship concession) $5
Non-members (full price) $15
Thai-born Melbourne-based ceramic artist Vipoo Srivilasa discusses the narratives behind his work, providing insight into how collaboration and activism play a large role in his practice.
Known for delicate yet playful porcelain works unpacking his own personal narratives around sexuality and cross-cultural experiences, Srivilasa has always deepened his and the audiences experiences through performance and community collaboration. Most recently these collaborations have focused on wellbeing and community fundraising, leading to projects such as the Wellness Deity project, Clay for Australia raising nearly $50k for Australian bushfire victims and co-founding the not for profit ceramicsforcharity.com with The Ceramic School.
Following Srivilasa's discussion join a workshop session designed for participants to be prompted by the artist to investigate their own potential for activism within their practice and community.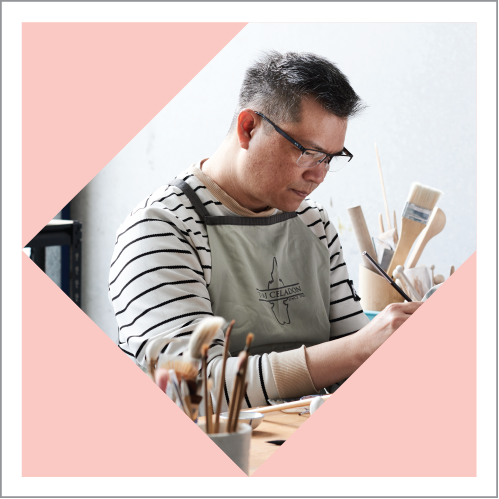 Vipoo Srivilasa

Vipoo Srivilasa is a Thai-born Melbourne-based artist, curator and arts activist. Srivilasa works predominantly in porcelain but also in an inter-disciplinary manner, creating works on paper, mix media and bronze sculpture, as well as large scale public art. Srivilasa's playful blend of European historical figurines and Asian decorative art practices often explores contemporary cross-cultural and migration experiences.
Collaboration is an important aspect to Srivilasa's practice. In addition to exhibiting, he regularly organizes projects of cultural exchange between artists and audiences, within Australia and internationally. He uses clay or ceramics to invite diverse communities into his creative process – such as Love Lab (2020) at Craft Victoria or the Wellness Deity Project (2020) – and is known to incorporate food and interactive performance into his ceramic projects. Most recently, Srivilasa has worked with the Australian and international clay communities to raise funds for Australian bushfire relief, Black Lives Matter, and is co-founder of the international not-for-profit Ceramics for Charity – an online charitable program responding to issues of social justice.
For more than twenty years, Srivilasa has exhibited internationally and throughout Australia. His work is represented by Edwina Corlette Gallery, Brisbane; Scott Livesey Galleries, Melbourne; Olsen Gallery, Sydney; Adrian Sassoon, London; and Subhashok Arts Centre in Bangkok.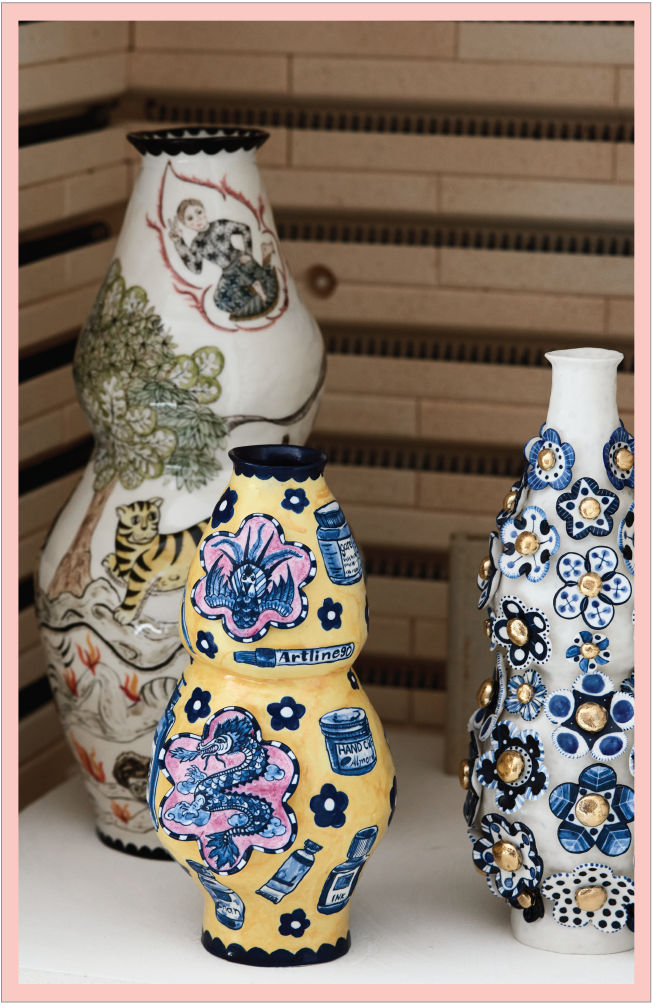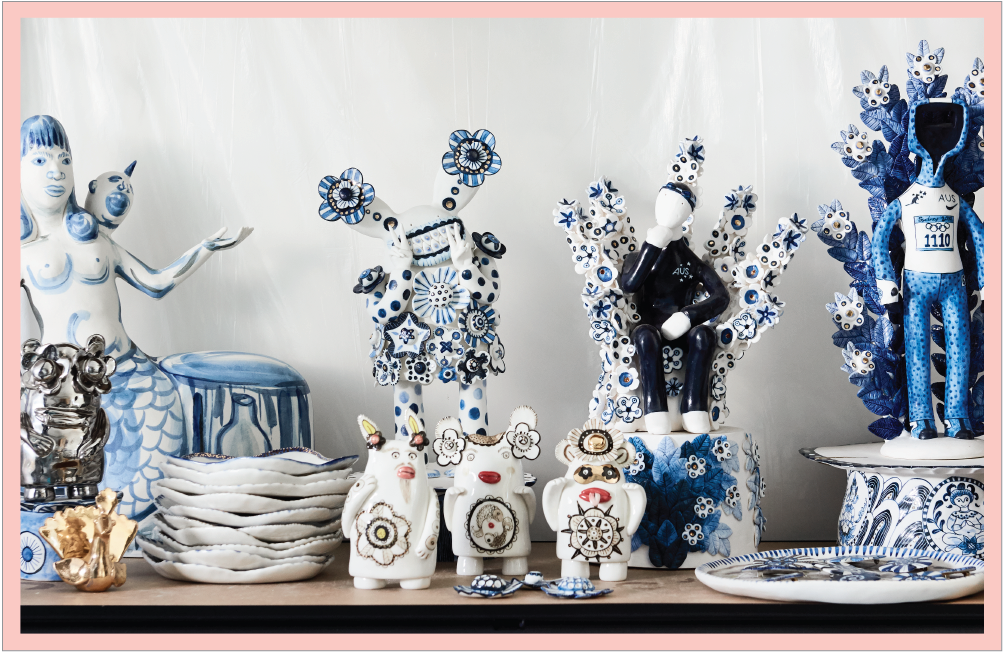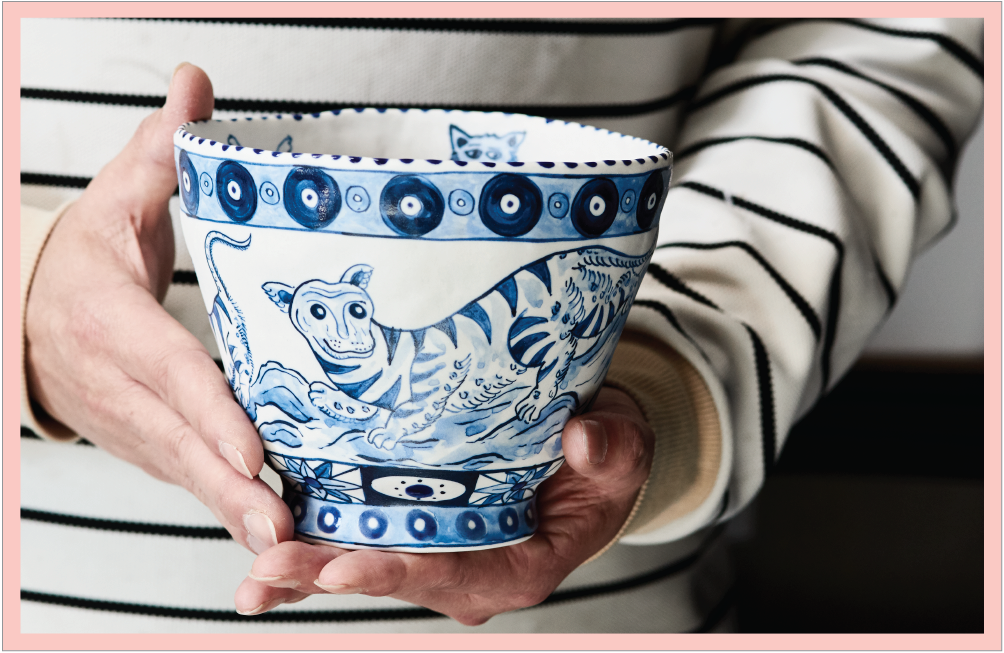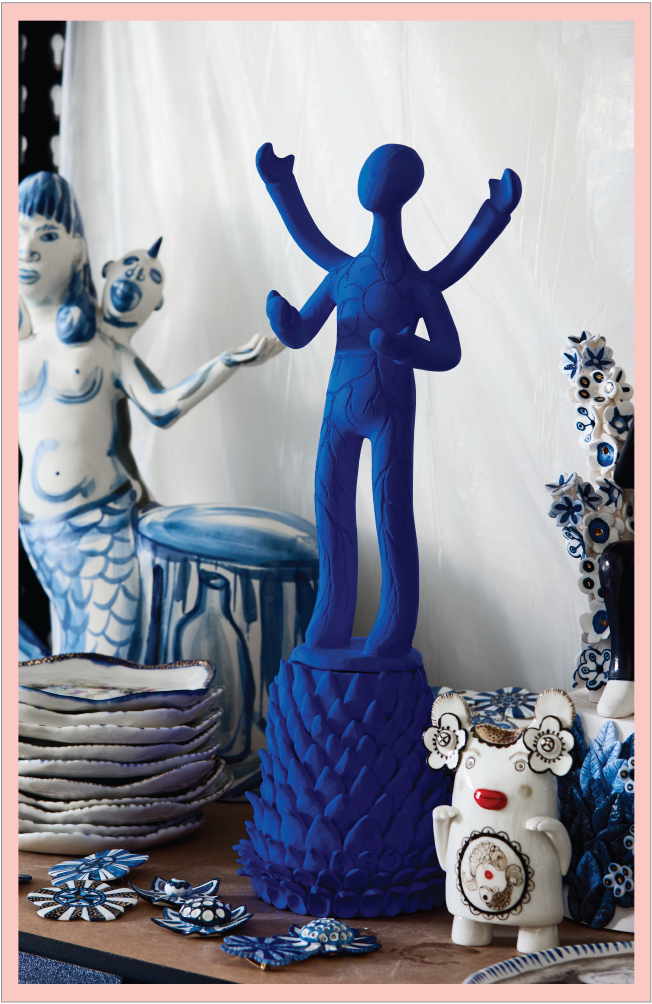 This project has been assisted by the Australian Government through the Australia Council, its arts funding and advisory body. Also backed by generous support from the Day Family Foundation and Creative Partnerships Australia.
All images: Vipoo Srivilasa, studio shots, 2020. Photographs: Eve Wilson.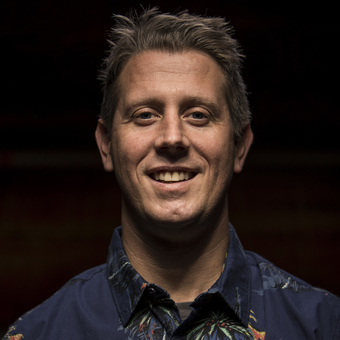 James Dodd
Built Environment, Installation, Outdoor, Painting, Public Art, Sculpture, Teaching, Wall Work.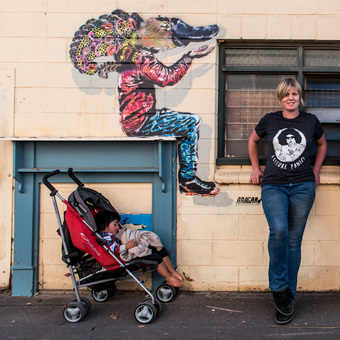 Fran Callen
Drawing, Illustration, Mixed Media, Painting, Public Art, Teaching, Wall Work.