Strengthen your practice.
reVision is a seasonal online program thoughtfully curated to help you deepen connections, strengthen your practice and grow your skills in these ever-changing times.
Work with tech mentors, meet with and hear from a host of globally relevant speakers – in ways that are best suited to you.
reVision Autumn Speaker Series
The Autumn series of the reVision program investigates the role of the critical voice within arts practice. Conversations with key writers, editors and artists will dissect the need for and impact of critical engagement and rigour through arts writing and peer conversations.
Sessions are free for Guildhouse financial members to attend. Priority tickets for members will be released on Friday 12 February before a general public release the next day.
Explore the program and book now.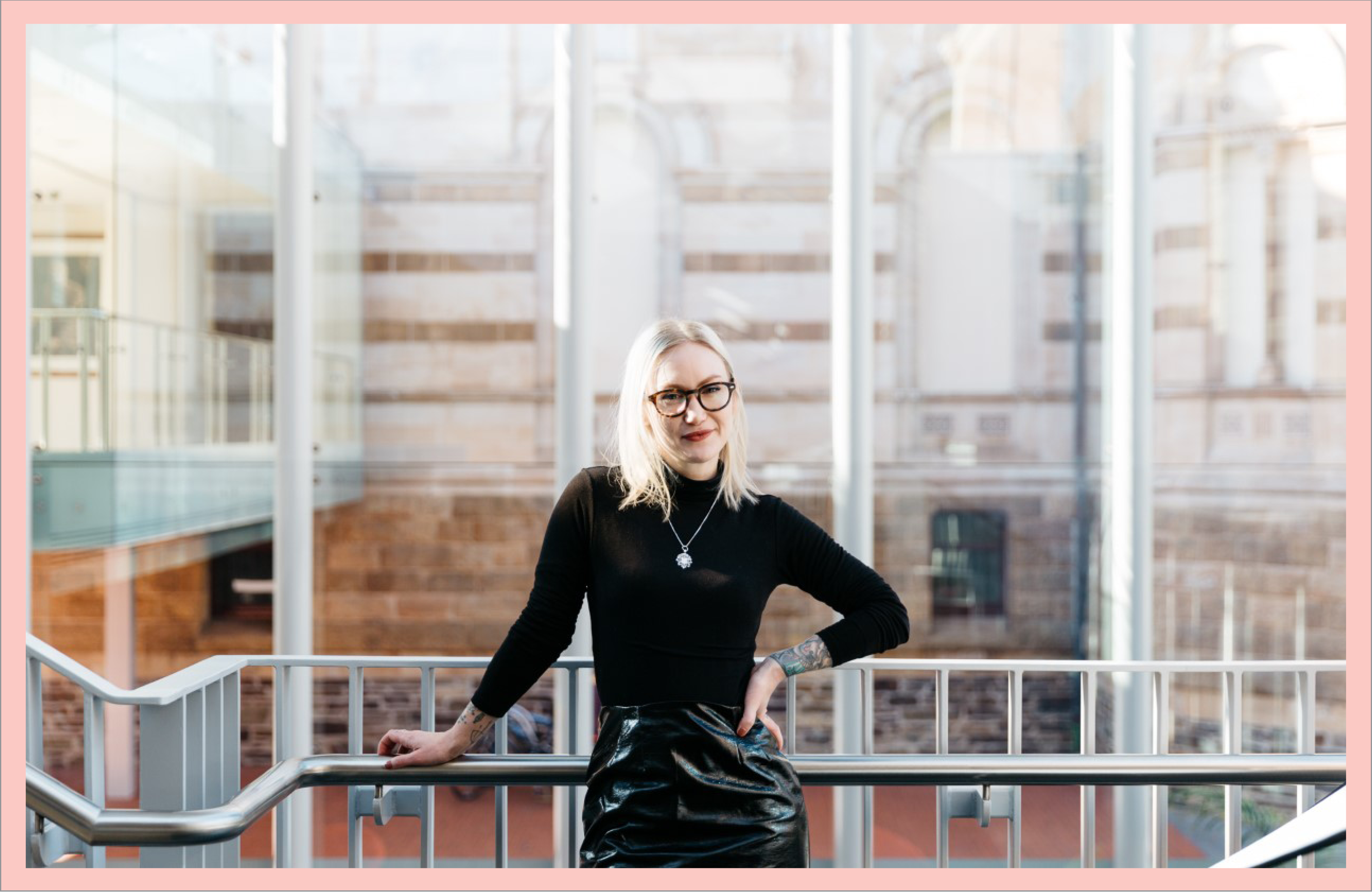 Finessing an Independent Voice
Wednesday 3 March, 4pm
Join session Chair Jessica Alice, Director Writers SA in a conversation with writers and curators navigating contemporary arts writing; discussing experiences of refining writing skills and critical voice while retaining an independent opinion in a gig economy.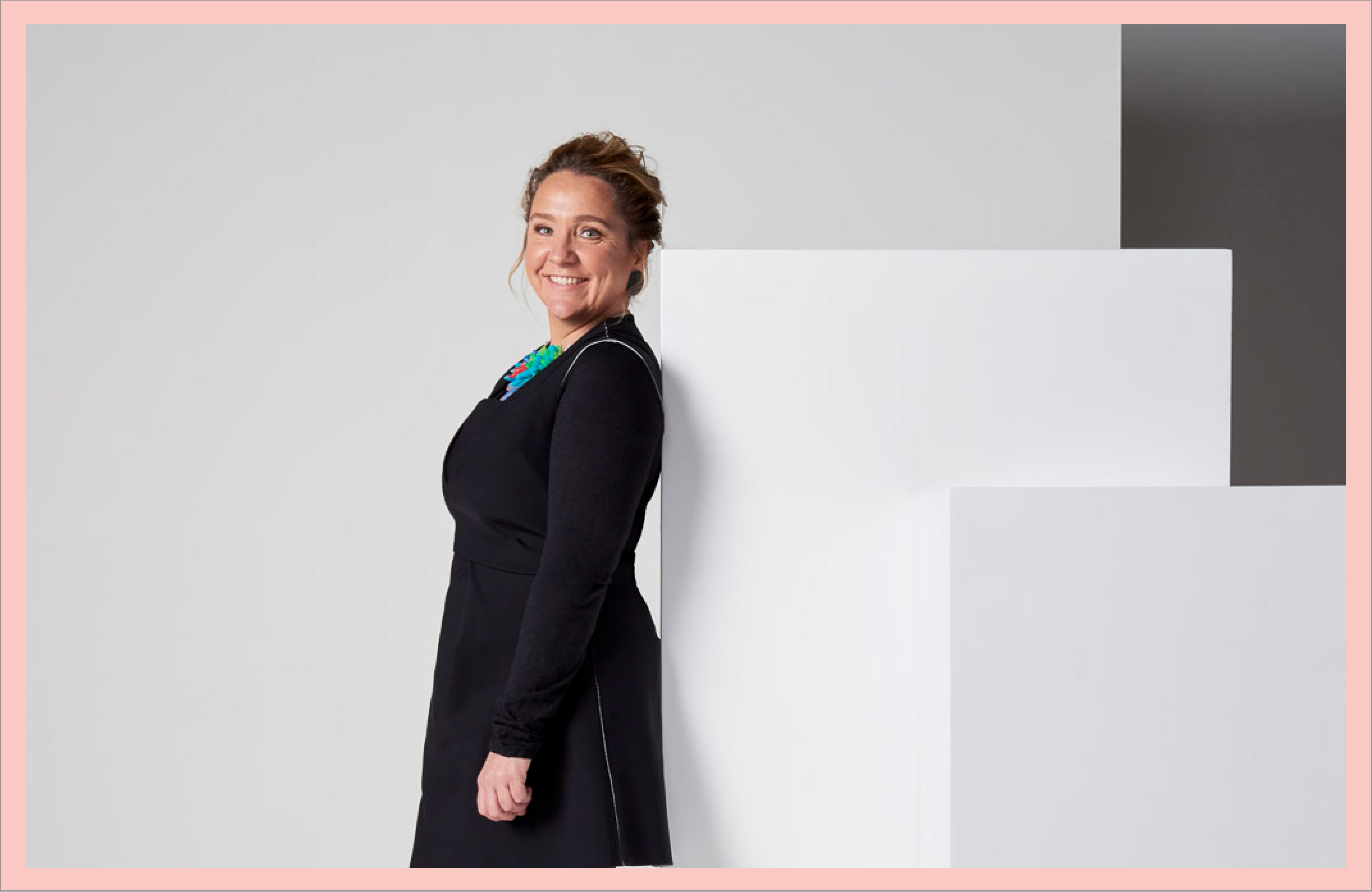 The Role of Critical Engagement
Wednesday 3 March, 7pm
Guided by Lisa Slade, key global arts and culture editors unpack the importance of accessible critical conversation; from the political and societal need to constantly question to analytical artist engagement.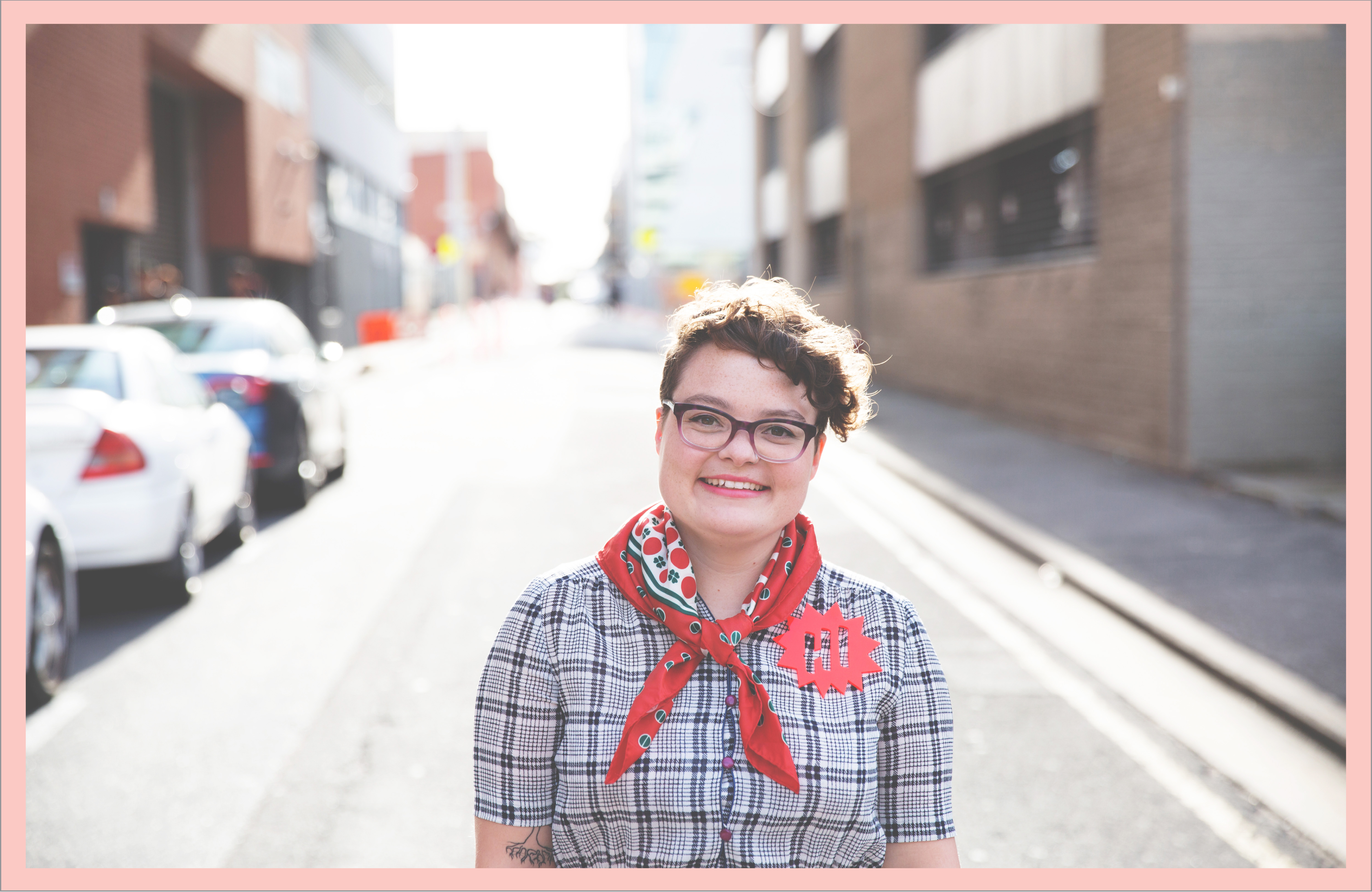 Writing for Social Media
Thursday 4 March, 5pm
Communications professional Emma Mellett will share some tips and tricks on how to structure and write content for social media that engages your audience and offers insights into your artistic practice.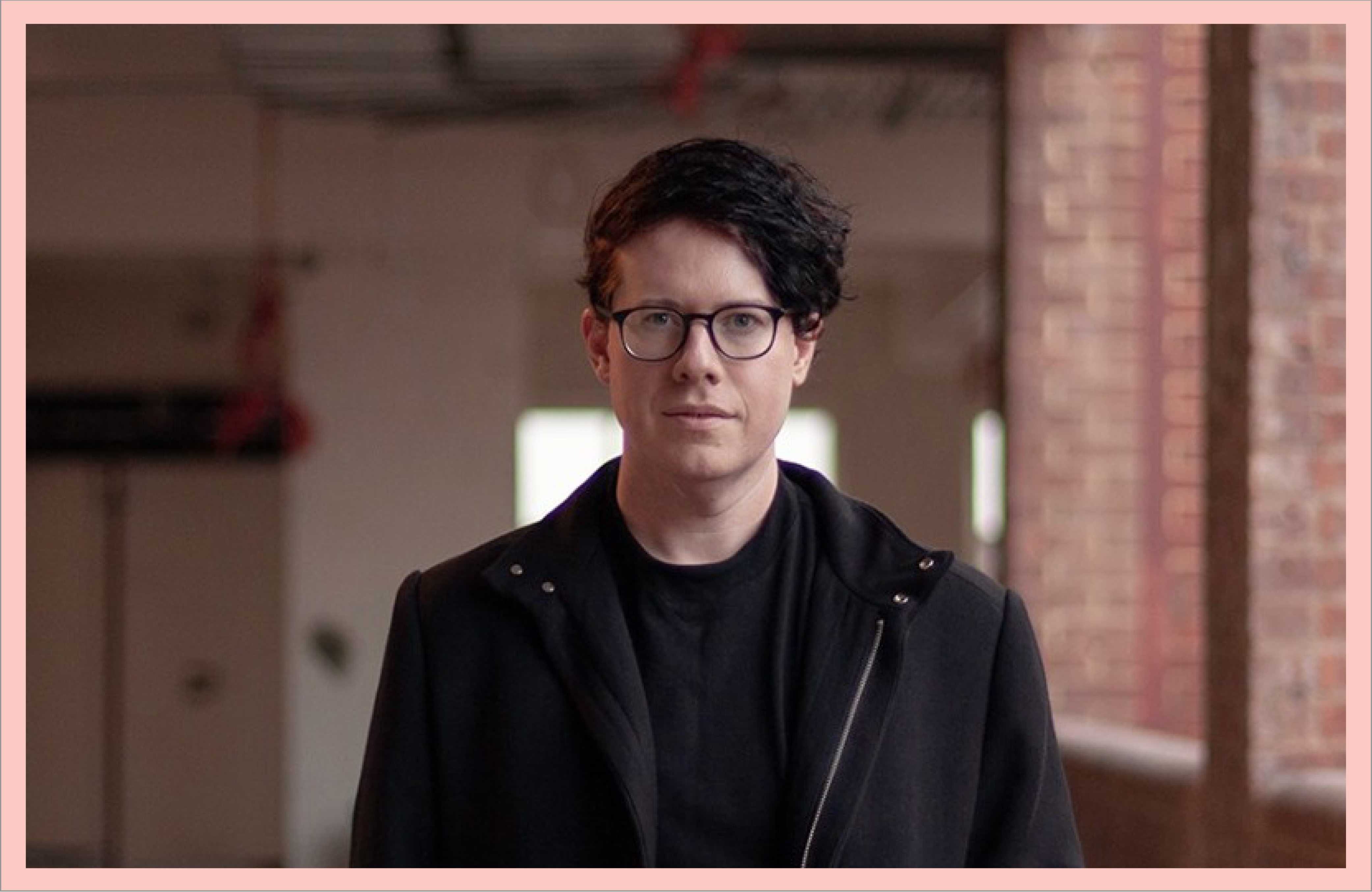 Critical Peer Conversations
Thursday 4 March, 7pm
National artists unpack the vital role peer conversation, support and engagement play in developing artistic practice and sustainability, led by Director of Bus Projects, Channon Goodwin.

This project has been assisted by the Australian Government through the Australia Council, its arts funding and advisory body. Also backed by generous support from the Day Family Foundation and Creative Partnerships Australia.
Images (L-R): Jessica Alice, photograph Sia Duff; Lisa Slade, photograph Sven Kovac; Emma Mellett, photograph Elle Dawson-Scott; Channon Goodwin, photograph courtesy the speaker.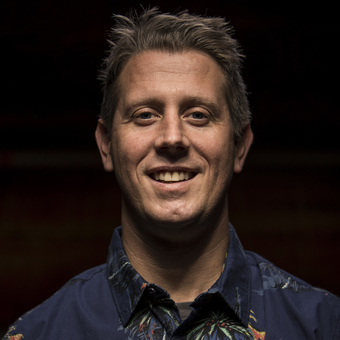 James Dodd
Built Environment, Installation, Outdoor, Painting, Public Art, Sculpture, Teaching, Wall Work.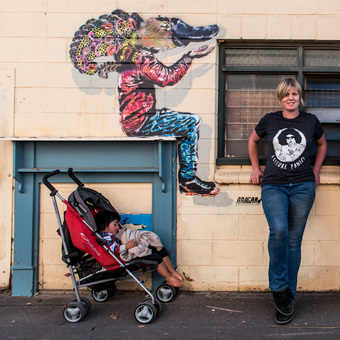 Fran Callen
Drawing, Illustration, Mixed Media, Painting, Public Art, Teaching, Wall Work.