Kent Wilson:
Collective Objective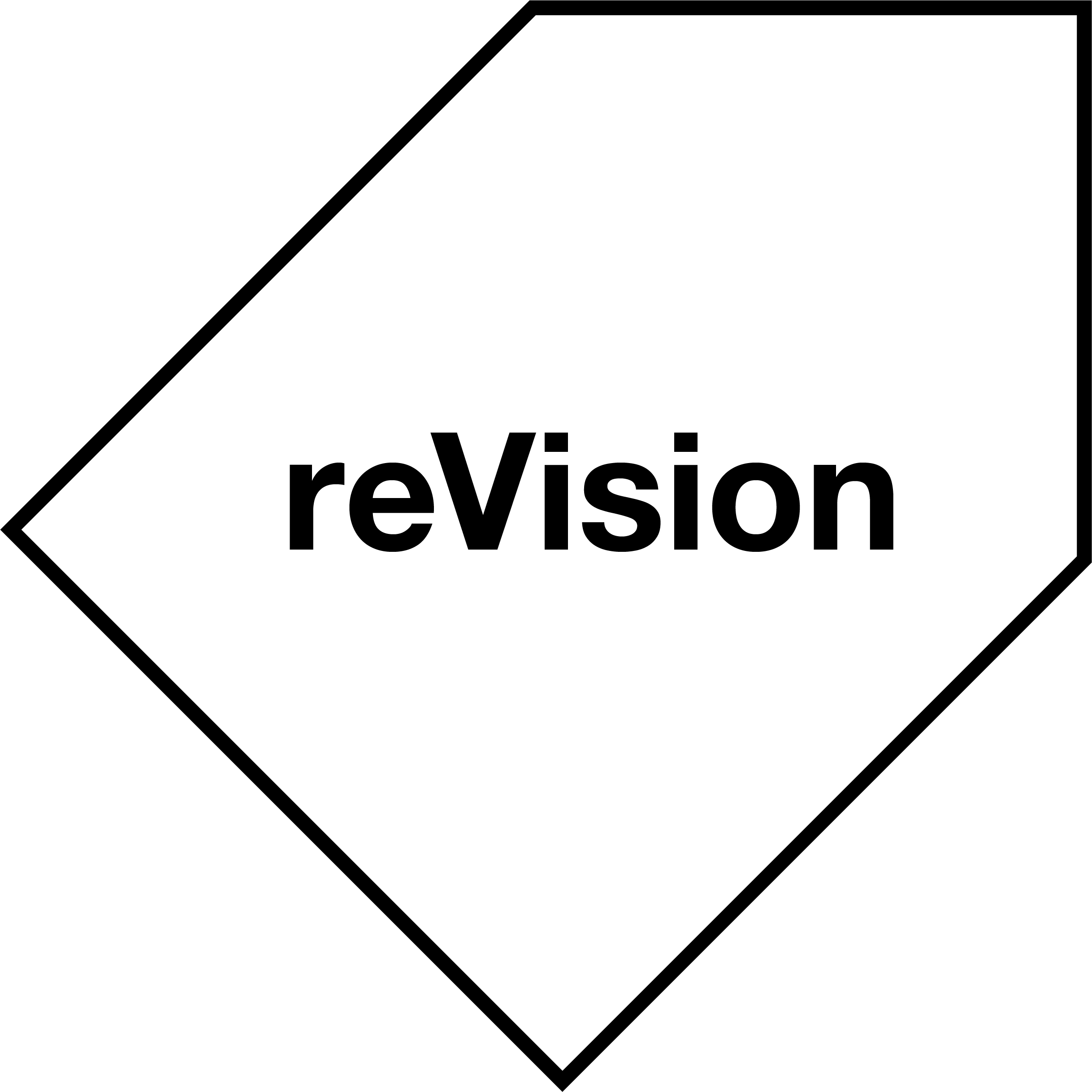 Date: Wednesday 23 September, 1pm
Presenter: Kent Wilson
Guildhouse financial members Free
Non-members (COVID-19 hardship concession) $5
Non-members (full price) $15
Kyneton-based artist and curator Kent Wilson directs an inspirational session on how to lead change and bond a regional community through art practice.
Wilson unpacks the research into festival and organisational structures that informed his thinking while dreaming up Kyneton Contemporary Art Triennial. A festival that situated Kyneton on the contemporary art map and provided a meeting place outside of a capital city for artists to meet and create with equity.
Session type: Workshop
Following Wilson's discussion join a workshop session designed for participants to be prompted by Wilson to investigate their own role within the community, and the community they might want to build.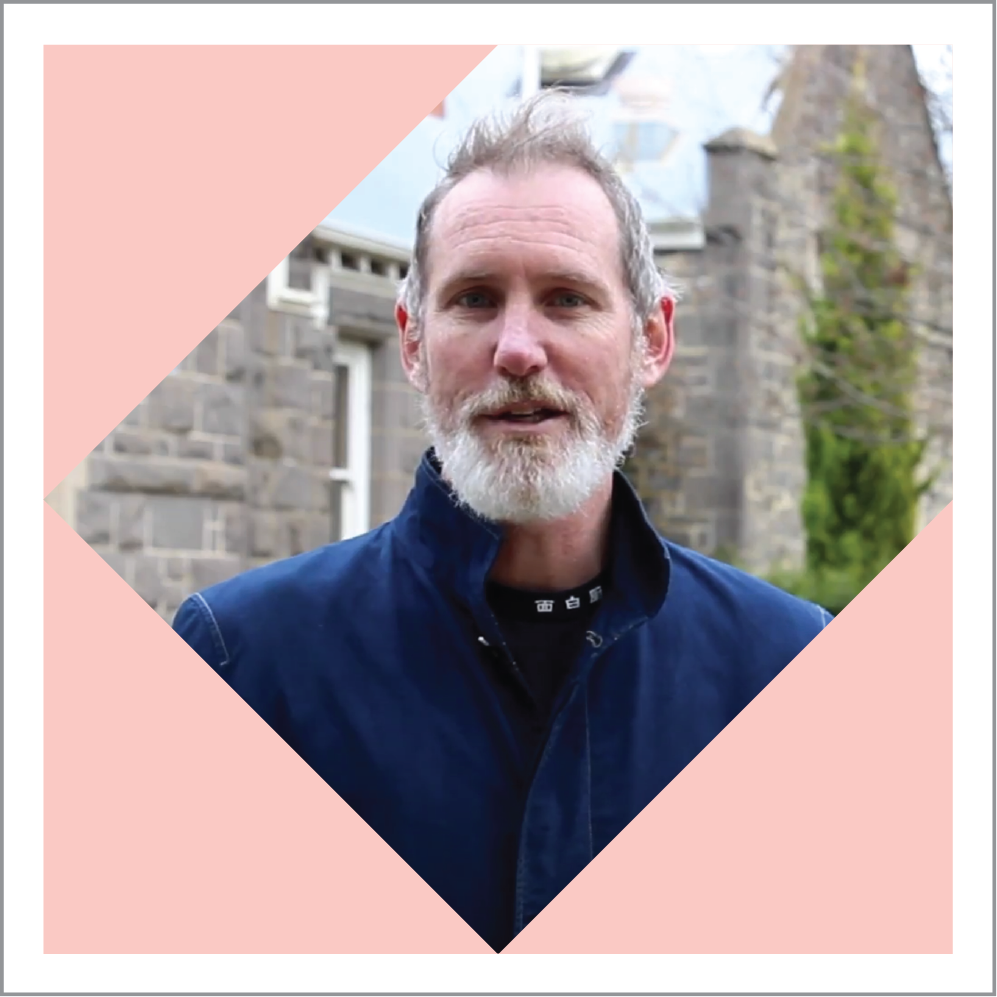 Kent Wilson

Kent Wilson is a curator, writer and exhibition-maker working in Melbourne, Kyneton and Bendigo. For the past three years, Wilson has been the Senior Curator at La Trobe Arts Institute. He is known for his innovative programming, contemporary curatorial practice, research-oriented engagement and collaborative style.
In 2016, he co-founded Kyneton Contemporary Inc – a collective of regionally-based arts professionals dedicated to cultivating quality arts practice, meaningful community engagement and capacity building in regional Victoria – and he currently co-directs the Kyneton Contemporary Art Triennial (KCAT). As a curator, he conceives, develops and delivers curatorial programming of national significance, with exhibitions and multi-site visual art festivals that have garnered national media coverage.
Alongside curating, Wilson writes policy and procedure for government, the non-for-profit and corporate sectors. His arts writing has been published on multiple platforms across print and digital media, and he is committed to building capacity within the industry for ongoing strength and sustainability, based on ethical philosophies of engagement.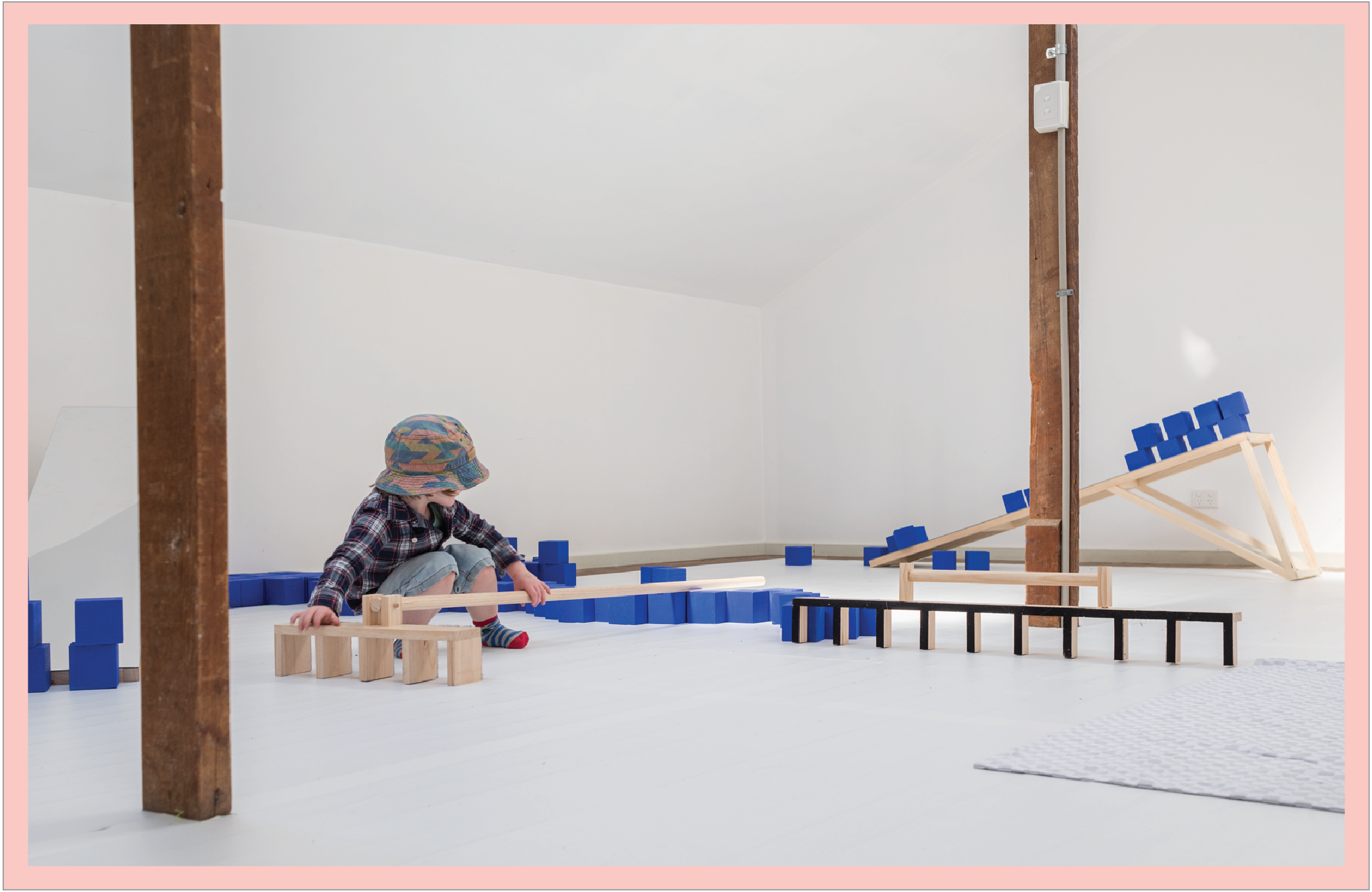 This project has been assisted by the Australian Government through the Australia Council, its arts funding and advisory body. Also backed by generous support from the Day Family Foundation and Creative Partnerships Australia.
Image: Kent Wilson. Photograph: courtesy the speaker; Tom Borgas, Active Forms – Loft (Klein Blue), 2018. Kyneton Contemporary Art Triennial (KCAT), 'Force Fields' 2018. Photograph: Ian Hill.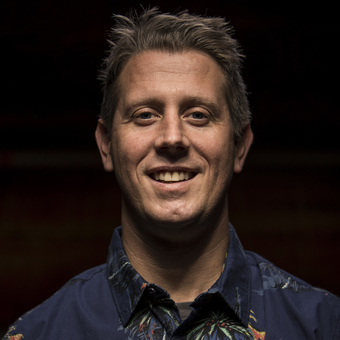 James Dodd
Built Environment, Installation, Outdoor, Painting, Public Art, Sculpture, Teaching, Wall Work.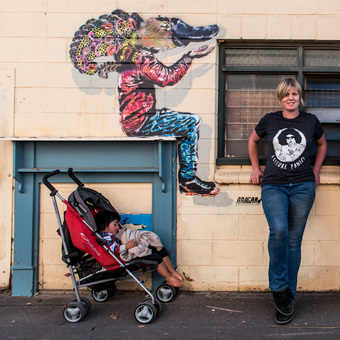 Fran Callen
Drawing, Illustration, Mixed Media, Painting, Public Art, Teaching, Wall Work.