Erin Coates
and 
Leigh Robb
: Endurance and female camaraderie in creative practice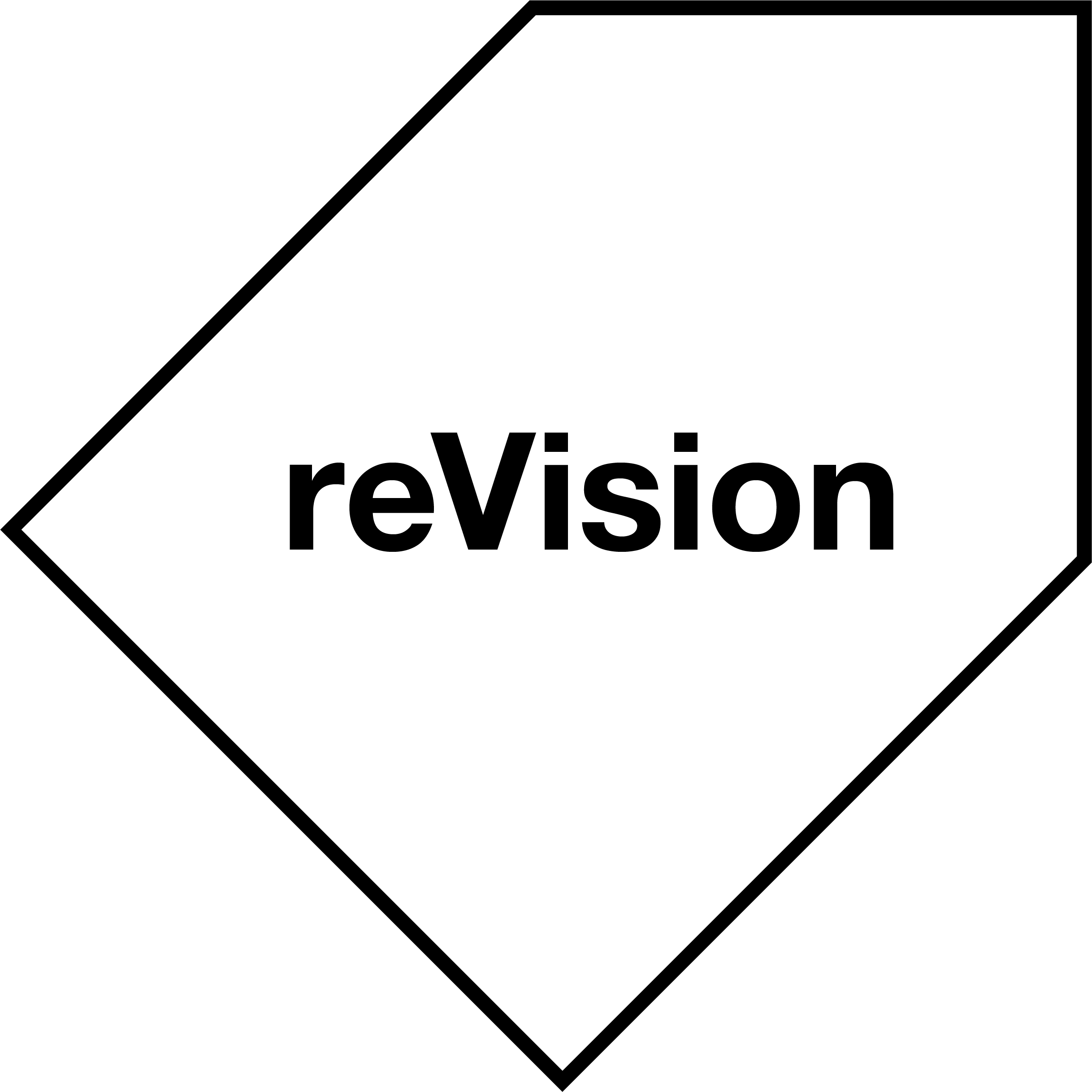 Date: Tuesday 1 December, 1pm
Presenters: Erin Coates and Leigh Robb
Guildhouse financial members Free
Non-members (COVID-19 hardship concession) $5
Non-members (full price) $15
Join two acclaimed thinkers as they discuss strength, survival and community through the lens of creative practice.
Contemporary artist Erin Coates and AGSA Curator of Contemporary Art Leigh Robb unpack themes of resilience, endurance and female camaraderie, using Erin's practice as a starting point. Protagonists within Erin's artwork often interact with everyday spaces by using utopic and absurdist strategies, strategies that reveal the complexity of the psyche and interpret the survival of the everyday.
Together Leigh and Erin discuss the importance of a supportive, critical community and the role of endurance within creative practice.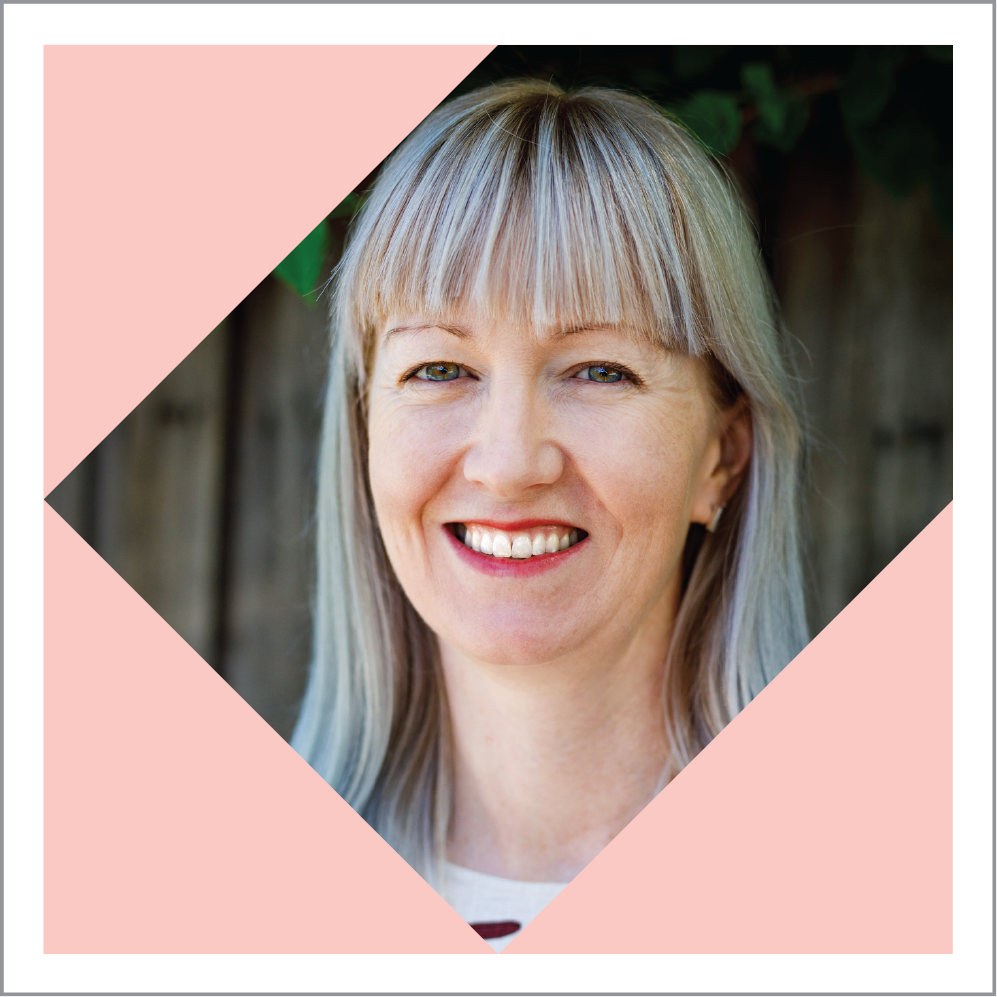 Erin Coates
Erin Coates is a Perth-based visual artist and creative producer working across drawing, sculpture and film. Coates' practice is informed by her deep interest in the natural world, biology, science fiction and genre film cultures. Her practice focuses on the limits of our bodies and physical interaction with and within given environments. In exploring bodily thresholds she draws from her own background in rock climbing and freediving. Recent work has centred on the oceanic Gothic in relation to Australia's unique marine flora and fauna and presents hybrid forms that merge human elements with various endemic life forms. Her work at times engages with a transgressive bodily aesthetic to probe our understandings of fear, horror, strength and survival and to disrupt conventional gendered roles and assumptions.
Coates' work is shown in both galleries and film festivals and was exhibited in the 2020 Adelaide Biennial: Monster Theatres at the Art Gallery of South Australia. She was included in the significant survey exhibition The National: New Australian Art, at the Museum of Contemporary Art, 2017. In 2018 Coates' work was shown at the Hiroshima Museum of Contemporary Art in Japan. She was the only Australian artist selected for inclusion in Videobrasil – 21st Contemporary Art Biennial | Imagined Communities, São Paulo, Brasil, 2019.
Coates has a Master of Fine Arts from the University of British Columbia, Vancouver, Canada.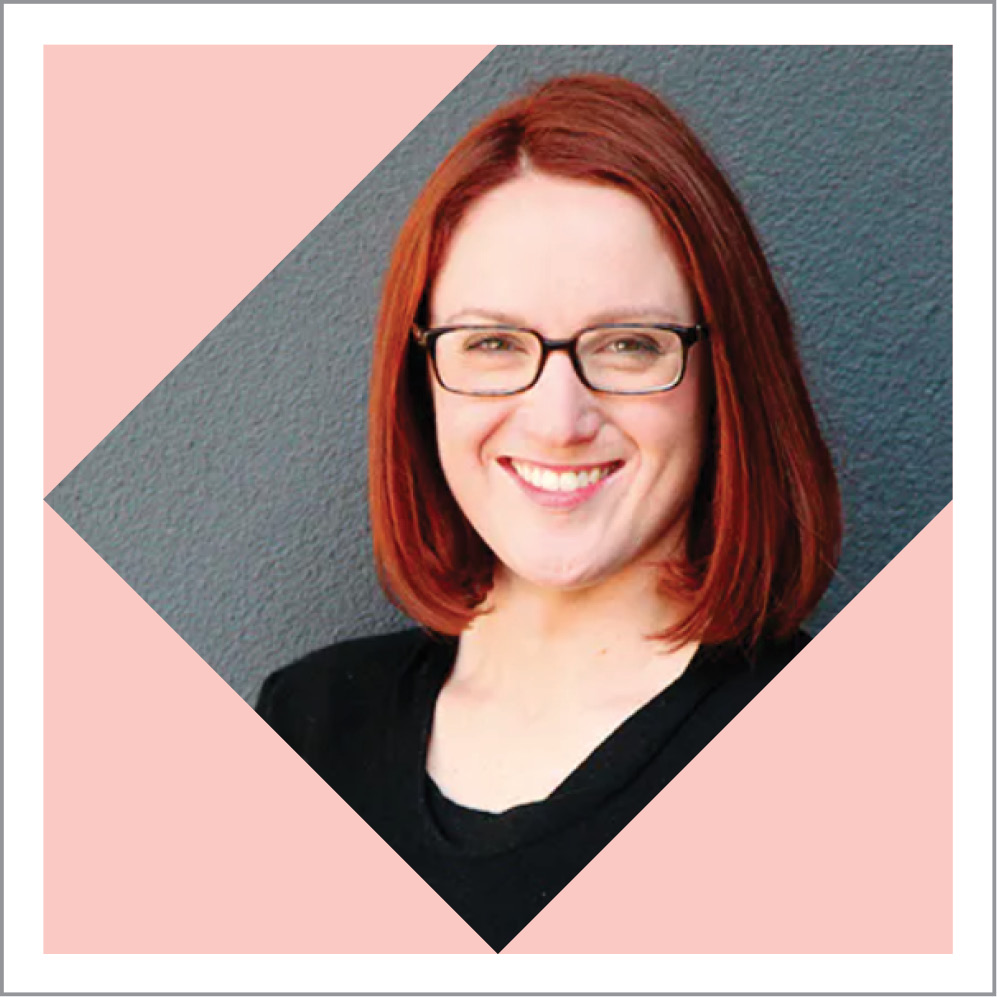 Leigh Robb
Leigh Robb is the Curator of Contemporary Art at the Art Gallery of South Australia. With twenty years of experience in the arts, Robb's previous roles include Curator at PICA – Perth Institute of Contemporary Arts, Associate Director at Thomas Dane Gallery, London, and Head of Internship Program at the Peggy Guggenheim Collection, Venice. She completed her Bachelor of Arts in Art History and Psychology at the University of Queensland, Brisbane, and her Masters in Art History at the Courtauld Institute of Art, London.
Leigh is the curator of the 2020 Adelaide Biennial of Australian Art: Monster Theatres. Recent curated exhibitions include Chiharu Shiota: Absence Embodied (2018) and Versus Rodin: bodies across space and time (2017) at the Art Gallery of South Australia. Leigh has curated over 40 exhibitions including solo shows and in numerous group shows, including curatorial collaborations. She is an adjunct lecturer at the University of Adelaide; a Board member of Art Monthly Australasia and ACE Open, and the Fremantle Biennale.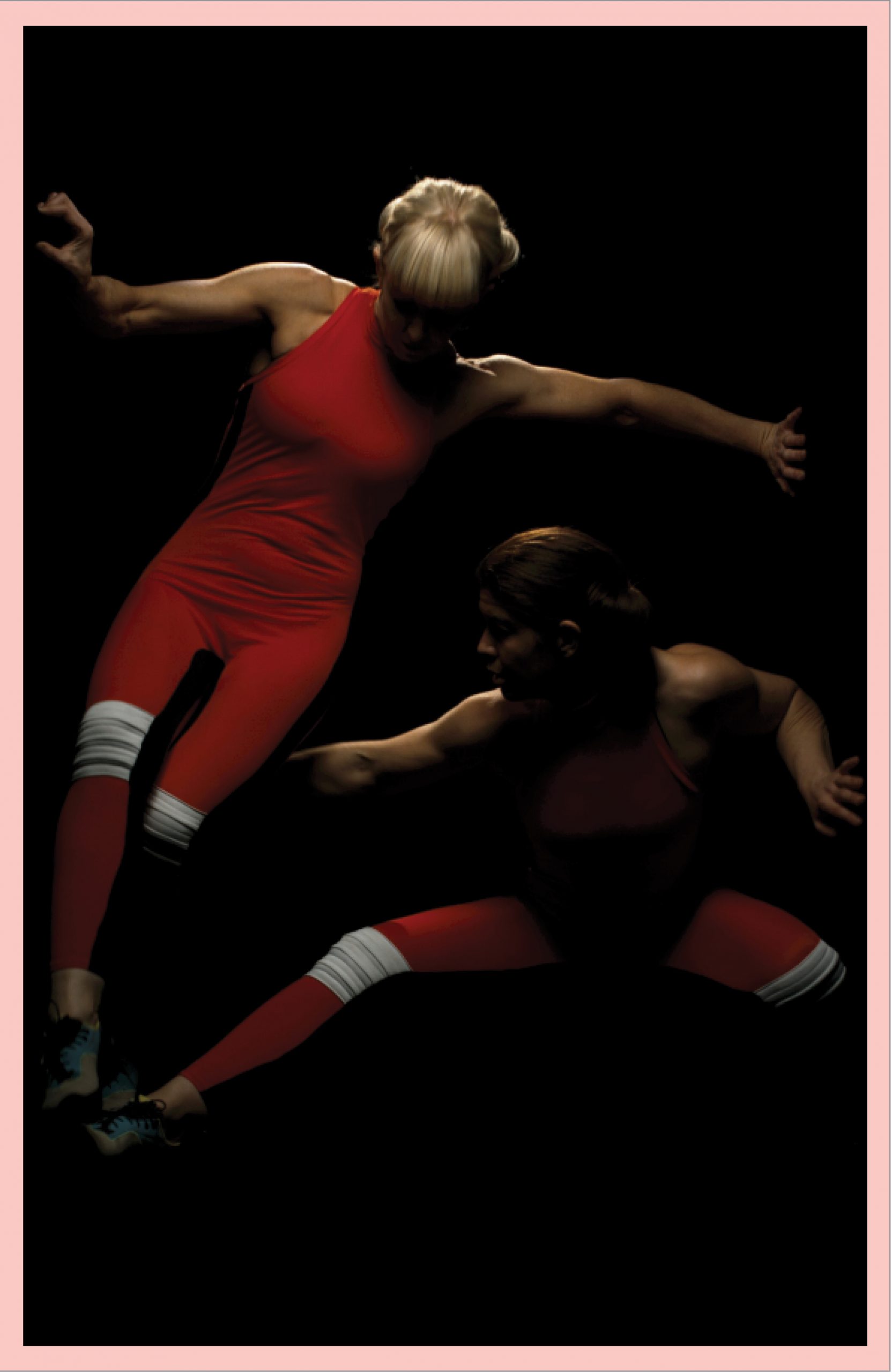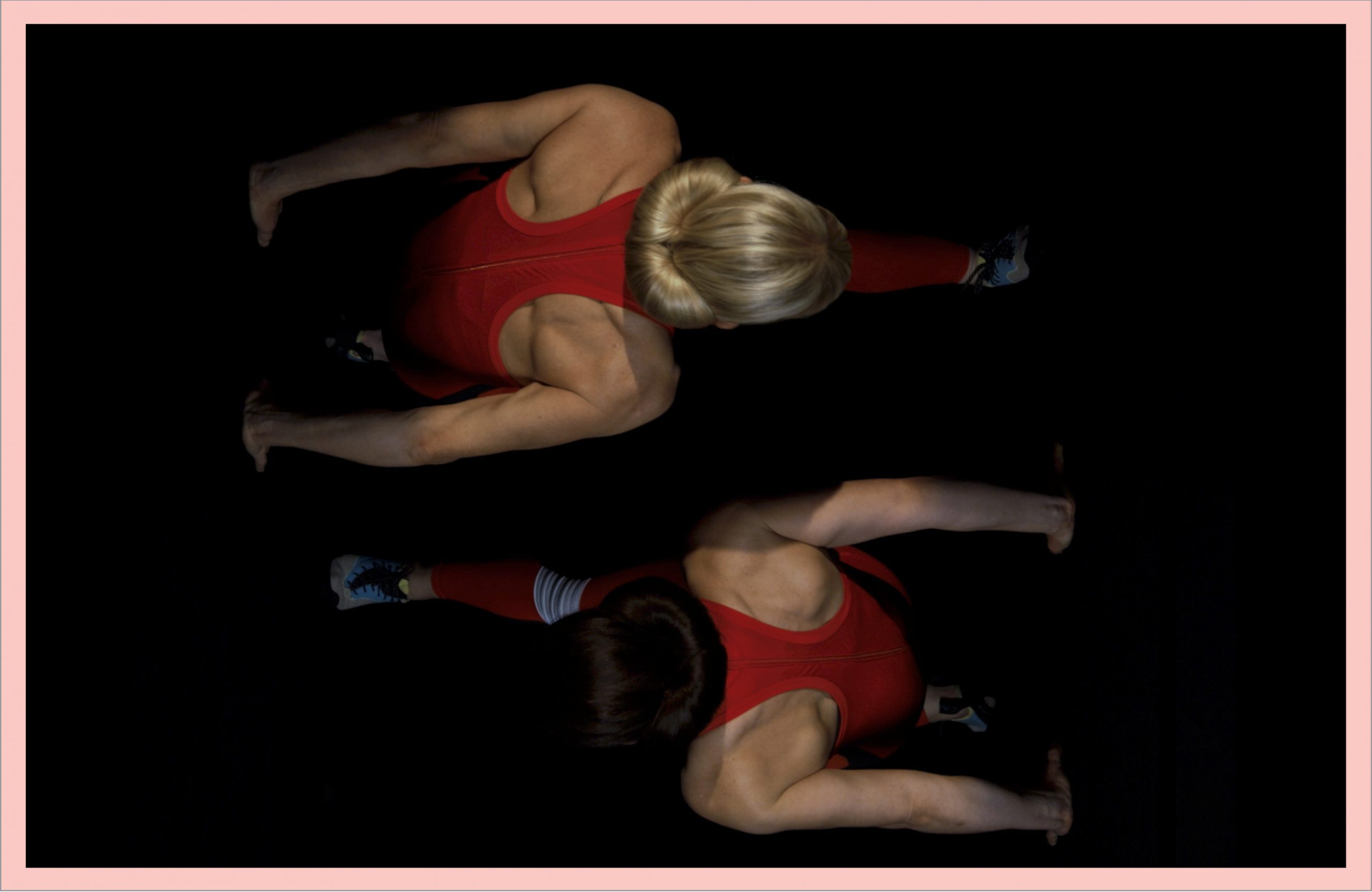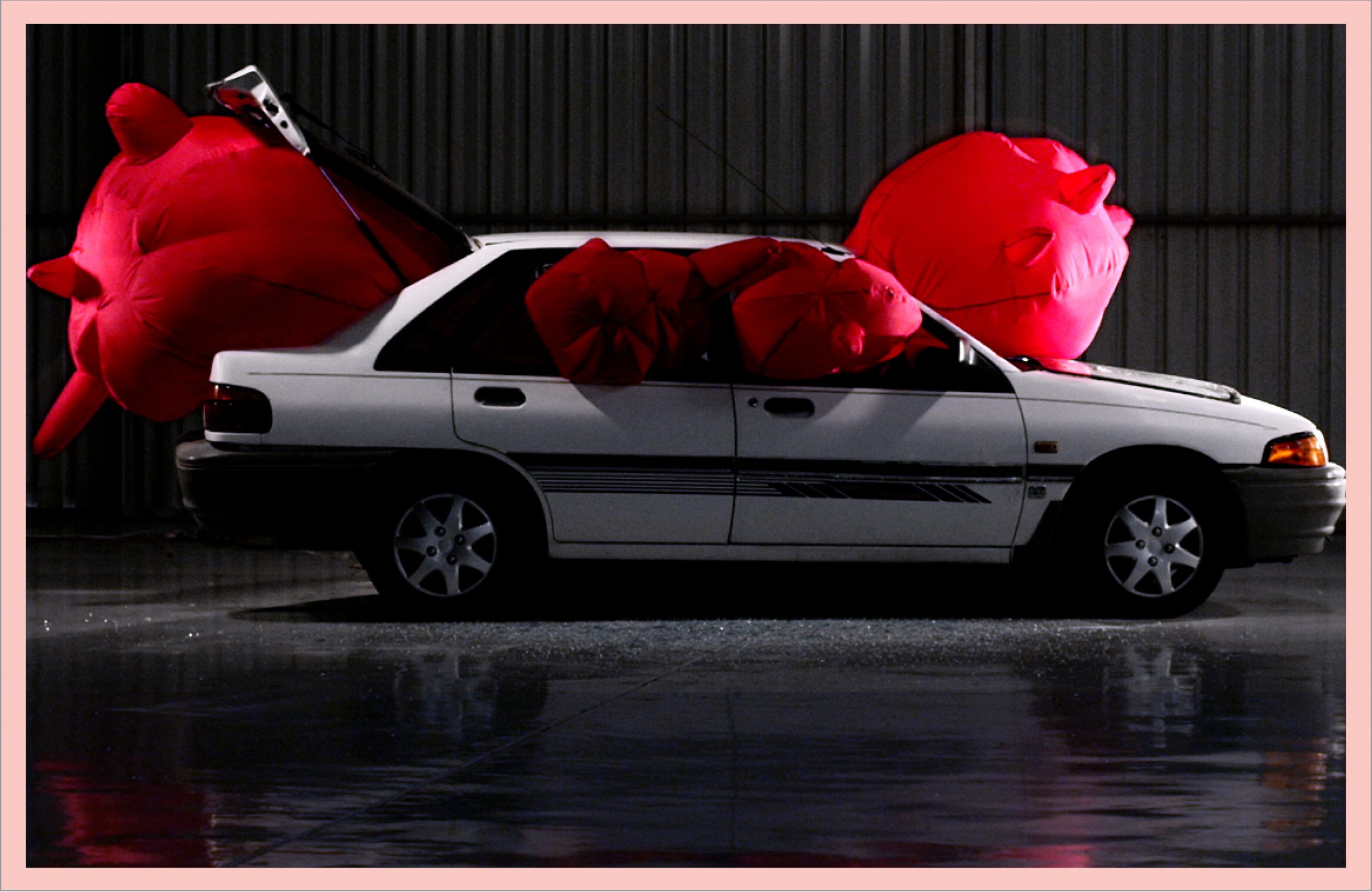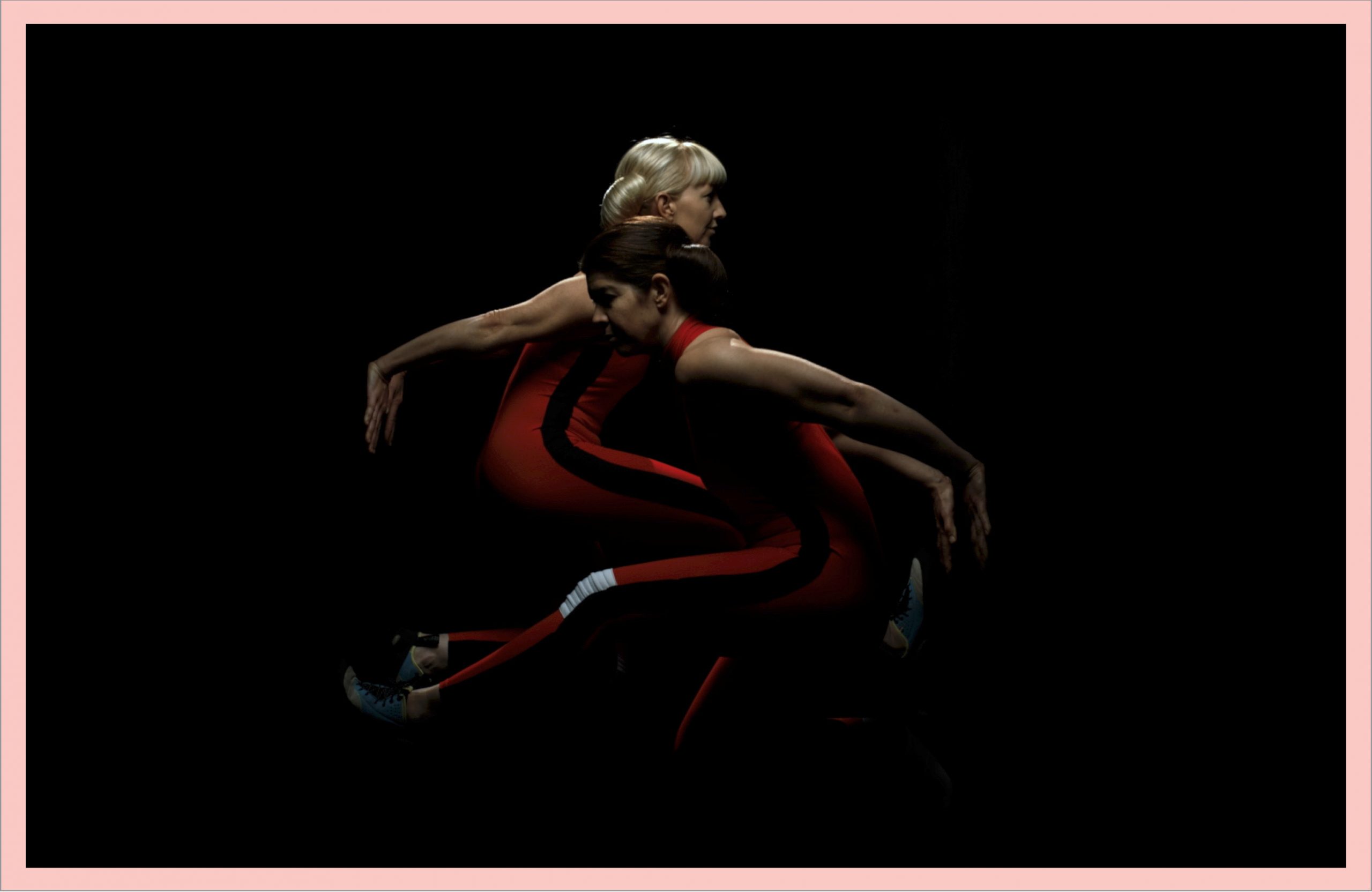 This project has been assisted by the Australian Government through the Australia Council, its arts funding and advisory body. Also backed by generous support from the Day Family Foundation and Creative Partnerships Australia.
Images (L-R): Leigh Robb photograph courtesy the speaker; Erin Coates photograph Jessica Wyld; Erin Coates, The Pact (still), 2017 courtesy the artist; Erin Coates, The Pact (still), 2017 courtesy the artist; Erin Coates, Merge (still), 2013 courtesy the artist; Erin Coates, The Pact (still), 2017 courtesy the artist.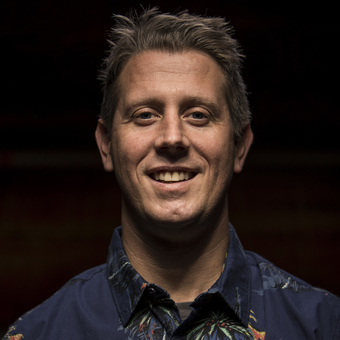 James Dodd
Built Environment, Installation, Outdoor, Painting, Public Art, Sculpture, Teaching, Wall Work.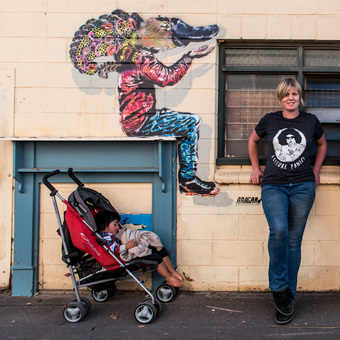 Fran Callen
Drawing, Illustration, Mixed Media, Painting, Public Art, Teaching, Wall Work.