Leadership in the Face of Change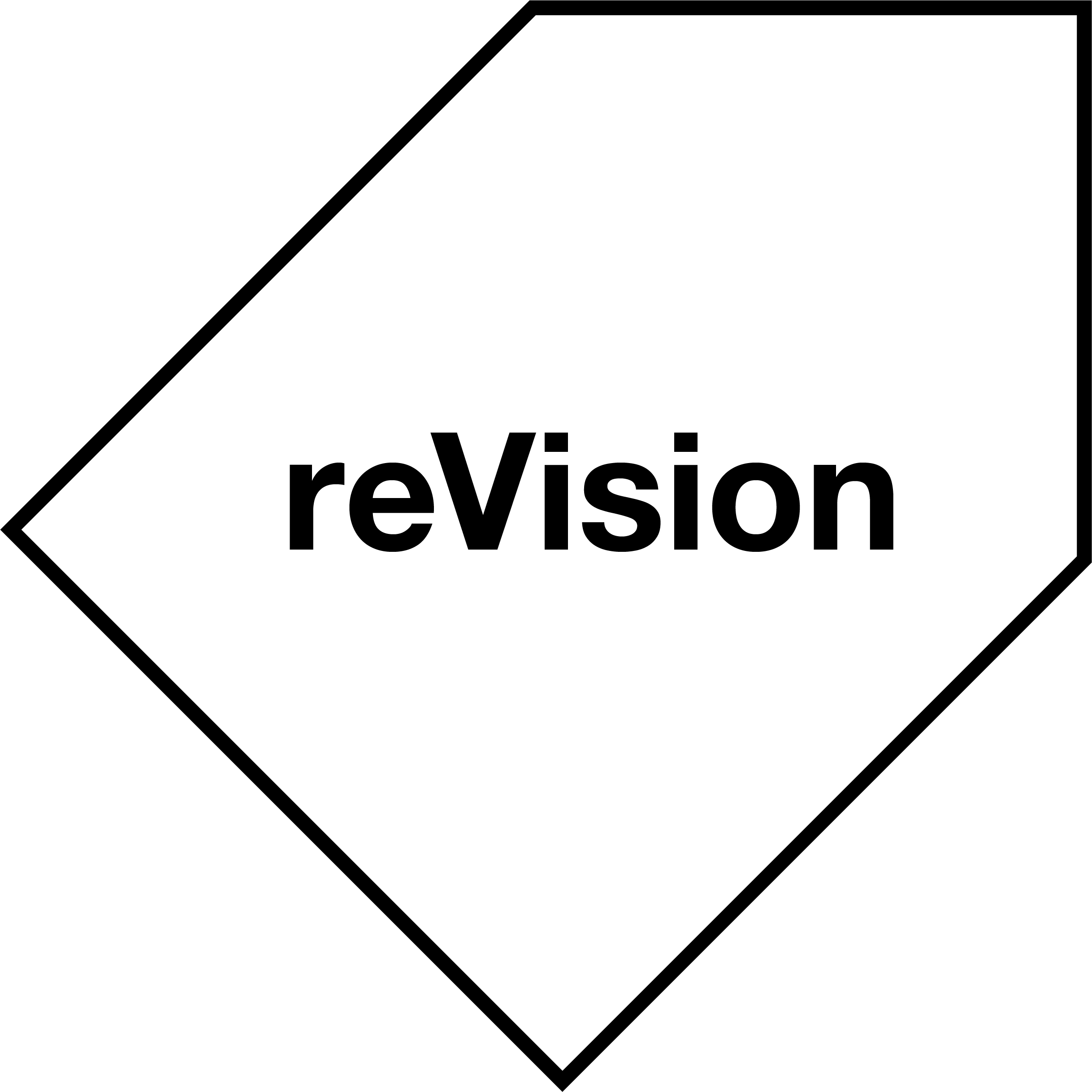 Date: Tuesday 1 June, 7pm
Presenters: Rebecca Coates, Janice Price, Kade McDonald and Sebastian Goldspink
Guildhouse financial members Free
Non-members (COVID-19 hardship concession) $5
Non-members (full price) $15
Take part in a conversation led by Shepparton Art Museum Director Rebecca Coates with inter/national art leaders on brokering change, shifting stale paradigms and invigorating organisations and programs while navigating a global pandemic.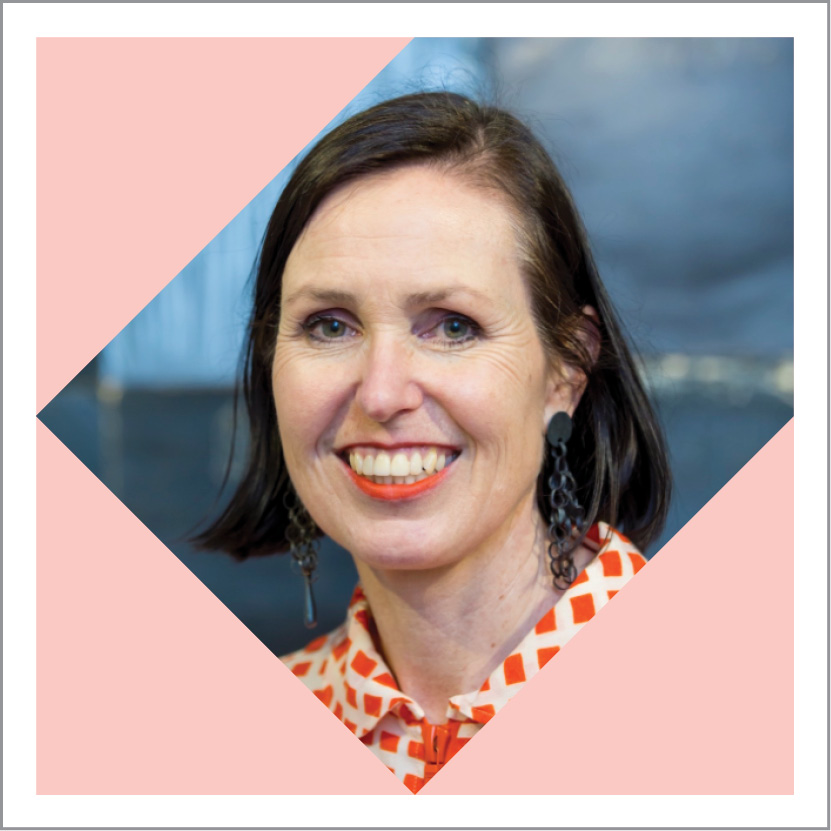 Rebecca Coates (Chair)
Rebecca Coates is a curator, writer and lecturer. Since 2015 she has been the Director of Shepparton Art Museum, located on Yorta Yorta country in regional Victoria. She is responsible for running a dynamic regional art gallery, the successful transition from Council owned and operated to independent not-for profit governance model, the development of a new purpose built $50M art museum designed by Denton Corker Marshall set to open to the public in October 2021; and a major capital campaign to support the project.
Rebecca has worked extensively in Australia and overseas, including the Melbourne Festival, the National Gallery of Victoria, the Australian Centre for Contemporary Art (ACCA), and the Museum of Modern Art Oxford. She speaks and writes regularly on contemporary art, curatorship, exhibition histories, culturally led economic renewal, and ceramics. She was awarded her PhD from the University of Melbourne in 2014. She is an Honorary Fellow, COVA, University of Melbourne.
Rebecca has held a number of board positions, including Deputy Chair, Public Galleries Association Victoria, 2018-2019, where she remains a member; Chair, Public Art Advisory Committee, City of Melbourne, June 2015-2017; Board Member, Australian Tapestry Workshop, 2011-2015; Arts Advisory Panel, Stonnington Council, 2009-2014; Visual Arts Panels, Creative Victoria, various, 2012-2015.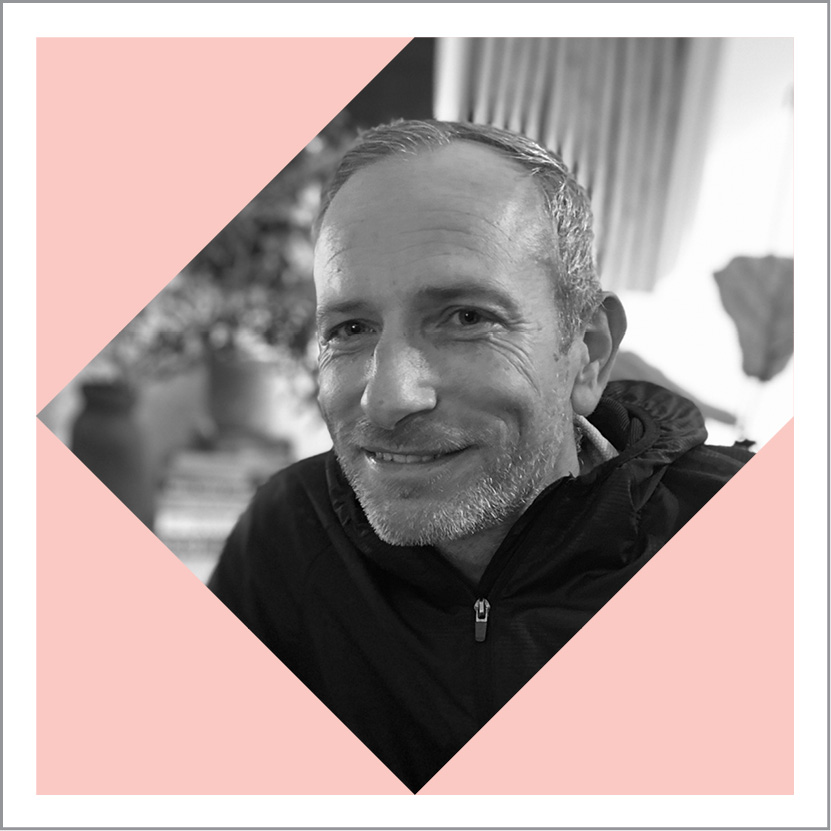 Kade McDonald
Kade McDonald is the founding CEO of Agency and the Executive Director of Durrmu Arts Aboriginal Corporation and Numbulwar Numburindi Arts. McDonald is the Australian Project manager and co-curator for the Kluge-Ruhe Aboriginal Art Museum at the University of Virginia USA, for the exhibition, Madayin scheduled for 2020. He has also been appointed by the Art Gallery of South Australia as the Producer for the 2019 Tarnanthi Festival.
McDonald was the founding Director of Bus Projects, Melbourne in 2001 and has been appointed to several committees including The Ministry for the Arts, The Australian Council for the Arts, Creative Victoria (Chair) and Arts NT Visual Arts. McDonald is a board member for the Bundoora Homestead Art Centre and is an appointed Expert Examiner for the Moveable Heritage Act on behalf of the Federal Government.
McDonald is a Honorary Research Fellow at the University of Melbourne for the Centre of Visual Arts.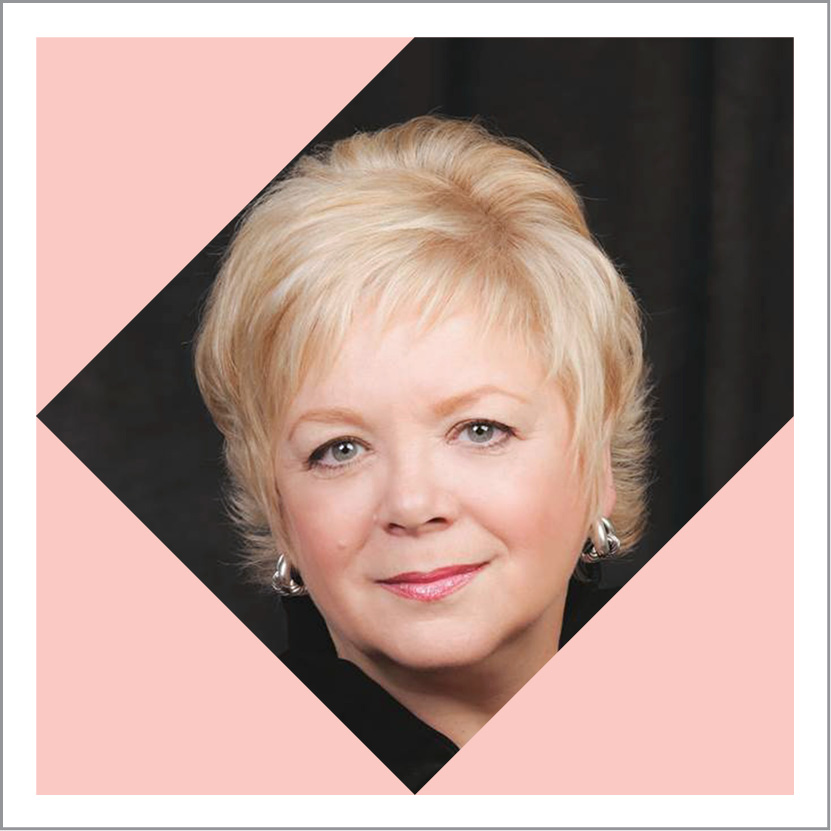 Janice Price
Janice Price has over 30 years of experience as a senior executive in leadership roles in the arts and entertainment sector in Canada and the United States. She was appointed President and CEO of Banff Centre for Arts and Creativity in March 2015. Prior to her appointment at Banff Centre, Ms. Price served as CEO of the Luminato Festival, Toronto's annual multi-arts festival, an organization she led since its inception in 2006. As the Festival's Founding CEO from 2006 – 2015, Janice helped Luminato become one of the world's largest and most respected annual multi-arts festivals. From 2002 – 2006 Ms. Price was President and CEO of The Kimmel Center for the Performing Arts in Philadelphia, and prior to that position she was Vice President of Marketing and Communications and then Interim Executive Director at New York's Lincoln Center for the Performing Arts.
Prior to her professional engagements in the United States, she held senior positions at a number of Toronto arts organizations, including the Sony Centre for the Performing Arts, and The Corporation of Roy Thomson Hall and Massey Hall. From 1992–1996, she was the Director of Marketing and Special Projects for the Stratford Festival. Ms. Price has served on numerous national and international arts sector Boards including ISPA (International Society for the Performing Arts), the National Board of Culture Days, the Toronto Arts Foundation, and the Philadelphia Chamber of Commerce. She served on the 2016-17 National Executive of the Governor General's Leadership Conference and Chaired the national Festivals and Major Events board from 2013 – 2015. Ms. Price currently serves on the board of Business for the Arts, and on the Council of Post-Secondary Presidents of Alberta.
Ms. Price was a recipient of the 2018 WXN Canada's Most Influential Women Awards in the category of Arts, Sports, and Entertainment.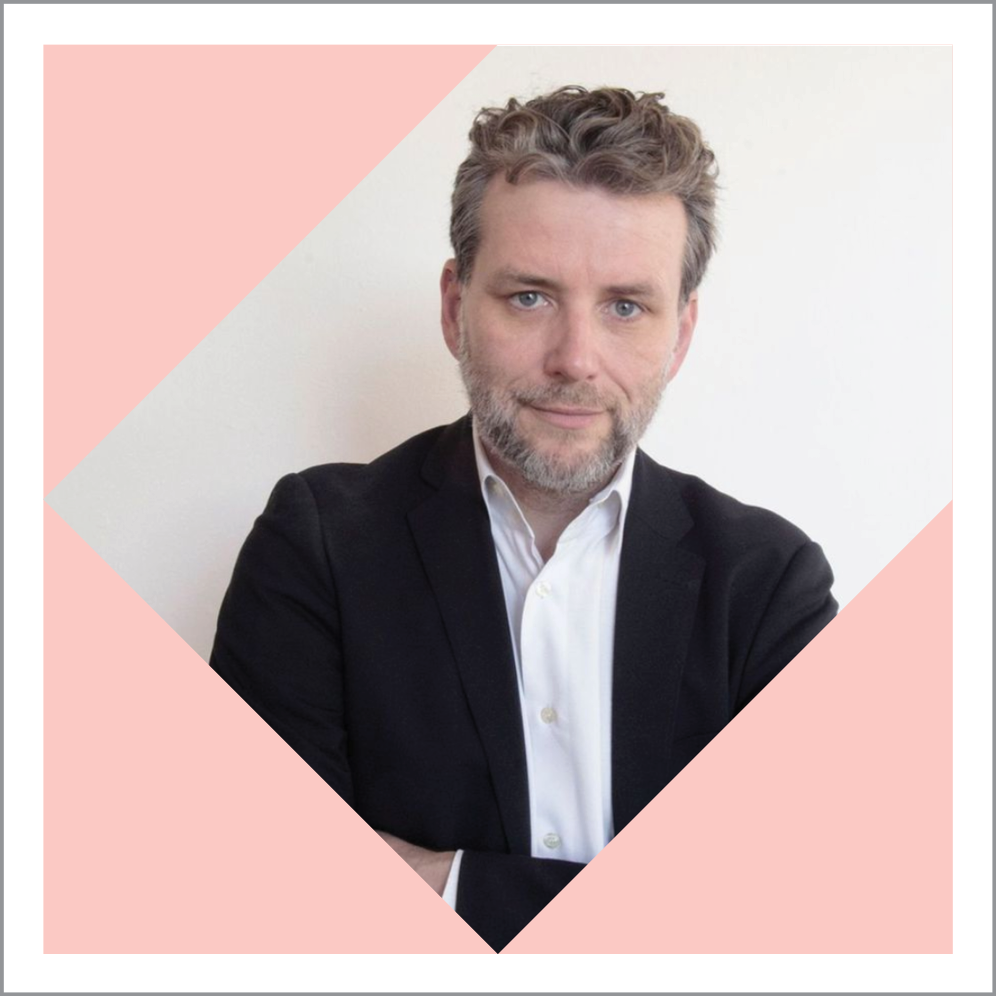 Sebastian Goldspink
Sebastian Goldspink is a Sydney-based independent curator. In 2011, he created the artist run space, ALASKA projects as a platform for exhibiting contemporary art in unused or disused spaces. Since its inception, ALASKA has showcased over 500 artists across 150 exhibitions. A proud descendant of the Burramattagal people of Western Sydney, Goldspink has curated exhibitions nationally throughout Australia and internationally in London, Los Angeles, New Orleans and Christchurch.
Goldspink has held professional appointments at the Museum of Contemporary Art, Art Month Sydney, National Art School and Dlux Media Arts. He has consulted and collaborated with institutions including Museum of Old and New Art, Performance Space, Sydney Symphony, HOTA Gold Coast, Art Bank and Kaldor Public Art Projects. In 2013/14 he was appointed Guest Curator of the John Fries Memorial Prize, an annual non-acquisitive award recognising emerging and early career visual artists. He writes regularly for publications including Art Collector, Art Monthly and Artist Profile. He is a frequent speaker and interviewer with a wide focus of contemporary practice. He has worked with numerous brands including Louis Vuitton, Dior, Paul Smith and Lion Nathan.
A former Lecturer at the University of New South Wales (CoFA), Goldspink is currently engaged as Gallery Coordinator for the Woollahra Gallery at Redleaf. He was recently appointed as the curator of the 2022 Adelaide Biennial of Australian Art at the Art Gallery of South Australia.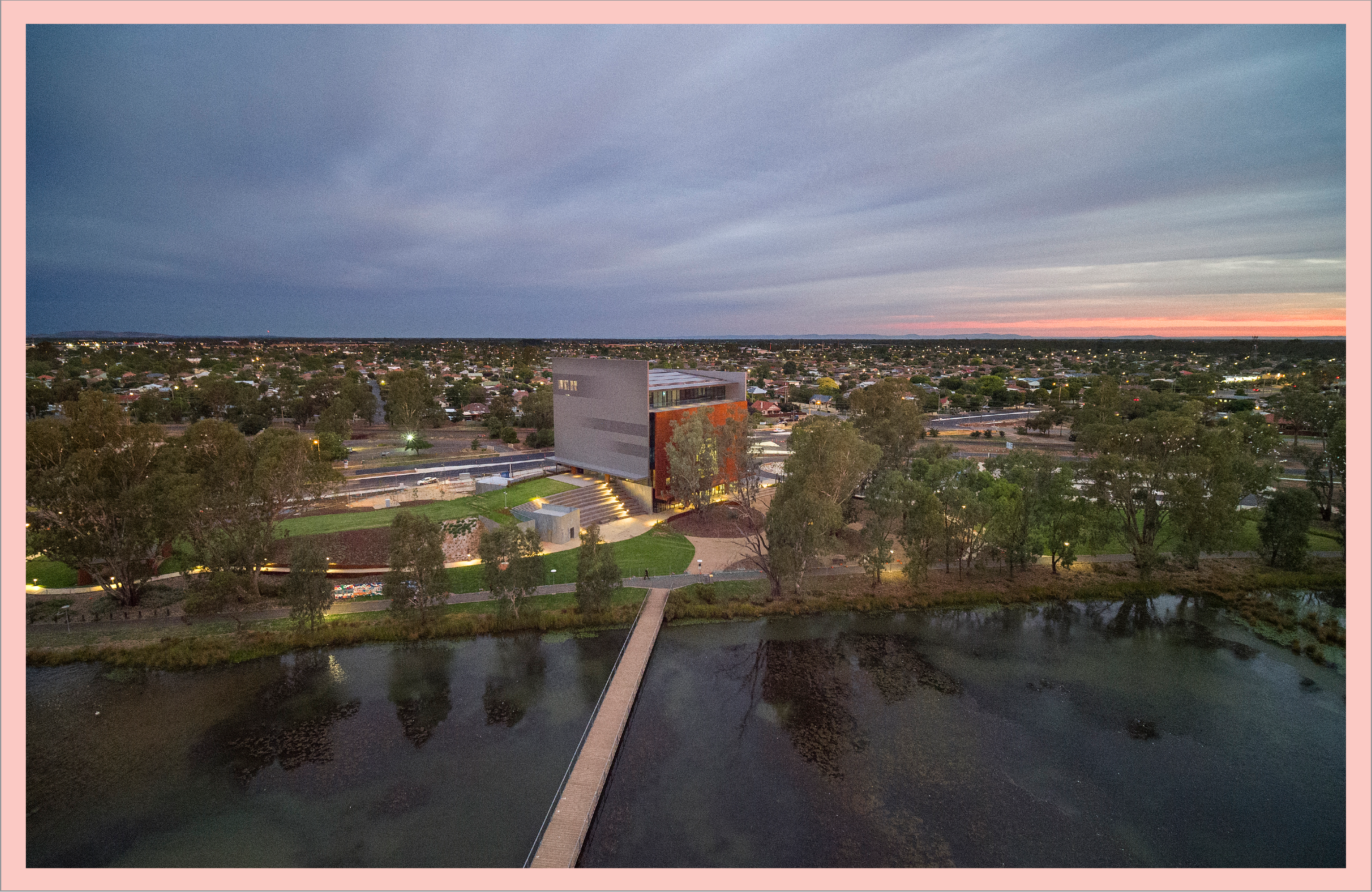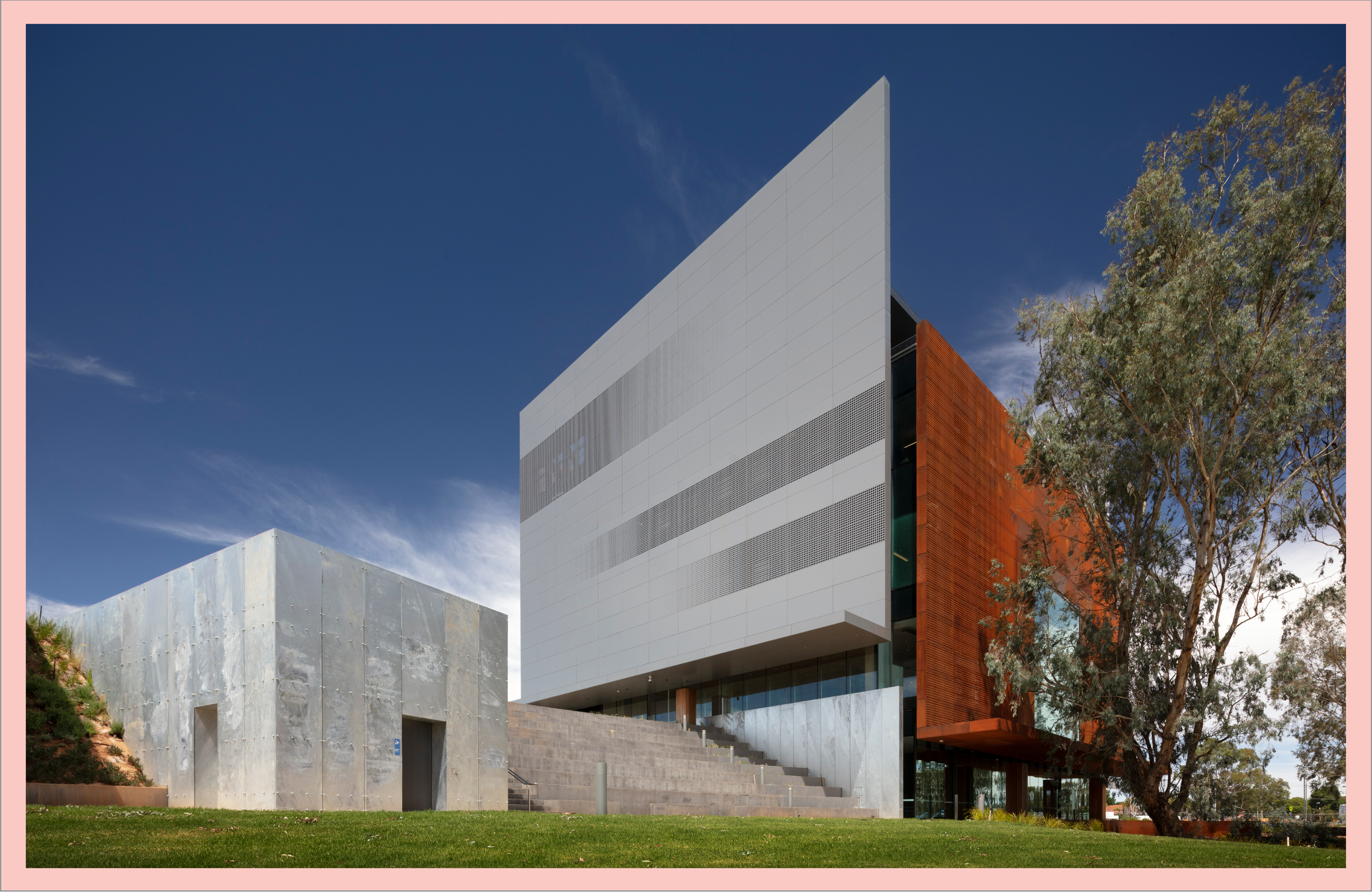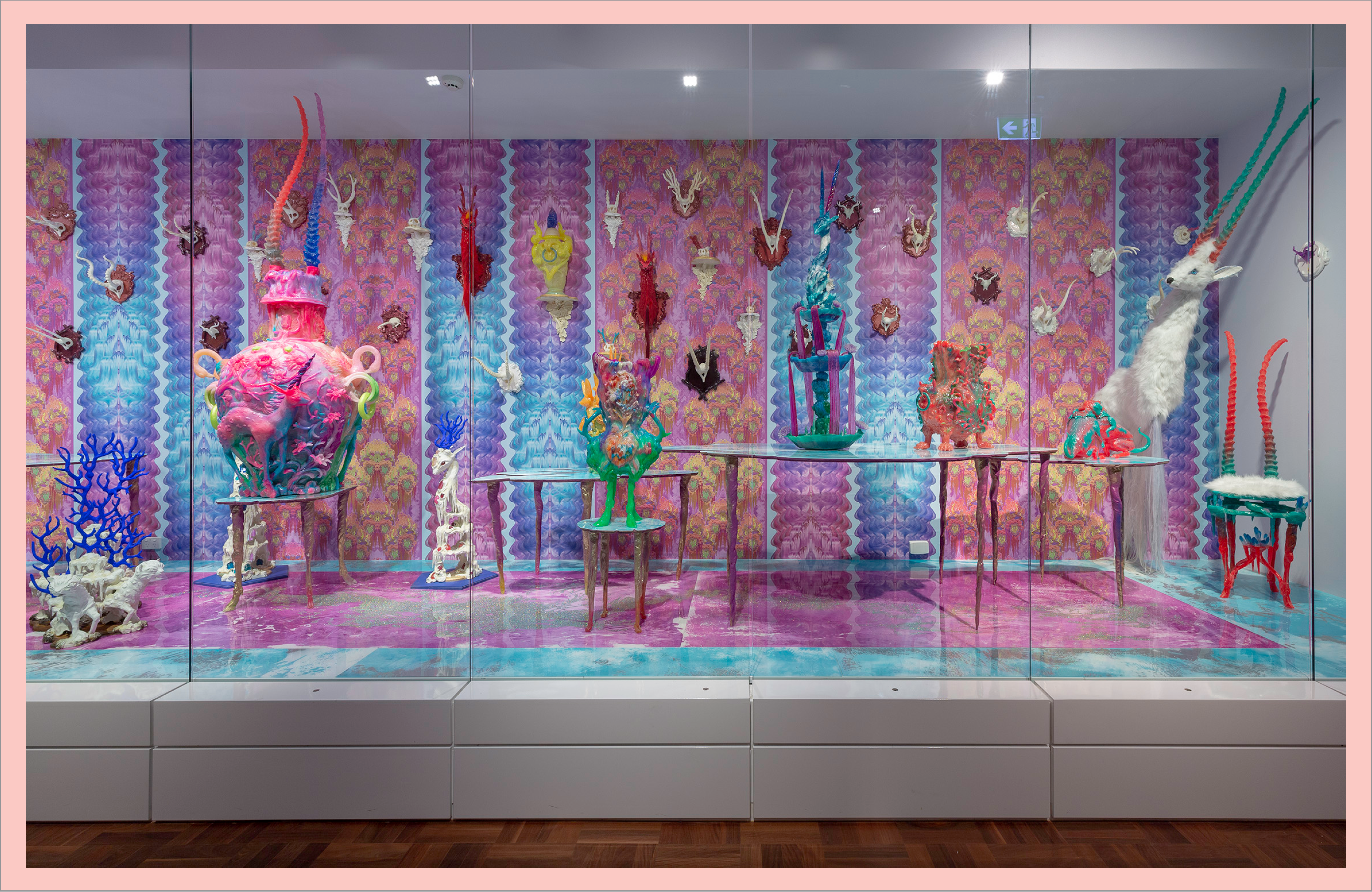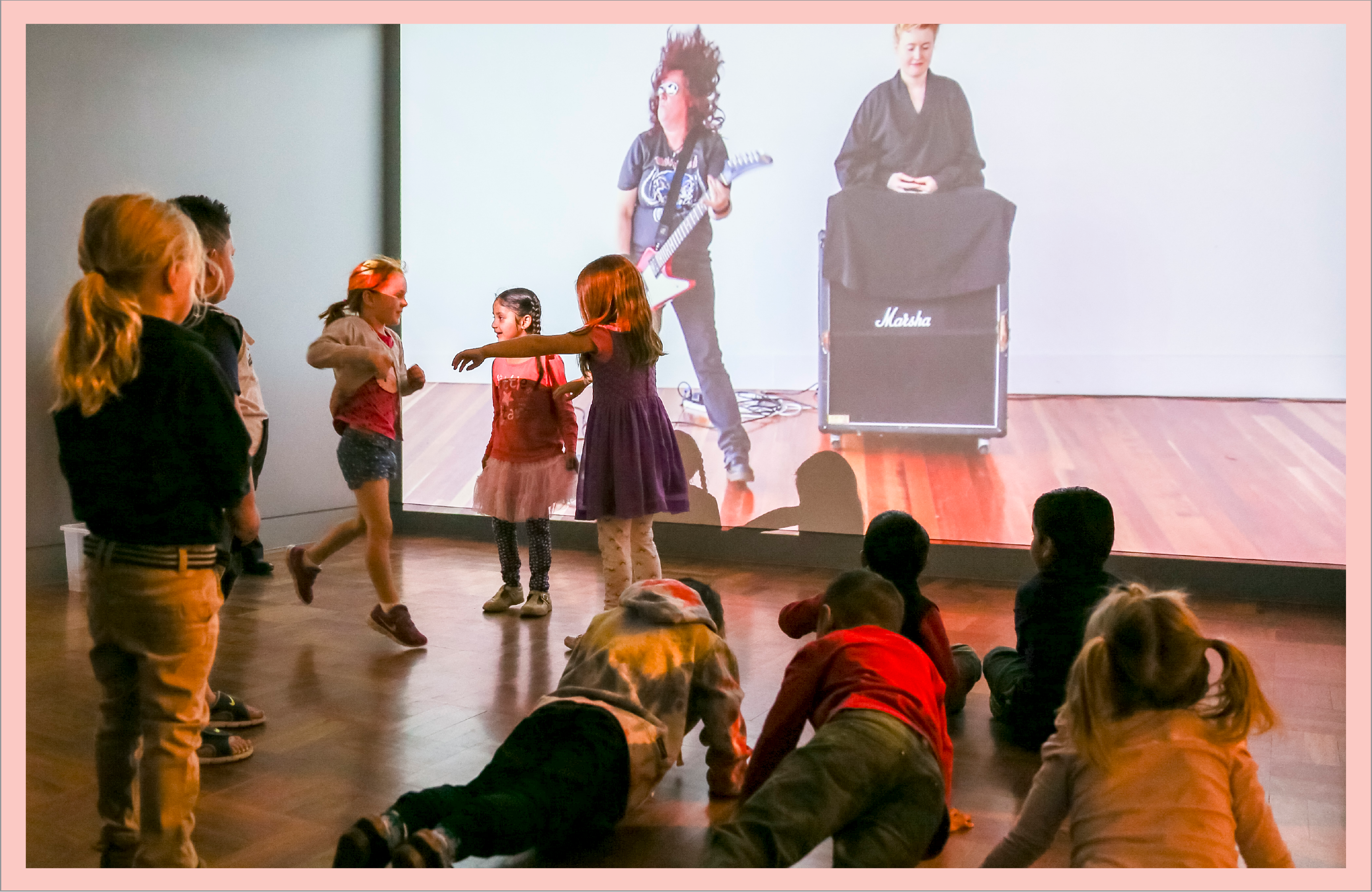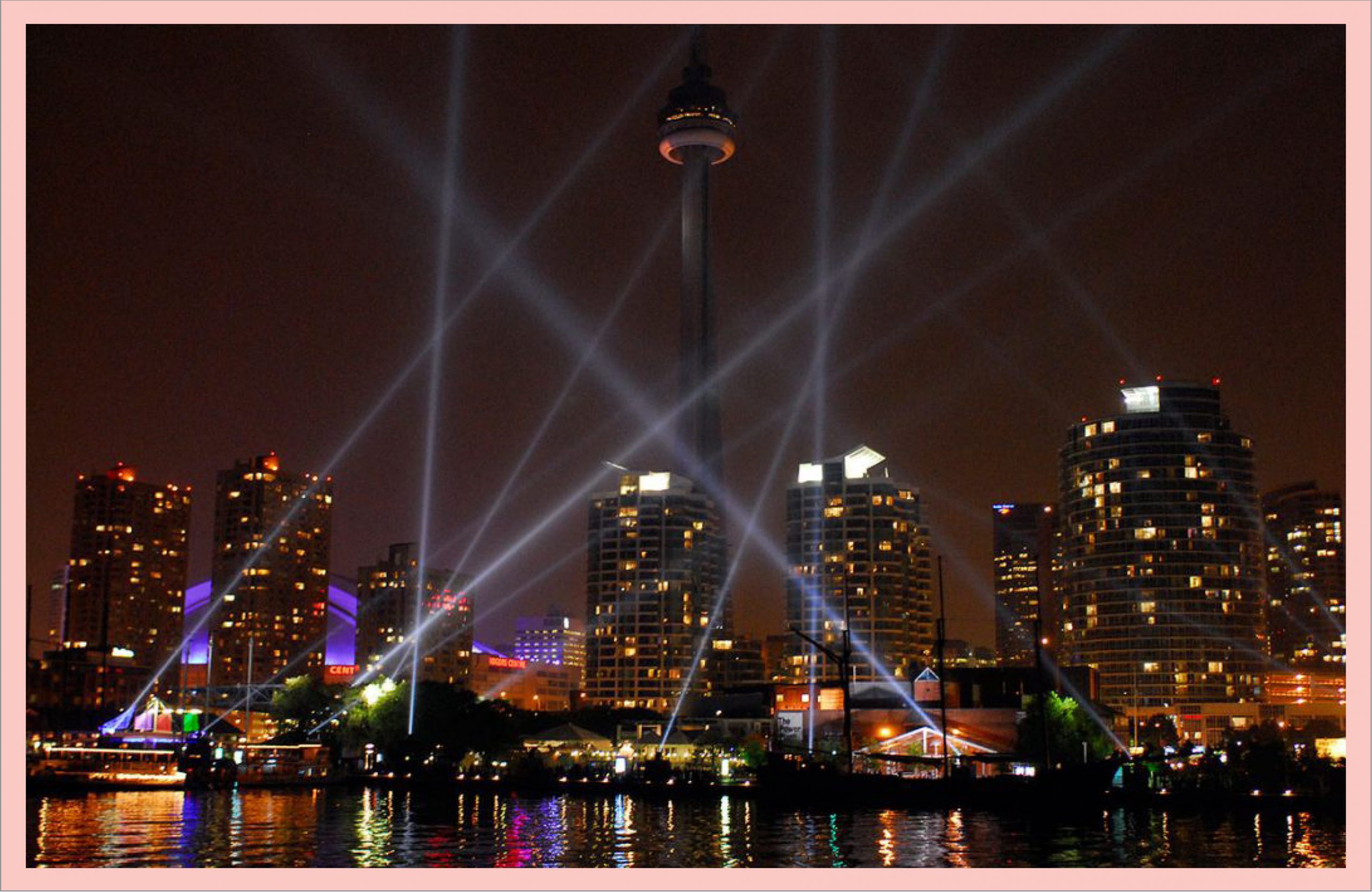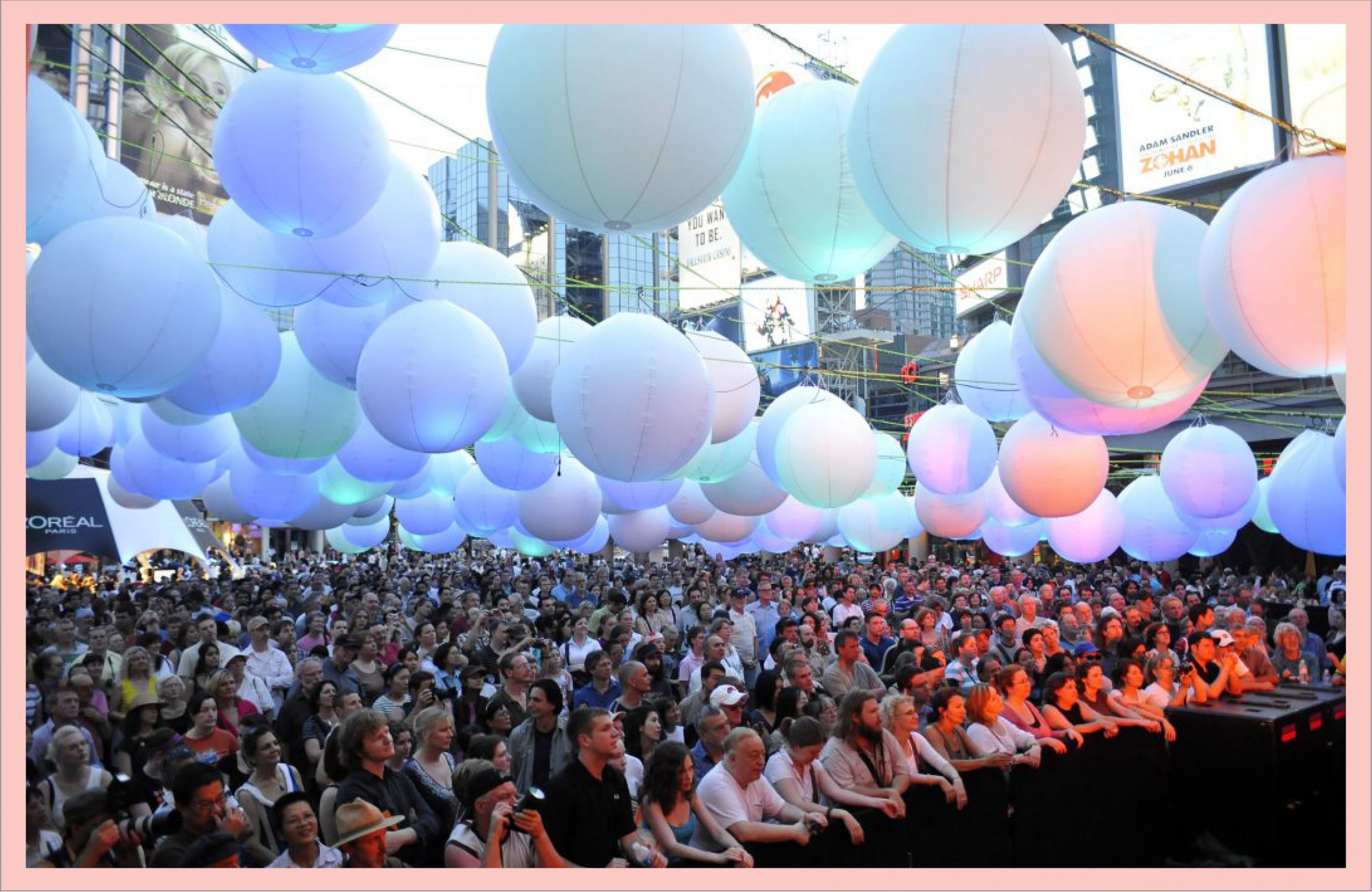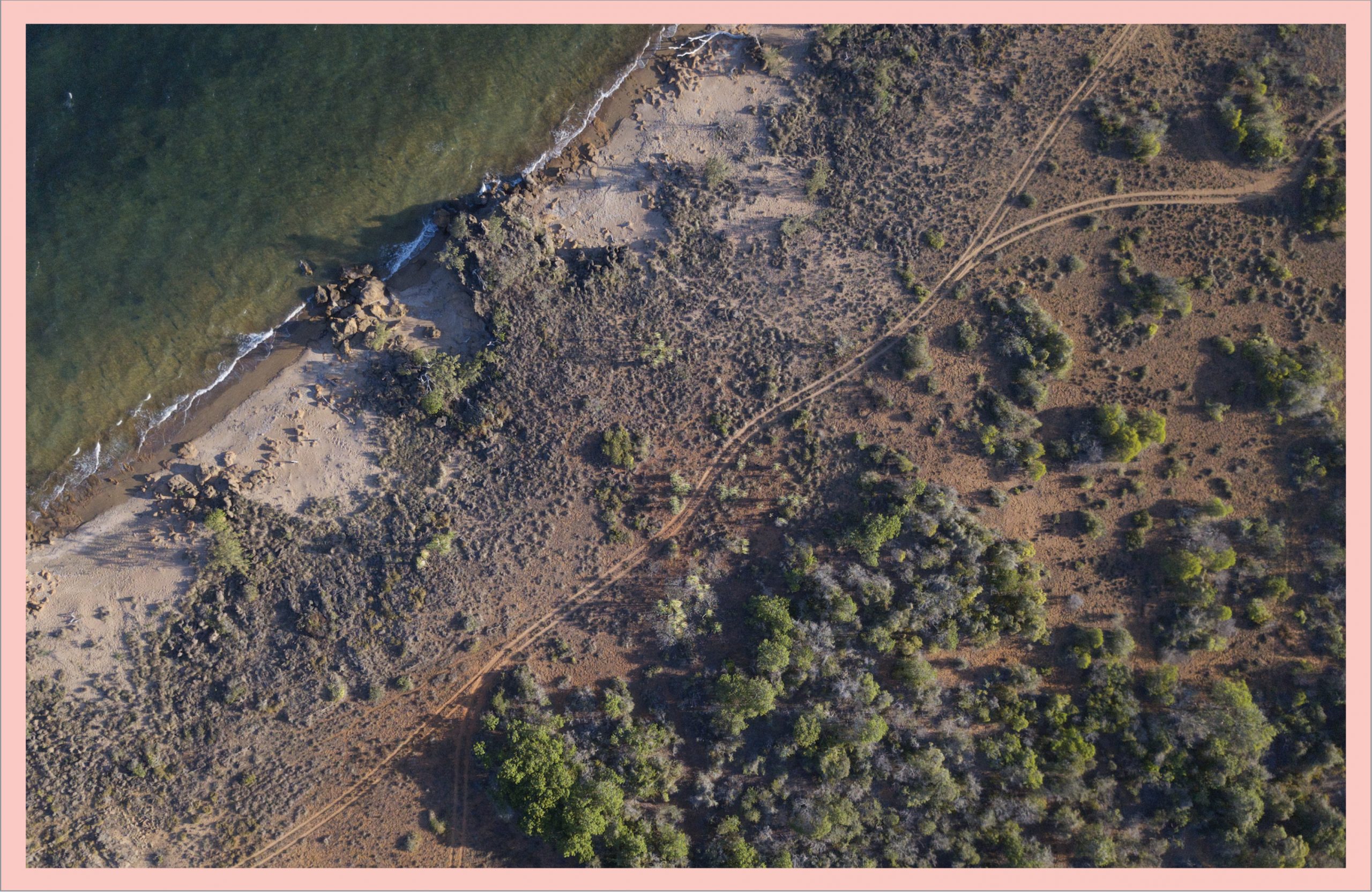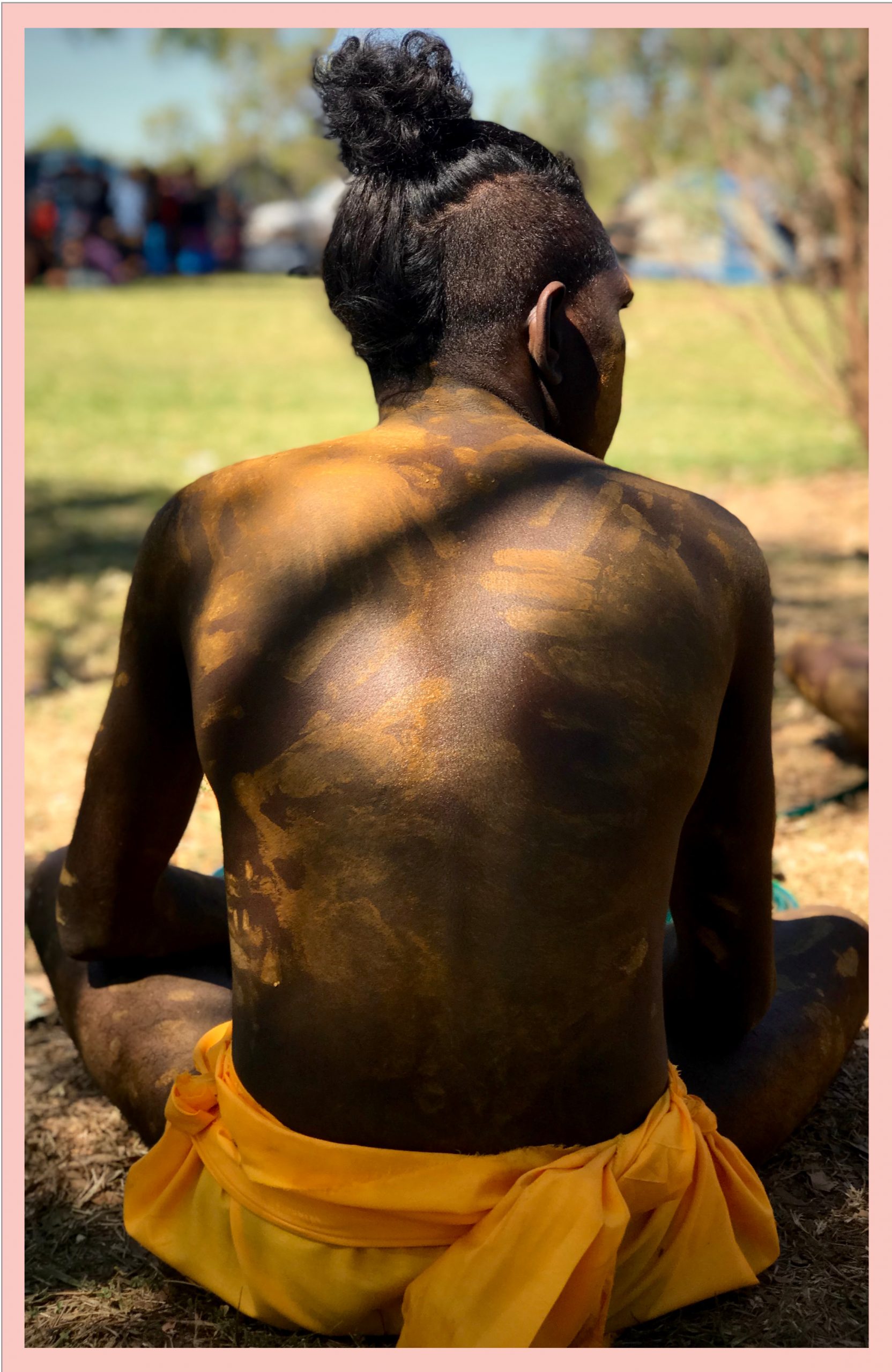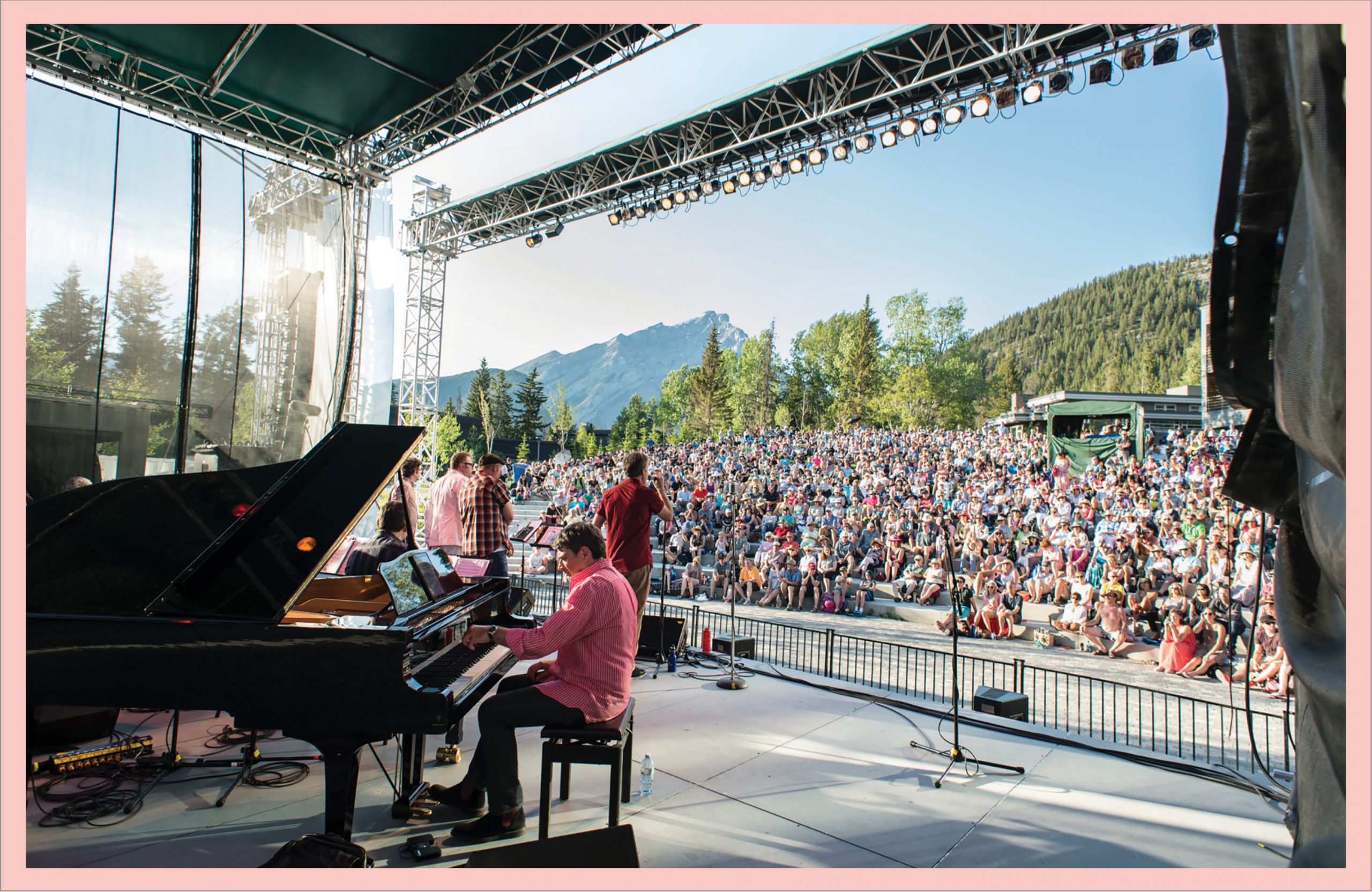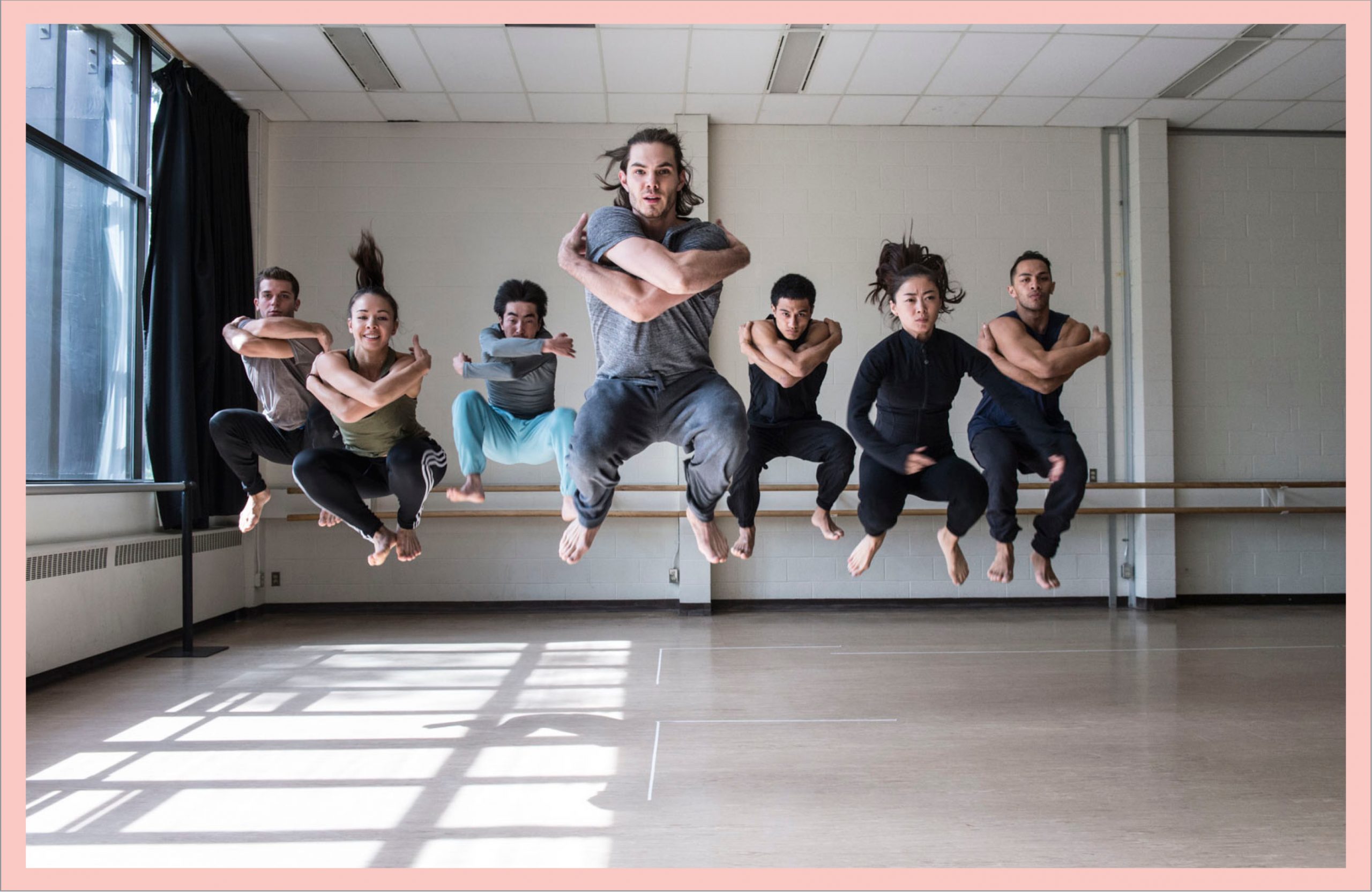 This project has been assisted by the Australian Government through the Australia Council, its arts funding and advisory body. Also backed by generous support from the Day Family Foundation and Creative Partnerships Australia.
Images (L-R): Rebecca Coates, photograph courtesy the speaker; Janice Price, photograph courtesy the speaker, Kade McDonald, photograph courtesy the speaker; Sebastian Goldspink, photograph courtesy the speaker; Shepparton Art Museum, photograph John Gollings AM; Shepparton Art Museum, photograph John Gollings AM; Kate Rhodes, Craftivisim (installation view, Shepparton Art Museum), 2018, photographh courtesy the artist; Nell, Kids enjoying NE/LL, 2018, photograph courtesy the artist; Luminato Festival, Toronto, 2007, photograph Martha Haldenby; Luminato Festival, Toronto, 2007, photograph Martha Haldenby; photograph courtesy Agency Projects; photograph courtesy Agency Projects; Banff Centre Campus, photograph Jennifer Knorr; Performane at Banff Centre Campus, photograph Jennifer Knorr; Performane at Banff Centre Campus, photograph Jennifer Knorr.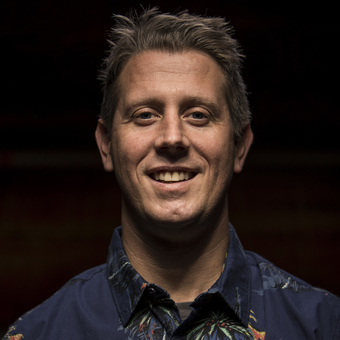 James Dodd
Built Environment, Installation, Outdoor, Painting, Public Art, Sculpture, Teaching, Wall Work.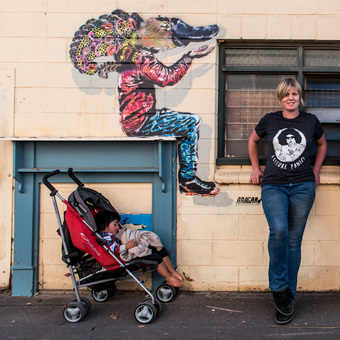 Fran Callen
Drawing, Illustration, Mixed Media, Painting, Public Art, Teaching, Wall Work.