Amy Hourigan: Practical Tips and Tricks for Increasing your Online Viability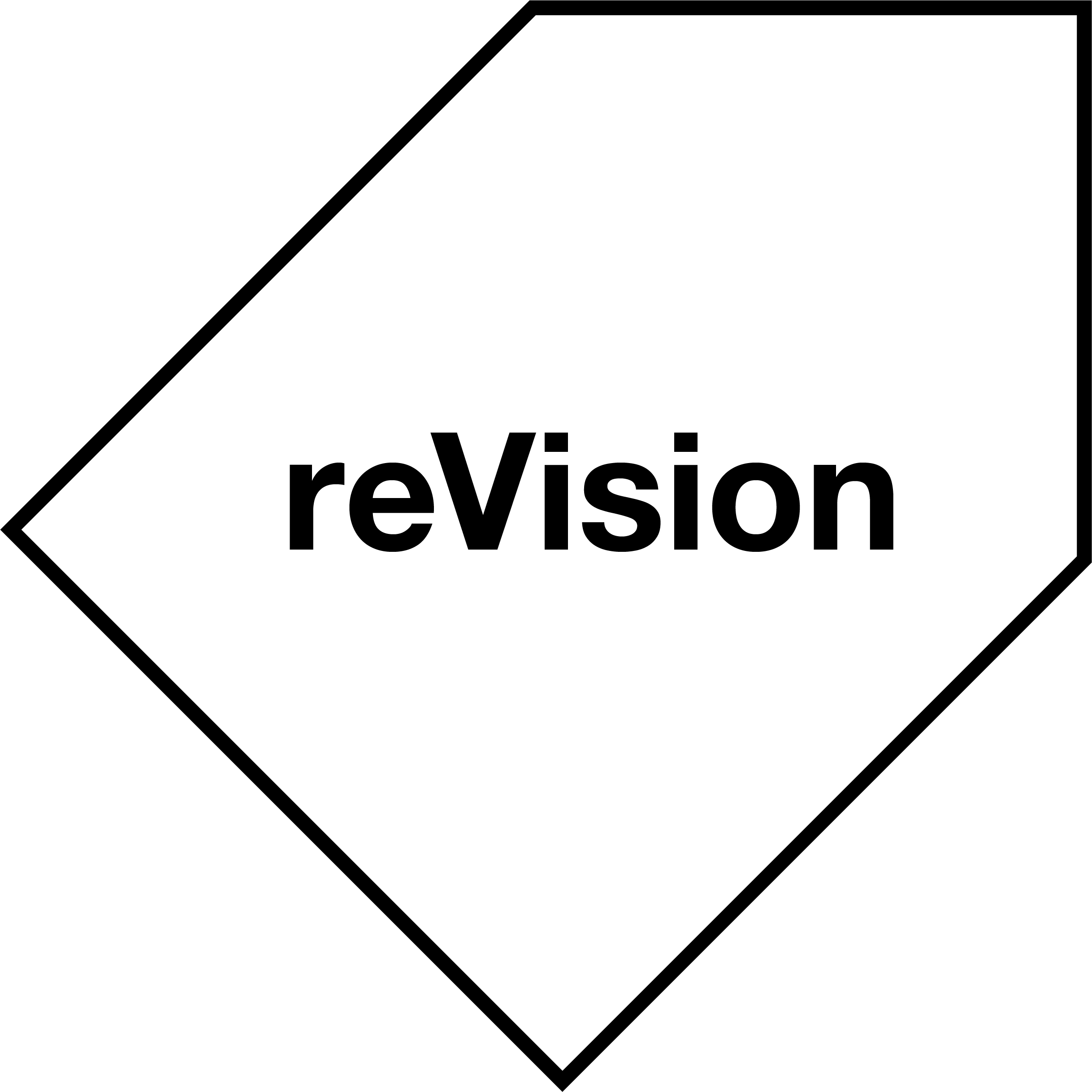 Date: Thursday 24 September, 1pm
Presenter: Amy Hourigan
Guildhouse financial members Free
Non-members (COVID-19 hardship concession) $5
Non-members (full price) $15
In this session digital marketing consultant Amy Hourigan will discuss how organic search results drive traffic to your website, and important aspects to consider in a Search Engine Optimisation health check.  
 
Amy will discuss some web marketing fundamentals including:  
– The basics of technical SEO (Search Engine Optimisation) 
– How your site can be optimised using keywords, headings, copy and blogging 
– How off site optimisation drives traffic and gives legitimacy to your site 
 
This session is tailored to participants with existing websites, and allows for questions and conversation. To assist Amy to best address your needs we encourage you to submit a question in advance via Eventbrite upon booking.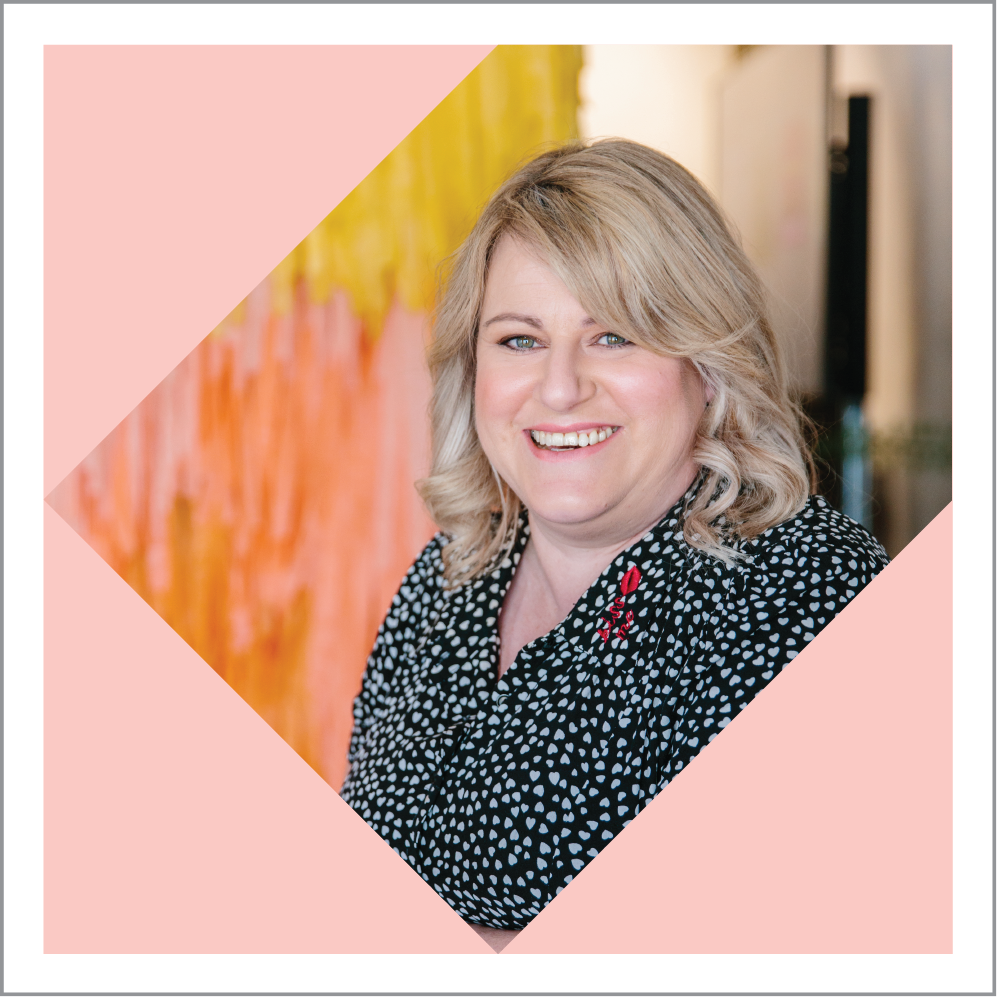 Amy Hourigan

Digital marketing consultant Amy Hourigan has spent the better part of a decade perfecting the art of digital marketing; marrying strong technical knowledge with marketing and communication skills to get people clicking on your website, and driving more effective results for your business.  
Through extensive knowledge and experience in SEO, Google Ads, Facebook Ads, LinkedIn Ads and other digital marketing and advertising strategies, Amy Who? Digital is a leader in the field of Adelaide digital marketing specialists. 

This project has been assisted by the Australian Government through the Australia Council, its arts funding and advisory body. Also backed by generous support from the Day Family Foundation and Creative Partnerships Australia.
Images (L-R): Amy Hourigan. Image courtesy the speaker.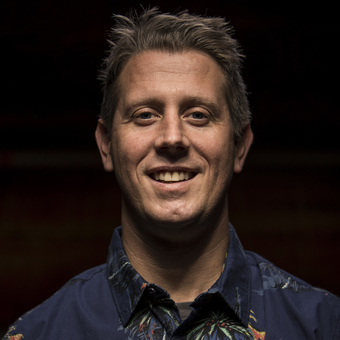 James Dodd
Built Environment, Installation, Outdoor, Painting, Public Art, Sculpture, Teaching, Wall Work.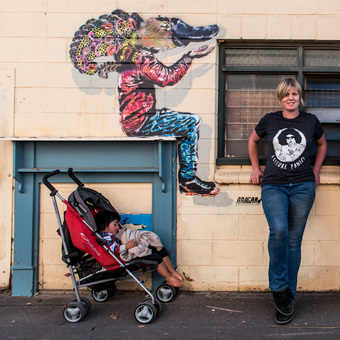 Fran Callen
Drawing, Illustration, Mixed Media, Painting, Public Art, Teaching, Wall Work.