reVision Speaker Series 2023
4 + 12 April, 2023
Guest curated by Sebastian Goldspink
Members Free / Non-members $15
This series of talks is presented by Agency in partnership with Guildhouse and curated by Sebastian Goldspink, Agency's Associate Curator.
R.E.P.R.E.S.E.N.T
Tuesday 4 April, 7pm ACST
Presented live online via Zoom.

This talk will explore the added pressure First Nations artists have to represent their people and how often they are called upon. The panel will discuss issues beyond the artistic, and how this role can be both a privilege and a burden. 
Amrita Hepi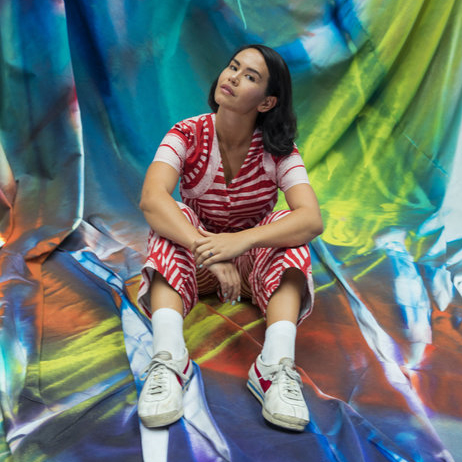 Amrita Hepi (b. 1989, Townsville of Bundjulung/Ngapuhi territories) is an award winning artist. Her current practice is concerned with dance as social function performed within galleries, performance spaces, video art and digital technologies. She engages in forms of historical fiction and hybridity —especially those that arise under empire— to investigate the bodies relationship to personal histories and archive. Amrita is represented by Anna Schwartz Gallery.
Reko Rennie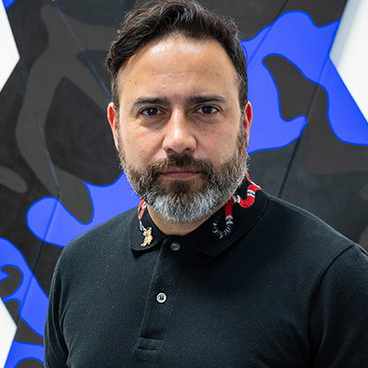 Reko Rennie is an interdisciplinary artist who explores his Aboriginal identity through contemporary media. Through his art, Rennie provokes discussion surrounding Indigenous culture and identity in contemporary urban environments. Largely autobiographical, his commanding works combine the iconography of his Kamilaroi heritage with stylistic elements of graffiti. Merging traditional diamond-shaped designs, hand-drawn symbols and repetitive patterning to subvert romantic ideologies of Aboriginal identity.
↑ Click to learn about the speakers.
Country & Western
Wednesday 12 April, 7pm ACST
Presented live online via Zoom.

The panel will explore the increasing presence of public art by First Nations artists, and how artists formulate ideas for the monumental and respond to Country.
Tess Allas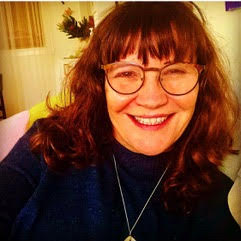 Tess Allas is an award-winning visual arts curator, researcher and writer specialising in contemporary Indigenous art. She has worked in Indigenous cultural development and curation since the early 1990s and has been engaged as a curator by many cultural institutions in Australia. Her independently curated exhibitions as well as her own works as an artist have been shown in Australia, Finland, Canada and the United States. She has worked as a cultural and curatorial advisor for public art companies, landscape and built environment architects. Her most recent work in the public domain include Interwoven Stories with master weaver and visual artist Phyllis Stewart at the new Zetland residential precinct and Movement of Shells, Movement of Time for Transurban/Westconnex at St Peters with artists Esme Timbery and Marilyn Russell. It is believed this work is the largest (by square meterage) public art work in the country at approximately 360 square metres.
Carmen Glynn-Braun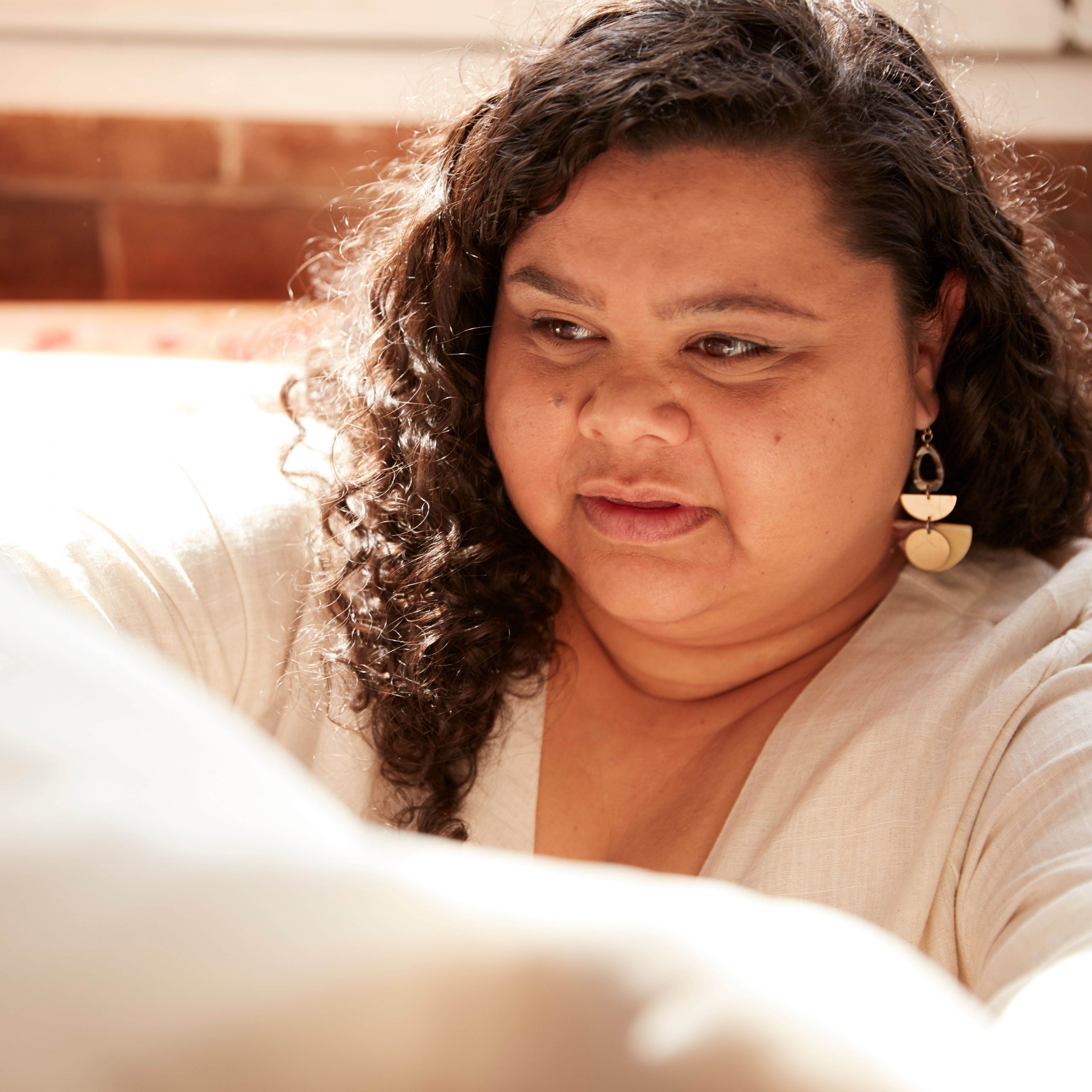 Carmen Glynn-Braun is a Kaytetye/Anmatyerre/Arrernte transdisciplinary artist. She has developed unique and contemporary methods to capturing generational First Nations storytelling. Her work predominantly explores the lived experiences of Aboriginal women, translated through gentle and experimental approaches to materials and form. Glynn-Braun seeks to use her work as a platform to uplift, empower and ensure First Nations storytelling is preserved for many generations to come. Carmen is also one half of Re-Right, a First Nations led artistic collective, focussing on contemporary storytelling, public art, curation, and grassroots community engagement.
Dennis Golding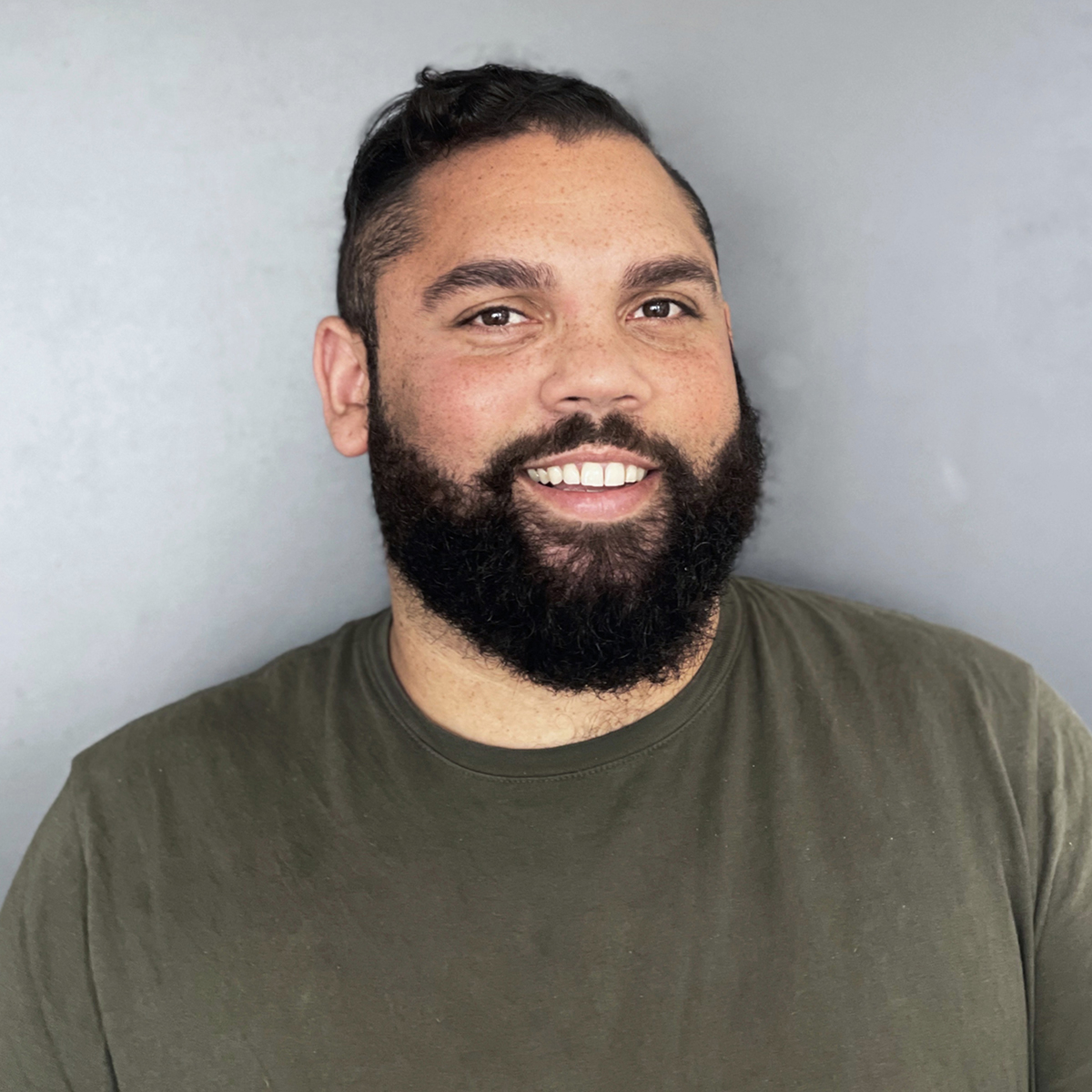 Dennis Golding is a Kamilaroi/Gamilaraay artist, curator and collaborator based in Sydney. His practice reclaims Aboriginal history and identity through sharing his personal experiences and childhood memories from growing up in urban environments. Golding critiques the processes of colonialism in Australia using a range of mediums to encourage new conversations around historical, social, political, and cultural narratives. Golding is also one half of Re-Right, an artistic collective focussing on First Nations storytelling through public art, curation and creative programming.
↑ Click to learn about the speakers.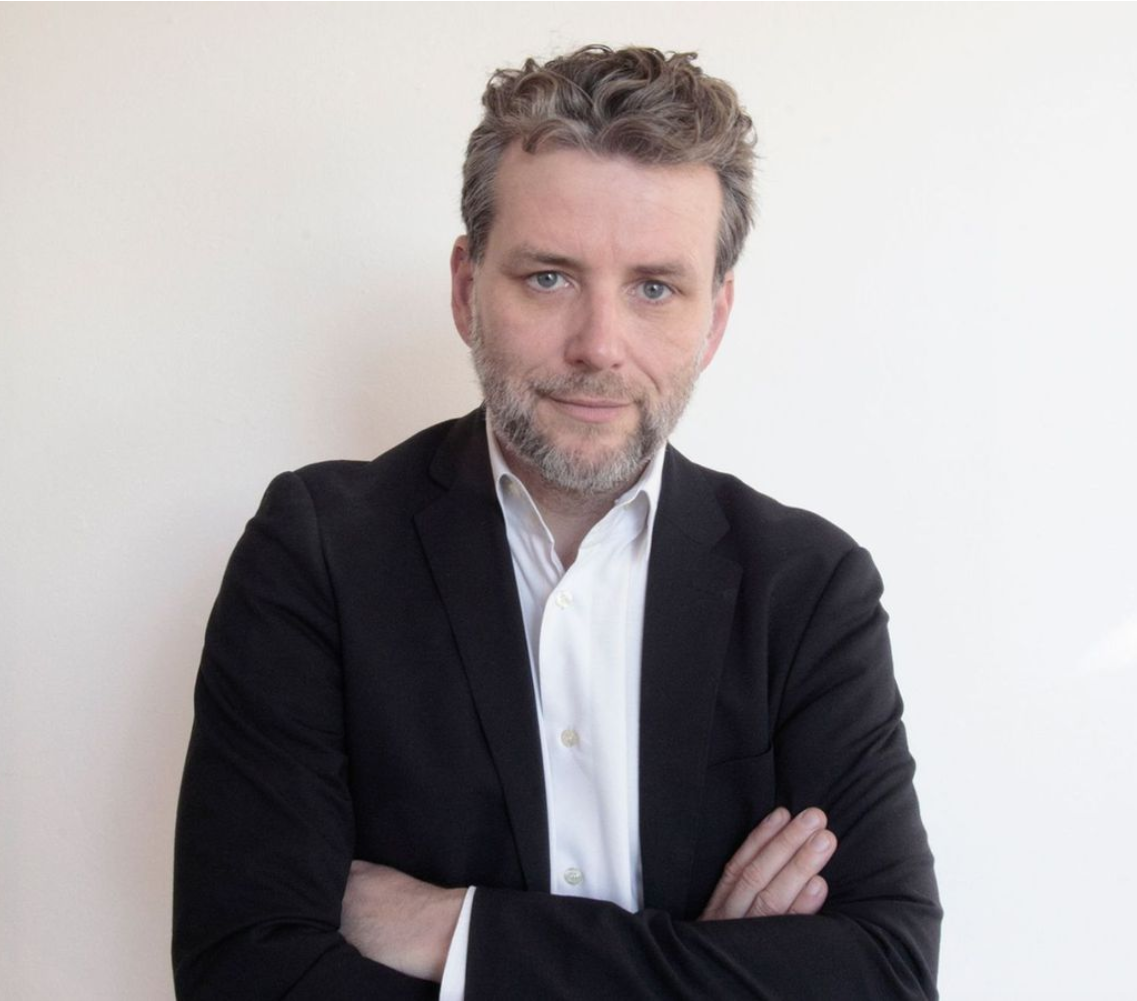 Sebastian Goldspink is a Sydney-based independent curator. In 2011, he created the artist run space, ALASKA projects as a platform for exhibiting contemporary art in unused or disused spaces. Since its inception, ALASKA has showcased over 500 artists across 150 exhibitions. A proud descendant of the Burramattagal people of Western Sydney, Goldspink has curated exhibitions nationally throughout Australia and internationally in London, Los Angeles, New Orleans and Christchurch. 
Goldspink has held professional appointments at the Museum of Contemporary Art, Art Month Sydney, National Art School and Dlux Media Arts. He has consulted and collaborated with institutions including Museum of Old and New Art, Performance Space, Sydney Symphony, HOTA Gold Coast, Art Bank and Kaldor Public Art Projects. In 2013/14 he was appointed Guest Curator of the John Fries Memorial Prize, an annual non-acquisitive award recognising emerging and early career visual artists. He writes regularly for publications including Art Collector, Art Monthly and Artist Profile. He is a frequent speaker and interviewer with a wide focus of contemporary practice. He has worked with numerous brands including Louis Vuitton, Dior, Paul Smith and Lion Nathan. 
A former Lecturer at the University of New South Wales (CoFA), Goldspink is Associate Curator, Agency. He was recently appointed as the curator of the 2022 Adelaide Biennial of Australian Art at the Art Gallery of South Australia. 

The Guildhouse reVision Program has generous seed funding from the Day Family Foundation.
The program was developed in 2020, with support from the Australian Government through the Australia Council, its arts funding and advisory body and Creative Partnerships Australia.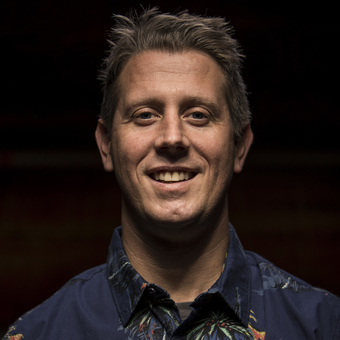 James Dodd
Built Environment, Installation, Outdoor, Painting, Public Art, Sculpture, Teaching, Wall Work.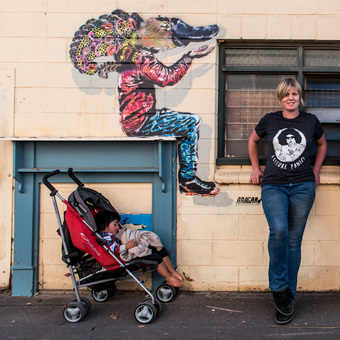 Fran Callen
Drawing, Illustration, Mixed Media, Painting, Public Art, Teaching, Wall Work.