reVision symposium: growing and sustaining community and collaboration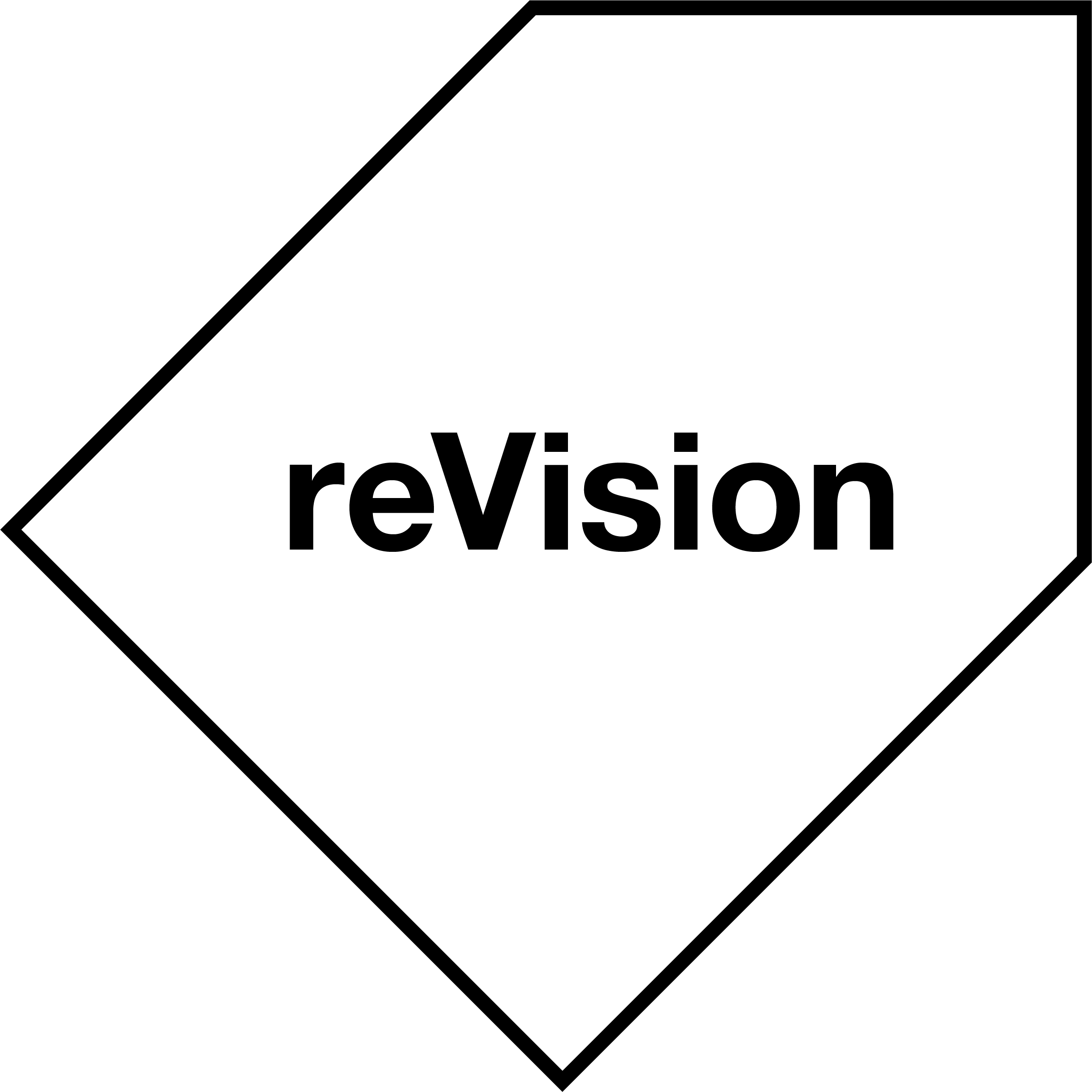 Session 2: Saturday 13 November 2021, 1pm
Speakers: Sim Luttin (VIC), James Tylor (ACT), Clare Needham (VIC).
Chair: Amber Cronin (SA)
Growing and sustaining community and collaboration during the time of a pandemic has been difficult for many, but adversity has fostered opportunities for some to expand and reconnect in ways unimagined until now. Experienced in independent arts practice, festival management and the shared studio model, Amber Cronin leads a discussion around building connection and community.

The reVision initiative is generously supported by the Day Family Foundation, the City of Adelaide and Guildhouse donors through the 2021 Annual Appeal.
Images: Amber Cronin. Photograph Thomas Borgas; Arts Project Australia. Photograph courtesy Sim Luttin; Clare Needham. Photograph courtesy the speaker; James Tylor. Photograph Tony Kearney.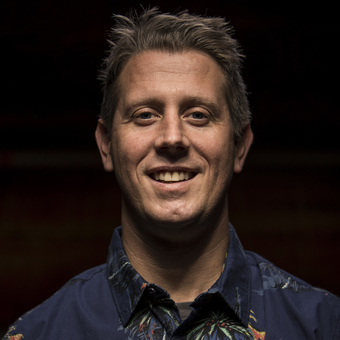 James Dodd
Built Environment, Installation, Outdoor, Painting, Public Art, Sculpture, Teaching, Wall Work.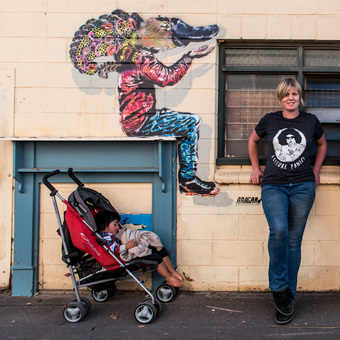 Fran Callen
Drawing, Illustration, Mixed Media, Painting, Public Art, Teaching, Wall Work.