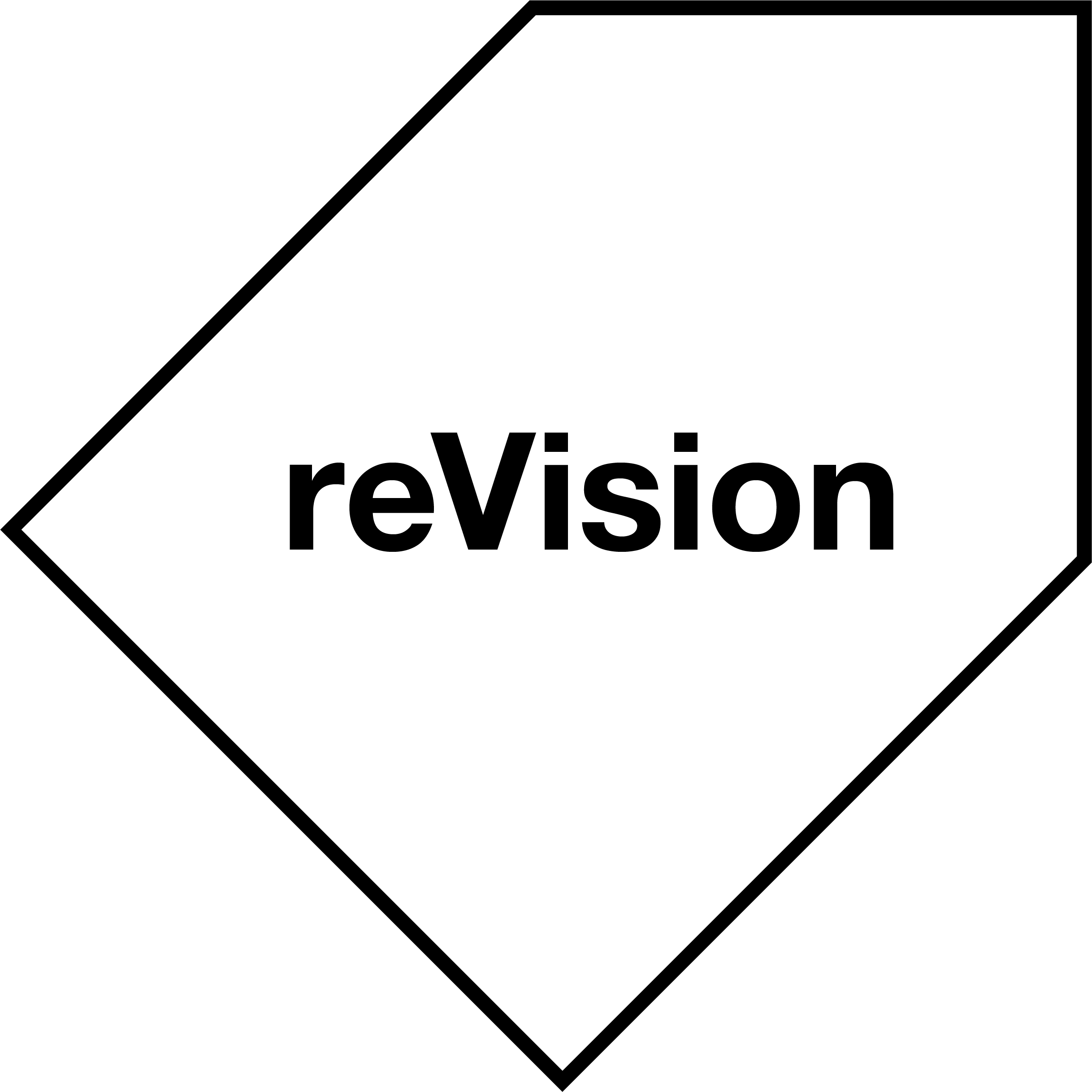 Date: Thursday 3 June, 7pm
Presenters: Esther Anatolitis, Kelli McCluskey, Makeda Duong and Sally Blackwood
Guildhouse financial members Free
Non-members (COVID-19 hardship concession) $5
Non-members (full price) $15
Join advocacy powerhouse Esther Anatolitis in exploring how and when to use your voice in order to support change. With a practice deeply embedded in critical reflection and active engagement, Anatolitis shapes a meaningful conversation with artists and arts leaders around the role of the provocateur.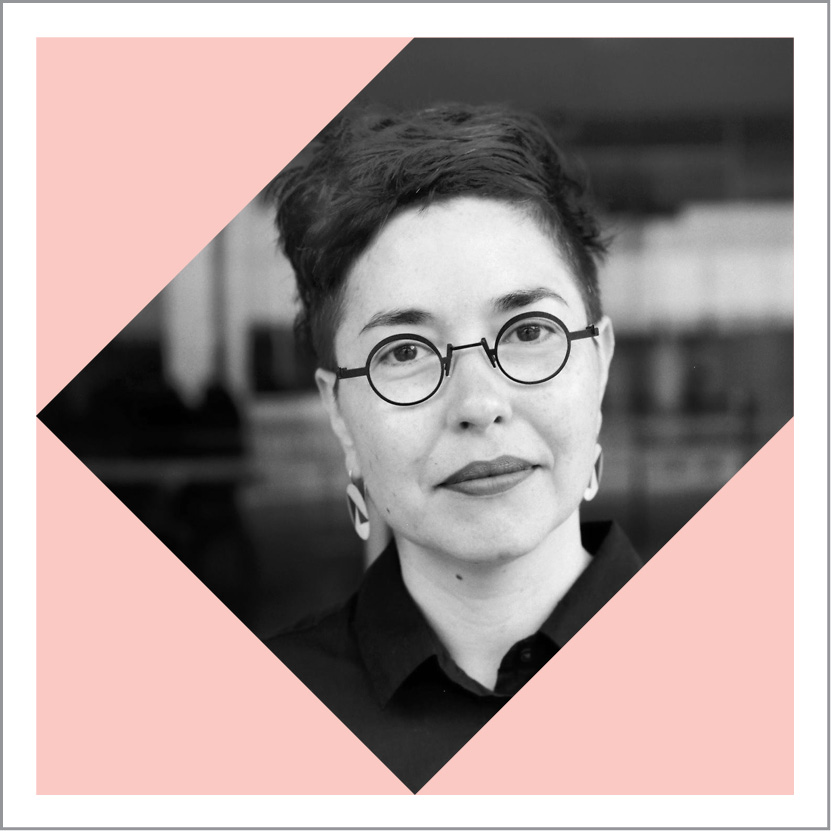 Esther Anatolitis (Chair)
Esther Anatolitis is one of Australia's leading advocates for arts, culture and the creative industries. Her organisational, facilitative and consultancy work promotes a critical reflection on practice and active civic engagement. As core to her leadership roles, Esther has created a diverse range of advocacy toolkits and report cards, cross-industry collaborations and symposia, events such as regional marginal seat forums, workshops tailored for artists, boards and CEOs, and Australia's first specialist advocacy workshop program, comprehensively spanning key industry, policy, media and political aspects.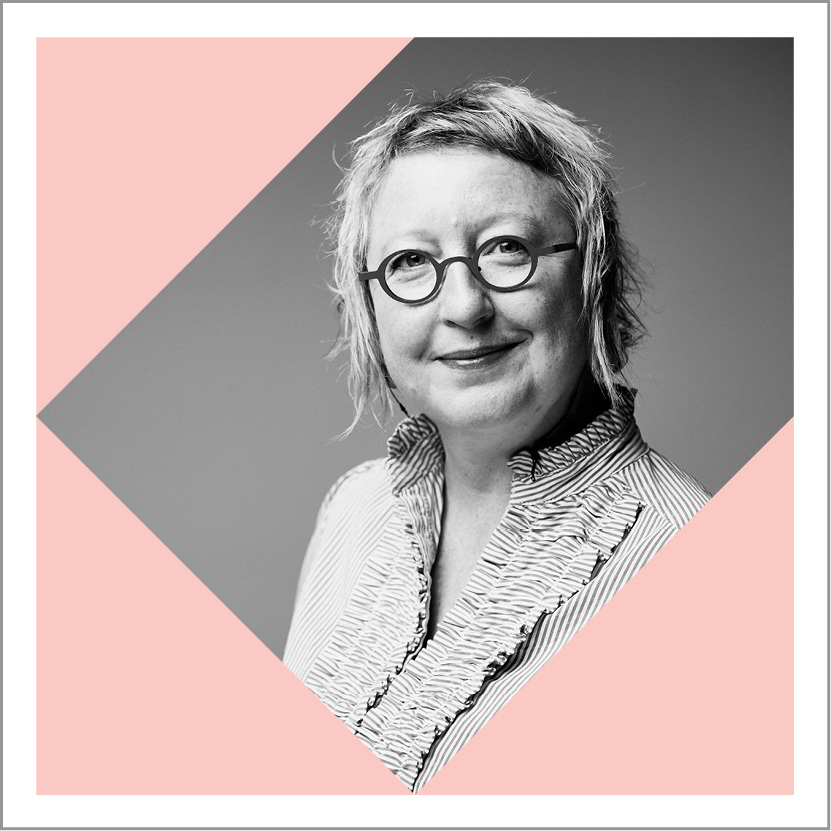 Kelli McCluskey
Kelli McCluskey is an artist and co-founder of tactical media art group, pvi collective. Founded in 1998 and based on whadjuck noongar boodja, western australia, pvi collective is a tactical media art group who create participatory artworks intent on the creative disruption of everyday life. pvi use gameplay alongside emerging, familiar and diy technology to explore creative solutions for living in an unstable 21st century.
Kelli is a passionate advocate for live art and experimental practice and it's continued growth in Australia. From 2012 – 2018 she served on the board of NAVA, is an Australia Council peer, moderator for artist-led Facebook portal 'Australian arts amidst covid19.' In 2008 she co-founded cia studios [centre for interdisciplinary arts] a Perth based incubator space for experimental practice and Proximity Festival in 2012. Recipient of the prestigious 'Outstanding Achievement in Emerging and Experimental Arts' award from the Australia Council for the Arts in 2016 and spoken on many panels and arts forums panels including a TedX talk in 2017.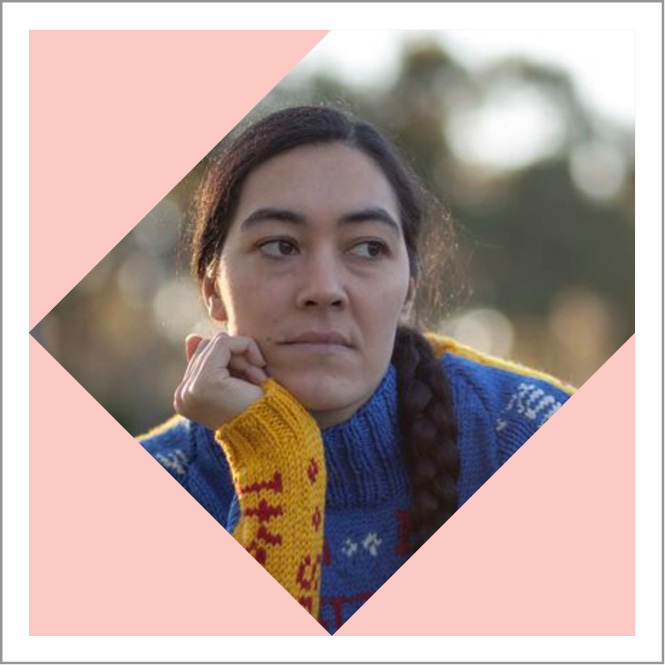 Makeda Duong
Makeda Duong graduated from the South Australian School of Art in 2013 with a Bachelor of Visual Arts Specialising in textiles. Following on from her degree, in 2014 she was able to participate in a Helpmann Academy emerging artist's mentorship with Adelaide artist Sera Waters. Since 2013 she has participated in several group exhibitions, locally and interstate. In her first solo exhibition The Cursed Boyfriend Sweater in 2015, she explored the parallels between craft labour and emotional labour as feminine burdens in contemporary domestic relationships.
In 2020, she undertook a Studio Residency at Nexus Arts as part of the SALA Festival. The residency included an artist mentorship, this time with local artist Cheryl Hutchens. Her current practice attempts to unravel and represent aspects of her lived experience in relation to themes such as race, gender, sexuality, and mental health. Recent themes in her work explore her identity as a Vietnamese Australian woman and the experiences of a mixed race person living in Australia.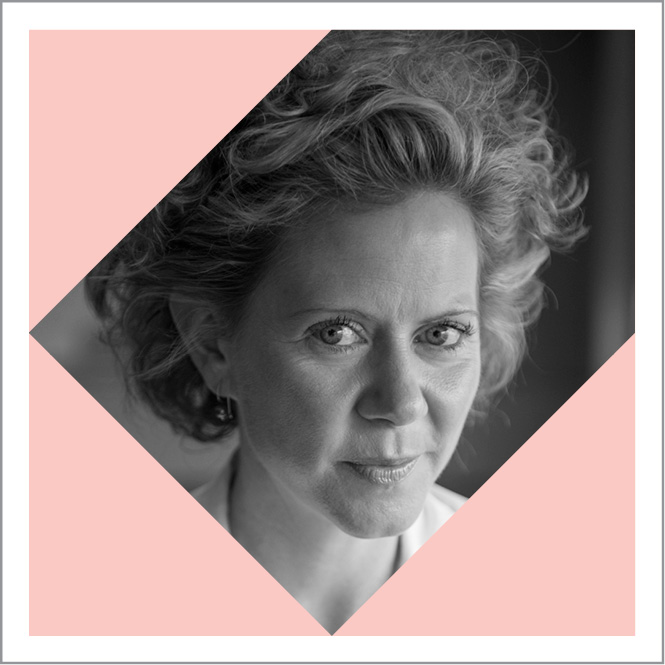 Sally Blackwood
Sally Blackwood is an exceptional arts leader and opera architect, based in Gamilaraay country, on the Liverpool Plains, North West NSW, producing new work internationally.
Sally is a passionate campaigner for connecting individuals and enriching communities through engagement in the arts and culture. Sally is a leading advocate for gender equity and diversity in the arts. Sally believes that the creative industries and education play a vital role in the evolution and sustainability of the greater cultural ecology of regional and urban Australia. As a director on the Board of Regional Arts NSW, and Treasurer of ArtsNW, Sally advocates that the role of arts and culture is to tell our contemporary stories, facilitate discussion about current social and political issues, provide a platform for social cohesion, wellbeing, community enrichment, cultural change and economic sustainability.
Sally's artistic practice is a synthesis of music, theatre, and visual spectacle — it sits at the nexus of artforms in the creation of new hybrid operatic work, interrogating the role of performance to connect to and find resonance with the contemporary conversation. Sally is a directing graduate of the National Institute of Dramatic Art (NIDA), holds a Bachelor of Arts (Hons) from the University of New South Wales, a current Doctor of Philosophy (PhD) candidate at the Sydney Conservatorium of Music, and recipient of the George Henderson Scholarship. Career highlights: Project Faust Louisville Ballet & Kentucky Opera USA (2016-2018); Director in Residence Orfeo Sasha Waltz & Guests Berlin (2014); Performing Arts Producer Sydney Opera House (2002–2007); Resident Director C!RCA Contemporary Circus (2012); Producer Community Artist Relations Sydney Festival (2015–2016); Australia Council Arts Leader (2017–2018); CreateNSW Artform Advisory Board (2019¬¬–2020); ArtsNW Board Treasurer (2018–2021); Regional Arts NSW Board Director (2021-).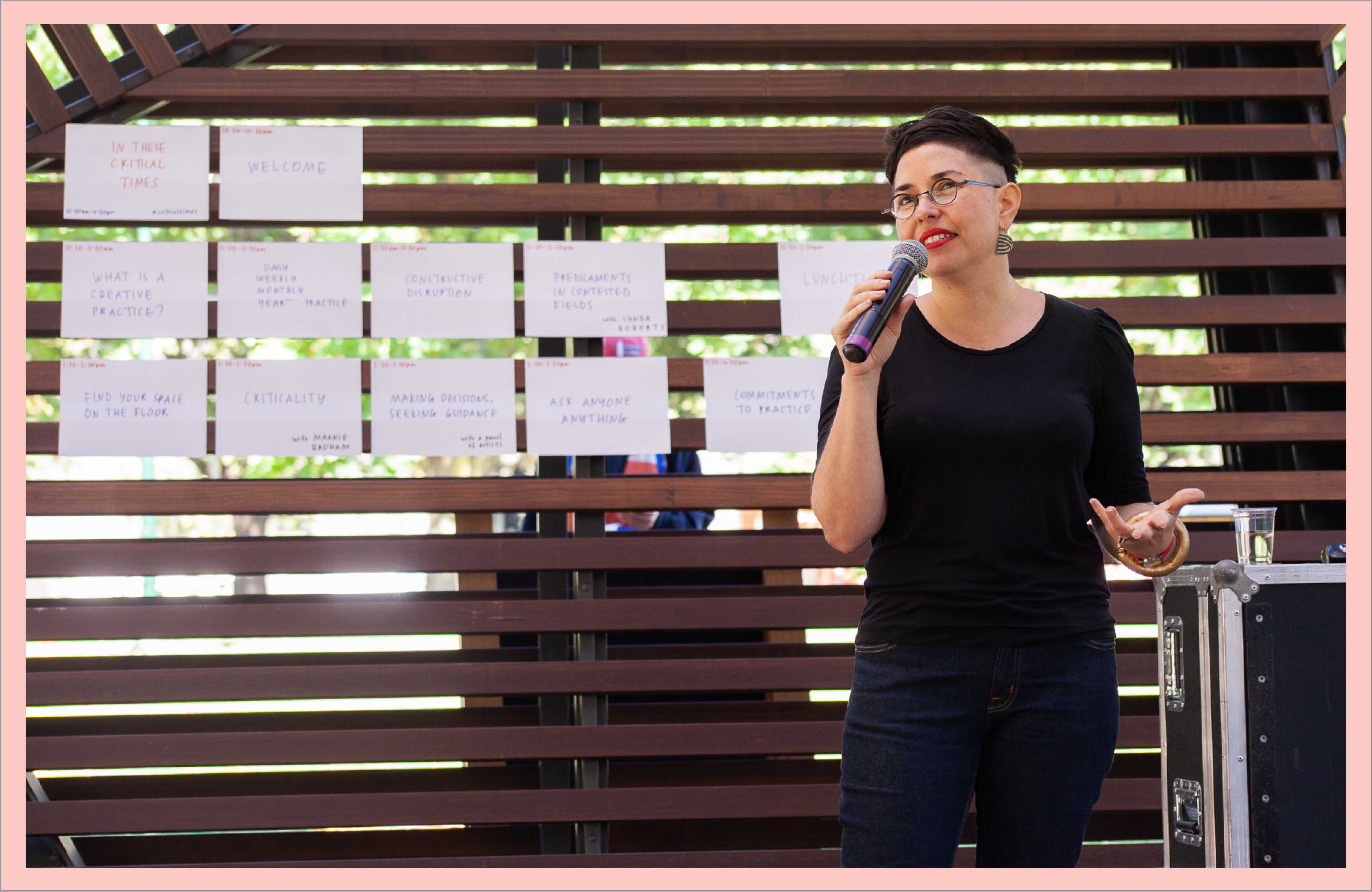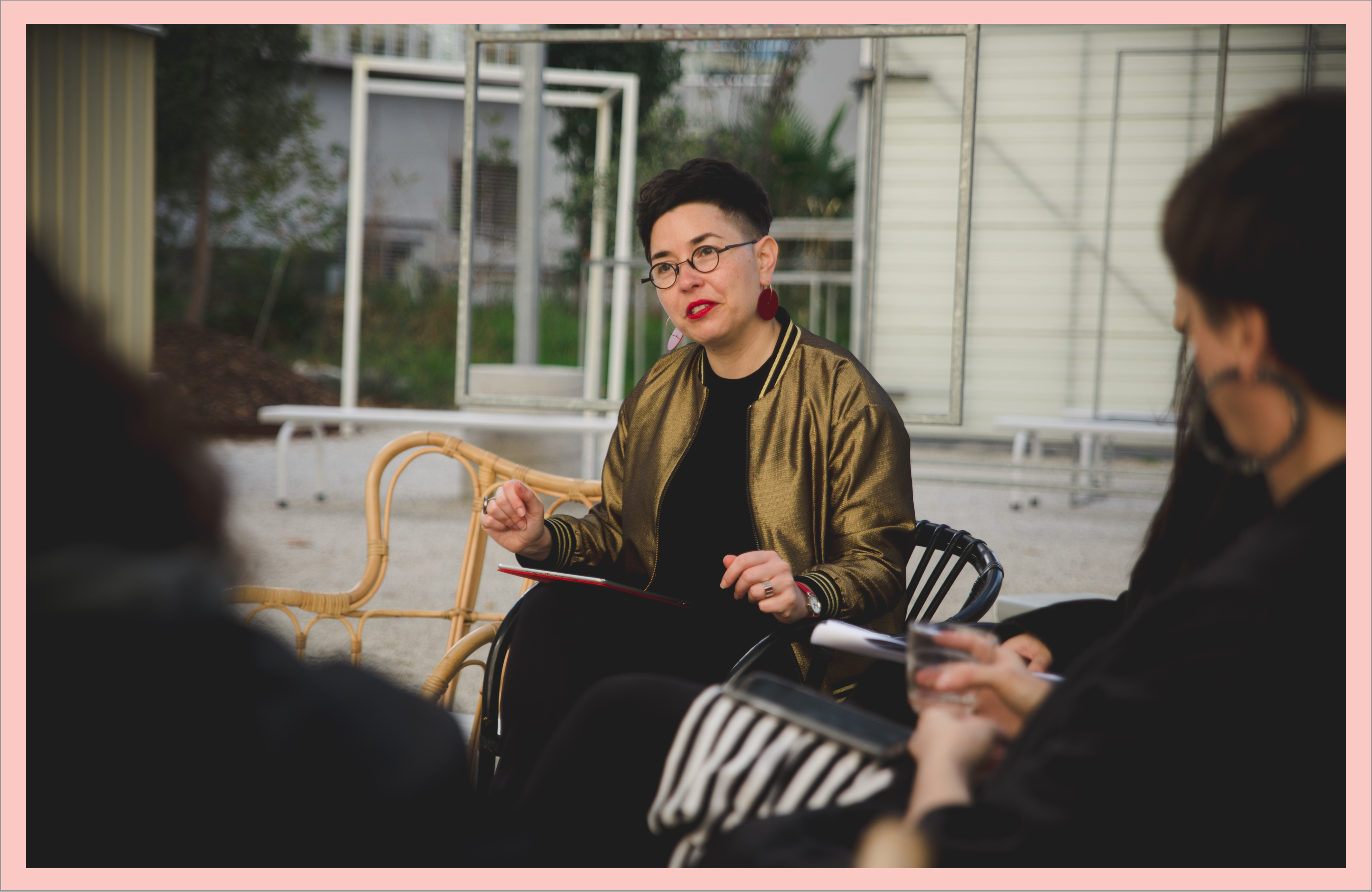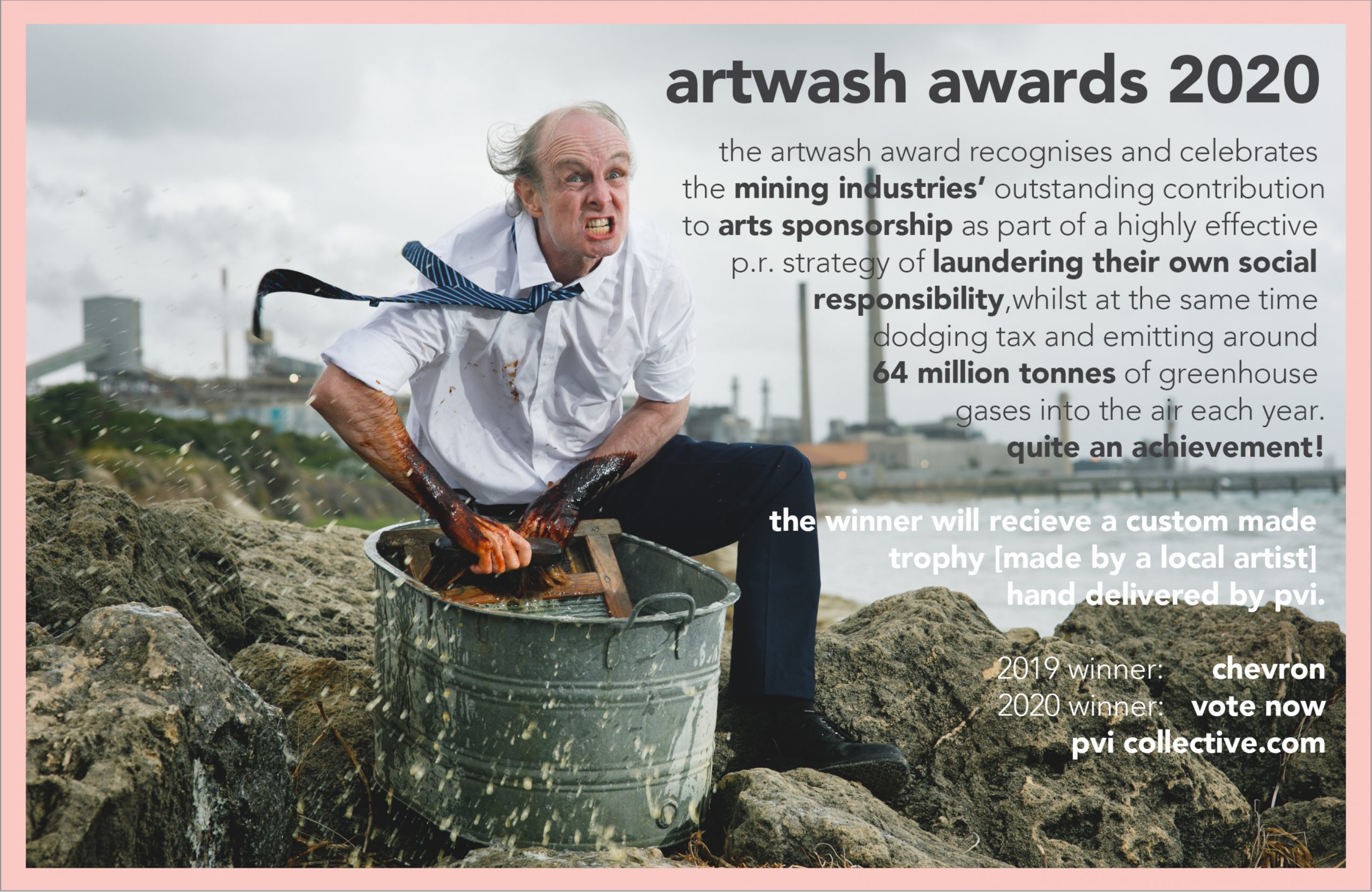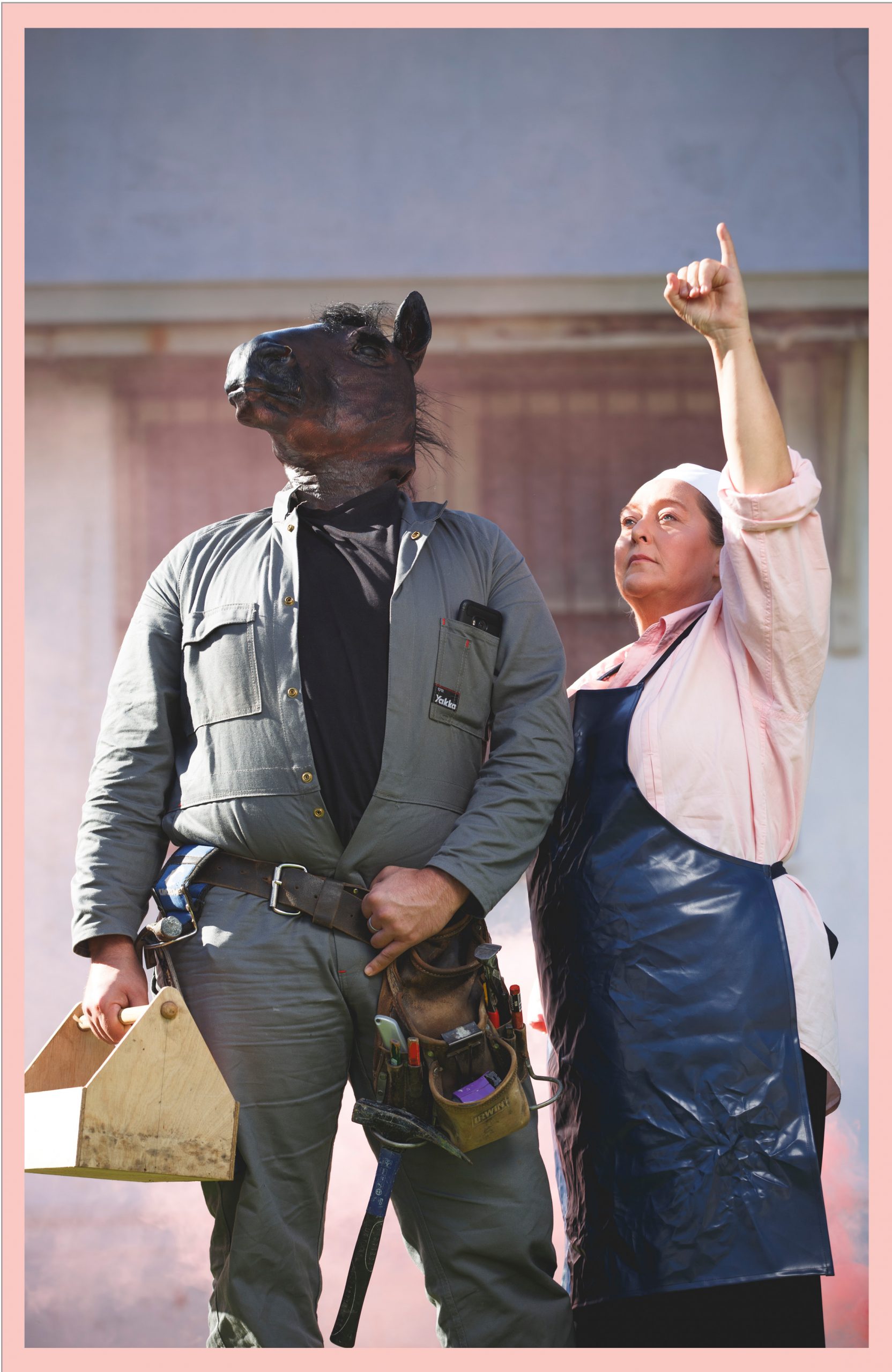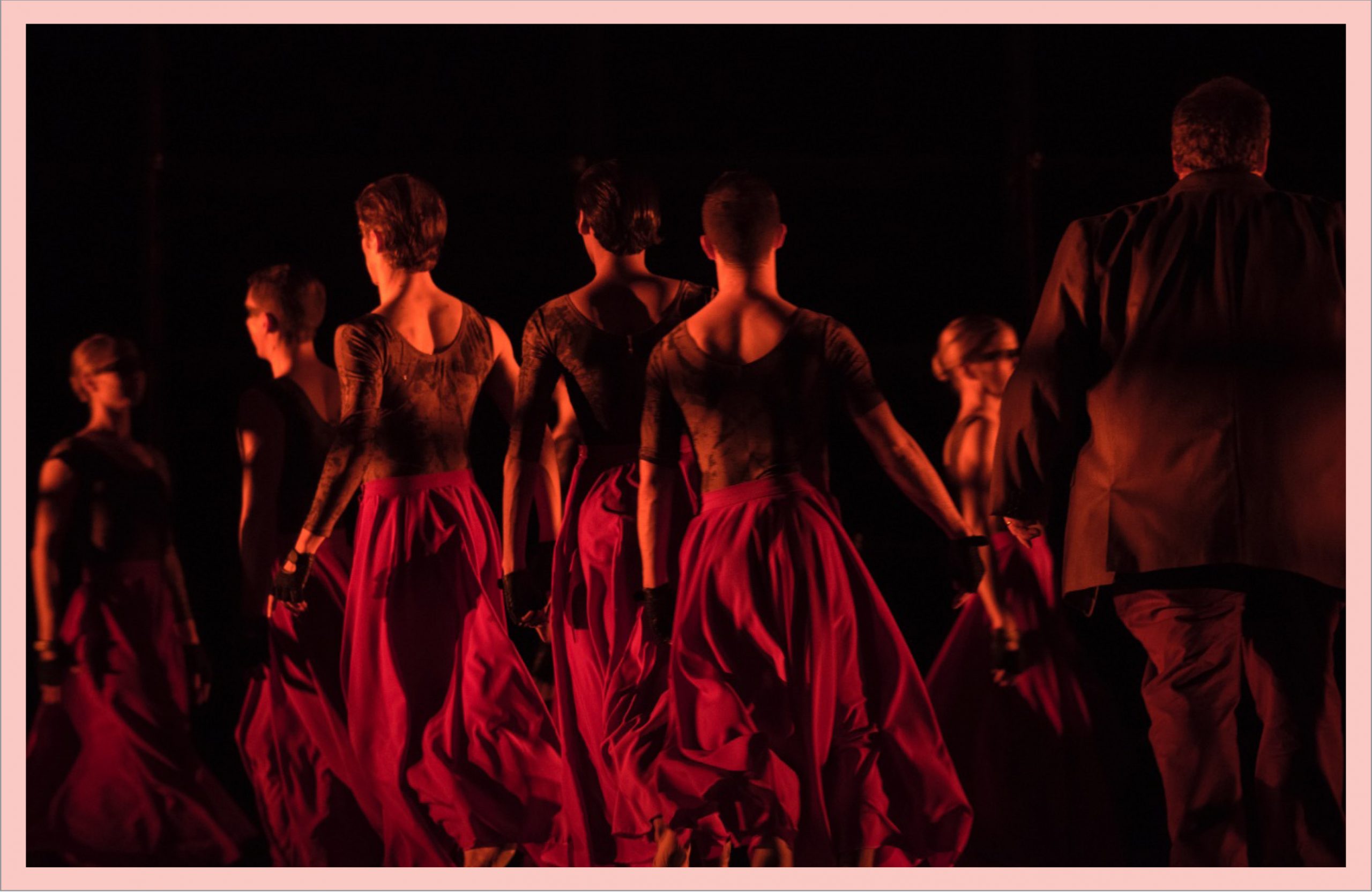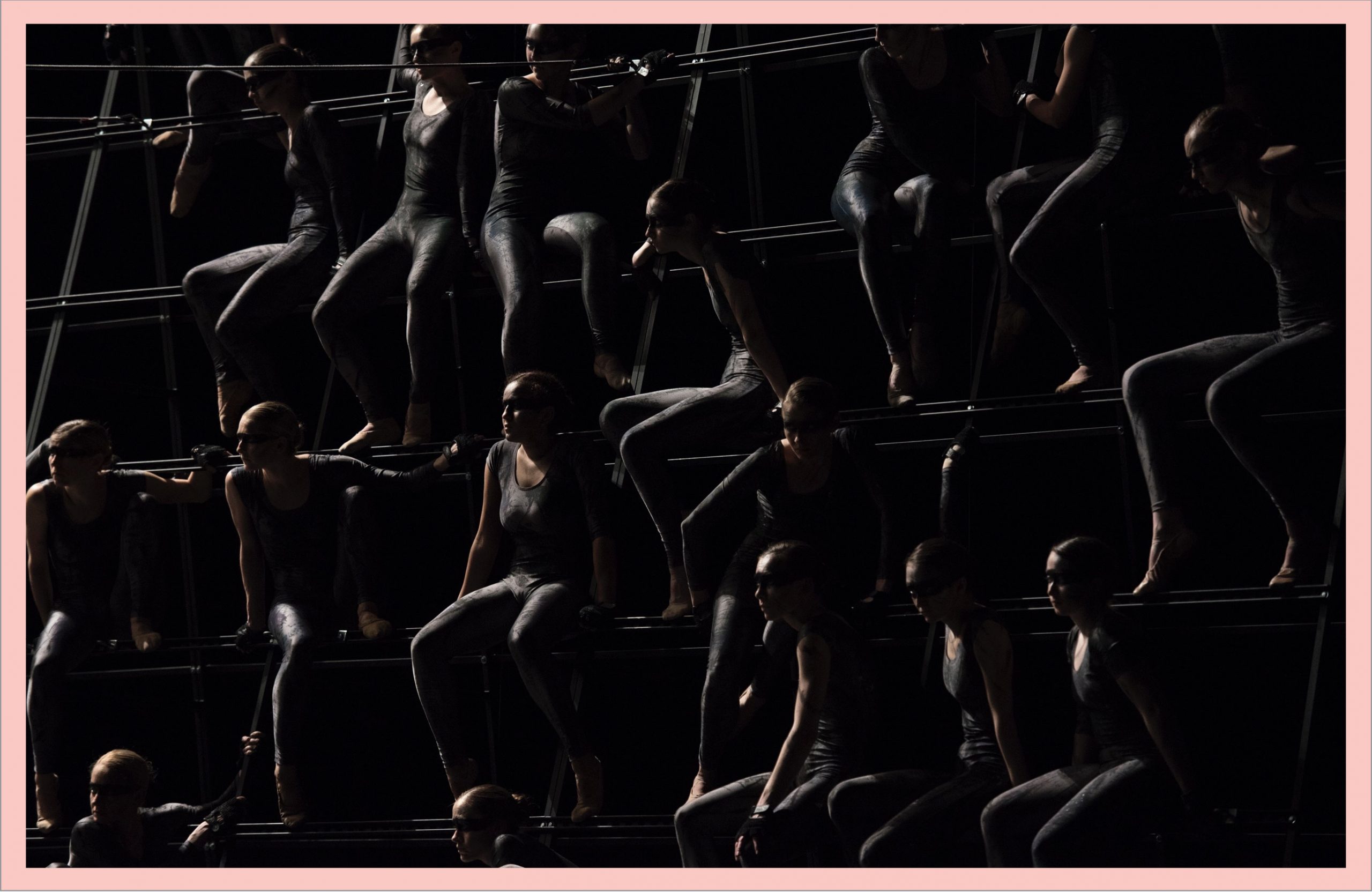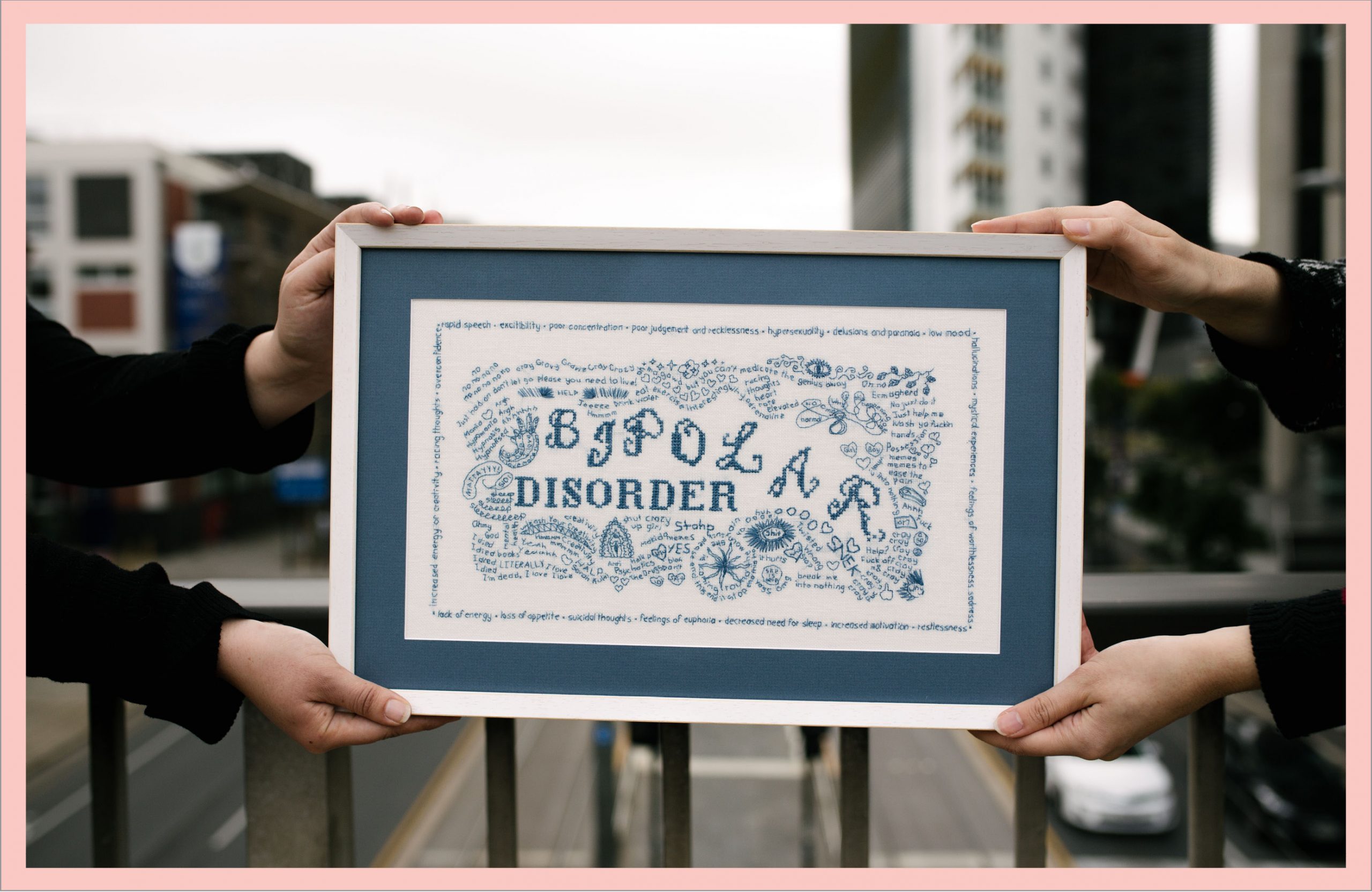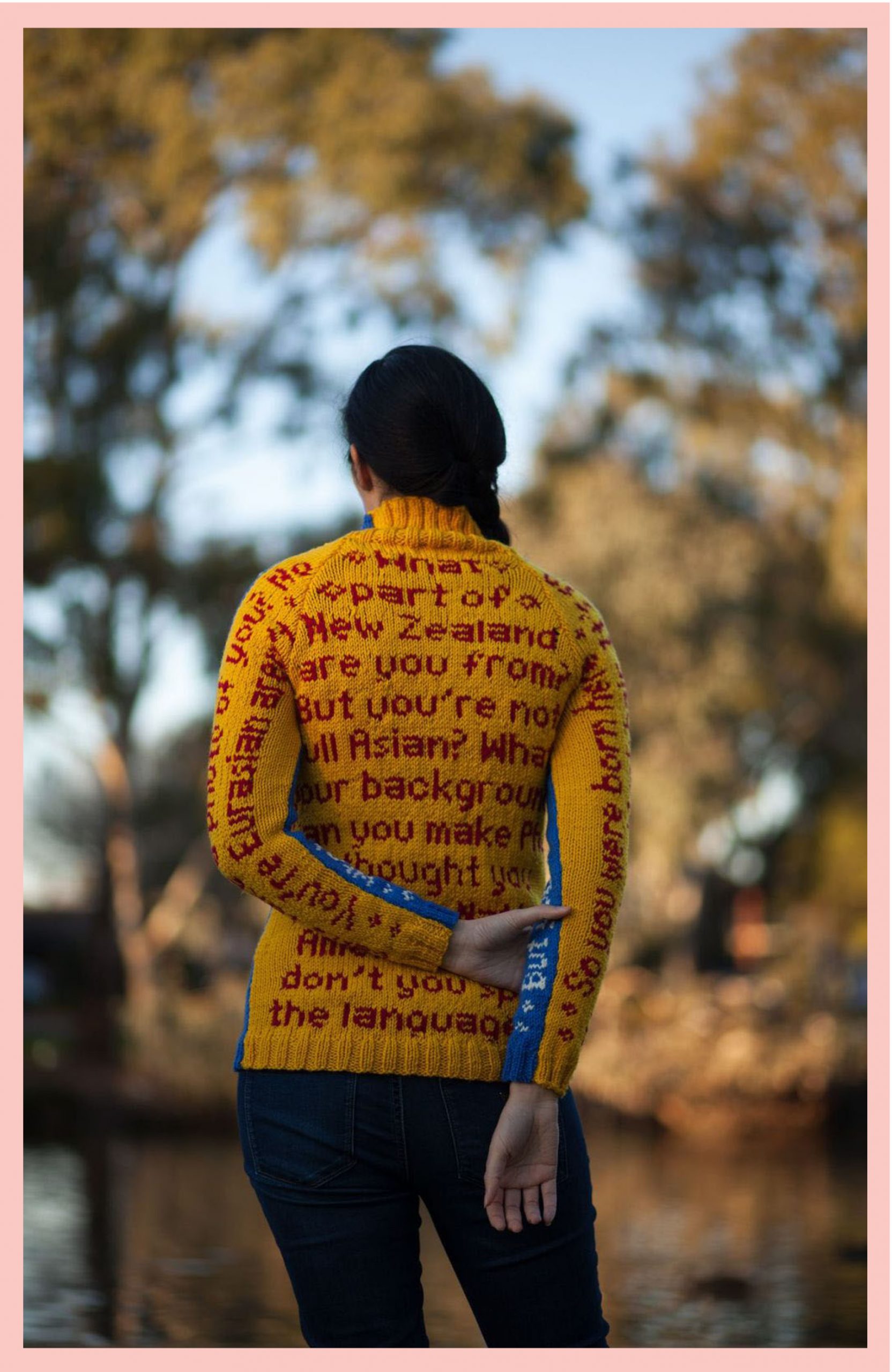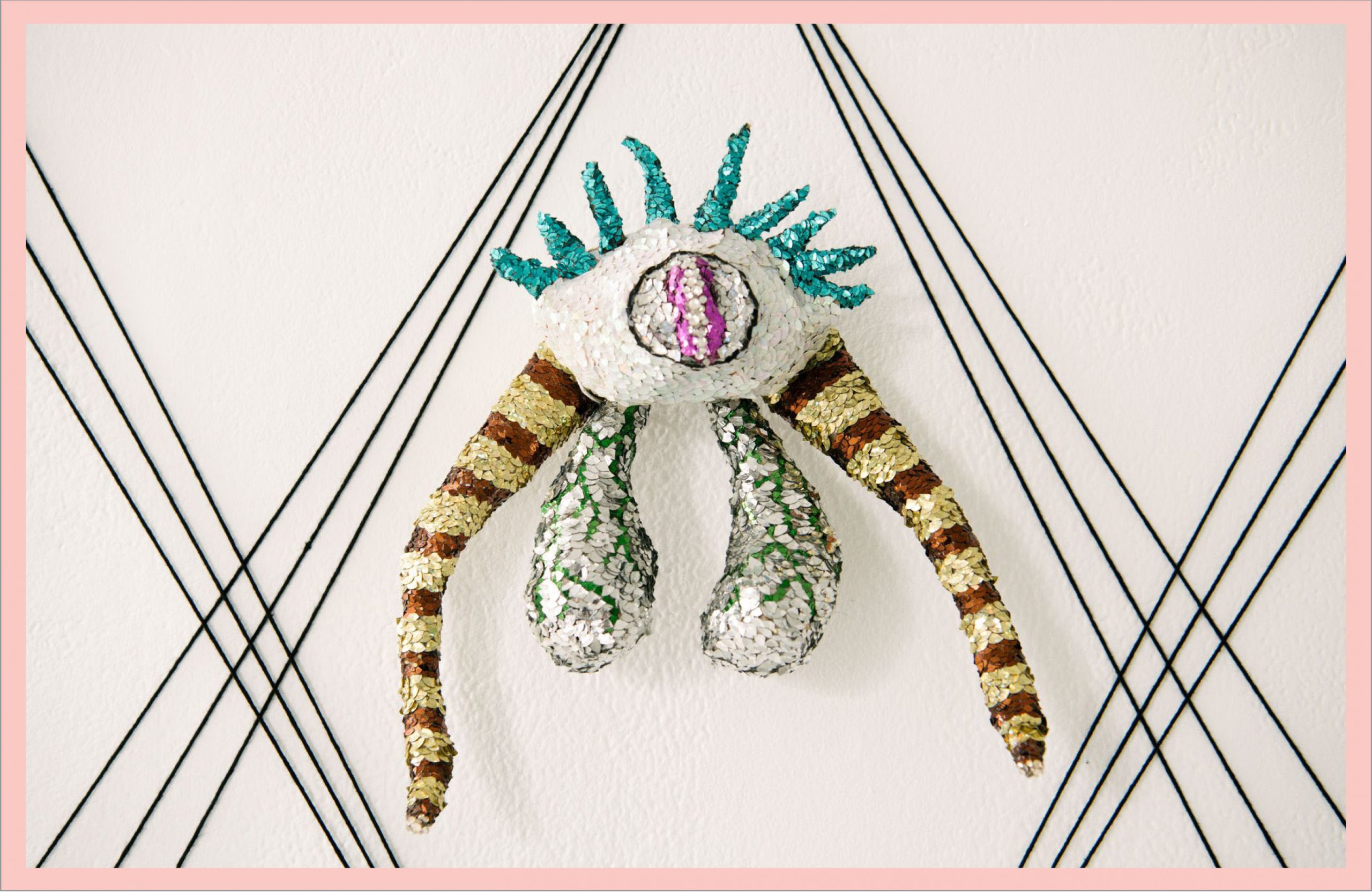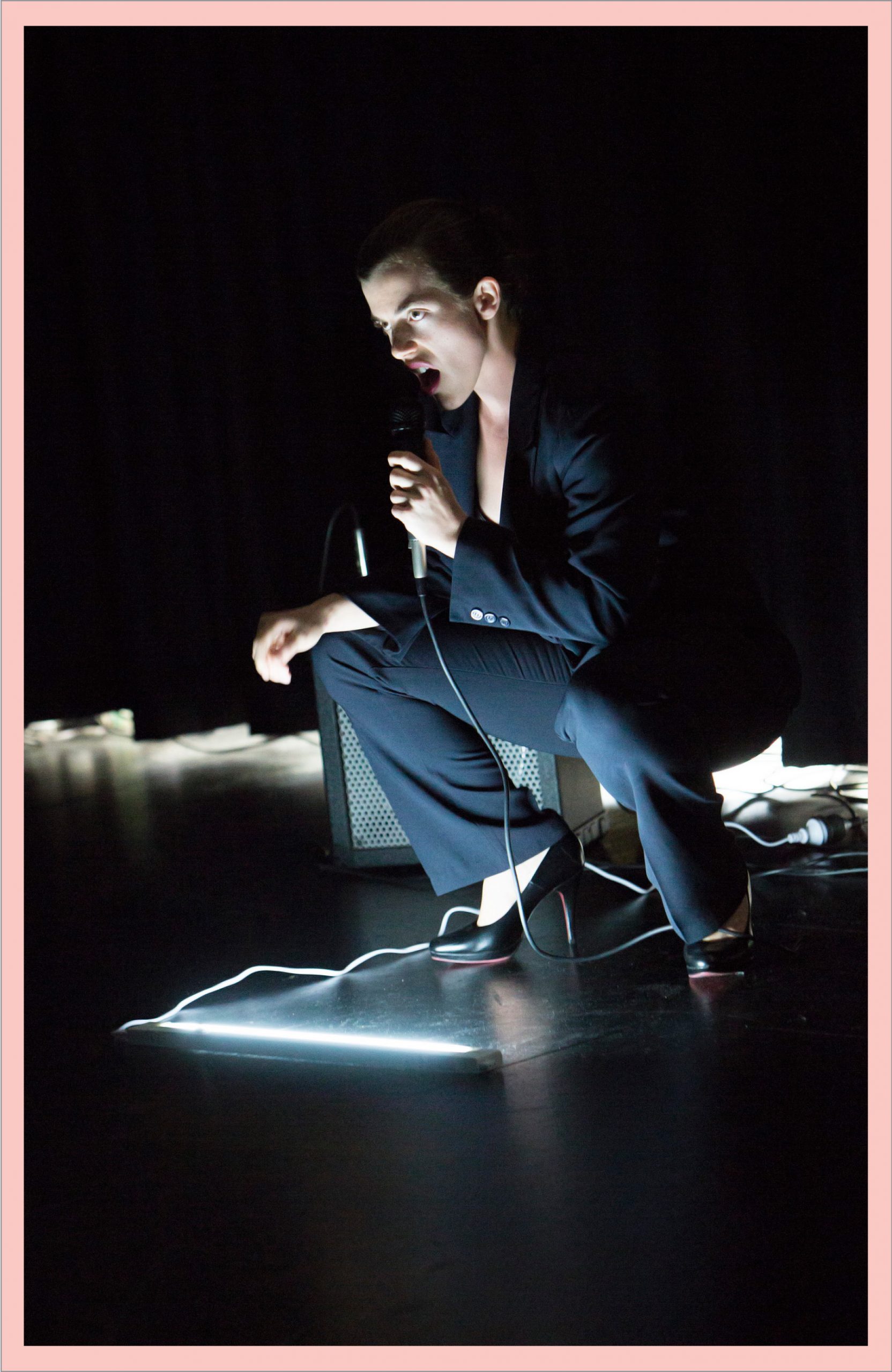 This project has been assisted by the Australian Government through the Australia Council, its arts funding and advisory body. Also backed by generous support from the Day Family Foundation and Creative Partnerships Australia.
Images (L-R): Esther Anatolitis, photograph Alex Frayne; Kelli McCluskey, photograph Perth Artists; Makeda Duong, photograph Radhe Osborn; Sally Blackwood, photograph Sam English for Louisville Ballet; Esther Anatolitis, photograph Daniel Gardeazabal; Esther Anatolitis, photograph Theresa Harrison; pvi collective, the artwash awards, 2020, photograph Dan Grant; pvi collective, tiny revolutions, photograph Dan Grant; Sally Blackwood, Project Faust, photograph Sam English for Louisville Ballet; Makeda Duong, Bipolar Disorder, 2020, photograph Morgan Sette; Makeda Duong, Mixed Race Sweater, 2020, photograph Radhe Osborn; Makeda Duong, Makita (detail), 2020, photograph Morgan Sette; Sally Blackwood, A Midsummer Night's Dream, photograph Tony Palliser; Sally Blackwood, Project Faust, photograph Sam English for Louisville Ballet.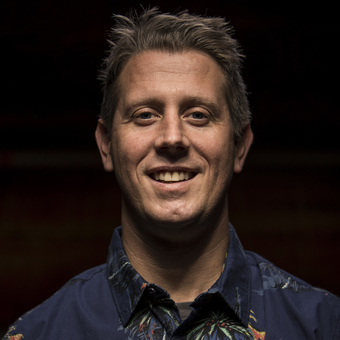 James Dodd
Built Environment, Installation, Outdoor, Painting, Public Art, Sculpture, Teaching, Wall Work.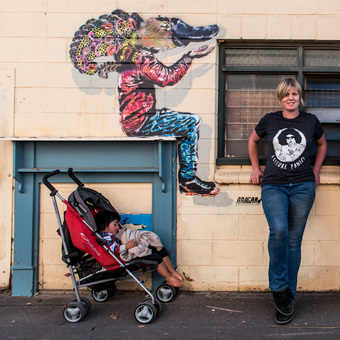 Fran Callen
Drawing, Illustration, Mixed Media, Painting, Public Art, Teaching, Wall Work.