Monday 30 October 2023, 12:30–1:30pm
Location: Adelaide Town Hall
Pricing: Free, bookings essential (places are limited)
Featuring: ART WORKS Early Career Curator Chira Grasby with exhibiting artist Jaquie Hagan and current ART WORKS Artist in Residence Callum Docherty.
Join Curator Chira Grasby along with exhibiting artist Jaquie Hagan and current ART WORKS Artist in Resident Callum Docherty for a discussion on textiles, composition, and contemporary practice in South Australia.
Exhibition:Soft Hair and Woven Threads
24 July – 1 November 2023
Textile art is one of the oldest forms of creative practice in human civilization, utilized for both practical purposes and storytelling. Its rich history, forged predominantly by women, laid the foundations for contemporary textile artists. As technology has evolved and mass production of fiber items became part of daily life, artists still choose the labor of love that comes with the handmade. The process of creating a work becomes as important as the final outcome, with materials becoming physical extensions of the artist's hands.
Featuring Julia Boros, Lilly Buttrose, Carly Tarkari Dodd, Lucia Dohrmann, Jaquie Hagan, Nami Kulyuru and Rosina Possingham.
Soft Hair and Woven Threads is presented at the Adelaide Town Hall as part of ART WORKS Early Career Curator Program, delivered by Guildhouse in partnership with the City of Adelaide.
ART WORKS is a collaborative program of residencies, curatorial mentorship and creative engagements, designed in partnership with the City of Adelaide to provide a city-based platform for artists, curators and writers to pursue new ways of working and engaging with audiences. 
For any booking or access enquiries, please call the Guildhouse office on
(08) 8410 1822
Adelaide Town Hall is an accessible venue.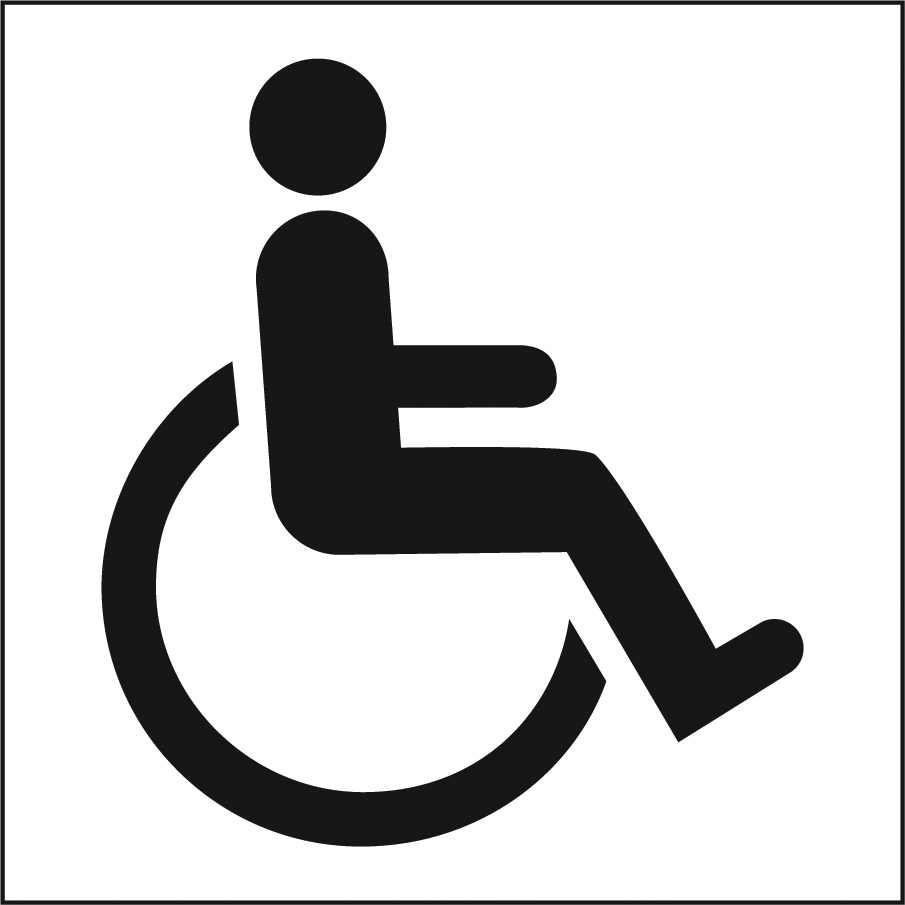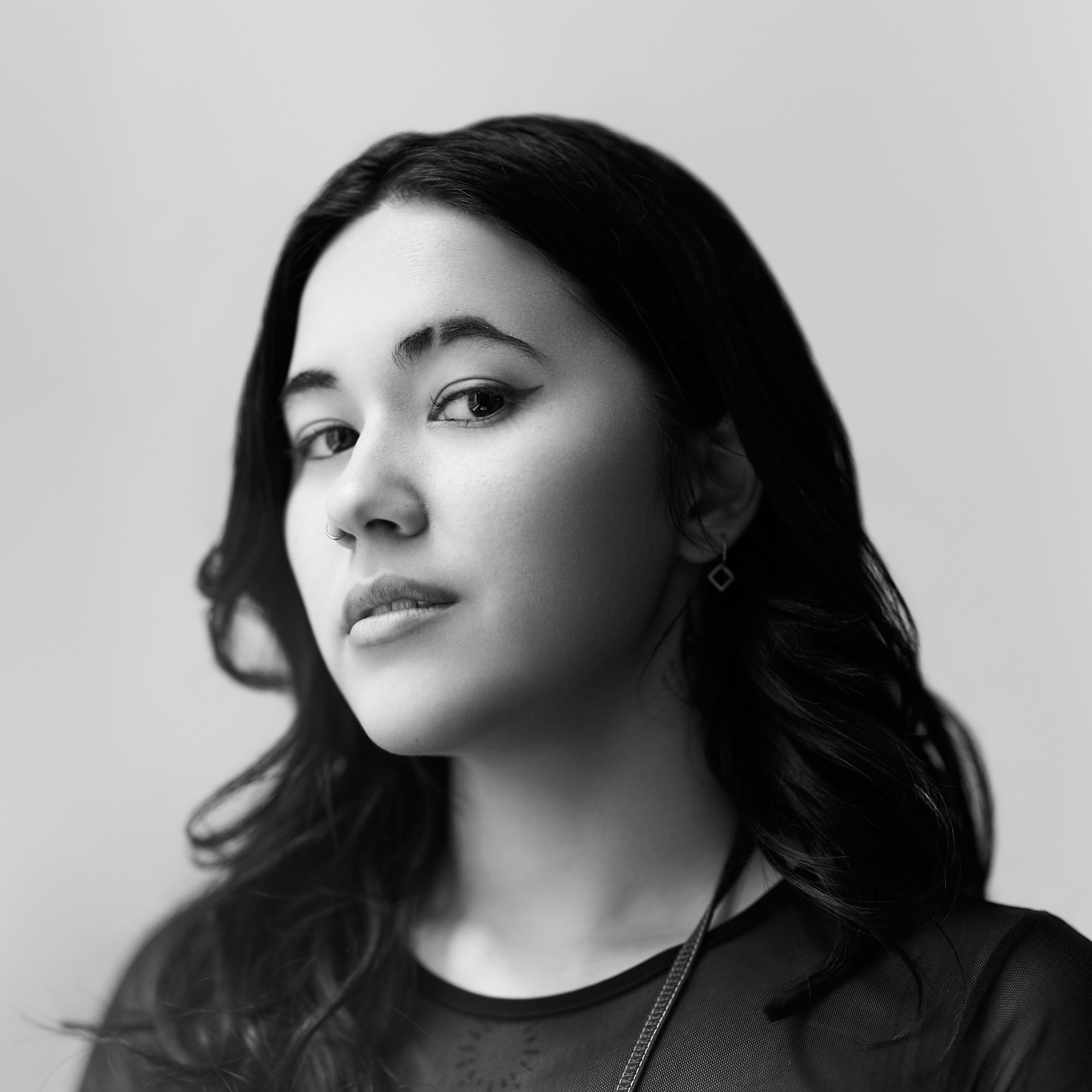 Chira Grasby
ART WORKS Early Career Curator and Writer in Residence
Chiranjika Grasby is an Adelaide based emerging artist, curator, and tattoo artist. She completed a Bachelor of Visual Art at Central School of Art in 2019 focusing on oil painting and miniature portraiture. During her studies she also completed an internship through Flinders University Art Museum exploring the archiving and storage of gallery collections, and was involved in Carclew's 2019 Emerging Curator program.
Her practice spans across painting, illustration, ceramics, textiles, and installation. She's interested in topics of connection, particularly that of herself and her cultural heritage, but also the relationships between herself and others. Often this involves the incorporation of autobiographical iconography and symbolism, with nods to personal narrative as well as the outward influence of pop culture and her childhood.
Chiranjika has exhibited at Sister, Nexus Arts, Brunswick Street Gallery, Urban Cow Studios, Newmarch Gallery, Good Bank Gallery, and curated across Adelaide Town Hall, Urban Cow Studios, Nexus Arts, Collective Haunt, and FELTspace ARI. She was recipient of a Deep Dive Residency at Post Office Projects in 2021, and Artist in Residence for Nexus Arts in 2022. She is also part of Index Adelaide, an initiative that focuses on the Zine community in South Australia, and co-owns Halfpace Studio, an inclusive tattoo space and residency site.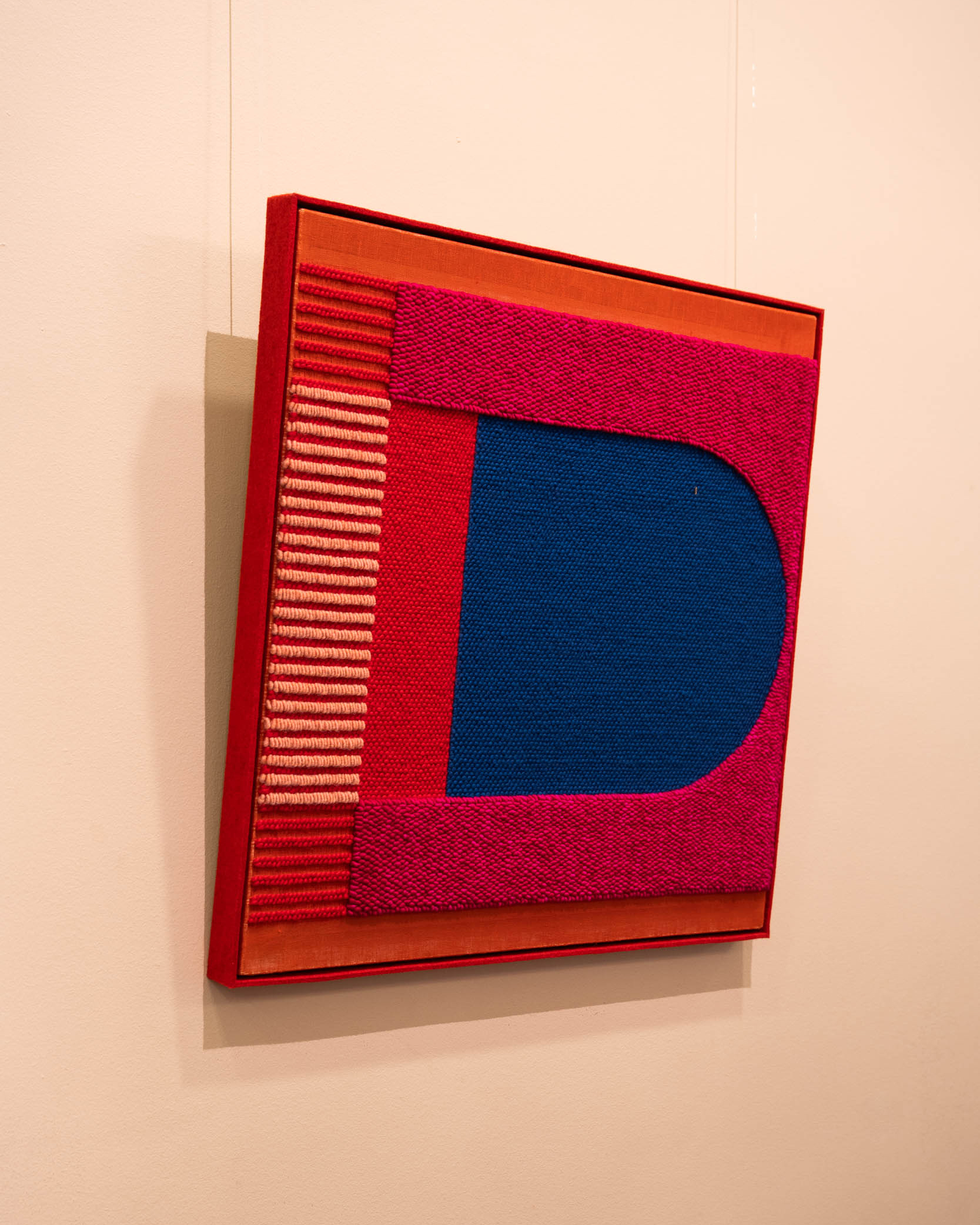 Jaquie Hagan
Jaquie Hagan is an early career Adelaide based textile artist, following a 25 year career as an Interior Architect and Graphic Designer, with a Bachelor of Interior Architecture from UniSA 2006, and an Advanced Diploma of Visual Communication from DMIT 1997. Jaquie is currently undertaking a Master of Curatorial and Museum Studies at The University of Adelaide.
Methodical and inherently detail oriented, a discipline deeply ingrained in Jaquie's approach to her textile making process referencing her architectural methodologies. Jaquie employs traditional handicraft and rug making techniques in works speaking to contemporary issues and social contexts that inform our collective consciousness. Working predominantly with natural fibers such as hand dyed linen, wool and felt applied from both sides of the foundation cloth to produce an articulated relief and tactility resulting in bold, colourful and progressive abstract forms. Jaquie skillfully manipulates these materials from free flowing untamed mediums into very refined systematic sequences and geometric formations, inviting a visual conversation around conformity.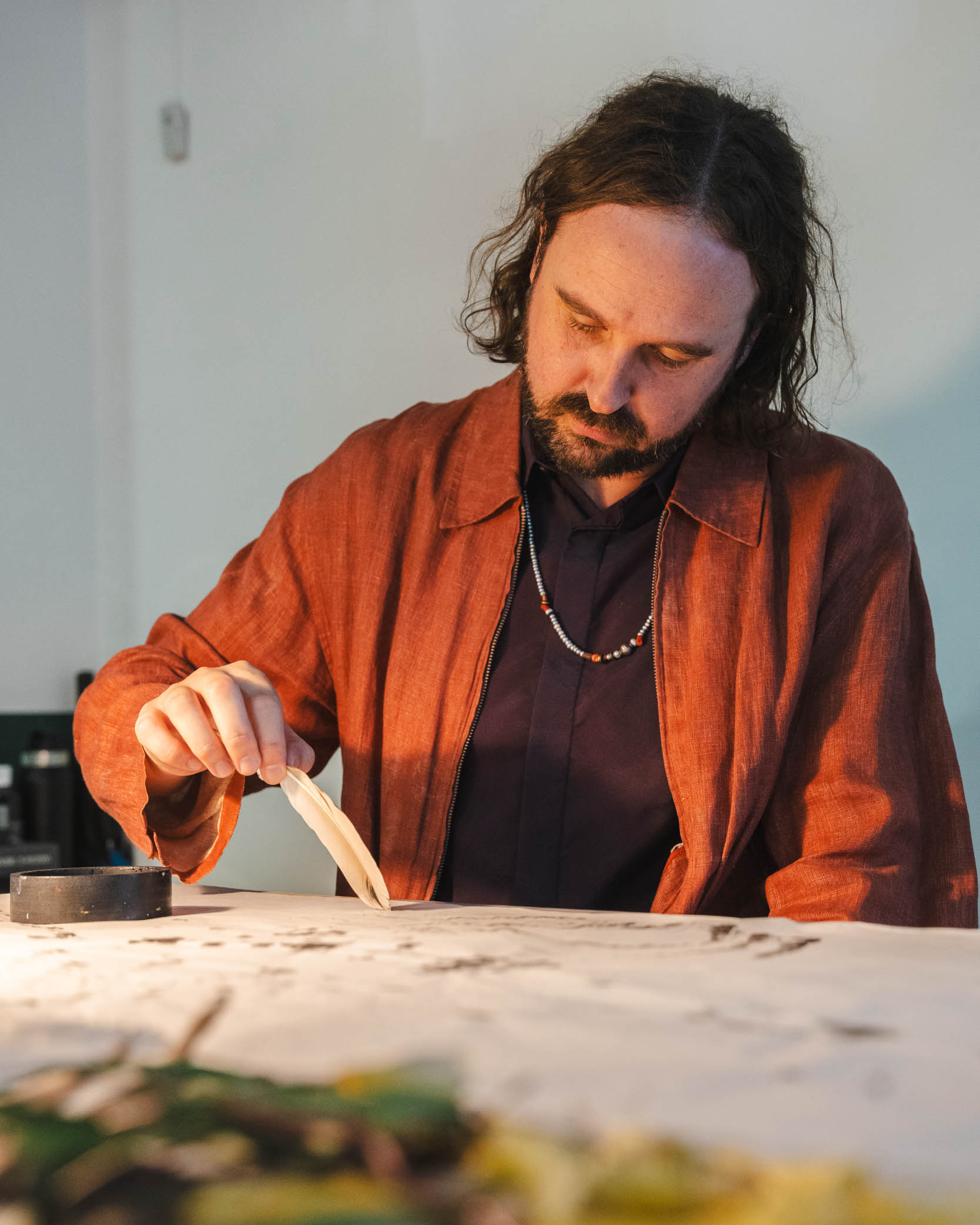 Callum Docherty
Callum Docherty (b.1981) is an Tarntanya/Adelaide-based multidisciplinary artist who has predominantly worked and exhibited throughout New South Wales and South Australia. His experimental approach includes working with a range of mediums such as drawing, painting, sculpture, photography, installation and more recently collaborating in performance-based, live works, sound art and research focused site-specific art.

Images (L-R): Soft Hair and Woven Threads, installation view, Adelaide Town Hall. Photograph Lana Adams; Chira Grasby. Image courtesy the artist; Jaquie Hagan, installation view, Adelaide Town Hall, photograph Lana Adams; ART WORKS Early Career Curator Callum Docherty in the City of Adelaide ArtPOD, photograph Lana Adams.