What's On & Opportunities
Neville Cichon, A Line Has Been Drawn, 2016, 28 x 24 cm. Photograph Neville Cichon.
Guildhouse is dedicated to connecting you with sector news, events and opportunities. Here you can explore these discover what is happening across the creative industries.
These events, exhibitions, opportunities, studio spaces and equipment are independent from Guildhouse: please be sure to follow the links or contact information provided to inquire further.
Some of this content is available to members only, and will require you to login to view.
If you would like to submit content for promotion on the Guildhouse website or social media platforms please follow the link below.
Ungkalpi (May) Forbes, Walka design (detail), 1987. Image courtesy of Gallery 1855.
Iriti Munu Kuwari: Now and Then, Artworks from Kaltjiti Arts, SA
26 June – 27 July
Gallery 1855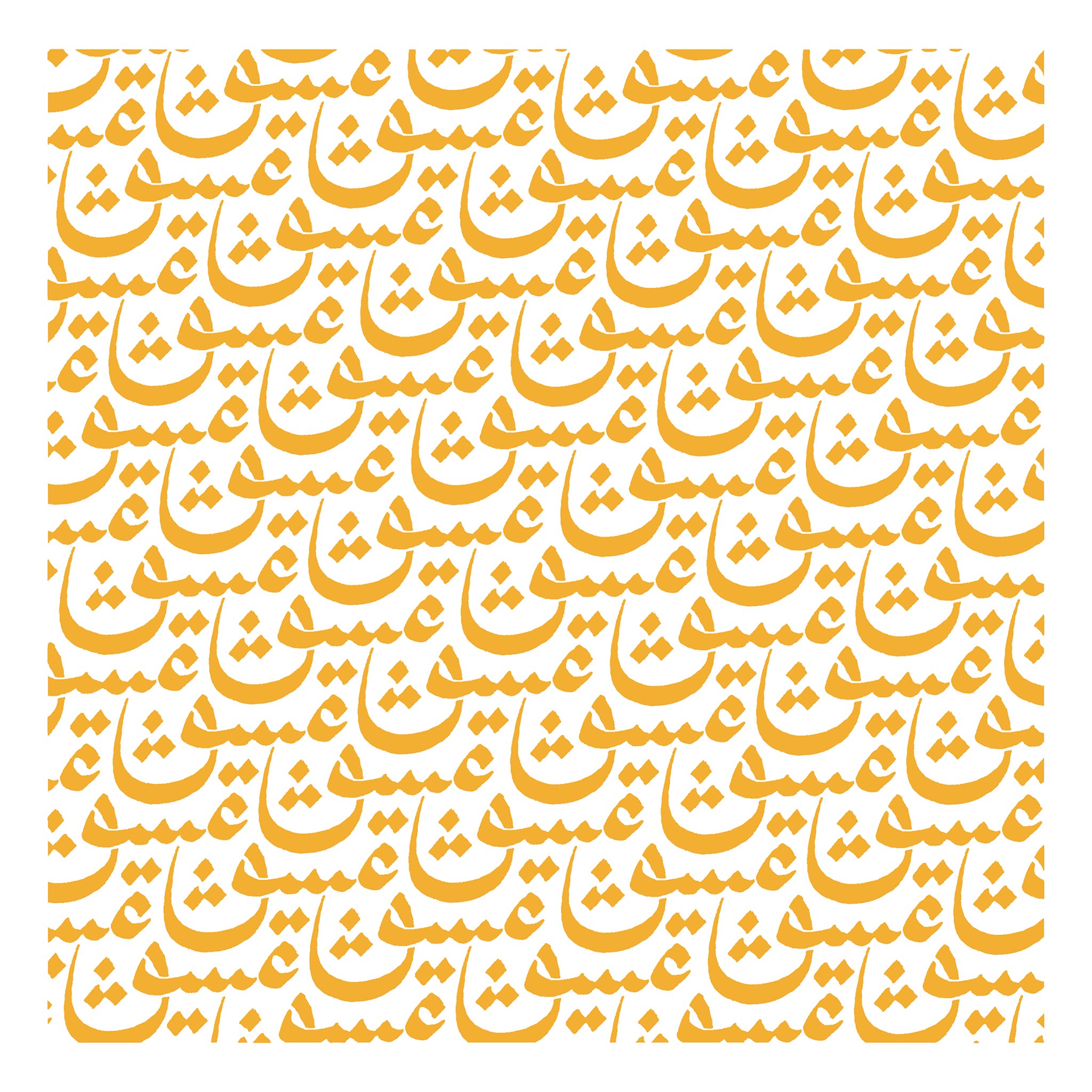 Hossein Valamanesh, textile design detail for Enter, 2019, featuring the word 'eshgh' (Farsi for love). Courtesy the artist and GAGPROJECTS.
As one of South Australia's most respected visual artists, Hossein Valamanesh's In Love celebrates the artist's renowned enigmatic practice, and expands upon his preoccupation with ideas of love, existence and the nature of being.
8 August – 28 September
ACE Open
The OUR MOB exhibition alongside OUR YOUNG MOB is the culmination of artistic activities throughout the state that bring Aboriginal artists together in a unique and outstanding exhibition of Aboriginal art across a diverse range of media.
August 23 – October 3
QBE Galleries, Festival Theatre foyer, Adelaide Festival Centre
Coming To America: Vincent Namatjira
2019 Ramsay Art Prize winner Vincent Namatjira has just opened 'Coming to America', an exhibition which responds to his experience as a globally recognised artist.
Until 27 July
THIS IS NO FANTASY Gallery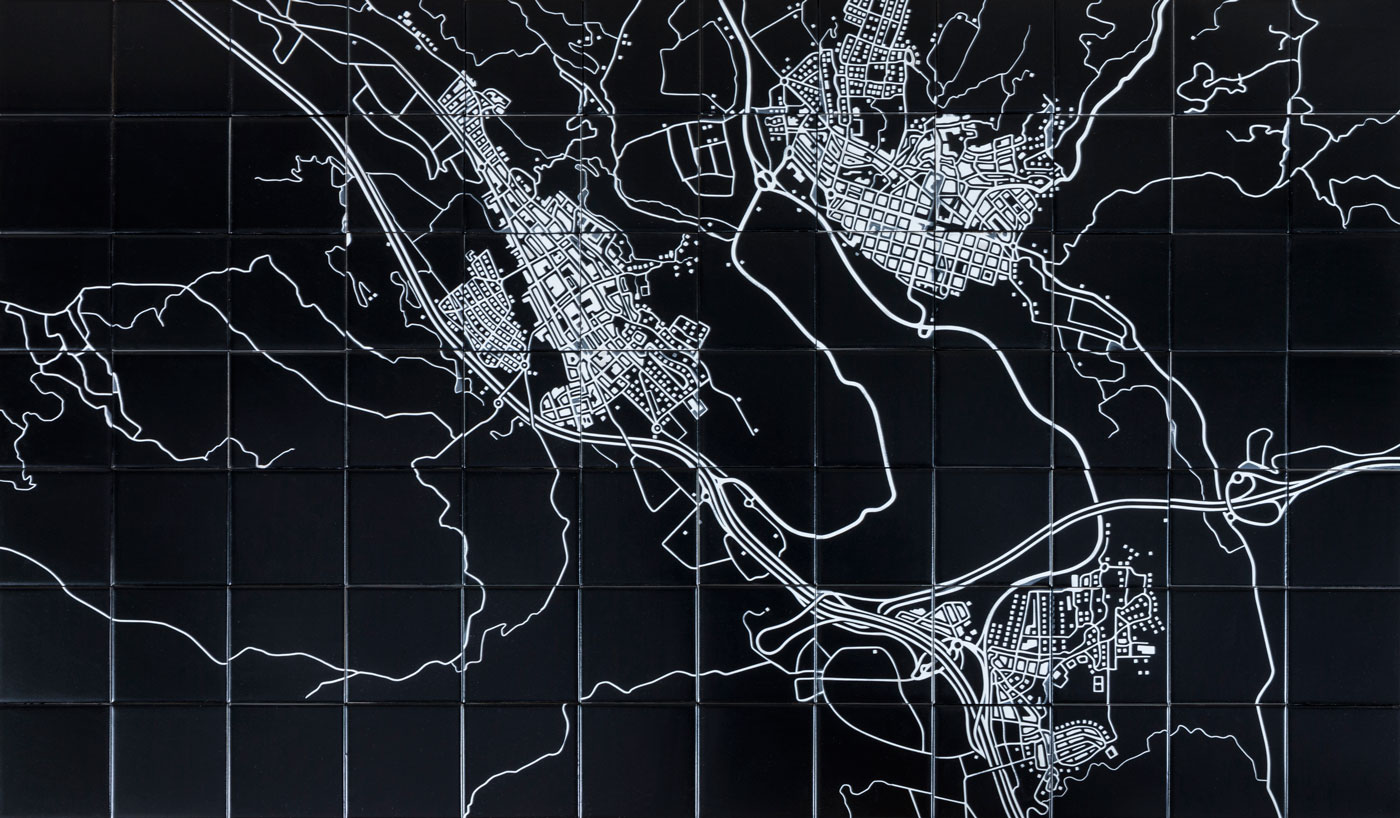 Astra Parker
June 27 – July 20
Hill Smith Gallery
This panel discussion focuses on the value of art for those experiencing homelessness as well as a society trying to make sense of homelessness and features speakers who have used art as a tool to overcome homelessness as well as academics and service providers.
August 6, 7pm
Fly Bird Fly Studio
JamFactory's Icon series is an annual solo exhibition celebrating the achievements of South Australia's most influential artists working in craft-based media. Valamanesh's artwork elicit intrigue and a strong sense of personal investigation, as she manipulates seemingly familiar botanical and parasitic forms in beguiling and unusual ways.
Image: Angela Valamanesh, The Story of the Eye, part 2, no 2 2018. Photo: courtesy the artist.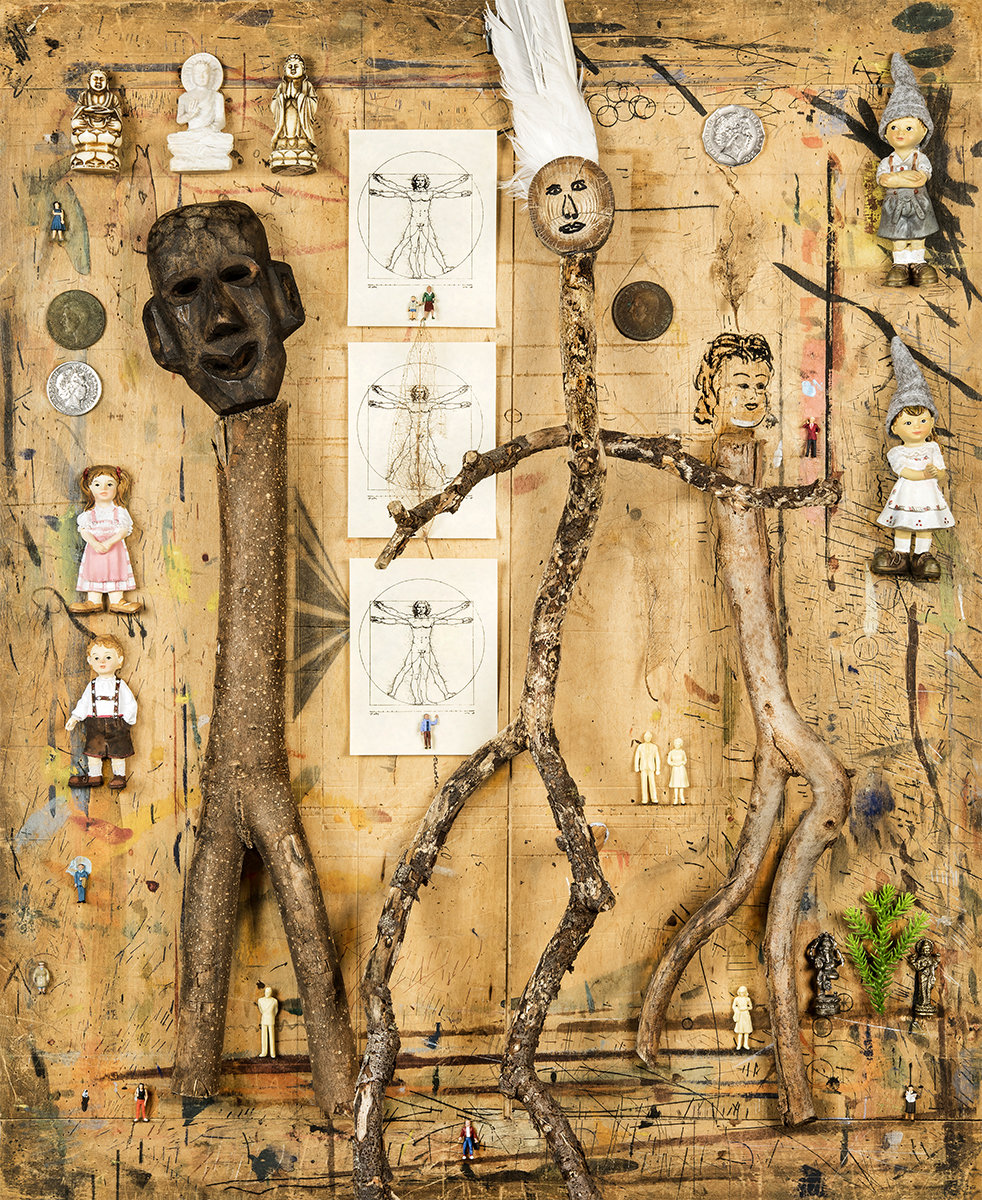 September 18 – October 14
Hahndorf Academy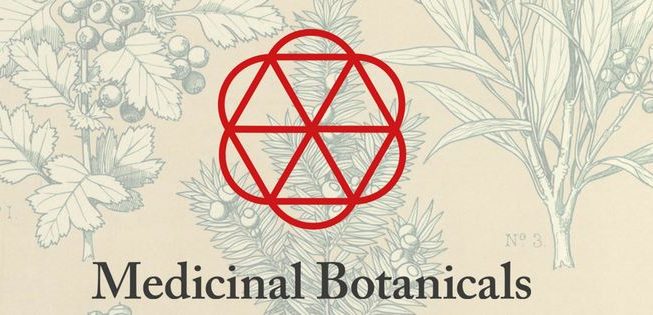 We'd like to invite members to share their interest in potential future projects. The Medicinal Botanicals Project brings together artists with botanist and pharmacologists to celebrate the important connection between people, plants, science and culture. Throughout 2019 – 2020 diverse partners will come together to produce and exhibit artwork, present symposia and host discussions in a variety of settings.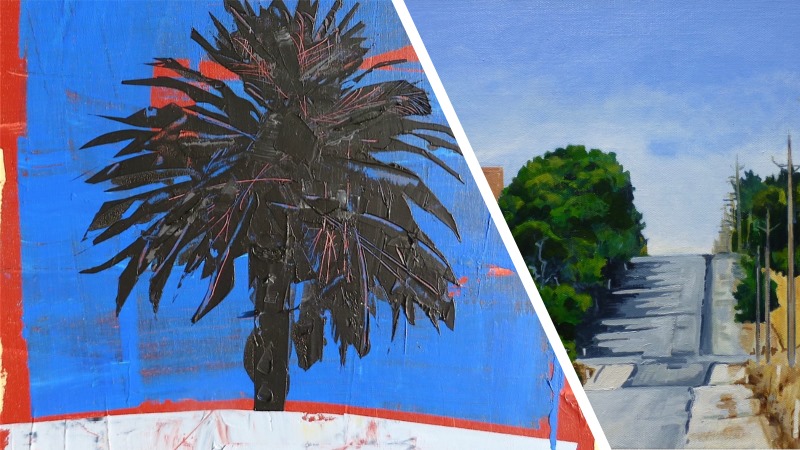 Peter Congdon, Approach to Warooka, 40cm x 30cm, acrylic on canvas.
Peter Congdon, Sharyn Louise Ingham, Cathy Milne & John Neylon
Open now!
Gallery Opening Hours are Wed – Sat 11am – 4pm
or by appointment
Collective Haunt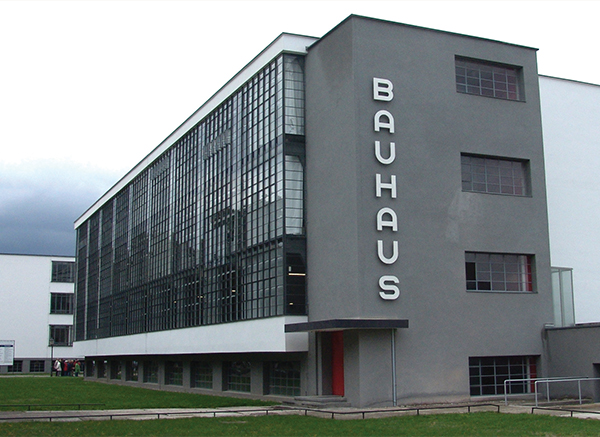 FREE. ALL WELCOME. BOOKING ESSENTIAL.
Celebrating the 100th anniversary of the Bauhaus, join the JamFactory for a lively discussion on the influence of the Bauhaus School and its philosophies.
July 13
Bradley Forum, Hawke Building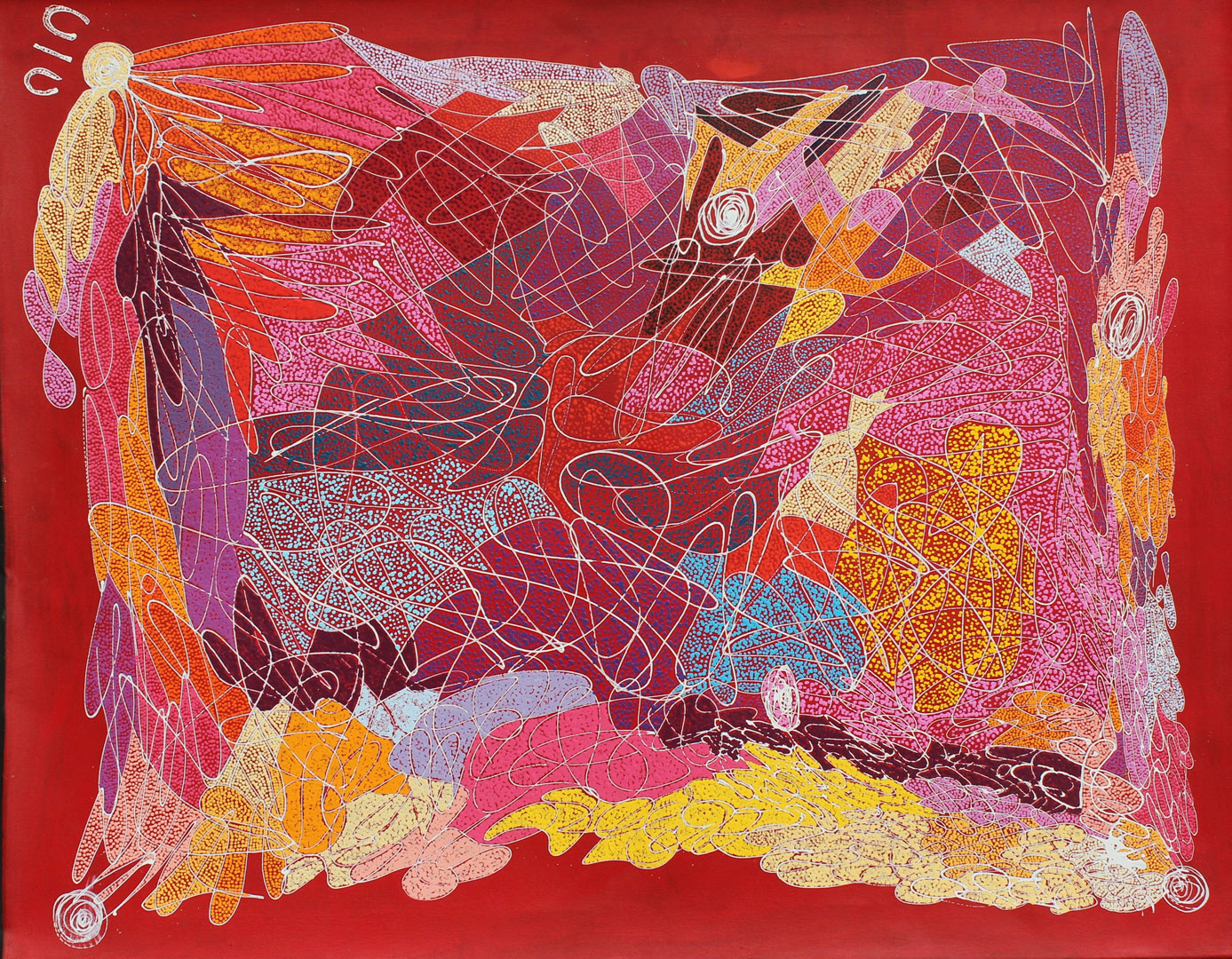 July 4 – August 11
Featuring works from the Adelaide Festival Centre's Works of Art collection
Prospect Gallery
To celebrate Refugee Week we are inviting a local speaker to talk of their experience of being a refugee, while sitting Adelaide artist Daniel Connell will paint their portrait live.
Their conversation and the emerging likeness on canvas will create a fascinating visual story of courage and encounters.
July 18, Prospect Gallery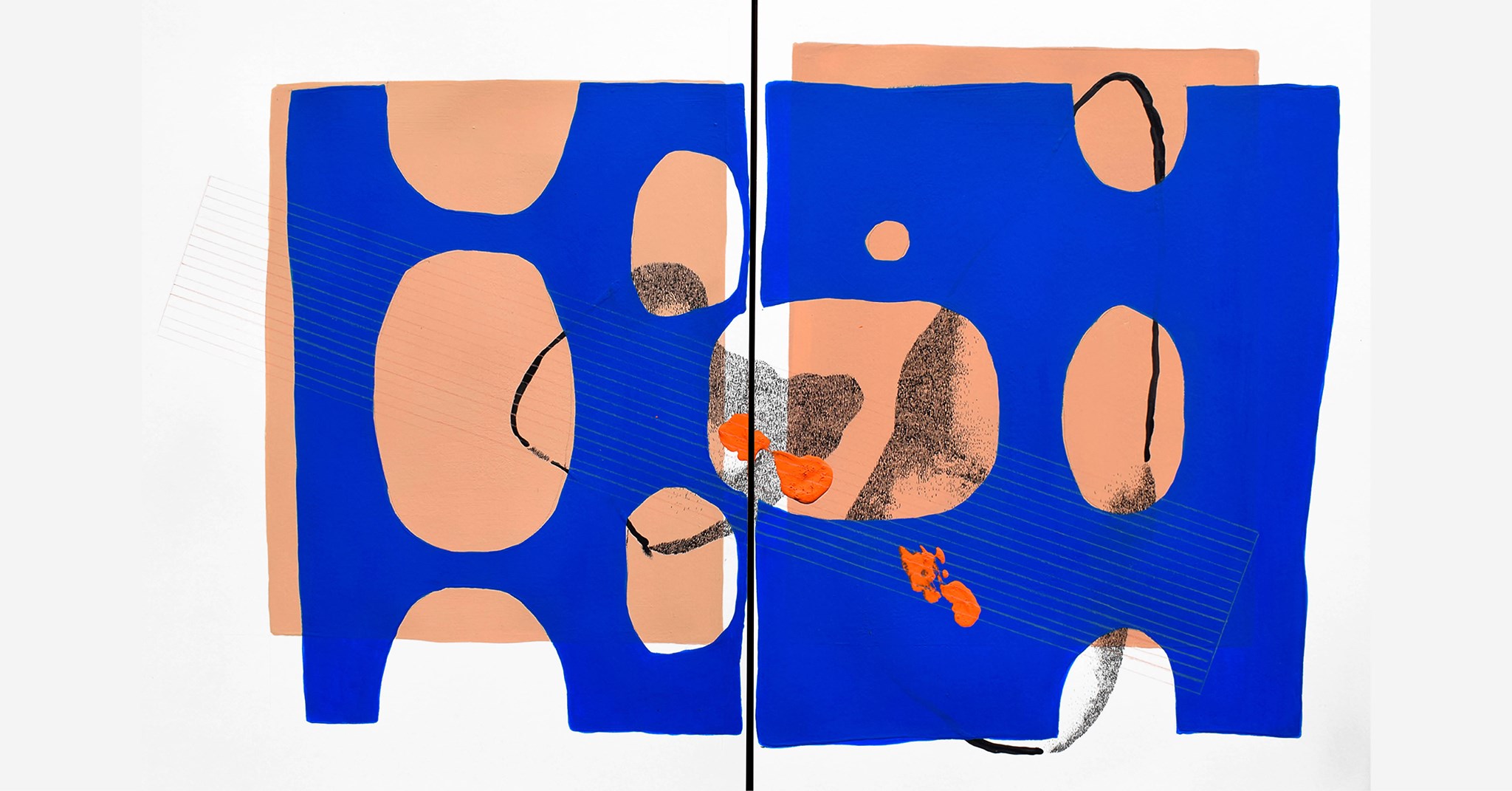 Nat Penney, follow the ruler, 2019. Image courtesy of the artist.
Works by Tamara Baillie, Kate Bohunnis, Olivia Dryden, Yusuf Hayat, EDuard Helmbold, Jemima Lambell, Geoff Mitchell, Nat Penney, and Hanah Williams.
17 – 26 July 
Helpmann Academy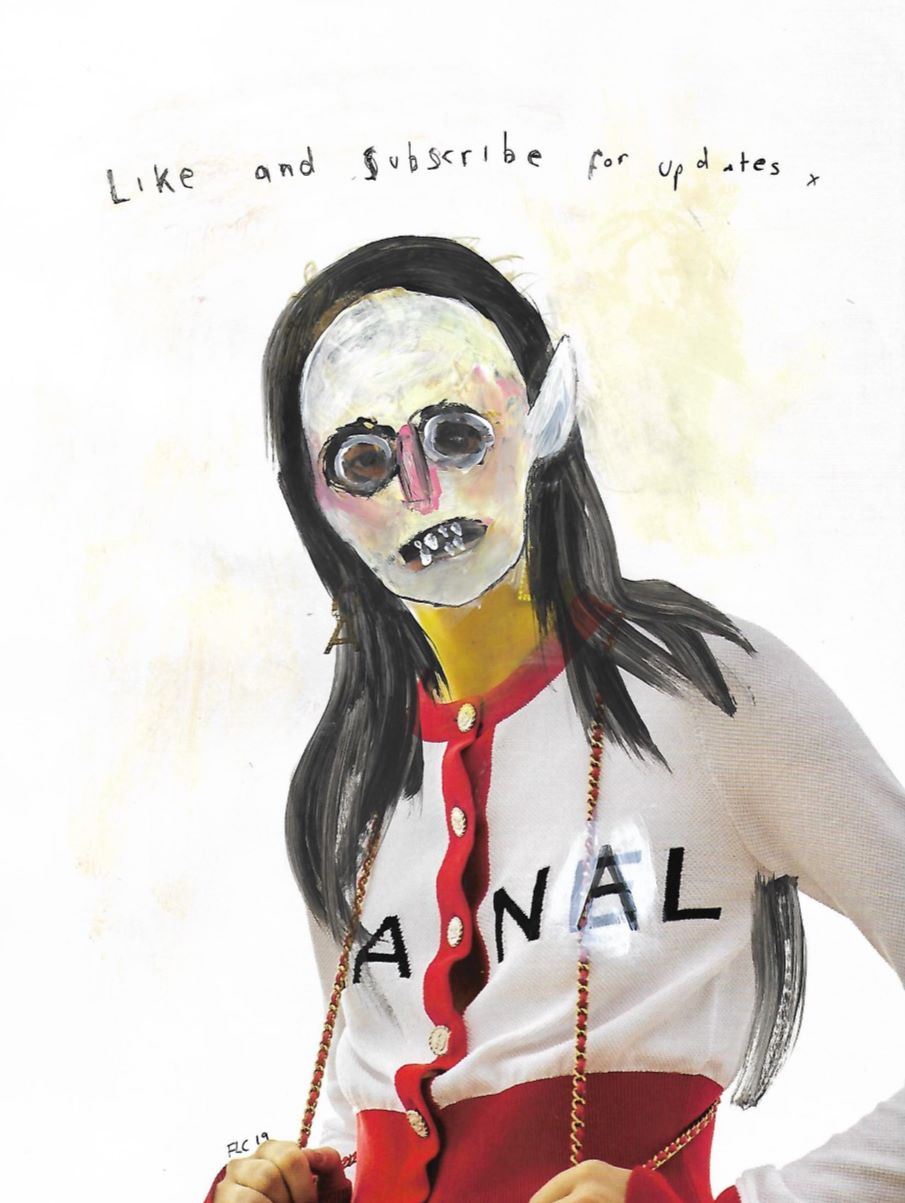 June 4 – August 
Hahndorf Academy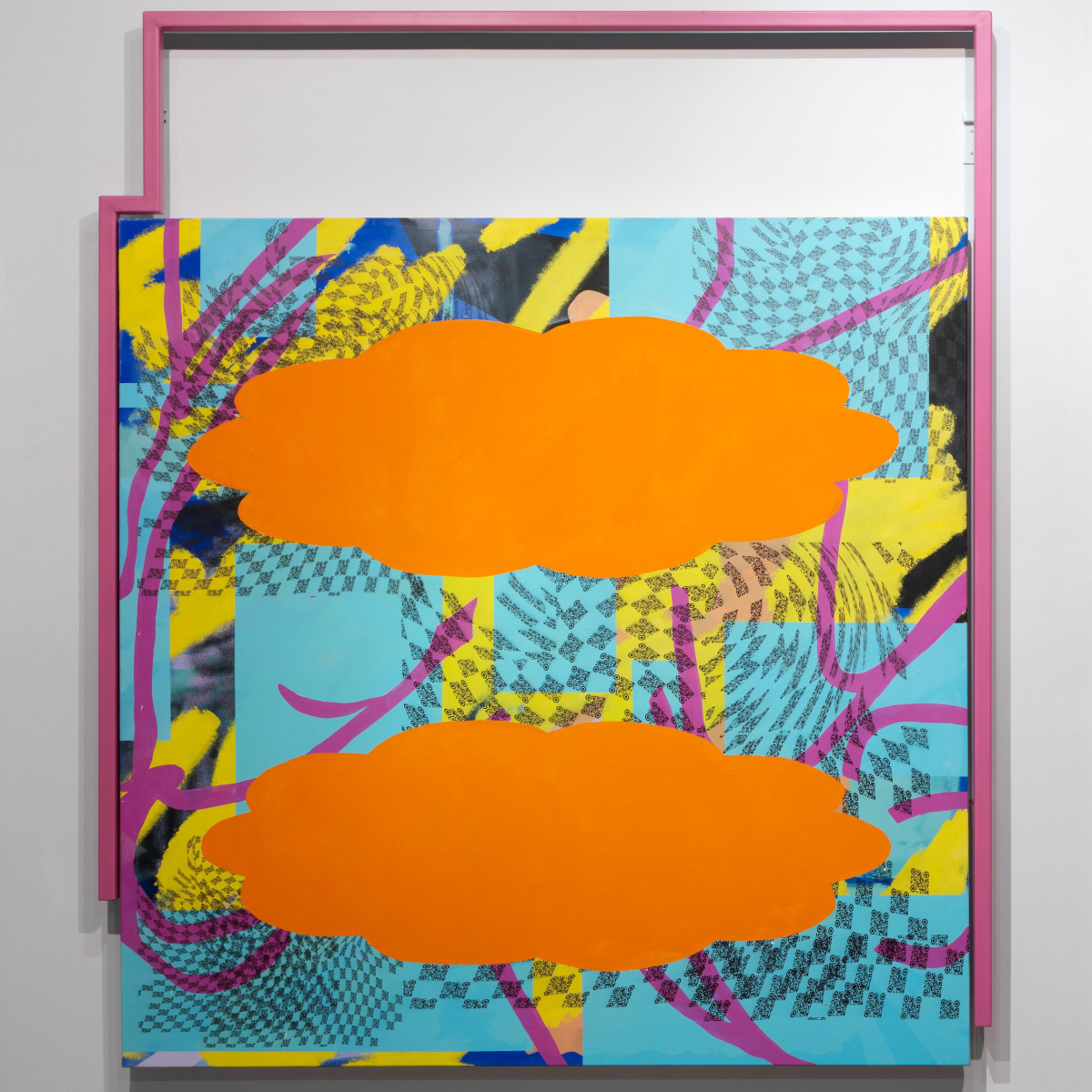 Tara Rowhani-Farid, Bussy Boy, 2018
Steven Bellosguardo, Maxwell Callaghan, Nicholas Elliott, Thomas Folber, Joel Gailer, Anna Gore, Sam Howie, Jonathan Kim, Nerissa Kyle, Eric Loeschmann, Monika Morgenstern, Loren Orsillo, Tara Rowhani-Farid and Joshua Searson.
25 July – 25 August 2019
West Gallery, Thebarton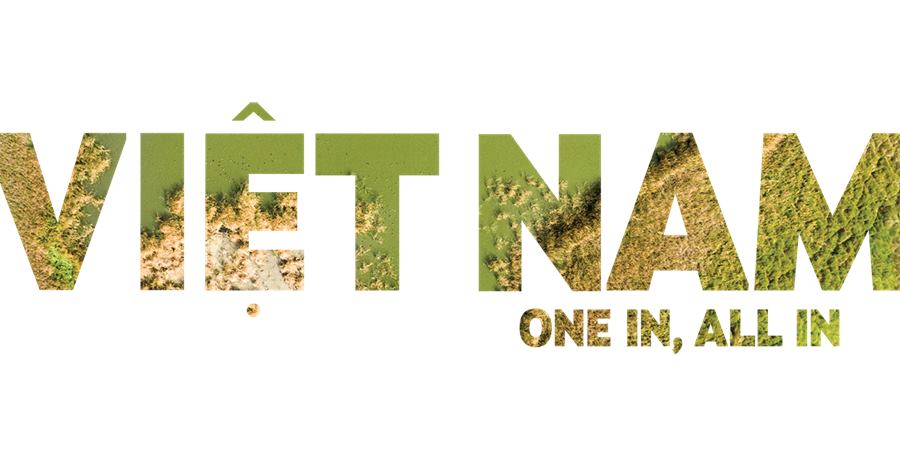 This is a contemporary exhibition that explores, expresses, and acknowledges Aboriginal veterans service in the Vietnam War – before, during and after.
24 April – 14 August 2019
Various venues.

Sally Heinrich, Floating Pony, 2018. Photo: Courtesy the artist.
9 August – 12 September 2019,

6Manton Gallery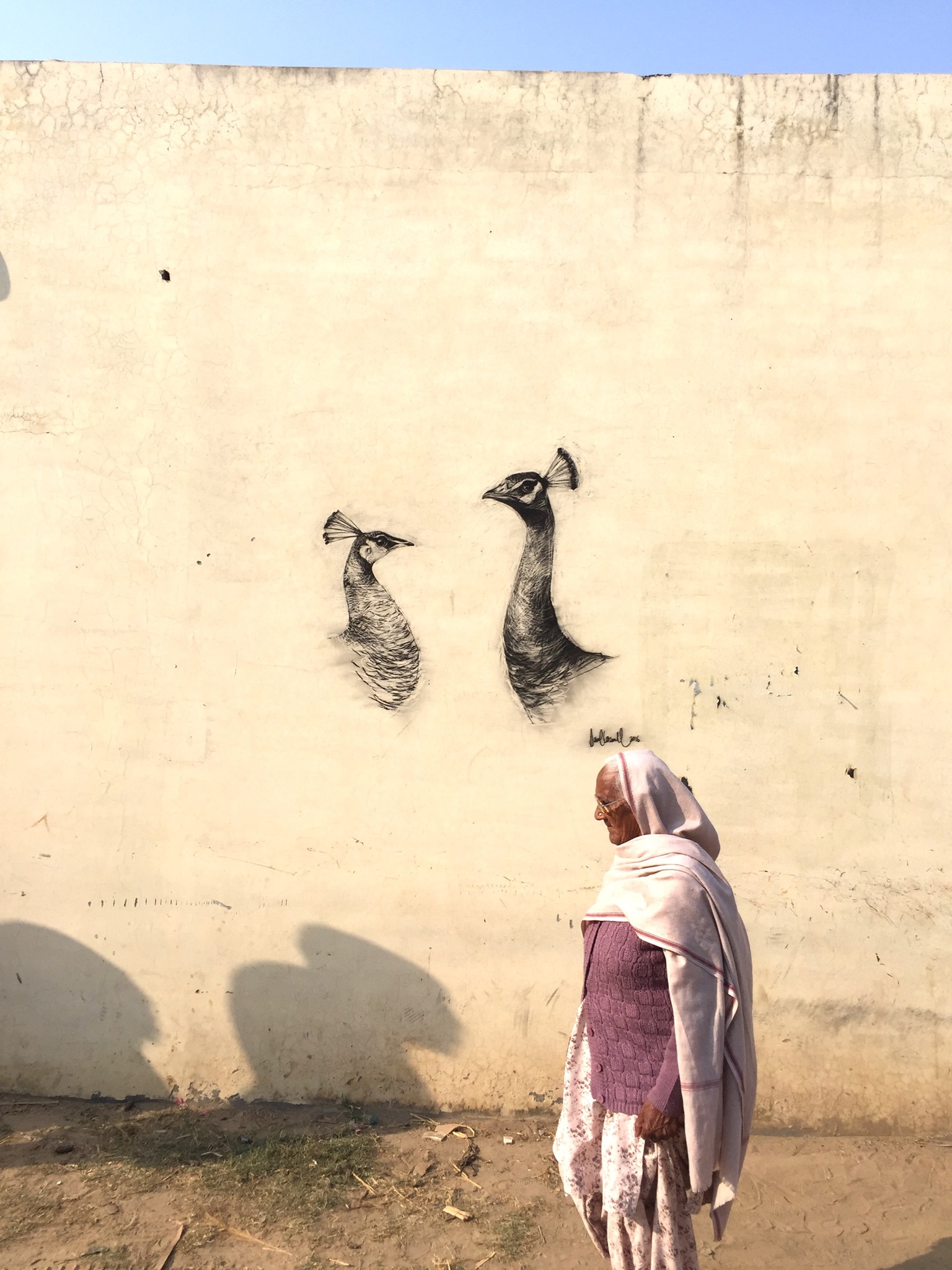 Daniel Connell, Mor and Mornee (charcoal on wall) and Aunty, Gawaddi Village, Punjab, 2014.
July 19 – August 7 2019,

SASA Gallery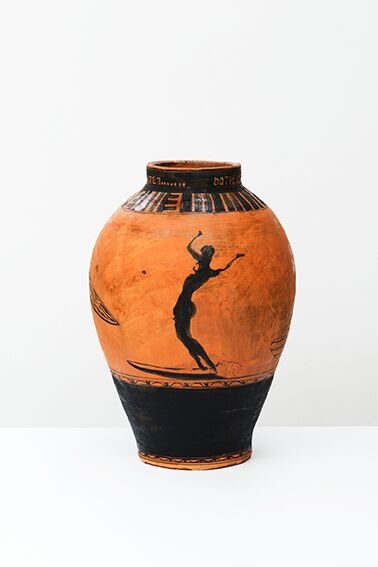 Gerry Wedd, Gram Jar, Coil built terracotta, coloured slip decoration 1120°, 640x430mm. Photo:Andrew Cowen.
24 May – 30 June,

Hahndorf Academy

Dan Withey, What I was and where I am now​, acrylic on canvas​, 90cm x 120cm. Image courtesy of the artist.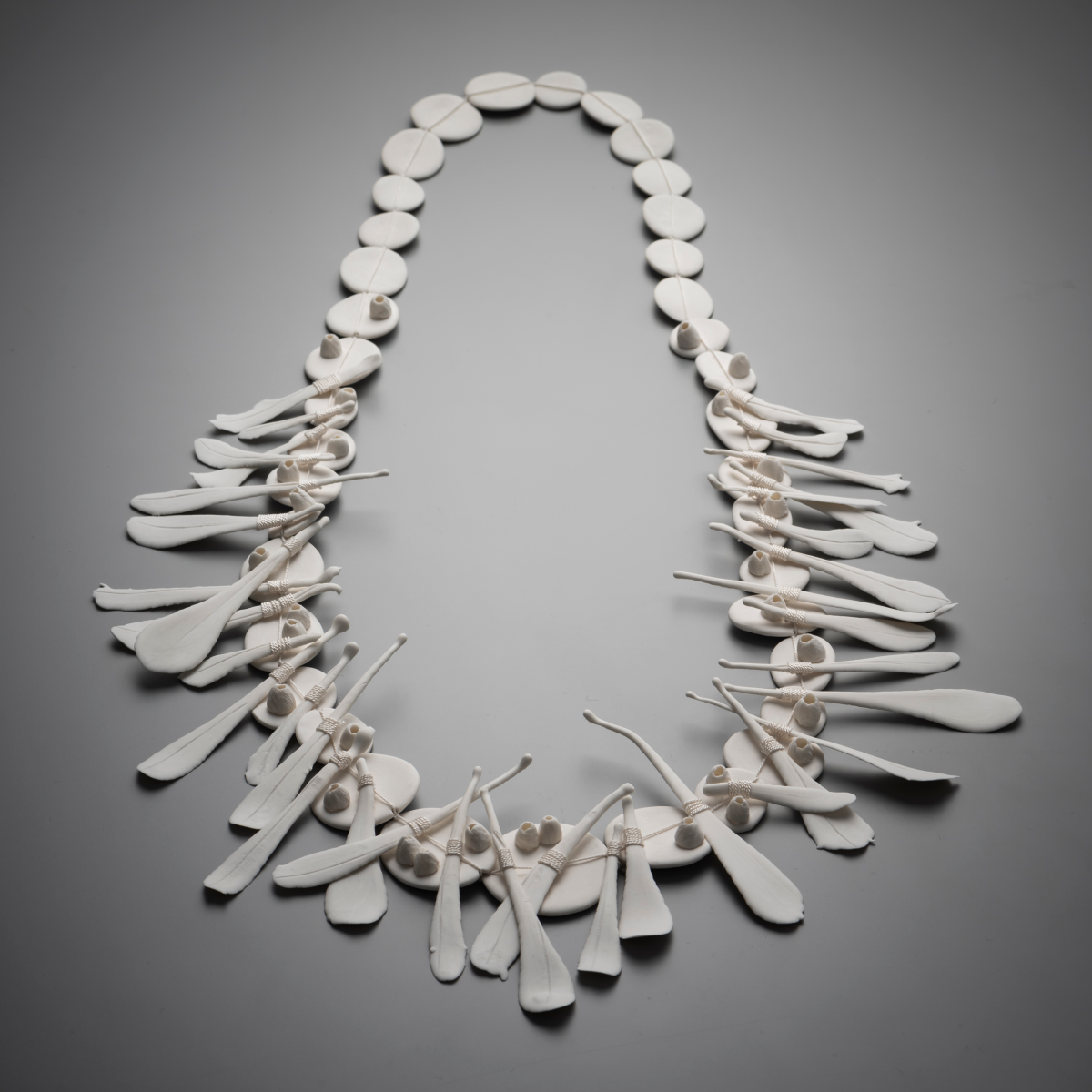 Alice Whish, Crossing the Shoreline, 2018. 
Jane Bowden, Liv Boyle, Michelle Cangiano, Jess Dare, Anna Davern, Nicky Hepburn, Kath Inglis, Pennie Jagiello, Sim Luttin, Vicki Mason, Belinda Newick, Lauren Simeoni, Lucy Simpson, Manon van Kouswijk, Alice Whish, Melinda Young
3 August – 29 September 2019,

Migration Museum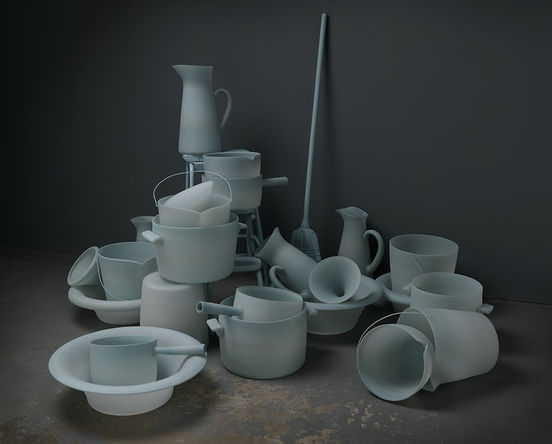 Acquiescence, Wendy Fairclough, 2009. Hand blown glass, sandblasted, acrylic bucket handles, found objects and acrylic paint. Courtesy of the artist and Sarjeant Gallery.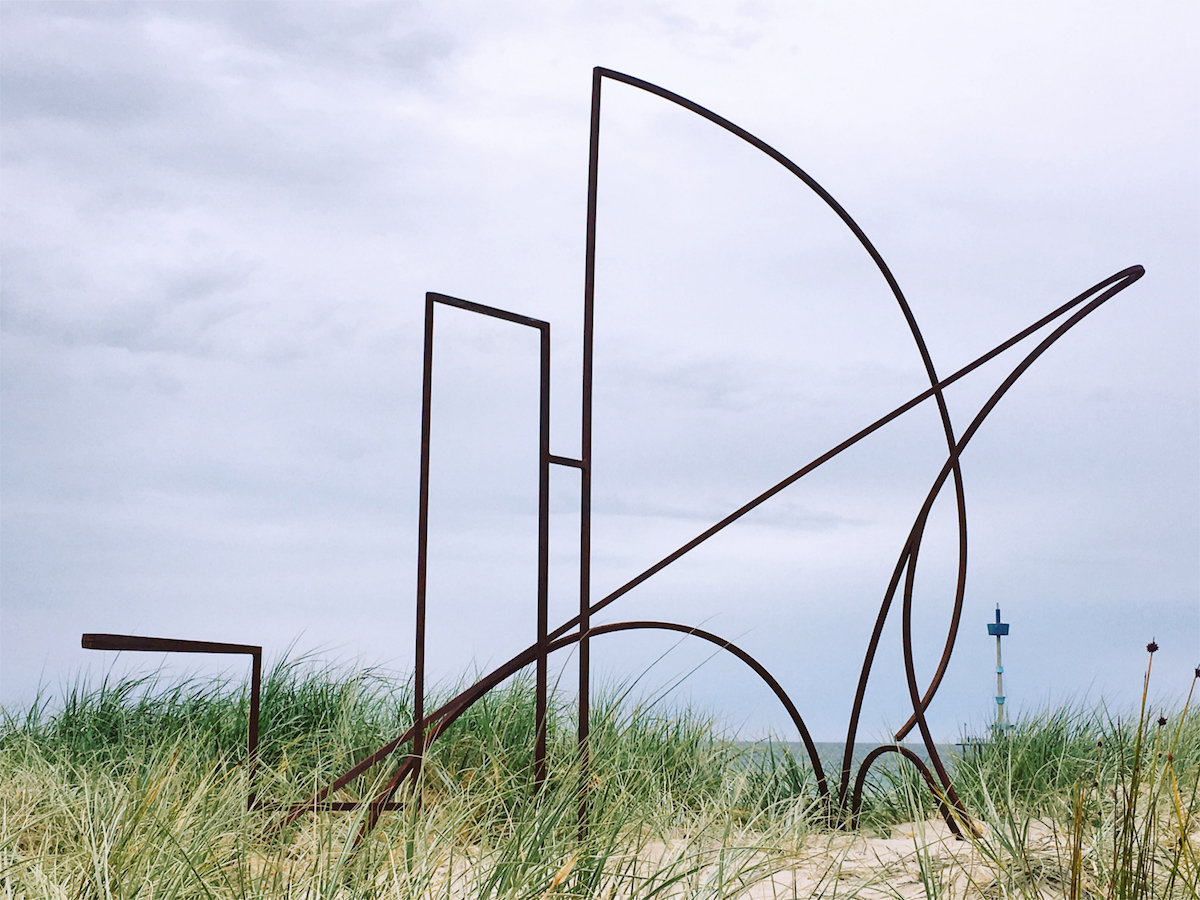 Steven Bellosguardo, Myspace, 2018. Image courtesy of the artist.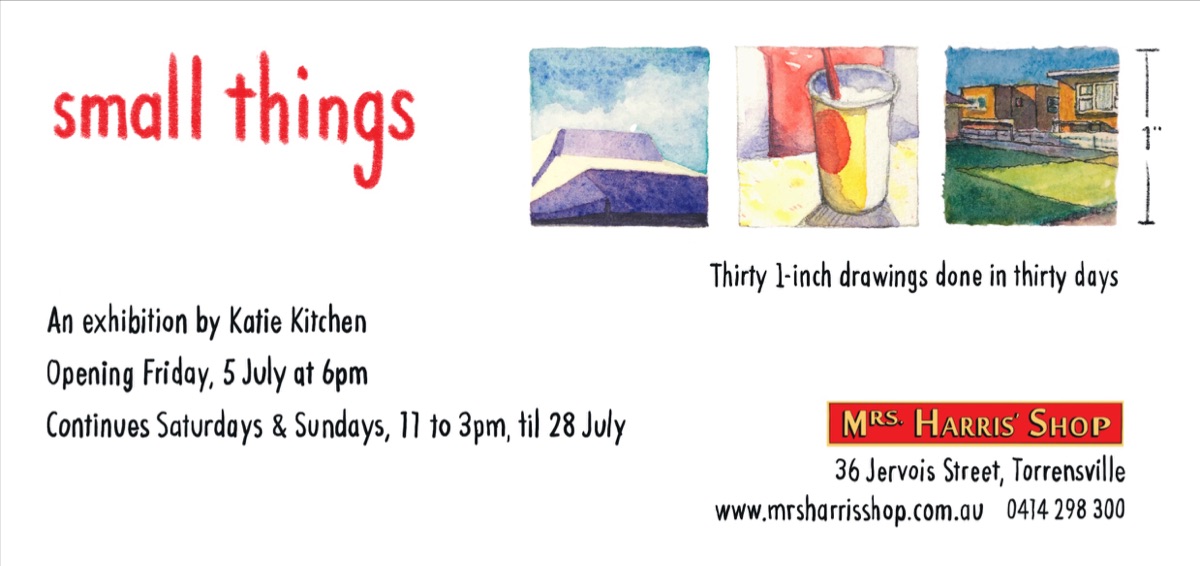 5 July – 28 July 
Mrs Harris Shop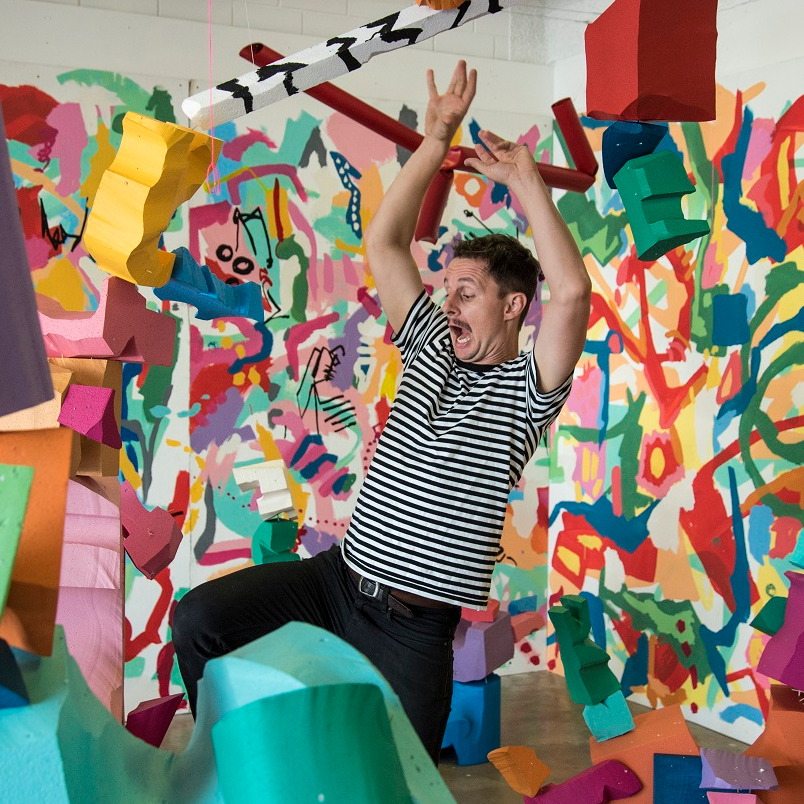 Lana Adams, Narges Anvar, Bridget Fahey, Steph Fuller, Arlon Hall, Claire Ishino, Kirsty Martinsen, Ban She
1 August – 29 September
City Library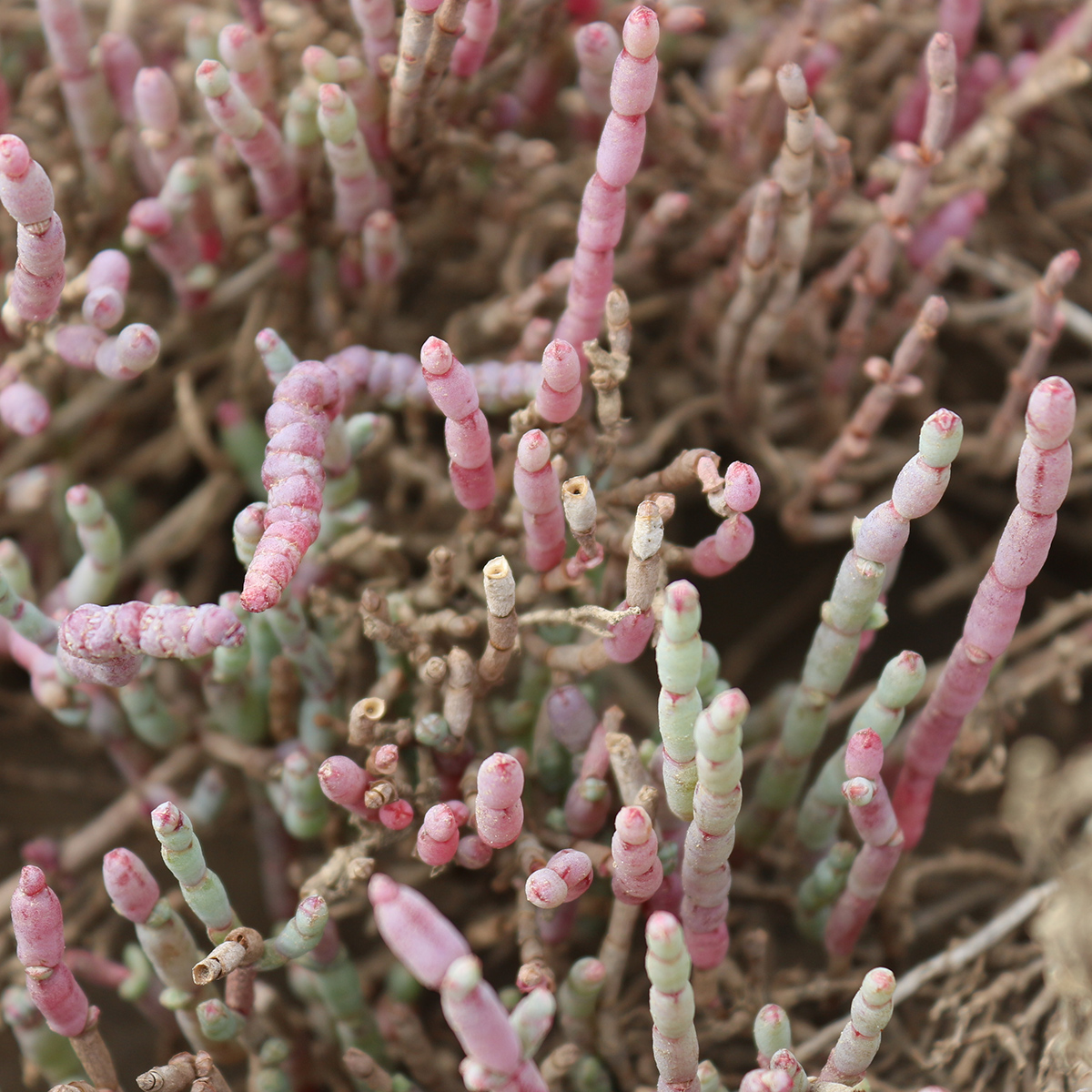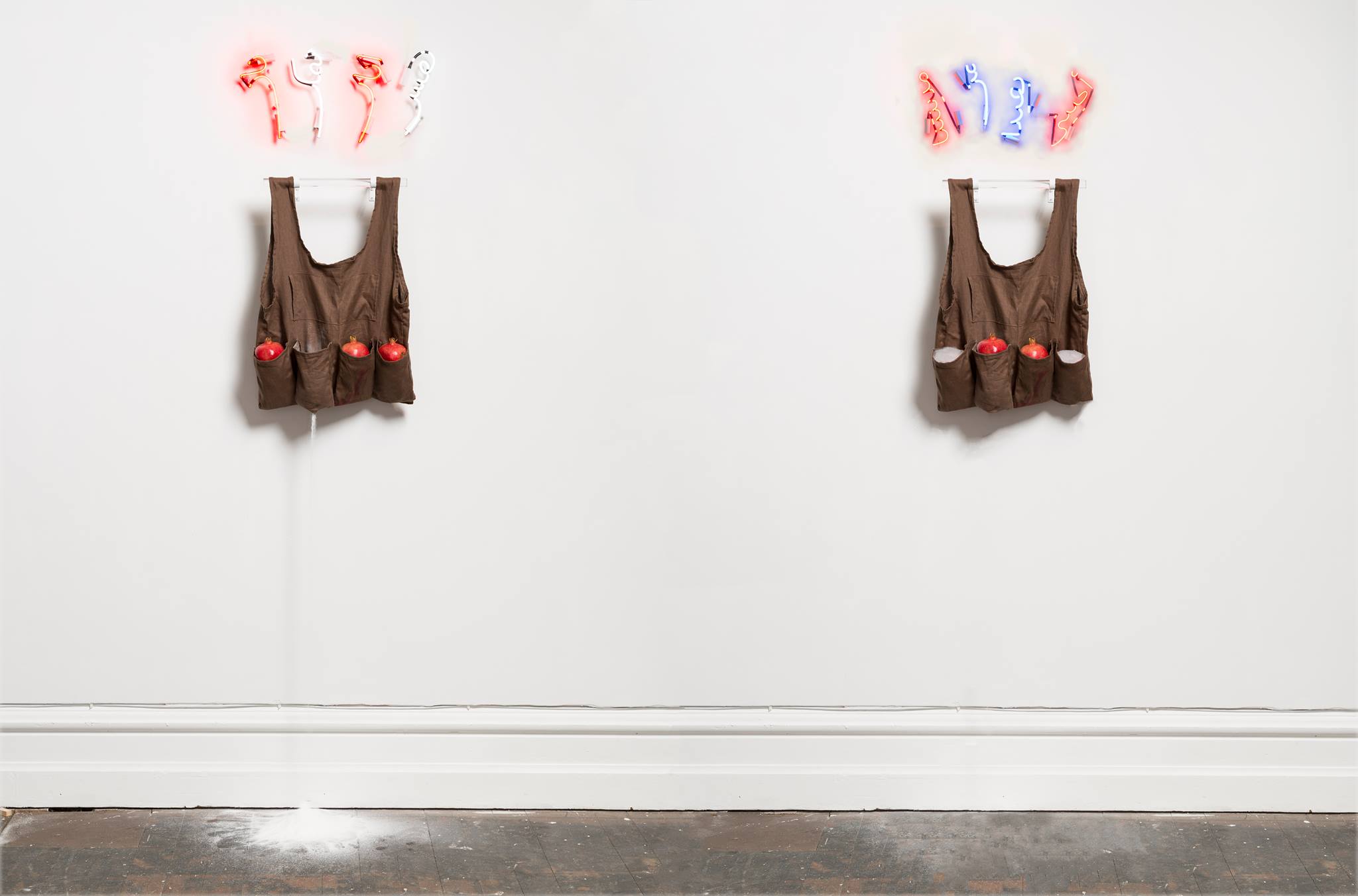 Elyas Alavi, Salt and Pomegranate, 2018, pomegranate, salt, neon, light, suicide bomber's vest dimensions variable. Photo Christo Crocker.
17 May—20 July
OPENING, ARTIST TALK AND PUBLICATION LAUNCH
Saturday 18 May 4pm-6pm
ACE Open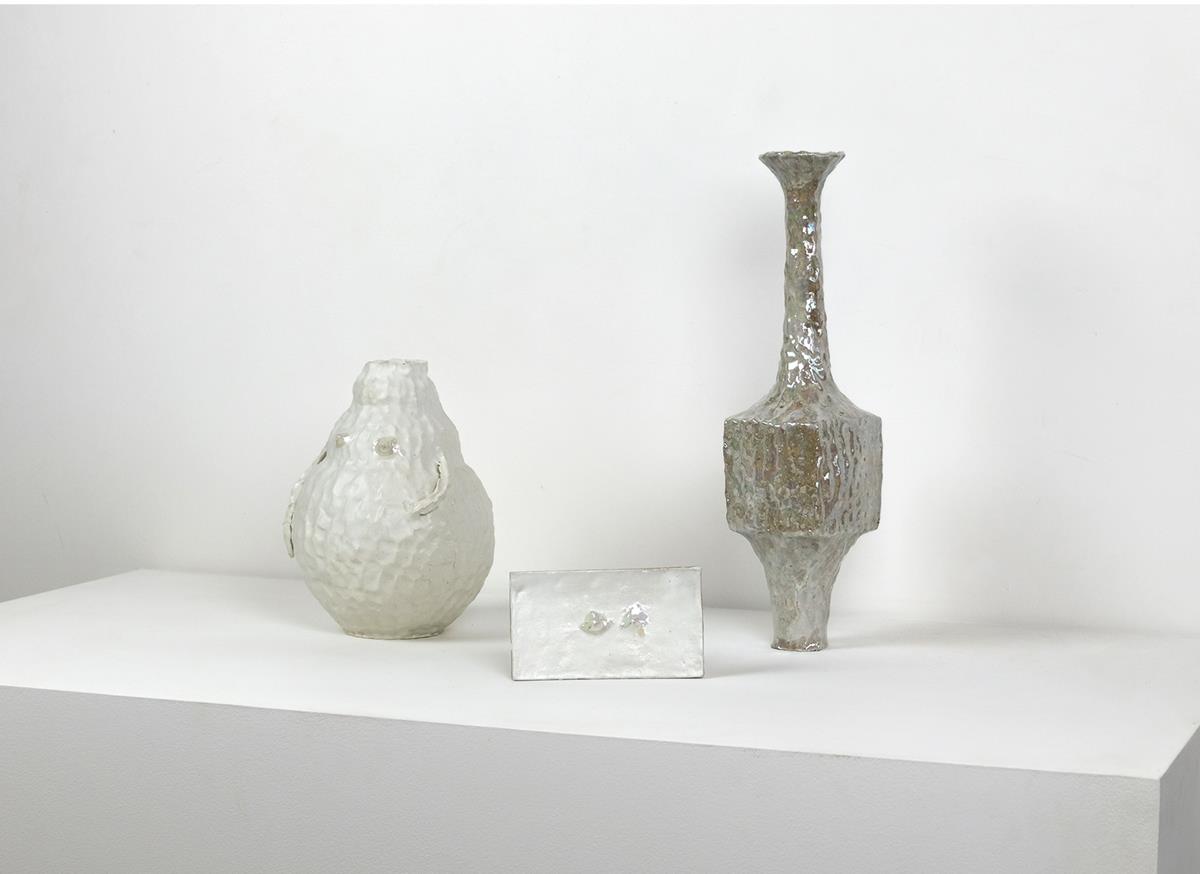 Connie Augoustinos, untitled vessels, 2019.
26 July – 22 September 2019
JamFactory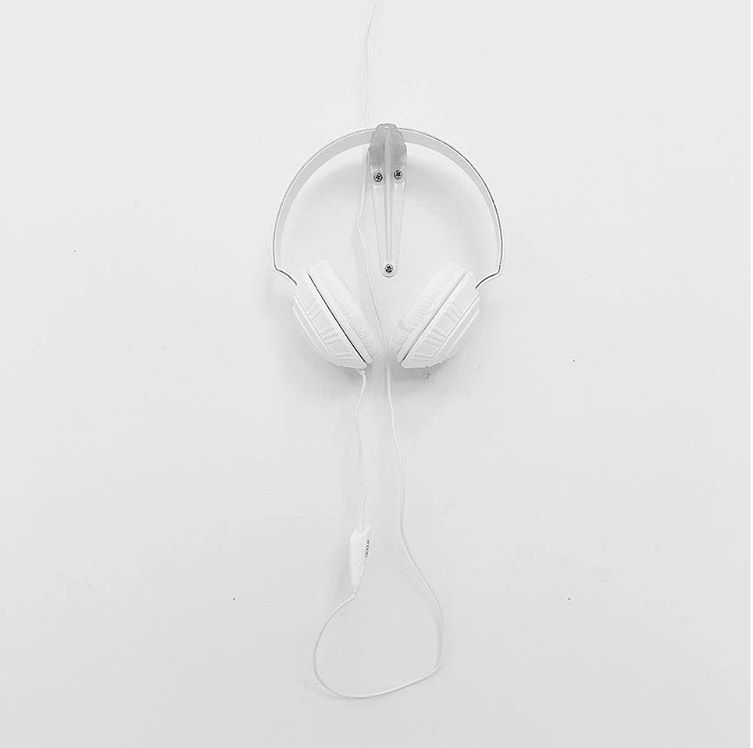 Ellie Anderson, 'reMORSE', 2017.

Jessica Green (SA), Ellie Anderson (VIC), Emma Northey (SA) + Stephen Roedel (SA)
3 – 20 July 

FELTspace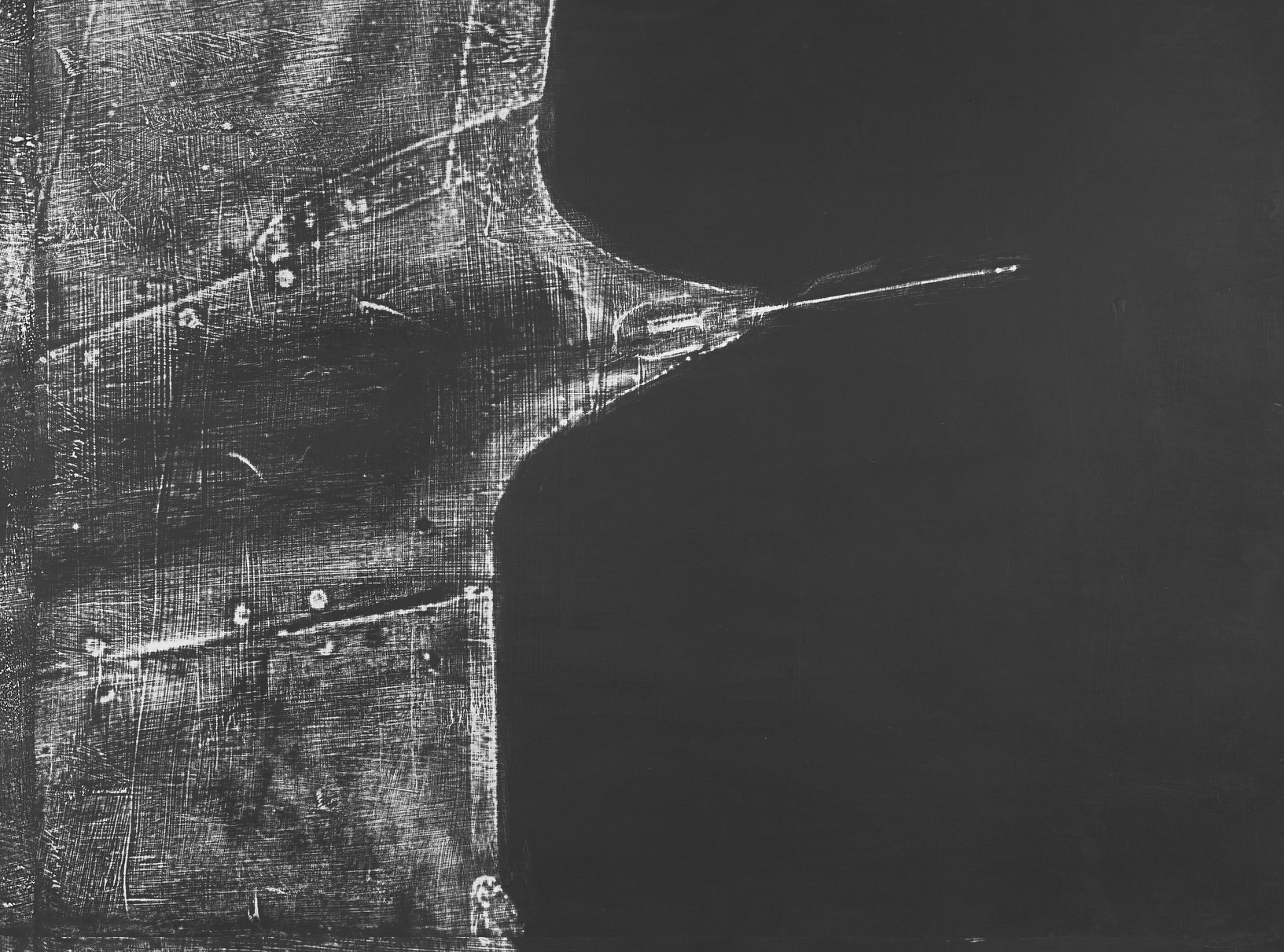 Susanna Castleden, 1:1 Wing Tip CRJ, 2015, frottage on paper maps, 282 x 151.5 cm. Photography Acorn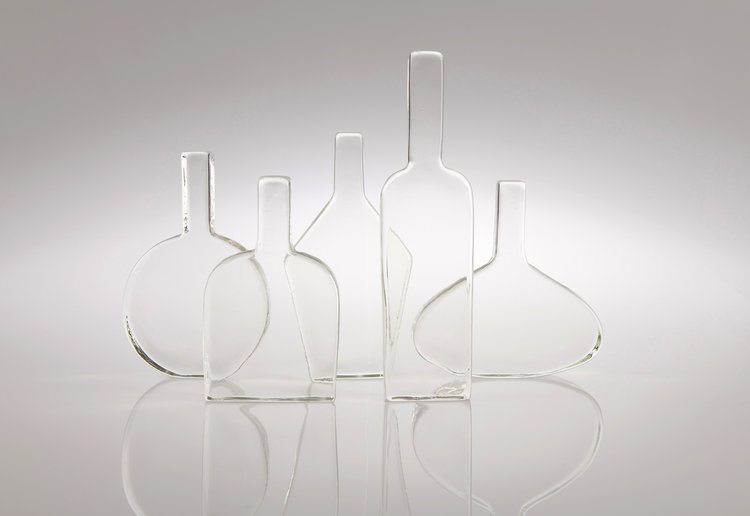 Bastien Thomas, Solids, 2019. Photo: Michael Haines.
17 May – 16 July 2019,

JamFactory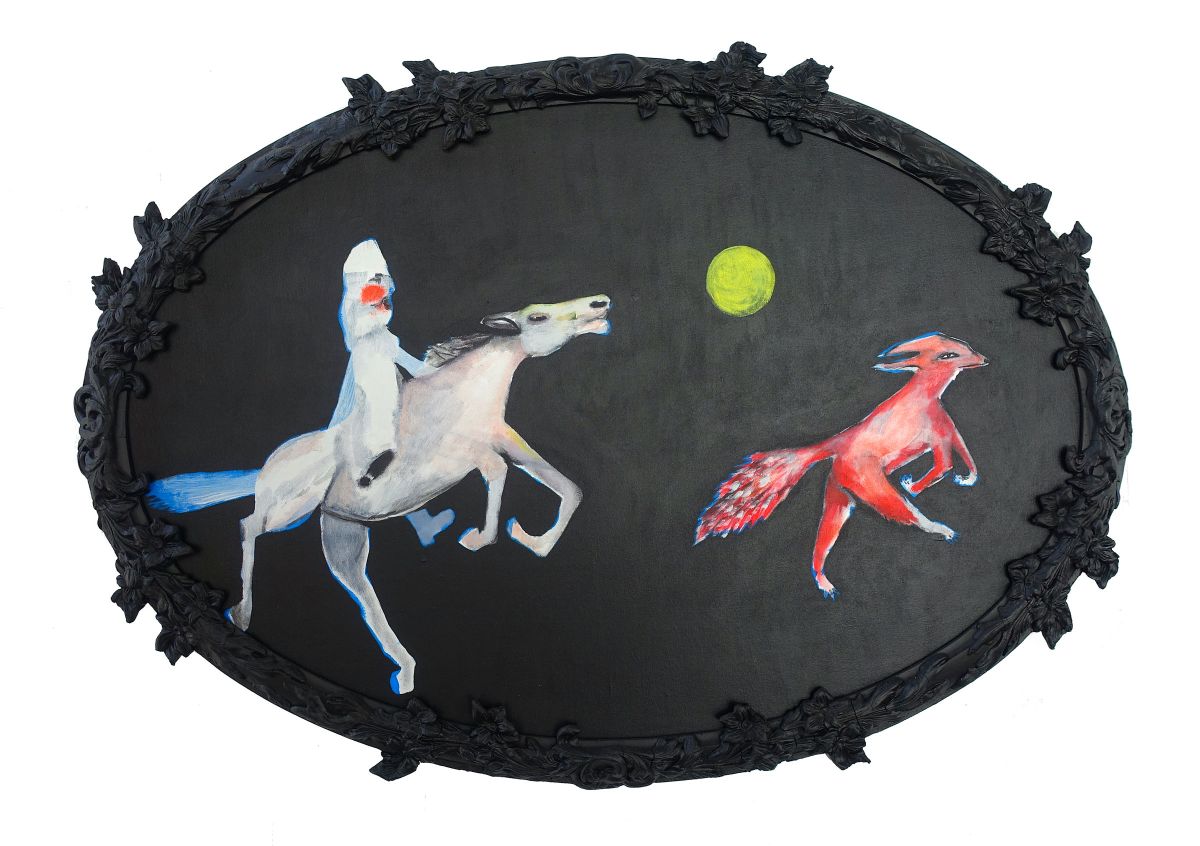 Sally Bourke, The Wild Hunt, 2019.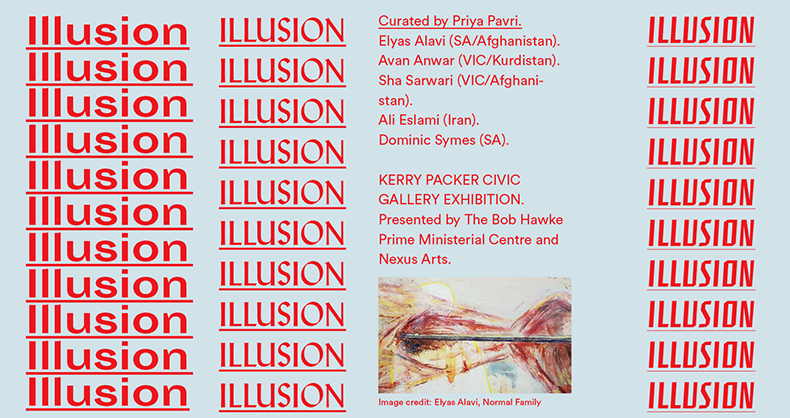 This exhibition features Elyas Alavi (SA / Afghanistan), Avan Anwar (VIC / Kurdistan), Ali Eslami (Iran), Sha Sarwari (VIC / Afghanistan), Dominic Symes (SA) and is curated by Priya Pavri (SA).
This exhibition is held concurrently at the Kerry Packer Civic Gallery until 29 July and Nexus Arts Gallery until the 19 July 2019.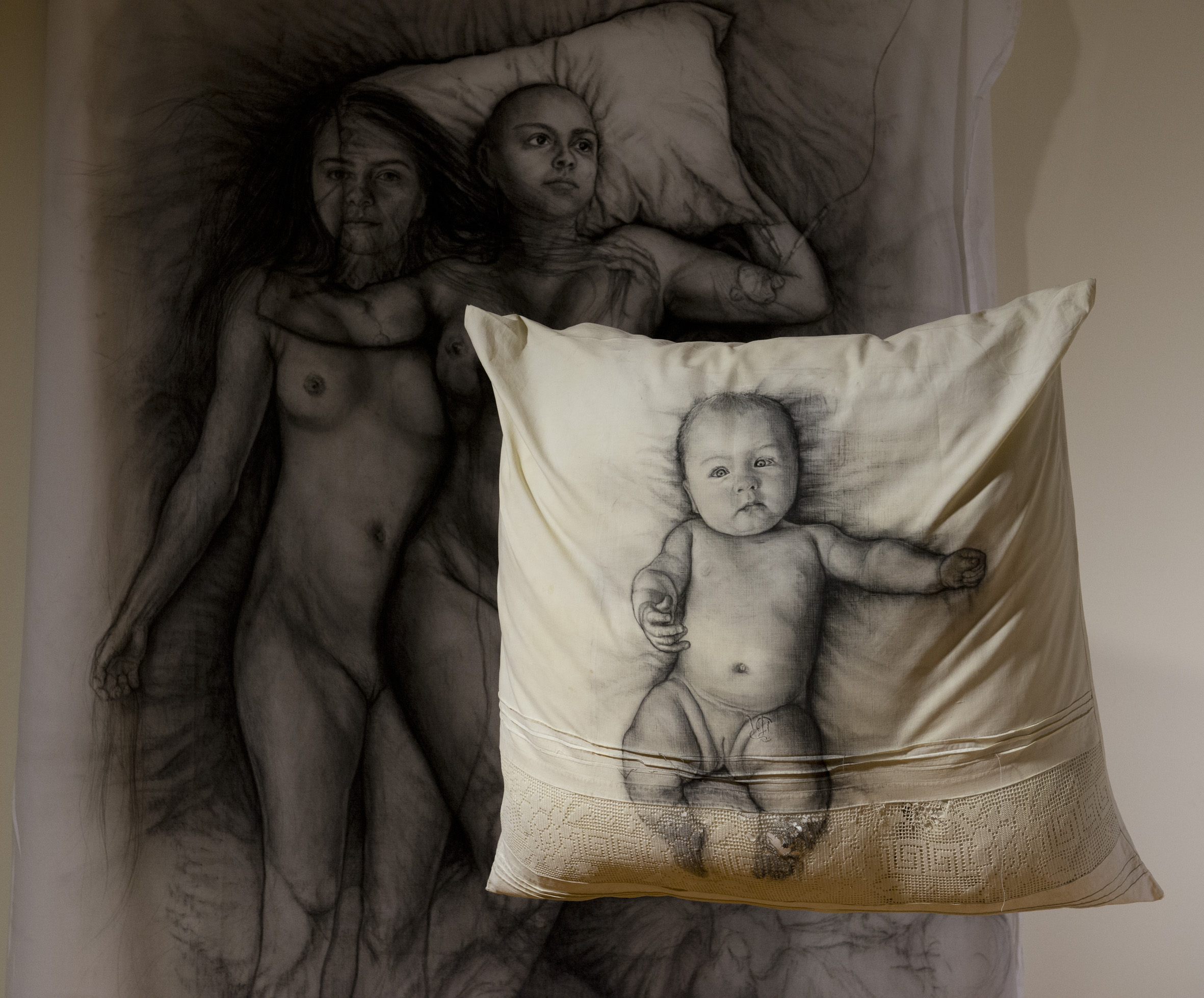 Margaret Ambridge, Installation view of 'Meriani' with pillow portrait, 2019.  Photographed by Mark Fitz-Gerald
19 July – 16 August
praxis ARTSPACE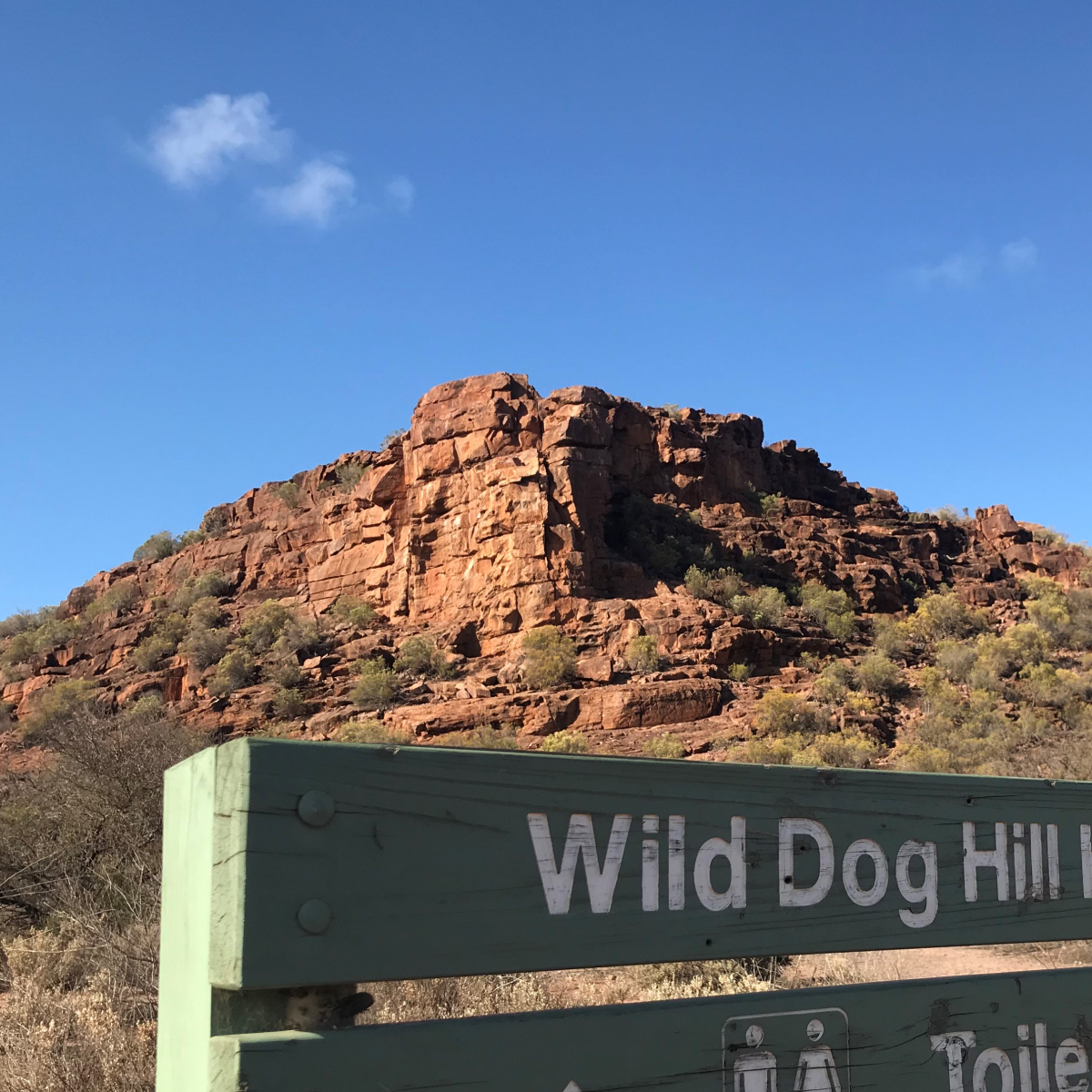 Joseph Matthews, Wild Dog Hill, 2019.

Helen Burt, Geraldine Gillen, Michal Hughes, Deborah Hughes, Karl James, Eileen Jones, Terissa Sheperd, Jane Skeer, May Walker-Jeffreys, Olivia White
8 – 29 August 2019

Old Civic Library, Whyalla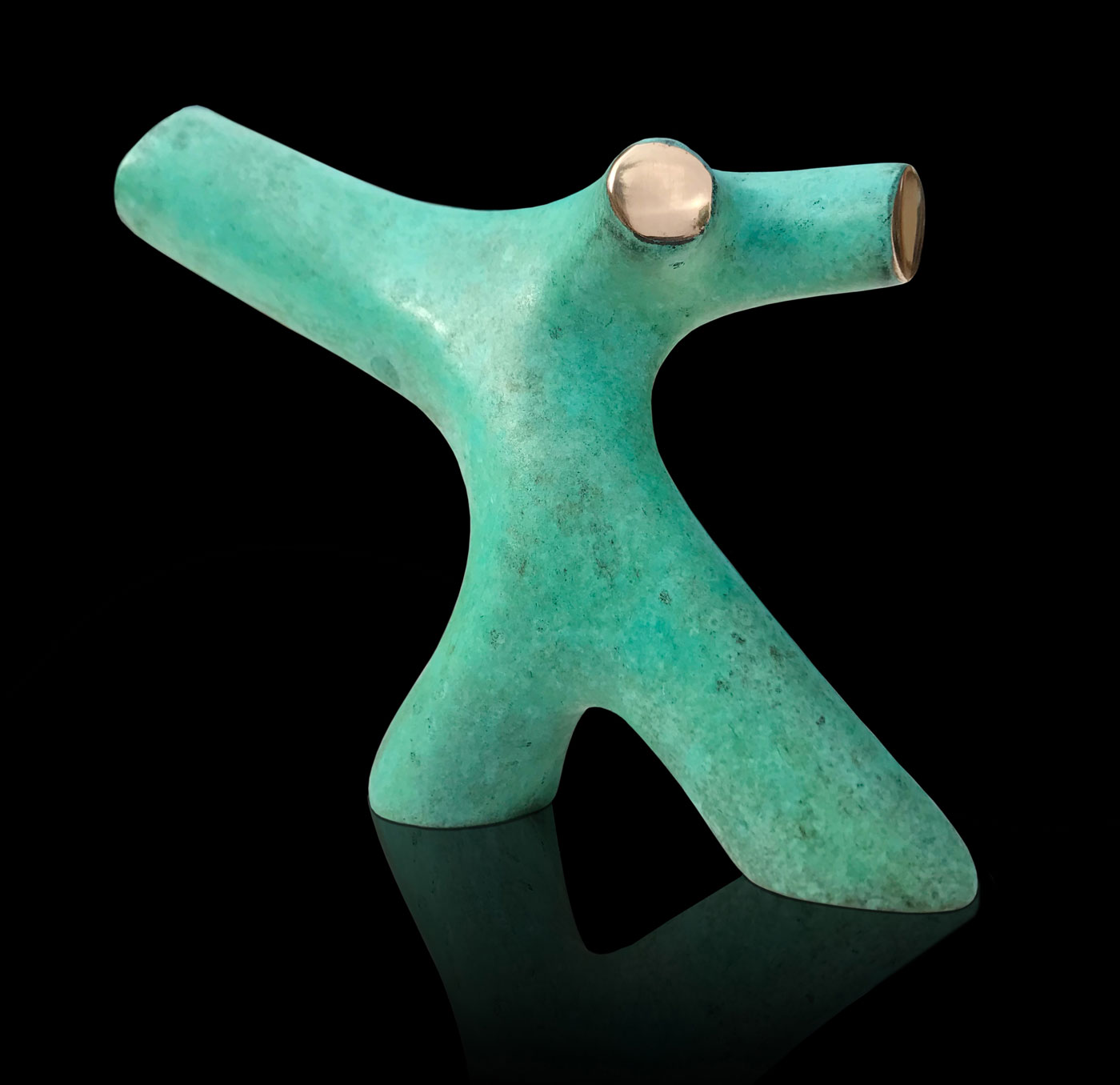 Peter Syndicas, Small Step, 2019.

27 June – 20 July 2019

Hill Smith Gallery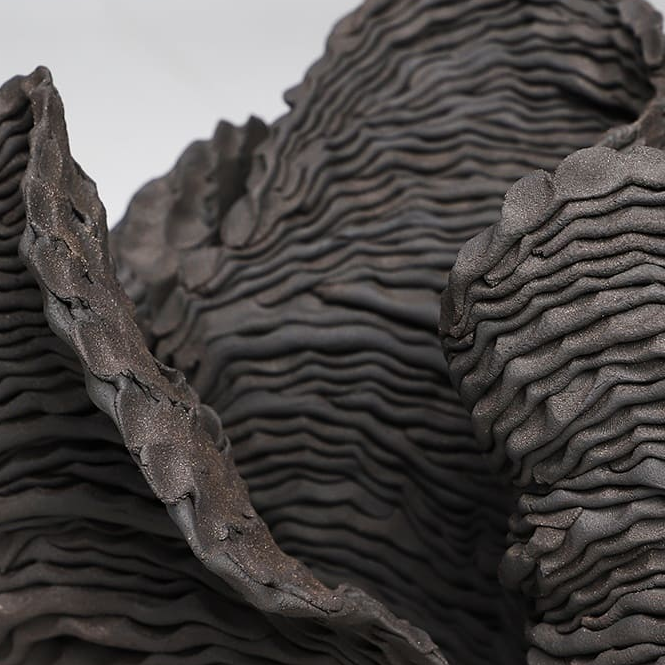 Sam Gold, Obsidian. 2108.

9 August – 1 September, 2019
Floating Goose Studios

Louise Flaherty,  Forgotten Plants – Adelaide CBD, 2018, ink on paper. Image courtesy artist.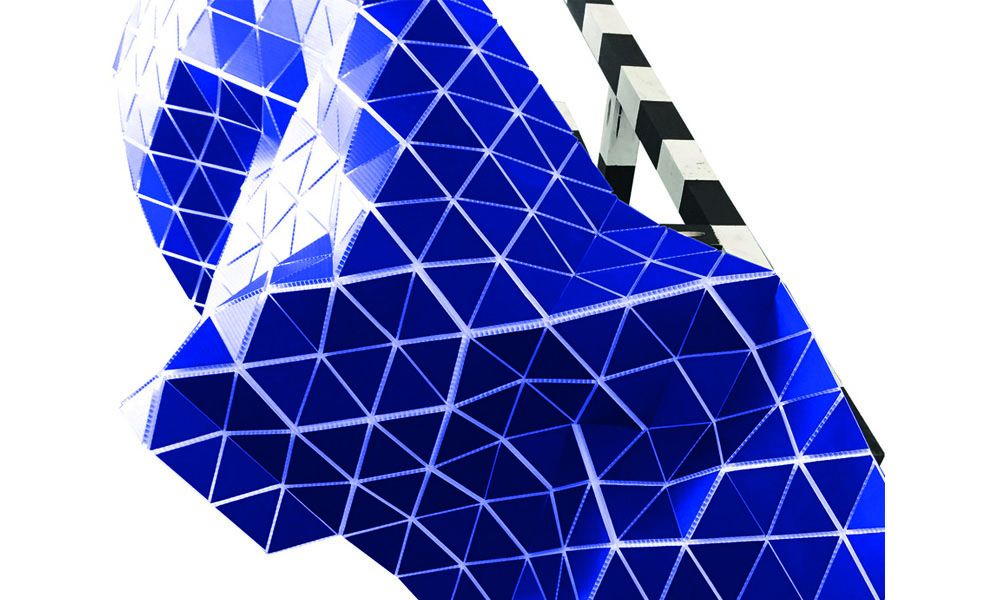 Tom Borgas, Triangulation studio study (edited detail), 2019, Timber, polypropylene, adhesive vinyl, fixings and acrylic paint. Image courtesy the artist.

3 June – 29 August 2019,

Yungondi Building, UniSA, City West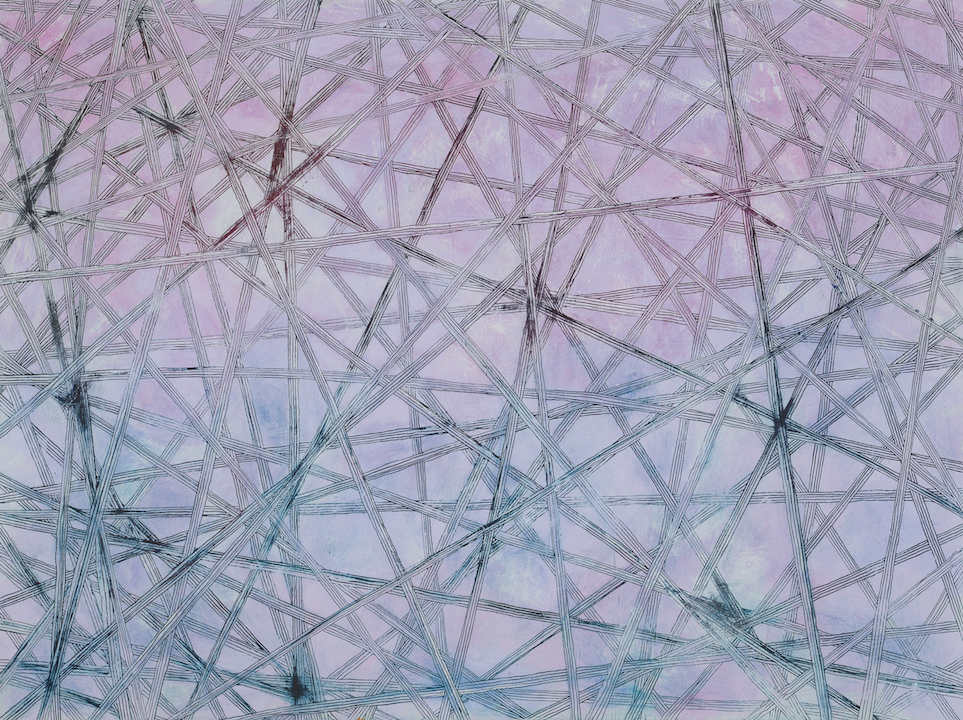 Yoko Lowe, Life as Lines III, 2018, egg tempera on plywood panel. Photograph James Field. Image courtesy the artist.

1 – 31 August

City of Mitcham Foyer Art Gallery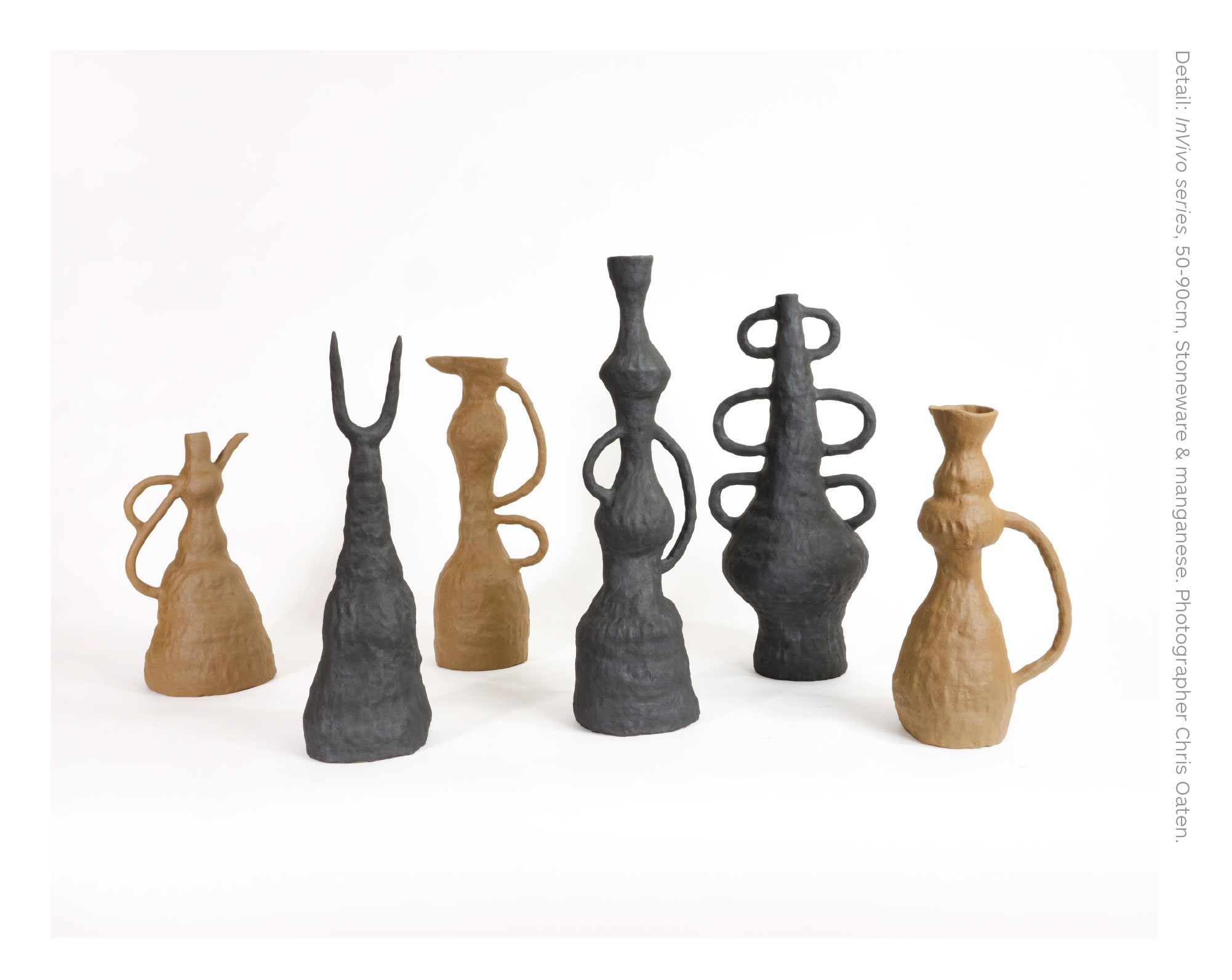 Karlien Van Rooyen, Invivio series, detail, 2019. Photograph Chris Oaten.
Opens 14 June 2019,

Worth Gallery
Guildhouse is all about connecting creatives with opportunities.
We share a variety of opportunities on offer through our partner organisations and the wider industry. In this section you can explore a variety of Art Prizes, Commissions, Proposals, Call-Outs, Residencies, Mentorships, Career Development, Grants and Funding opportunities.
This content is available to members only and requires a login.
Jewellery Making by Cindy Durant

Cindy Durant will be teaching silver metal clay workshops in her Penong studio. Have fun and learn how to make your own custom jewellery just in time for Christmas. Find out more via her website
Phil Hart presents Intro to Ceramic Hand Built Vessels
In this hands-on short course, lecturer Phil hart will introdiuce you to the ancient ceramic hand building methodof coil building, including surface embellishments, addition and decorating techniques.
Tues 9 July – Thurs 11 July
For more information and to book
Needle felting for repair
Bring your clothes and textiles along to our lunchtime repair session. We can show you the best way to repair your favourite item.
Taking the photographs you dream of

PART ONE – Gets you up to speed with the way your camera works and it's main controls
PART TWO – Starts you off using the full control of your camera for specific creative results
PART THREE – Gives you an insight into storytelling and light and how to create meaning in your photos
Presenter Nat Rogers spent the last twelve years as a working photographer — photographing catchy images for newspapers — and it's her mission to help photographers stop wasting money on cameras they don't know how to use. The truth is… you need a few simple hacks and bits of knowledge to succeed with any camera. Nat knows this because she's mentored and taught hundreds of people and watched them have AHA moments with their camera.

Online 3 hour video course $257

Introductory Stamp Making Workshop with Joanne Mildenhall

Learn everything you need to know to create fantastic artworks with simple materials at home and will be encouraged to explore your own ideas to create simple yet beautiful prints.
Saturdays 10 – 31 August 2019, 10am to 4.00pm.
Advanced Moulding & Casting Workshop

Adelaide Moulding and Casting Supplies is holding an Advanced Moulding & Casting Workshop in the first week of October. Participants can learn how to create a two piece jacketed silicone skin mould and more.
STUDIO SPACE: Adelaide Hills Art, Craft & Design Centre – EOIs

Tim Shaw is investigating the feasibility of setting up an art, craft and design centre in the Adelaide Hills. It would be centrally located in a popular tourist destination, and would incorporate a retail/gallery area and individual studio spaces. It would be open to the public and offer the opportunity for direct sales and exhibiting of work. He would be offering a variety of studio sizes suitable for artists, creatives, designers and craft practitioners. The centre would also include a dedicated teaching space that would be available for hire to studio tenants.

To submit an expression of interest contact Tim Shaw: tim@timshawglass.com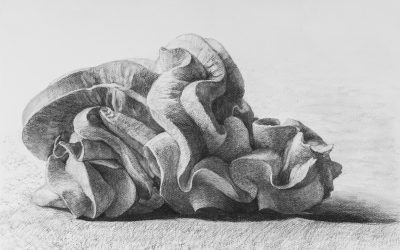 Image: Younsoon Jin, Whipped Cream, 2016. Image courtesy of the artist.Date: 22 Aug 2016 By: Julianne Pierce  Profiles: Adele Dubarry and Youngsoon Jin The Well Made platform is continuing to grow, promoting and profiling the best South Australian visual...