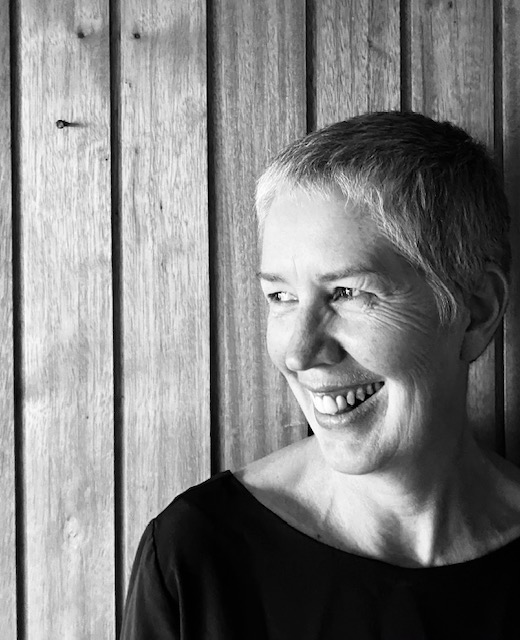 Ann-Marie Green
Ann-Marie is a qualified Interior Designer who has worked extensively as a designer and design educator in NSW. She holds a Master of Museum and Curatorial Studies from the University of Adelaide, and a Master of Art and  Bachelor of Fine Art from the University of Art and Design NSW.
Her recent studies in the Museum and Curatorial Studies program inspired an interest in community-focused art projects and provided a new direction for her art, design and curatorial projects.
Since completing her studies, she has worked with OSCA, The City of Marion, The City of West Torrens, Hutt Street Traders, and SALA.
Ann-Marie currently lives in Adelaide. She will be based at Guildhouse for 1 day per week throughout 2021 and will be liaising closely with the 2021 ART WORKS Artists in Residence and Writer in Residence.
Ann-Marie will be curating three exhibitions of South Australian artists that will be presented at the Adelaide Town Hall Mankurri-api Kuu (Reconciliation room) and First Floor Gallery.
Delivered by Guildhouse in partnership with the City of Adelaide, ART WORKS is a collaborative program of residencies, curatorial mentorship and creative engagements, designed to provide a city-based platform for artists, curators and writers to pursue new ways of working and engaging with audiences.
This is the fourth year of the ART WORKS program, which delivers on the City's Cultural Strategy 2020-24 for Adelaide to be recognised as a cultural incubator where people, enterprises and audiences flourish.


Images (L-R): Ann-Marie Green, photograph courtesy the curator.