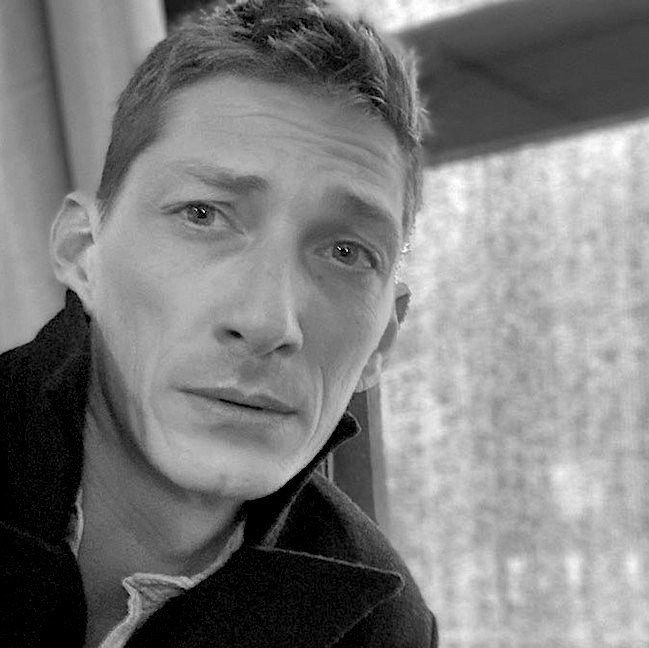 Connal Lee
In addition to completing theses at honours, master's and doctoral level Connal Lee has published in several journals in the area of pandemic ethics. His most recent publication is in the area of art and health and the role of community gallery spaces as vessels of well-being promotion.
Connal is also a regular writer for The Conversation having written on ethical distribution of vaccines in a pandemic and the potential for an 'infodemic' during a pandemic; whereby the public is overloaded by information and misinformation. Connal has presented conference papers on pleasure and health, utopian thinking in political philosophy, and developing moral imagination through narratives. He is currently in the editing phase of completing his first novel, which explores philosophical themes associated with trauma, memory and the duty to rescue.
Connal will engage with the ART WORKS Artists in Residence and the Emerging Curator to respond to themes and ideas that are developing across these programs. The resulting work will document the projects undertaken and enable storytelling.
He will be based at the Adelaide City Library from April to September 2021.
Delivered by Guildhouse in partnership with the City of Adelaide, ART WORKS is a collaborative program of residencies, curatorial mentorship and creative engagements, designed to provide a city-based platform for artists, curators and writers to pursue new ways of working and engaging with audiences.
This is the fourth year of the ART WORKS program, which delivers on the City's Cultural Strategy 2020-24 for Adelaide to be recognised as a cultural incubator where people, enterprises and audiences flourish.


Images (L-R): Connal Lee, photograph courtesy the writer.