Image: SALA 2018 Closing Party Photograph: Sam Roberts
Tuesday 25 February 2020, 6 – 8 pm (refreshments available from 5.30 pm)
Pricing: Members Free / Non-members $20

Location: Carclew, 11 Jeffcott Street, North Adelaide
Presenter: Esther Anatolitis, Executive Director, NAVA

An evening workshop for the Arts Industry Council of South Australia and Guildhouse community that draws on the SA Arts & Culture Plan as a sector development and advocacy tool.
What did its consultation, development and publication achieve for the sector? What will we prioritise for further development and shared advocacy?
Esther Anatolitis
fosters local, regional, national and international perspectives on contemporary arts issues as one of the nation's leading advocates for the arts. With a strong background in visual arts, design, architecture and media, Esther's past leadership roles span all artforms. She is a former Chair of the Regional Arts Australia Advocacy Committee and the Arts Industry Council (Victoria), and a member of the former national network ArtsPeak. With the AICV Esther led the consultations for the Victorian Government's arts policy Creative Capacity Plus, and was later appointed by the Minister for Creative Industries onto the Creative Industries Strategy Reference Group.
Esther regularly participates in government policy consultations through submissions and strategic advice, maintaining an extensive network of MPs and advisers at all levels of government and across major and minor parties. Her work has been tabled at meetings of the Australia Council and Creative Partnerships boards, as well as the Meeting of Cultural Ministers. For over 15 years her regular informal Arts Gatherings have introduced arts leaders to ministers, shadows and advisers to promote effective knowledge sharing.
The state and federal arts political debates Esther has organised each secured significant media coverage, and her Election Report Cards are the industry benchmark civic reference tool. Esther is an alumnus of the Australia Council Leadership Program, and a recipient of the Australia Council Artistic Leadership grant for her international research on best practice advocacy for policy impact.
Esther's recent publications include multiple Budget responses and a feature essay for Meanjin on the cultural assumptions underlying Australia's current arts policy settings.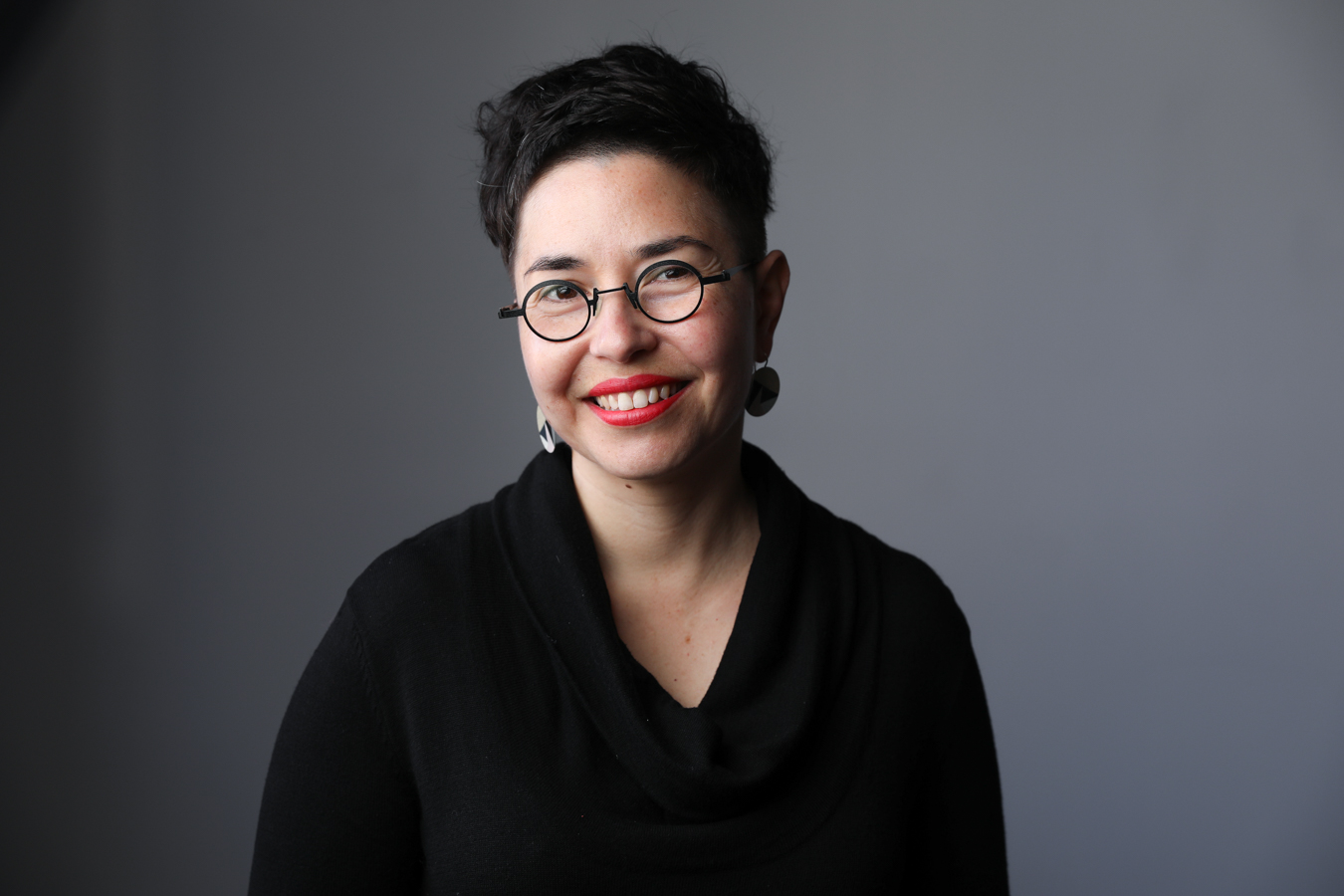 Image: Esther Anatolitis Photograph: Maja Baska