Tuesday 31 May 2022, 4-5pm
Location: Adelaide Town Hall, First Floor Gallery, 128 King William Street, Adelaide.
Pricing: Free, bookings essential (places are limited)
Featuring: ART WORKS Emerging Curator Ann-Marie Green with exhibiting artists with Will Nolan & Dave Court.
We welcome back ART WORKS 2021 Early Career Curator Ann-Marie Green to host the closing show of her residency, Embedded with a curator and artist talk, speaking with exhibiting artists Will Nolan and Dave Court. This one-hour conversation will unpack the curatorial premise of the exhibition while exploring each artist's practice, including the ways in which artists work in their studios.
In its most distilled essence, digital art encapsulates an artistic work or practice that uses any form of digital technology as part of its creation or presentation process. Embedded explores the multitude applications of digital processes within contemporary art.
This exhibition features work by Susan Bruce, Ali Gumiliya Baker, Dave Court, Catherine Hewitt, James Holdsworth, Sue Kneebone, Seiichi Kobayashi, Will Nolan, Jesse Price and Min Wong.
Embedded is presented at the Adelaide Town Hall as part of ART WORKS Emerging Curator Program and is delivered by Guildhouse in partnership with the City of Adelaide.
ART WORKS is a collaborative program of residencies, curatorial mentorship and creative engagements, designed in partnership with the City of Adelaide to provide a city-based platform for artists, curators and writers to pursue new ways of working and engaging with audiences.
Please note face masks are mandatory for entry to the Town Hall.
For any booking or access enquiries, please call the Guildhouse office on (08) 8410 1822
Adelaide Town Hall is an accessible venue.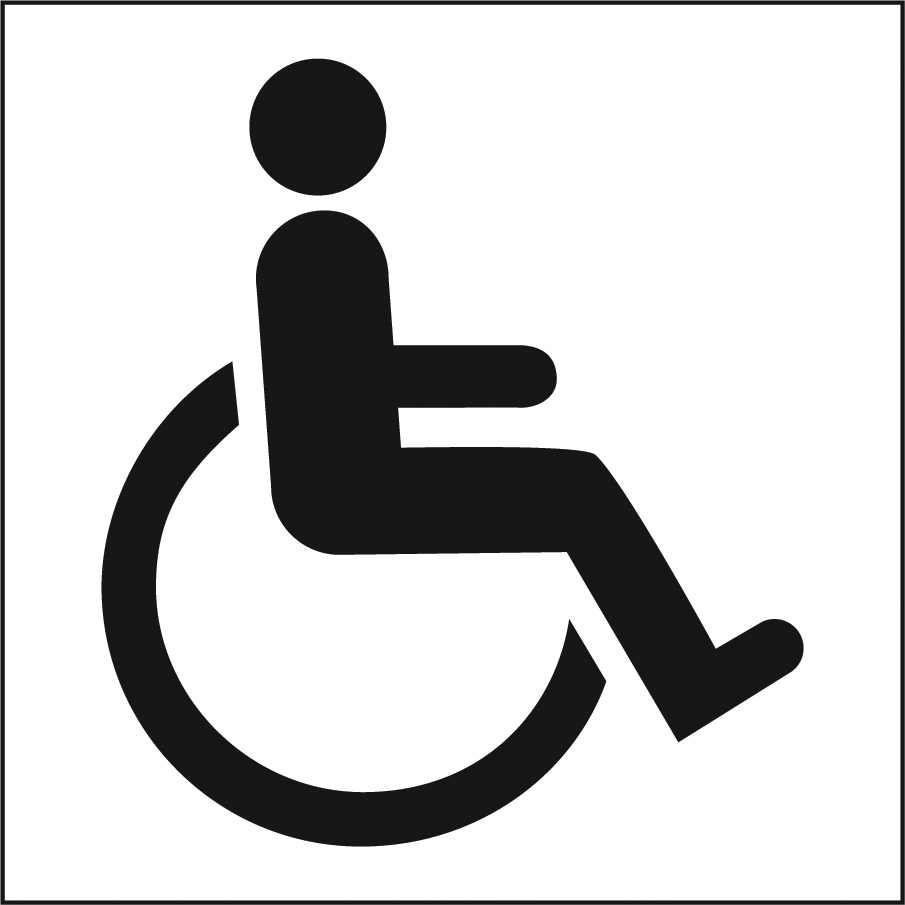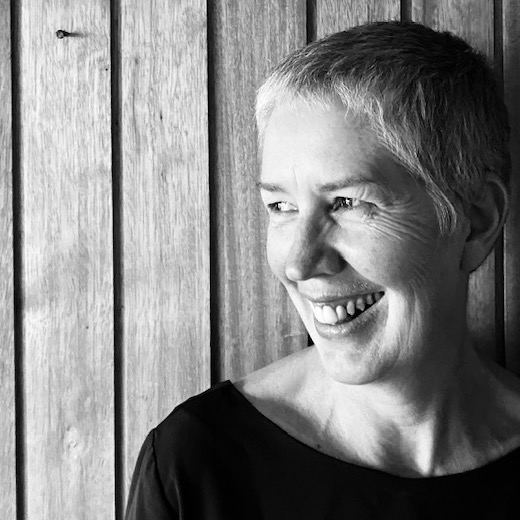 Ann-Marie Green
Guildhouse Emerging Curator
Ann-Marie is a qualified Interior Designer who has worked extensively as a designer and design educator in NSW. She holds a Master of Museum and Curatorial Studies from the University of Adelaide, and a Master of Art and Bachelor of Fine Art from the University of Art and Design NSW.
Her recent studies in the Museum and Curatorial Studies program inspired an interest in community-focused art projects and provided a new direction for her art, design and curatorial projects.
Since completing her studies, she has worked with OSCA, The City of Marion, The City of West Torrens, Hutt Street Traders, and SALA.
Ann-Marie has curated three exhibitions of South Australian artists, presented at the Adelaide Town Hall Mankurri-api Kuu (Reconciliation room) and First Floor Gallery.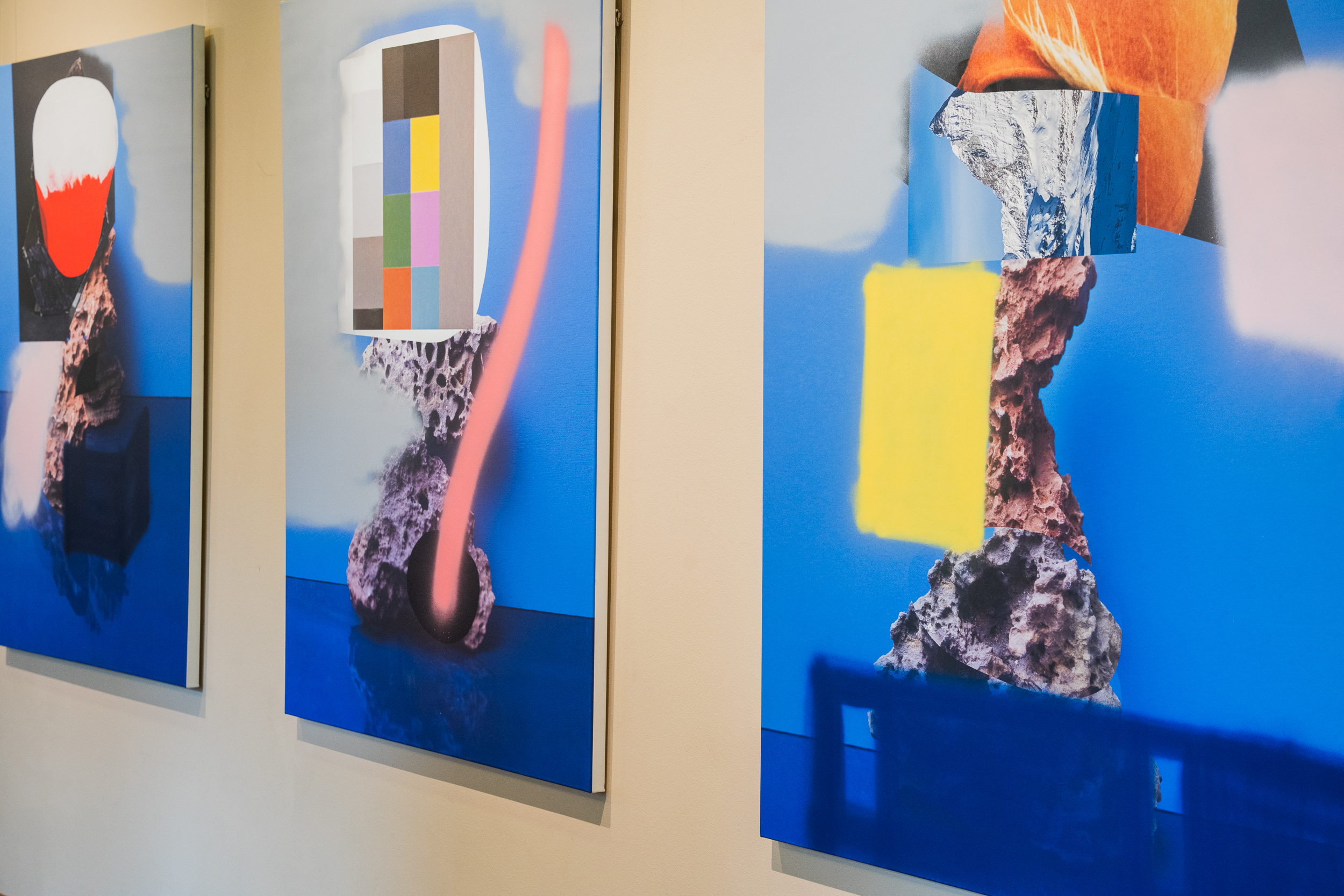 Will Nolan
Will Nolan is an Australian mixed media artist known for his range of contemporary photographic works. His interest stretches from photography's beginning to how we interact with the medium today. Through collage, installation and sculptural works, Nolan expands the mediums potential into new territory that considers photography's influence on our society and culture.  
Born 1979 in Adelaide, Australia, Nolan studied photography at North Adelaide School of Art, RMIT Melbourne and completed his studies at University of South Australia in 2008.  Nolan has exhibited in a variety of spaces including solo exhibitions at Galerie Pompom (NSW), CACSA (SA), FELT Space (SA) alongside group exhibitions Neoteric (SA), MOP Projects (NSW), Brenda May Gallery (NSW) and Benalla Art Gallery (VIC). Nolan has been short-listed in the Bowness Photography Prize, Josephine Ulrick and Win Schubert Photography Award and Olive Cotton Photographic Prize. His artworks have been published in magazines, including Art Monthly in Australia, Esquire in Russia and Kunstbeeld in the Netherlands.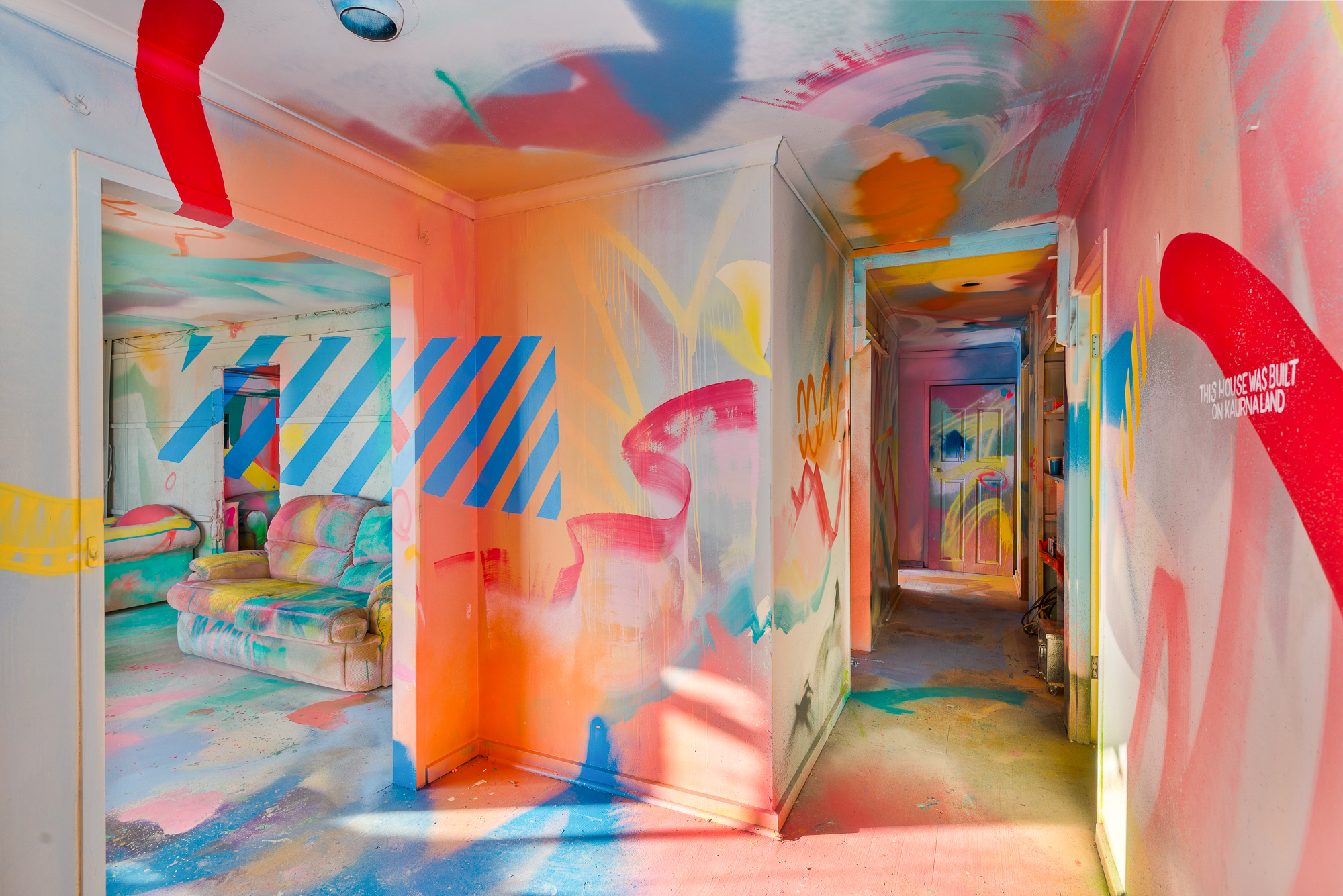 Dave Court
Dave Court is a multi-disciplinary artist working in painting, design and installation. Current work includes large-scale mural painting, public sculpture, digital and new media exploration, and immersive installations.
After graduating with Visual Arts honours specialising in painting in 2013, Dave was involved with the award-winning immersive art project, Mr IST. Followed by other significant projects, including ethical clothing brand foolsandtrolls, retail space Created Range and Yewth Magazine, and is currently serving as a board member for Renew Adelaide.
Dave's practice is based around painting and has expanded to include experimental aspects of photography, video, tech, performance, installation and collaboration.

Images (L-R): Will Nolan, Embedded installation view. Photograph Lana Adams; Ann-Marie Green. Image courtesy the curator; Will Nolan, Embedded installation view. Photograph Lana Adams; Dave Court, Hallway 1. Image courtesy the artist.