Kaspar Schmidt Mumm's ART WORKS Residency 2018. Photograph Guildhouse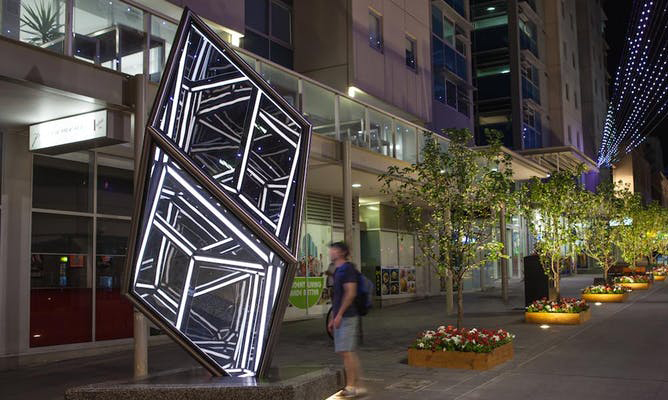 June 26 , 2019, 3 – 5pm

Hosted by Guildhouse; Artists, policy makers, planners and other stakeholders are invited to join NAVA and research partners from RMIT School of Art to discuss the revised chapter on commissioning art in the public space in NAVA's Code of Practice.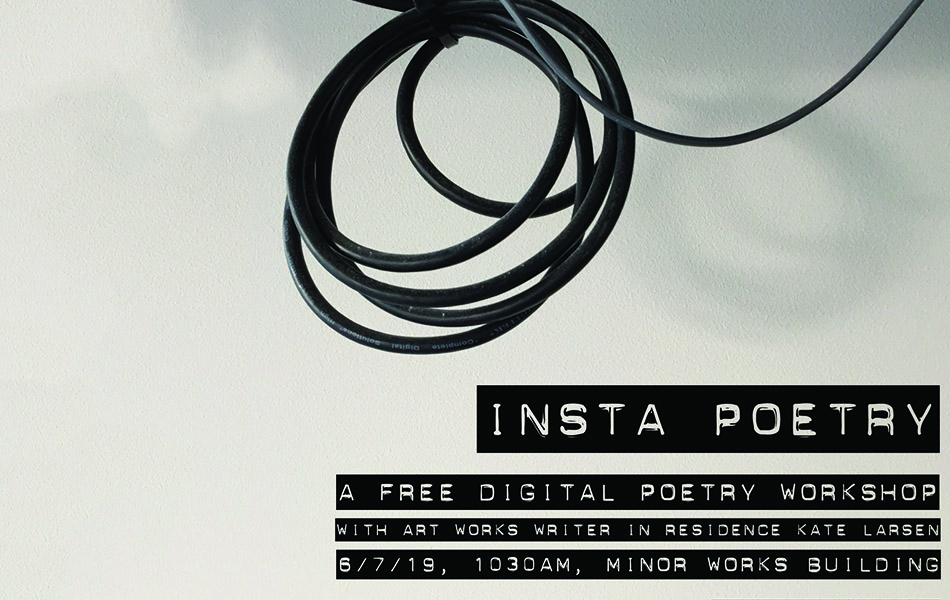 Sat 6 July, 2019. 10:30 am – 12:00 pm.
Join Art Works writer in residence Kate Larsen for this introduction to social media poetry and meme-making.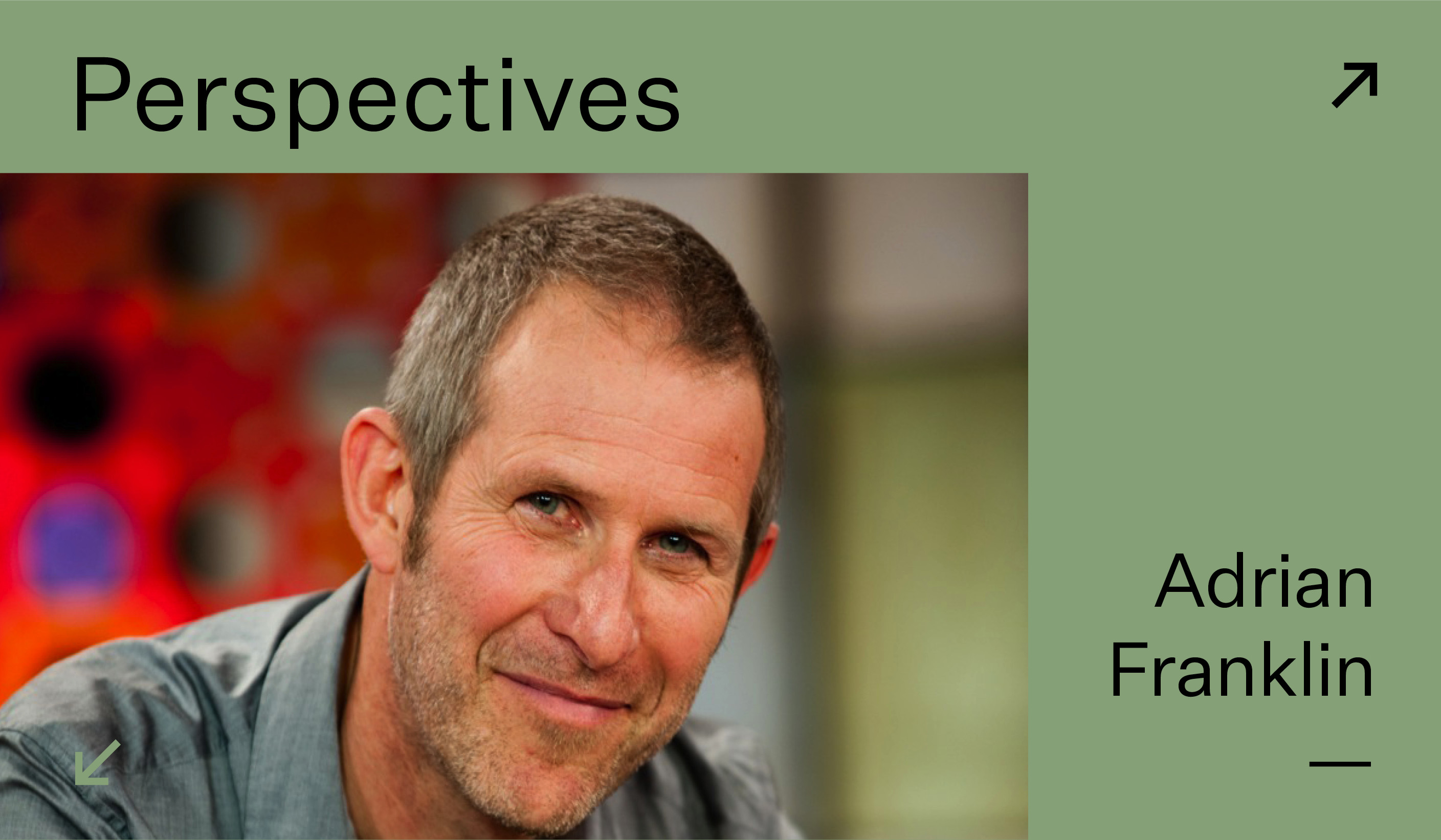 Perspectives: Adrian Franklin
Tue 16 July, 2019, 6 – 7:15pm.

Hear from some of the leading cultural minds of our time in Perspectives, a new initiative developed by ACE Open, Guildhouse and The Bob Hawke Prime Ministerial Centre, University of South Australia.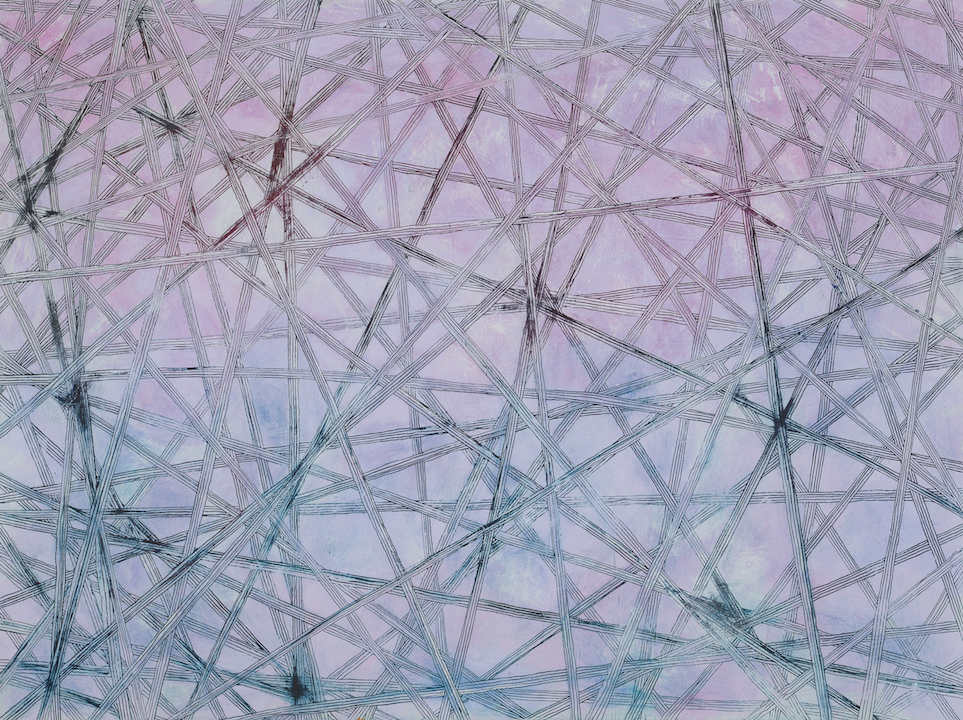 May 17 – July 5, 2019.
Continuing our commitment to supporting the transition of graduates to practicing professionals, Office Space's latest exhibiting artist is Yoko Lowe.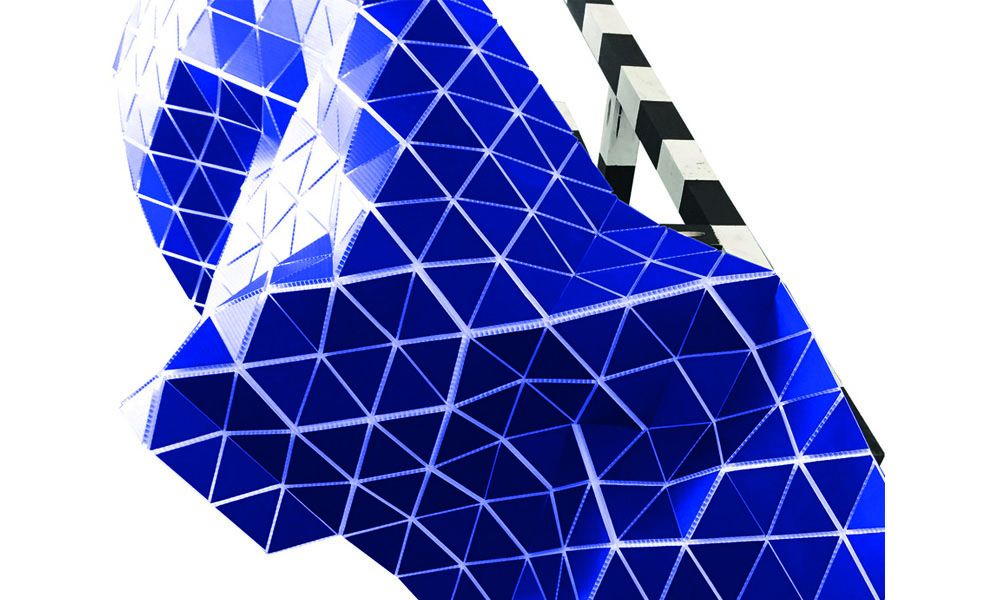 June 3 – August 29, 2019.
Tom Borgas' suite of sculptural sketches fuse the language of digital media with the intimacy of analogue materials and processes.
To view Image/Objects, head to the Yungondi Building, UniSA City West Campus.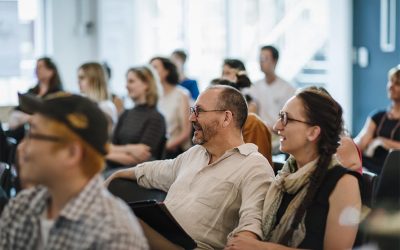 INFORM: Brave New World, 2019, ACE Open. Photograph Rosina Possingham.Sat 11 May 2019, 12:00 - 6:00pm Pricing: Guildhouse Members: $15.00. Non Members: $45.00 (The member cost of attendance covers simply costs for a light lunch, tea and coffee, afternoon snacks and a...