Kaspar Schmidt Mumm's ART WORKS Residency 2018. Photograph Guildhouse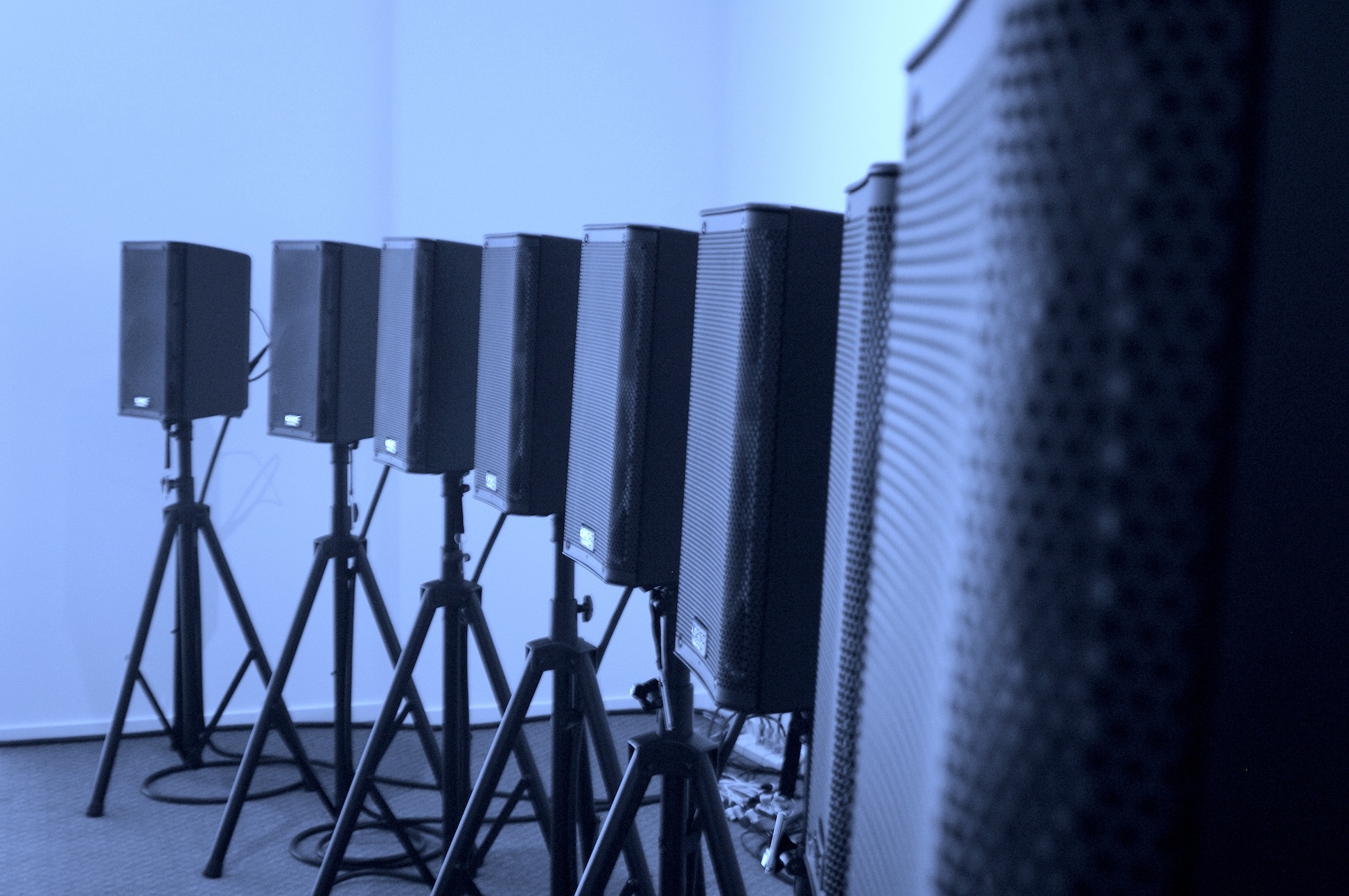 Mon 6 May, 2019, 5:00 – 6:30 pm.
Join Christopher Williams (South Australia) and Johannes Sistermanns (Germany) as they discuss their experiences and learnings together as part of the Catapult mentorship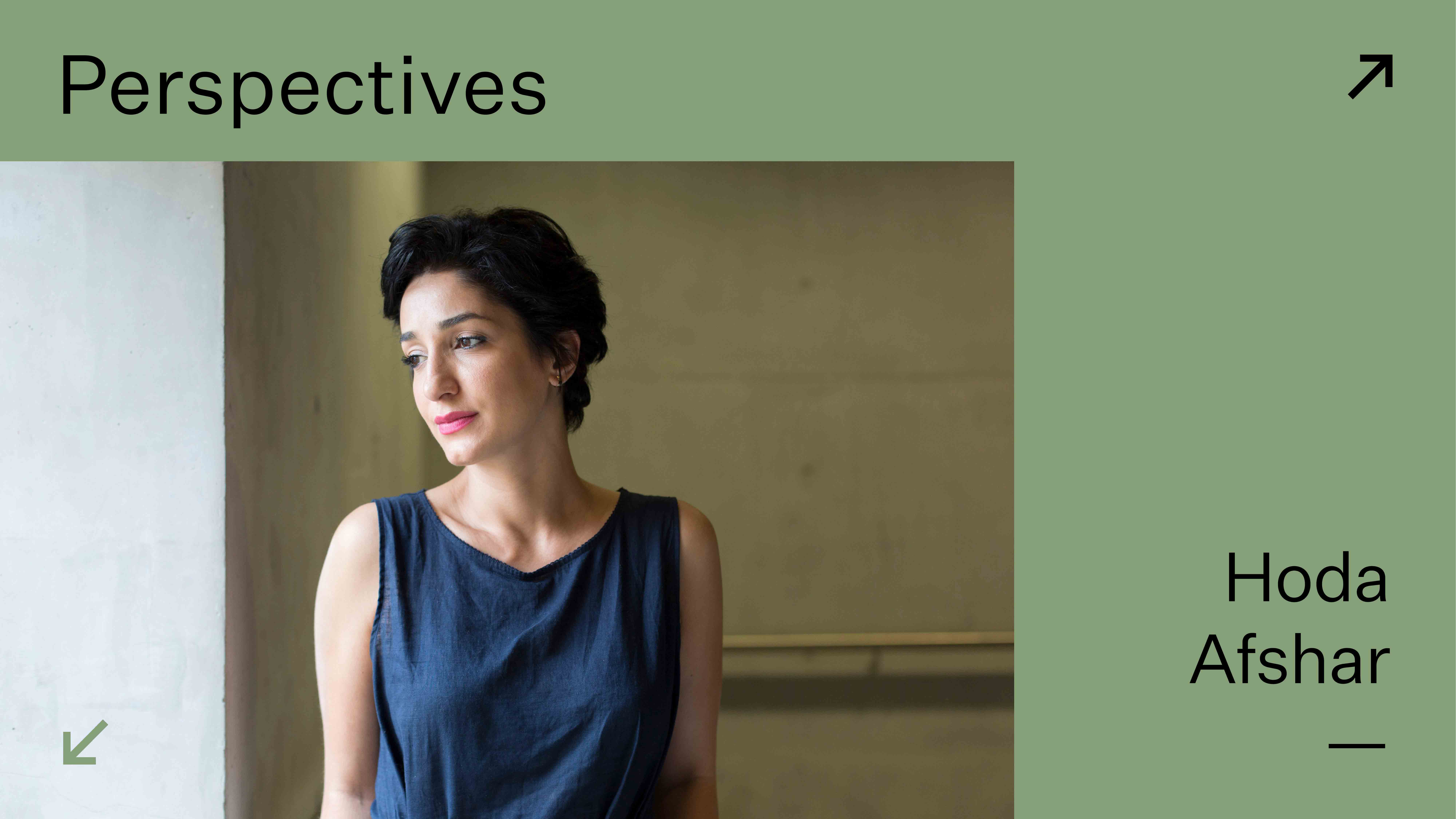 Tue 7 May, 2019, 6 – 7:15pm.

Hear from some of the leading cultural minds of our time in Perspectives, a new initiative developed by ACE Open, Guildhouse and The Bob Hawke Prime Ministerial Centre, University of South Australia.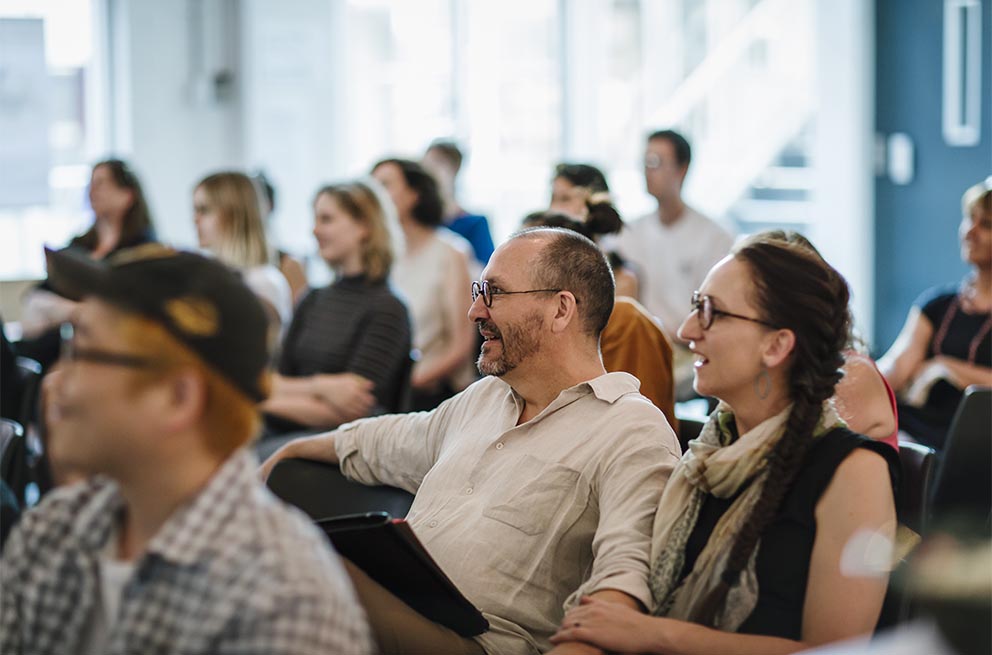 Sat 11 May, 2019, 12 – 6pm.

Guildhouse is proud to present a symposium unpacking the trajectory of an artists practice From Studio to Gallery. The symposium will feature four panel discussions chaired by industry leaders, who will shape conversations between emerging, mid-career and established practitioners.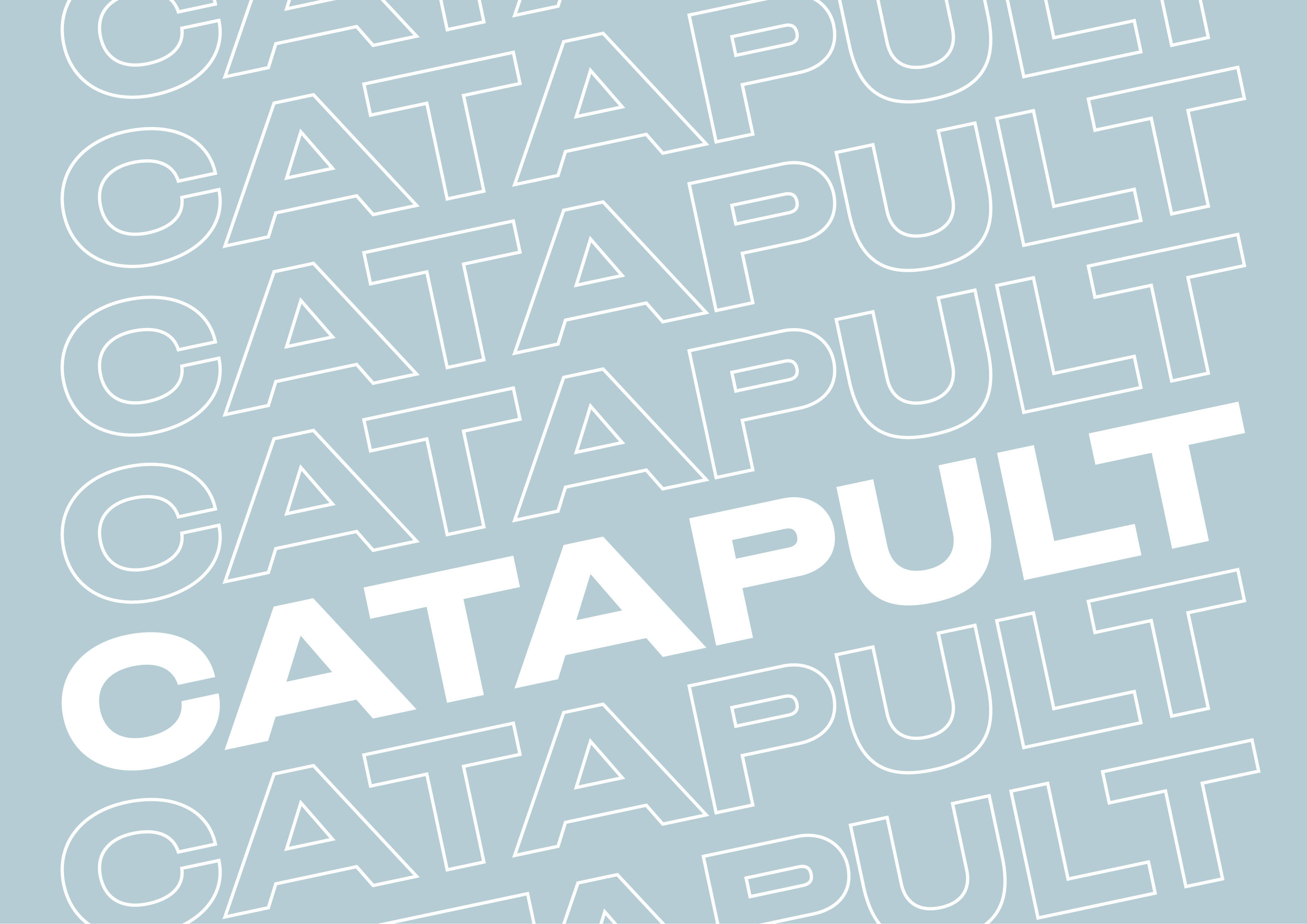 Tue 14 May, 2019, 10am – 2pm.
Before applying book in for a CATAPULT one-on-one advice session with Guildhouse's experienced arts professionals.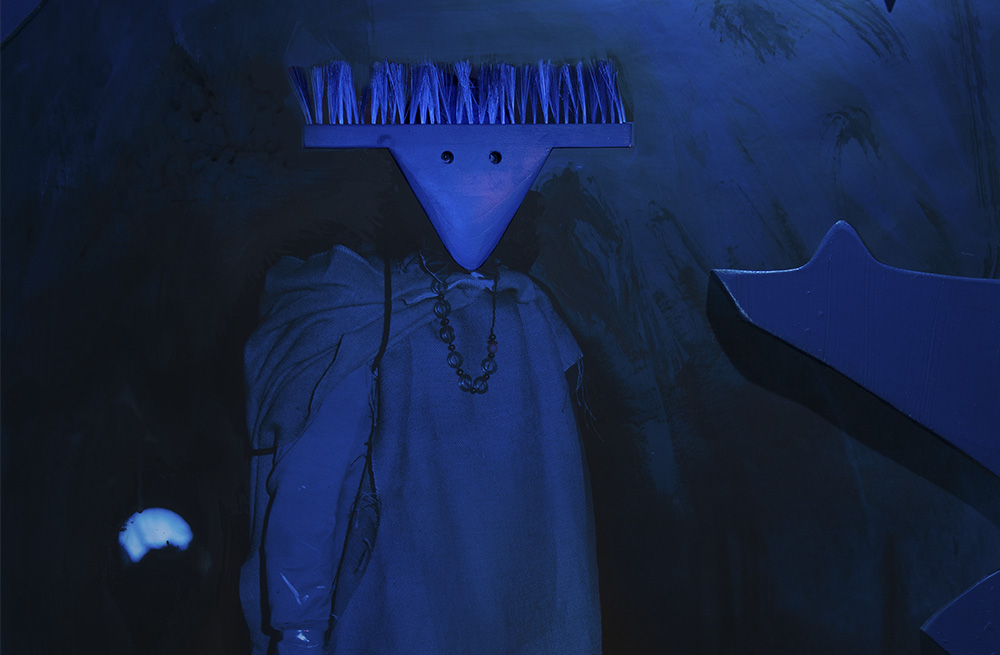 Fri 3 May – Thu 13 June, 2019.

Through collaboration Kaspar Schmidt Mumm and the IMMI collective are continually collecting ideas for their new cultural identity.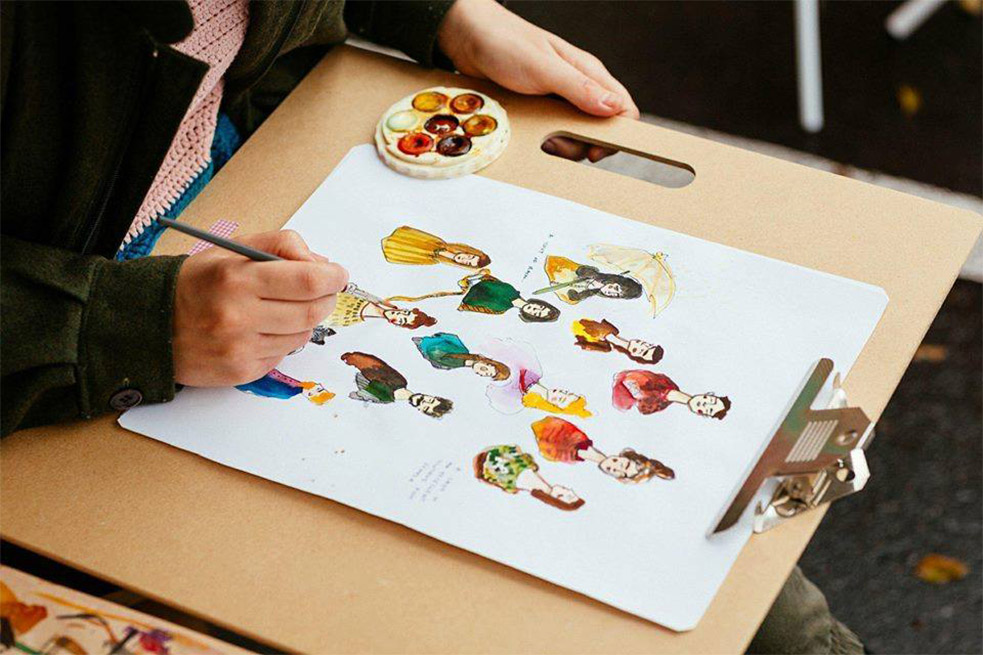 Tue 14, 21 & 28 May 2019, 6:00 – 7:30 pm.

This workshop is about removing the fear of putting mark on paper, extending a journaling practice, and opening the door to creativity. No experience necessary!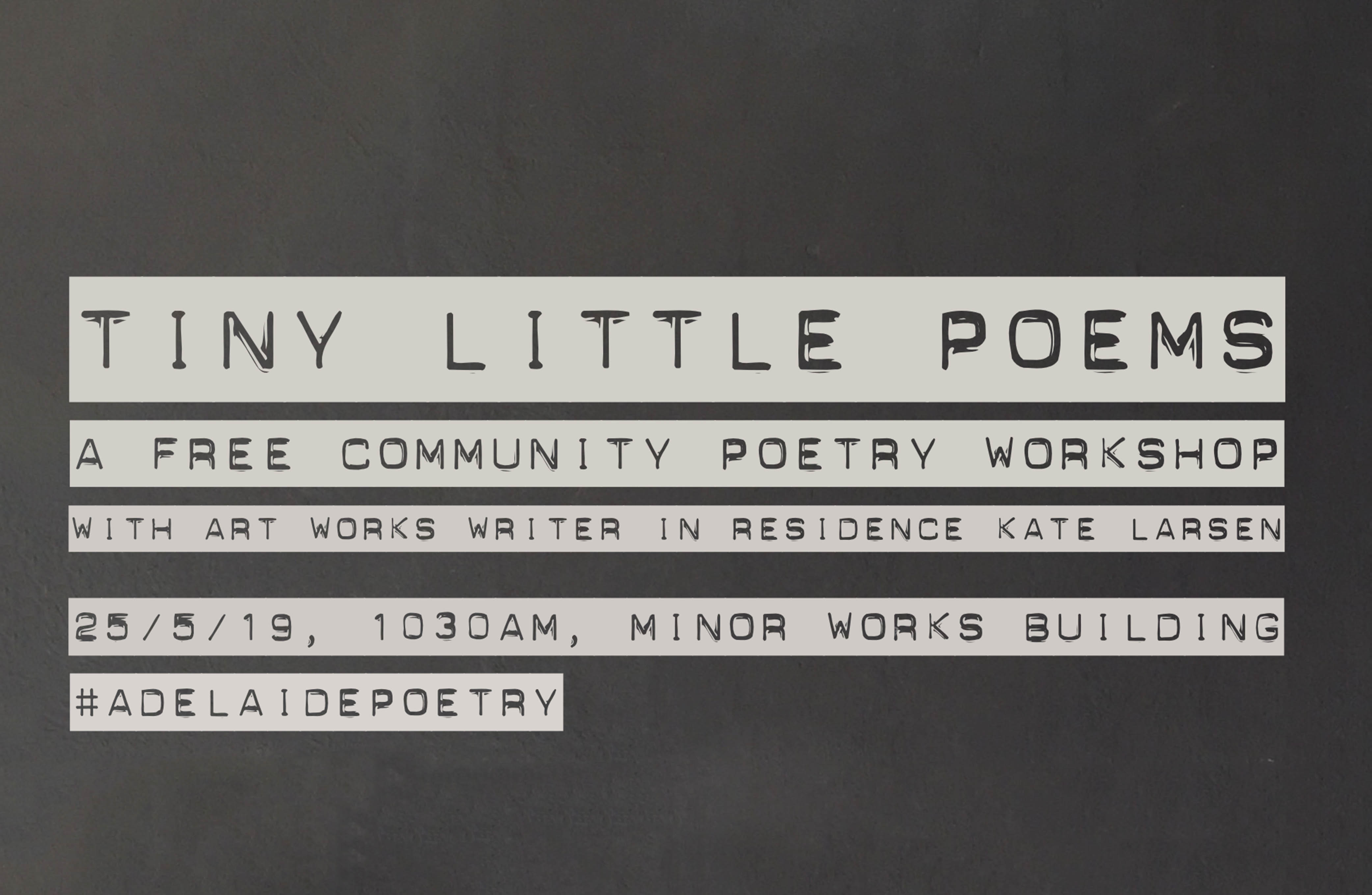 Sat 25 May, 2019. 10:30 am – 12:00 pm.
Join Art Works writer in residence Kate Larsen for this introduction to short-form poetry.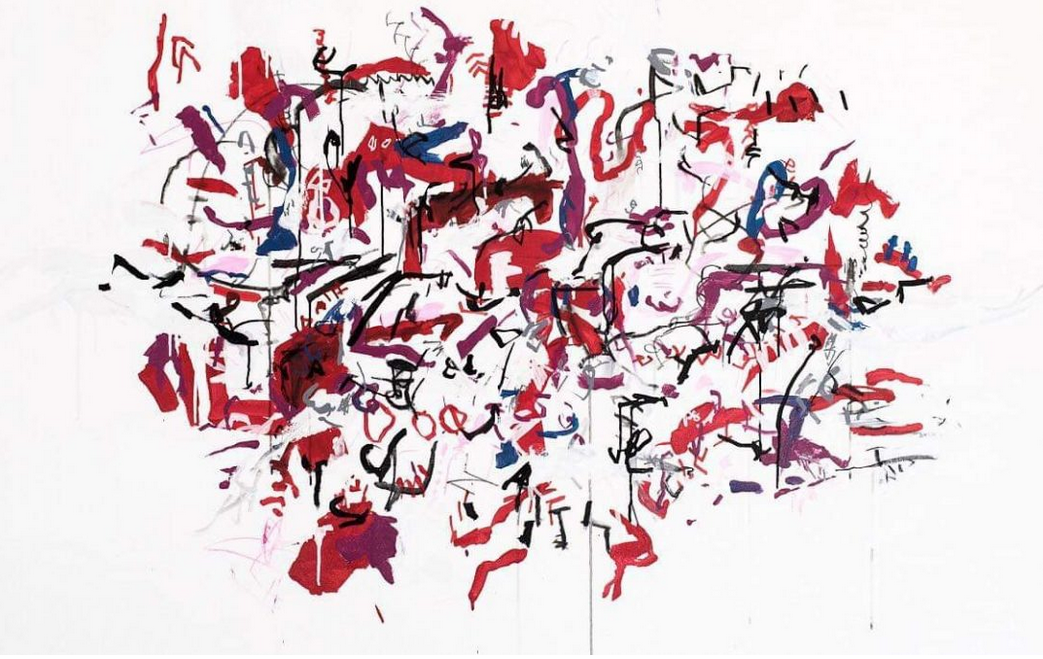 March 1 – May 31, 2019.
The work presented explores a level of vulnerable experimentation from Arlon Hall. He has delved deeper into exploring intuitive mark-making, with the indecisive lines mimicking the trajectory of an artist's practice.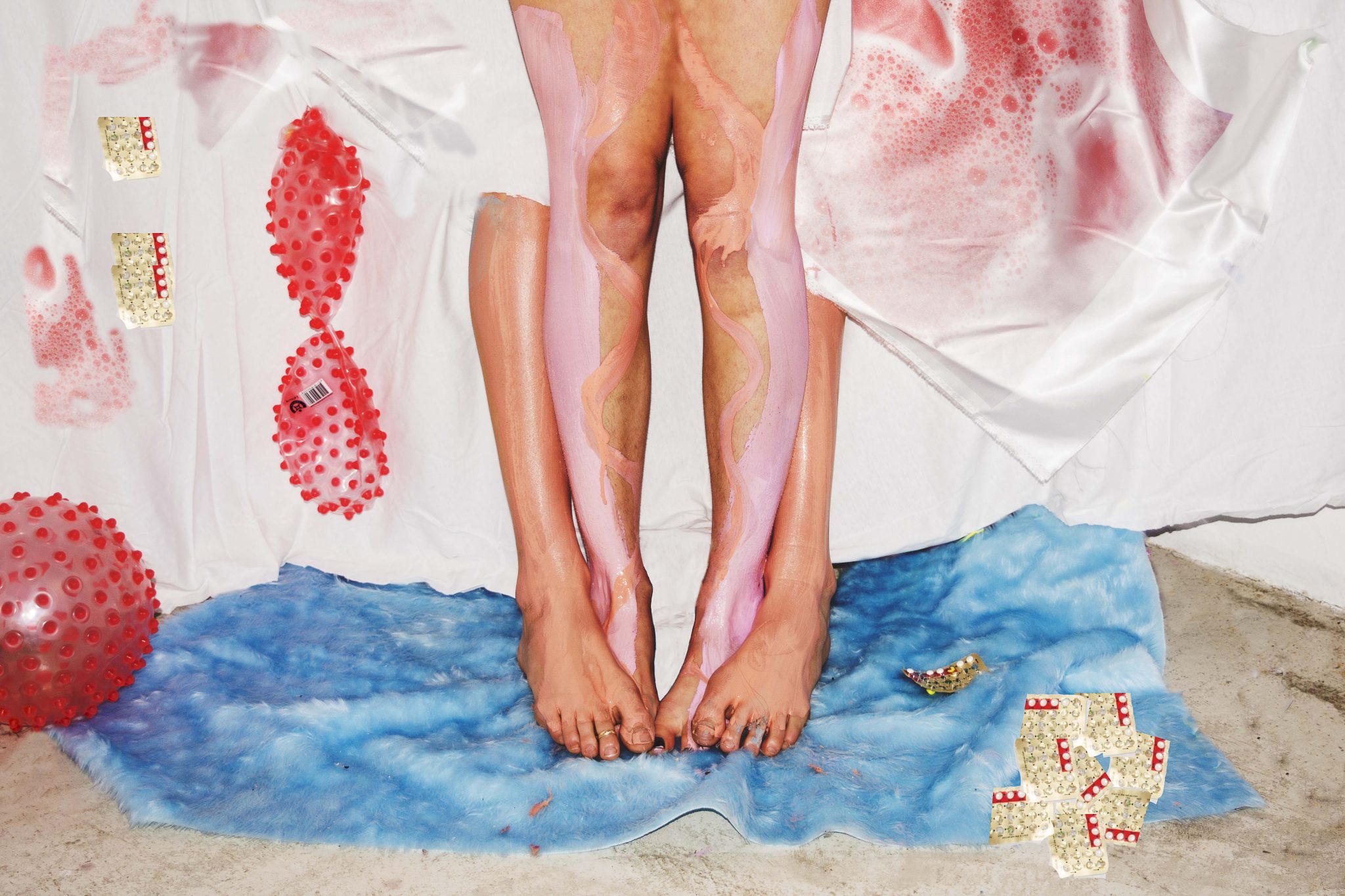 8 February – 26 April, 2019.
Continuing our commitment to supporting the transition of graduates to practicing professionals, Office Space's latest exhibiting artist is Brianna Speight.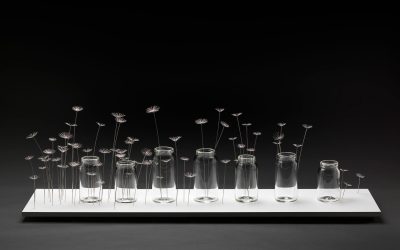 Mon 04 March 2019 3:30pm - 5pm Pricing: Members: free Location: Art Gallery of South Australia (AGSA), Function Room. Presenter: Nicola Evans, Head of the Cultural Fund, Copyright Agency. Looking for support to pursue professional development and career enhancing...