Kaspar Schmidt Mumm's ART WORKS Residency 2018. Photograph Guildhouse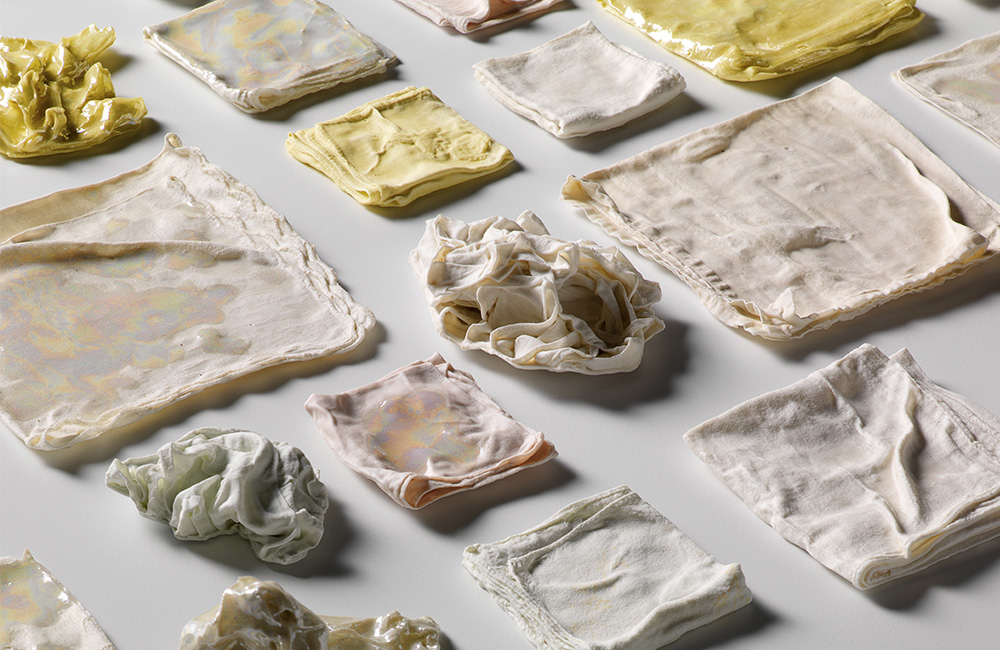 Exhibition Extended to Sunday 27, October, 2019
In this collaboration between Guildhouse and the Art Gallery of South Australia, Adelaide-based artist Honor Freeman 'ghosts' the collection.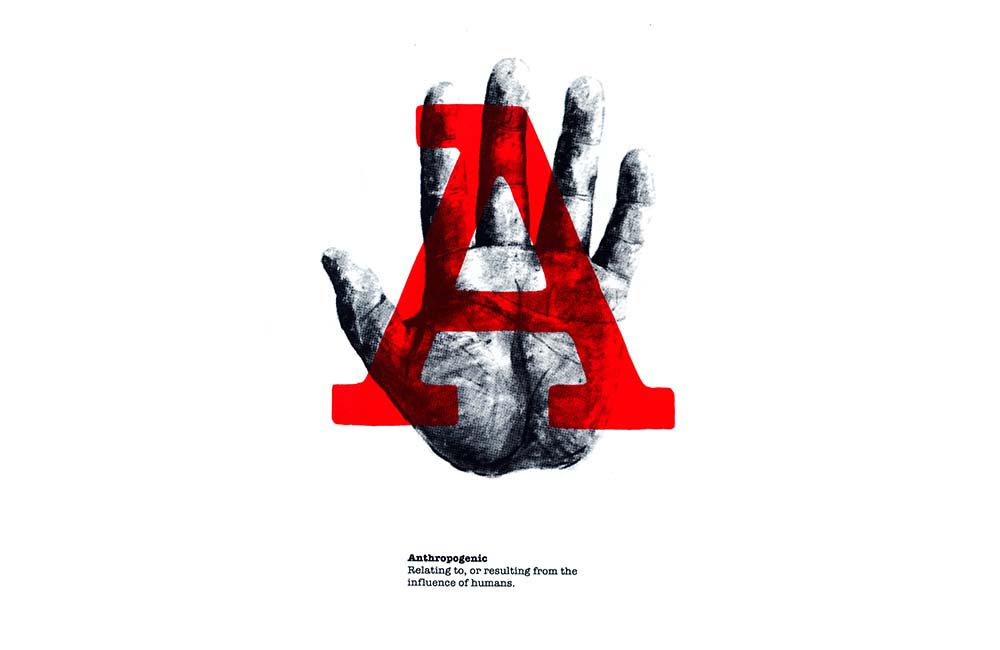 7 October – 30 November, 2019

In this collaboration between Guildhouse and Flinders University Art Museum, Adelaide-based artist Jake Holmes responds to their Political Posters collection.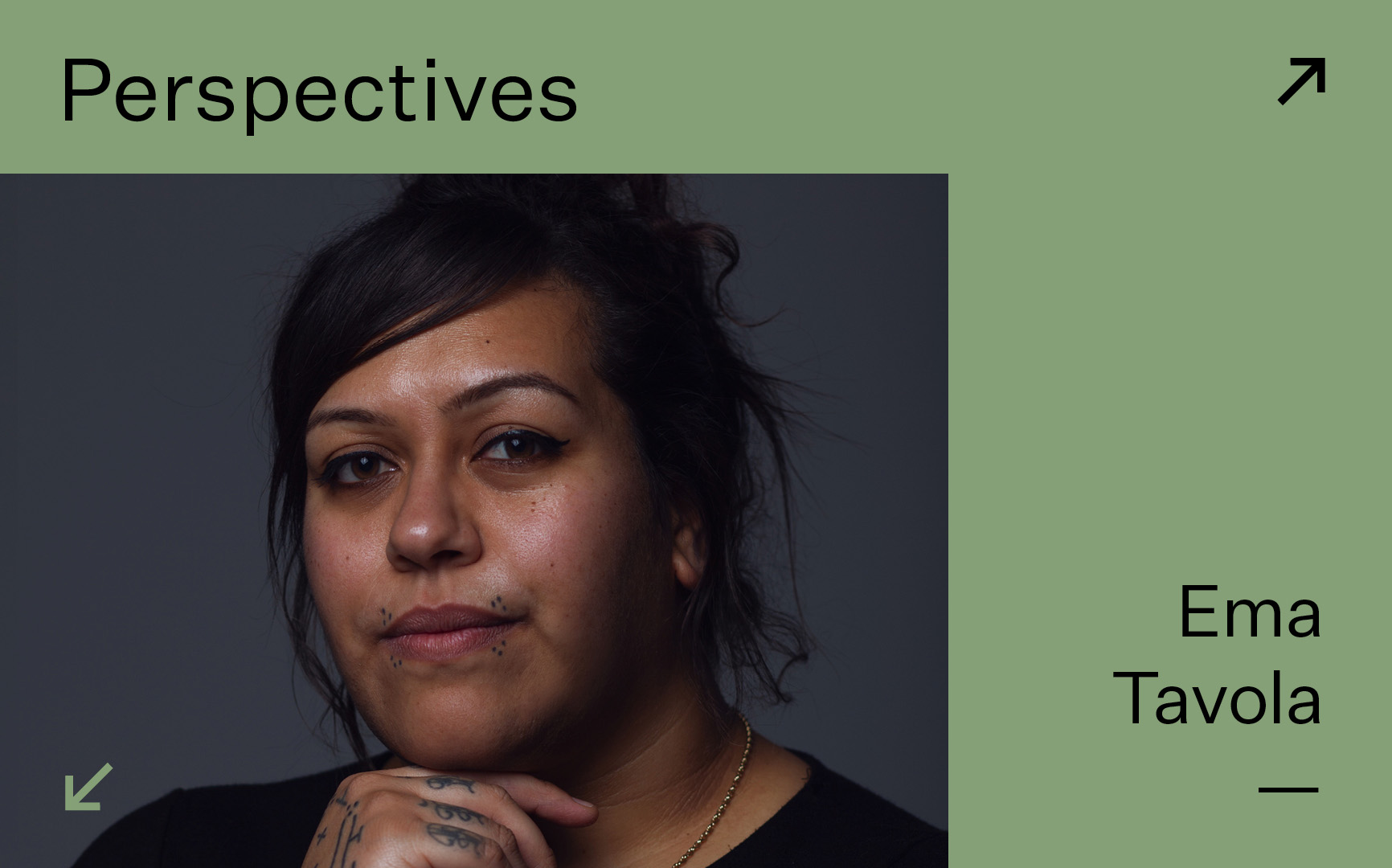 Sat 19 October, 2019, 10 – 11:15am.

Hear from some of the leading cultural minds of our time in Perspectives, a new initiative developed by ACE Open, Guildhouse and The Bob Hawke Prime Ministerial Centre, University of South Australia.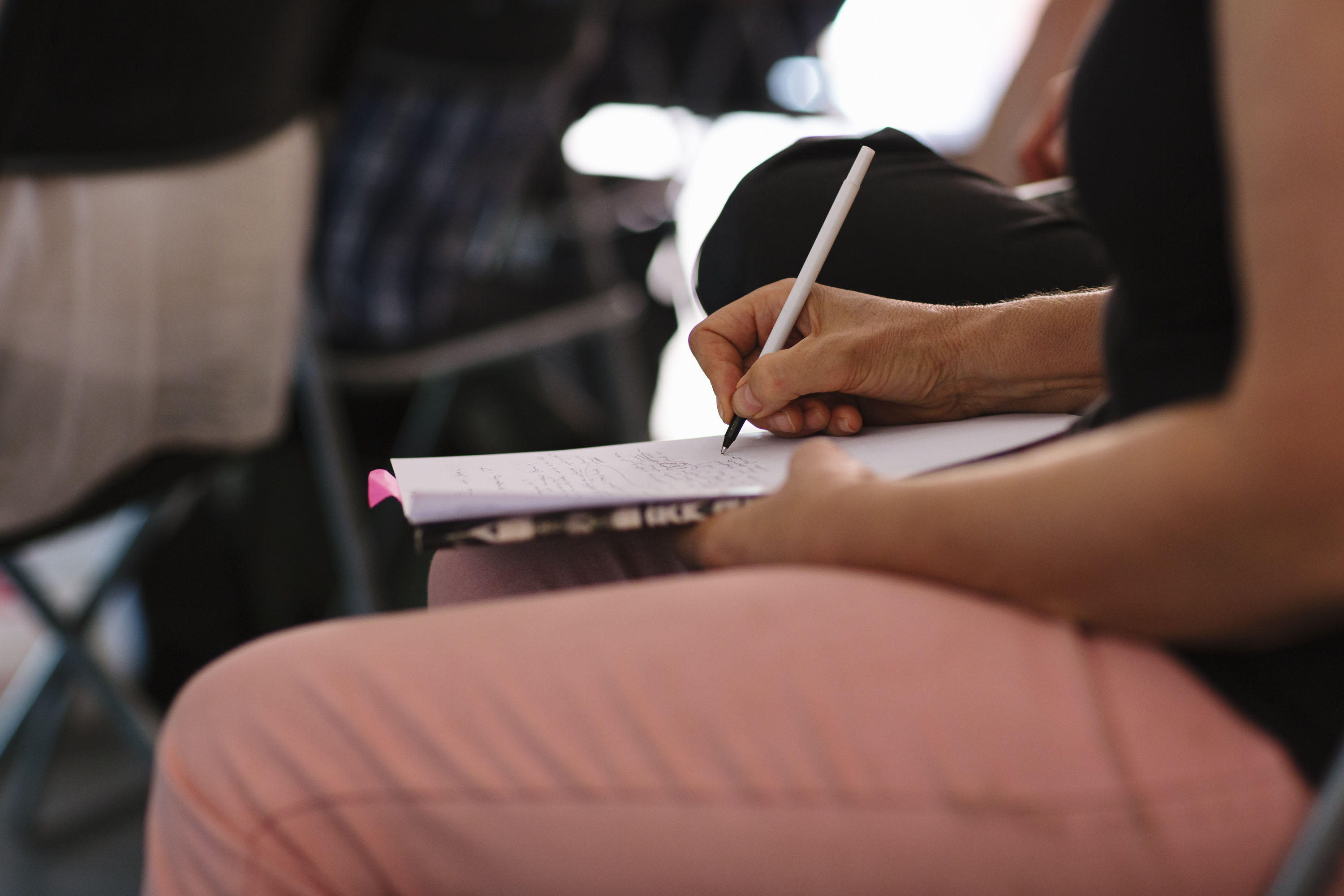 Mon 4 November, 2019.

Book in for one-on-one advice with Guildhouse's experienced arts professionals to discuss a range of topics affecting your arts practice.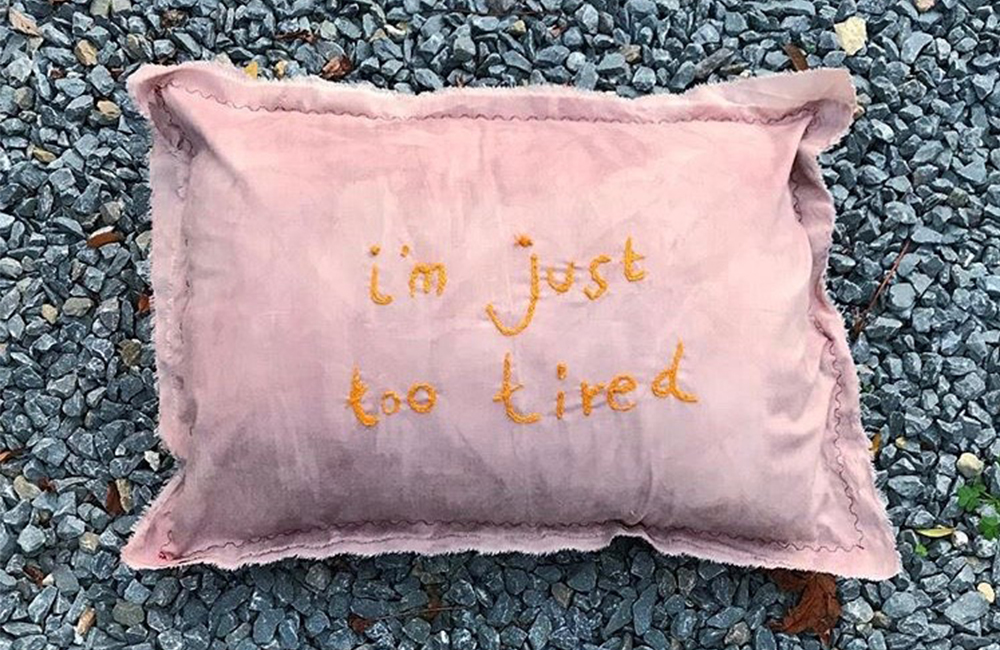 August 30 – November 28, 2019

Creativity and collaboration are at the heart of innovation. Since 2018 the UniSA Business School has partnered with Guildhouse to present works by contemporary South Australian visual artists to encourage reflection and inspire new ideas.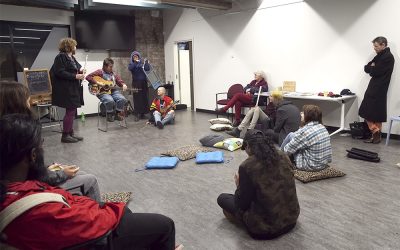 Negative Space in residency at the Minor Works building as part of the ART WORKS program, 2019 .Fri 27 September 2019, 2 - 9 pm Location: Minor Works Building, 22 Stamford Ct, Adelaide SA 5000 Presenter: Negative SpaceNegative Space Open Studio & Closing Party...