Nice to Meet You: Jose Da Silva, presented in partnership with ACE Open, 2022. Photograph Lana Adams.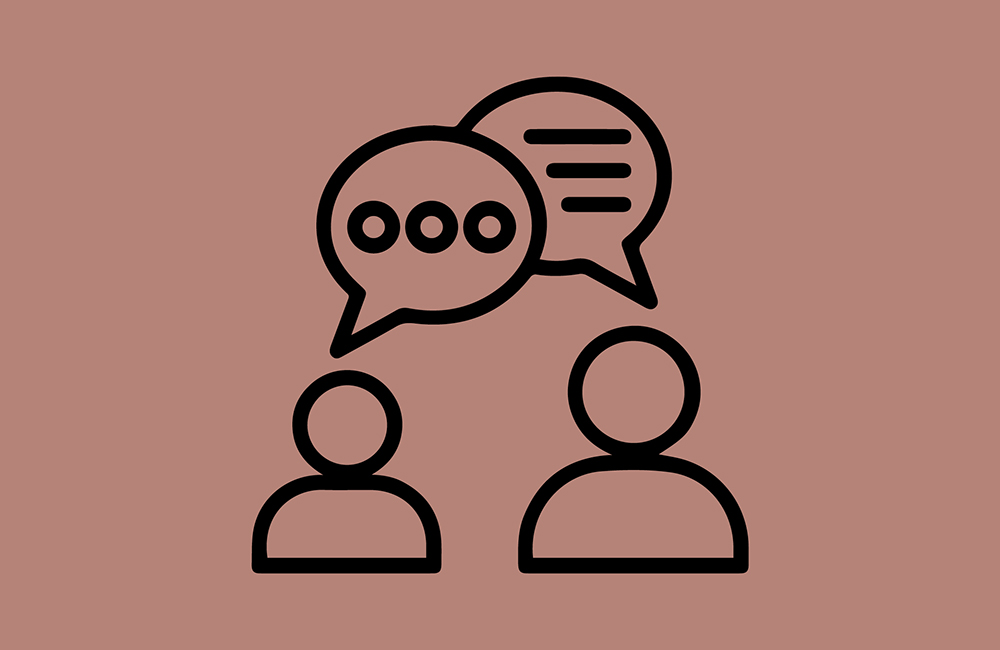 Monthly Advice Bank
First Tuesday of every month
30-minute sessions
From 10:00am 
Book in for advice with Guildhouse experienced arts professionals to discuss a range of topics affecting your arts practice.
Topics of discussion may range from advice about our artistic programs, grant & funding applications, public art, creating your business plan, professional documentation, marketing, artist opportunities and more. 
Exclusive to & FREE for Guildhouse Accredited & Community members.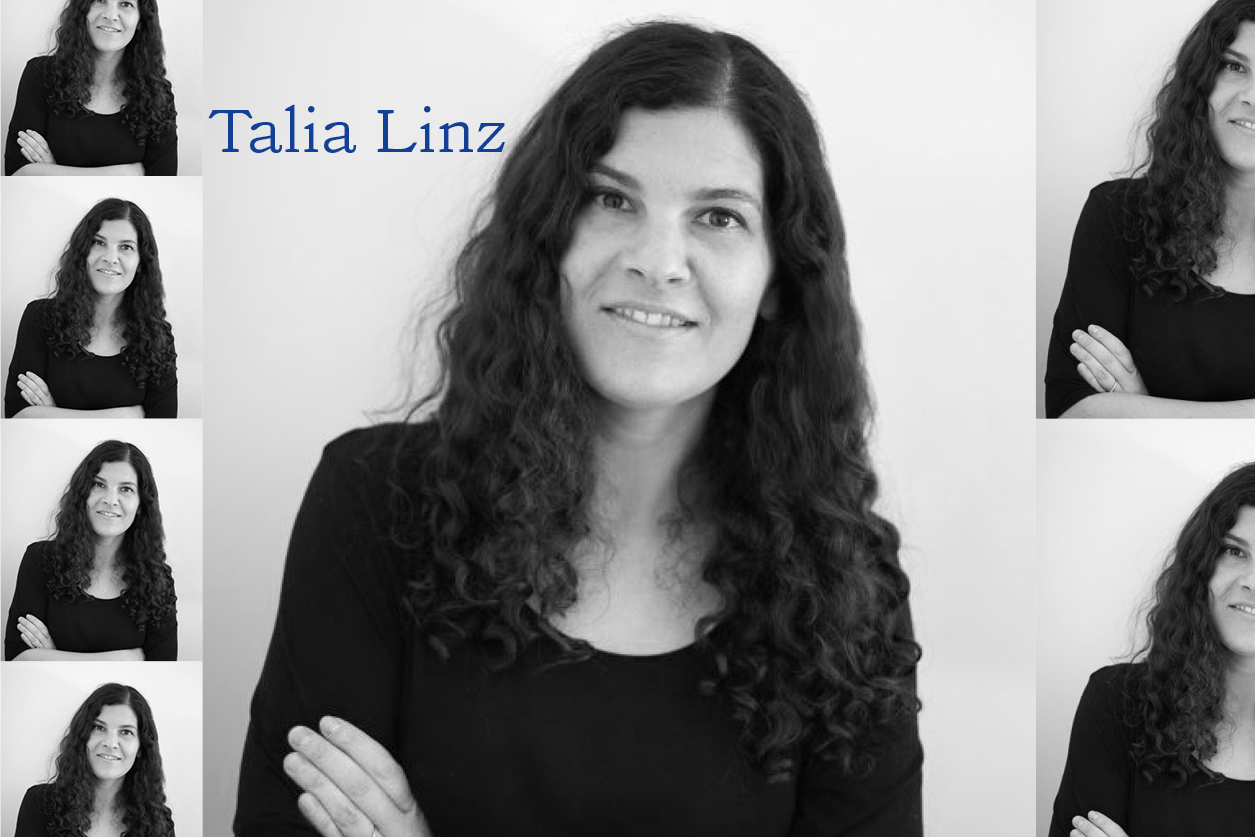 21 June 2023
6pm
Adelaide Contemporary Experimental
Free!
Join us at ACE to welcome Talia Linz – Curator at Artspace, Sydney. She was recently one of the curators for rīvus, 23rd Biennale of Sydney, 2022.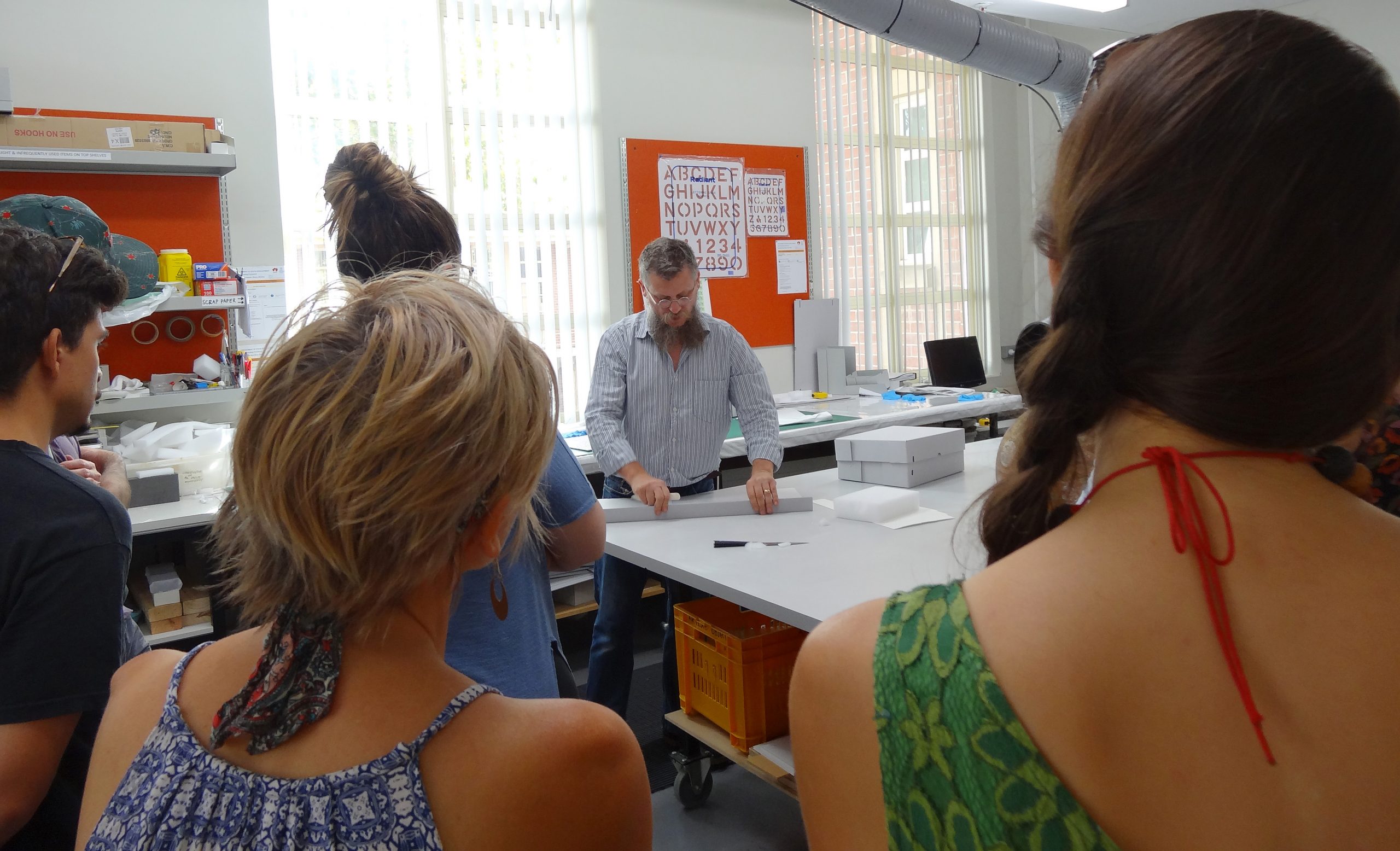 11 July 2023
10:00am – 12:30pm
Artlab
$30 members / $50 non-members
Learn how to package and handle your work for travel and storage in this practical demonstration presented by Artlab's Senior Objects Conservator, Justin Gare. You'll also be given an insight into the innovative techniques used in the preservation of the State's collections as well as family treasures. 
11 February — 19 June 2023
With an aim to highlight the importance that plants have had and continue to play part in human evolution, Tons' work references stories of past practices in myth, medicine and nutrition alongside visions of the future that emphasises environmental connection and value through individual care and responsibility.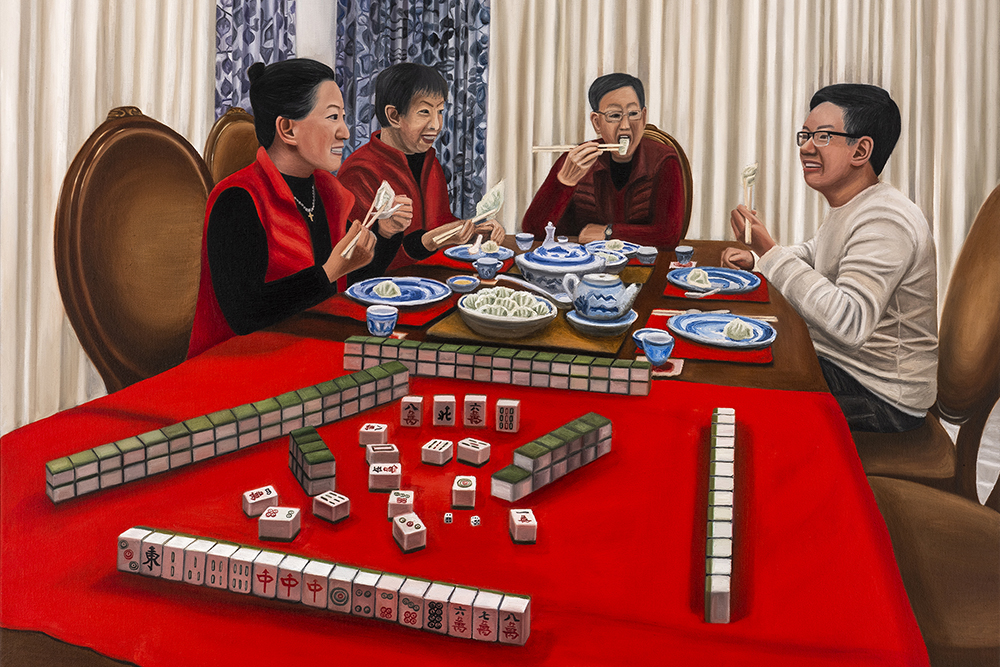 18 April — 21 July 2023
Curated by the ART WORKS Early Career Curator Chira Grasby Greetings From My Living Room takes direct inspiration from  postcards, inviting artists to portray elements of their everyday lives and share them with audiences as a form of visual communication.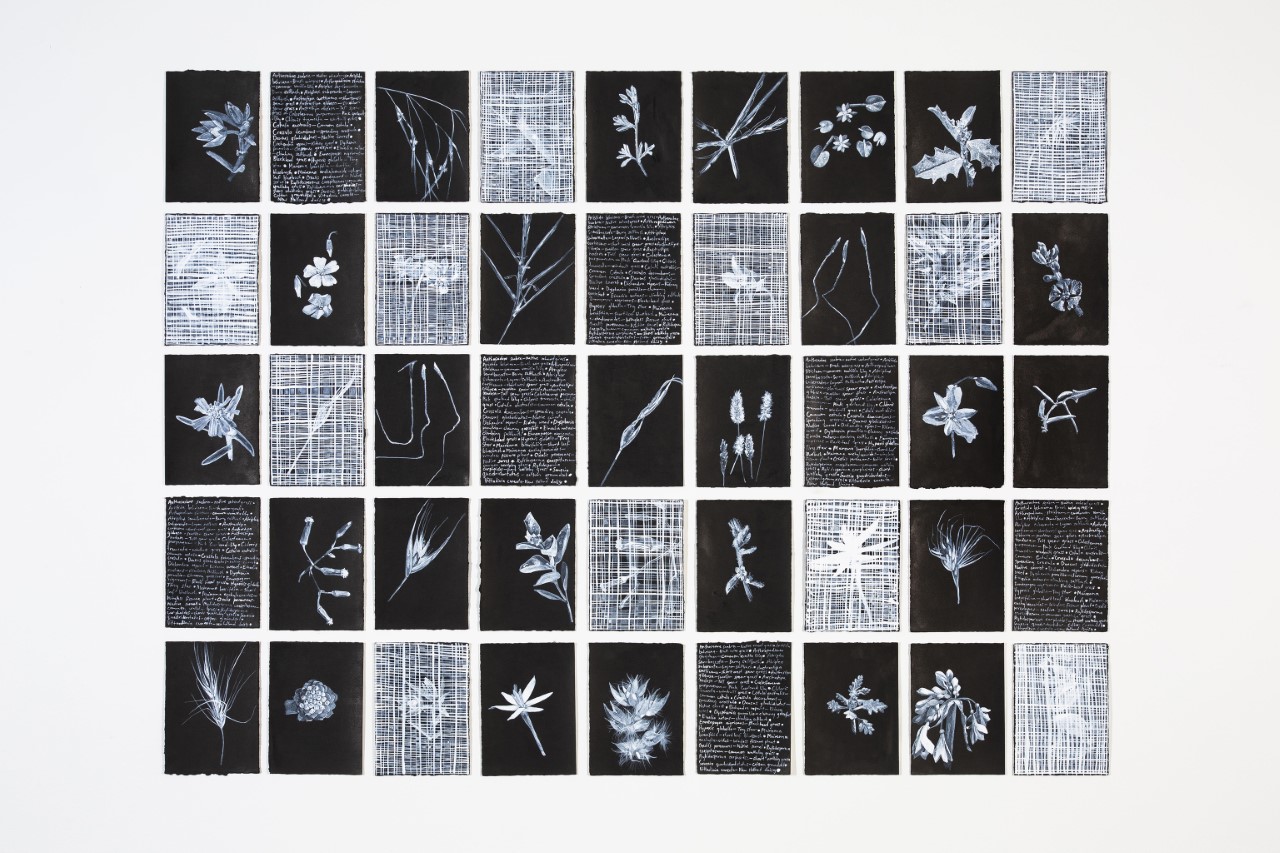 15 May — 4 August 2023
Plants and Plant Carers is an exhibition of recent works over the past few years including Resurface and a selection of Plant Carer drawings.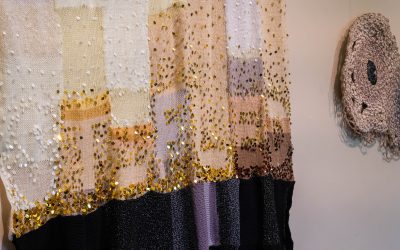 Life lines, installation view, featuring the work of Sera Waters. Photograph Lana Adams.Reflection: Looking back on a trilogy  By Erin O'Donohue, ART WORKS Early Career Curator 2022In the role as Early Career Curator as part of the Guildhouse and City of Adelaide ART...