Nice to Meet You: Jose Da Silva, presented in partnership with ACE Open, 2022. Photograph Lana Adams.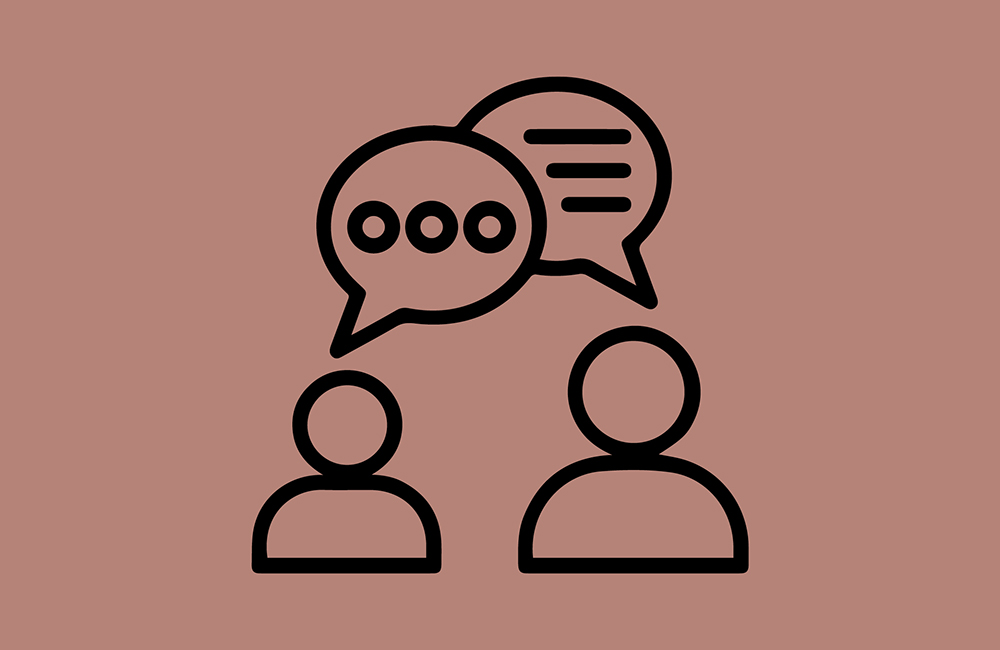 Monthly Advice Bank
First Tuesday of every month
30-minute sessions
From 10:00am 
Book in for advice with Guildhouse experienced arts professionals to discuss a range of topics affecting your arts practice.
Topics of discussion may range from advice about our artistic programs, grant & funding applications, public art, creating your business plan, professional documentation, marketing, artist opportunities and more. 
Exclusive to & FREE for Guildhouse Accredited & Community members.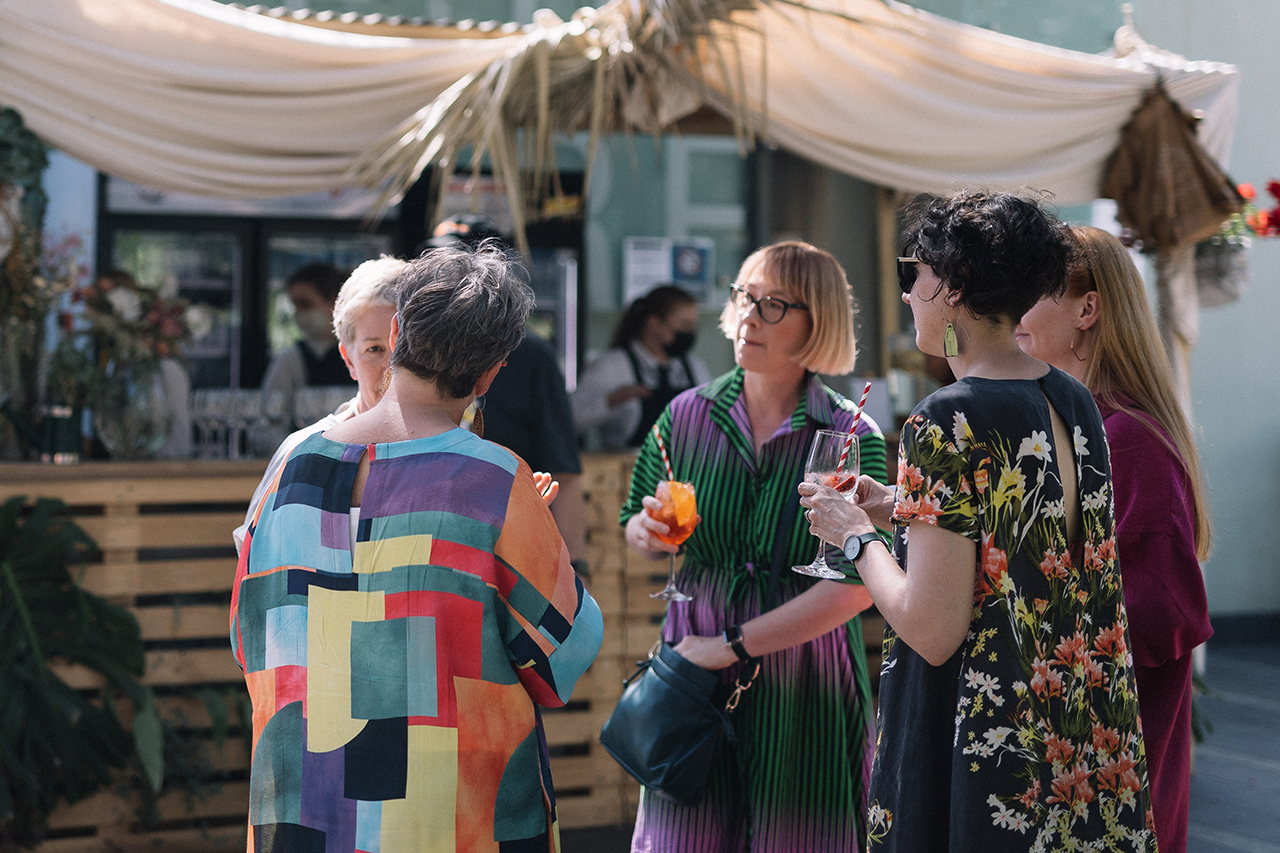 4 December 2023
4:00 – 6:30pm
Beltana House Studio, 364 Carrington Street, Adelaide 5000
Free, please RSVP!
We are delighted to invite you and your loved ones to come together and connect with the extended Guildhouse community as we celebrate our member's achievements in 2023!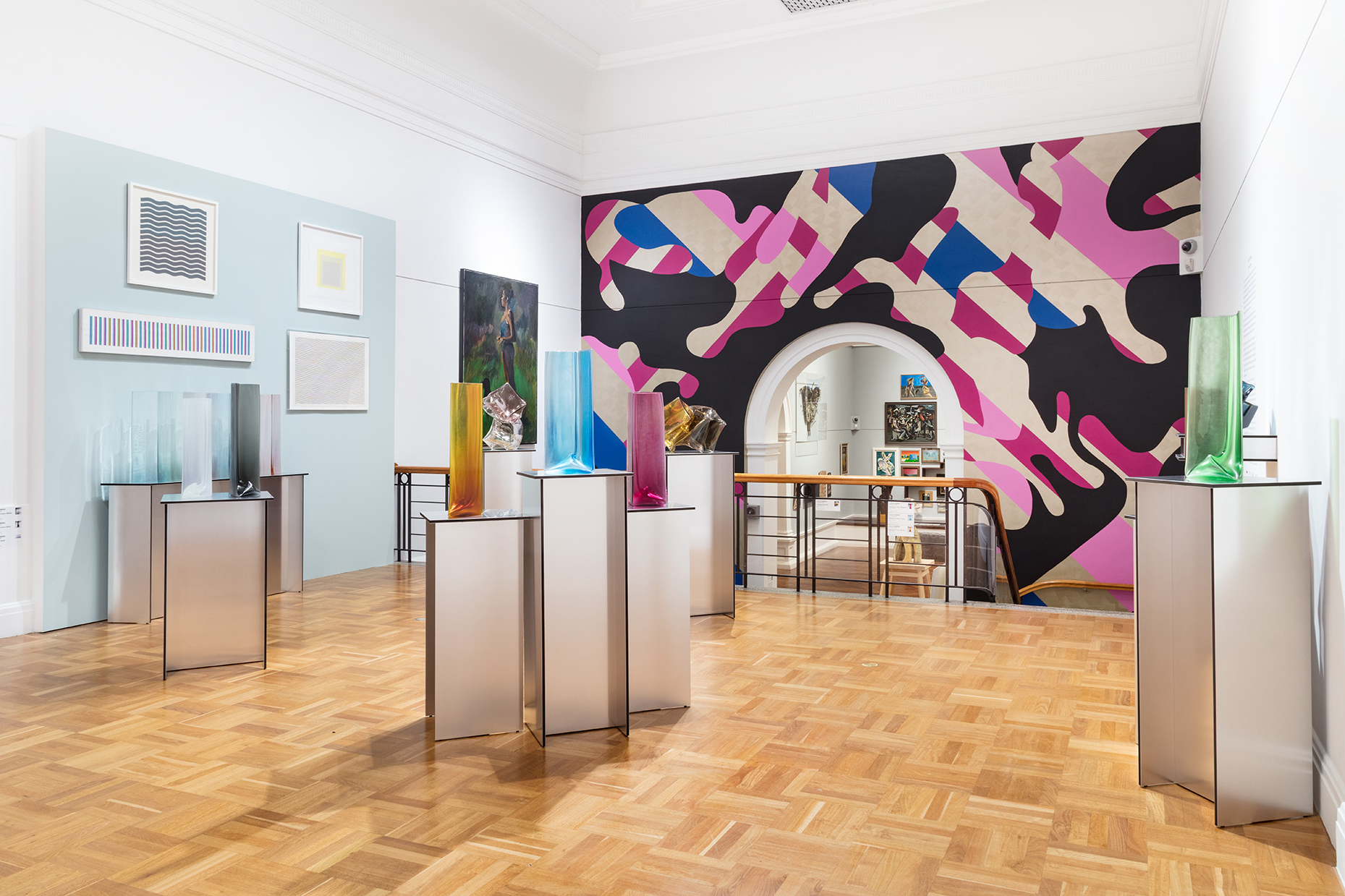 Liam Fleming: Light and colour
1 September — 3 December 2023
Art Gallery of South Australia
As part of his Guildhouse Fellowship, artist Liam Fleming presents new sculptural glass work alongside AGSA's permanent collection of international and Australian art. An outcome of Fleming's fellowship, this new body of work draws upon modernist sensibilities of shape, colour and line.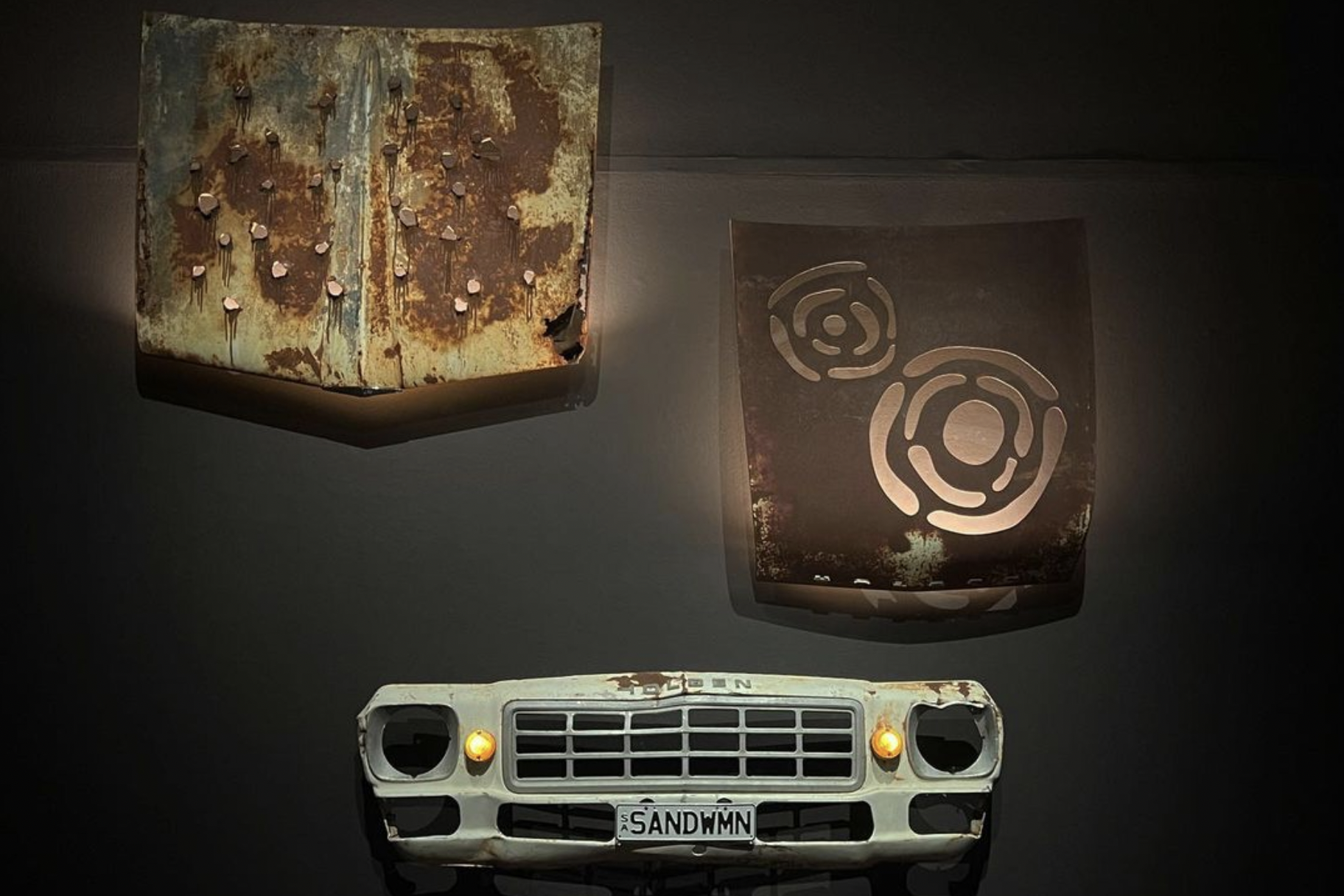 Elizabeth Close: SandWoman
20 October 2023 – 21 January 2024
Art Gallery of South Australia
For Tarnanthi 2023, Close has created a series of works for which she has reclaimed and revived parts of abandoned cars found on Country. She developed this new body of work while taking part in the Guildhouse Catapult + Tarnanthi mentorship program.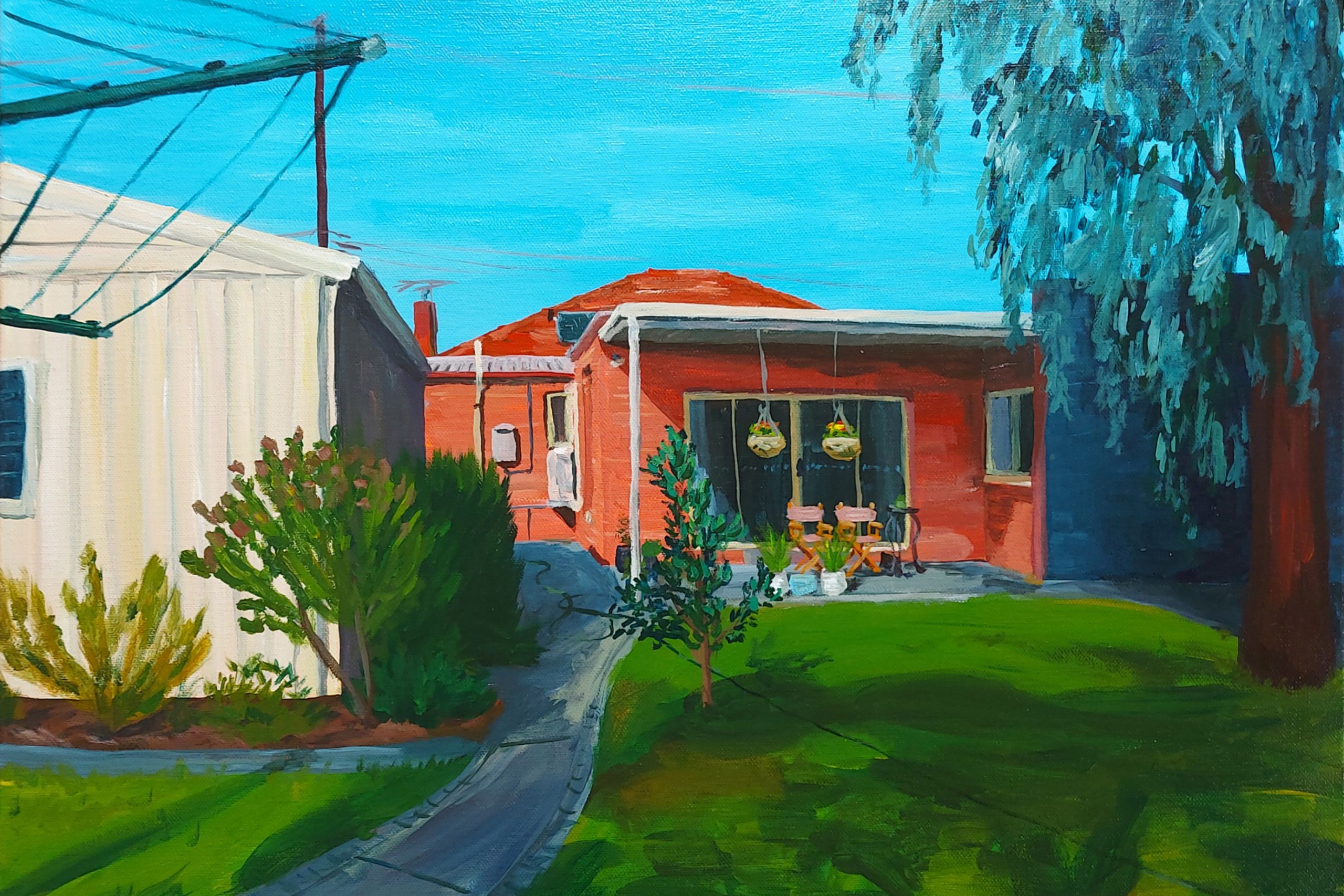 6 November 2023 – 9 February 2024
Yungondi Gallery
Contemporary artist Max Ballard presents a series of paintings exploring structure and composition within snapshots from his everyday life. 
Date: Thursday 17 July, 6–7:30pm Location: Guildhouse, 178 Sturt Street, Adelaide 5000 Presenters:Troy-Anthony Baylis, Sera Waters and Liam Fleming.Guildhouse are gathering past and presenting Guildhouse Fellows - Troy-Anthony Baylis, Sera Waters and Liam Fleming -...