The live performance of Ray Harris: The Mud Below for the Collections Project, 2021. Photograph Brianna Speight, courtesy FUMA.
You're invited to the Guildhouse end of year community gathering will be held in the beautiful Adelaide Botanic Gardens on Wednesday 15 December.
Unwind and spend the evening in the lush gardens and connect with the extended Guildhouse community. The Museum of Economic Botany will be open for viewing of Laura Wills and Louise Flaherty's PLANT NOTES and the artists will give a personal insight into their work through an artist talk.
Bring along your picnic blankets and baskets as we come together in a relaxed family-friendly celebration. Drinks will be available to purchase.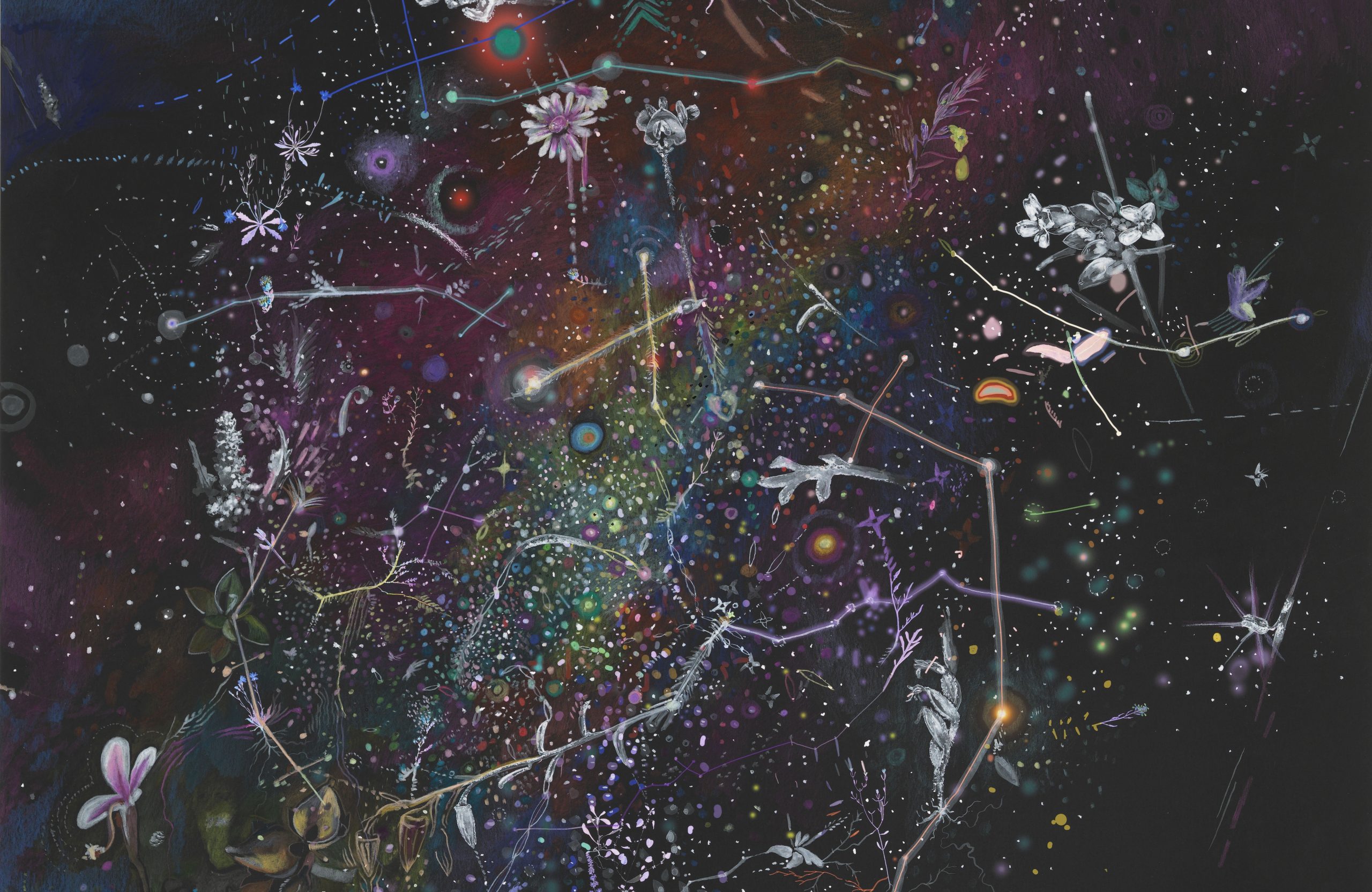 Laura Wills and Louise Flaherty: Plant Notes
15 August – 30 January 2022
A Museum intervention exploring the personal and environmental effects of losing vulnerable flora.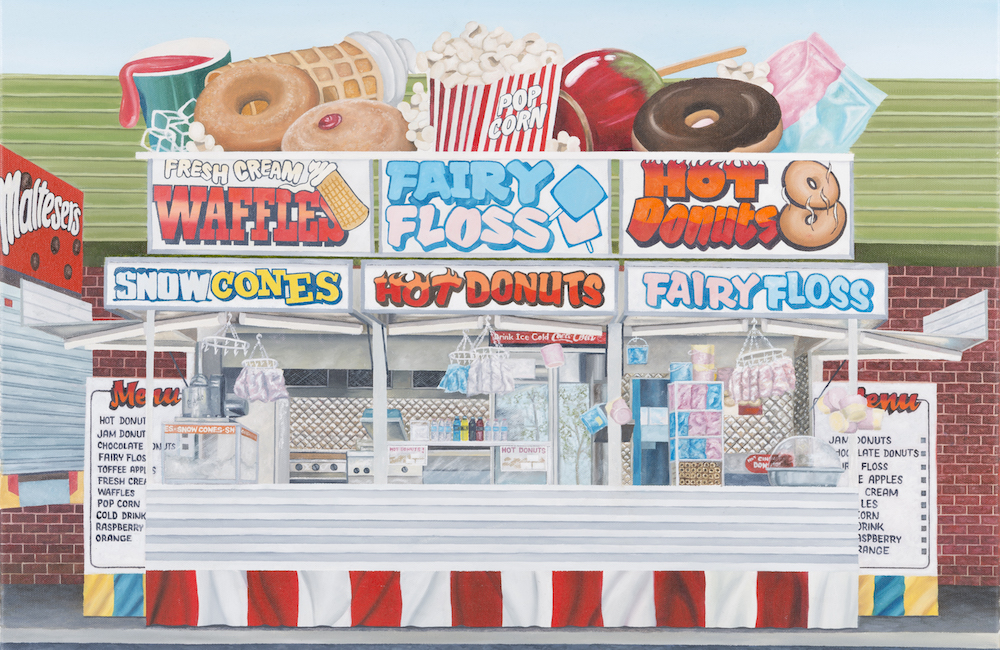 UniSA Yungondi Gallery: Donovan Christie
16 August – 25 November 2021
A selection of works by Donovan Christie that focus on capturing and immortalising the nostalgic urban landscape as it slowly fades.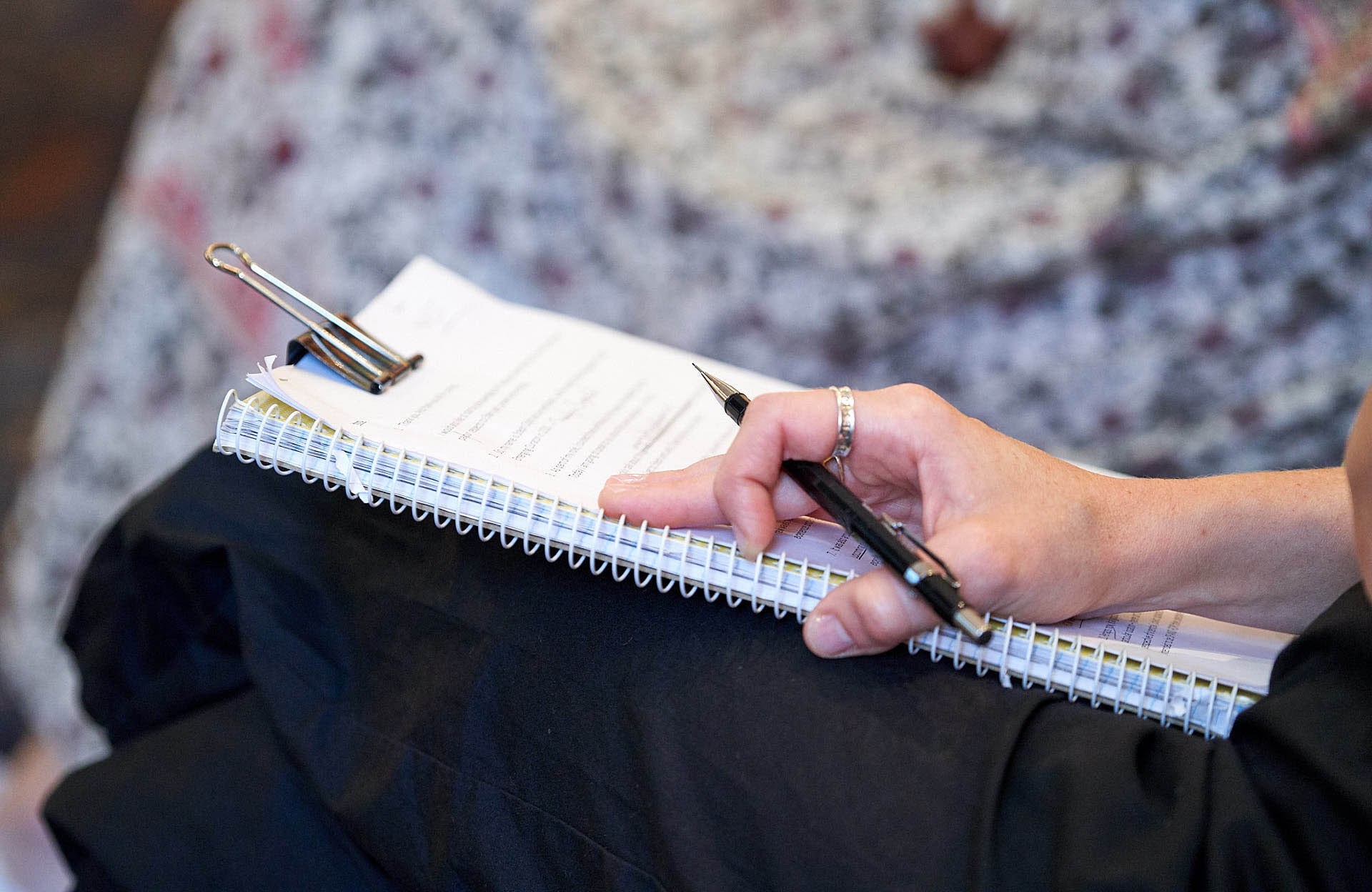 Monthly Advice Bank: December 2021
Tuesday 7 December 2021, 10am – 12pm
Your last chance for 2021: Book in for one-on-one advice with Guildhouse's experienced arts professionals to discuss a range of topics affecting your arts practice.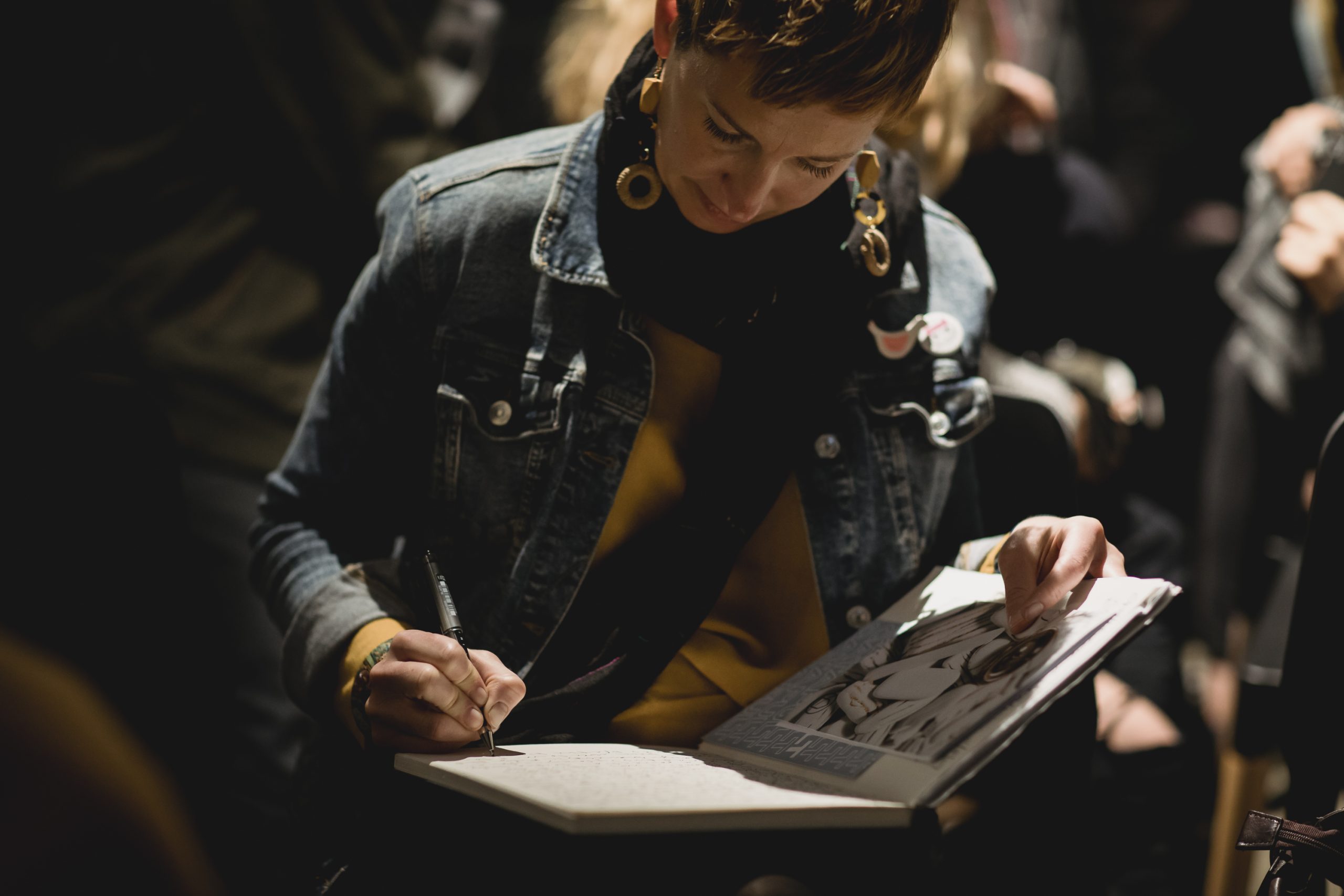 Monthly Advice Bank: February 2022
Tuesday 1 February 2021, 10am – 12pm
Start the new year on the right foot and book in for one-on-one advice with Guildhouse's experienced arts professionals to discuss a range of topics affecting your arts practice.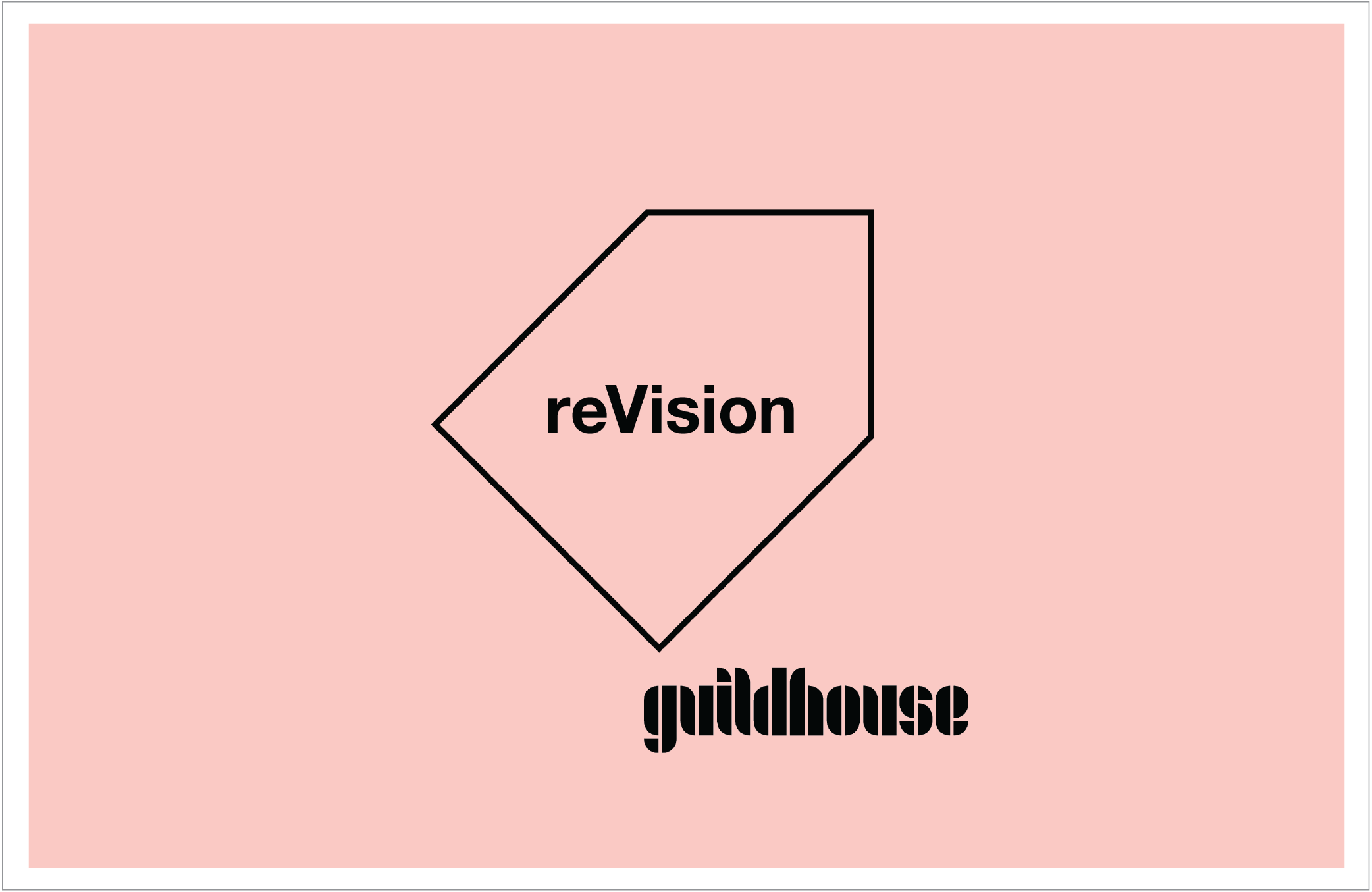 reVision Speaker Series
Online now
Catch up the reVision Speaker Series and hear from inter/national artists, curators and strategists as they discuss their approach to practice, and unpack what drives and sustains their work and their community.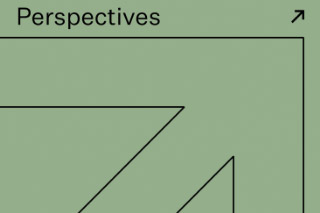 Perspectives
Online now
Perspectives brings leading international artists, makers and thinkers to Adelaide for an annual series of thought-provoking lectures. Catch up on conversations with Hoda Afshar, Ema Tavola, Alison Kubler and David Capra.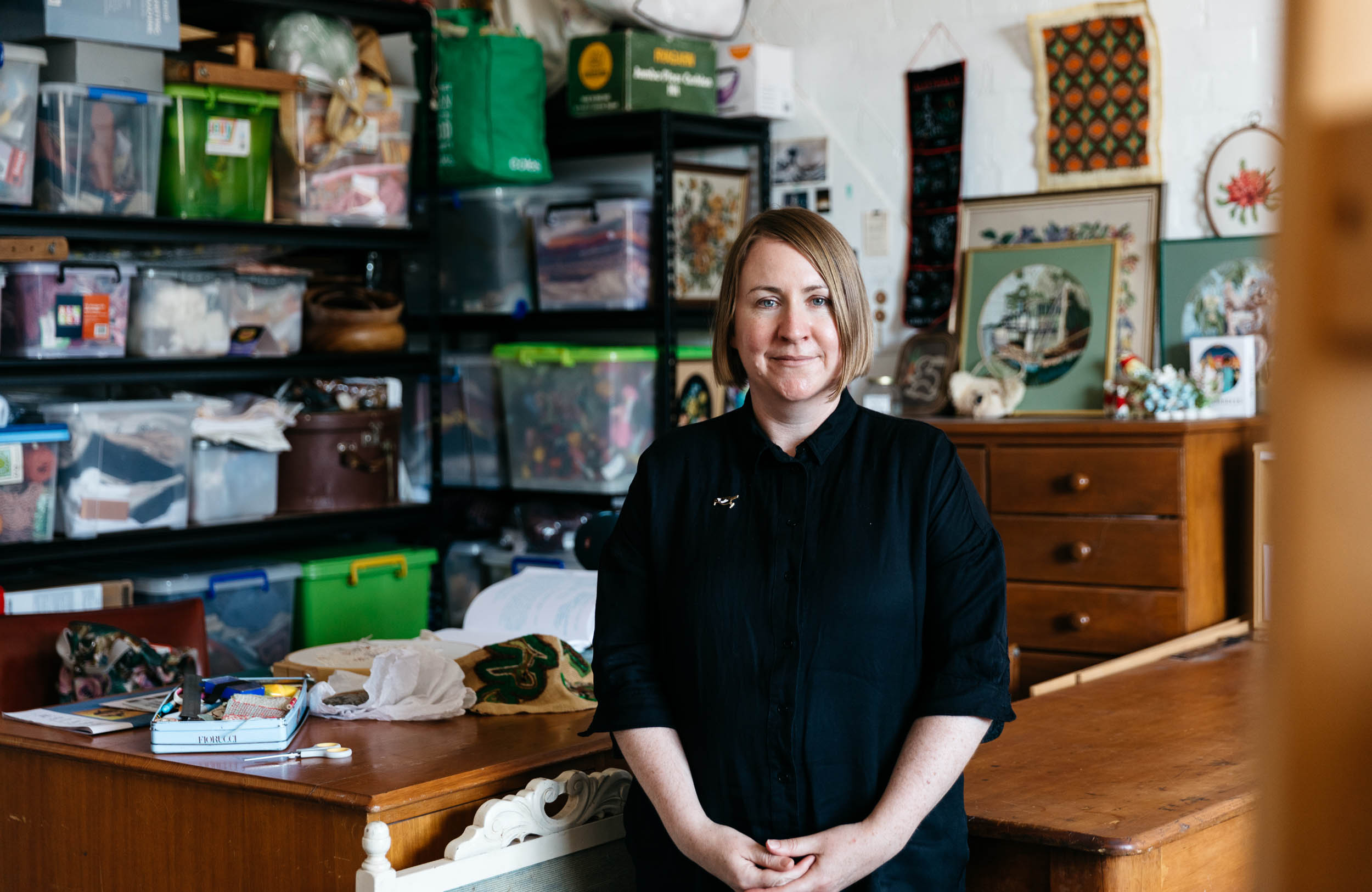 The Guildhouse Fellowship: In Conversation with Sera Waters and Lisa Slade
Online now
Join 2020 Guildhouse Fellow Sera Waters and AGSA Associate Director, Artistic Programs, Lisa Slade as they discuss the impact of a Fellowship on an artist's practice.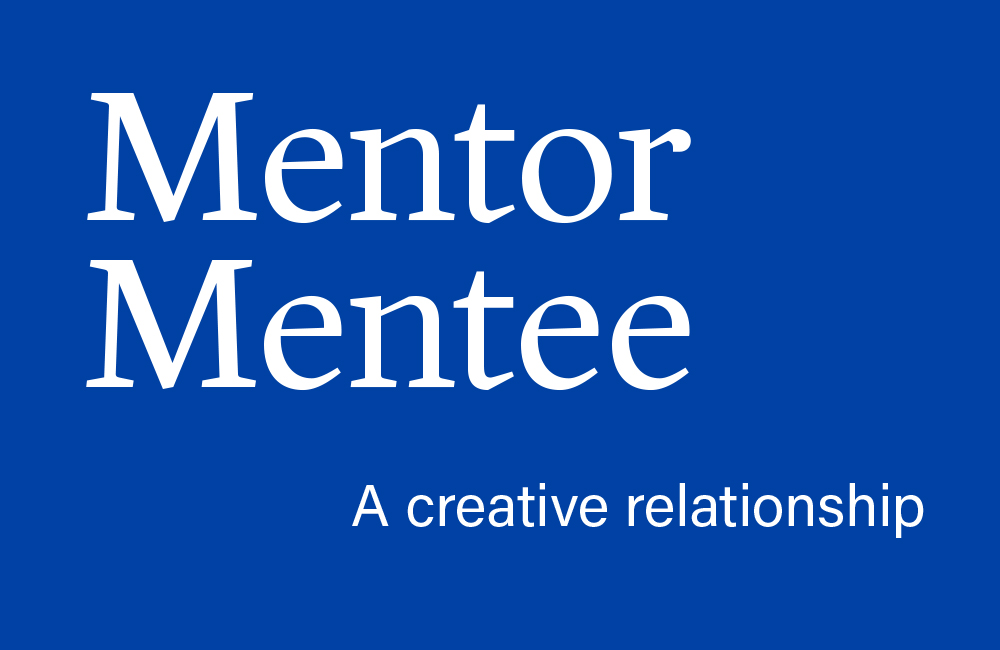 Mentor Mentee: A creative relationship
Online now
Lead researcher Professor Susan Luckman, artists Simone Tippett and Lauren Simeoni, and Lord Mayor Sandy Verschoor discuss the impact of mentorships on an artist's trajectory.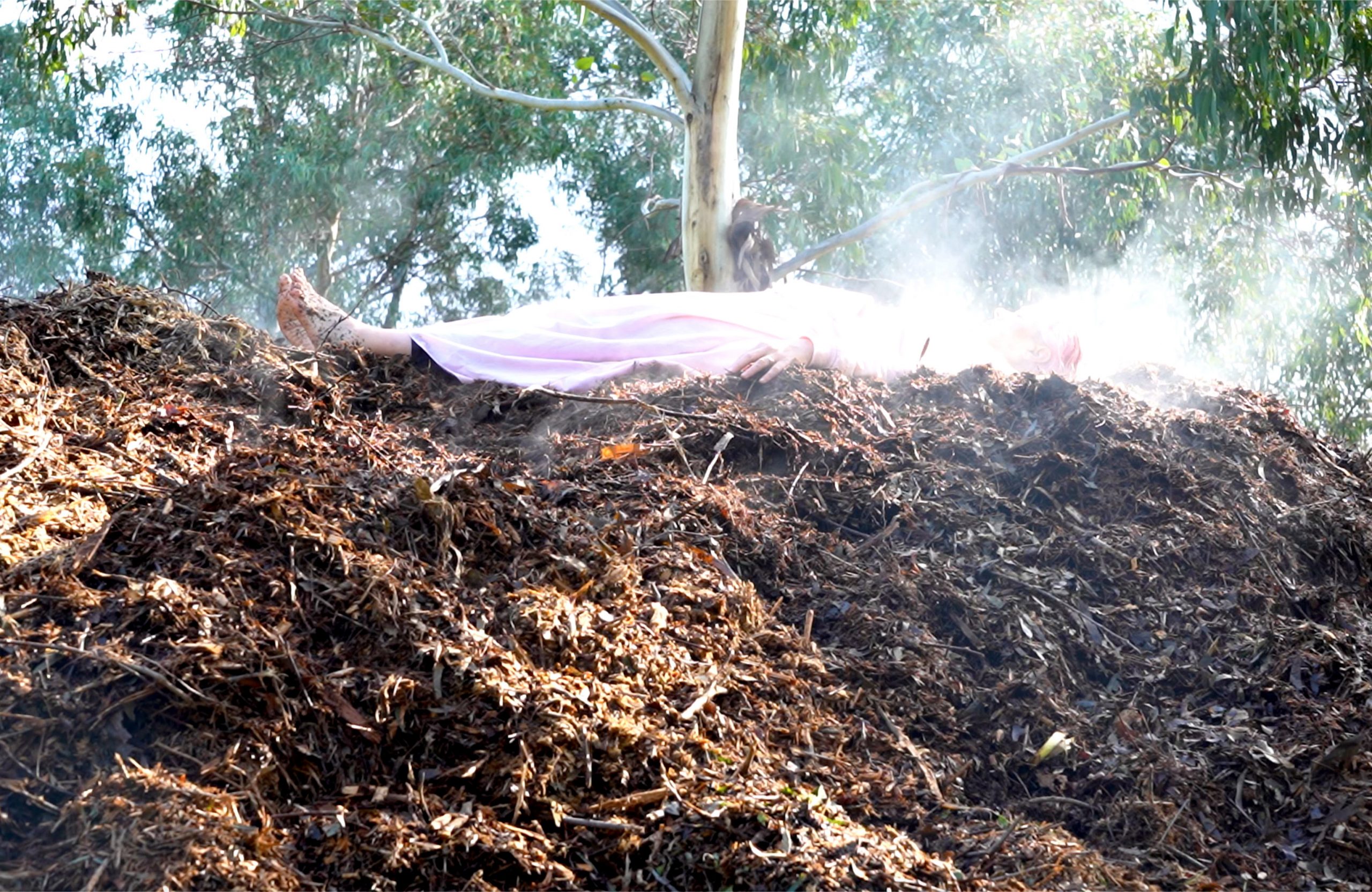 In Conversation with Ray Harris
Online now
Join Nic Brown, Collections Curator, FUMA, in conversation online with South Australian artist Ray Harris, to discuss her research and development for her Collections Project with FUMA.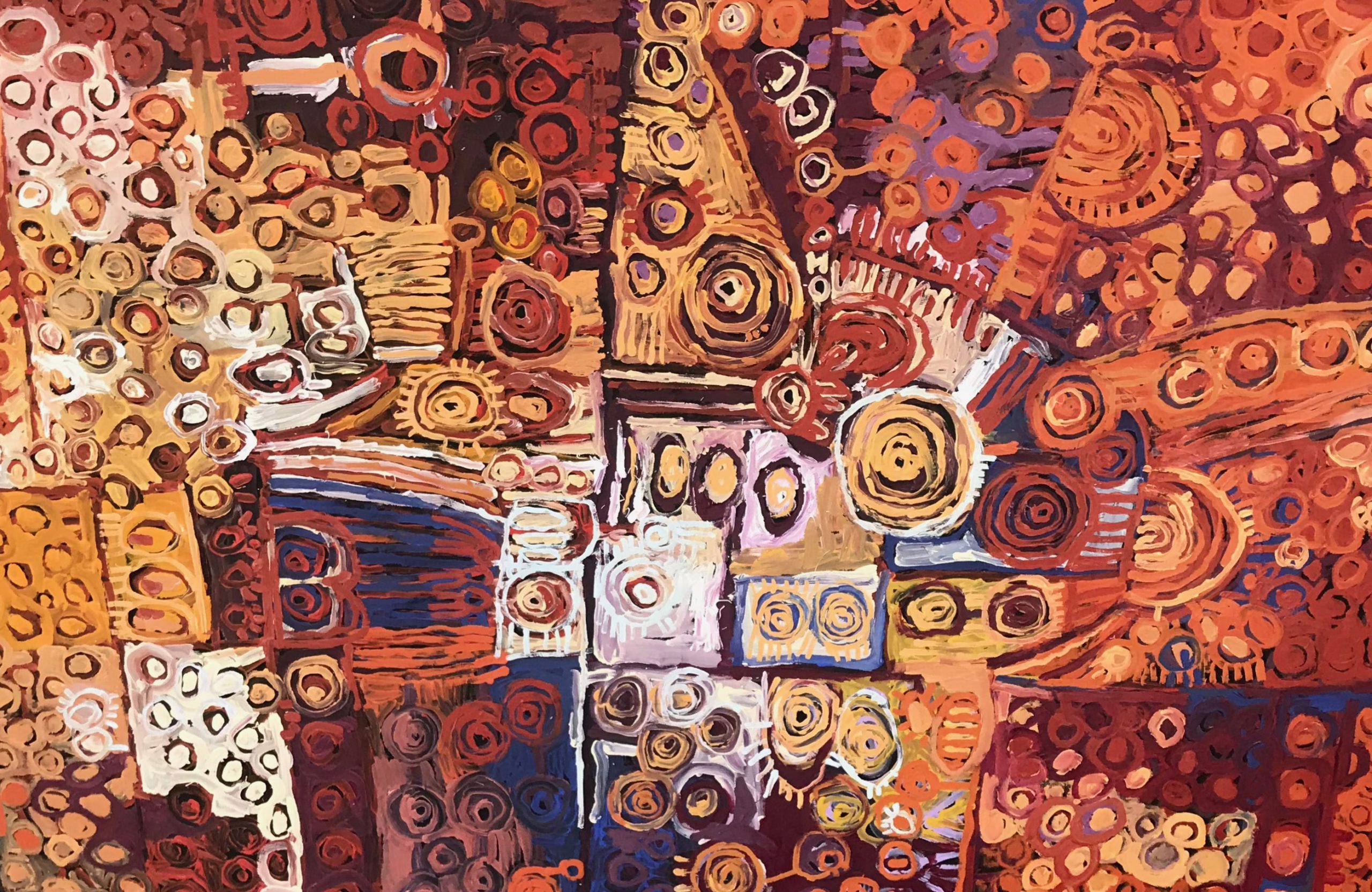 ART WORKS 2020: In Conversation
Online now
Join ART WORKS Emerging Curator Steph Cibich in conversation with artists Raymond Zada, Lee Walter, and ART WORKS Artist in Residence Jasmine Ann Dixon.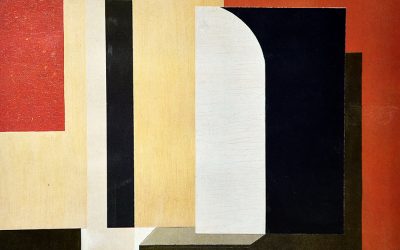 Wednesday 11 August 2021, 12.30pm Location: Adelaide Town Hall, First Floor Gallery, 128 King William Street, Adelaide. Pricing: Free, bookings essential (places are limited) Featuring: Emerging Curator Ann-Marie Green, Artist in Residence Ruby Chew and artists Callum...