Nice to Meet You: Jose Da Silva, presented in partnership with ACE Open, 2022. Photograph Lana Adams.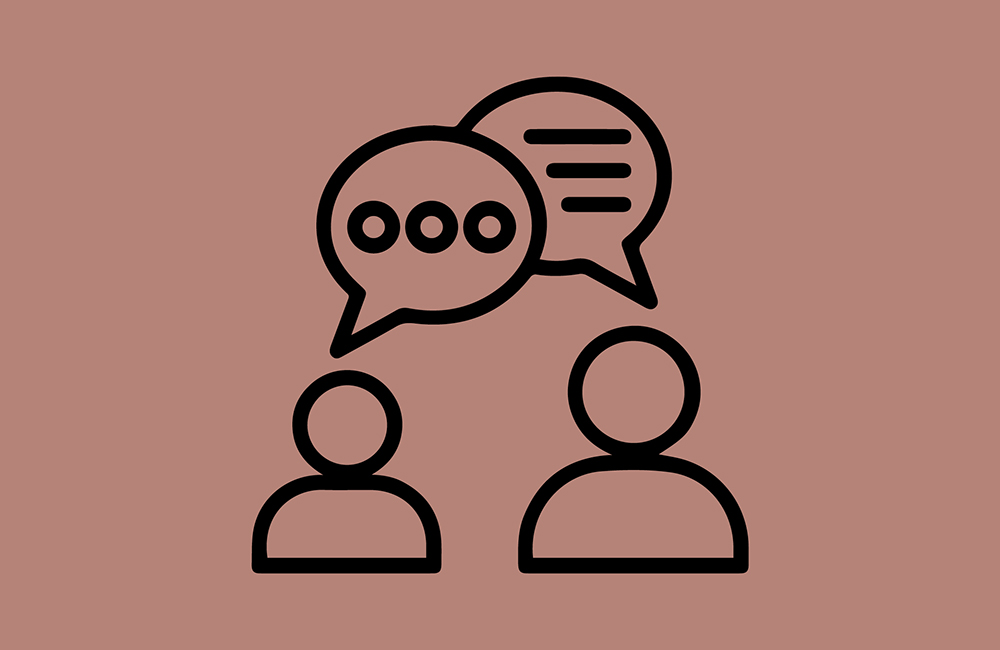 Monthly Advice Bank
Book in for advice with Guildhouse experienced arts professionals to discuss a range of topics affecting your arts practice on the first Tuesday of every month.
Exclusive to & FREE for Guildhouse members.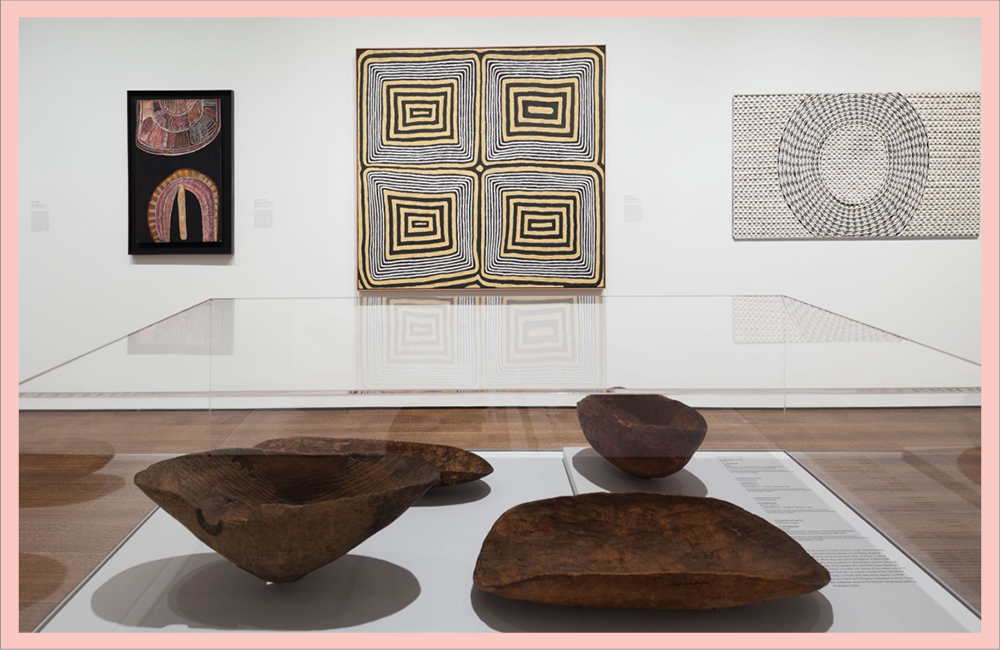 Monday 4 July, 7pm

Coby Edgar (NSW) has curated a seasion of two sessions featuring panels of artists, curators, and arts practitioners from around the country.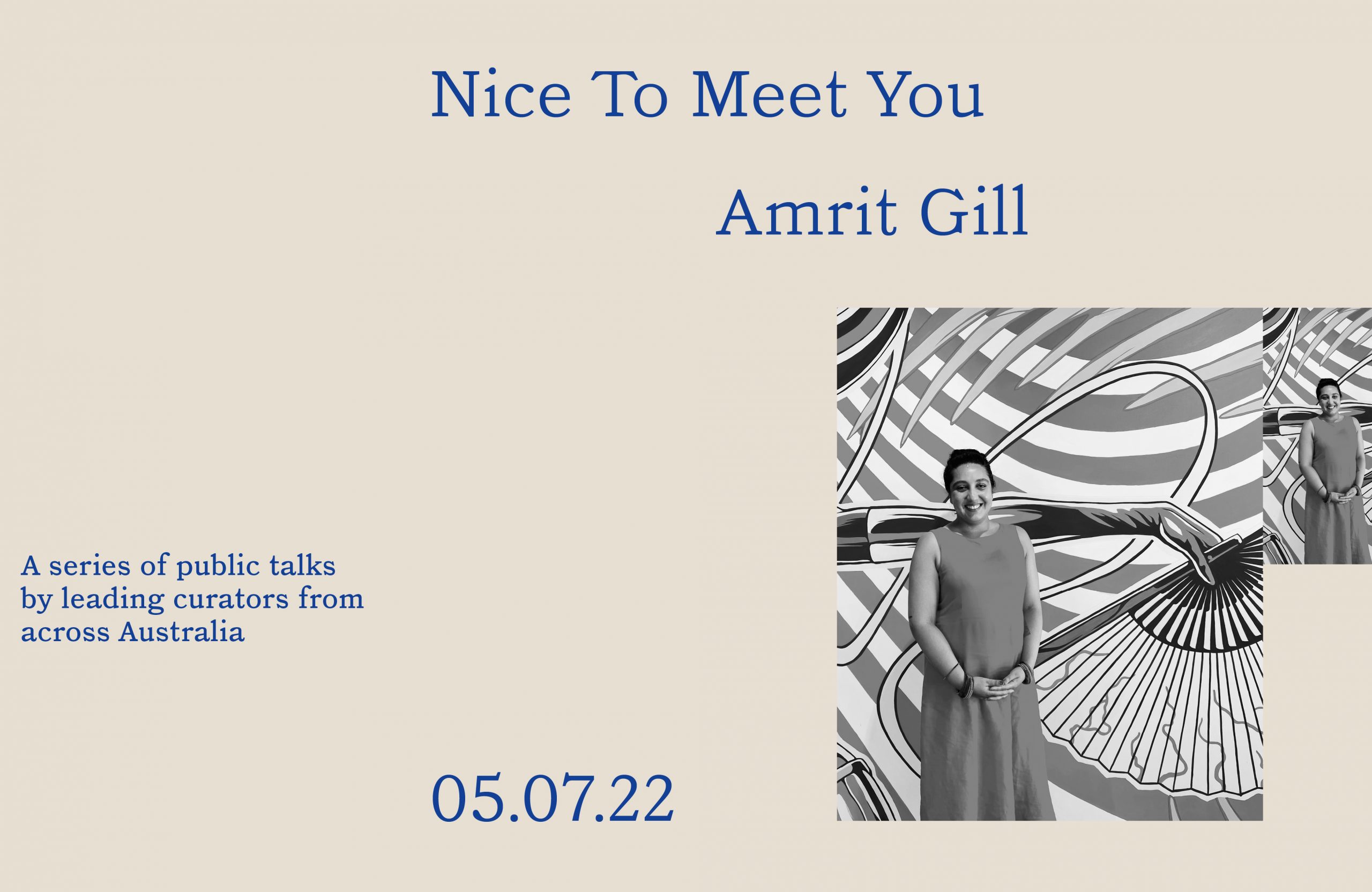 Tuesday 5 July, 5:30-7:30pm
Free, bookings required
Join us at Post Office Projects to welcome Amrit Gill, Artistic Director and CEO of 4A Centre for Contemporary Asian Art.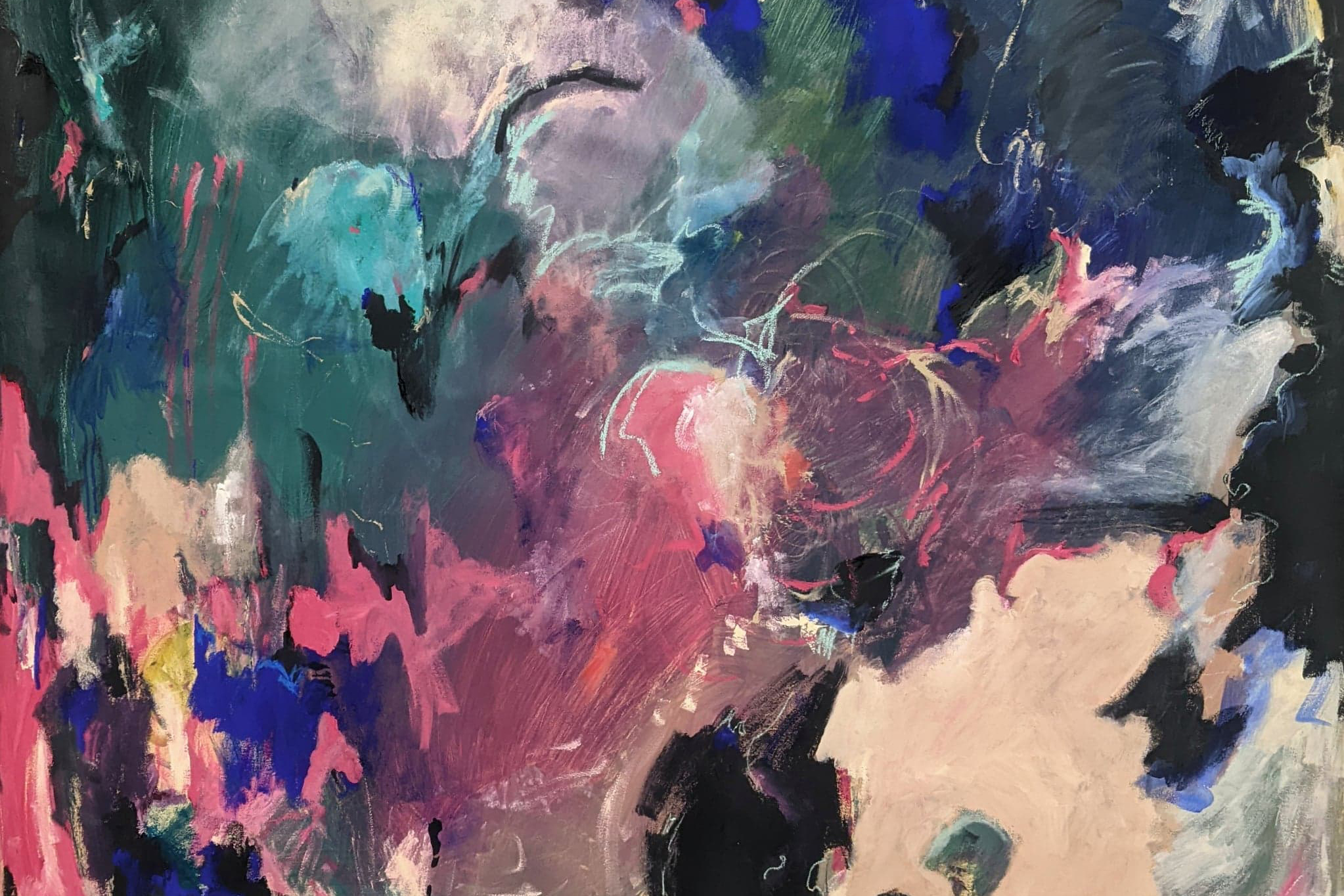 Tuesday 12 July, 1-2pm
Free, bookings essential
Join us for the Memory Bank curator and artist talk with ART WORKS Early Career Curator Erin O'Donohue with exhibiting artist Sonya Rankine & Annelise Forster.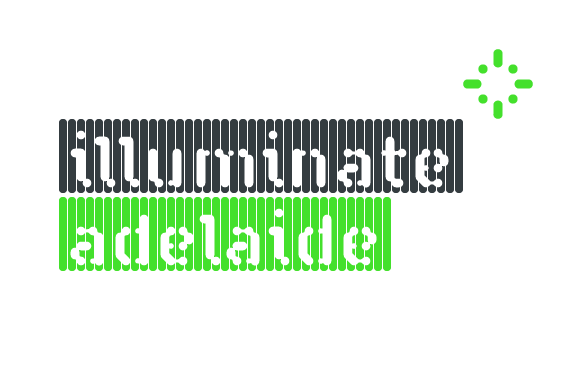 Tuesday 18 July, 4-5pm
Free, bookings essential
As new media artists and designers, OUCHHH Studio believe that science inspires great art, and the integration of both is vital to their approach. Join Ferdi Alici in conversation.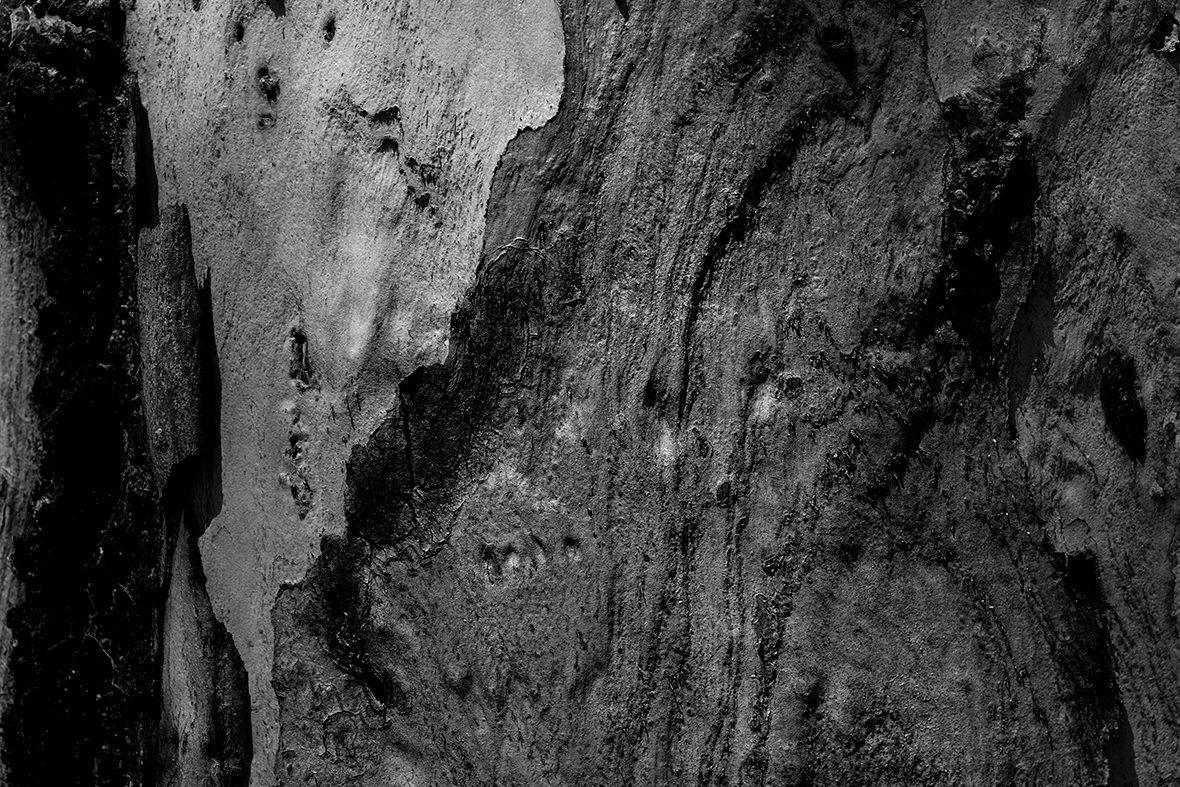 2 May – 29 July 2022
A selection of works by artist Steph Fuller from her series Portraits of the Elderly. Known for taking familiar subjects and presenting them in a new light, here Fuller highlights mature Eucalyptus trees, acknowledging the histories held on their surfaces as one would in the skin of the elderly.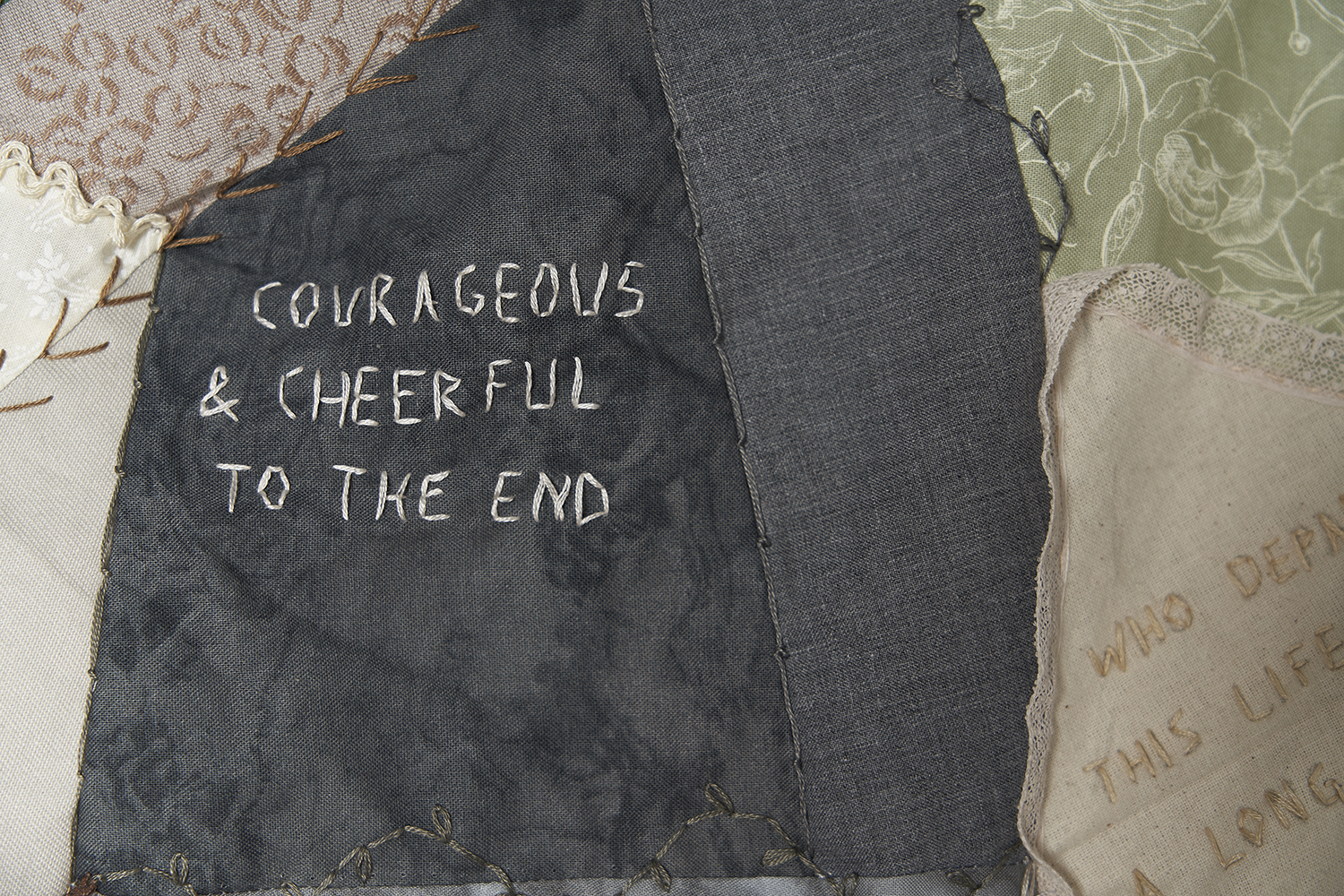 7 June – 29 July 2022
Considering different artistic processes and approaches Memory Bank exhibits the works of Sonya Rankine, Annelise Forster, Jingwei Bu, Alex Frayne, Caitin Bowe, Aunty Ellen Trevorrow and Kate Kurucz to explore how moments and memories can be captured into visceral, tangible artifacts.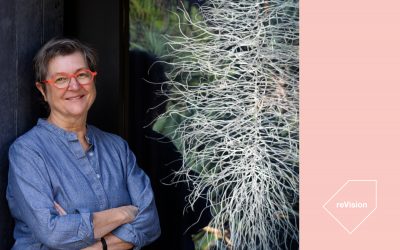 Image: Cathering Truman with Restless Calm, Deadhouse, Botanic Gardens of South Australia 2021. Photograph Grant Hancock. Tuesday 3 May, 5.30 - 7 pm Location: Carrick Hill, 46 Carrick Hill Drive, Springfield Free: all invited RSVPs and Proxy Forms...