INFORM: Brave New World, 2019. Photograph Rosina Possingham.
Advice Bank allows you to book in for one-on-one advice with an expert on a specific theme – from grant funding applications to donor development, creating your business plan, professional documentation, marketing, communications and more.
We also have timed a series of sessions around

 the deadlines for Australia Council and Arts South 

Australia grant rounds.
Sessions will be delivered by external industry experts or Guildhouse staff.
Contact us and let us know what sort of advice you need!
We always hear back from the artists that it's really helpful for them to have access to face to face advice – and from specialists in the field as well, so thank you.
Adelaide Rief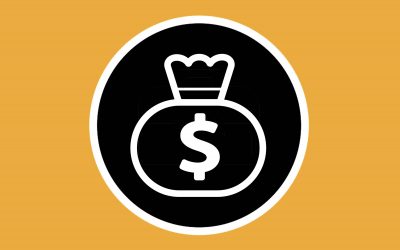 Guildhouse is continuing to advocate for artists as the full impact of COVID-19 is realised and we encourage you to stay in touch if you require any further assistance. You can find all the current information we have around COVID-19 on this page. We...