Neville Cichon, While you were sleeping #2 (detail), 2018, 40 x 40cm, Pigment ink on fibre pearl paper mounted on dibond. Photograph Neville Cichon.
Office Space is part of Guildhouse's commitment to supporting the transition of graduates to practicing professionals, offering exhibition experience post-study for South Australian visual art graduates.
The exhibitions are held in within the Guildhouse offices, Lion Arts Centre, North Terrace & Morphett Stret, Adelaide. As a vibrant creative hub, the Lion Arts Centre location offers unique exposure for graduate works to the South Australian art ecology.
Together this exhibition experience and access to Guildhouse Accredited membership services offer new graduates invaluable support and career development opportunities to assist in establishing their careers.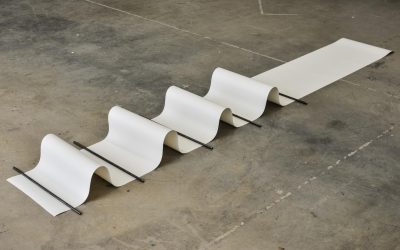 Jonathan Kim, Steel & Paper III, 2018, paper and rib-bar. Image courtesy the artist. Jonathan Kim Office Space Artist Talk: Wednesday 4 September, 4:30 - 5 pm12 July – 10 September, 2019 Jonathan's practice takes the form of painting, sculpture, and installation...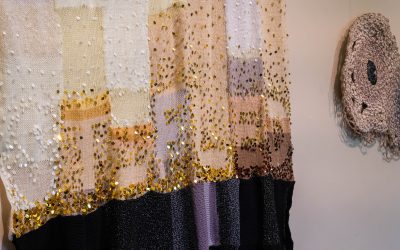 Life lines, installation view, featuring the work of Sera Waters. Photograph Lana Adams.Reflection: Looking back on a trilogy  By Erin O'Donohue, ART WORKS Early Career Curator 2022In the role as Early Career Curator as part of the Guildhouse and City of Adelaide ART...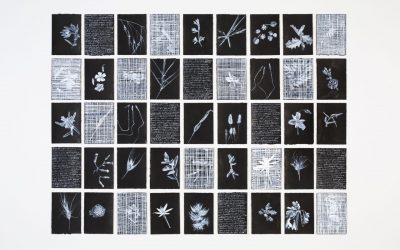 Image: Louise Flaherty, Resurface, 2020, ink on paper. Image courtesy the artist.Creativity and collaboration are at the heart of innovation. Since 2018 UniSA Business has partnered with Guildhouse to present works by contemporary South Australian visual artists to...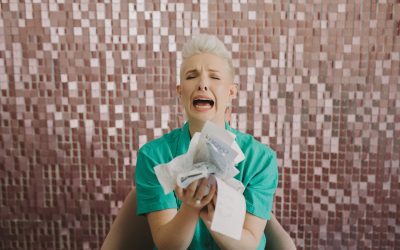 Image: Lauren Thiel. Photograph Katherine Schultz Photography.INFORM: Tax in Real Terms with The Real Thiel Tuesday 23 May 20235:30—8:30pm ACST Pricing: $20 for Guildhouse financial members / $40 for non members, plus booking fees Location: The Wyatt Trust, 161 Frome...