Neville Cichon, While you were sleeping #2 (detail), 2018, 40 x 40cm, Pigment ink on fibre pearl paper mounted on dibond. Photograph Neville Cichon.
Office Space is part of Guildhouse's commitment to supporting the transition of graduates to practicing professionals, offering exhibition experience post-study for South Australian visual art graduates.
The exhibitions are held in within the Guildhouse offices, Lion Arts Centre, North Terrace & Morphett Stret, Adelaide. As a vibrant creative hub, the Lion Arts Centre location offers unique exposure for graduate works to the South Australian art ecology.
Together this exhibition experience and access to Guildhouse Accredited membership services offer new graduates invaluable support and career development opportunities to assist in establishing their careers.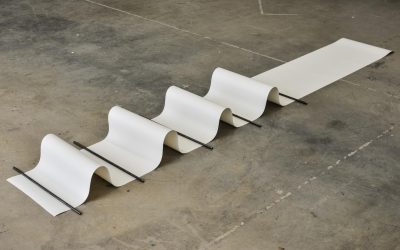 Jonathan Kim, Steel & Paper III, 2018, paper and rib-bar. Image courtesy the artist. Jonathan Kim Office Space Artist Talk: Wednesday 4 September, 4:30 - 5 pm12 July – 10 September, 2019 Jonathan's practice takes the form of painting, sculpture, and installation...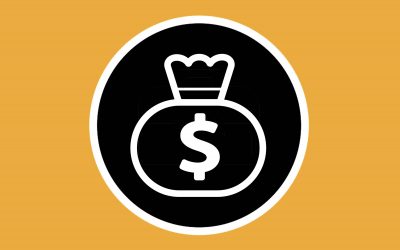 Guildhouse is continuing to advocate for artists as the full impact of COVID-19 is realised and we encourage you to stay in touch if you require any further assistance. You can find all the current information we have around COVID-19 on this page. We...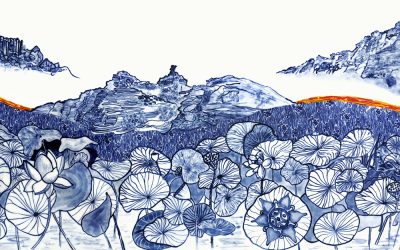 Image: Gus Clutterbuck, Mirimar Lotus (detail), 2018. Photograph: Josef Muller.Catapult 2020 sees 12 exceptional South Australian artists undertaking $5,000 mentorships to expand and investigate their practice with nationwide mentors. Catapult provides South...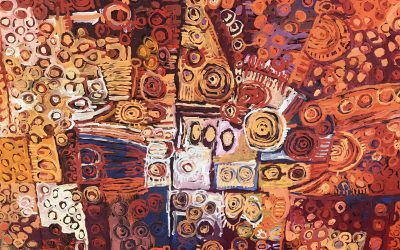 Image: Margaret Richards, Tjukula Tjuta (detail), 2020. Photograph: Courtesy APY Gallery, Adelaide. Monday 31 August, 1pm – 2pm Location: Online Pricing: Free, bookings essential Presenters: ART WORKS Emerging Curator Steph Cibich, exhibiting...