Neville Cichon, While you were sleeping #2 (detail), 2018, 40 x 40cm, Pigment ink on fibre pearl paper mounted on dibond. Photograph Neville Cichon.
Office Space is part of Guildhouse's commitment to supporting the transition of graduates to practicing professionals, offering exhibition experience post-study for South Australian visual art graduates.
The exhibitions are held in within the Guildhouse offices, Lion Arts Centre, North Terrace & Morphett Stret, Adelaide. As a vibrant creative hub, the Lion Arts Centre location offers unique exposure for graduate works to the South Australian art ecology.
Together this exhibition experience and access to Guildhouse Accredited membership services offer new graduates invaluable support and career development opportunities to assist in establishing their careers.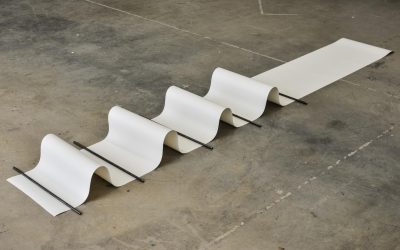 Jonathan Kim, Steel & Paper III, 2018, paper and rib-bar. Image courtesy the artist. Jonathan Kim Office Space Artist Talk: Wednesday 4 September, 4:30 - 5 pm12 July – 10 September, 2019 Jonathan's practice takes the form of painting, sculpture, and installation...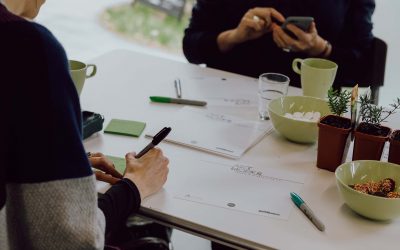 Tuesday 6 July 2021, 10am – 12pm Pricing: Free for Guildhouse financial members Location: Phone or video conference Presenter: Guildhouse Artistic Programs Manager Debbie Pryor and Guildhouse Operations Manager Emma Bedford Monthly Advice Bank sessions for members...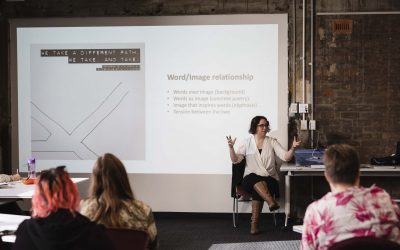 Tuesday 11 May 2021, 3pm – 7pm Pricing: $30 plus booking fees for Guildhouse financial members or $50 plus booking fees for non members. Location: .in studio + café, 268 Pirie Street, Adelaide SA 5000 Presenter: Kate Larsen'You might get funded, you might not. But...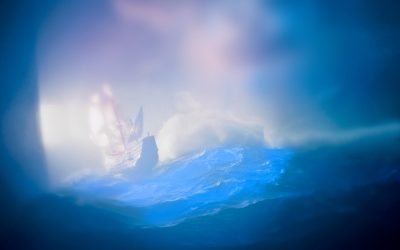 Tuesday 13 April – Friday 30 July 2021 Location: Adelaide Town Hall, Mankurri-api Kuu (Reconciliation room) and First Floor Gallery, 128 King William Street, Adelaide Featuring: Ahli (Radomi), Carly Tarkari Dodd, Gail Hocking, Mark Kimber, Brad Lay, Rebecca...