Neville Cichon, While you were sleeping #2 (detail), 2018, 40 x 40cm, Pigment ink on fibre pearl paper mounted on dibond. Photograph Neville Cichon.
Office Space is part of Guildhouse's commitment to supporting the transition of graduates to practicing professionals, offering exhibition experience post-study for South Australian visual art graduates.
The exhibitions are held in within the Guildhouse offices, Lion Arts Centre, North Terrace & Morphett Stret, Adelaide. As a vibrant creative hub, the Lion Arts Centre location offers unique exposure for graduate works to the South Australian art ecology.
Together this exhibition experience and access to Guildhouse Accredited membership services offer new graduates invaluable support and career development opportunities to assist in establishing their careers.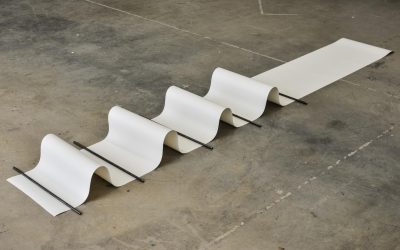 Jonathan Kim, Steel & Paper III, 2018, paper and rib-bar. Image courtesy the artist. Jonathan Kim Office Space Artist Talk: Wednesday 4 September, 4:30 - 5 pm12 July – 10 September, 2019 Jonathan's practice takes the form of painting, sculpture, and installation...
Wednesday 4 November, 6pm Pricing: Free entry Location: Online Guests: Professor Susan Luckman, Dean of Reseach, UniSA Creative, University of South Australia, artists Lauren Simeoni and Simone Tippett, and Lord Mayor Sandy Verschoor. Host: Emma Fey,...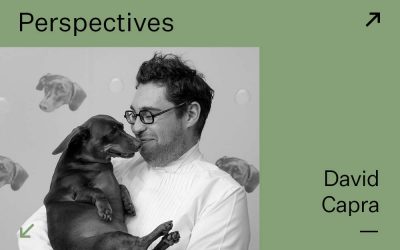 Thursday 12 November, 6pm Pricing: Free Location: Online broadcast Presenter: David Capra David Capra Teena Knows Best Performance artist David Capra is known for his collaborations with dachshund Teena. David and Teena have a long-standing history of creating...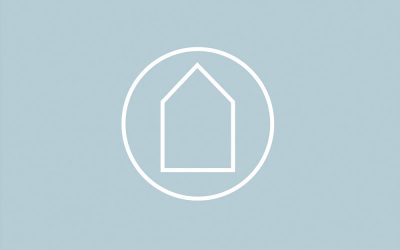 We're hiring. Be part of our small powerhouse team. Do you have experience in arts administration and a desire to develop your programming/producer experience within the arts? Are you a self motivated, sector-engaged person with excellent attention to detail? We have...