Connections:
December 2020
Date: Thursday 3 December, 7pm
Presenters: Elspeth Pitt, Jason Waterhouse, Rebecca Evans and Andy Butler
Guildhouse financial members and non-members Free
Mingle with arts practitioners and curators from around Australia in the December Connections session.
Join this digital event and walk through various rooms to engage with local artists and  take part in conversations with independent curators or curators from commercial galleries, artist-run initiatives and state museums and galleries.
In place of interstate travel and exhibition openings, this session offers conversations and introductions between artists and arts practitioners as part of the quarterly reVision Speakers Series.
Note: For those new to the gamified gather.town platform an informal 'how to' session will be provided on Monday 30 November, 11am via Zoom – this intro makes the user friendly space a little smoother to use for those new to the platform. A link to the zoom session will be provided to everyone on Monday 30 November, 10.30am.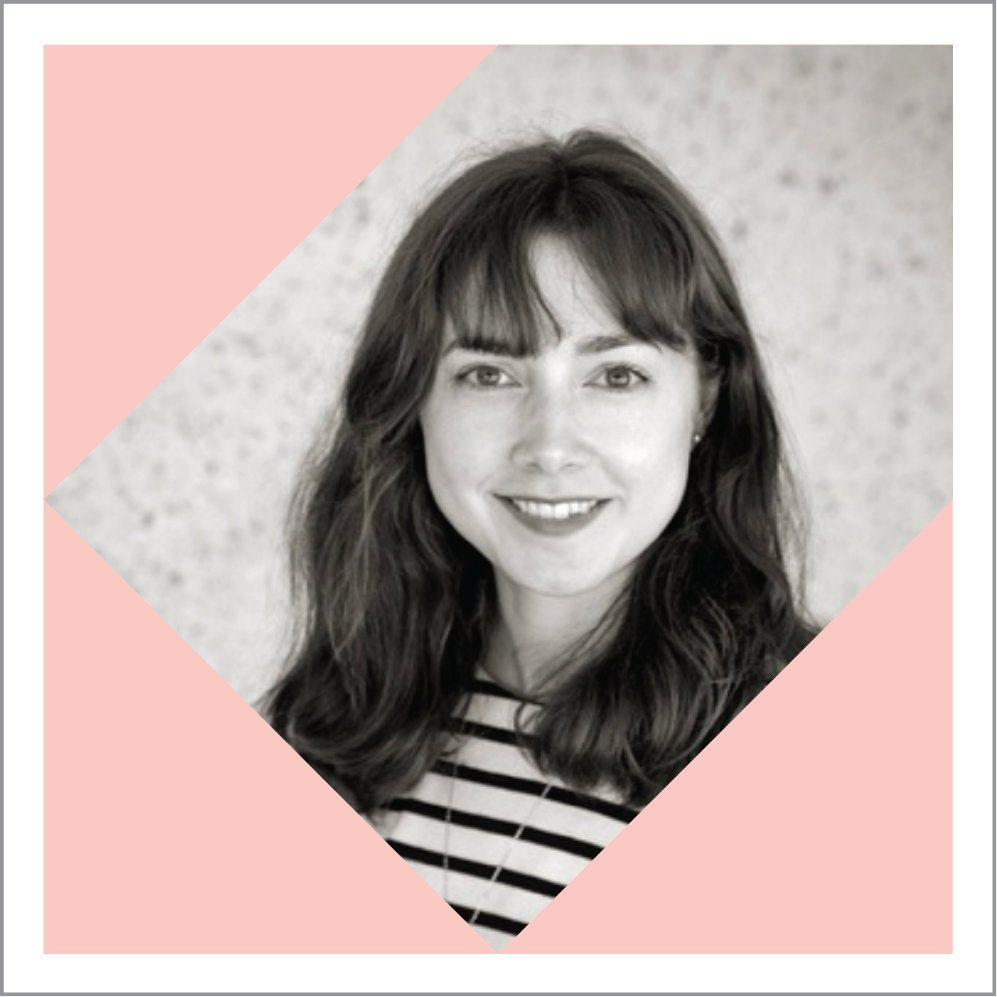 Elspeth Pitt
Curator, Australian Painting & Sculpture (20, 21 centuries), National Gallery of Australia
Elspeth Pitt is Curator, Australian Painting & Sculpture (20, 21 centuries) at the National Gallery of Australia, Canberra. She specialises in modern and contemporary Australian art, including conceptual art and related performance practices. She has previously held curatorial, honorary research and sessional academic roles at the Art Gallery of South Australia, the Australian National University, the Victoria & Albert Museum and the British Museum, London.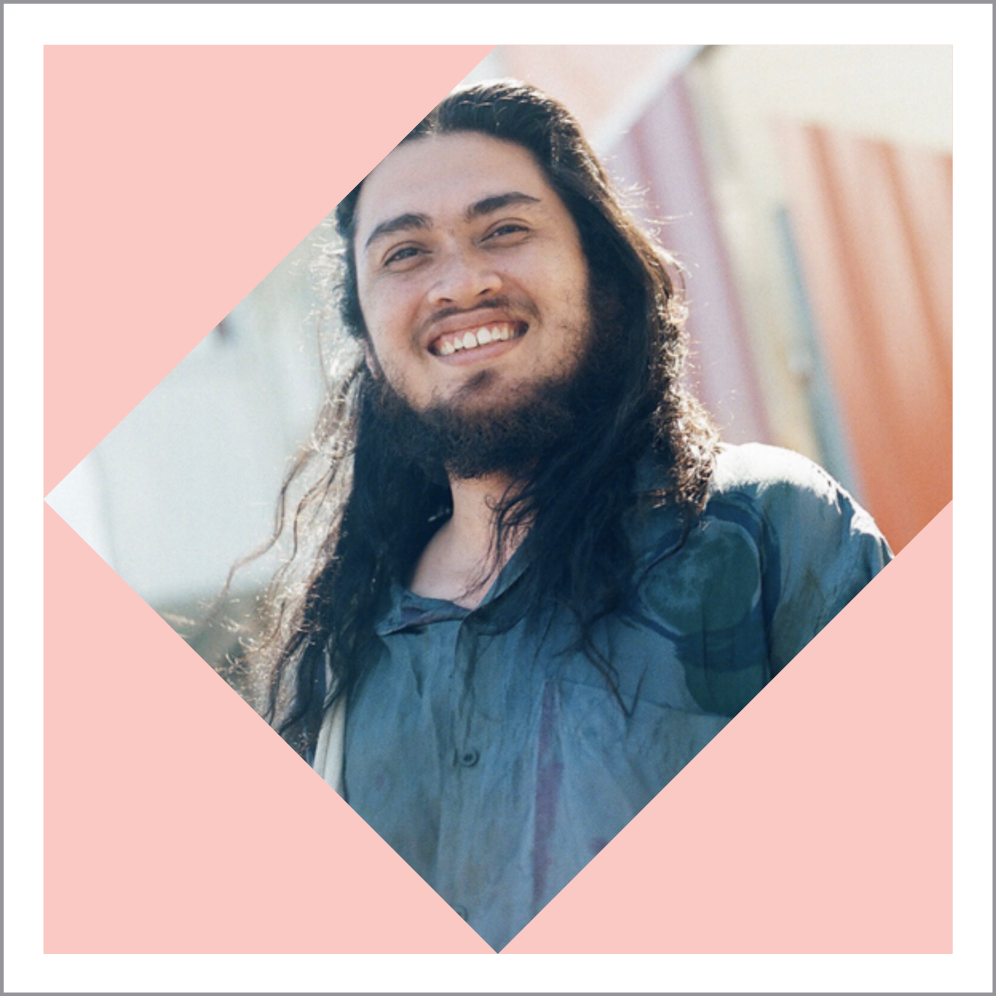 Andy Butler
Program Curator, West Space
Andy Butler is a writer, curator and artist based in Naarm (Melbourne). His writing on art and politics has been published to wide acclaim, appearing in The Saturday Paper, The Monthly, Art+Australia, Overland, Runway and more, as well as in publications for institutions such as the Australian Centre for Contemporary Art, MUMA and Buxton Contemporary. Butler is the program curator at West Space, one of Australia's preeminent independent art organisations. With an interest in investigating structures of power, and the political, cultural and interpersonal legacies of Western history, his recent curatorial projects include Those Monuments Don't Know Us (2019) at Bundoora Homestead Art Centre and Always there and all a part (2017) at BLINDSIDE. Last year, Butler undertook an Asialink residency with Green Papaya Art Projects in Manila. In 2018, he participated in the Writers Immersion and Cultural Exchange (WrICE) program in Jogjakarta, Indonesia, as well as 4A's 2018 Curatorial Intensive. The year proceeding, he was a participant in the Footscray Community Art Centre's Emerging Cultural Leader's Program, and received the BLINDSIDE Emerging Curator Mentorship with Emily Cormack. Butler sits on the Emerging Writers Festival Board, is a board member of SEVENTH Gallery, and a co-director of Mailbox Art Space.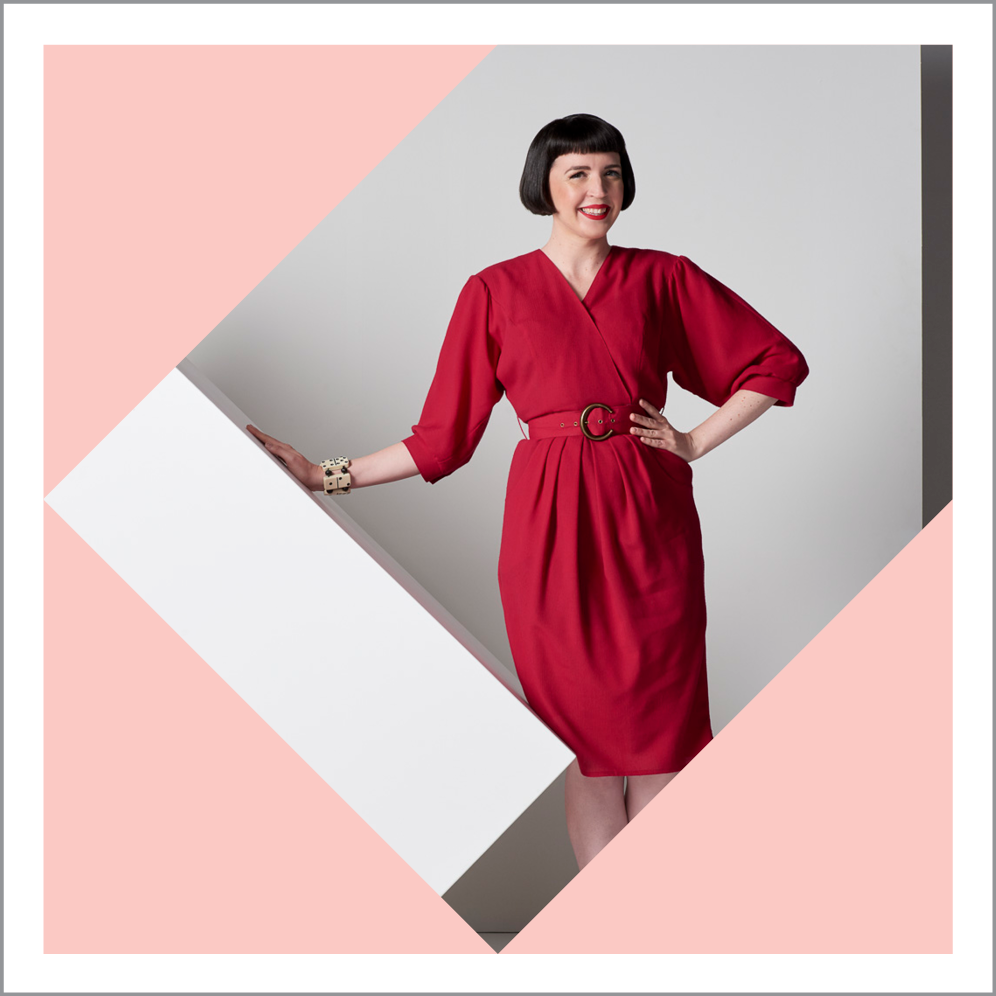 Rebecca Evans
Curator of Decorative Arts & Design,  Art Gallery of South Australia
Rebecca Evans is the Art Gallery of South Australia's Curator of Decorative Arts & Design. She is responsible for the Gallery's extensive collection of Australian and international decorative arts object, dating from antiquity to contemporary, a collection that includes ceramics, glass, furniture, metalwork, jewellery, fashion and textiles. Prior to joining the Gallery in 2016 she was Assistant Curator, Decorative Arts and Design (2008-2016) at the Powerhouse Museum, Sydney. Rebecca has strong interests in contemporary and historic fashion, textiles and jewellery and has curated To have and to hold, the Daalder contemporary jewellery collection (2018), Paola Sebastian: X (2017) and Catherine Truman (2016). She has also written extensively on Australian and international decorative arts and design.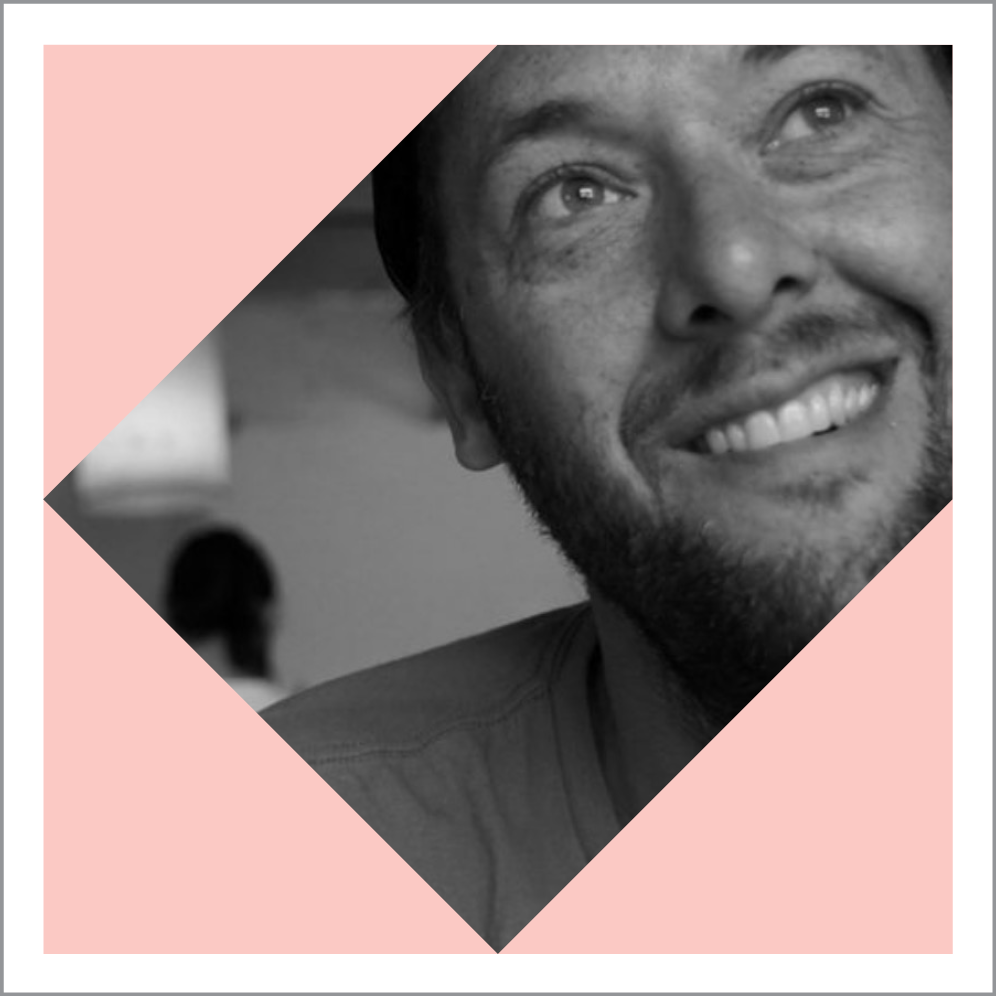 Jason Waterhouse
Co-founder and co-Director, Stockroom Kyneton
Jason Waterhouse co-founder and co-Director of Stockroom Kyneton and has been curator of the space for a decade. Stockroom is regional Victoria's largest privately-owned contemporary art space, housed in a 1850s Butter Factory and showcases the works of national contemporary artists.
His sculptural practice is underpinned by ideas of contemporary architecture, urbanisation and how we live with the 'stuff' around us. In Waterhouse's studio, ubiquitous objects such as the body of a car, a gardener's shed, pencils, tools and tree branches undergo series of interventions resulting in a hybridised object that occupies an uncanny space between the past and the present, the natural and the manufactured.
Jason Waterhouse competed a BFA in sculpture (Monash University) and completed Honours at the VCA in 1999. For nearly two decades he has exhibited his work extensively throughout Australia and awarded the Moreland Sculpture Prize and exhibited in the prestigious Helen Lempriere, McClelland Sculpture Prize, the Melbourne Prize for Urban Sculpture, Sculpture by the Sea, Woollahra Small Sculpture Prize and Paul guest Drawing prize. He has held solo exhibitions at leading galleries, created major public work commissions and is collected within significant private and public collections.

This project has been assisted by the Australian Government through the Australia Council, its arts funding and advisory body. Also backed by generous support from the Day Family Foundation and Creative Partnerships Australia.
Images (L-R): Elspeth Pitt. Photograph courtesy the speaker; Jason Waterhouse. Photograph: courtesy the speaker; Rebecca Evans. Photograph: Sven Kovac; Andy Butler. Photograph: courtesy the speaker.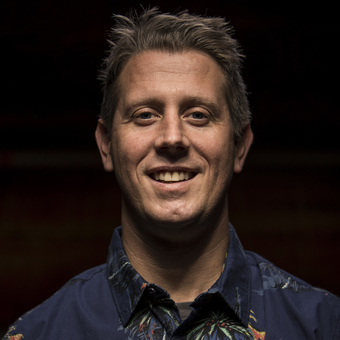 James Dodd
Built Environment, Installation, Outdoor, Painting, Public Art, Sculpture, Teaching, Wall Work.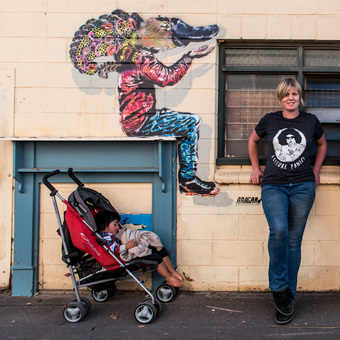 Fran Callen
Drawing, Illustration, Mixed Media, Painting, Public Art, Teaching, Wall Work.