Connections:
September 2020
Date: Wednesday 23 September, 7pm
Presenters: Beckett Rozentals, Dr Daniel Mudie Cunningham, Laura Couttie and Eva Czernis-Ryl
Guildhouse financial members and non-members Free
Mingle with arts practitioners and curators from around Australia in the September Connections session. Join this digital event and walk through various rooms to engage with local artists and  take part in conversations with independent curators or curators from commercial galleries, artist-run initiatives and state museums and galleries. In place of interstate travel and exhibition openings, this session offers conversations and introductions between artists and arts practitioners as part of the quarterly reVision Speakers Series.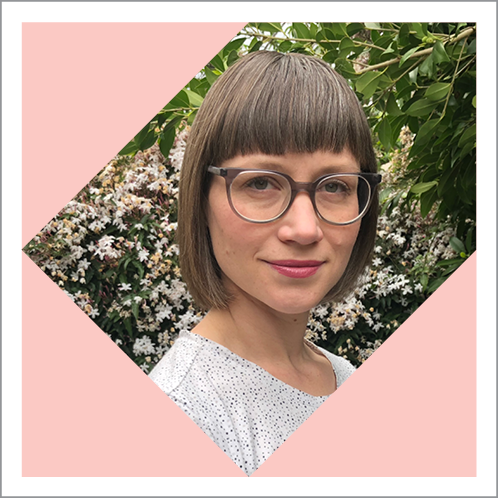 Beckett Rozentals
Curator, Australian Painting, Sculpture and Decorative Arts to 1980, NGV
After completing her Master of Art Curatorship at the University of Melbourne in 2009, Beckett Rozentals began work at the National Gallery of Victoria as an Assistant Curator. In 2015, she commenced her current position of Curator, Australian Painting, Sculpture and Decorative Arts to 1980.
As part of her work at the NGV, Rozentals has curated key programming highlights, including Robert Jacks: Order and Variation in 2014 with Kirsty Grant; Hard edge: Abstract Sculpture in 2016; and co-curated The Field Revisited with NGV Director Tony Ellwood in 2018, marking fifty years since The Field – a landmark exhibition of colour field painting and abstract sculpture that shaped the course of Australian art history. Rozentals is currently curating the forthcoming exhibition Rosalie Gascoigne | Lorraine Connelly-Northey.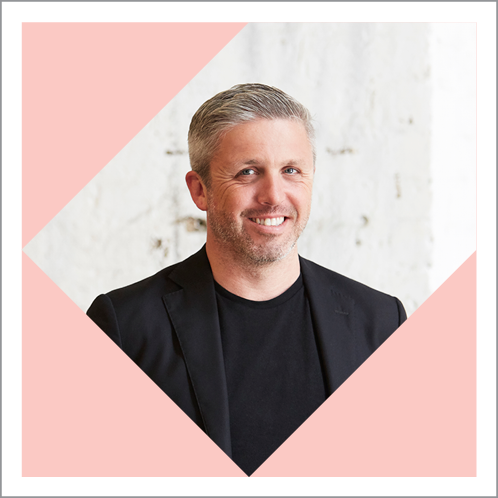 Dr. Daniel Mudie Cunningham
Director of Programs, Carriageworks
Dr Daniel Mudie Cunningham is the Director of Programs at Carriageworks, Sydney. Previously, Daniel has held curatorial roles at Artbank and Hazelhurst Regional Gallery; and teaching and research positions at Western Sydney University (WSU), where he completed his PhD in cultural studies in 2004. In 2021, he is presenting Space YZ, a curatorial project at Campbelltown Arts Centre that reflects on the legacy of the former art school at WSU. Daniel is a widely published academic and arts writer having authored numerous artist monographs and edited publications, including the magazine Sturgeon (2013-16) and a recent book charting the history of MOP Projects, an artist-run initiative with whom he had a long association. As a curator Daniel has extensive experience working in exhibitions, collections and public art contexts. Most recently, he curated The National 2019: New Australian Art; initiated The Katthy Cavaliere Fellowship which partnered Carriageworks with ACCA and Mona; and is leading the curatorial delivery of a major public art strategy tied to the redevelopment of South Eveleigh. He also has an established practice as a video artist, with work that has been widely exhibited and acquired by public collections.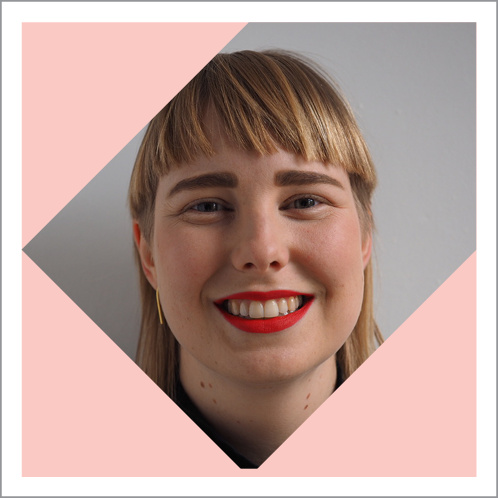 Laura Couttie
Gallery Manager, STATION, and independent curator and writer
Laura Couttie is an independent curator and writer and Gallery Manager for commercial gallery STATION. She has a Bachelor of Arts (Art History) with First Class Honours from the University of Melbourne.
Over the past ten years Laura has worked with a variety of public, commercial and non-profit galleries and arts organisations including the Australian Centre for Contemporary Art, Channels Festival: International Biennial of Video Art, Melbourne Fringe Festival, Next Wave Festival, Tolarno Galleries, SEVENTH Gallery, and the Australian Pavilion at the Venice Biennale.
As a curator, Laura is passionate about working directly with artists support the development and presentation of new work. Key recent projects include WFH (Work From Home) at STATION, WORK/SHOP at the Australian Centre for Contemporary Art, guest curating the Heide Museum of Modern Art project space for Shannon Lyons: Dark Kitchen, and co-curating Archie Barry's Fistimuff for the 2019 Channels Festival.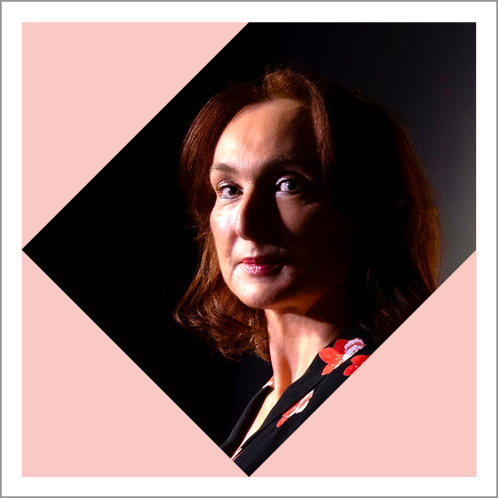 Eva Czernis-Ryl
Curator, MAAS Powerhouse
Eva Czernis-Ryl is a design historian, author and award-winning curator of decorative arts and design at the Powerhouse Museum in Sydney. Czernis-Ryl gained her qualifications in art and design history in Poland and she now specialises in European and Australian decorative arts and design from the 18th century until the present.
Czernis-Ryl has published and curated exhibitions in areas ranging from German Baroque porcelain and Australian colonial gold, to Italian design and Australian and international studio ceramics, glass, metalwork, textiles and jewellery. Significant exhibitions she has curated include Contemporary Silver: Made in Italy (2004-05), the critically acclaimed A Fine Possession: Jewellery and Identity (2016), and she was co-curator of Inspired! Design Across Time (2005-10).
Czernis-Ryl is curator for the Powerhouse's inaugural Willoughby Bequest 2020 Commissioning Program that supports six Australian artists to create new works for the permanent collection in the fields of glass and ceramics.

This project has been assisted by the Australian Government through the Australia Council, its arts funding and advisory body. Also backed by generous support from the Day Family Foundation and Creative Partnerships Australia.
Images (L-R): Beckett Rozentals. Photograph: courtesy the speaker; Dr. Daniel Mudie Cunningham. Photograph: Zan Wimberley; Laura Couttie. Photograph: courtesy the speaker; Eva Czernis-Ryl. Photograph: Marinco Kojdanovski, MAAS.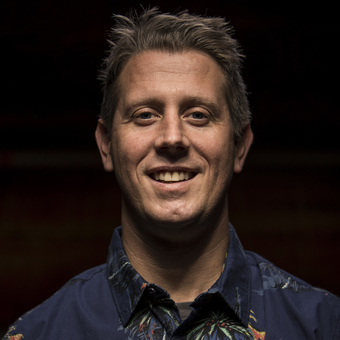 James Dodd
Built Environment, Installation, Outdoor, Painting, Public Art, Sculpture, Teaching, Wall Work.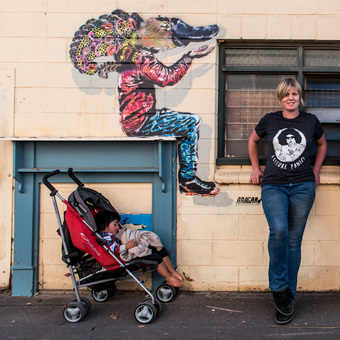 Fran Callen
Drawing, Illustration, Mixed Media, Painting, Public Art, Teaching, Wall Work.