reVision symposium: ambition and momentum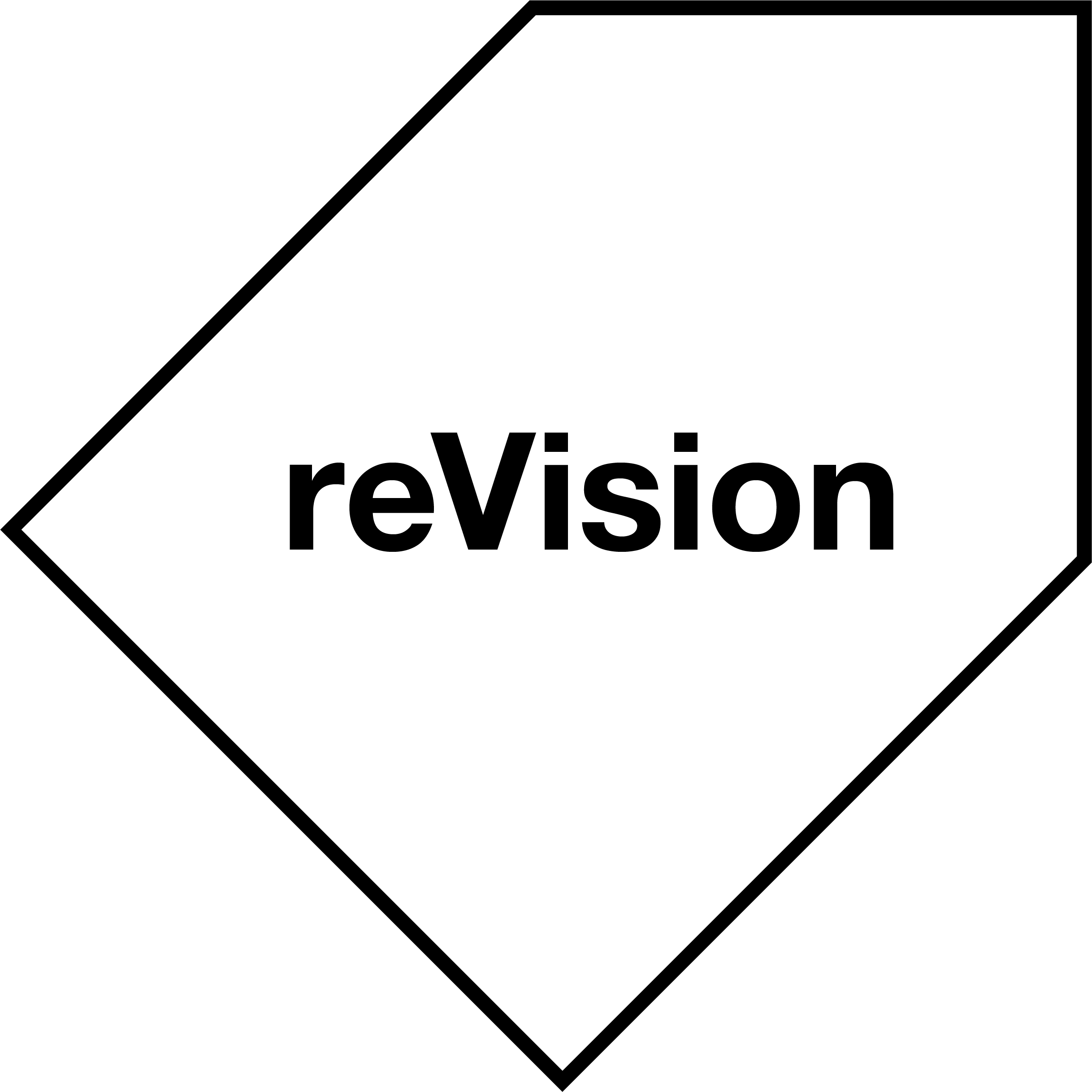 Session 1: Saturday 13 November 2021, 11am
Speakers: Honor Freeman (SA), Maree Clarke (VIC), Salote Tawale (NSW). 
Chair: Hannah Presley (VIC)
Three artists discuss how they feed ambition and continue momentum despite changing parameters. Many artists have experienced in-person exhibitions move online, project dates move and opportunities dissolve. Join three artists as they discuss their responses, particularly with the presentation of solo exhibitions, and motivations during this time. Curator Hannah Presley guides the conversation.

The reVision initiative is generously supported by the Day Family Foundation, the City of Adelaide and Guildhouse donors through the 2021 Annual Appeal.
Images: Hannah Presley. Photograph Hayler Millar-Baker; Honor Freeman, 2021. Photograph Alex Beckett; Maree Clarke with Ancestral Memory, 2021, Melbourne © Maree Clarke/Vivien Anderson Gallery/National Gallery of Victoria, Melbourne. Photograph Eugene Hyland; Salote Tawale with Love from here, 2021, Murray Art Museum Albury, NSW. Photograph Jeremy Weihrauch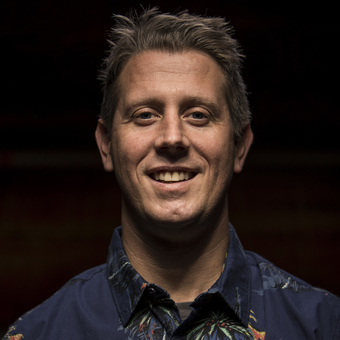 James Dodd
Built Environment, Installation, Outdoor, Painting, Public Art, Sculpture, Teaching, Wall Work.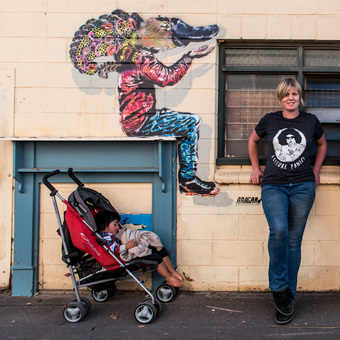 Fran Callen
Drawing, Illustration, Mixed Media, Painting, Public Art, Teaching, Wall Work.