Your Online Presence (Part 2)
Marketing your practice is an enormous undertaking, but there's no doubt that your online presence can be critical to building your profile.
Do you need a website? Which social media platforms should you be on? These questions continue to come up for artists working across all areas.
To get some answers we're talking to two artists about the choices they've made to develop their online presence.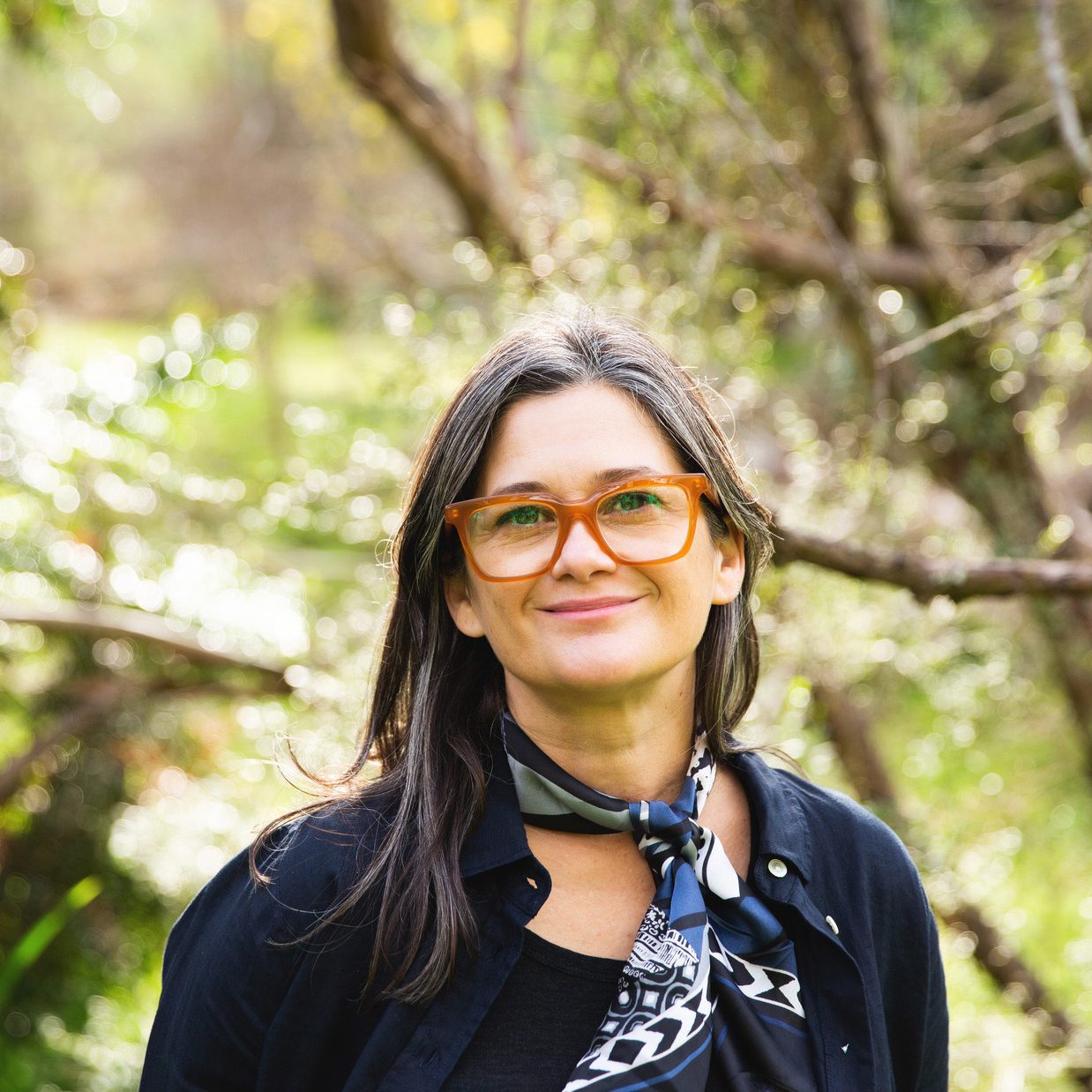 For Part 2 of Your Online Presence, we caught up with Fleurieu Pensinsula-based artist Dana Kinter.
Drawing from the natural environment surrounding her home and an Encyclopedia of Australian Birds handed down by her Grandmother, Dana has created a signature style that embraces Australia's native flora and fauna.
Through her consistent presence at the nation's best design markets, and recent collaborations with Australian Iconic fashion label Gorman and national homewares emporium Adairs, Dana has built a large and engaged following for her work.
We sat down with Dana to learn a bit more about how she uses various online platforms to meet the various needs of her practice.
What platforms are you on?
I have a couple websites which fulfil different areas of my business. I am also on Instagram, Facebook, Pinterest and have a Mailchimp mailing list.
Which platform do you use most?
My website is the core hub of my business. I can showcase recent work/projects, customers can buy work, and my wholesale clients can place orders directly through the site too. I engage daily on my Facebook and Instagram accounts, and use them to build my audience but also interact with the arts community.
Who manages your website and updates the content?
I do it myself. I have a graphic design background which helps and being a visual artist I know how I want it to look. Once or twice a week my daughter (studying media) my assistant comes in to assist me and manage shop updates and any fiddly hiccups I find along the way.
Do you have a strategy for your Instagram posts?
I have been posting finished work to my Instagram feed recently, so that the overall feed has more of a gallery feel. I don't post every piece I create and I use Instagram to highlight only my best works. I like to add detail shots of brushwork too. I always add some comment, and tag other relevant people and galleries to provide overall context about the image. If I post progress shots of a work, other artists' work or exhibitions I've visited I tend to put that up as an Instagram story. I also have a set of hashtags that I consistently add to all my posts.
What sorts of posts get the most response?

Definitely the finished pieces shown in their frame. I also think people like seeing pictures that include the artist in the shot too – they tend to get a lot of engagement because I think people like to see the human behind the work.
What platform did you use?
I use Squarespace for my first point of call webpage because it is visual, very easy to use and has nice simple layouts, linked to this is my shopify webpage. I have found shopify is best for me, again simple, I can easily keep a track of inventory and update stock and can even manage through my iPhone, but also integrates with my courier company, sendle and automatically creates invoices etc into my Xero account. I have also set up a separate shopify site for wholesale orders, this is password protected and provides my stockists with instant access to the product I have on offer for them, with lots of images and info and they too can pay through PayPal, credit card or even 30 day invoice making the ordering process instant and easy.
How has social media connected you with your audience?
I get really good feedback and have a very supportive audience. It can be very motivating after being in the studio all day by myself to check in to social media and see some positive feedback on a recent post. It's also a great tool in accessing information for me, if I need to identify a flower or something I have foraged from the side of the road for a drawing there is always someone, actually many followers with a great understanding of Australian natives and they always come up with the answers for me.
Has it helped you connect with other artists?
Instagram in particular for me is absolutely a great way to interact and follow other artists, I have found it a very supportive space. I am also inspired by so many artists making so many lovely things, it's great to like and share each other's successes but also be there for when things don't go as planned. It helps me to see what is happening in the broader community. I meet many like minded artists when I am doing markets, but social media helps me stay connected to them. It's good for keeping in touch.
Do you have a strategy for posting?
I try all sorts of things, for a long time I posted every morning but now I find with the addition of Instagram Stories I can use that more for the immediate posts and snapshots. My feed is more thought out and finished photos. I do look at analytics for the best times to post and I work to that. Early morning posts get a really good response. I always schedule a couple of posts a week on "Later" that are linked to the shop on my website. Outside of that the content is done on a more ad hoc basis.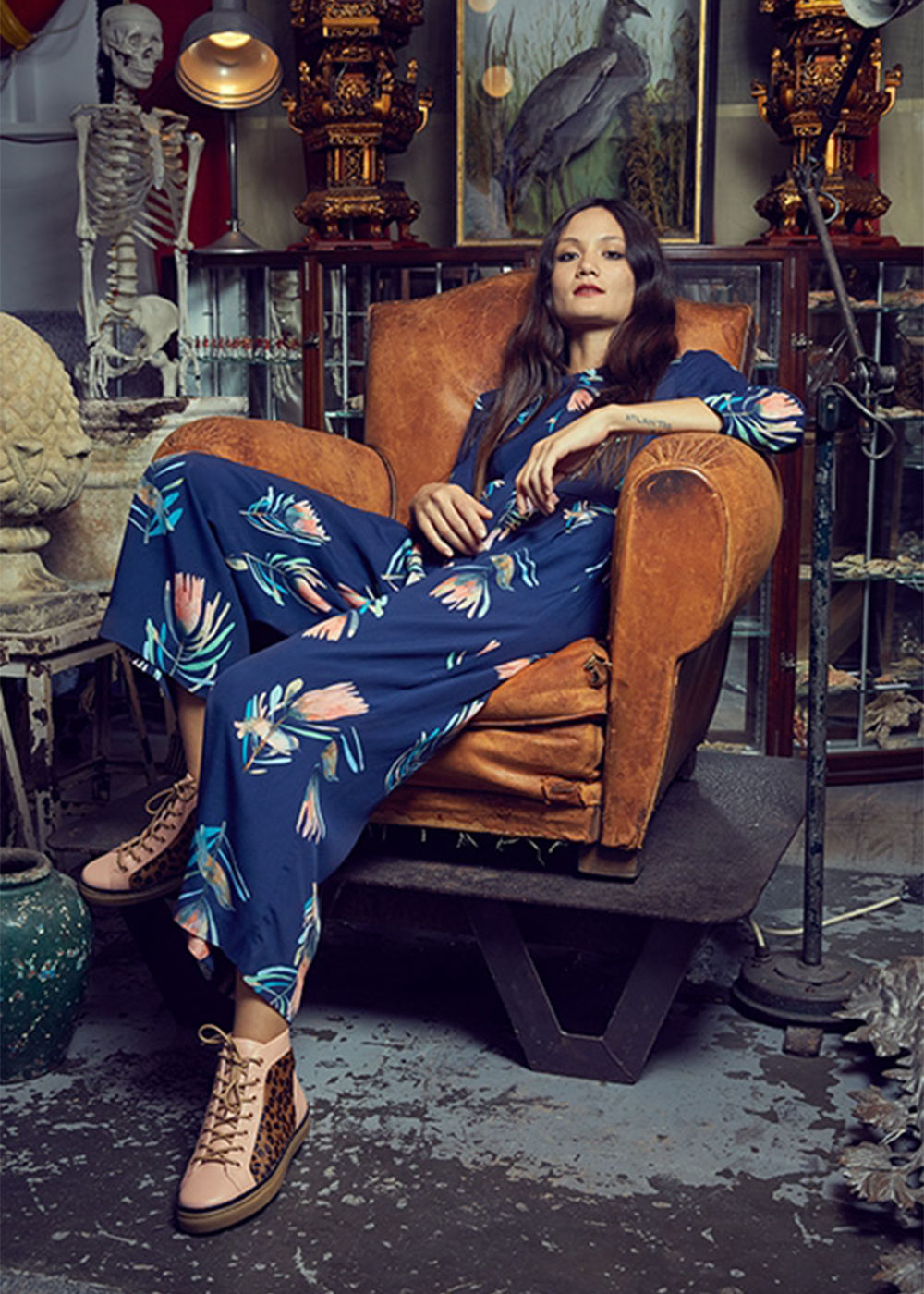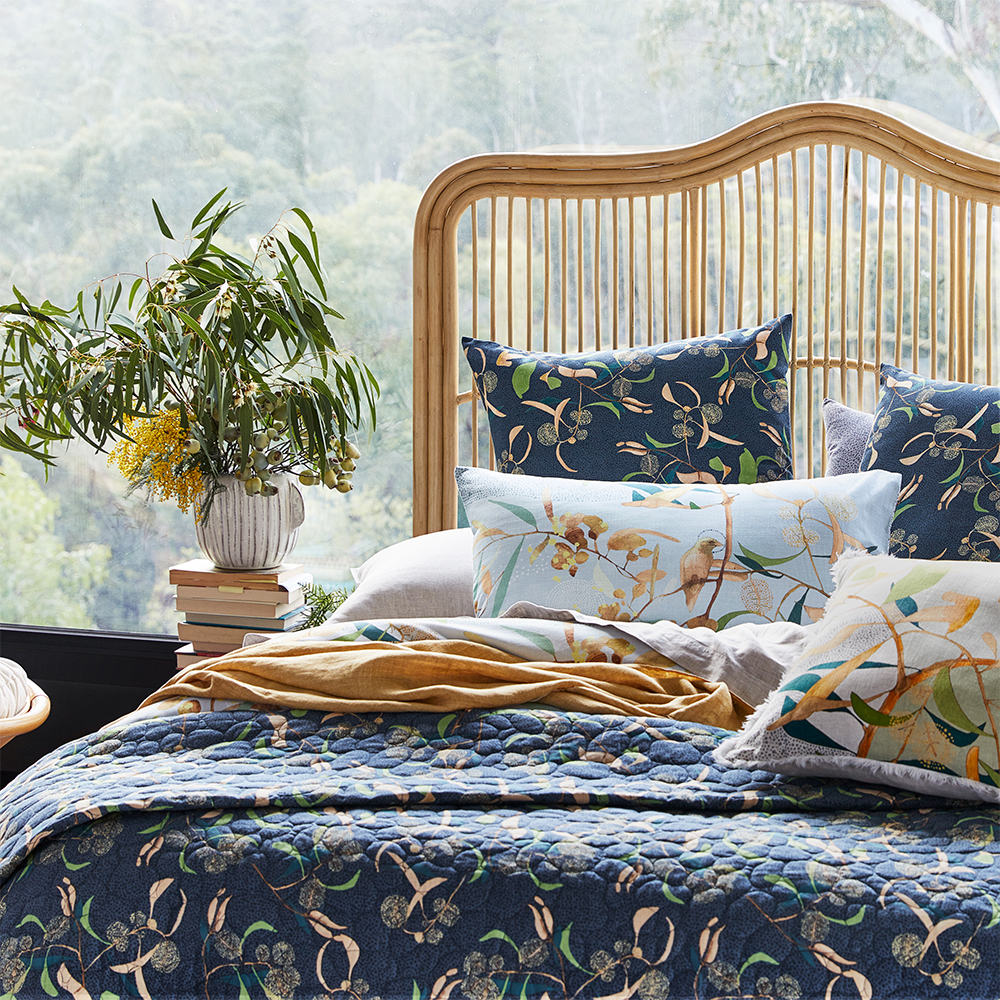 Do you give much consideration to curating or structuring your content/feed?
Yes, my Instagram feed is about my work. I keep the behind-the-scenes or more fun content in my stories. This way my feed feels more consistent overall. Posts about my practice include my work, markets I'm at and other projects and collaborations I'm involved in, so that mix helps keeps the content interesting. I prefer not to include too much personal content on my business pages.
How do you manage responding to your audience through social media? Do you try and acknowledge everyone?
I always try to respond or at least like comments, even if it's only brief. I think that's really important. If other artists have commented on my work, I like to go and look at their social media and check out their feeds. It's a really nice way to build community.
I check my social media every day, but try and allocate about an hour each morning and then leave it for the day so it's not too much of a distraction when I'm in the studio.
Has your practice grown in line with your social media growth?
Yes, but it all feeds off each other. Going to markets and meeting customers and artists helps build my following. My collaborations with Gorman and Adairs have also had a really big impact on the growth of my social media. Those projects have brought me a whole new audience.
How important are your image choices?
They're critical. I only use good images and try and have a good balance/variety in the overall feed. I only put images of finished work on my feed and keep any shots of work in progress in my stories. I have a good camera that I use when taking shots for the shop on my website. For social media I use my phone most of the time. I do any colour correcting in apps like "A ColorStory" or "Photoshop".
Guildhouse financial members are able to obtain one on one professional development support about many areas of their practice. Read more about Guildhouse membership here.