Creativity and collaboration are at the heart of innovation. Since 2018 UniSA Business has partnered with Guildhouse to present works by contemporary South Australian visual artists to encourage reflection and inspire new ideas.
Tremendously very very very beautiful
Brad Darkson
31 May – 12 August 2021
Brad Darkson's work Tremendously very very very beautiful encourages a reflection on preconceived notions surrounding Aboriginal art, and in doing so highlights the diversity and complexity of Aboriginal culture and experience. Darkson uses both irony and humour to cast a spotlight on how popularised Aboriginal motifs like dot painting do not reflect his own cultural affiliation, and leads the viewer to question whether or not the art is suggestive of his cultural background or an appropriation.
To view Tremendously very very beautiful, head to the Yungondi Building, UniSA City West Campus.
Artist Statement
I'm no stranger to stumbling across weird shit on YouTube, but every now and again something pops up that makes you really stop and think WTF. WTAF. Aboriginal and Torres Strait Islander art and culture is not confined to a single motif or medium. No shit! What do you expect? We don't all have access to ochre pigment, sacred stories and cultural permission to use them, because (stop the press) Australia is a f*&#ing massive country. It's about as big as the US of A. There's about the same distance between Paris and Baghdad as there is between Hobart and Darwin. In other words, there is geographically and culturally a spectrum equivalent to that ranging from France to Switzerland to Italy to Croatia to Greece to Bulgaria to Serbia to Turkey to Syria to Iraq. And that's just to name a few of the countries, without beginning to hone in on the plethora of cultural differences between the many various regions within those countries. Yet somehow we (we = 'Straya) have managed to pigeonhole hundreds of Aboriginal, Tiwi and Torres Strait Islander nations into less than a handful of cultural stereotypes. So what about contemporary First Nations Australian culture? Are you still reading? Most Australians and the majority of our international neighbours currently think that to be 'authentically Aboriginal' in Australia we have to meet impossible expectations. ie I would need to get a thousand spray tans and start painting images of native animals with dots on some bark, or something along those lines. Well, now thanks to the wonders of the Internet, and our earnest friend located in India, I can finally succeed at what was once seemingly impossible! – to make some true blue Australian Aboriginal art.
Brad Darkson
Brad Darkson is a South Australian visual artist currently working across various media including sound, sculpture, multimedia installation, and painting. Darkson's practice is regularly focused on site specific works, and his current research interests include technology, surveillance, identity and ritualised human behaviour. Conceptually Darkson's work is often informed by strong ties to both his Narungga First Nations and Anglo Australian heritage.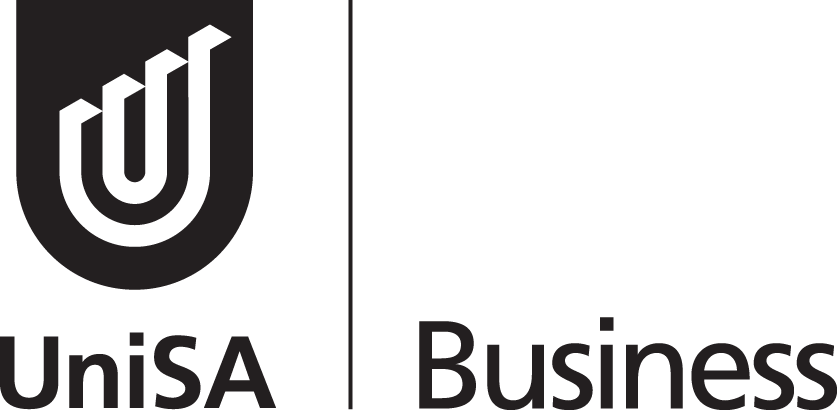 Image: Brad Darkson, Trememdously very very very beautiful (installation view), 2021. Photograph courtesy Guildhouse.