Creativity and collaboration are at the heart of innovation. Since 2018 UniSA Business has partnered with Guildhouse to present works by contemporary South Australian visual artists to encourage reflection and inspire new ideas.
Selected Works
Donovan Christie
16 August – 25 November 2021
A selection of works by Donovan Christie that focus on capturing and immortalising the nostalgic urban landscape as it slowly fades.
Artist Statement
As a 90s kid I have a vivid picture of what my home town (Adelaide) was to me; City Sk8, Magic Mountain, Night Train, and Tilt Arcade. All these places have left a lasting impression on me; however, with this fast paced world we now live in, people often forget what we used to have around us or even what we still do. My aim is to bring attention to the things that often take a backseat in our humble city, encouraging the viewer to pause and see the landscape a little different.
Each picture I paint has a connection to me, even if only subtle; I am placing a piece of me on to the canvas. They all have personal story attached. Whether only briefly or deeply, I have engaged in each scene that I am capturing.
I leave the works vacant of life, allowing the viewer to place themselves within the landscape and create their own narrative or memory, evoking a sense of nostalgia or familiarity. My main objective is to document and immortalise these scenes of our current day, capturing the character and charm of these modern day relics as we are on the verge of a dying era.
To view Selected Works, head to the Yungondi Building, UniSA City West Campus.
Donovan Christie
It proves very evident that Donovan was a child of the 1990's, found on anything that had wheels, he was frequently seen in the backstreets of Adelaide leading the pack. Encountering such a rich history from an early age, it's no wonder why he has an affinity for nostalgia. The self-taught artist demonstrates a deep understanding of the present sign of times and creates thought provoking narratives within the landscape. His oil paintings can be seen as witty and simple at first; however much like real life, the more you look the more there is to be seen. These realistic depictions of our daily settings are a reminder that everything has an expiration date.
Emerging as a teenage graffiti artist, Donovan began to look at his environment different from others with an acute eye for detail. After years of graffiti and few run-ins with the law, he turned his passion from the street to the canvas.
Two years into painting, after studying a cert IV in small business Donovan decided to experience another side of the art world and chose to open a gallery in Unley. 'These Walls Don't Lie' gave an opportunity for local and international, emerging and mid-career artists to exhibit. After one year of business, he chose to close the doors as it was too much of a distraction from his own art practice. Since focussing on his solo art career, Donovan has amassed several achievements, winning the Young Achiever Award for Arts and Fashion, finalist in over three dozen art prizes including The Waterhouse Prize, Parklands Art Prize, John Leslie Art Prize, The Kennedy and The Lethbridge Small Scale Art Prize three times. Donovan has been a part of over 100 group exhibitions and held over a dozen solo exhibitions.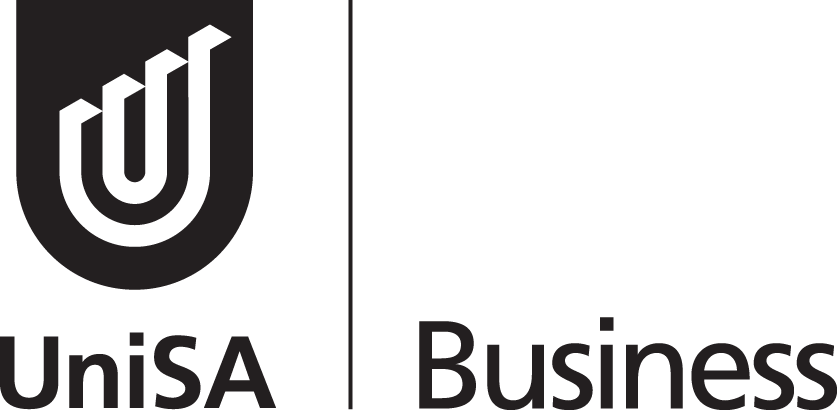 Image: Donovan Christie, It's Showtime, photograph courtesy the artist.