Negative Space creative engagement at the Minor Works building as part of ART WORKS.
Saturday 5 October 2019, 10 – 11:30 am

Pricing: Free
Location: Minor Works Building, 22 Stamford Ct, Adelaide SA 5000
Art and Fiction book club: Negative Space and People Get Ready
Do art movements need a manifesto? What is socially engaged practice? How can artists be activists? 
Explore these questions and more in an open discussion led by independent curator Eleanor Scicchitano and the Negative Space collective to discuss the links between the text People Get Ready, and their current residency at the Minor Works Building.
The book club will discuss broad themes including art and activism, how manifestos can be used to support artistic movements, and the work that Negative Space has been facilitating. 
You are invited to read the text, and visit Negative Space at the Minor Works building on weekends afternoons in September, or head along to their open studio and closing party before coming together to discuss socially engaged practice over morning tea at the Minor Works building.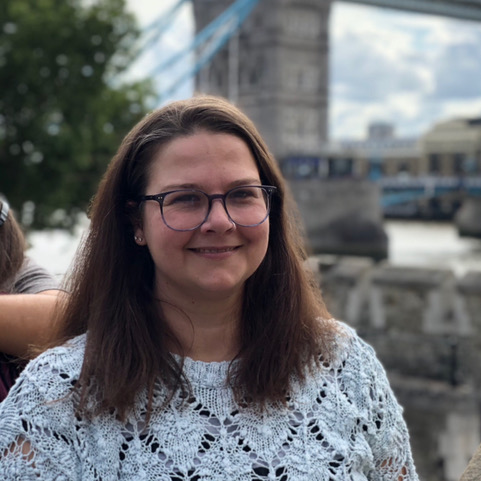 Eleanor Scicchitano

Eleanor is an Adelaide-based independent curator and writer. From 2013 – 2019 she was the Visual Arts Program Curator at Country Arts SA, and before that the Visual Arts Coordinator at Tandanya – National Aboriginal Cultural Institute from 2011 – 2013. She has previously held volunteer roles including co-director of FELTspace ARI. She graduated with a Masters in Curatorial and Museum Studies from the University of Adelaide in 2012, and is the current Chair of the Art History and Curatorship Alumni Network, which supports graduates with networking and professional development opportunities. From 2014-2016 she sat on the Board of Directors of the Australian Experimental Art Foundation, and from 2017-2019 on the Board of ACE Open. In 2015 Eleanor travelled to Venice where she was a Team Leader at the Australian Pavilion at the Venice Biennale, as part of the Australia Council's Professional Development program. In 2018 she received a Darling Travel Grant, which saw her travel to the UK and Italy to research community engagement strategies in contemporary art spaces. 
Scicchitano's curatorial practice commonly involves working with artists to explore identity and the body, and the way in which the body is used as a vehicle in contemporary art to challenge and explore who they are. In 2017 she presented I'm a feminist but… at Praxis Artspace, Adelaide, as part of FRAN Fest 2017. It was re-presented in the Walkway Gallery, Bordertown in 2018. She has previously curated exhibitions at the Contemporary Art Centre of South Australia, the Australian Experimental Art Foundation, Canberra Contemporary Art Space, FELTspace ARI and Artbank, Sydney.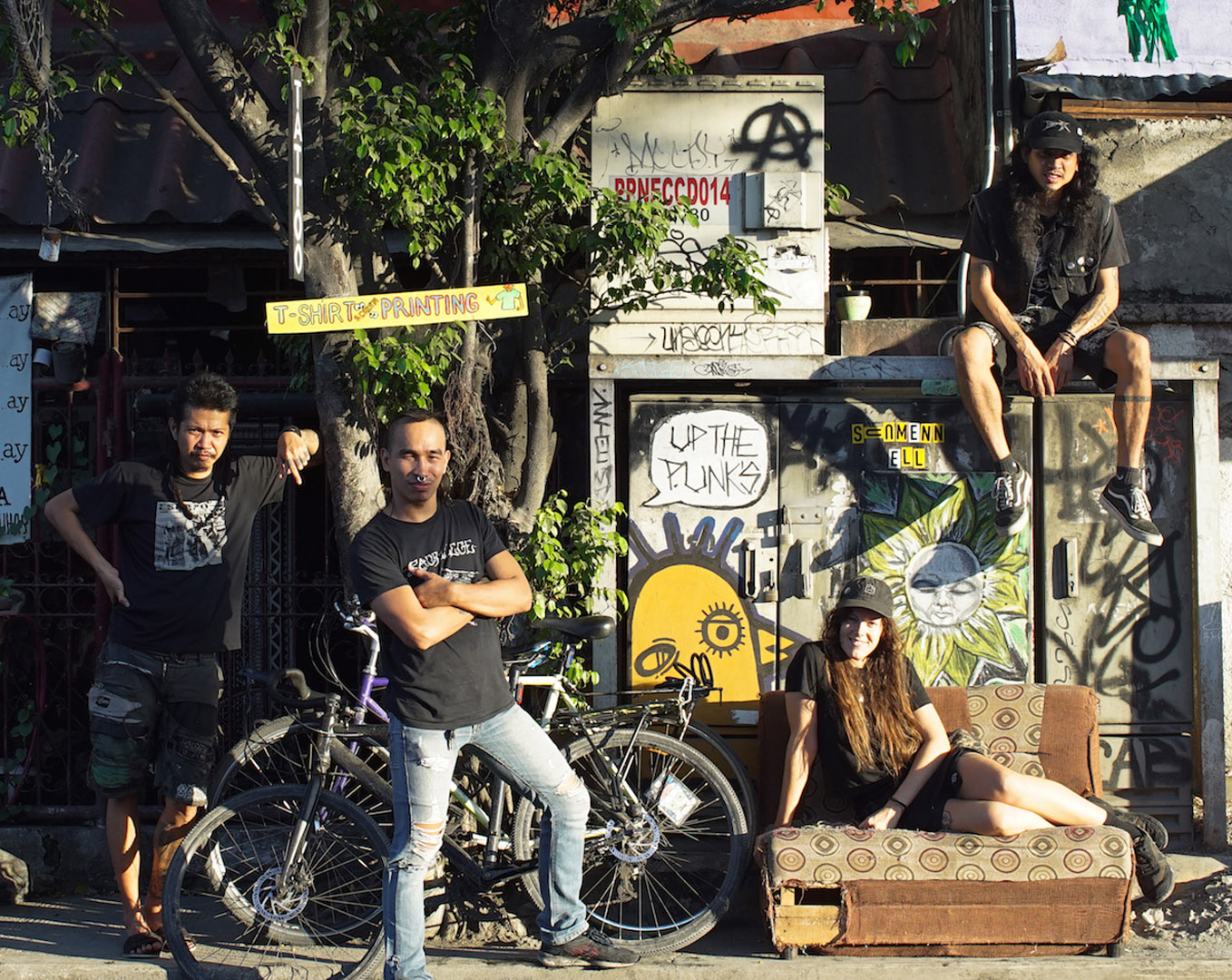 Negative Space collective. Image courtesy the artists.
Negative Space:

Negative Space are one of the 2019 ART WORKS artists in residence at Adelaide's Minor Works Building, an initiative of the City of Adelaide delivered by Guildhouse.
Alycia Bennett
Alycia Bennett is an emerging artist residing in Adelaide and a recent graduate of Adelaide Central School of Art obtaining a Bachelor of Visual Arts First Class [Honours] in 2017. Bennett works in a variety of mediums including liveness, community social practice, relational performance, installation, sculpture, video, sound. Bennett's practice investigates ideas surrounding privacy, territory, ownership, and re-distribution of class and power.
Florian Cinco

Florian Cinco is artist based in Las Pinas, Manila, Philippines. Cinco works in a number of mediums including social practice, community outreach, performance and sound. His practice interrogates ideas surrounding autonomy from structures of power, self-sustaining communities and non-institutional learning.
Please note spaces are limited, all registrations for this free must be booked via Eventbrite.
This workshop is part of the ART WORKS program, an initiative delivered by Guildhouse in partnership with the City of Adelaide at the Minor Works Building.
The Minor Works Building is located just off Stamford Court between Sturt Street and Wright Street and sits within the Ergo Apartments development. The two-storey building is owned by City of Adelaide and was originally part of the Council's old Sturt Street Depot, a warehouse built for the City Engineer's Department in 1939.
Photographs and/or video may be taken at this event.
By taking part in this event you grant the event organisers full rights to use the images resulting from the photography/video filming, and any reproductions or adaptations of the images for fundraising, publicity or other purposes to help achieve the group's aims. This might include (but is not limited to), the right to use them in their printed and online publicity, social media, press releases and funding applications.
If you do not wish to be photographed please inform the photographer or a Guildhouse staff member.