Image: Roxanne Lorenz presenting to students at the Art Gallery of NSW, 2019 Photograph: Emily Phipps, courtesy of Arts Law
Thursday 23 November
12 – 2pm 
Pricing: $30 plus booking fees for Guildhouse financial members or $50 plus booking fees for non members.
Location: JamFactory, 19 Morphett Street, Adelaide 5000
Presenter: Chloe Hillary, Secondee Solicitor Arts Law Centre of Australia
INFORM: Brush with the Law, contracts, copyright and AI with Arts Law Australia  
Artists are increasingly using technology to create, promote and sell their work. Whether that is experimenting with AI, promoting yourself on social media or finding out your work has been copied online. This session will look at copyright, technology and how the law affects your creative practice online.
What does the law have to say about AI? What is copyright? How you can use it and what you can do to protect it when working in digital spaces? We'll also talk about copyright licensing, contract basics and what to do when it all goes wrong.
Presented by Chloe Hillary, Secondee Solicitor, Arts Law Centre of Australia.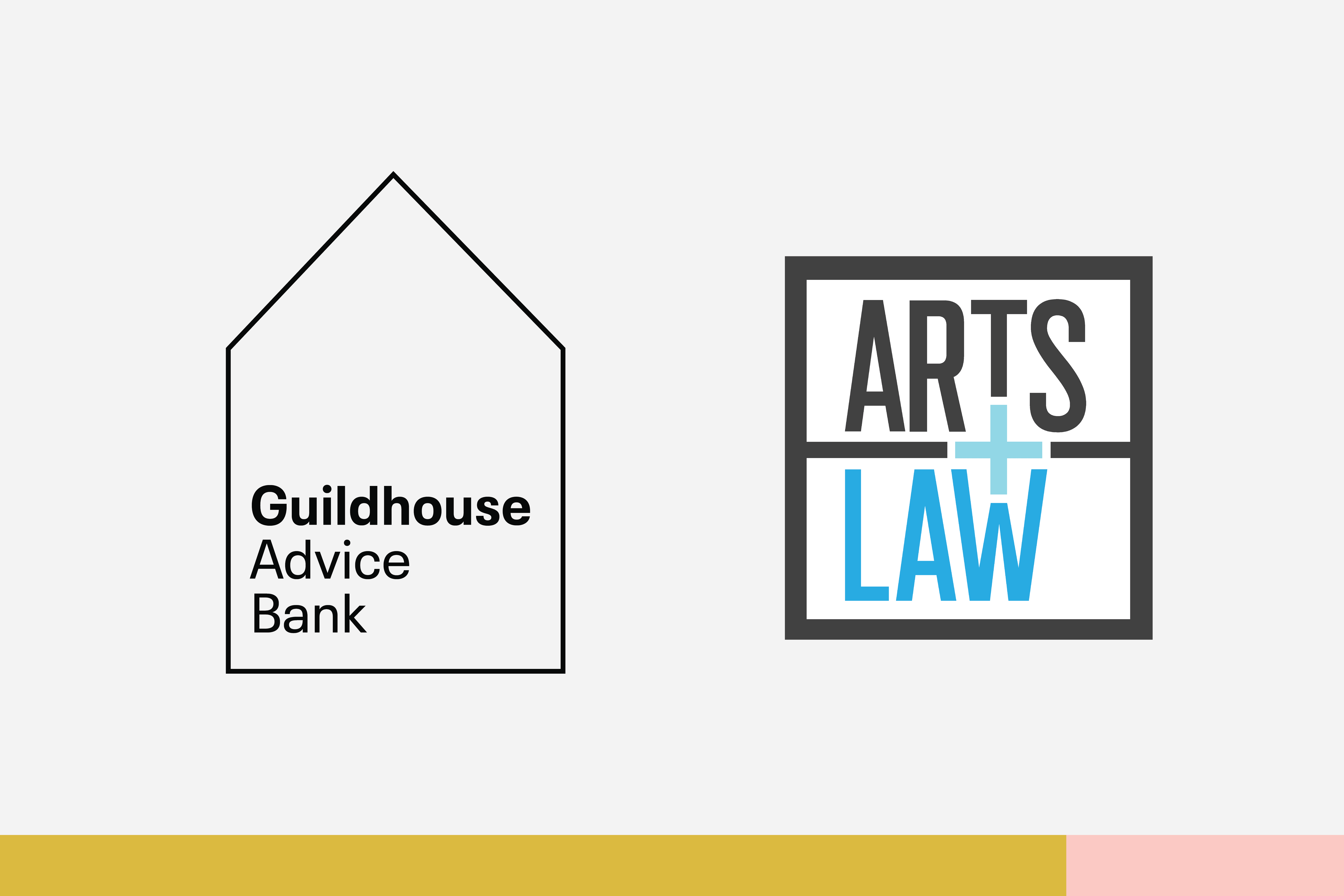 Advice Bank: Arts Law
To coincide with INFORM, Arts Law will also be offering FREE specialist Advice Bank sessions to Guildhouse financial members.
Sessions are available on Wednesday 22 + Thursday 23 November.
These one-on-one sessions are suitable for practitioners who are seeking advice on specific legal matters relating to their practice or artistic business.
Book directly with Arts Law – Find details on how to book your place here. 
ABOUT THE PRESENTER
Chloe Hillary comes to Arts Law, on secondment through the generous support of the Australian Government Solicitor, having been at AGS for three years and working in private law firms for many years prior to that. During her time at Arts Law Chloe has been advising clients on a range of issues including copyright, moral rights, licensing, consumer law, contracts, defamation and even bailment. In her spare time Chloe enjoys literature and is a keen fiction writer.