Hear from some of the leading cultural minds of our time in Perspectives, a new initiative developed by The Bob Hawke Prime Ministerial Centre, ACE Open and Guildhouse.
This series of thought-provoking lectures invites leading artists, makers and thinkers to Adelaide to engage with compelling ideas currently shaping our world.
Leading the program in 2019 is acclaimed photographer Hoda Afshar, (Tuesday 7 May). Having recently won the $30,000 William and Winifred Bowness Photography Prize with her portrait of Berhouz Boochani, and exhibited at the MCA's Primavera 2018 with the moving work 'Remain', made on Manus Island in collaboration with Boochani, Afshar will discuss the connection between images and representation, and asks how the medium of photography might be used to untangle them. 
Arts and cultural tourism academic Adrian Franklin (Tuesday 16 July) will introduce the concept of the anti-museum, document its conceptual history since the eighteenth century, and identify its increasing relevance and presence to contemporary art today. Franklin's book The Making of MONA was published in 2014, with forthcoming titles set for publication through Routledge and Sydney Unversity Press across 2019-20.
New Zealand based artist and curator Ema Tavola will round out the series (Saturday 19 October), reflecting on aspects of her practice including curating as a mechanism for social inclusion, its potential to shift representational politics and exhibition making as a mode of decolonisation.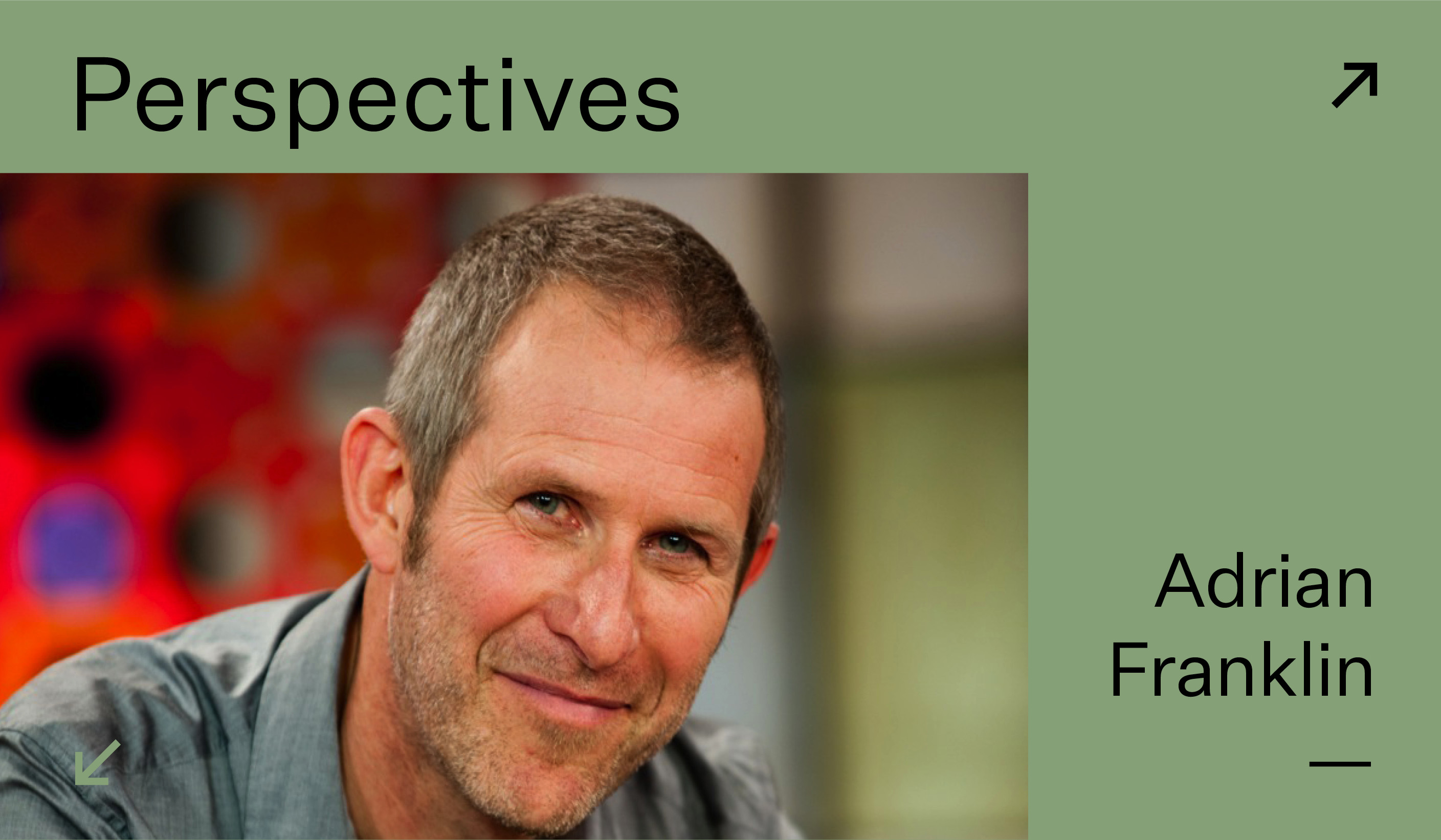 Image courtesy Adrian Franklin.
Adrian Franklin:
Anti-museums and the continuing crisis of art exhibition

In this presentation, renowned sociologist and design expert Adrian Franklin introduces the concept of anti-museum, documents its conceptual history since the eighteenth century, and identifies its increasing relevance and presence in contemporary art since its rise in the mid-late twentieth century. Using global examples from Mona, Hobart, The New Museum, New York and Art42, Paris, Franklin will present his insightful research into the structure, influence, value, engagement and impact of anti-museums around the world.
Perspectives: shaping the world through visual culture.
No Results Found
The page you requested could not be found. Try refining your search, or use the navigation above to locate the post.
Photographs and/or video may be taken at this event.
By taking part in this event you grant the event organisers full rights to use the images resulting from the photography/video filming, and any reproductions or adaptations of the images for fundraising, publicity or other purposes to help achieve the group's aims. This might include (but is not limited to), the right to use them in their printed and online publicity, social media, press releases and funding applications.
If you do not wish to be photographed please inform the photographer or a Guildhouse staff member.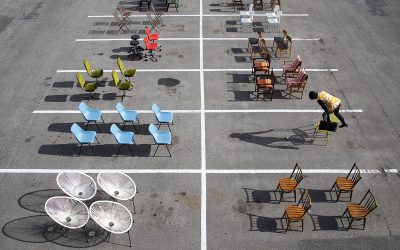 The Collections Project Cynthia Schwertsik: UTE-ilitarian 29 July - 30 August, 2019 Flinders University Art Museum Exhibition Events: Performative artist talk, in conversation and launch: Thursday 8 August, 3 - 5pm. Lunchbox lecture: Tuesday 13 August, 12 - 12:15pm...