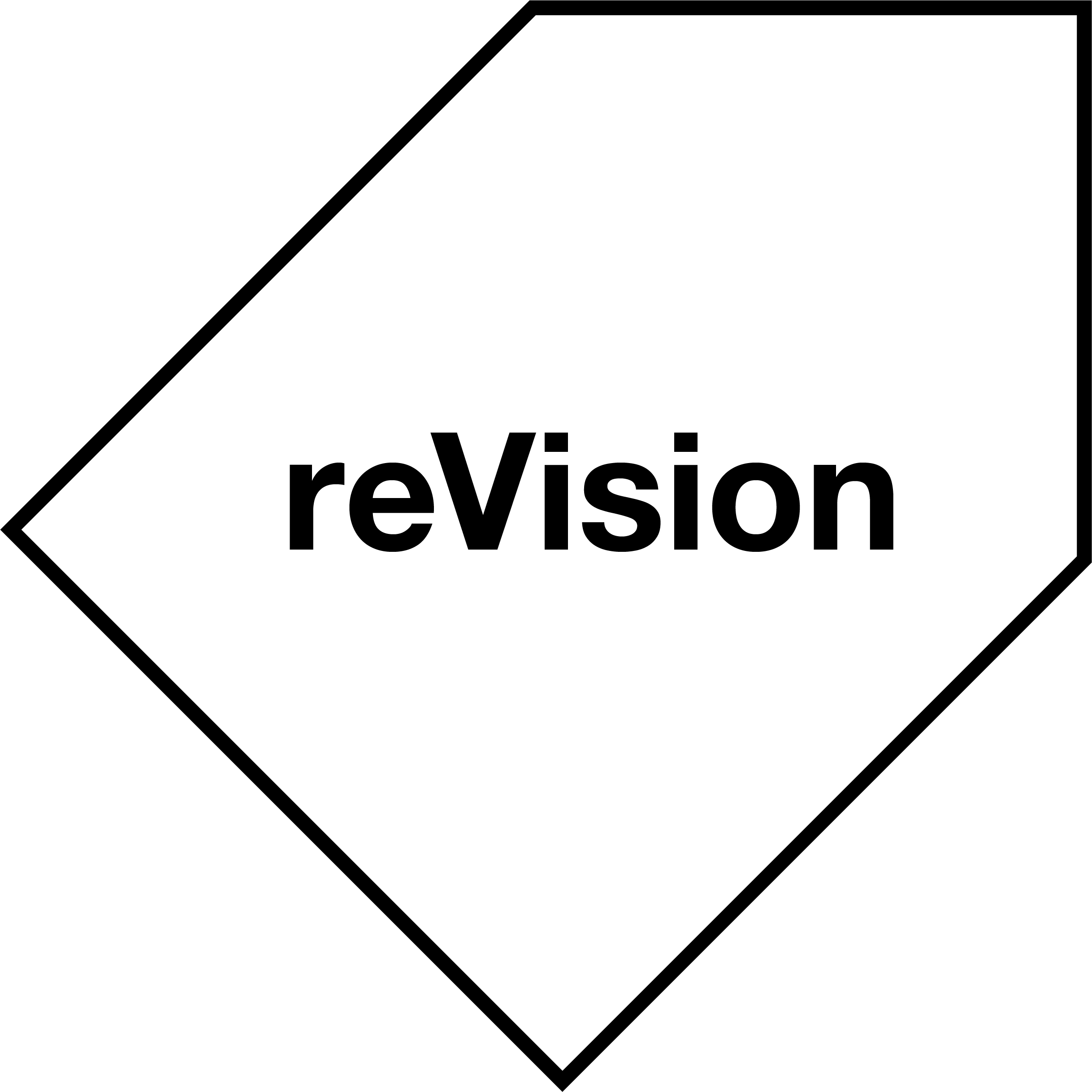 Date: Thursday 3 June, 4pm
Presenters: Dr Kristin Alford, Connal Lee and Adam Drogemuller
Guildhouse financial members Free
Non-members (COVID-19 hardship concession) $5
Non-members (full price) $15
Unpacking the intersection between virtual interaction and pandemic response, Dr Kristen Alford, Director MOD, leads a conversation with philosopher and writer Connal Lee and Human Interaction and Virtual Reality specialist Adam Drogmueller on the future of meaningful connection in a post pandemic world.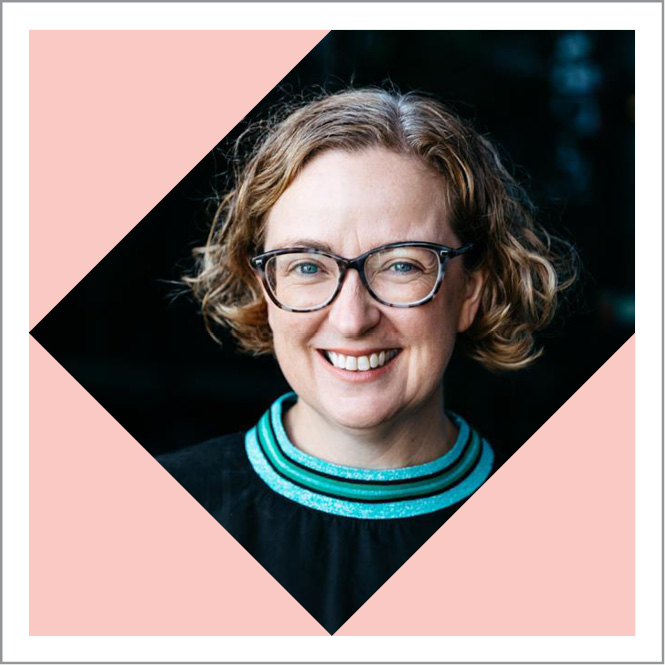 Kristin Alford (Chair)
Dr Kristin Alford is a futurist and the Director of MOD. at the University of South Australia. MOD. is an immersive museum of discovery, a place to be and be inspired. Kristin leads a team dedicated to creating dynamic, changing exhibitions showcasing the edge of knowledge and emerging technologies. MOD. opened in May 2018 to surprise and delight young adults, opening new possibilities and pathways so that we can all live prosperously and sustainably.
Prior to this role, Kristin was the founding director of foresight agency Bridge8, facilitating futures and engagement on water sustainability, nanotechnology, health, advanced manufacturing, clean technologies and climate futures for government, corporates and not-for-profits.
She is a member of the Radio Adelaide Board and the Inspiring South Australia Steering Group. She was the inaugural licensee and host of TEDxAdelaide and has held prior board positions with Study Adelaide, Annesley College Council and the Australian Network for Art and Technology.
Kristin has had various careers in engineering, human resources, strategy and product development for companies including BHP Billiton, Ansett-Air New Zealand, the Royal Agricultural Society of Victoria and Nanotechnology Victoria. She holds a PhD in process engineering and a Masters of Management in Strategic Foresight. She is a graduate of the Australian Institute of Company Directors, and a Fellow of the Governor's Leadership Foundation.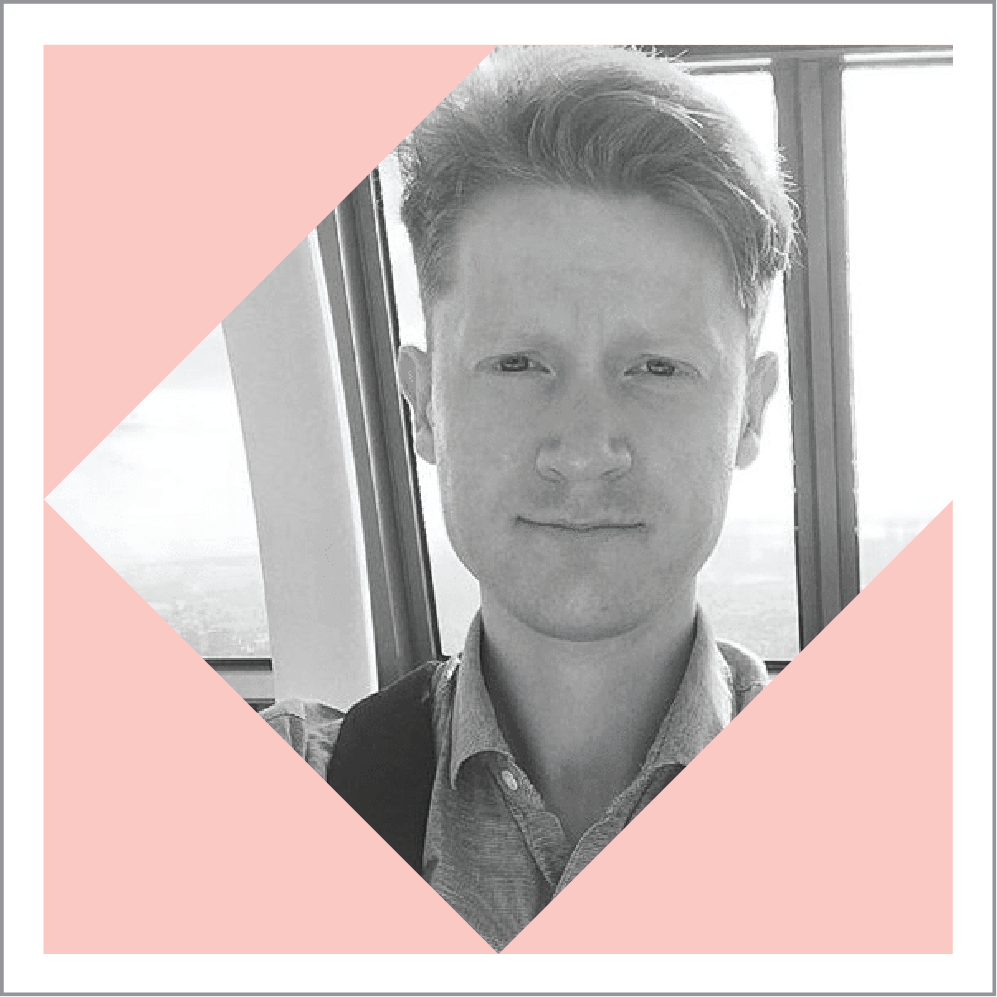 Adam Drogemuller
Adam Drogemuller is a PhD Student and researcher working at the Australian Research Centre for Interactive and Virtual Environments (IVE). His specialist topics are Human Computer Interaction and Virtual Reality.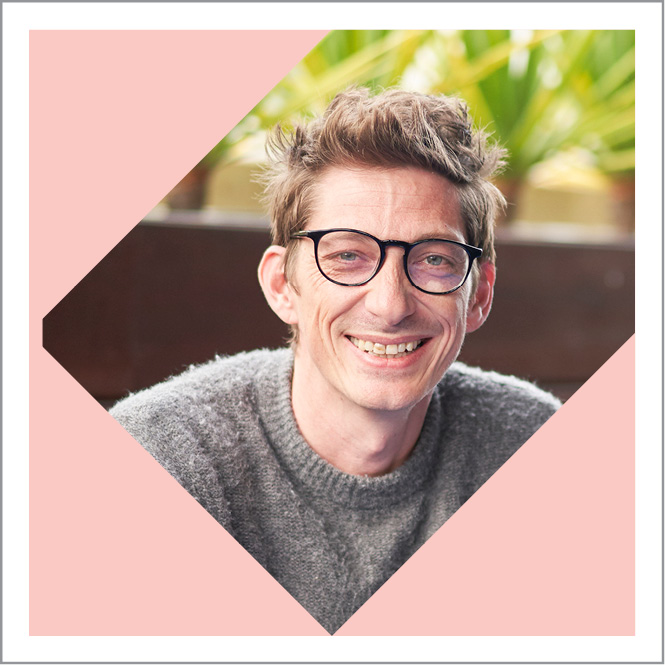 Connal Lee
In addition to completing theses at honours, master's and doctoral level Connal Lee has published in several journals in the area of pandemic ethics. His most recent publication is in the area of art and health and the role of community gallery spaces as vessels of well-being promotion.
Connal is also a regular writer for The Conversation having written on ethical distribution of vaccines in a pandemic and the potential for an 'infodemic' during a pandemic; whereby the public is overloaded by information and misinformation. Connal has presented conference papers on pleasure and health, utopian thinking in political philosophy, and developing moral imagination through narratives. He is currently in the editing phase of completing his first novel, which explores philosophical themes associated with trauma, memory and the duty to rescue.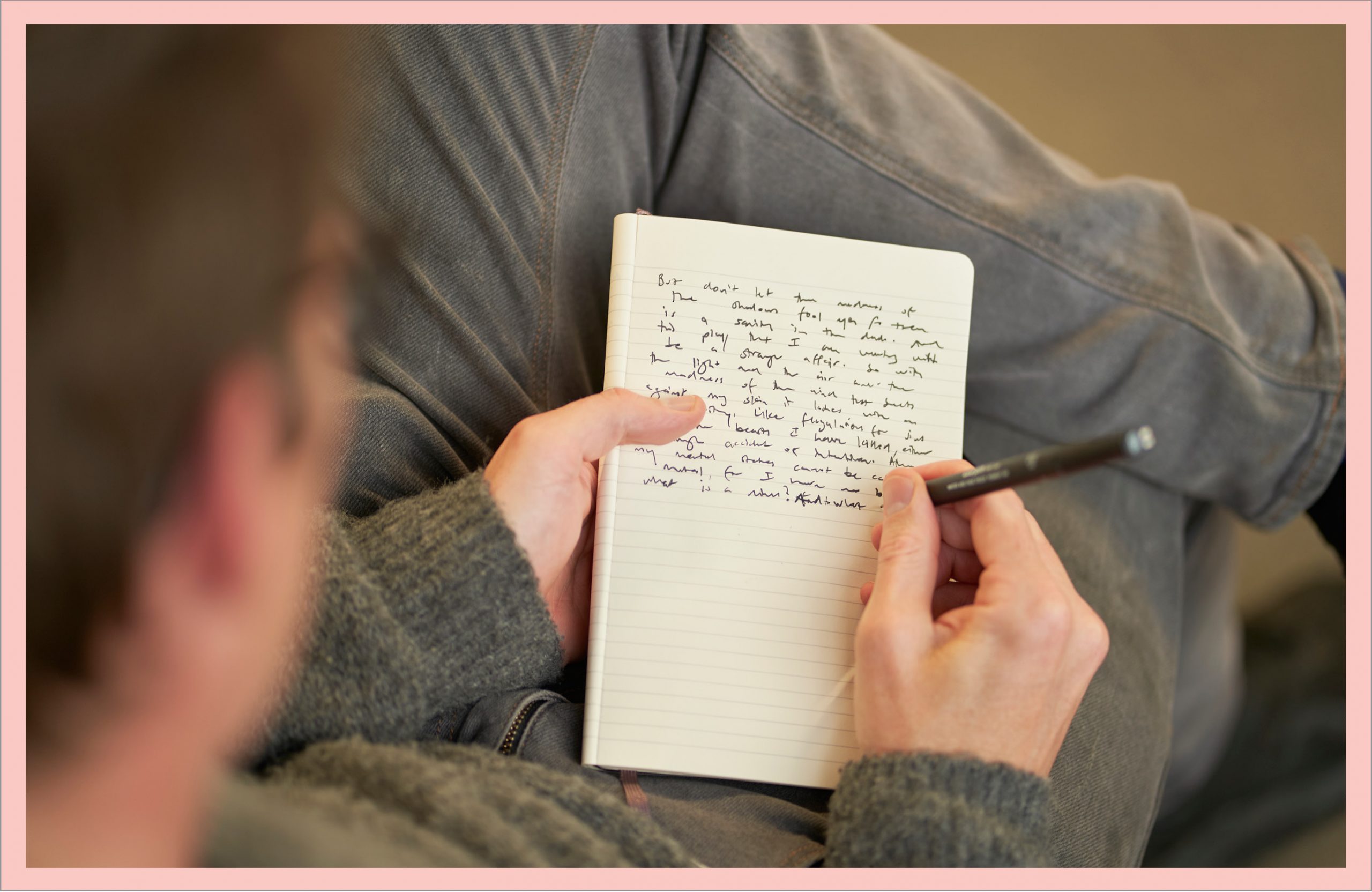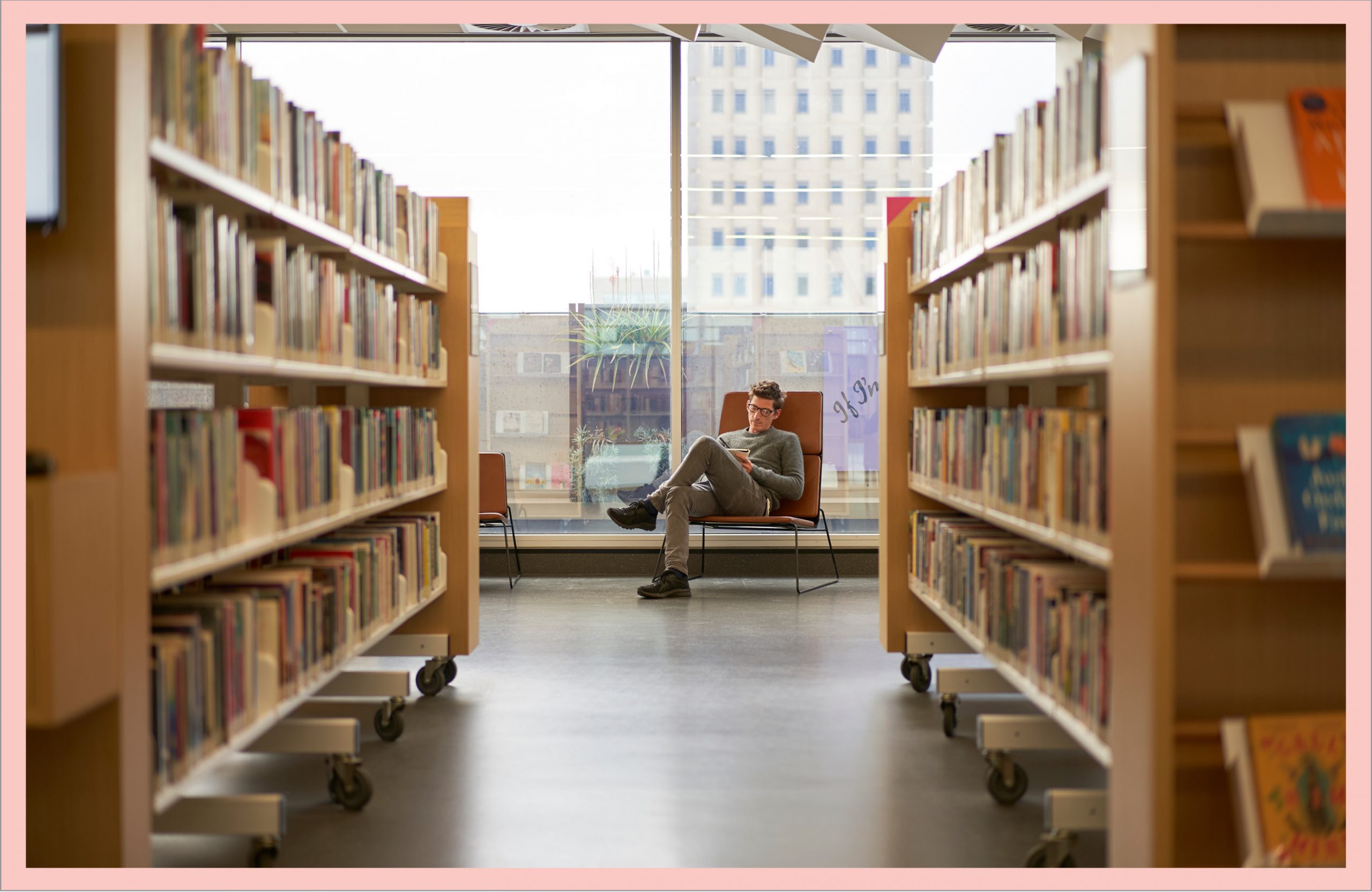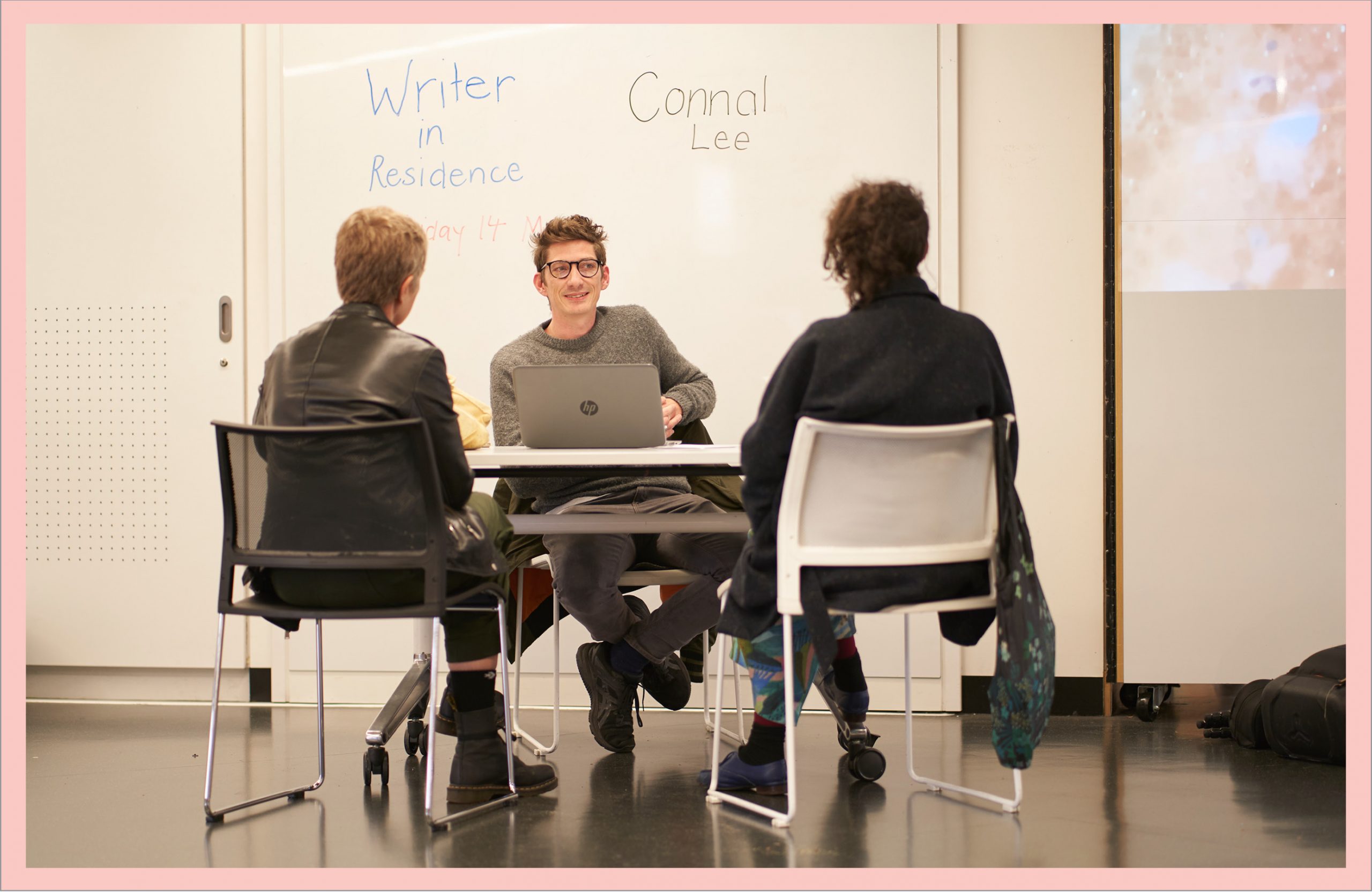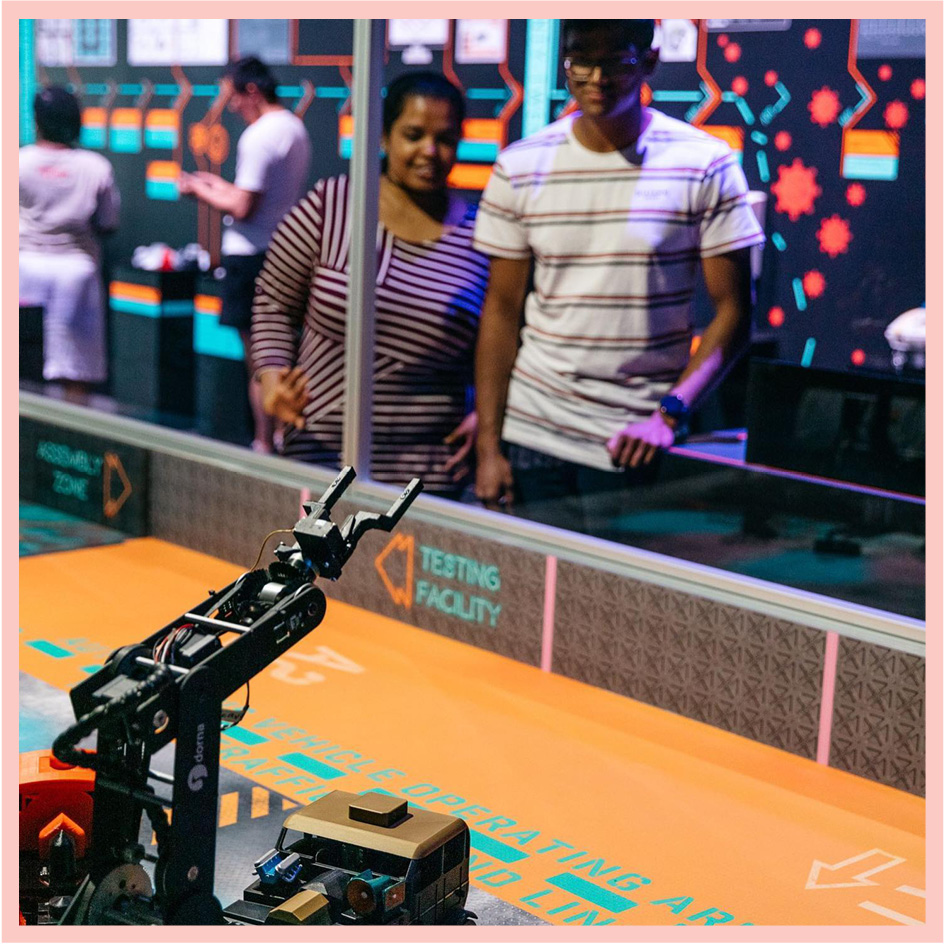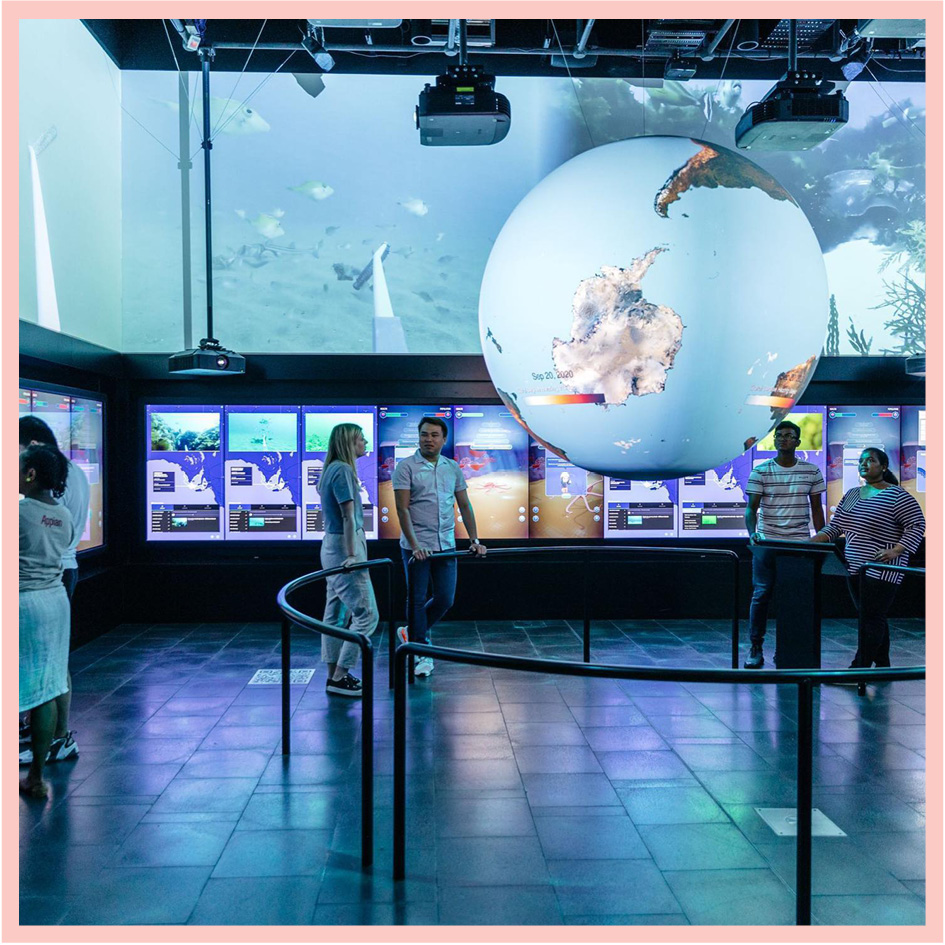 This project has been assisted by the Australian Government through the Australia Council, its arts funding and advisory body. Also backed by generous support from the Day Family Foundation and Creative Partnerships Australia.
Images (L-R): Kristin Alford, photograph courtesy UniSA; Connal Lee, photograph Sam Roberts; Adam Drogemuller, photograph courtesy the speaker; Connal Lee at the Adelaide City Library, photograph Sam Roberts; Connal Lee at the Adelaide City Library, photograph Sam Roberts; Connal Lee at the Adelaide City Library, photograph Sam Roberts; MOD., photograph Sia Duff; MOD., photograph Sia Duff.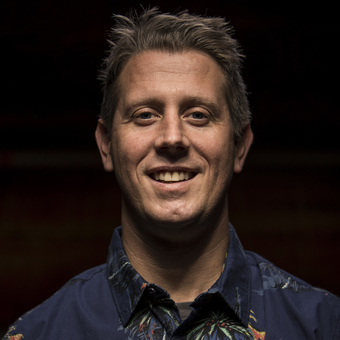 James Dodd
Built Environment, Installation, Outdoor, Painting, Public Art, Sculpture, Teaching, Wall Work.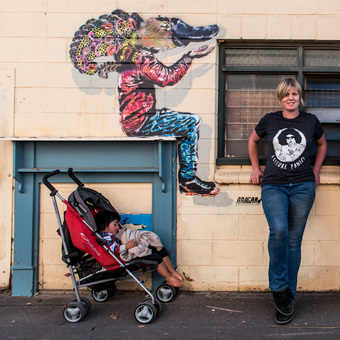 Fran Callen
Drawing, Illustration, Mixed Media, Painting, Public Art, Teaching, Wall Work.