Strengthen your practice.
reVision is a seasonal online program thoughtfully curated to help you deepen connections, strengthen your practice and grow your skills in these ever-changing times.
Work with tech mentors, meet with and hear from a host of globally relevant speakers – in ways that are best suited to you.
reVision Winter Speaker Series
1-3 June 2021
Remodelling our future
How does an industry find momentum and collectively shape change? Local and inter/national arts leaders discuss forging a way forward that promotes equity and flexibility through forward thinking. From developing organisational and personal tools for advocacy to leading in the face of change, panellists from distinct organisations and independent arts practices bring their lived experience to a series of conversations around creating a sustainable and inclusive industry.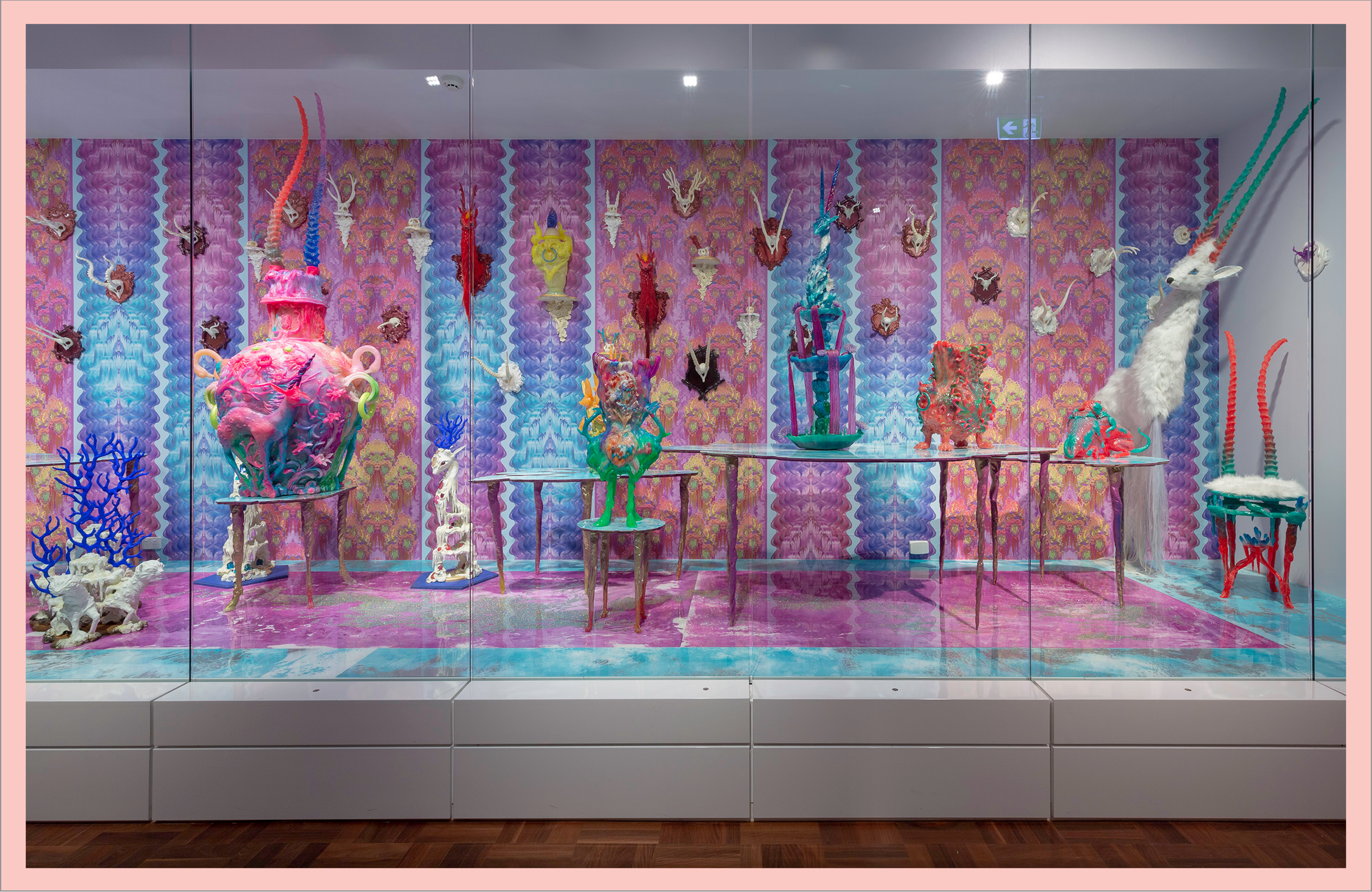 Leadership in the Face of Change
Tuesday 1 June, 7pm
Take part in a conversation led by Shepparton Art Museum Director Rebecca Coates with inter/national art leaders on brokering change, shifting stale paradigms and invigorating organisations and programs while navigating a global pandemic.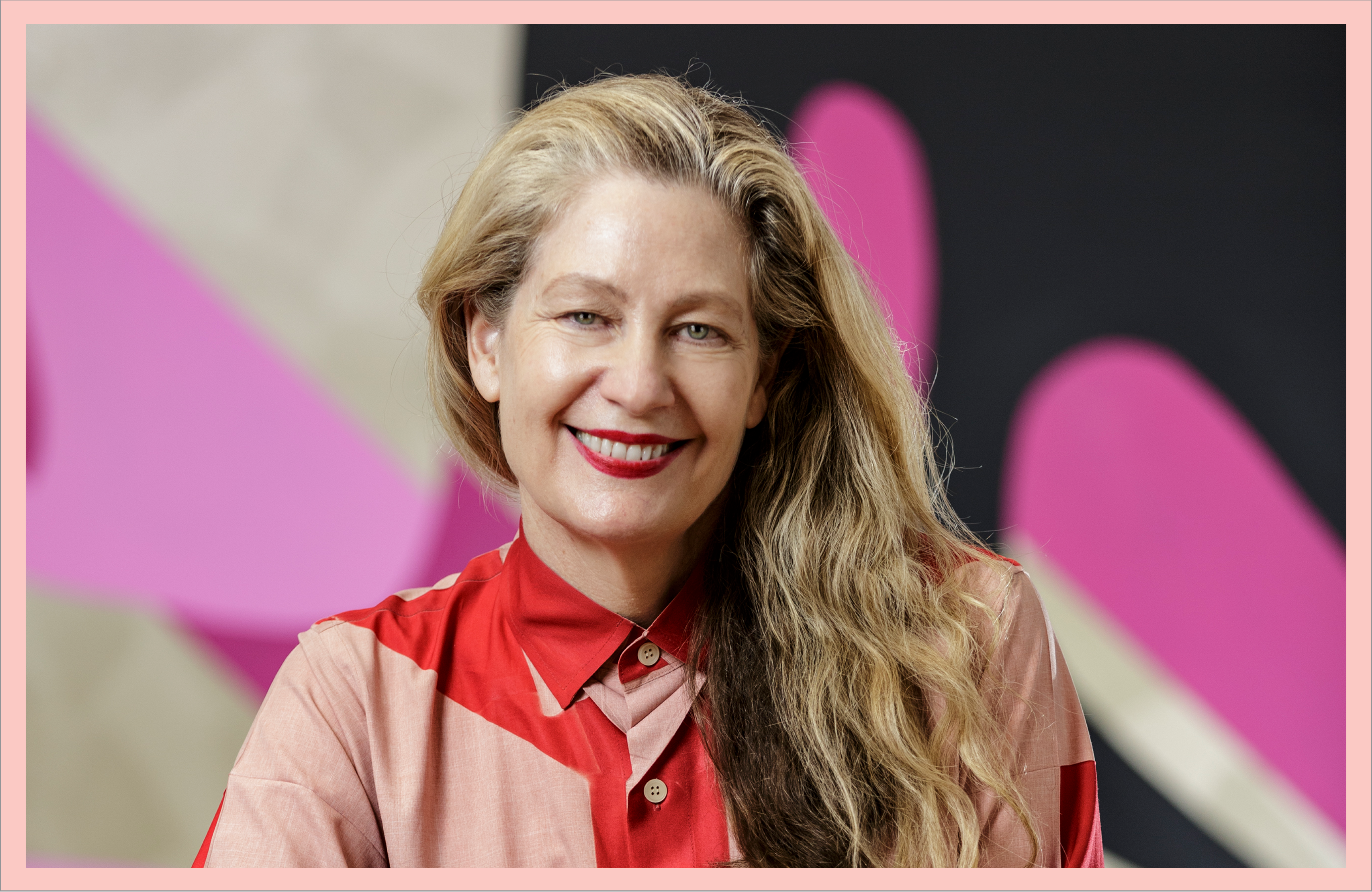 Remodelling our Future: In Conversation
Wednesday 2 June, 7pm
Mami Kataoka Director of Mori Art Museum and Rhana Devenport ONZM, Director of the Art Gallery of South Australia share their philosophies and approaches to leading international contemporary art museums and reflections on emergent curatorial models in the sector.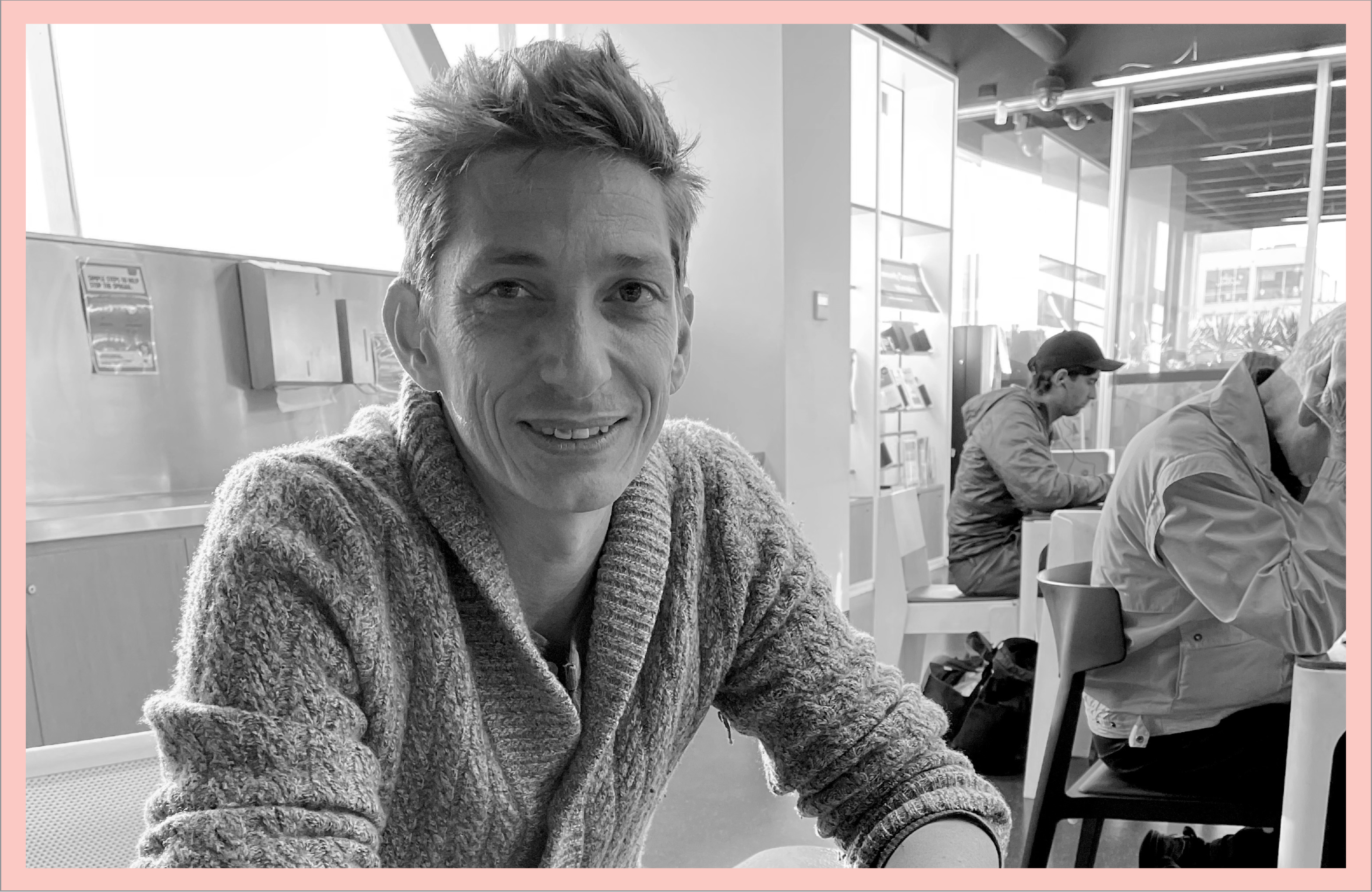 Digital Connection
Thursday 3 June, 4pm
Unpacking the intersection between virtual interaction and pandemic response, Dr Kristen Alford, Director, MOD leads a conversation with philosopher and writer Connal Lee and Human Interaction and Virtual Reality specialist Adam Drogmueller on the future of meaningful connection in a post pandemic world.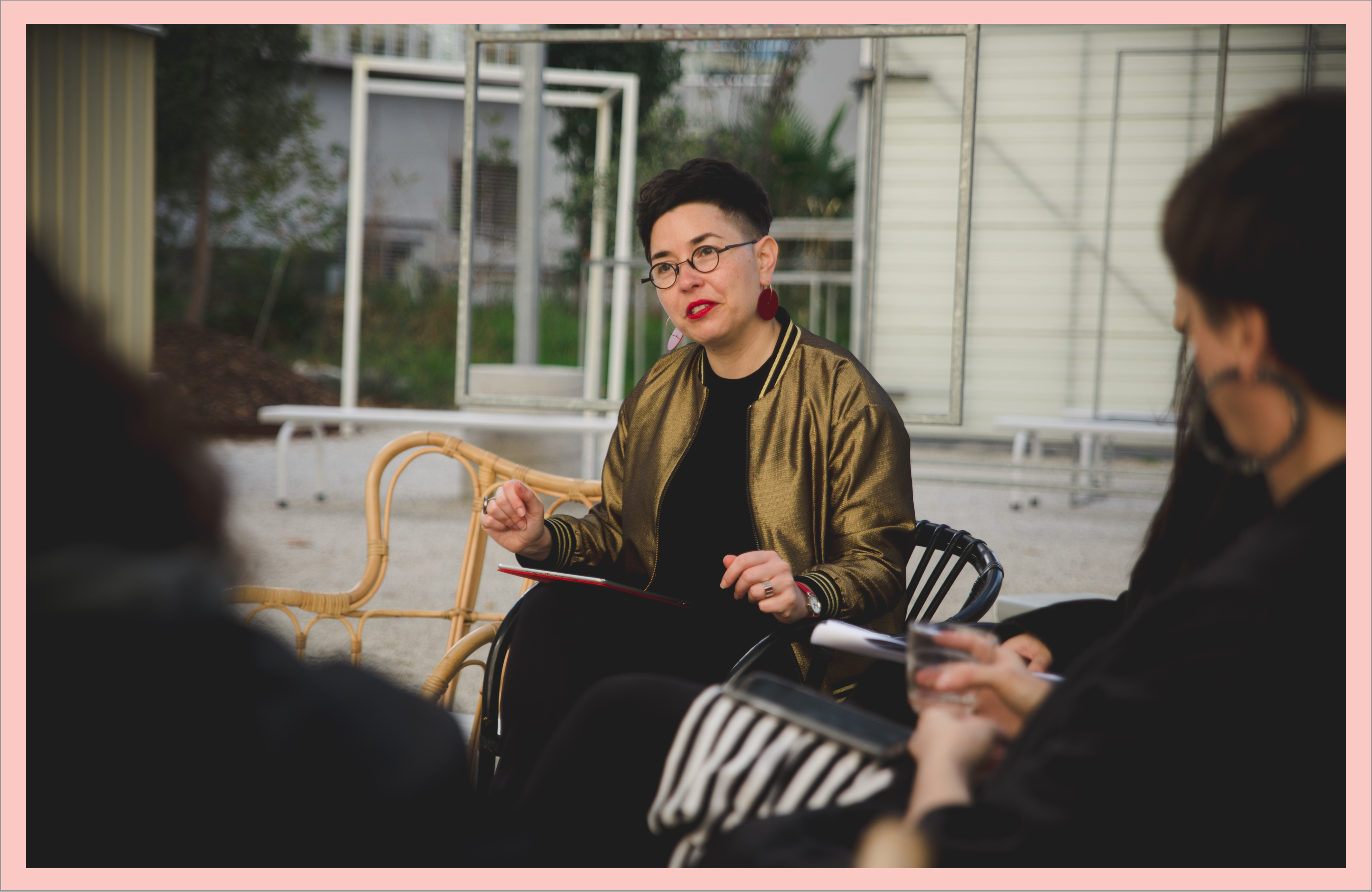 Tools for Advocacy
Thursday 3 June, 7pm
Join advocacy powerhouse Esther Anatolitis in exploring how and when to use your voice in order to support change. With a practice deeply embedded in critical reflection and active engagement, Anatolitis shapes a meaningful conversation with artists and arts leaders around the role of the provocateur.

This project has been assisted by the Australian Government through the Australia Council, its arts funding and advisory body. Also backed by generous support from the Day Family Foundation and Creative Partnerships Australia.
Images,( L-R): INFORM: Brave New World, 2019. Photograph: Rosina Possingham; Kate Rhodes, Craftivism (installation view, Shepparton Art Museum), 2018, photograph courtesy the artist; Connal Lee, photograph courtesy the speaker; Esther Anatolitis, photograph Theresa Harrison; Yhonnie Scarce and Edition Office, In Absence, 2019, photograph Benjamin Hosking, courtesy of the artist, NGV and THIS IS NO FANTASY; Erin Coates, Dark Water (still), 2019, photograph courtesy the artist; Ramesh Mario Nithiyendran, False Gods,  2019, photograph Mark Porkorny; reVison Tech Mentors,  photographs courtesy the mentors.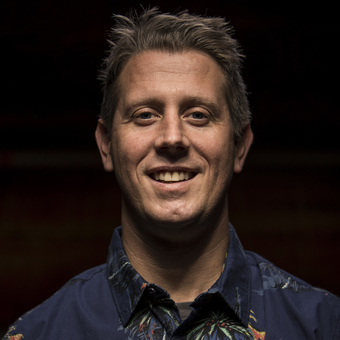 James Dodd
Built Environment, Installation, Outdoor, Painting, Public Art, Sculpture, Teaching, Wall Work.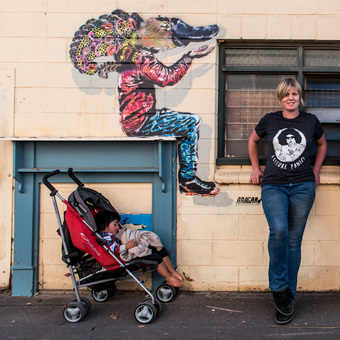 Fran Callen
Drawing, Illustration, Mixed Media, Painting, Public Art, Teaching, Wall Work.