The Guildhouse Fellowship
The Guildhouse Fellowship, valued at over $50,000, will be awarded annually to one South Australian mid-career visual artist, craftsperson or designer.
The Fellowship is generously supported by the James & Diana Ramsay Foundation and is presented in partnership with the Art Gallery of South Australia (AGSA).
This Fellowship is intended for artists who have moved beyond the early years of their practice; they have a distinct artistic expression, and seek an expansive opportunity to explore, research and create. The Fellowship will be awarded to an artist who can demonstrate its instrumentality to their arts practice – and thus – their contribution to the ambition and artistic excellence of the visual arts sector in South Australia.
The Guildhouse Fellowship offers a transformative opportunity for one mid-career South Australian visual artist each year, including $35,000 to support research, international travel and the creation of new work. Delivered in partnership with the Art Gallery of South Australia, the opportunity will include the presentation of new work at the Gallery.
The establishment of this fellowship acknowledges the expanse of artistic talent in South Australia.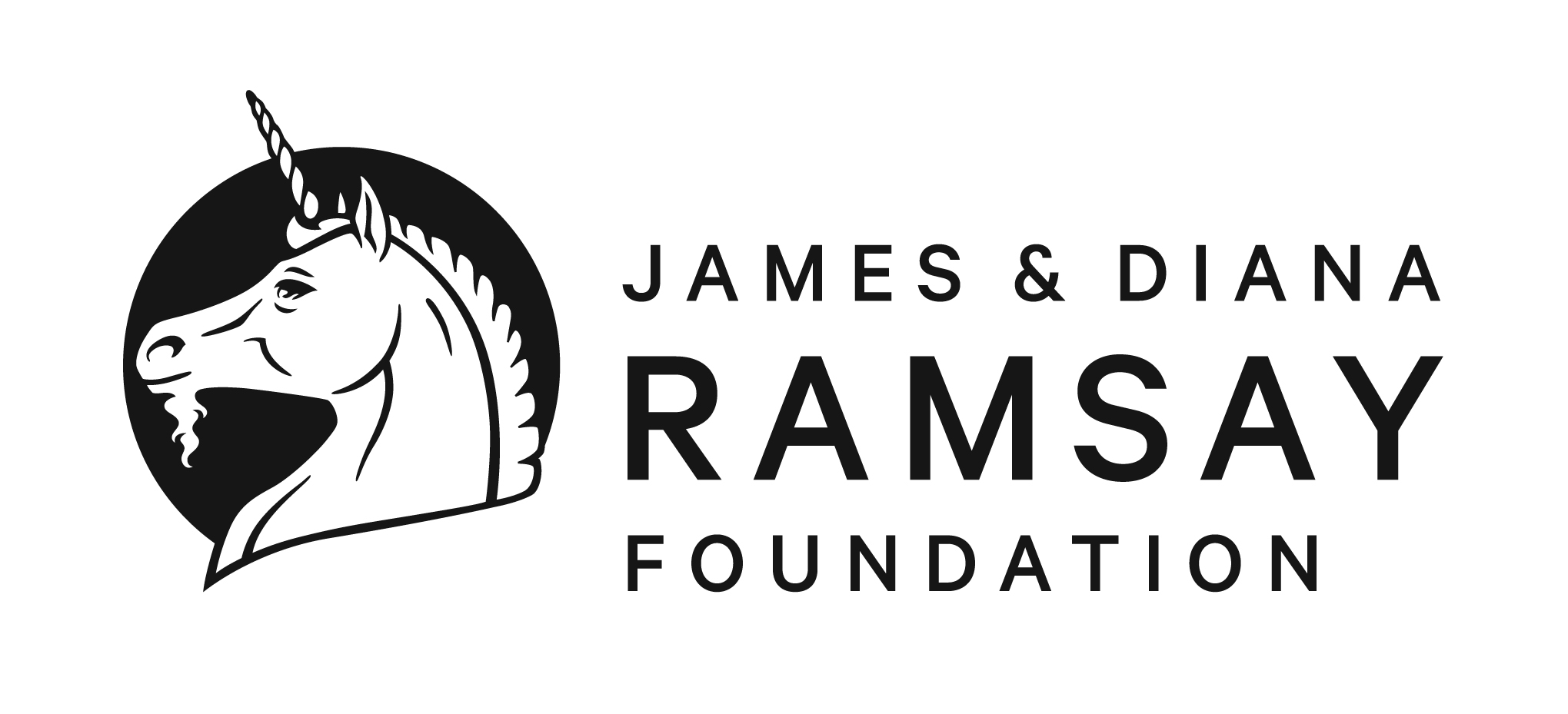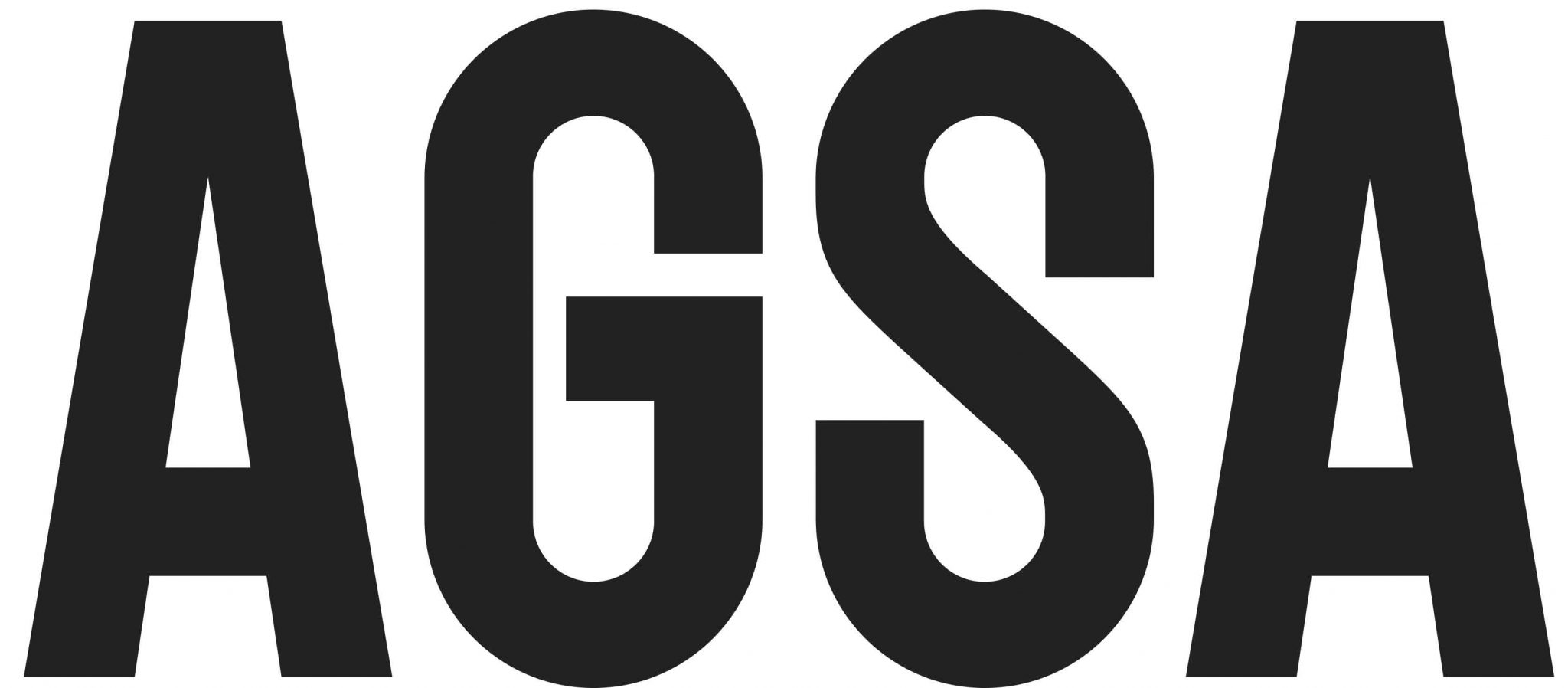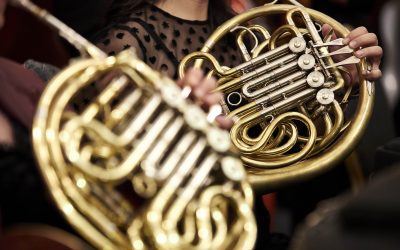 Image: Adelaide Symphony Orchestra Photograph: Claudio Raschella Wednesday 11 March 2020, 1.30 pm Pricing: Free Location: Adelaide Symphony Orchestra, 91 Hindley Street, Adelaide Presenter: Guildhouse and ASO staff Find out more about this opportunity at our call out...