Strengthen your practice.
reVision is a seasonal program thoughtfully curated to help you deepen connections, strengthen your practice and grow your skills in these ever-changing times.
Work with tech mentors, meet with and hear from a host of globally relevant speakers – in ways that are best suited to you.
reVision Speaker Series
Spring 2020
Community is at the heart of the spring season. Our speakers unpack the ways in which they create, engage with and serve communities, especially in times of crisis.
With speakers from all over Australia and the world, we invite you to deepen your creative connections and explore South Australian artistic excellence in a global context.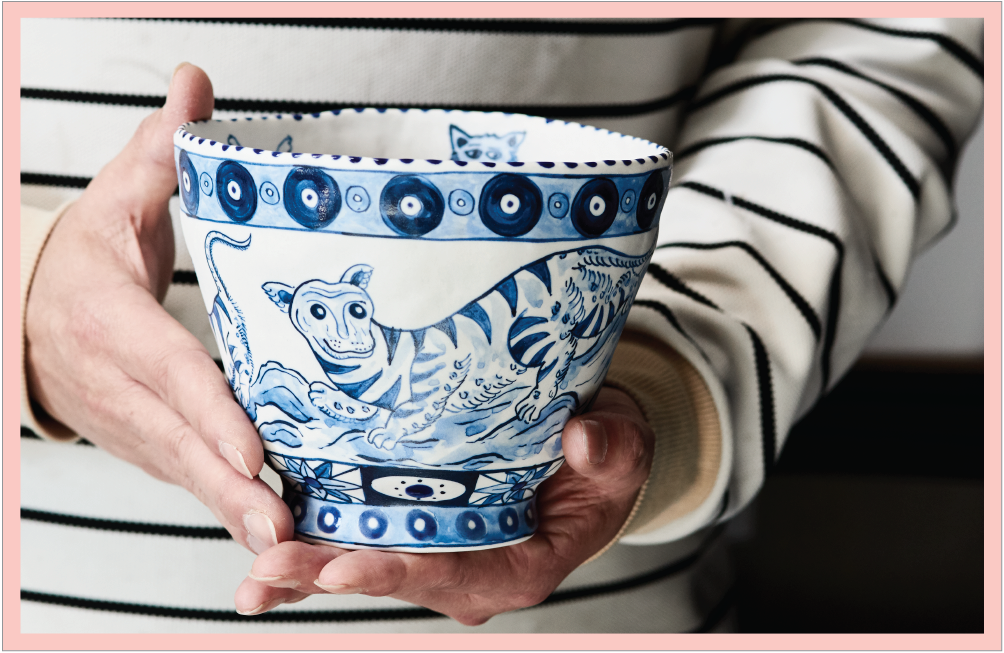 Vipoo Srivilasa: Arts Practice and Activism
Tuesday 22 September, 1pm
Thai-born Melbourne-based ceramic artist Vipoo Srivilasa discusses the narratives behind his work, providing insight into how collaboration and activism play a large role in his practice.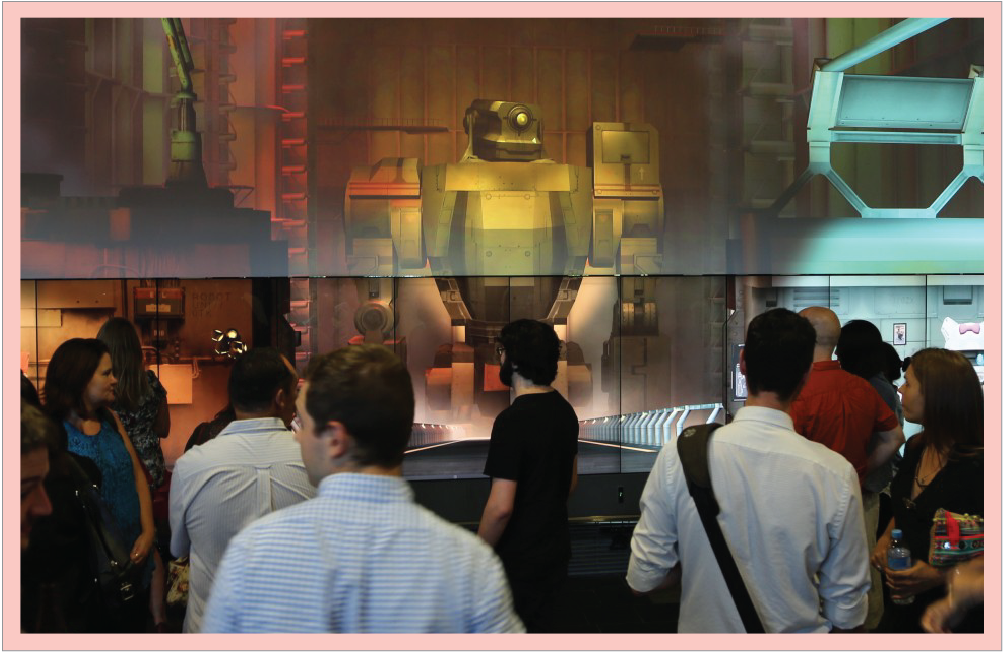 Christy Dena: Rituals of Online Artist Processes
Tuesday 22 September, 4pm
Narrative Designer Christy Dena demonstrates how artist processes can be adapted to an online context. From developing ideas, to sharing making processes or collaboration, the session unpacks options for meaningful and accessible global interaction.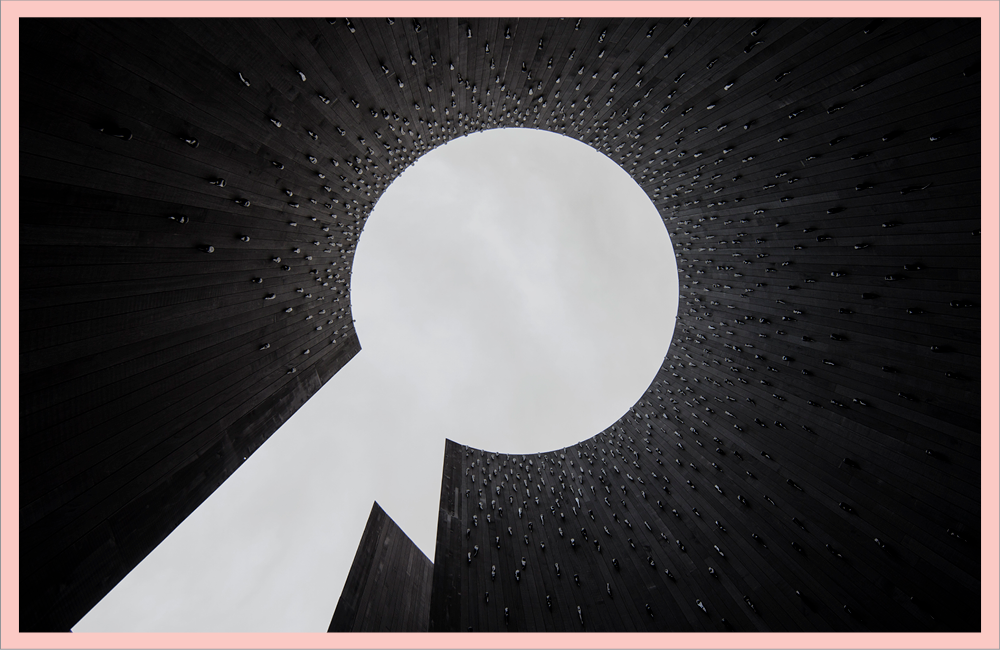 Clare Belfrage & Yhonnie Scarce: The Role of the Artist
Tuesday 22 September, 7pm
Two internationally renowned artists working in glass, Adelaide-based Clare Belfrage and Kokatha and Nukunu artist Yhonnie Scarce share personal insights into The Role of the Artist within the community and as a political and social agent.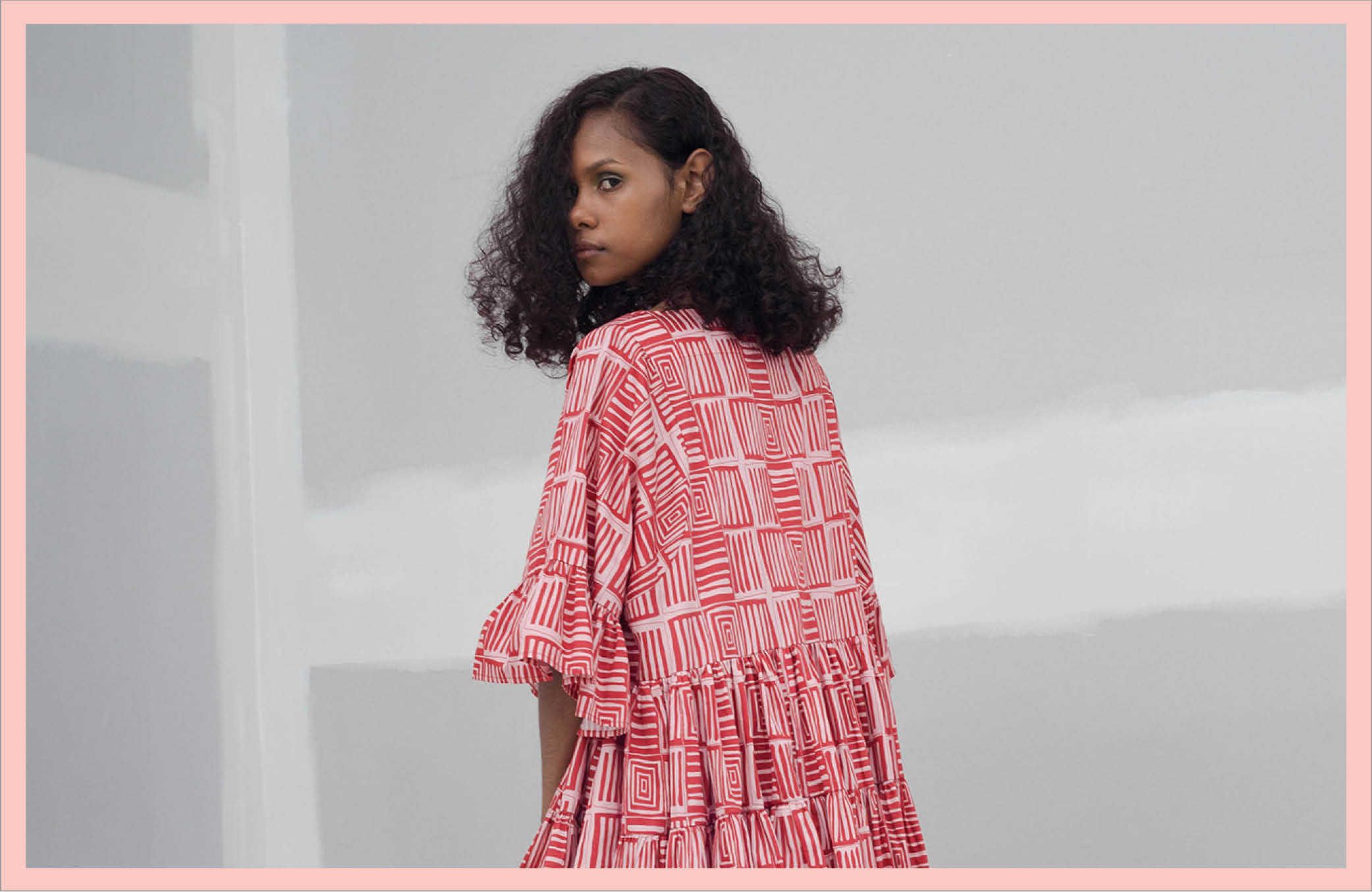 Lisa Waup & Ingrid Verner: Meaningful Collaboration
Wednesday 23 September, 11am
Award-winning multi-disciplinary Gunditjmara and Torres Strait Islander artist Lisa Waup and Ingrid Verner founder of Melbourne-based label VERNER discuss the true meaning of collaboration and indepenant arts practice.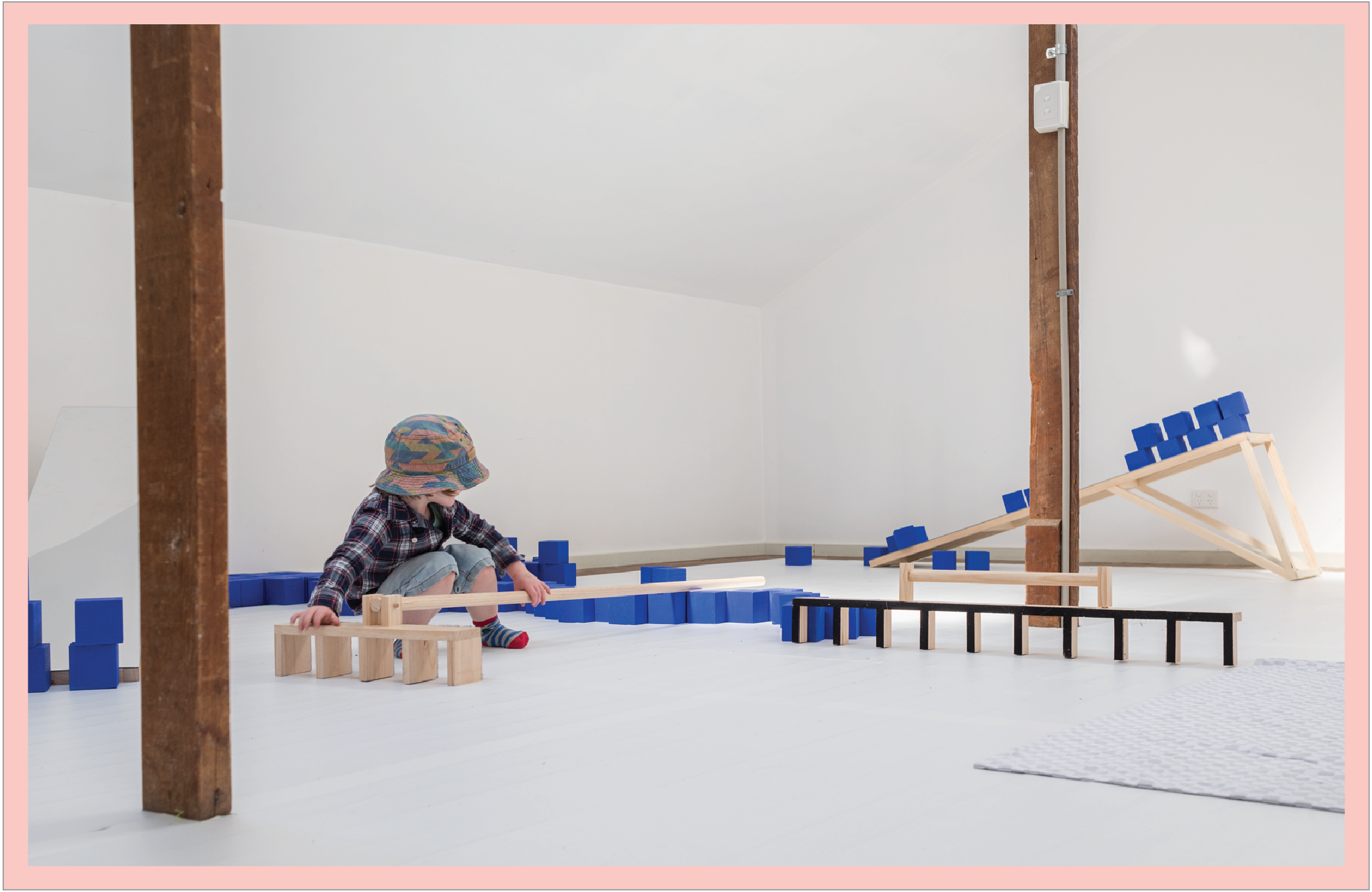 Kent Wilson: Collective Objective
Wednesday 23 September, 1pm
Kyneton-based artist and curator Kent Wilson directs an inspirational session on how to lead change and bond a regional community through art practice.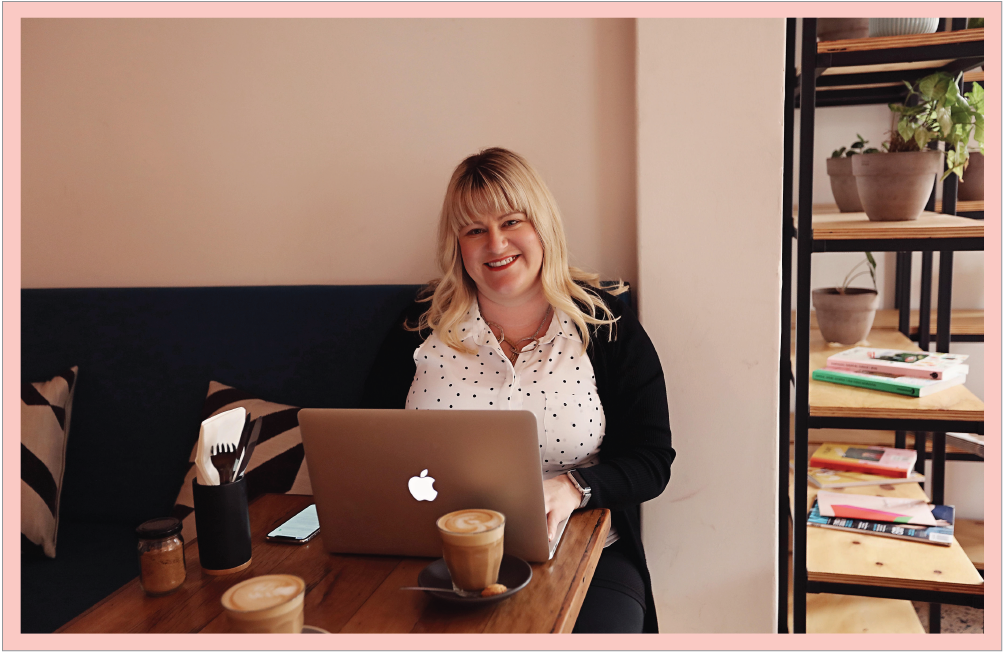 Amy Hourigan: Practical Tips and Tricks for Increasing your Online Viability
Thursday 24 September, 1pm
Digital marketing consultant Amy Hourigan will discuss how organic search results drive traffic to your website, and important aspects to consider in a Search Engine Optimisation health check. This session is tailored to participants with existing websites wanting to up their marketing game, and increase visibility and sales.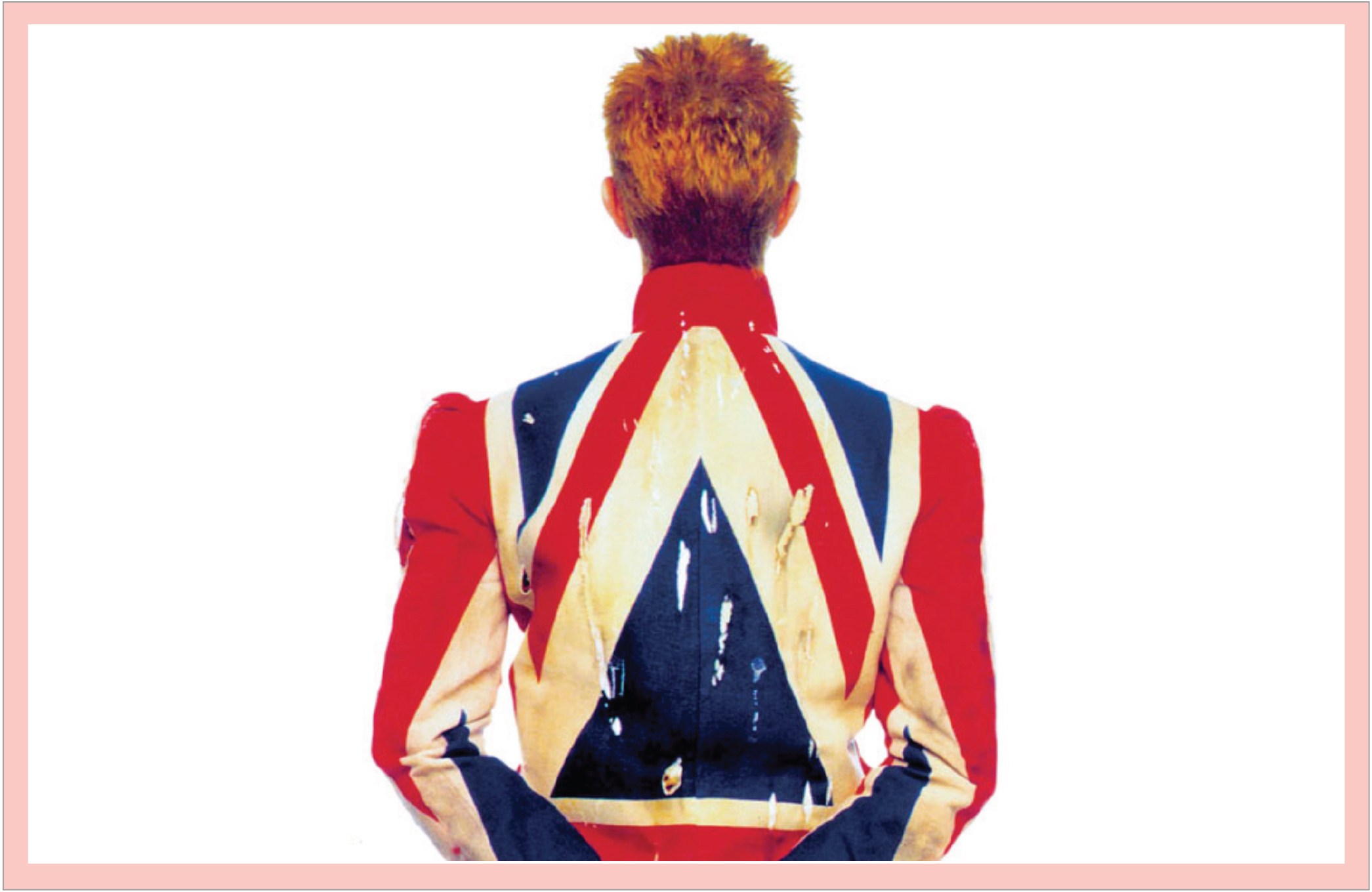 Daniel Slater & Lisa Slade: In Conversation
Thursday 24 September, 7pm
Join Daniel Slater Head of Exhibitions & Loans V&A Museum in conversation with Lisa Slade Assistant Director, Artistic Programs AGSA as they discuss the power and meaning of community.

This project has been assisted by the Australian Government through the Australia Council, its arts funding and advisory body. Also backed by generous support from the Day Family Foundation and Creative Partnerships Australia.
Images, L-R: Vipoo Srivilasa, studio shot, 2020. Photograph: Eve Wilson; Christy Dena. Photograph: Rick Adam Photography; Yhonnie Scarce and Edition Office, In Absence, 2019. Photograph: Benjamin Hosking, courtesy of the artist, NGV and THIS IS NO FANTASY; Verner x Lisa Waup, Smart Object. Photograph: courtesy VERNER; Tom Borgas, Active Forms – Loft (Klein Blue), 2018. Kyneton Contemporary Art Triennial (KCAT), 'Force Fields' 2018. Photograph: Ian Hill; David Bowie, Earthling album cover, 1997. Photograph: Frank W Ockenfels 3.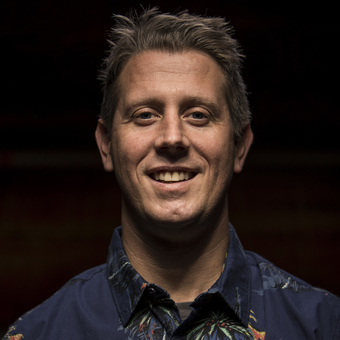 James Dodd
Built Environment, Installation, Outdoor, Painting, Public Art, Sculpture, Teaching, Wall Work.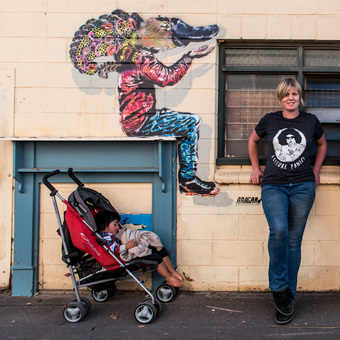 Fran Callen
Drawing, Illustration, Mixed Media, Painting, Public Art, Teaching, Wall Work.